Busy few days recently.
On Wednesday, I worked at the food truck and wanted to eat everything on the truck. I came real darn close.
On Thursday morning, I was going to write a blog titled "Food Truck Confessions" but instead I went to visit our newest grand baby, Wrenley. Oh my gosh……she is just so cute. She is now starting to smile and it is the best feeling to be holding her and have her smile at you.
Thursday ngiht we went to watch one of our other grand daughters perform in her Spring Show at school, then out for ice cream.
On Friday I headed out of town with some girlfriends to play for the weekend.
On Saturday the husbands joined us and we had a lot of Four Wheeling fun in the mud and rain, and it was possibly the most fun that I have ever had.
On Sunday we were back home and I went to a friends house where she hosted a party to shave her head. Prayers for my friend as she bravely battles her way through lung cancer and is just getting started with her second round of chemo this week. I don't think that I have ever witnessed anyone as brave as she has been these last few weeks with her diagnosis, decisions to be made and treatment. She's got this!
Now I am headed out the door for an interview for a 6 Week Fitness Challenge that I have no idea what I may or may have not just gotten myself into!
Here are some highlights of the last several days.
HaPpY MonDaY!!!
Spring Show Fun!!
Ice Cream with the family after the show!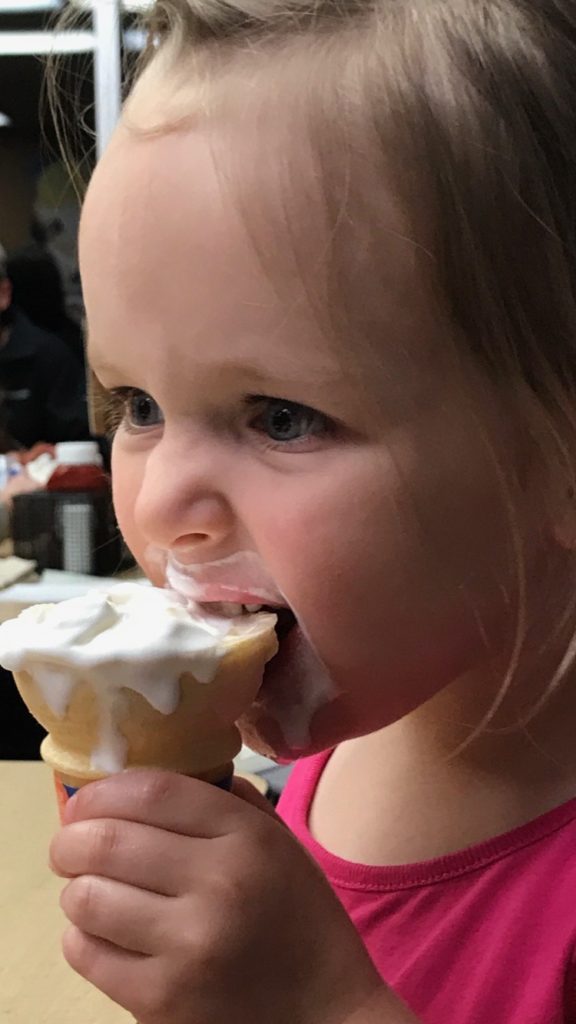 Sunset on the Four Wheelers with my girls…..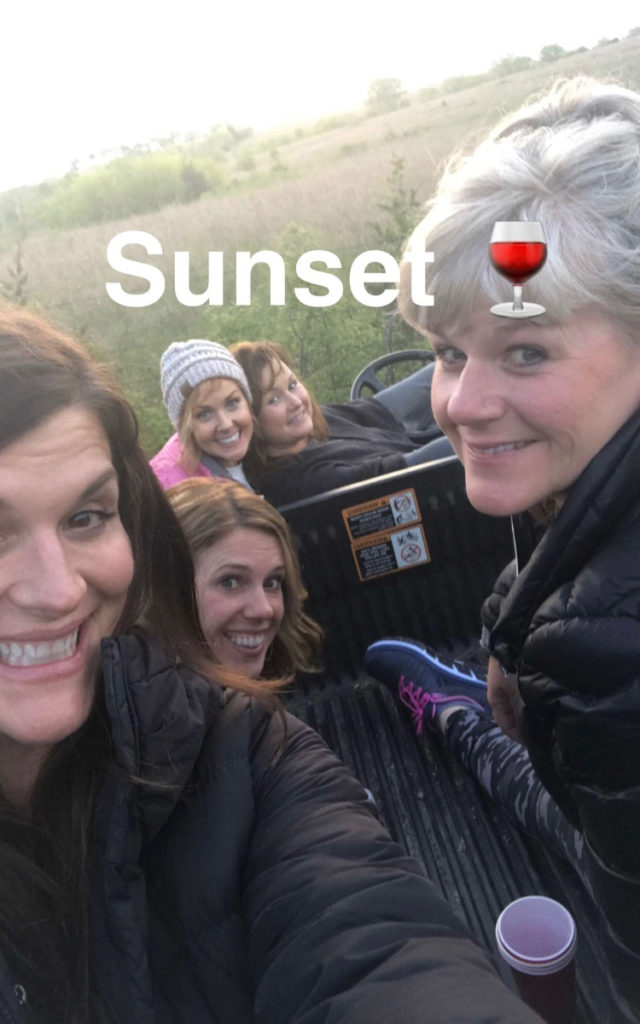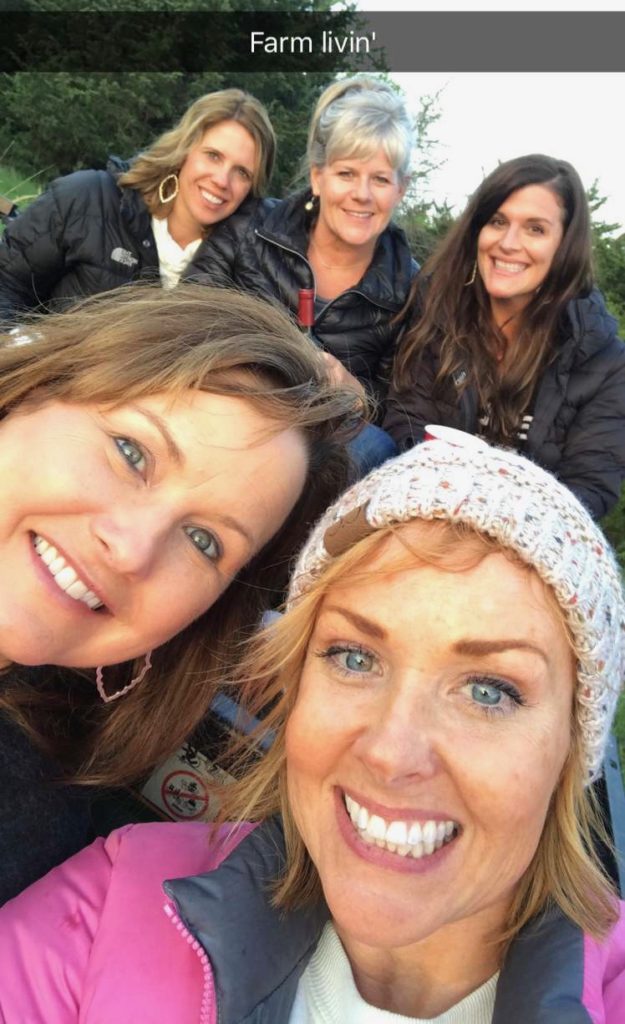 Four Wheeling in the rain and mud. Yes, that is me in the top middle looking like a dude drinking from the bottle. Sorry.
BEST DAY EVER!!
"live the life you love, love the life you live"