I don't want to miss a blog post or fall behind in tracking but I am about 12 hours behind in getting today's post done. I'll keep this one simple.
Mike and I celebrated our 18th Wedding Anniversary yesterday, but not really. Well, the day happened, but there was little time for celebrating. I've got big plans for us this weekend, so we simply went out to dinner last night. I don't even have an updated picture of us!
Quick and easy, then a little more meaningful post tomorrow.
Good night all.
I got my 12,000 steps in yesterday!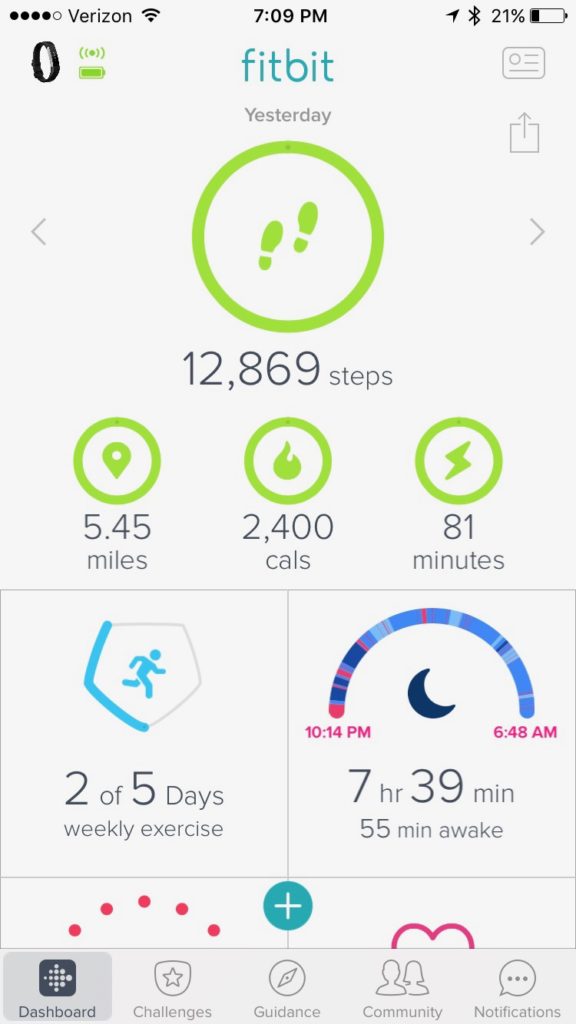 Breakfast – 9 SP
Two Eggs topped with smashed Avocado, a side of Sweet Potatoes and Grapes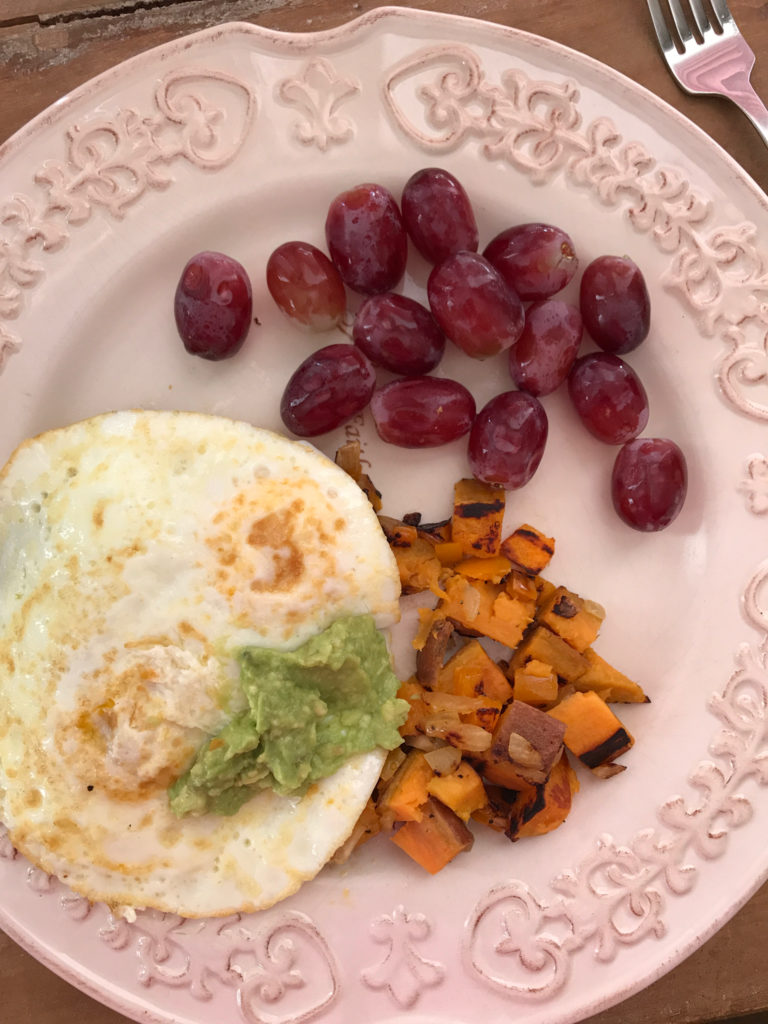 Lunch – 7 SP
Low Carb Whole Wheat Wraps with Hummus, Rotisserie Chicken and Feta, Raw Veggies and Watermelon.
This was super filling!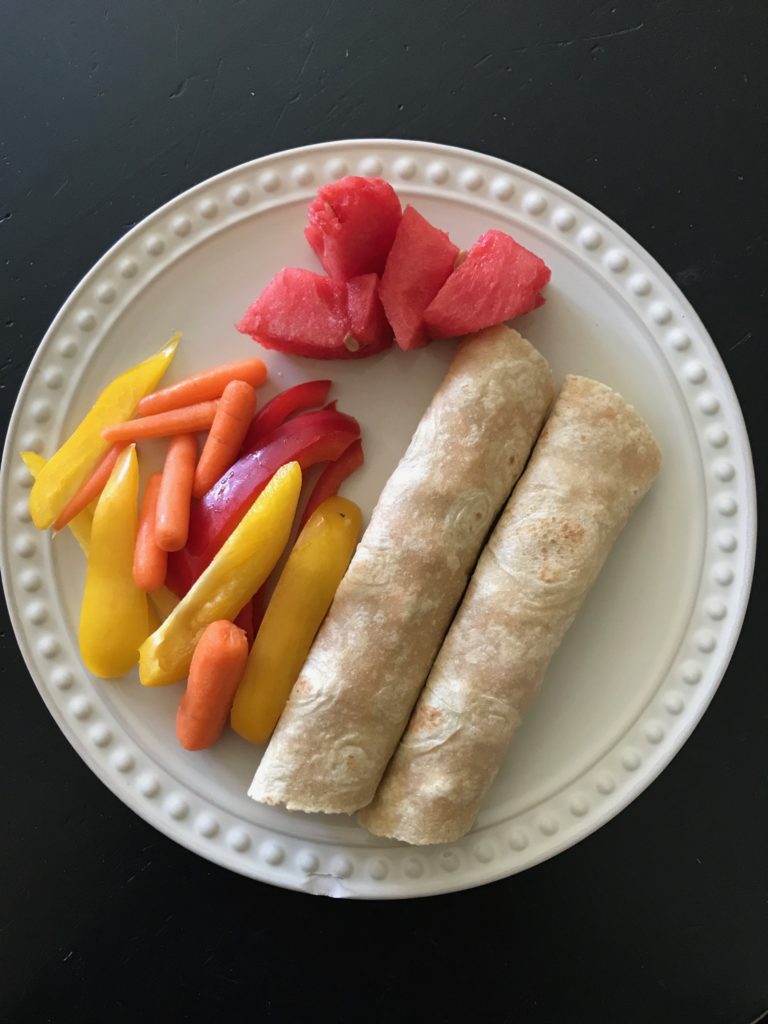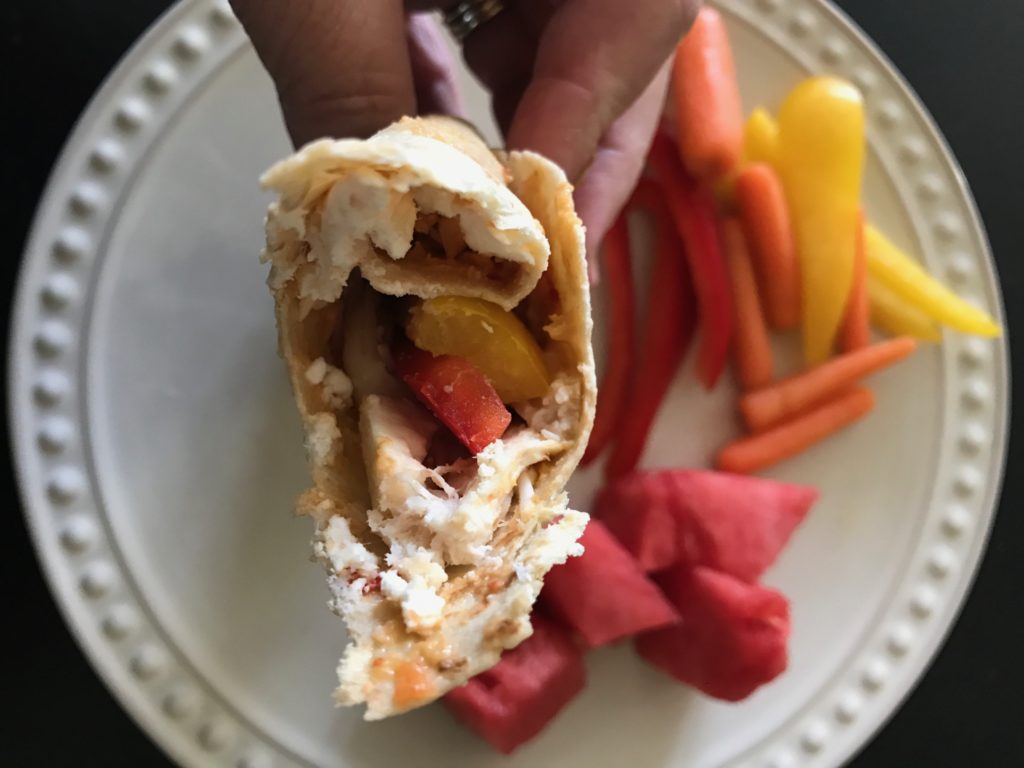 Dinner – 16 SP
I was in the mood for red meat and it was our anniversary. When I opened up the menu at our little neighborhood spot, KC Strip for $12.99 was the Monday special!
Steak (I only ate half), Asparagus and Red Wine
2017 Goals
Make time each week to Meal Plan
Drink 100 ounces of water each day
Exercise 5 days a week
Eat three meals and one snack daily
FOUR 100 Mile Walking Challenges this year!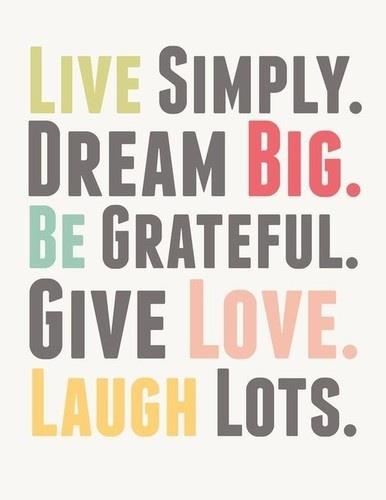 "love the life you live, live the life you love"