I had a hard time getting going yesterday morning. Monday is my "get sh*t done" morning and I was having a hard time making that happen.
I was happy in my bed with my old school coffee pot, which actually does not keep my coffee warm at all, but it's cute, so I keep the dang thing.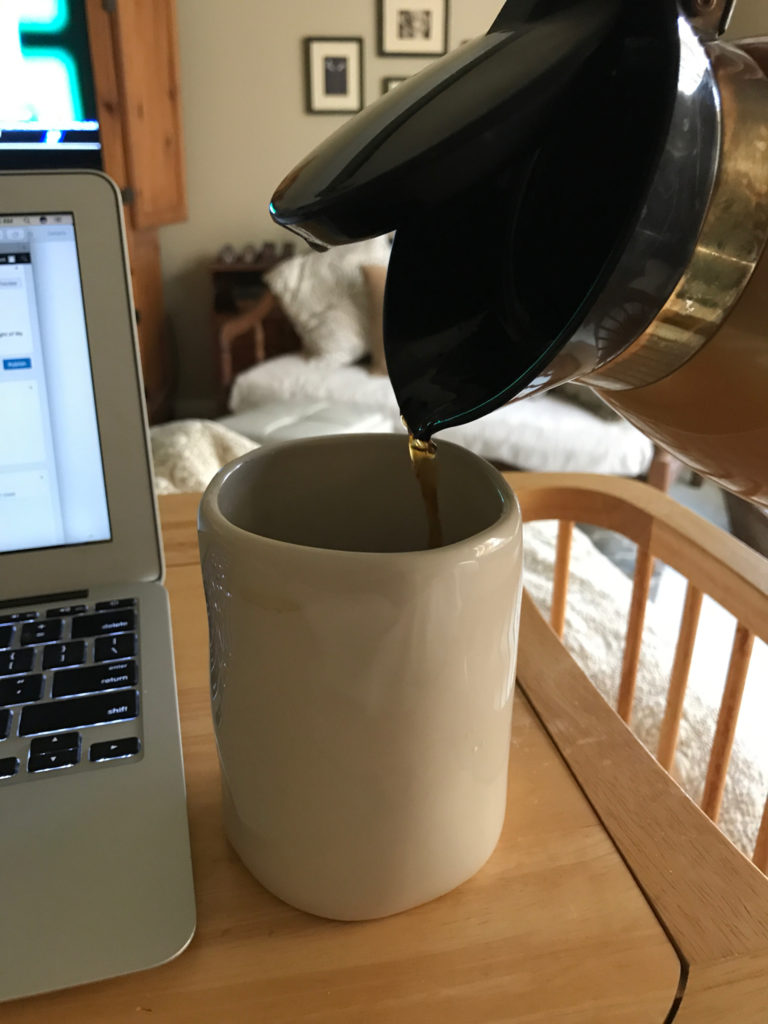 After lots of coffee, I finally came around. Compared to our busy weekend, yesterday was really boring, so I'll just leave you with what I ate.
Breakfast – 7 SP
Sweet Potato (100 g) with Peppers and Onions topped with Two Eggs Over Easy.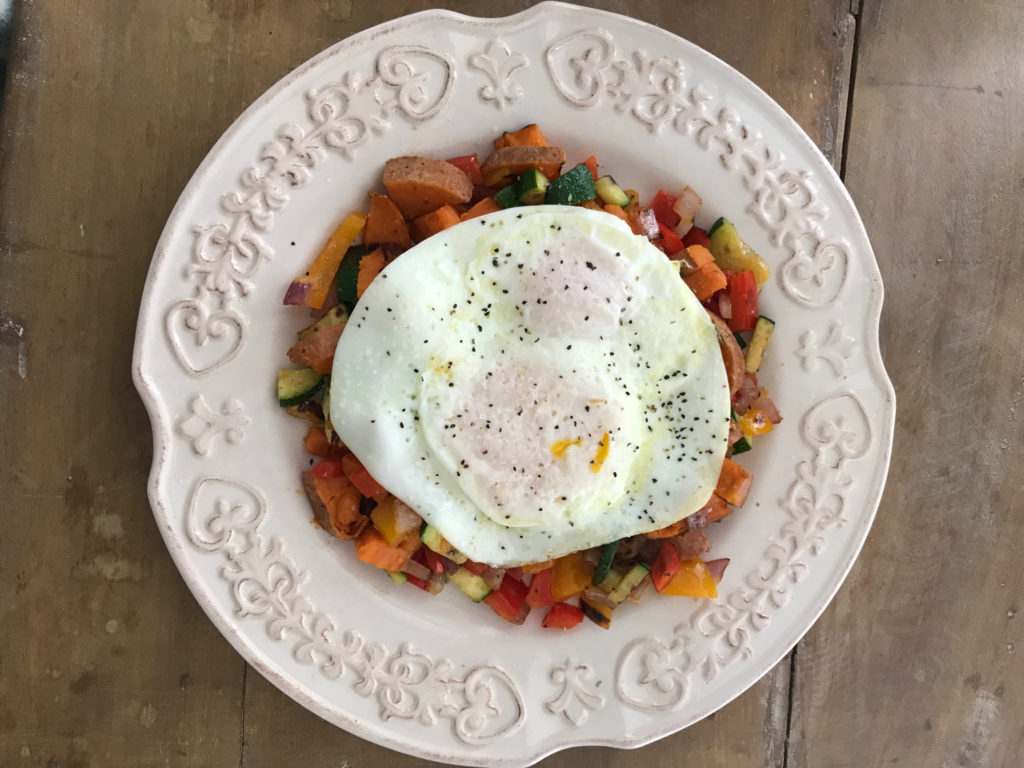 Snacks – 9 SP
Handful of Cheerios, Raw Cashews, One Graham Cracker
Lunch? – 2 SP
Premier Protein added to 2 shots of Espresso in a Venti Cup with Ice while running errands. I just needed more caffeine.
I follow a few ladies on Instagram that order this regularly. I liked the sound of it, so I have been adding the Premier Protein to a cup of Iced Coffee at home, but I decided to give this a try yesterday afternoon when I was needing a little pick me up!
Yummy!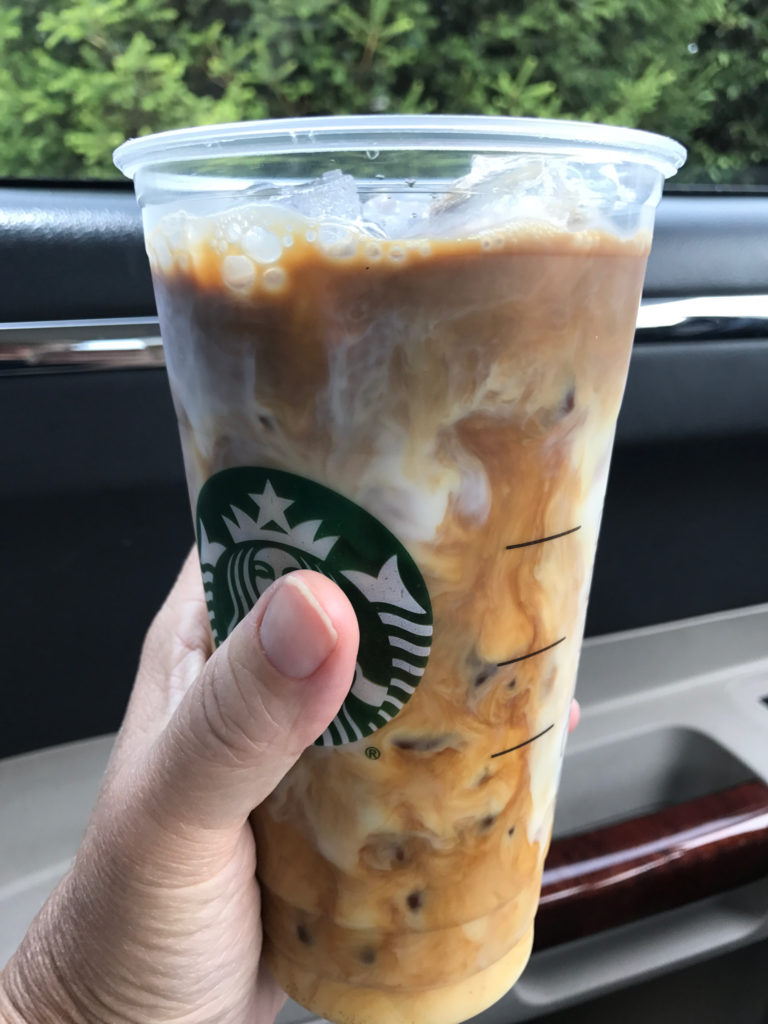 Dinner – 18 SP
Sunset Grill Chicken Fajita's, No Beans, No Rice, Sub Chicken Tortilla Soup.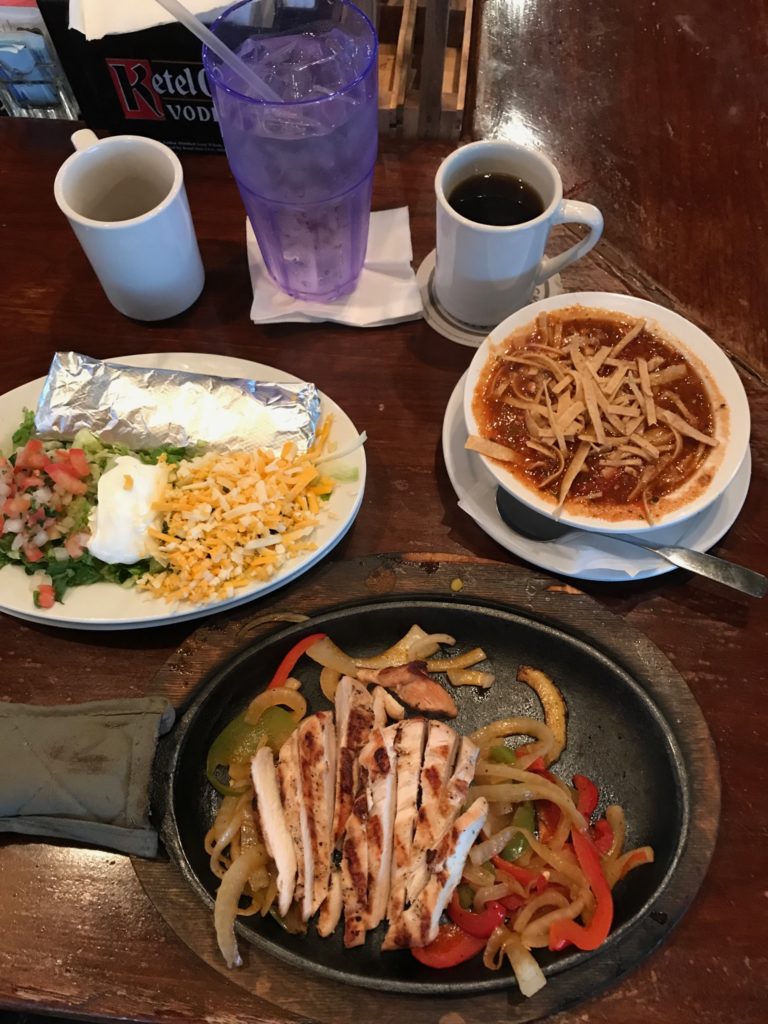 Daily SmartPoints Total = 36
2017 Goals
Make time each week to Meal Plan
Drink 100 ounces of water each day
Exercise 5 days a week
Eat three meals and one snack daily
FOUR 100 Mile Walking Challenges this year! (This goal has changed a little now that I have this fabulous Fitbit.)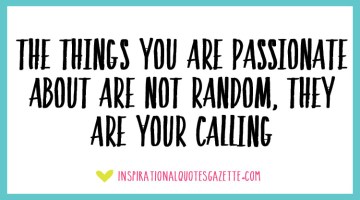 "love the life you live, live the life you love"