Wednesday was spent working at the food truck, then paying bills and paperwork crud, then dinner, then a 90 minute bath and some reading. You know you might be in there too long when you have to add hot water…..twice.
It really did feel good.
I did crappy on steps yesterday, but I forgot to mention in the post before that I had a great step day on Tuesday.
Yesterday – Blah Blah Blah….whatever. Standing in the food truck for four hours doesn't give you ANY step cred!!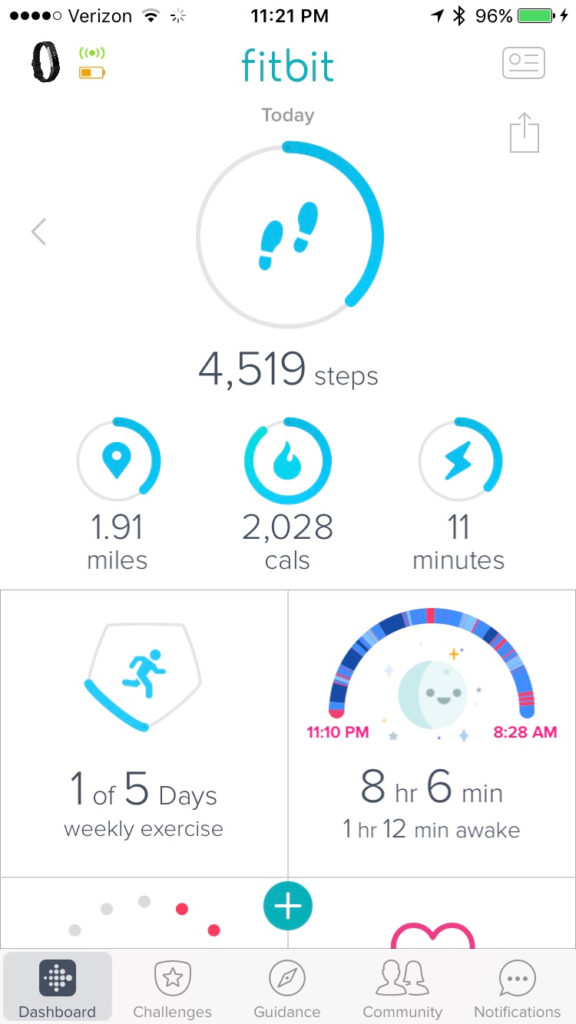 Tuesday – A nice walk with Becky as we got caught up with each other.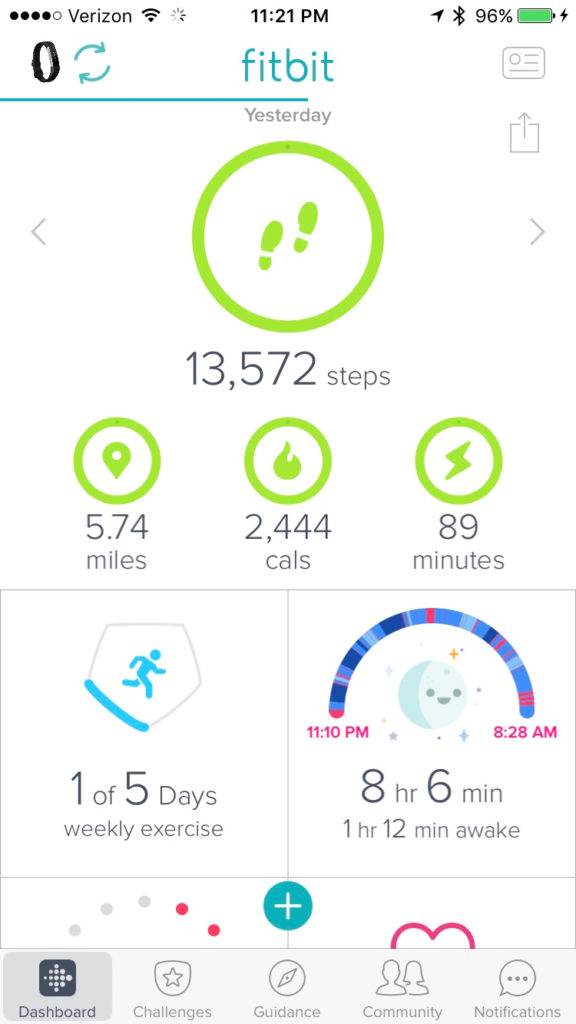 Okay, food…
Breakfast – 6 SP
Pancakes made using the Big Ass Waffle batter.
Topped with Warm Cinnamon Apples and 1 T. Pure Maple Syrup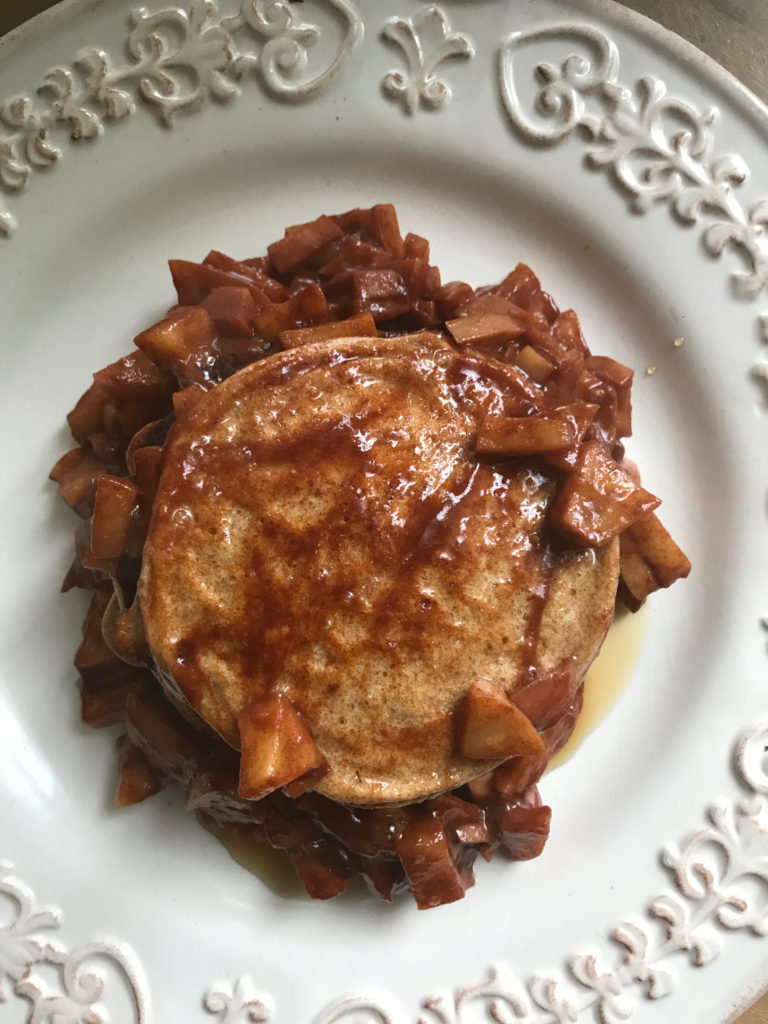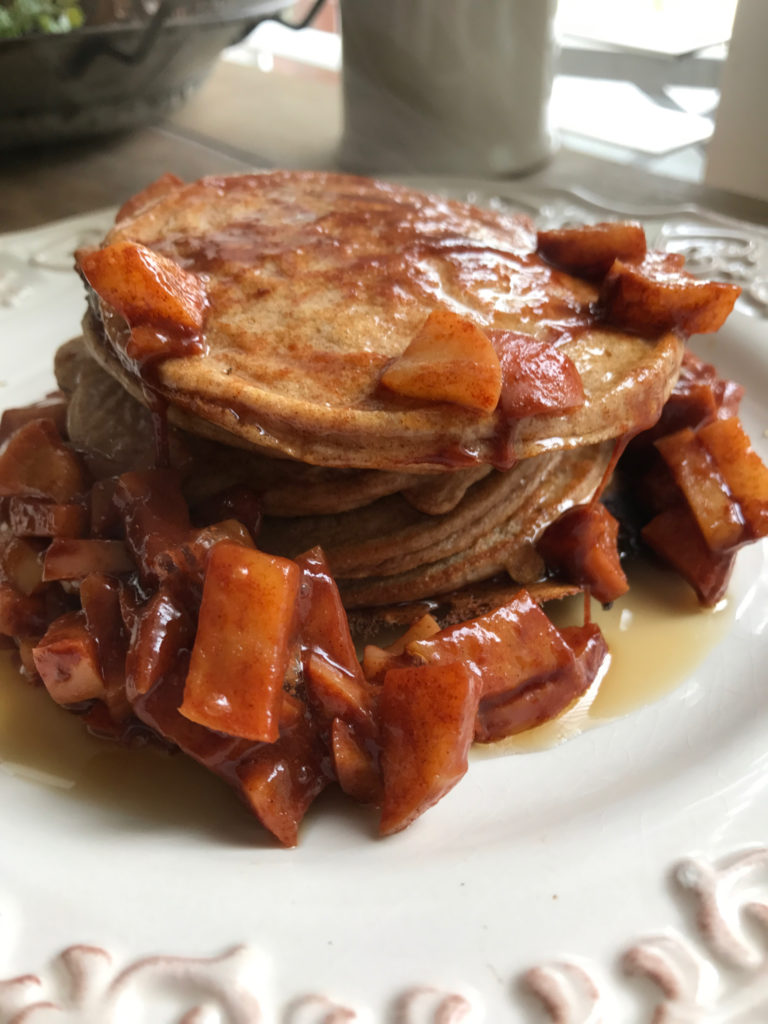 Lunch – 12 SP
I packed some raw veggies and an egg to take to the food truck.
I had a Burger with an Egg on my mind. Why have I not done this at the food truck before???
Bed of mixed greens, Burger, Egg, and the Salsa and 1 T. of the Jalapeño Aioli that we put on our Boom Boom Burgers.
Lunch was awesome!!
Dinner – 15 SP
Baked Almond Chicken Fingers with Honey Mustard and Fruit.
Chicken Fingers – 10. I ate more than pictured here. They're REALLY good!
Honey Mustard – 5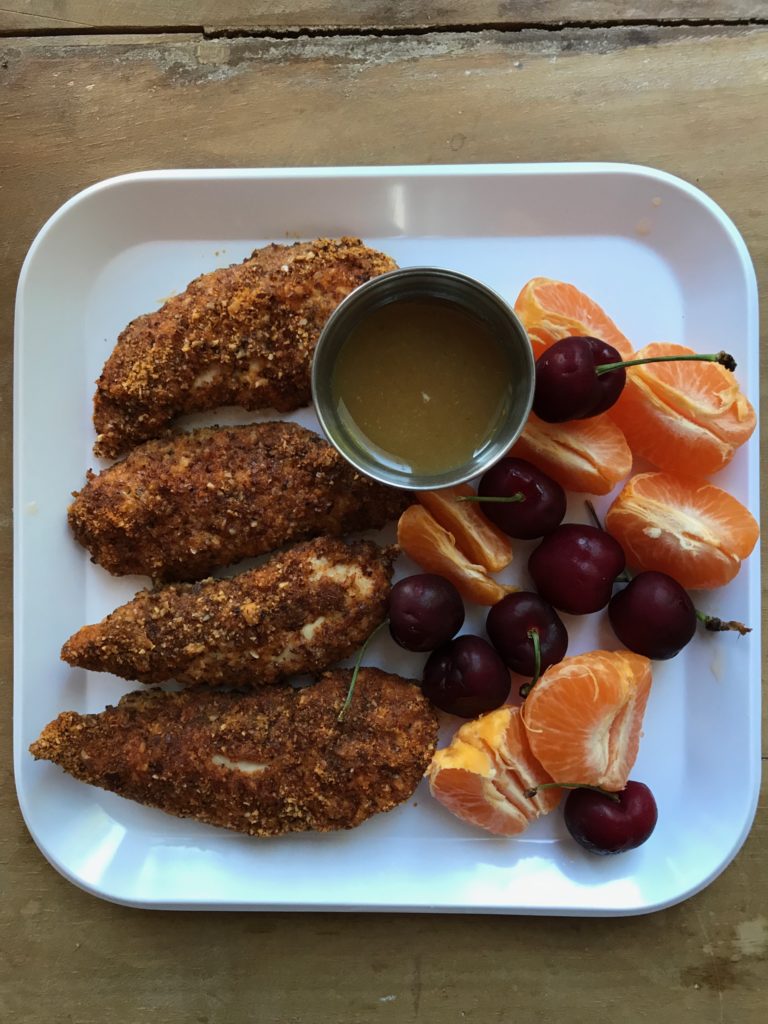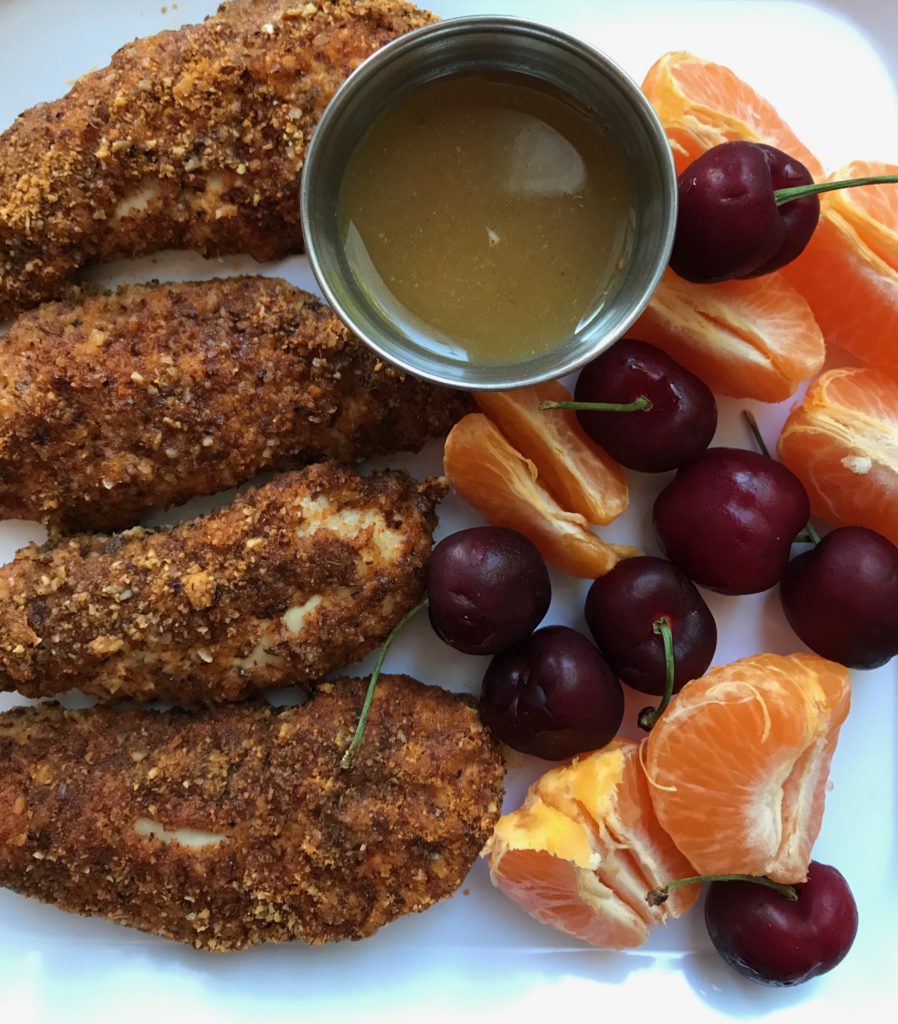 Daily SmartPoints Total = 33
2017 Goals
Make time each week to Meal Plan
Drink 100 ounces of water each day
Exercise 5 days a week
Eat three meals and one snack daily
FOUR 100 Mile Walking Challenges this year! (This goal has changed a little now that I have this fabulous Fitbit.)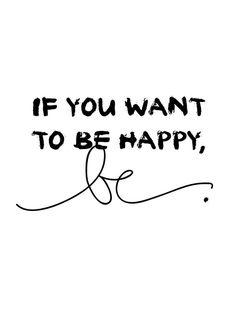 "love the life you live, live the life you love"