After working my WW meeting yesterday, I called my mom to see if she would like to meet for lunch. It was a perfect day for a short walk in Downtown Overland Park and it was good to get her out of the house. We had a good girly chat.
When I got home, I had inventory to do. The one part of the WW At Work Leader job that I must admit that I don't love, is the mini store you basically keep at your house. Four times a year you do inventory, and yesterday was my first experience at that.

After inventory, I had food on the brain. I had bought all of the ingredients the day before for the dinner I had in mind. I make a lot of recipes from Trina over at Paleonewbie.com. Every time I make one of her recipes, I love it!
Yesterday I made her Grilled Shrimp and Mango Salad.
Just as I was wrapping up dinner prep, the sky turned pretty dark so I decided to cook the shrimp in the skillet. As I was heating up the oil in the skillet, I decided what the heck, I'll give the grill a go. I went out and pulled the grill over right by the door. I lucked out and was able to grill dinner in a light rain. I'm so glad I grilled this!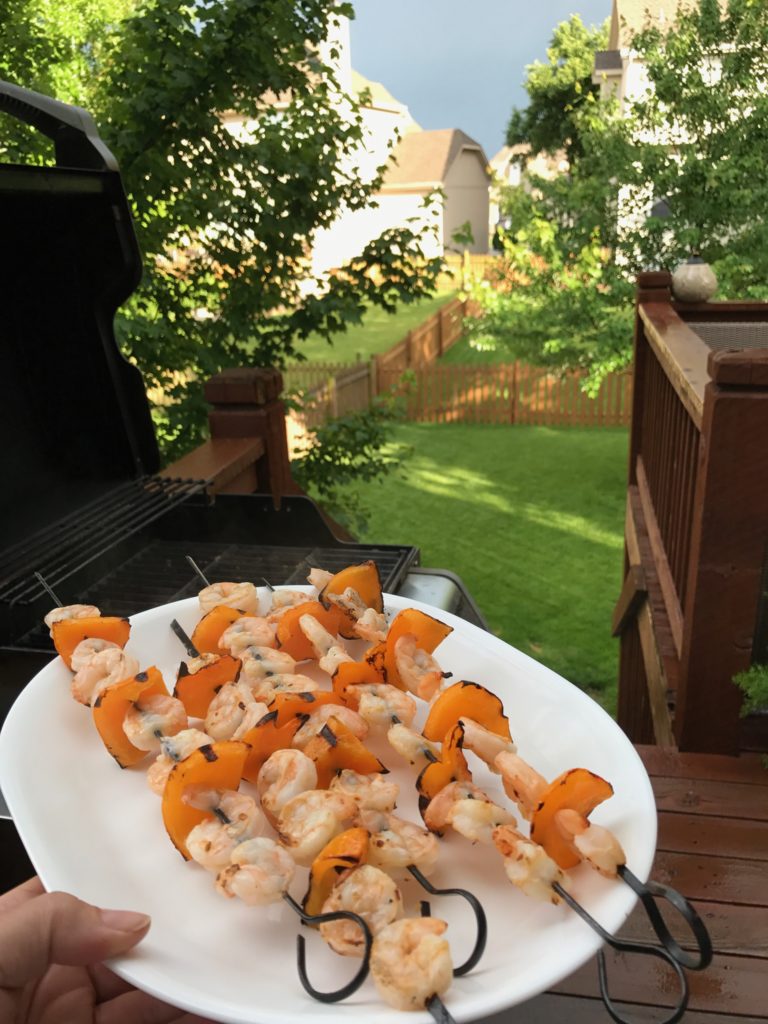 I wasn't sure if Mike would like this, but dinner was a hit!
Here are the rest of yesterday's eats…..
Breakfast – 3 SP
Veggie and Egg White Scramble topped with 30g Avocado and fruit on the side.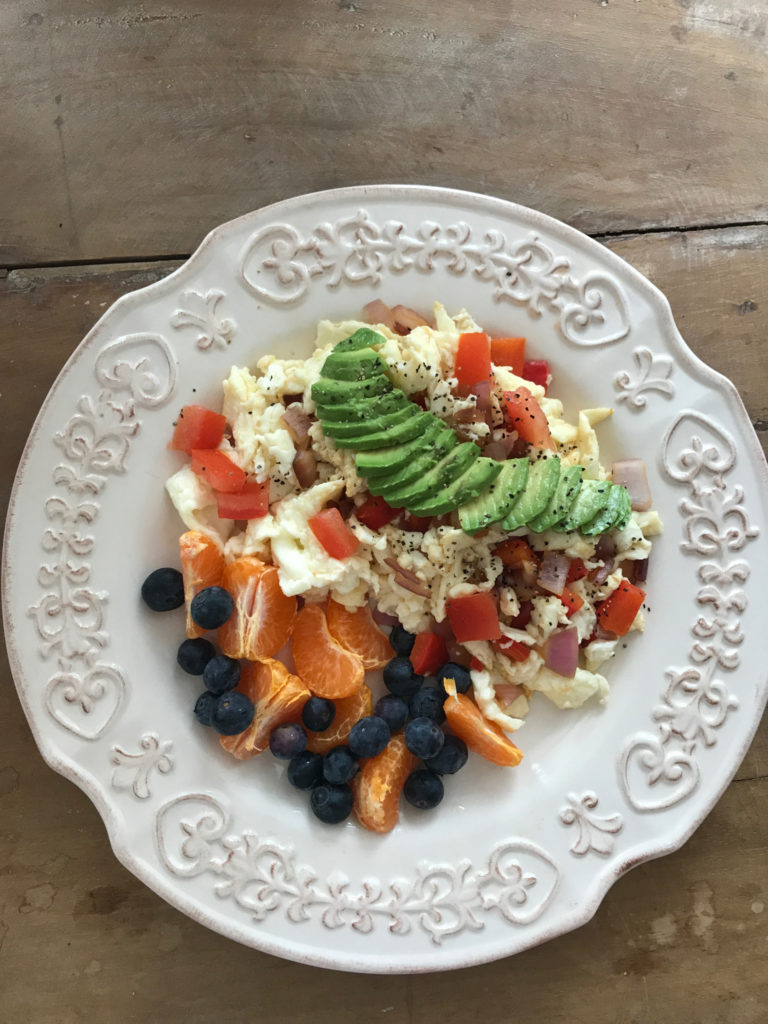 Lunch – 10 SP
I ordered the Grilled Chicken, Bacon and Avocado Salad with Salsa as my dressing. This was delicious!!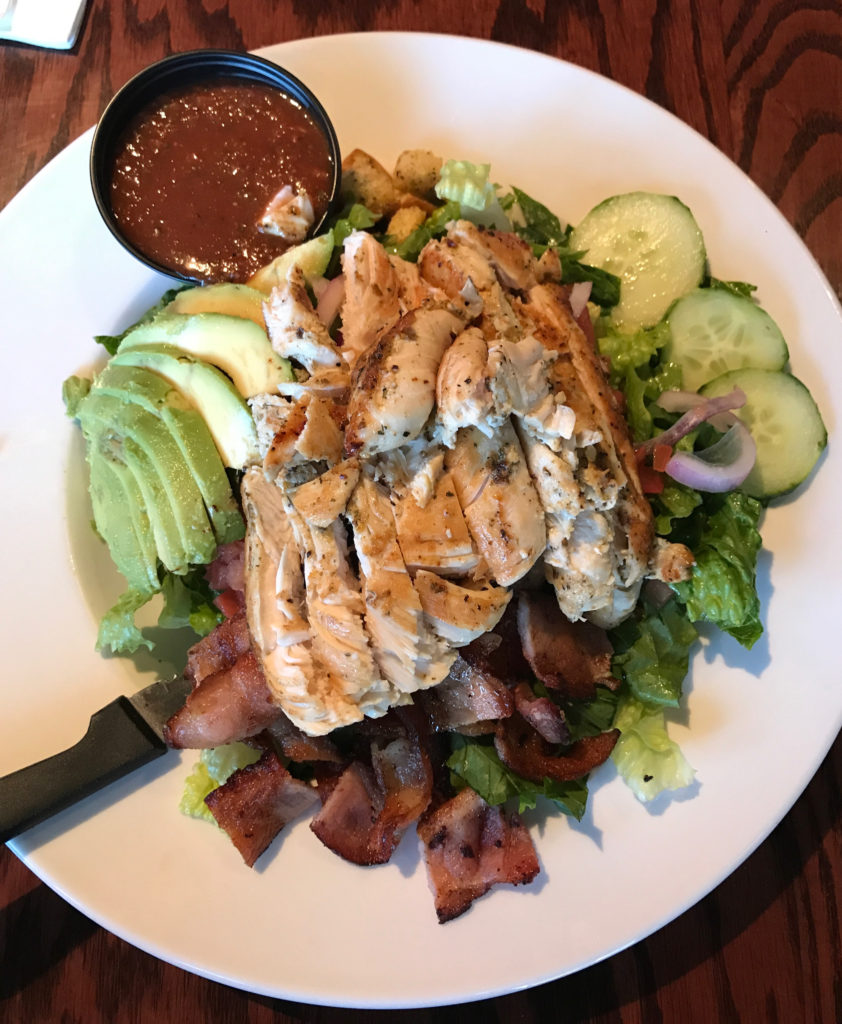 Snack – 2 SP
Doing WW Inventory makes you want a WW Snack!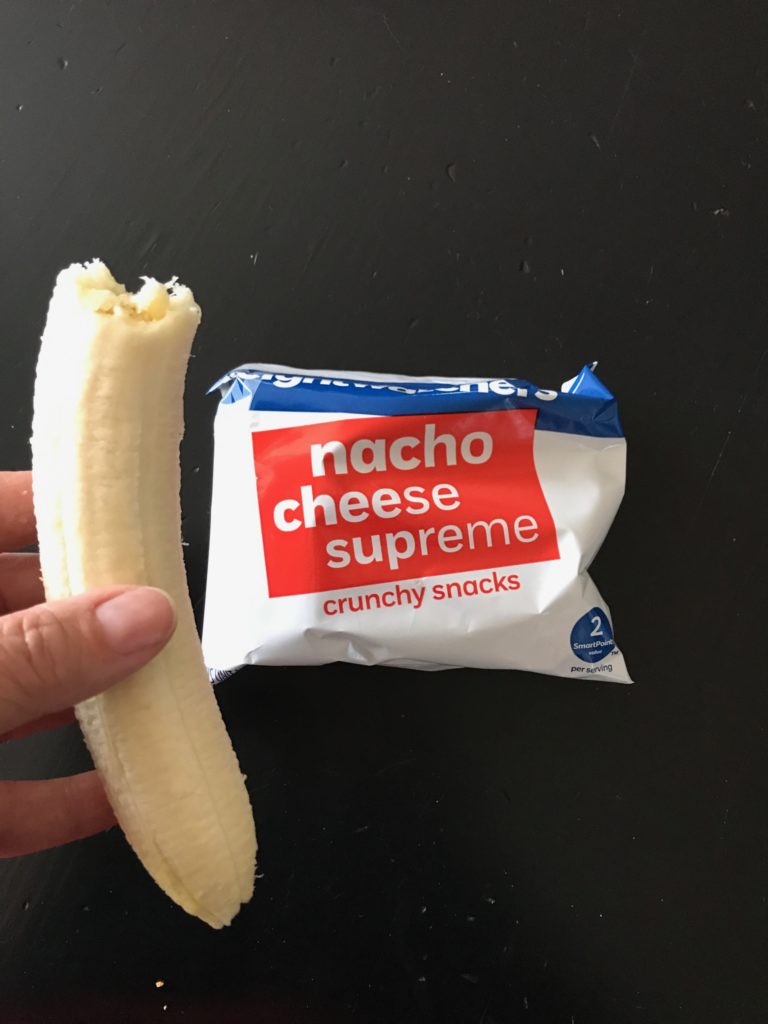 Dinner – 14 SP
Salad – 5 SP
Wine – 9 SP
This salad was delicious and my picture does not do it justice. The shrimp marinade and the homemade Vinaigrette were easy and oh so good!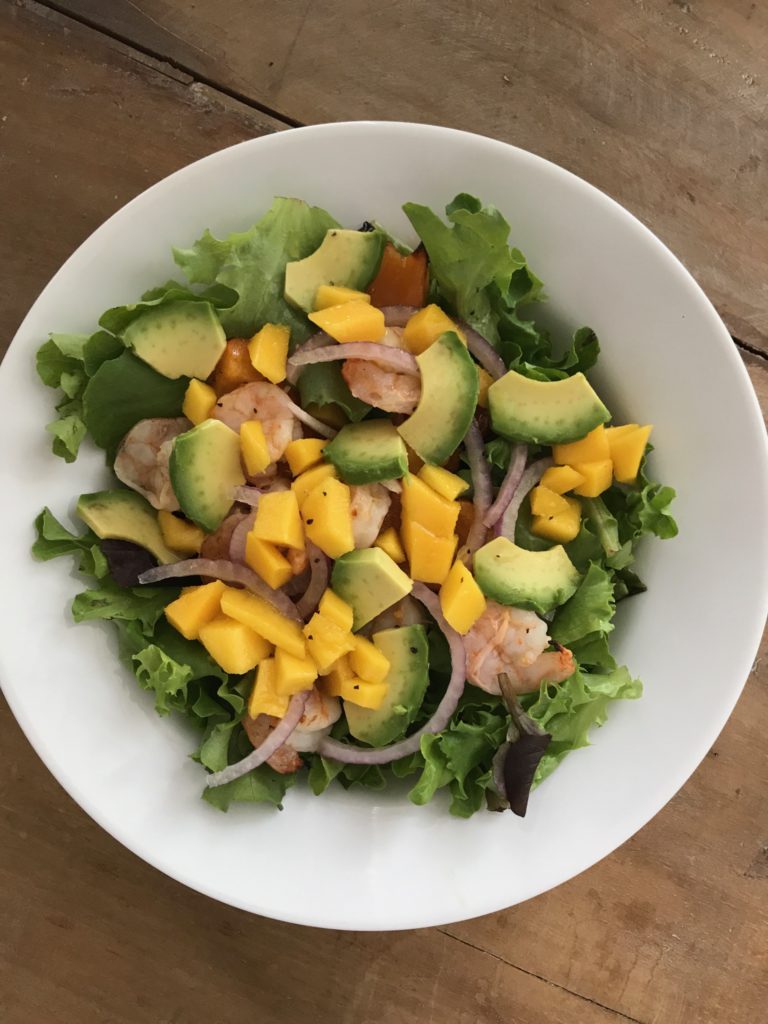 Daily SmartPoints Total = 29
2017 Goals
Make time each week to Meal Plan
Drink 100 ounces of water each day
Exercise 5 days a week
Eat three meals and one snack daily
FOUR 100 Mile Walking Challenges this year! (This goal has changed a little now that I have this fabulous Fitbit.)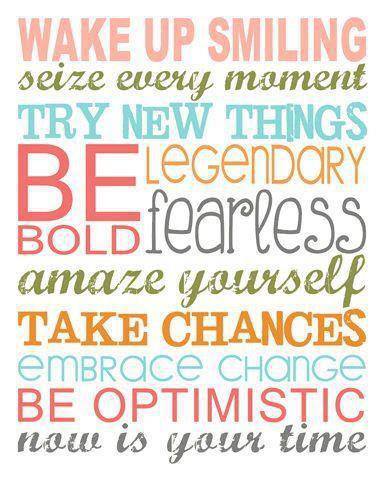 Have a HaPpY WedNesDay!!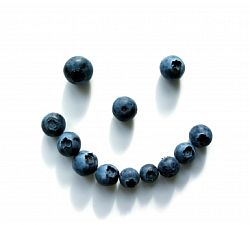 "love the life you live, live the life you love"