I'm so excited to be a part of such a great company that has helped so many people reach their goals, change their bodies, change their mindset and change their lifestyle.
I joined WW for the last time in 2009 and I have worked hard to not allow myself to go back to where I was in 2009. Weight Watchers has given me so many tools and taught me so much about food and nutrition and how to keep myself on the journey of living a healthy life.
I started blogging about my Weight Watcher life (and life in general) just over six years ago.
I started sharing meal ideas and activity goals (and stupid stuff I do) on an Instagram account over four years ago.
The consistency in my blogging and posting has been huge in pulling me back in when I start to drift.
I achieved a huge personal goal for myself when I was hired by Weight Watchers less than a year ago. I could not be happier having the opportunity to now be leading one meeting a week and working as a receptionist at two meetings a week.
I love my job and new opportunities continue to present themselves through my consistency in blogging and posting my journey.
Today I am excited to share that Weight Watchers has asked me to be an Ambassador!
Weight Watchers Ambassadors are selected based on what we have shared about our journeys.
What does A Weight Watcher Ambassador do?
As an Ambassador, I will officially represent the brand. I will have the opportunity to participate in a variety of activities with other Weight Watcher Ambassadors. I will have more opportunities to share my story, and I'll have the opportunity to attend WW events where I will get a sneak peek of new things happening within the company!
It's been a great couple of weeks in My Weight Watcher Life!!
I'm pretty sure I'll be having lunch with Oprah soon, although there has been no mention of that. They must keep that kind of stuff a secret or something.
(People following he Weight Watchers plan can expect to lose 1-2 lbs/per wk)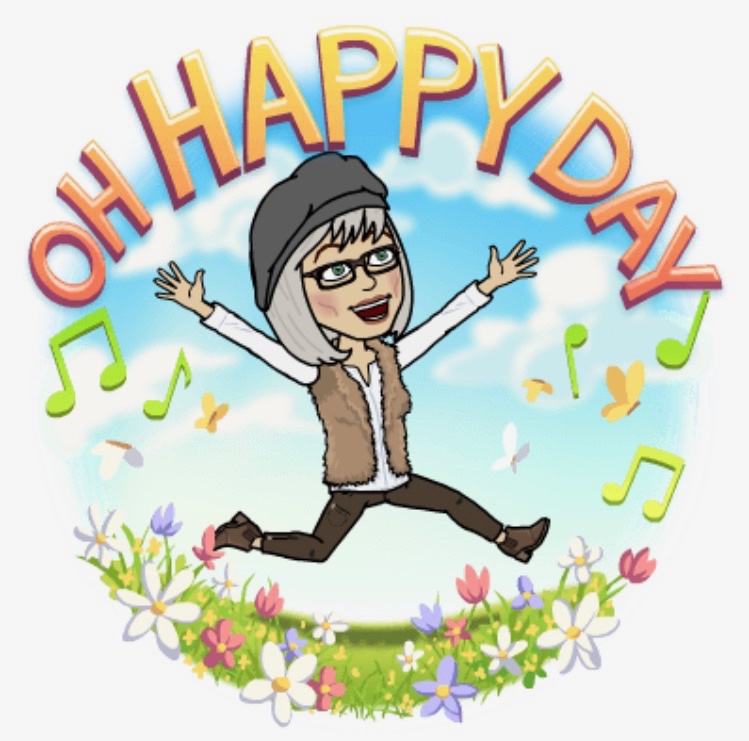 "love the live you live, live the life you love"