Like what's with the Full Moon kinda week?
There
is
no
full
moon.
In the last few days we have discovered that we really did have bats in the attic. While cleaning up the bat crap, the shopvac broke, so Mike had to go buy a new one. The crew that was supposed to show up to do mudjacking last week finally showed up today but then the driveway cracked and broke while they were mudjacking it up. I came home from working today and pulled into the garage, then remembered immediately that we aren't supposed to drive on the driveway for 48 hours, so I backed out real quick. Mike doesn't know this and I think that's best. I've dropped two large containers of blueberries that rolled all over the kitchen floor. I'm not gonna lie. I ate some. The kitchen sink drain has been leaking for the past two days and Mike keeps fixing it and every time I pull out the dish soap from under the sink, it's leaking again and he keeps finding a new problem with it. Mike got a speeding ticket yesterday in an area where it goes from 45 to 35 and it's easy to forget that it does that. One of his clients backed into his front bumper a few days ago, but his car was just dirty enough that he didn't notice any damage until yesterday when he washed his car. He spilled some wood stain in his car today and on his jeans. I think it came out of the car and his jeans, but when I washed a load of my clothes tonight, they smelled like stain.
I just walked in the bedroom where Mike is working away on the remodel. It is 9:30 p.m.
Mike – "Just go ahead and say it."
Me – "What?"
Mike – "What's broken now?"
Me – "Nothing as far as I know right now. I just wanna climb in bed."
We just keep looking at each other and laughing. I still can not believe there is no full moon.
Yesterday's eats….
Breakfast – 8 SP
Egg White Omelet with Pork Crumbles (I make crumbles instead of patties using this Apple Fennel Pork Sausage Recipe) topped with Guac and a side of fruit.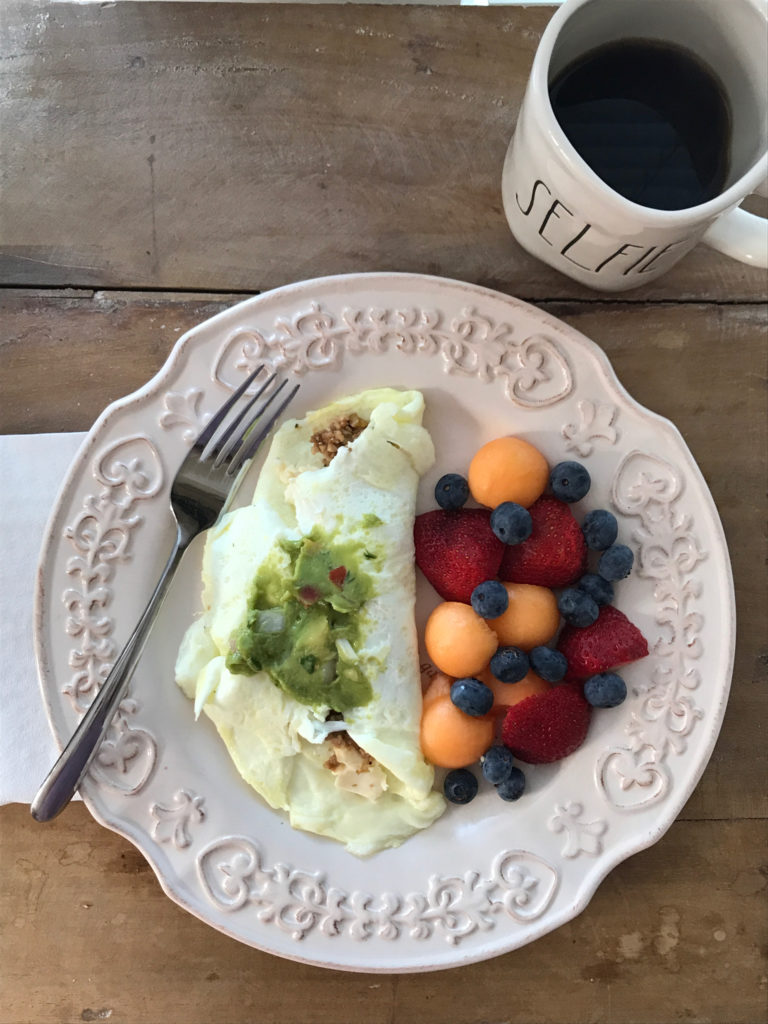 Lunch – 9 SP
First Watch Breakfast Taco's with Egg Whites, No Cheese, sub Fruit for Beans and a side of Avocado.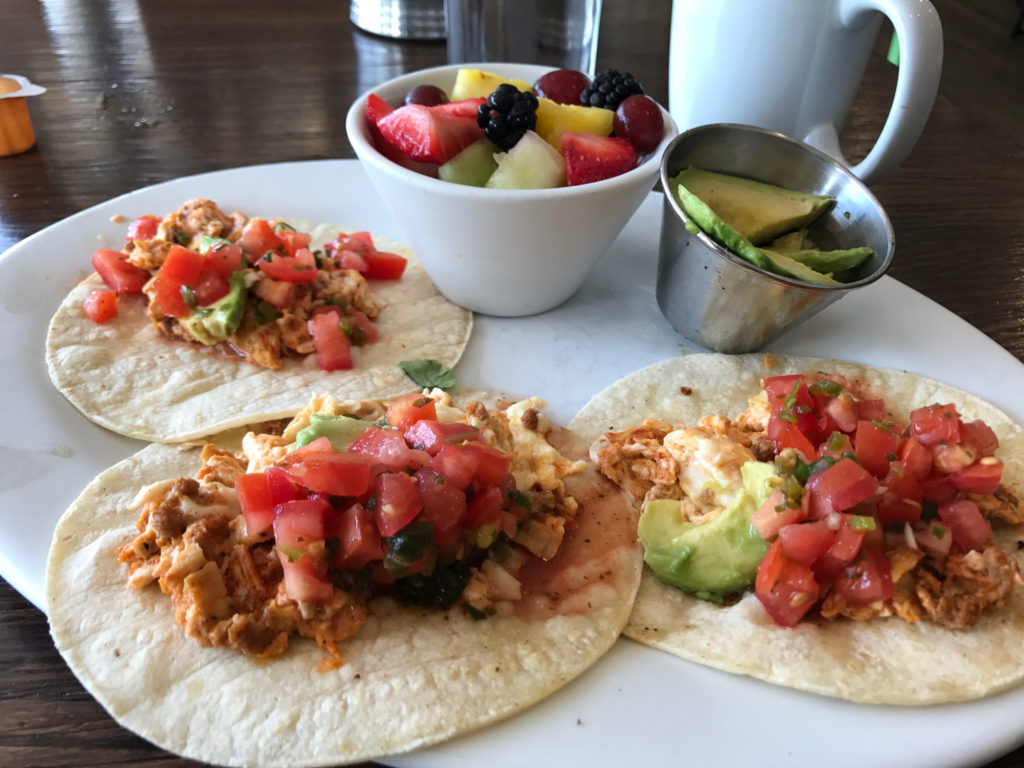 Snack – 2 SP
Coffee over Ice with Premier Protein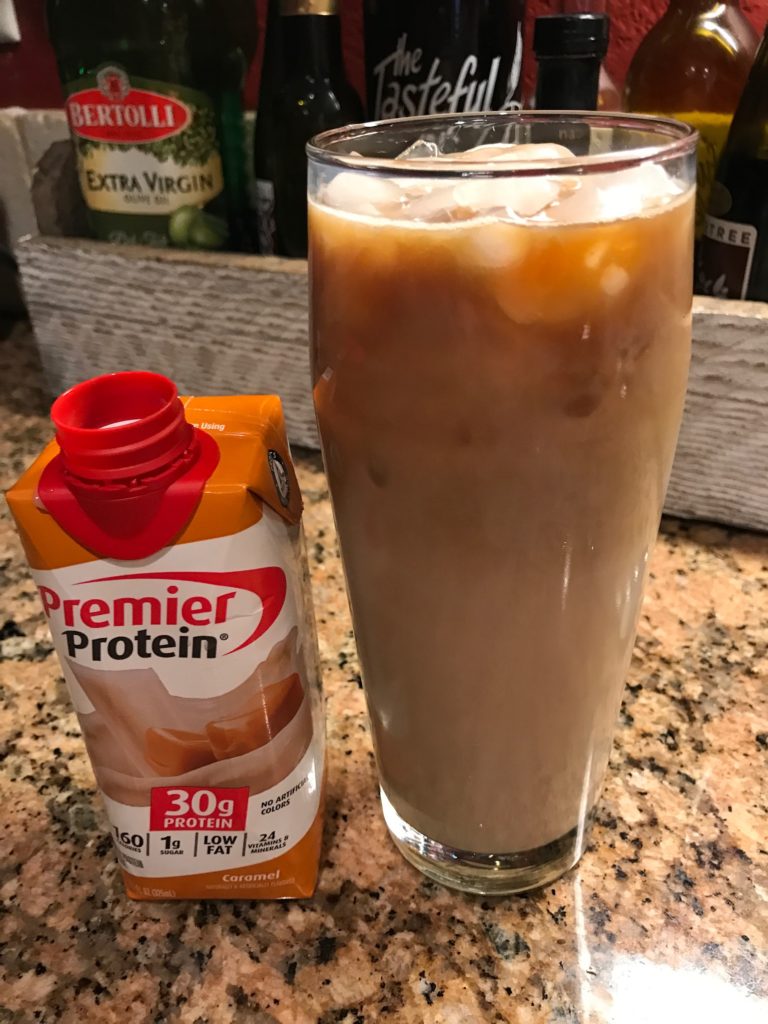 Dinner – 9 SP
Blackened Salmon Caesar, Dressing on the side, Coffee and Water.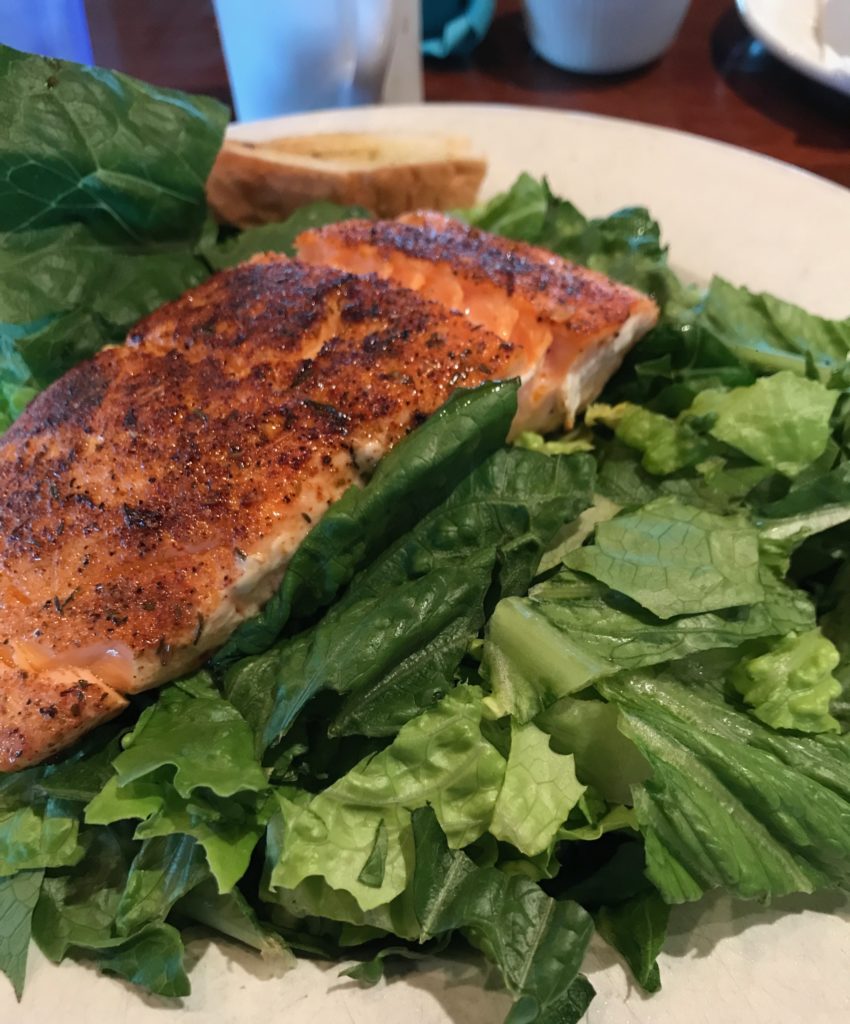 Daily SmartPoints Total = 28
2017 Goals
Make time each week to Meal Plan
Drink 100 ounces of water each day
Exercise 5 days a week
Eat three meals and one snack daily
FOUR 100 Mile Walking Challenges this year! (This goal has changed a little now that I have this fabulous Fitbit.)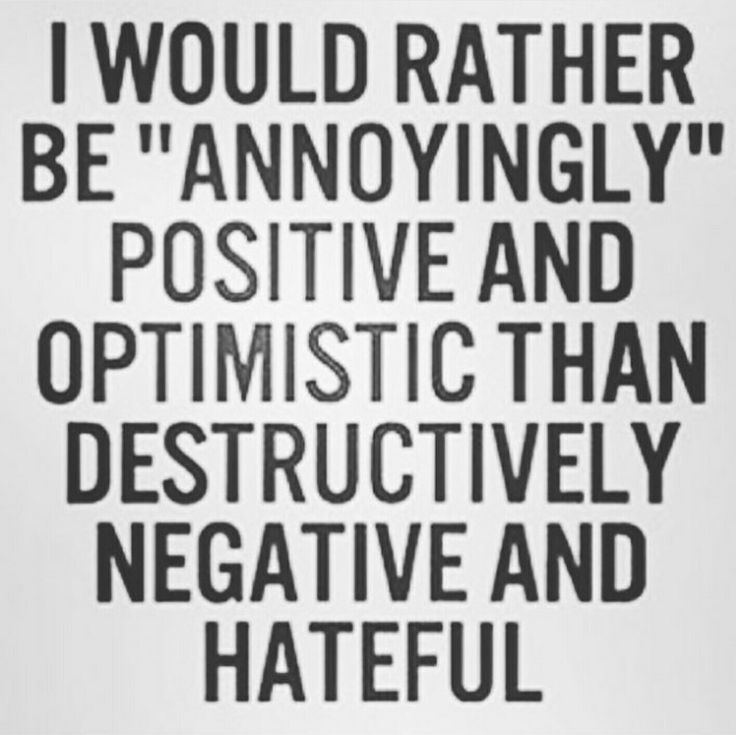 "love the life you live, live the life you love"