After I finished working my WW Meeting on Tuesday, there was a food truck in the parking lot of the building that I was in. I heard that they had good Taco's, and since I work on a food truck, I decided to check it out, you know. Compare. It was weird being on the outside of the order window!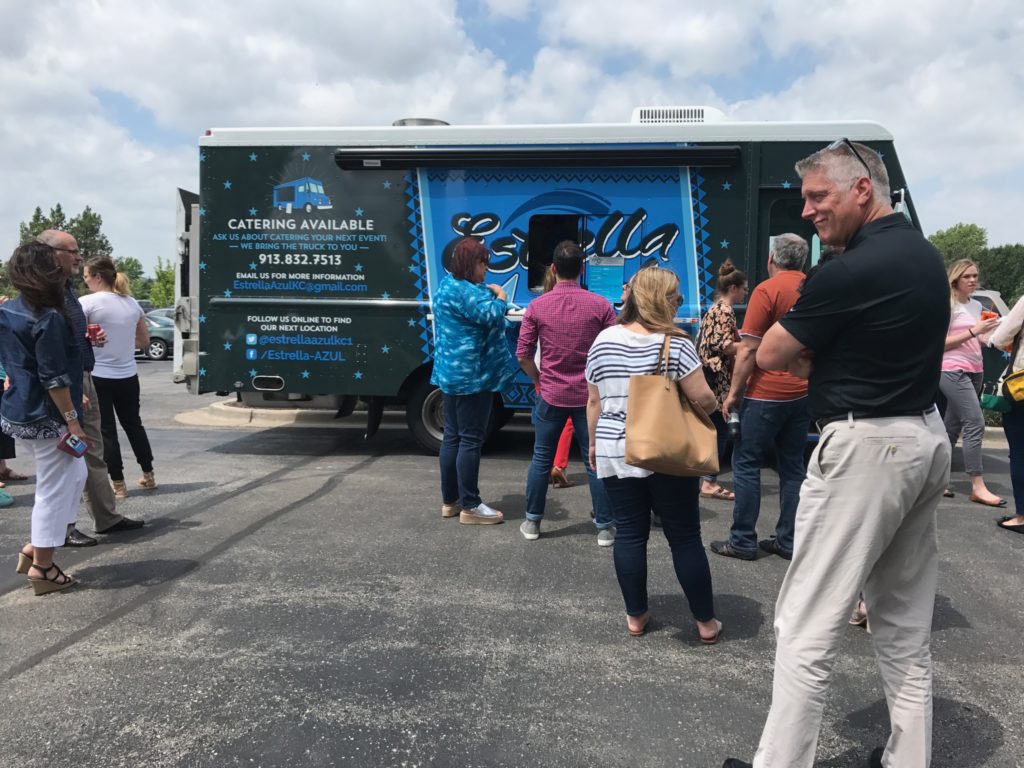 These were in small corn tortilla's. I ordered one steak and two chicken. Not bad. Point friendly. Should have only ordered two though.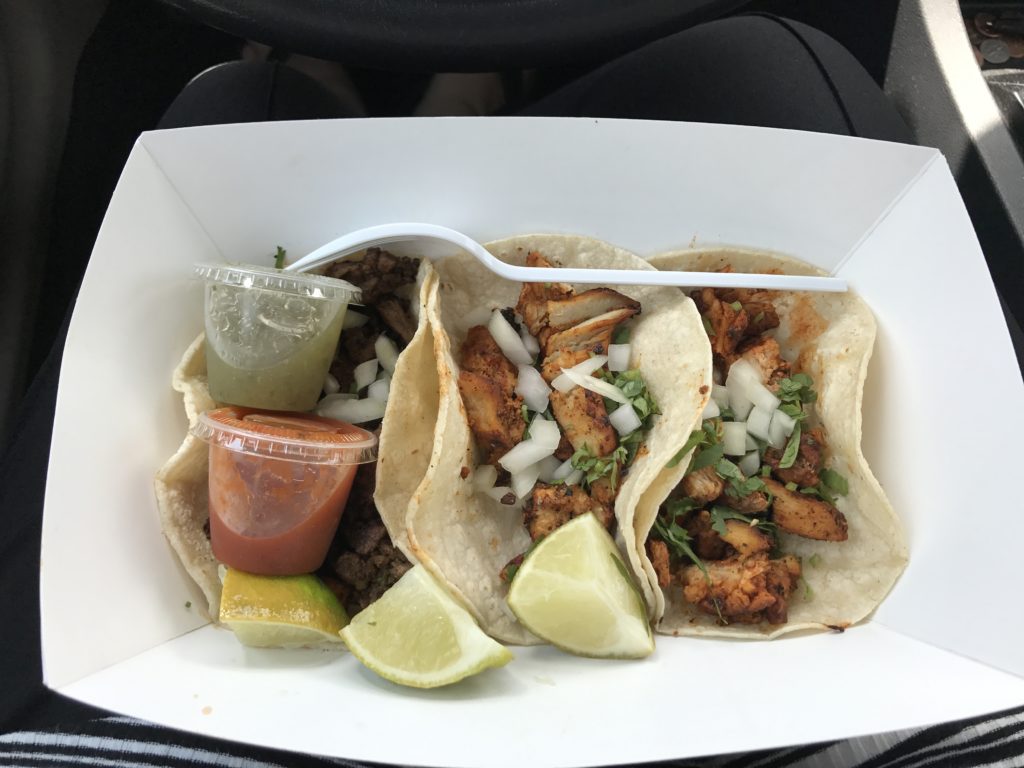 For dinner, the only meat I had on hand was ground beef. On Sunday at the baby shower there was a Taco Bar. I was in charge of Lettuce, Tomato, Cheese, Sour Cream, Chips, Salsa and Guac. There were going to be about 30 people at the shower. I have no idea how much food to buy for 30 people, so I was sure to buy what I thought would be extra. It was.
I came home with extra shredded lettuce, lots of chopped tomatoes, extra Guac and a 2 lb bag of shredded cheese.
Taco's it is!
I ate a flour tortilla on Sunday at the shower and it tasted SO good! Last night was no different, and after filling up two of them and devouring them, I ate two more. Those are all gone now.
I went a little overboard on my unexpected Taco Tuesday.
I got in a good walk after dinner and am looking forward to this Stepbet!
While I was walking, Mike was tearing up stuff at home!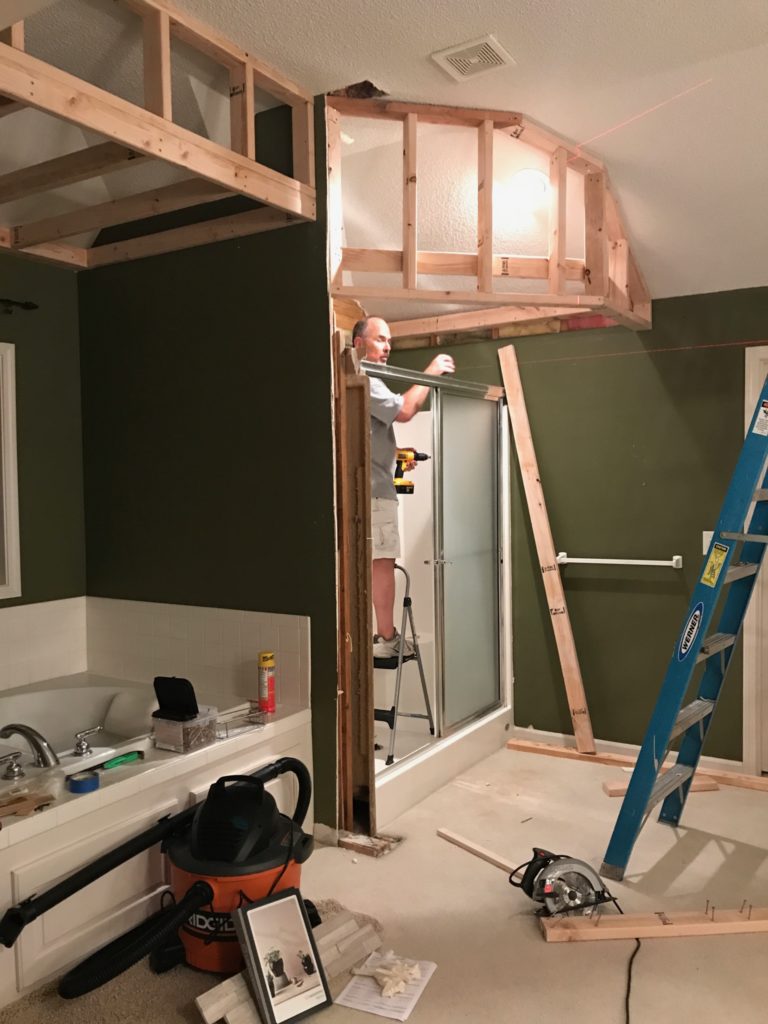 I'm hoping those Full Moon days are behind us for a bit. At least until there is actually a Full Moon to blame them on!
Yesterday's eats…
Breakfast – 8 SP
Pancakes using the Big Ass Waffle recipe, topped with 1 1/2 T. Pure Maple Syrup and fresh Blueberries and Banana Slices.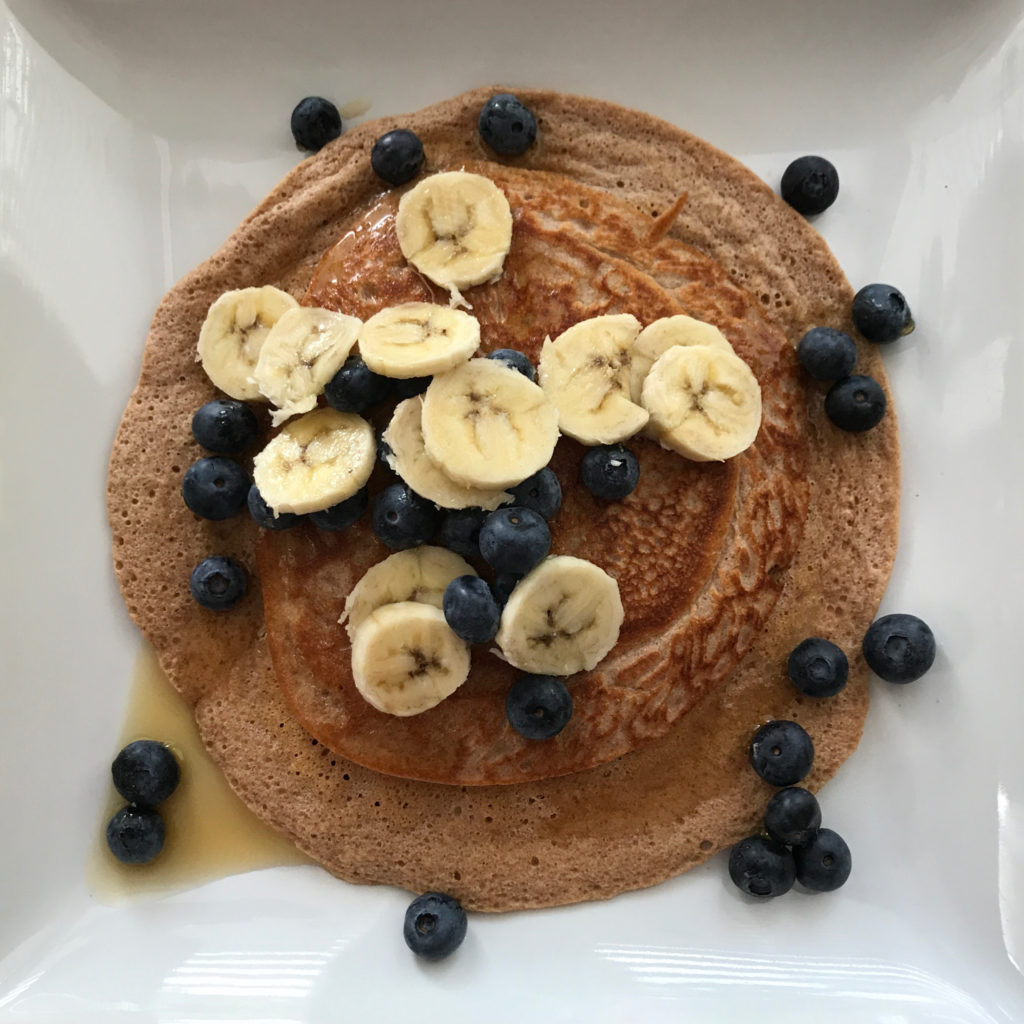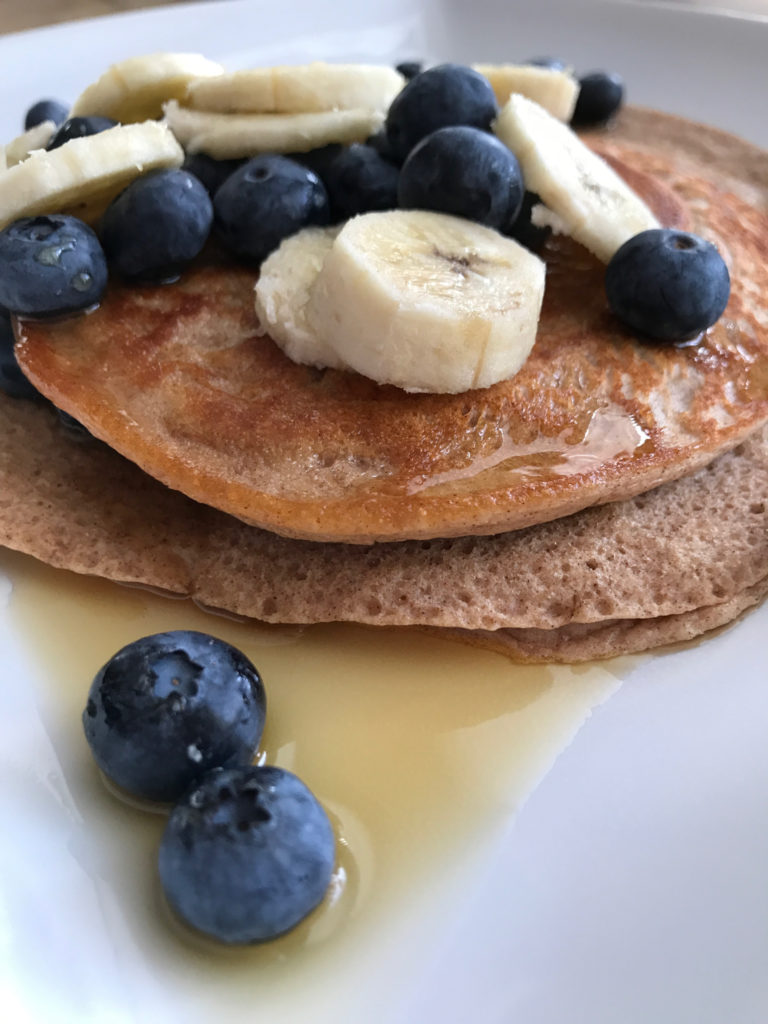 Lunch – 12 SP
I gave these Food Truck Taco's a guess of 4 SmartPoints each since they were small, and only included Corn Tortilla's and the meat with onions and cilantro.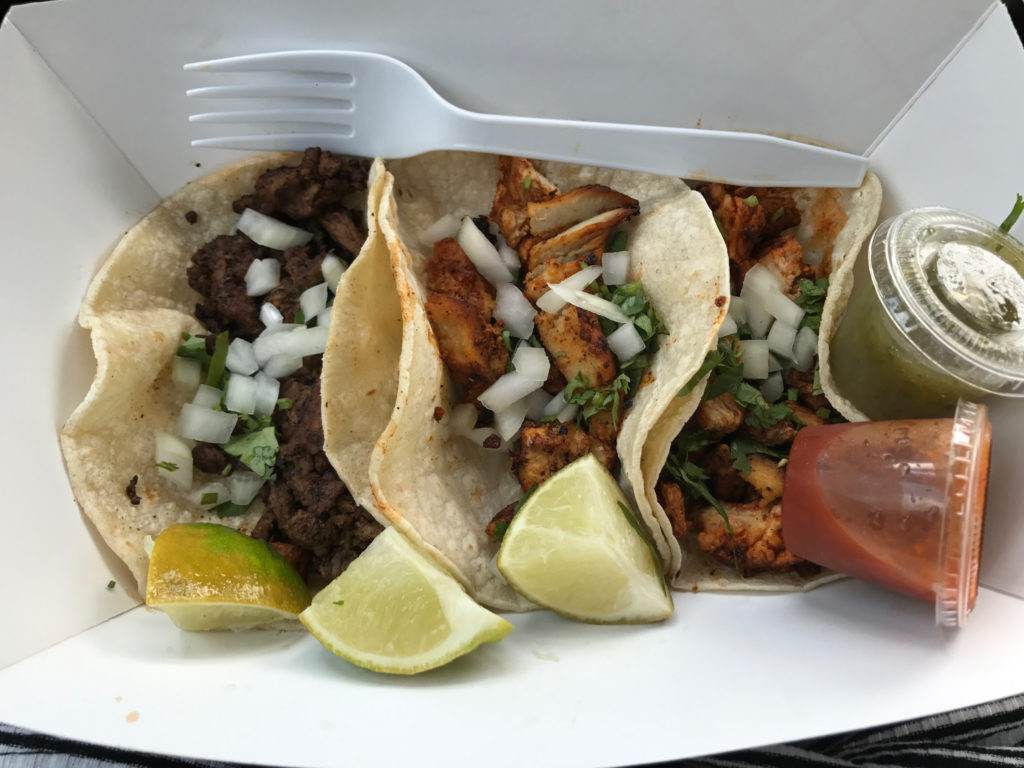 Snack's – 1 SP
Finished off the Cantaloupe, then relaxed with a cold drink on the deck.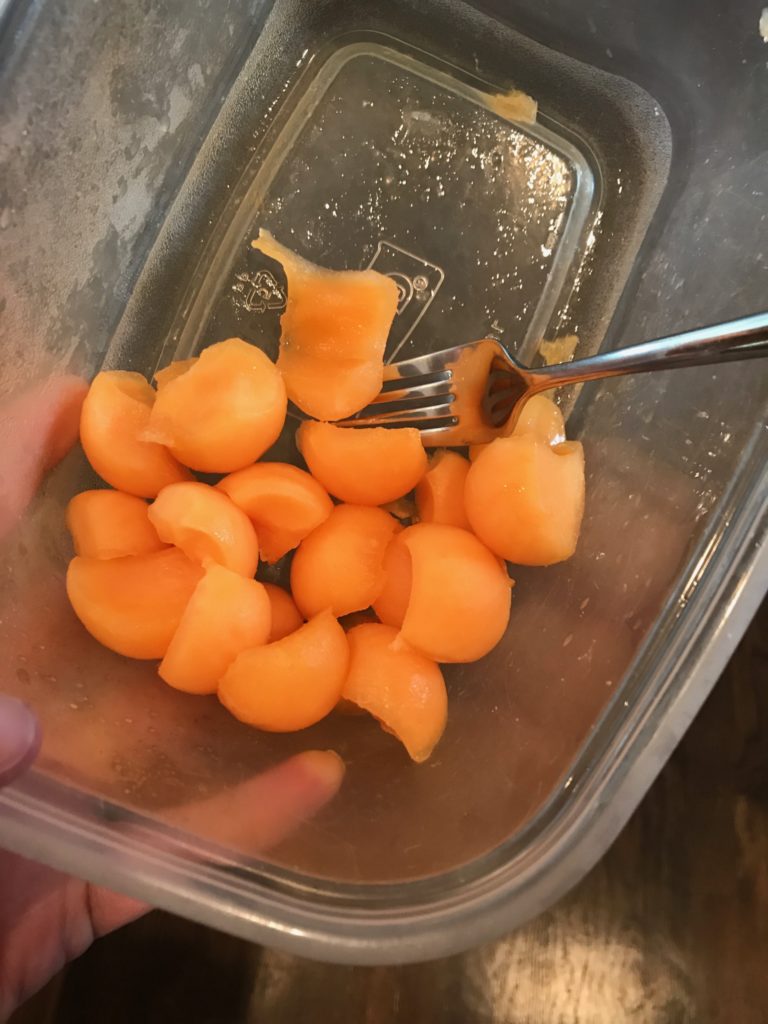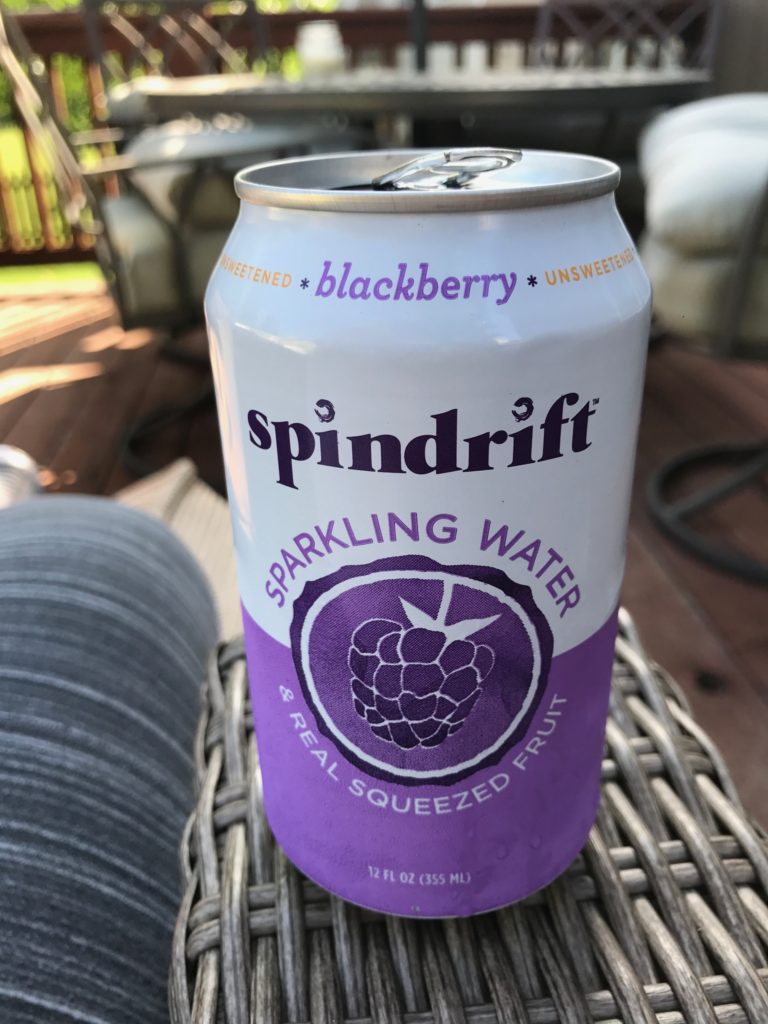 Dinner – 17 SP
This bowl of Beef Taco Meet on a bed of shredded Ice Berg with tomatoes and guac, then two more flour tortilla's.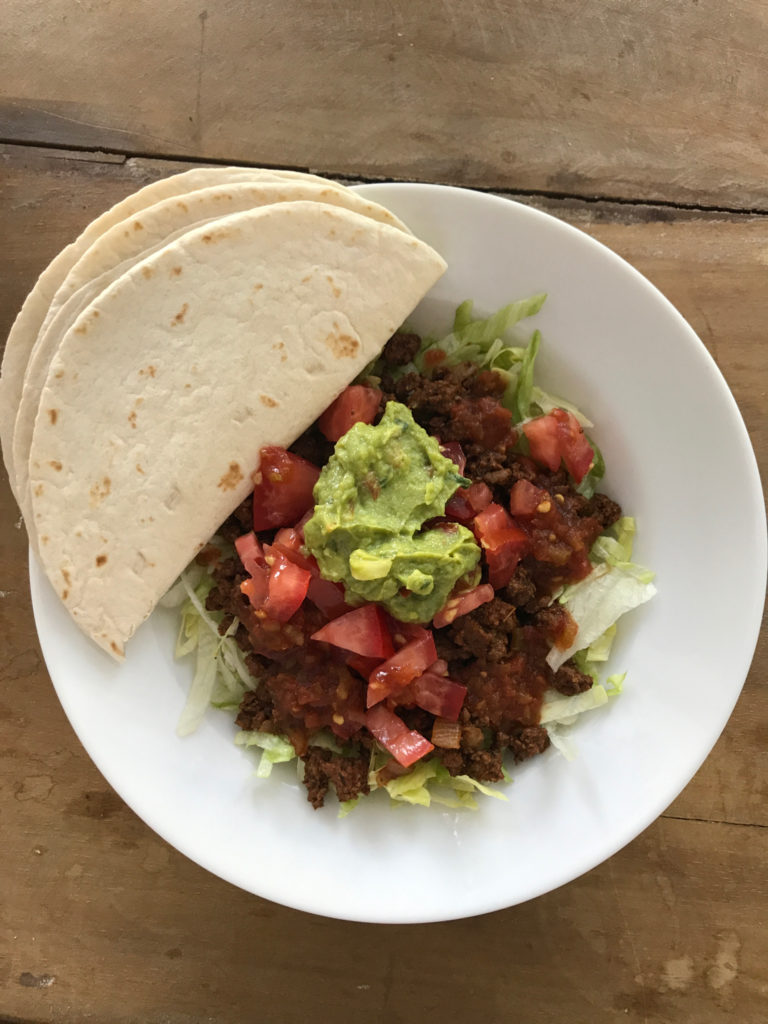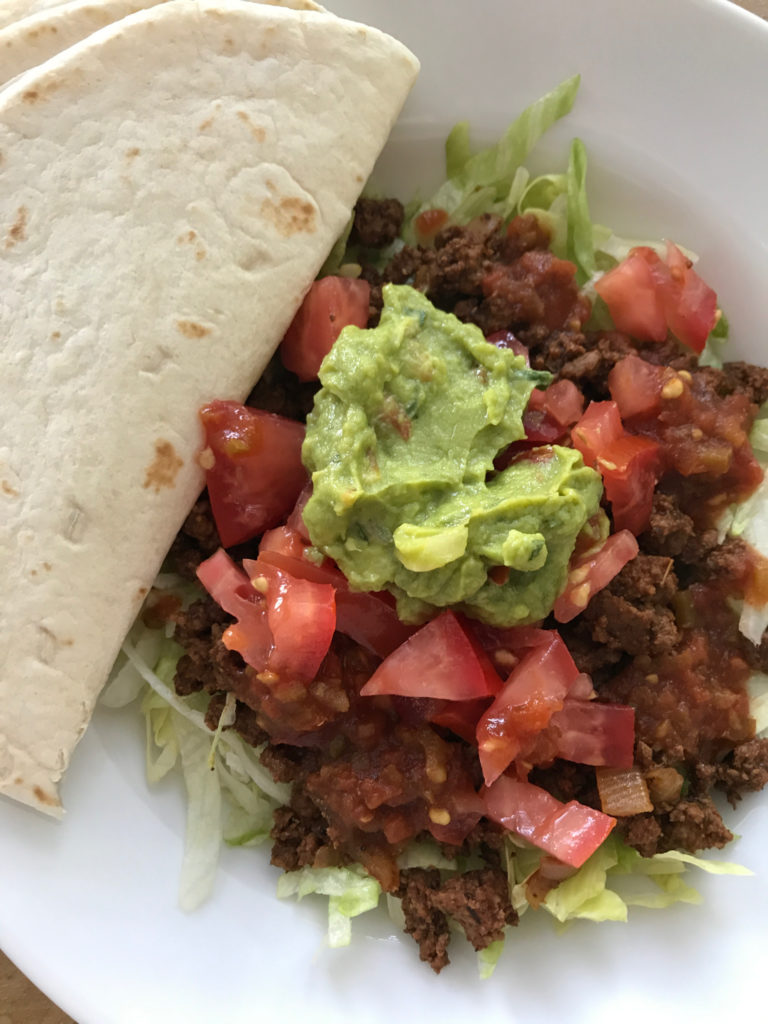 Daily SmartPoints Total = 38

2017 Goals
Make time each week to Meal Plan
Drink 100 ounces of water each day
Exercise 5 days a week
Eat three meals and one snack daily
FOUR 100 Mile Walking Challenges this year! (This goal has changed a little now that I have this fabulous Fitbit.)
I will end today's post with this post from a WW member on Connect yesterday.
Love her attitude!!!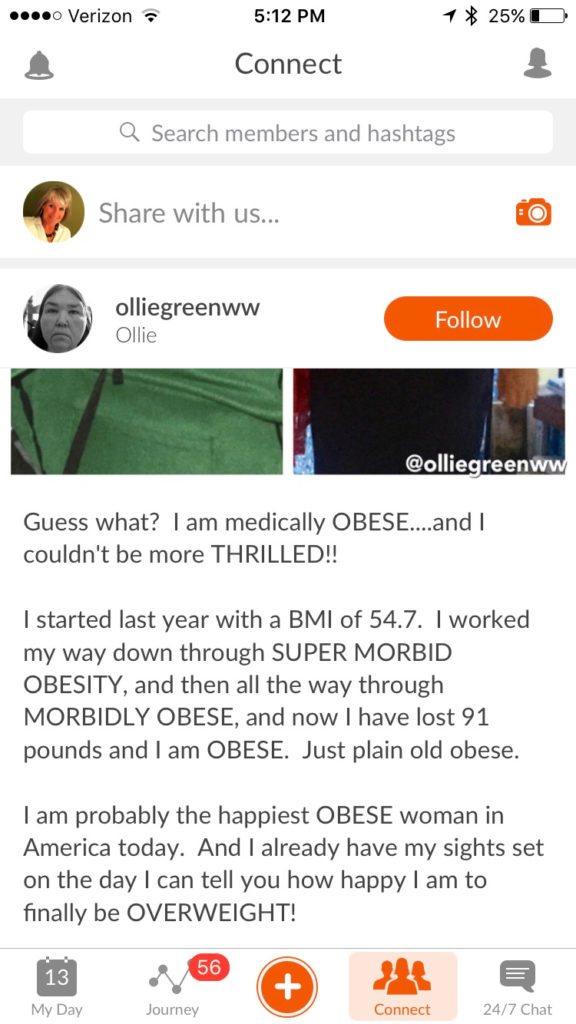 "love the life you live, live the life you love"