I am writing this post super quick and no time for proof reading, so I'm sure my thoughts all over the place and lots of errors. Sorry.
Yesterday was just busy enough that there was no time for snacking and no time for three meals. Ha! I was even just busy enough that I completely forgot to walk to get my steps for my StepBet until after I had put my PJ's on! I was supposed to meet a friend to walk yesterday afternoon, but it was super hot and I ended up having to go see my cousin at the nursing home. That took most of the afternoon. I had a WW training class last night until after 8:00, and by the time I got home I was ready to chill for the night. At 9:30 I remembered to look at my steps. It was a busy day, so I knew it was likely a good amount of steps, but I was about 1,000 steps shy of meeting my daily goal, so in my PJ's, I hopped on the treadmill. Yay! I would have been SO mad at myself had I completely forgotten! If you don't meet your daily goals you are out of the challenge and OUT your forty bucks! You only have to complete your personal goals to get your $40 back!
I picked up two new items up at Trader Joe's yesterday. Have you tried either of them?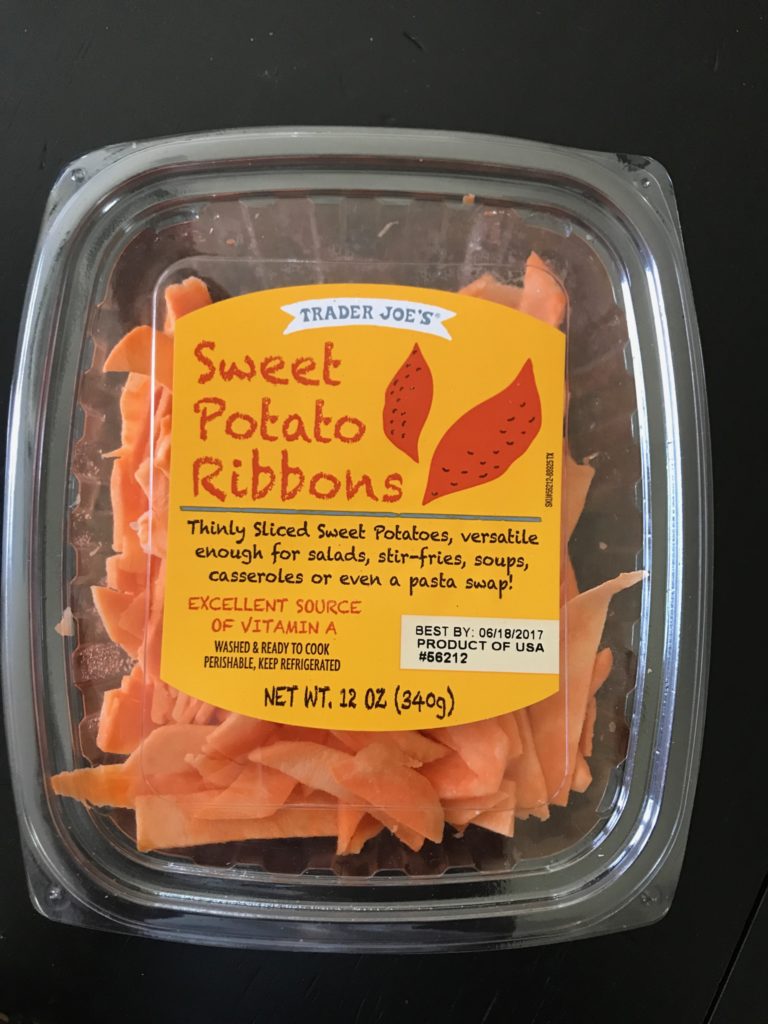 I asked on Instagram what ideas people had for using this seasoning and I was given all sorts of ideas! If you have used this, I would love for you to share with me what you are putting this on!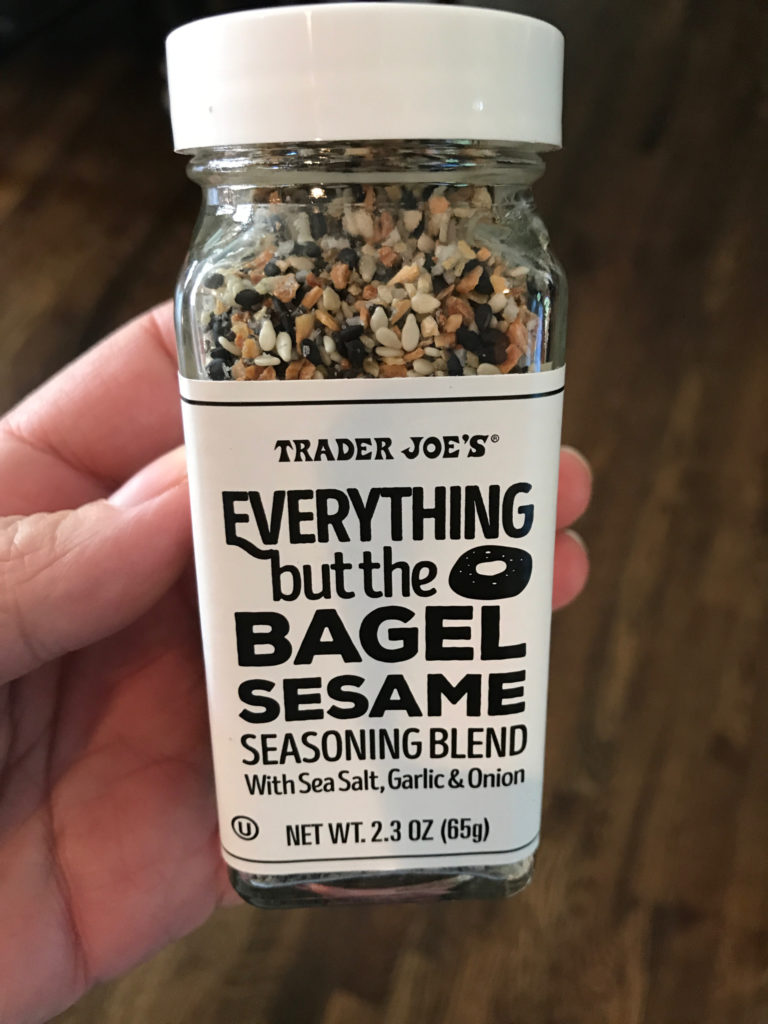 Out the door to work the food truck today! It's going to be a HOT one!
Have a great weekend!
Breakfast – 11 SP
Have you seen the newest menu at First Watch? They serve a Mixed Green Salad with a lemon vinaigrette with several of their breakfast options. I'm not really one for a salad with me eggs, but for some reason yesterday this sounded really good.
I took one of my left over salmon cakes and put it on top of a bed of greens, added 2 tsp of Lemon Infused Olive Oil, a dash of my new Trader Joe's seasoning, topped it with my salmon cake, avocado and an over easy egg. A pear for later.
This was ridiculously delicious!!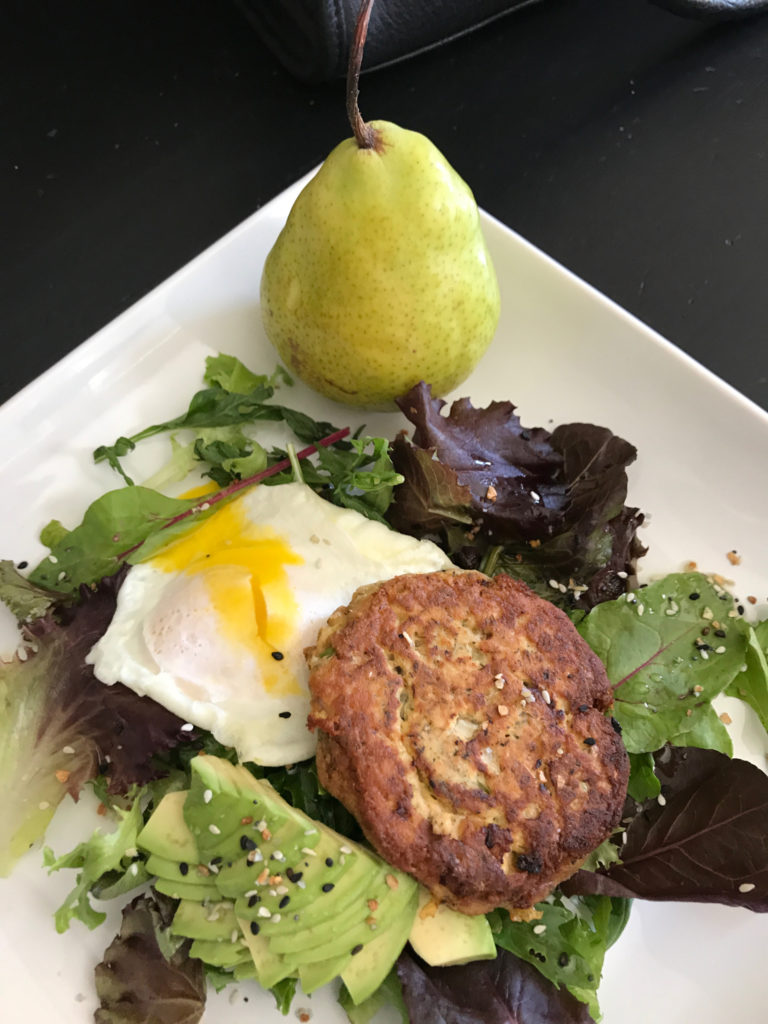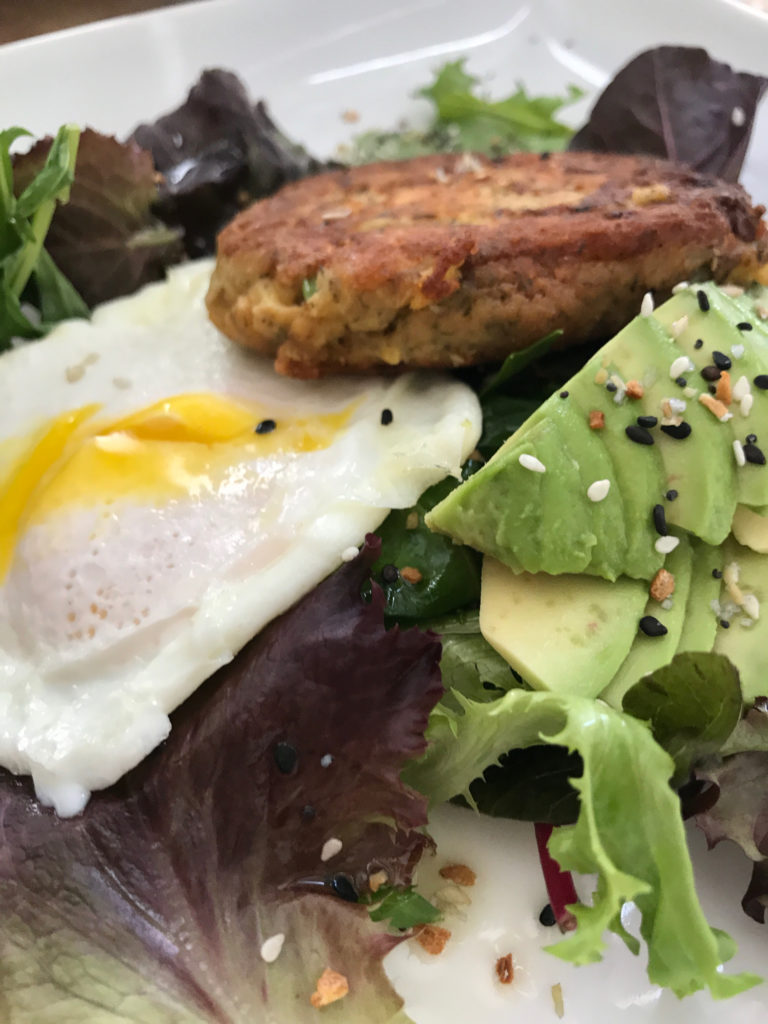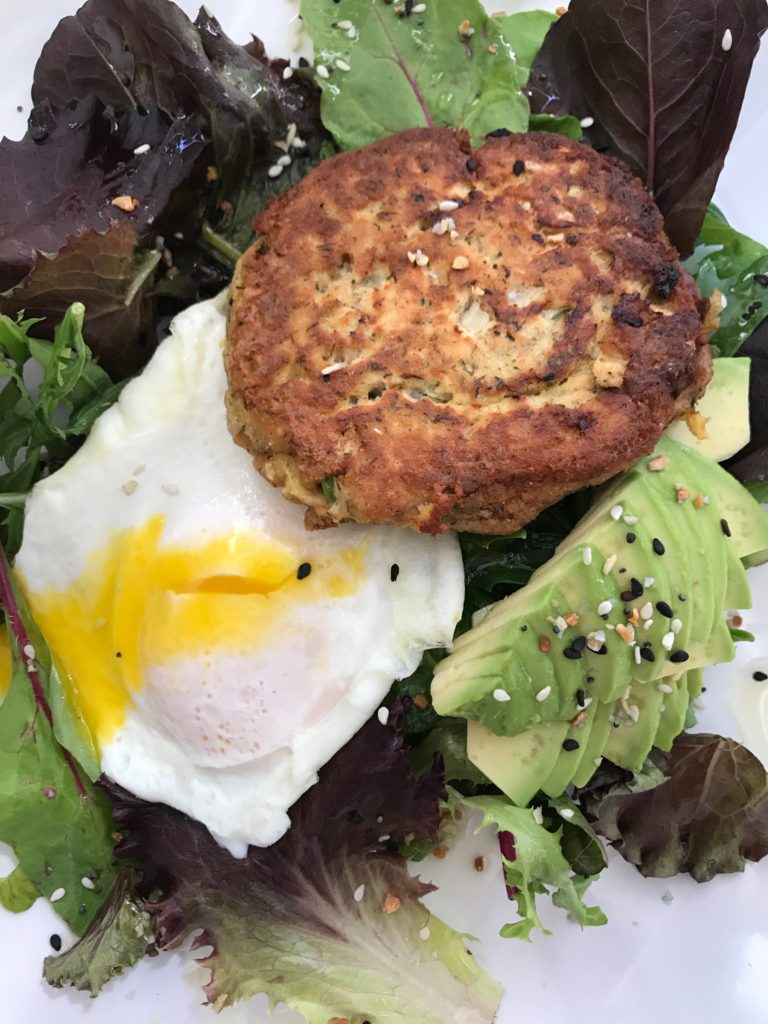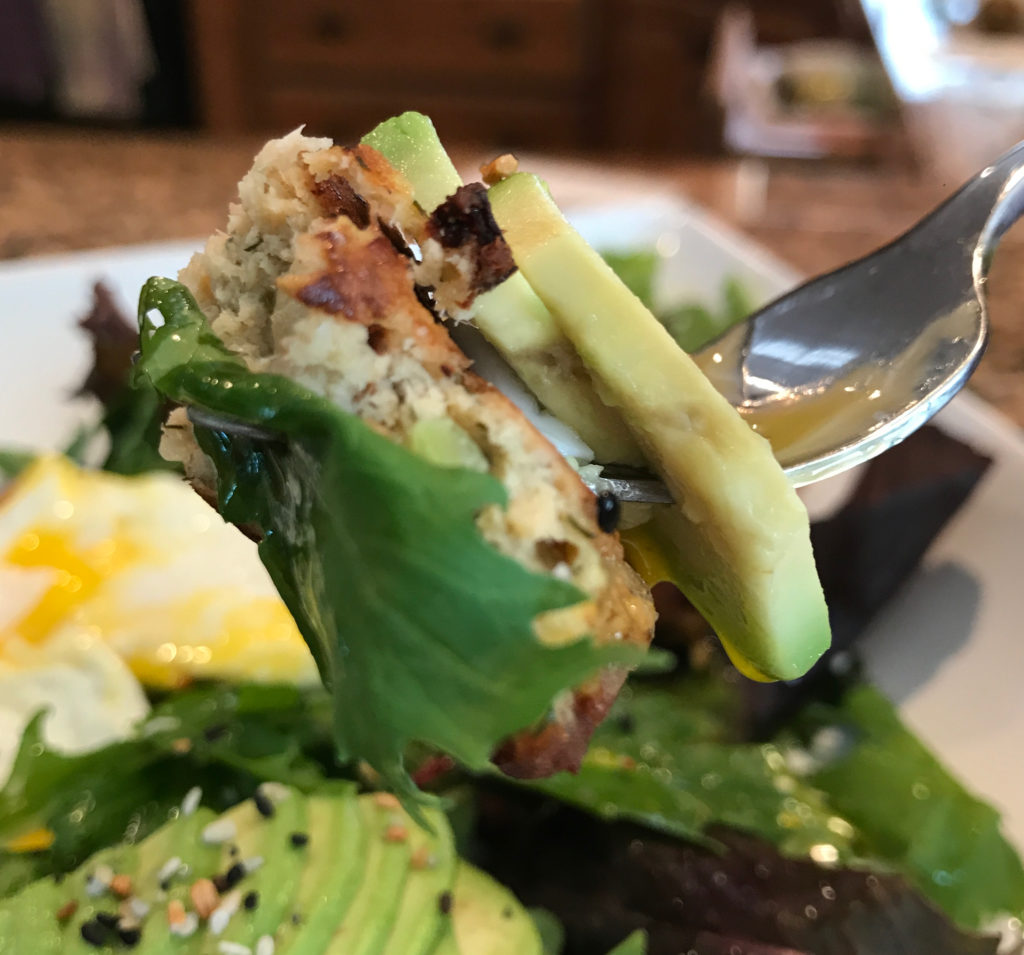 Snack – 1 SP
The Pear I was going to have with my lunch, with Cinnamon and 1 tsp Mixed Nut Butter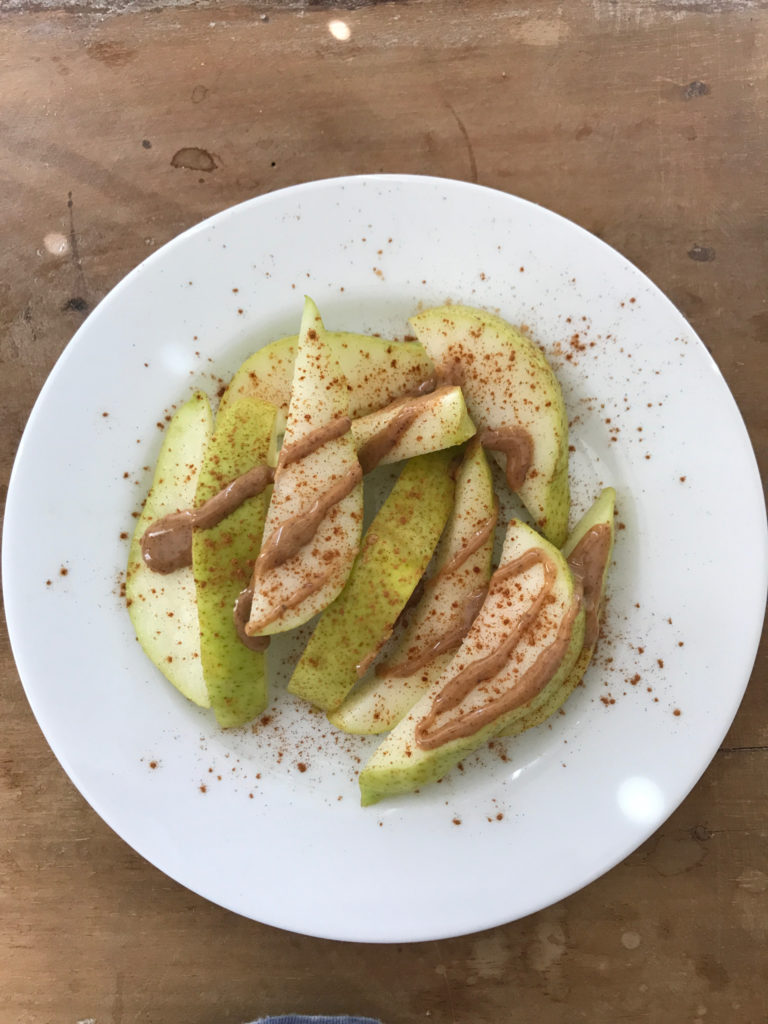 Lunch – 0 SP
Blueberries on the go in the car while driving to the nursing home.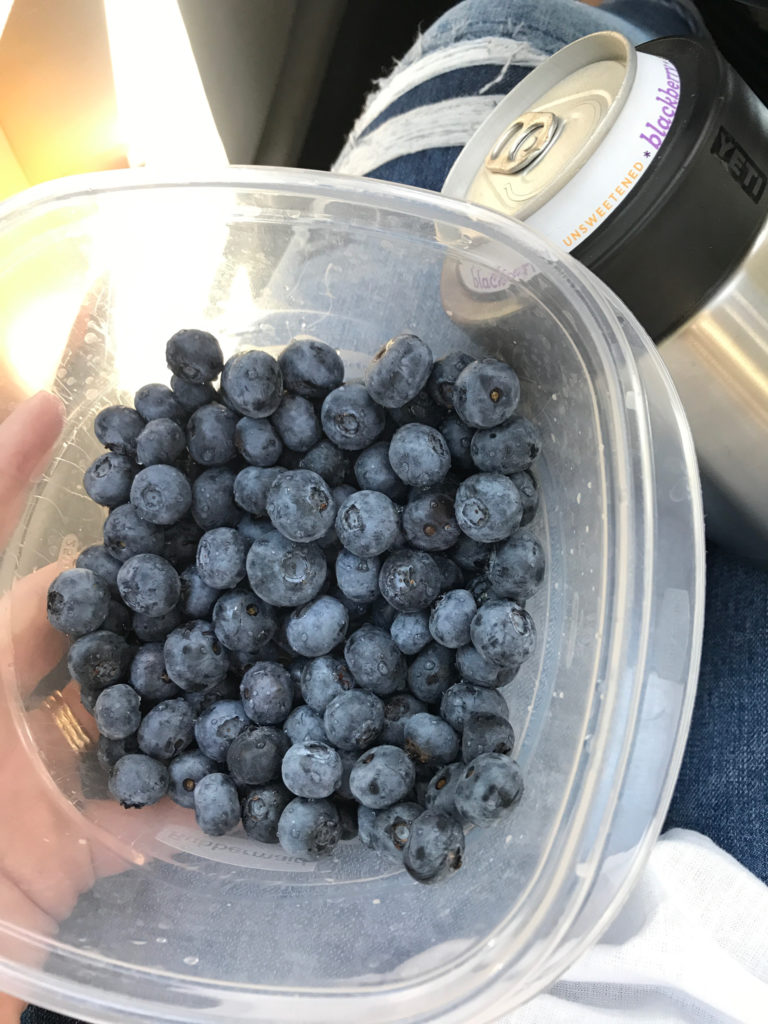 Dinner – 15 SP
Sweet Potato Ribbons (100 g raw) sautéed in Cooking Spray and served over a bed of greens, Beef Taco meat with tomatoes, Roasted Plantains, Guac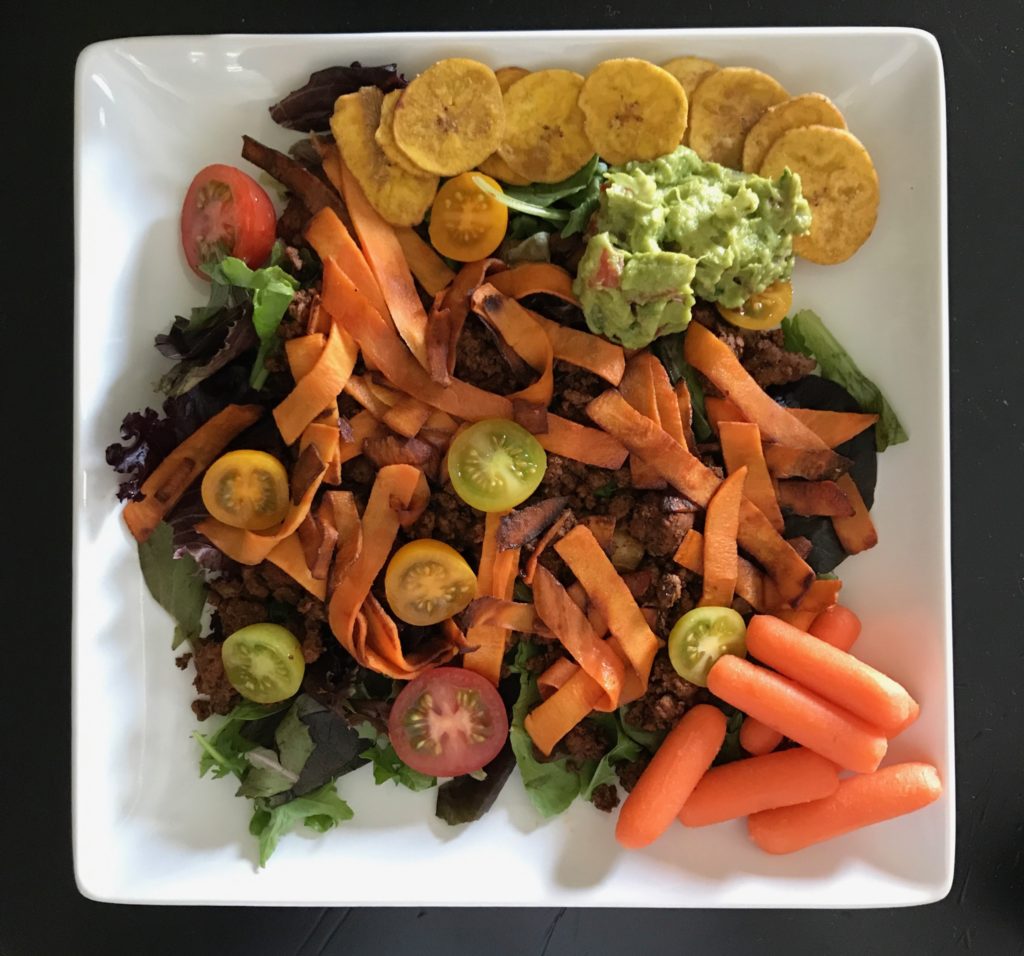 These little ribbons were perfect on a salad!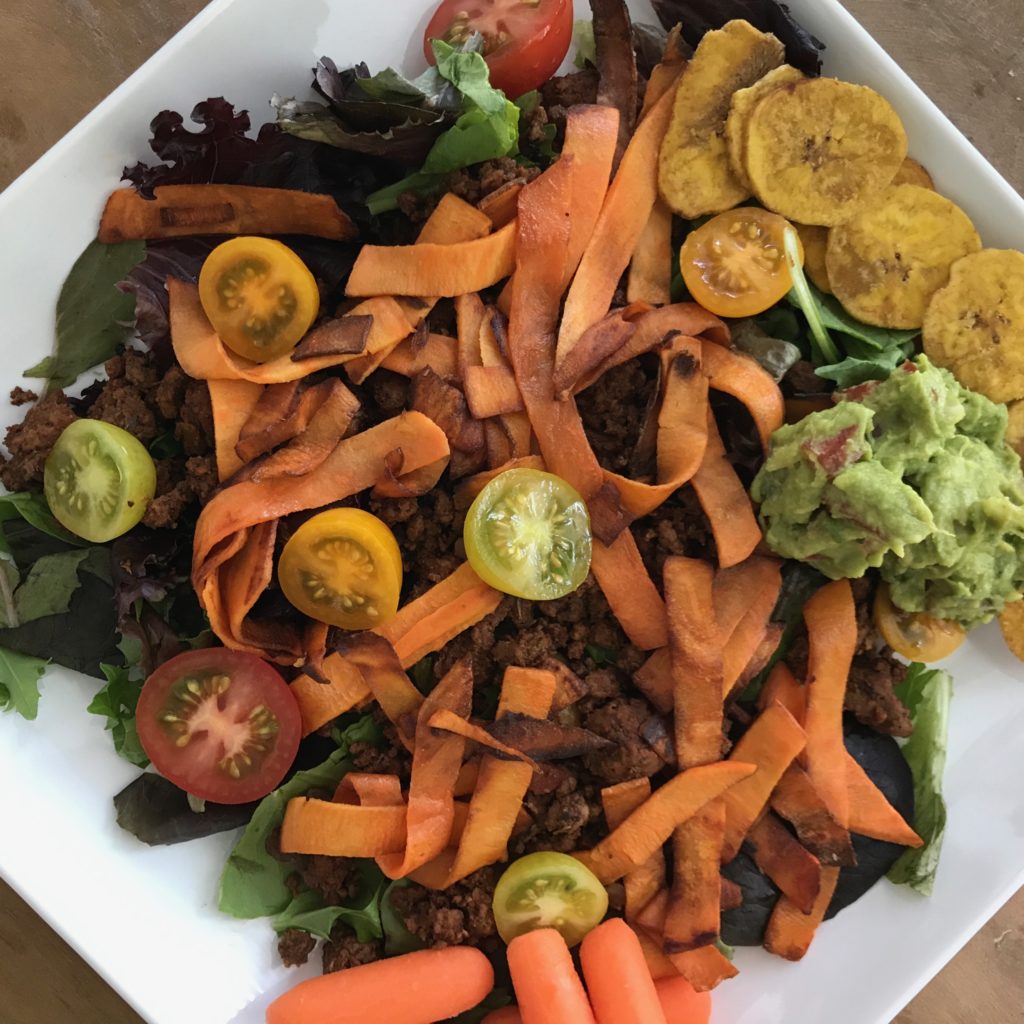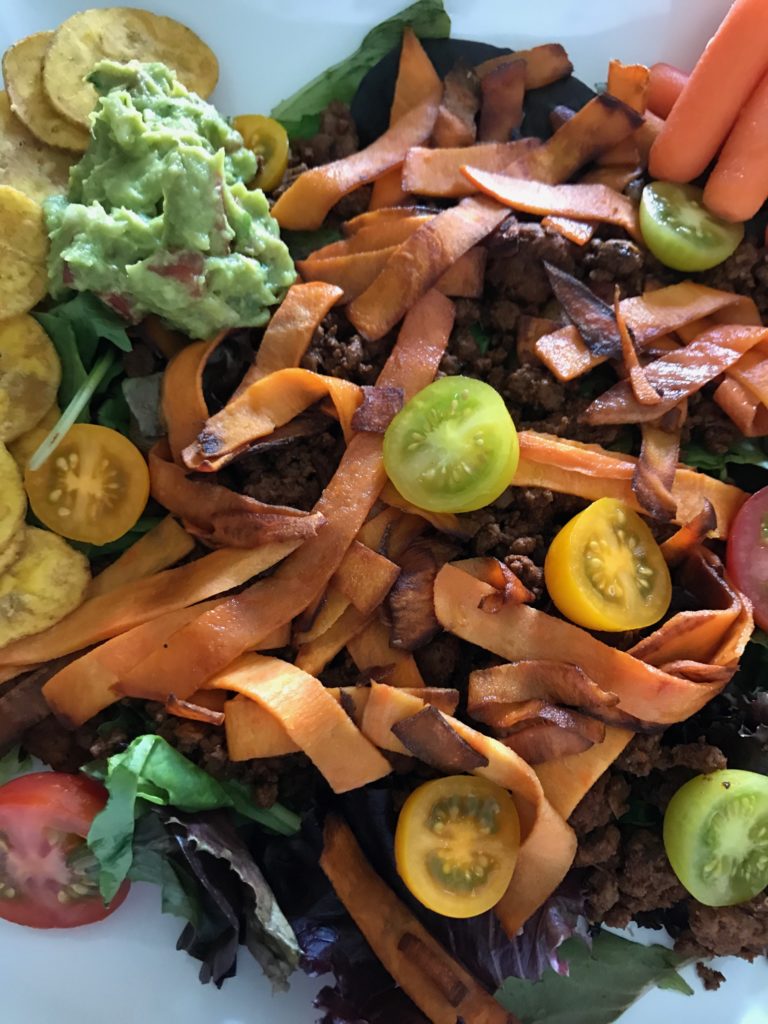 Daily SmartPoints Total = 27

2017 Goals
Make time each week to Meal Plan
Drink 100 ounces of water each day
Exercise 5 days a week
Eat three meals and one snack daily
FOUR 100 Mile Walking Challenges this year! (This goal has changed a little now that I have this fabulous Fitbit.)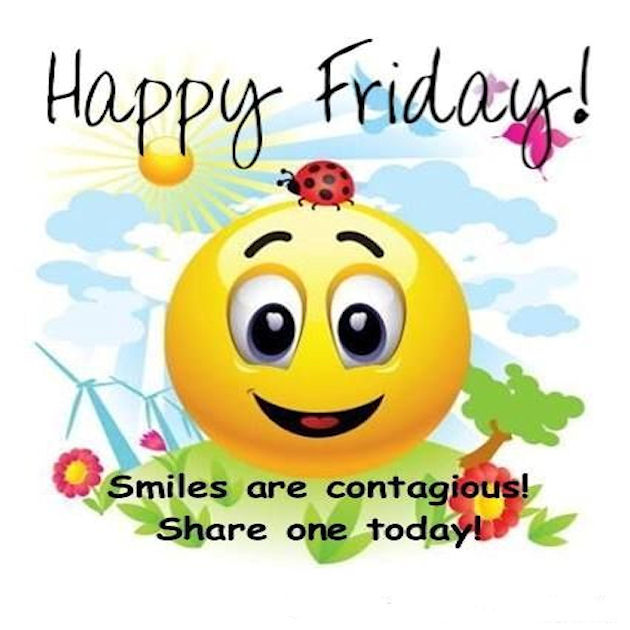 "love the life you live, live the life you love"