I had planned to get back to routine a couple of days ago, but it just wasn't happening. Yesterday, routine came back!
Yesterday in a nutshell…
I worked, I babysat little Miss Wrenley for a few hours, I took yesterday as a StepBet "rest day" and I made dinner, kinda.
After working my At Work WW Meeting (This is the group that I have talked about that I love SO much! They had a week off between the last session and the one we started yesterday, so I have really missed them!), I stopped by Whole Foods to grab a Rotisserie Chicken to have for dinner.
I also grabbed several things for lunch because nothing sounded good, yet everything sounded good. Make sense?
When I got home, this little cutie arrived shortly after.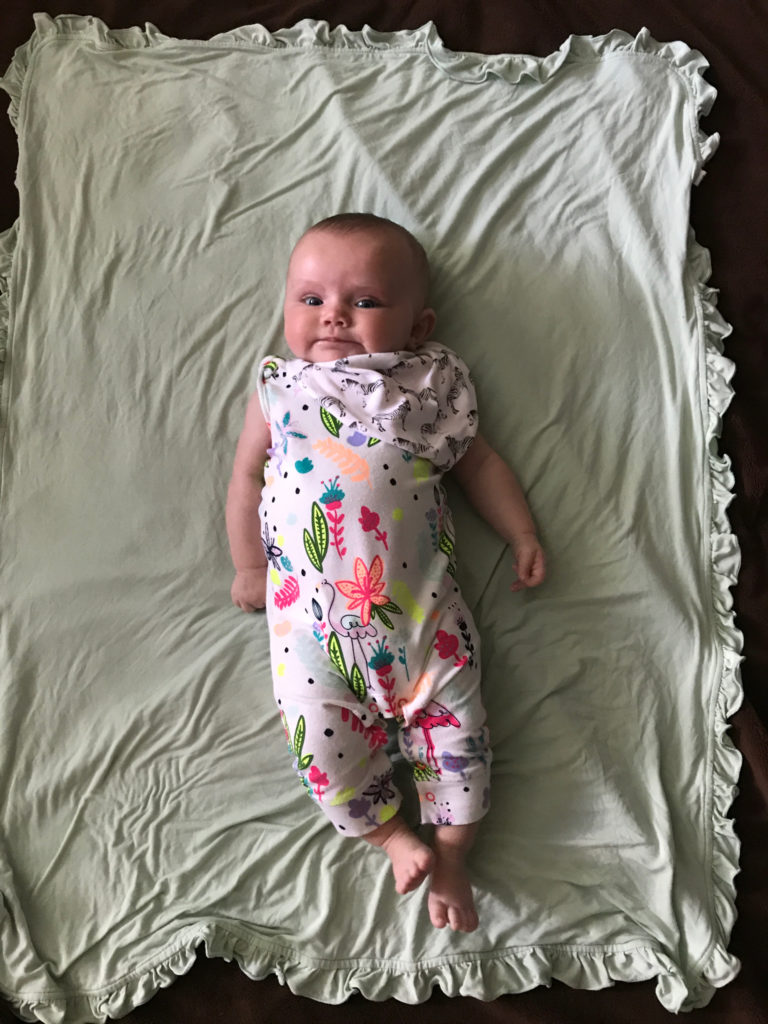 She was a real sport while I played Snapchat with her!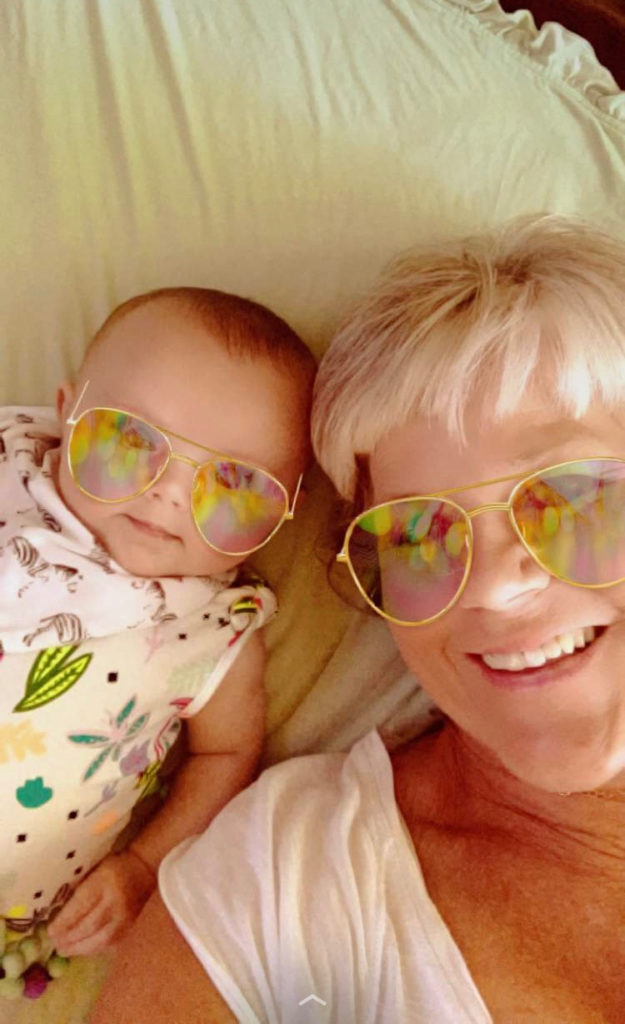 Those eyes are beautiful, just like her moms.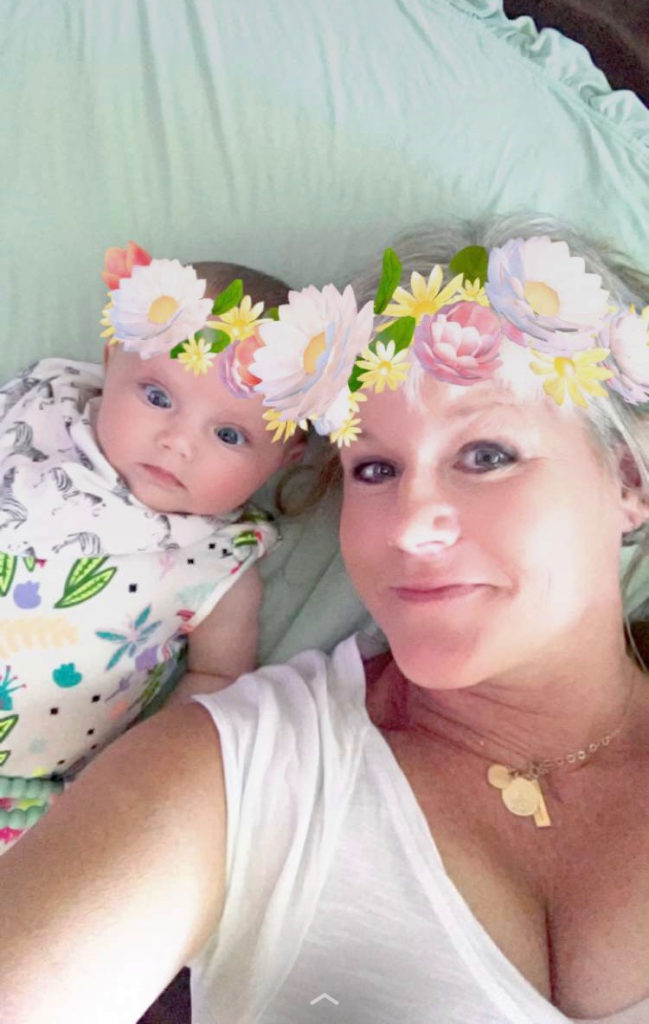 The glasses crack me up.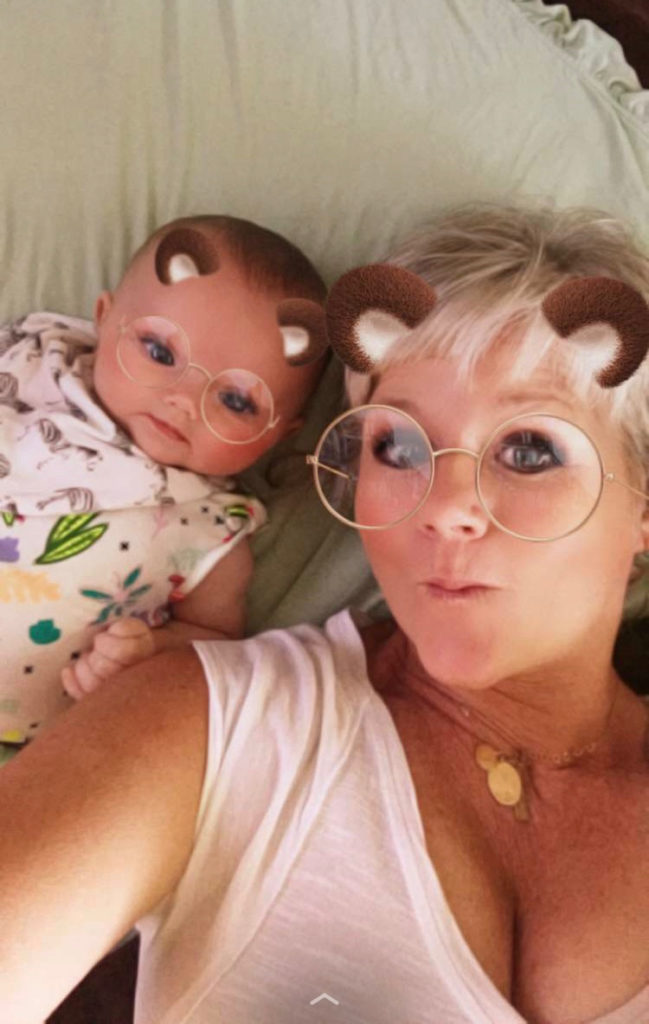 This one is my favorite!! I can't decide if it is because of the hat or the fact that her arm is on me, but I might have to frame it.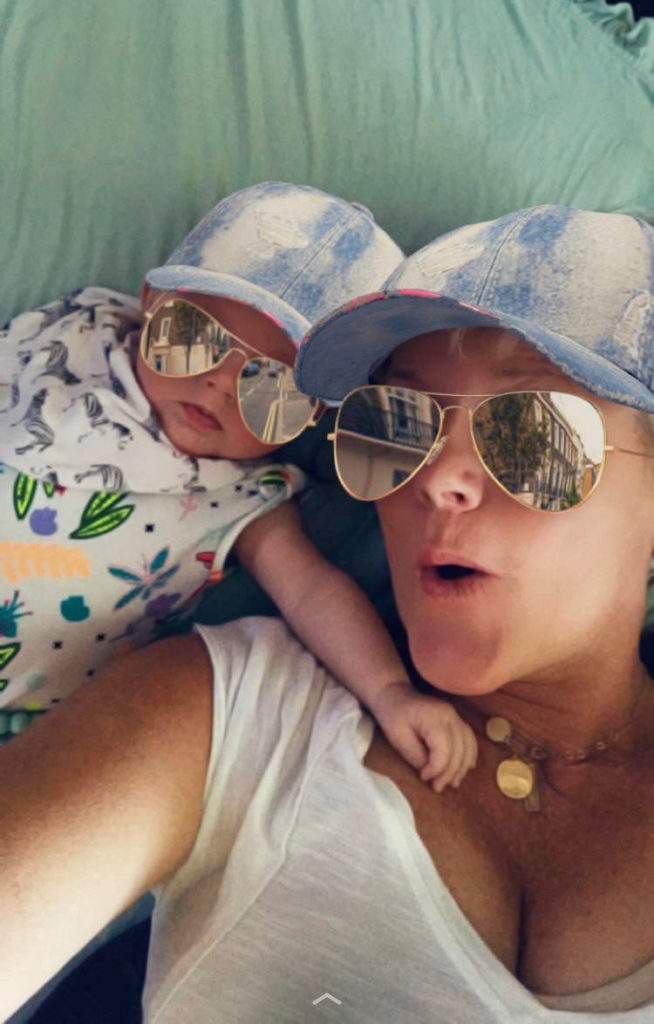 Wrenley is four months old this week and stealing everyones heart!
I started off the week strong with the StepBet, then took yesterday as a rest day. I'm really liking this StepBet thing! I'll get my Friday steps in tonight when it cools down a bit. It's already hot and humid here!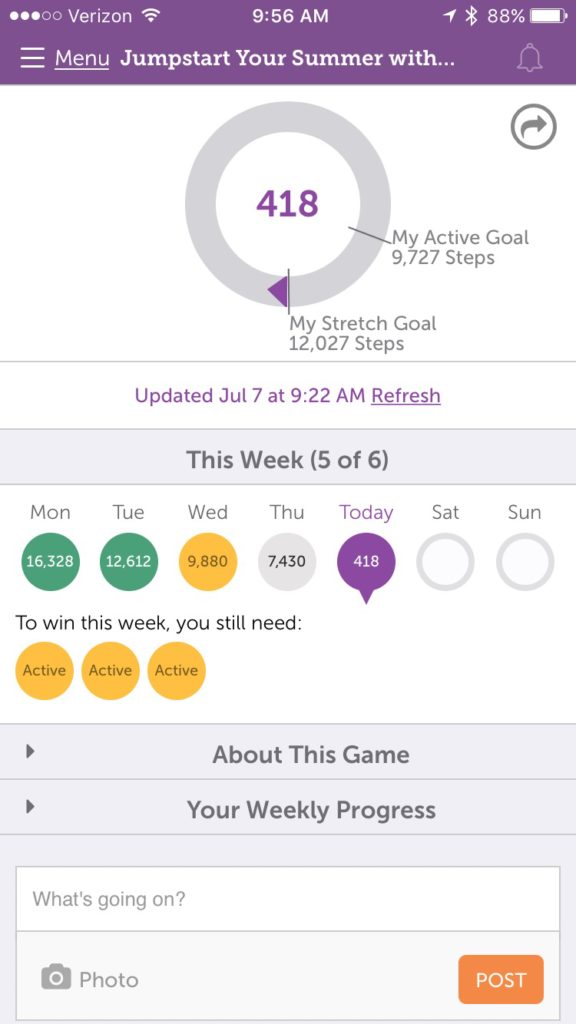 The last two weeks have been filled with cravings for bread and cheese and sandwiches. I can make those all work with WW, but sometimes when I have bread in the house, I tend to go overboard on eating it.
Yesterday's breakfast finished off this loaf of bread and I won't be buying any for a while.
My goal for the next 7 days is to have 30 SmartPoints a day, continue with my StepBet and get in one Yoga class.
Here are yesterday's eats…
Breakfast – 8 SP
Toast with 1 T. Mixed Nut Butter and Berries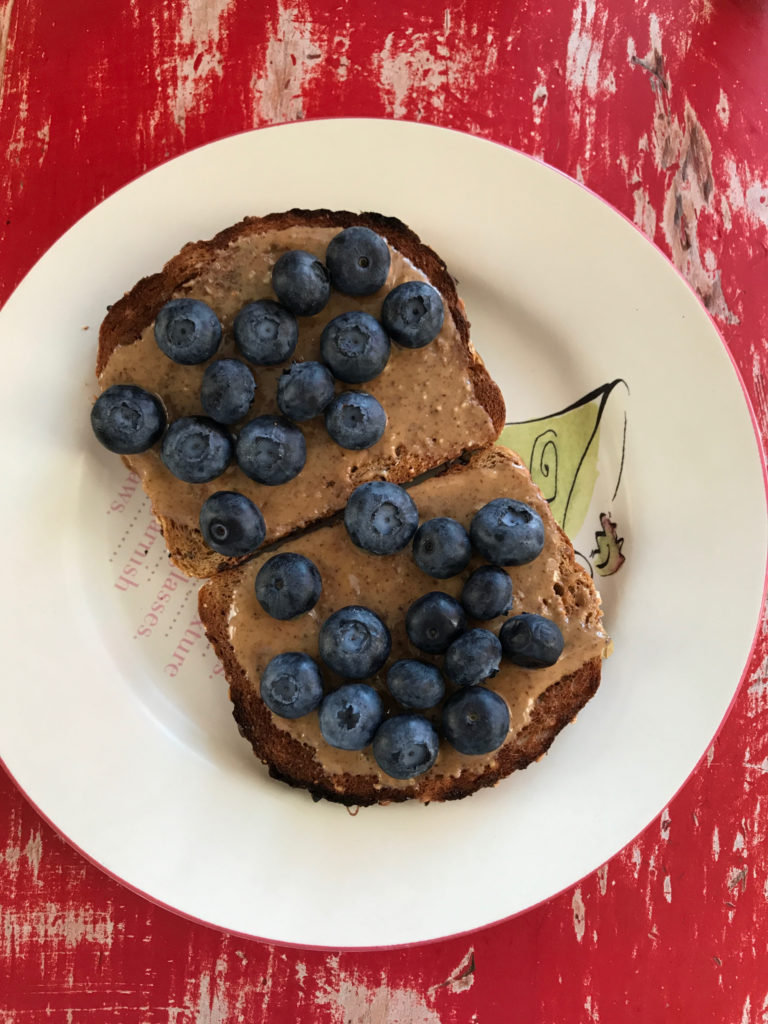 Snack – 0 SP
Banana and LaCroix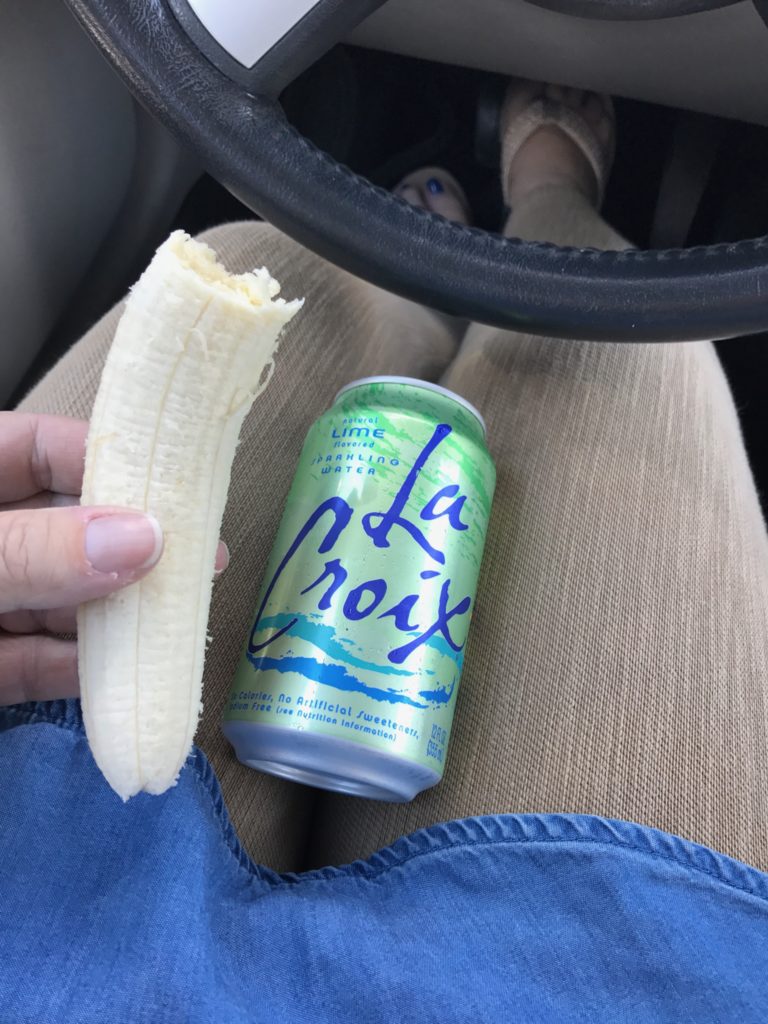 Lunch – 8 SP
This is where I couldn't make up my mind, so I grabbed a variety and ate a little bit of everything.
Shrimp, All Veggie Sushi with Peanut Sauce and a Salad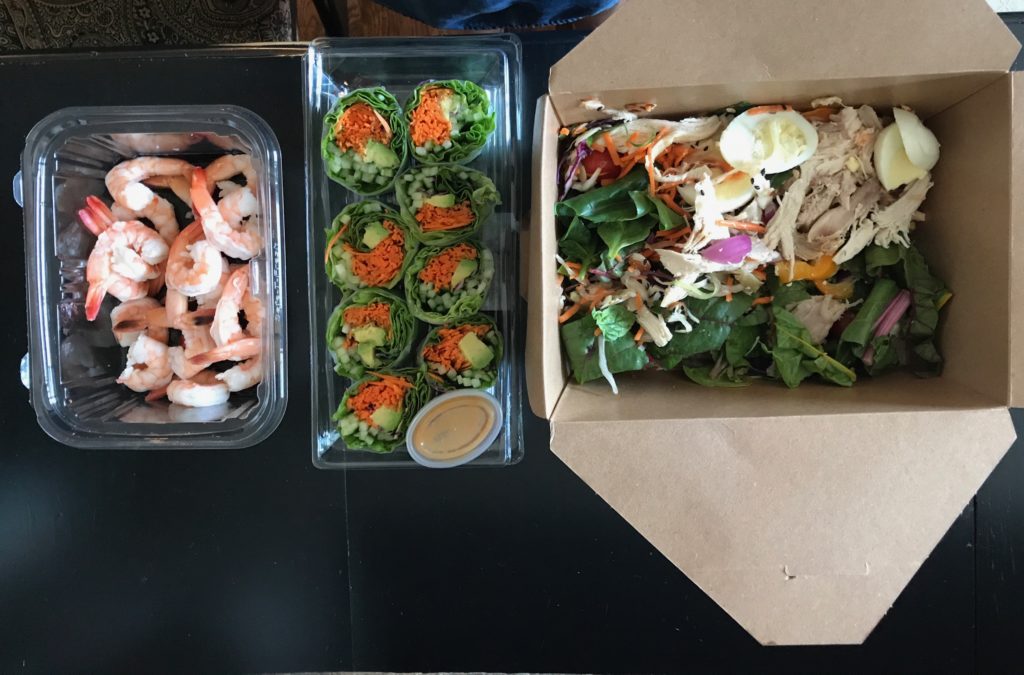 Dinner – 15 SP
Super Ugly picture, but one of my fav's….. Chopped Salad using the Rotisserie Chicken. Easy dinner and we LOVE this salad.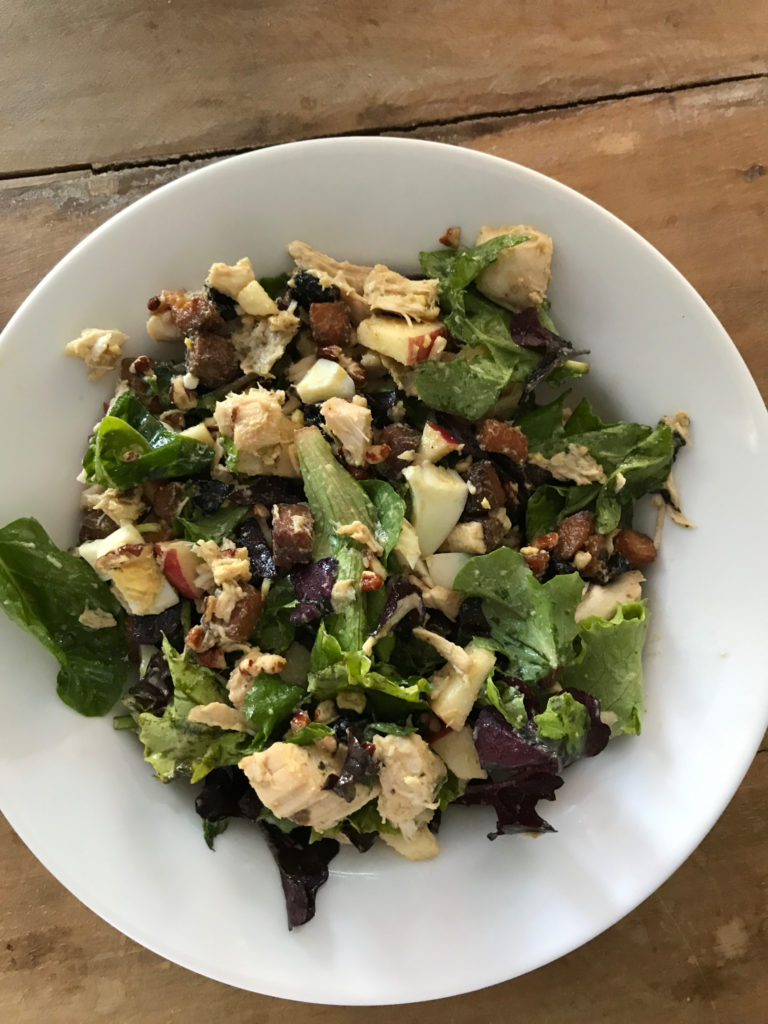 Daily SmartPoints Total = 31

2017 Goals
Make time each week to Meal Plan
Drink 100 ounces of water each day
Exercise 5 days a week
Eat three meals and one snack daily
FOUR 100 Mile Walking Challenges this year! (This goal has changed a little now that I have this fabulous Fitbit.)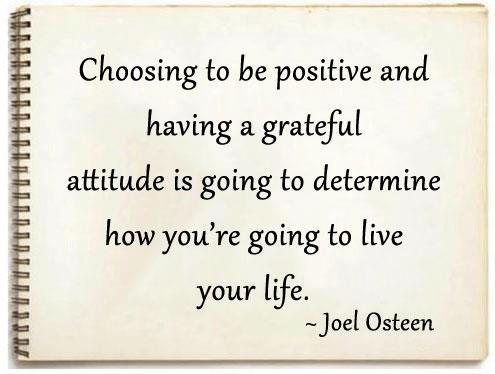 "love the life you live, live the life you love"