Yesterday was a really good Sunday. We slept in. I made a simple breakfast. I went to a Hot Yoga class at 10:30. I ran a few errands. I got my steps in throughout the day. I planned for the week. I roasted a chicken and the house smelled like grandma's.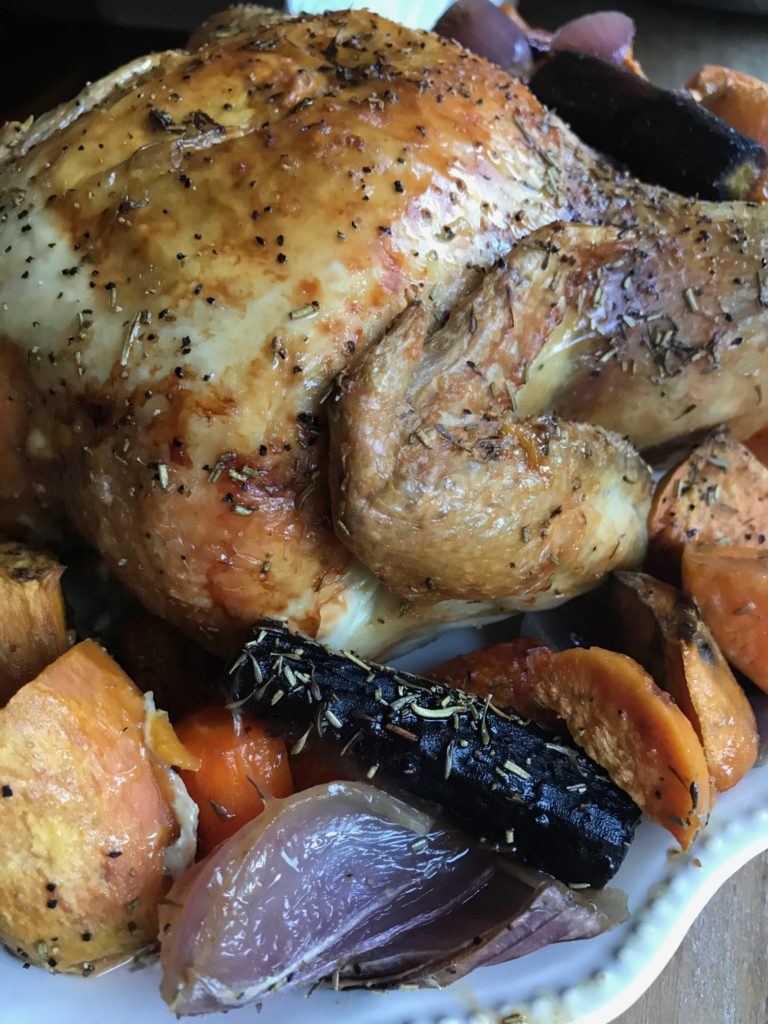 I went to bed early and got 9 hours of sleep. Pretty good day, wouldn't ya say?
Week 5 of the StepBet is now complete and I'm feeling really good about figuring out how to work steps in on a busy day.
I was at Trader Joe's forever stocking up on a few favorites.
I always stock up on the raw nuts. These are great for salads, homemade trail mix or just for snacking!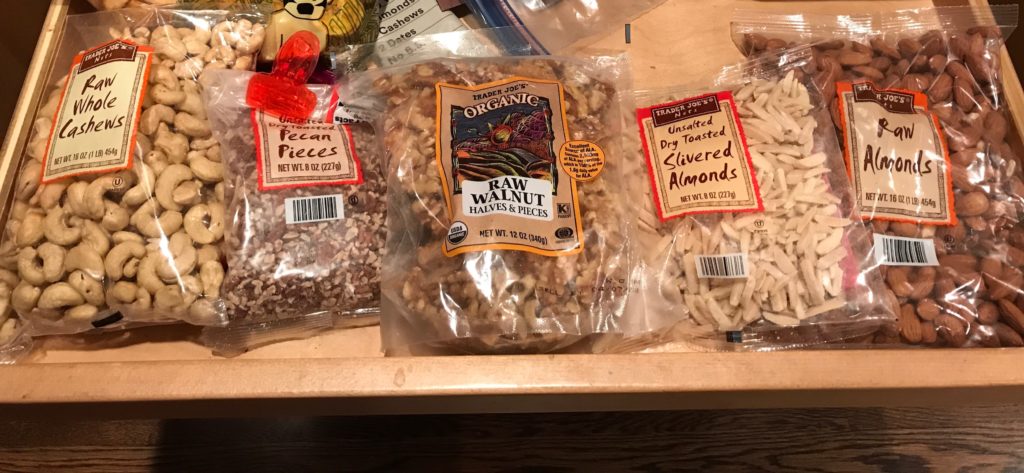 I finally discovered why so many people are talking about this seasoning. I am loving it on so many different foods!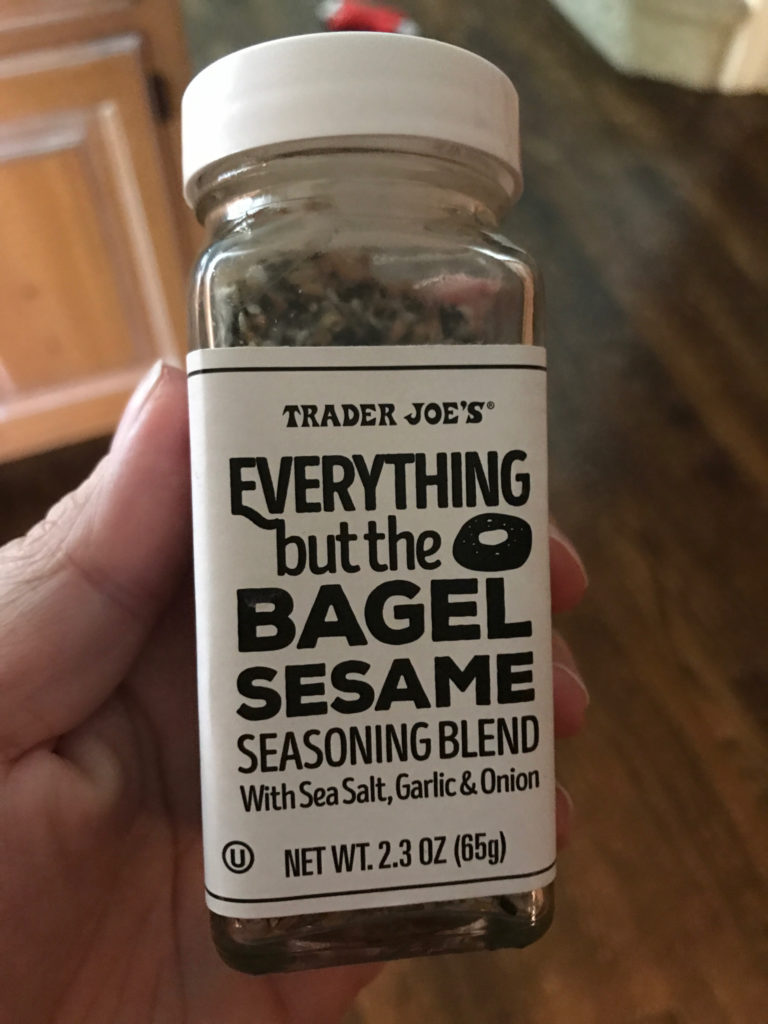 Loving this Mixed Nut Butter. 1 T. = 3 SmartPoints, but if you like a drizzle, then 1 tsp will do ya for 1 SmartPoints.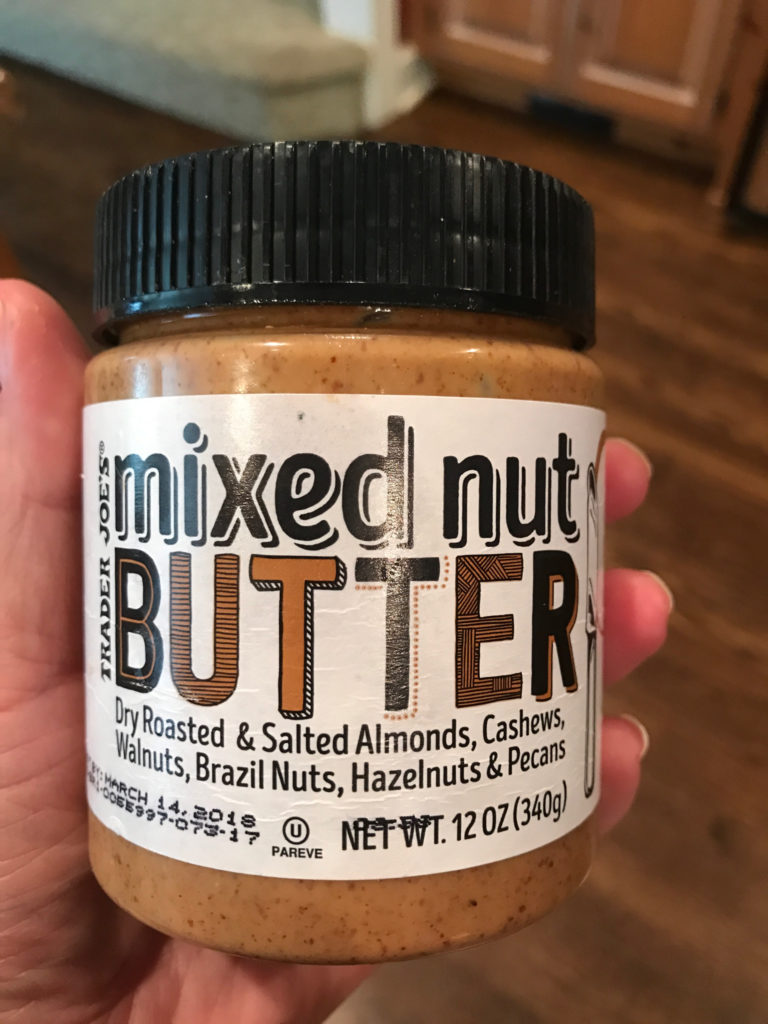 These are delicious with the nut butter or chopped up in your own homemade trail mix! The only ingredient is Apples! They do need to be counted though.
10 rings = 6 SmartPoints.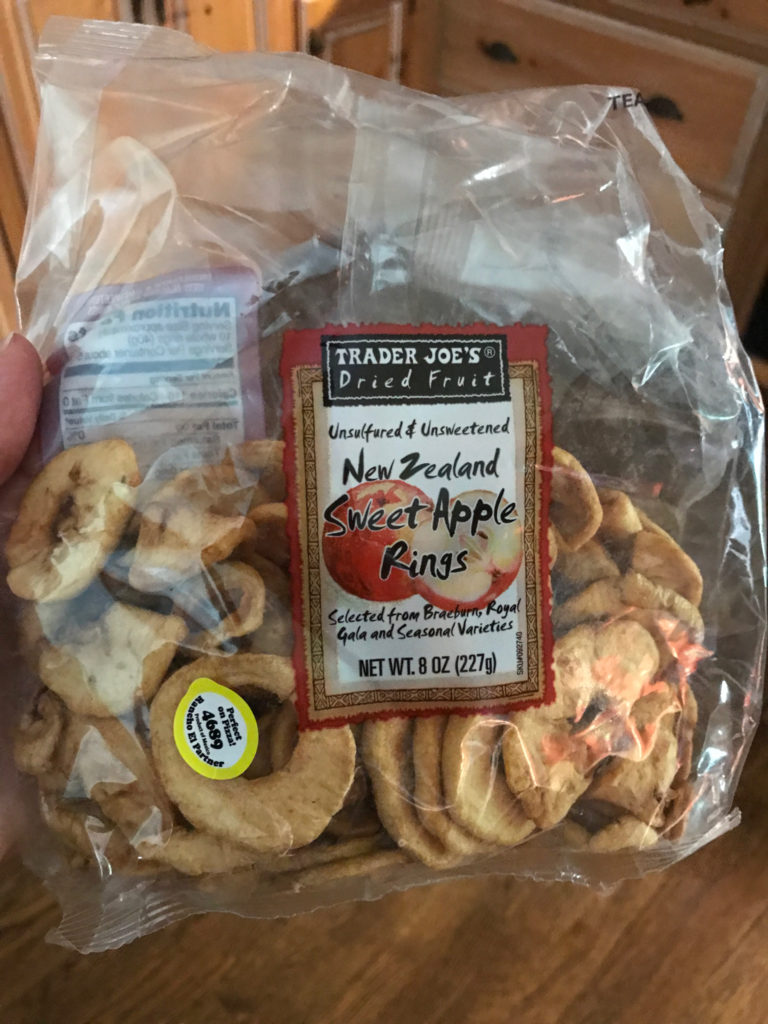 Here are yesterday's eats…
Breakfast – 7 SP
Scramble Egg and Egg Whites with cooked Pork Sausage mixed in. Fresh Strawberries and a Pear.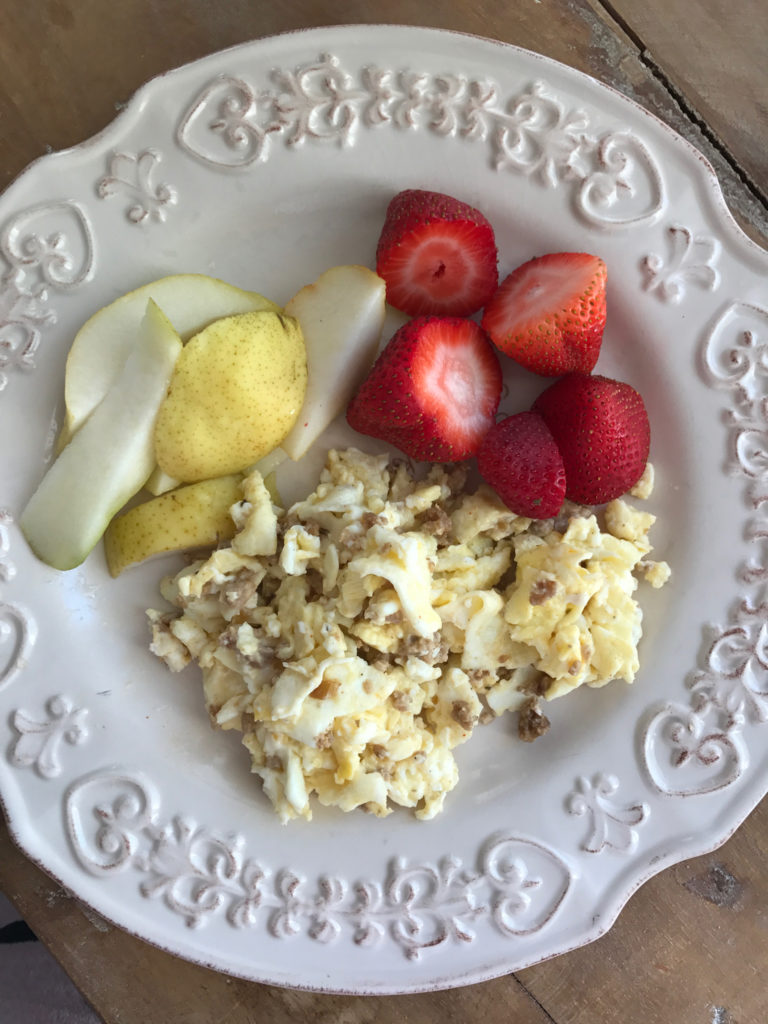 Snack – 2 SP
Double Espresso Shot in a Venti cup with Ice and I added one 11 oz container of Premier Protein Vanilla. This was a great cool treat after Hot Yoga!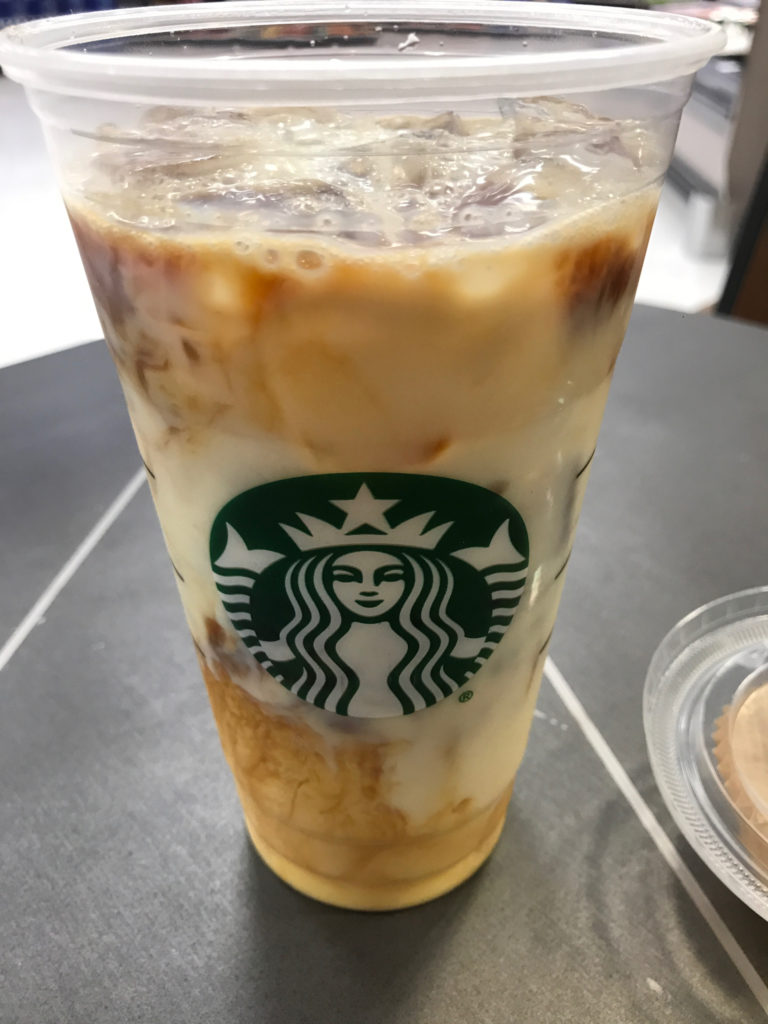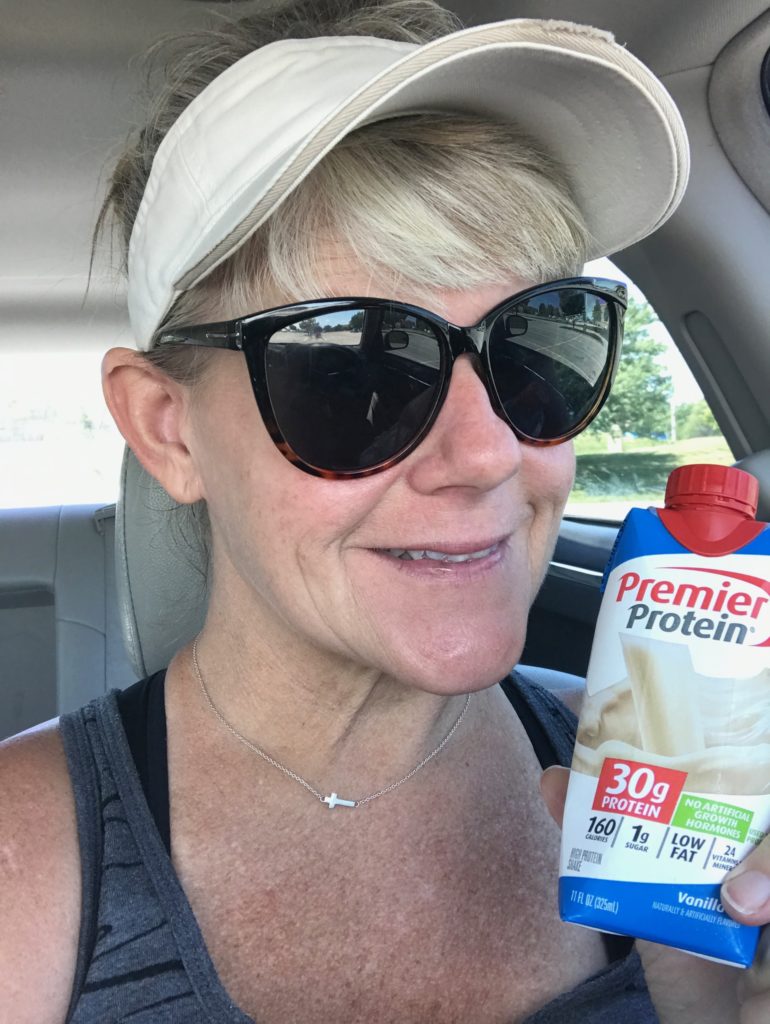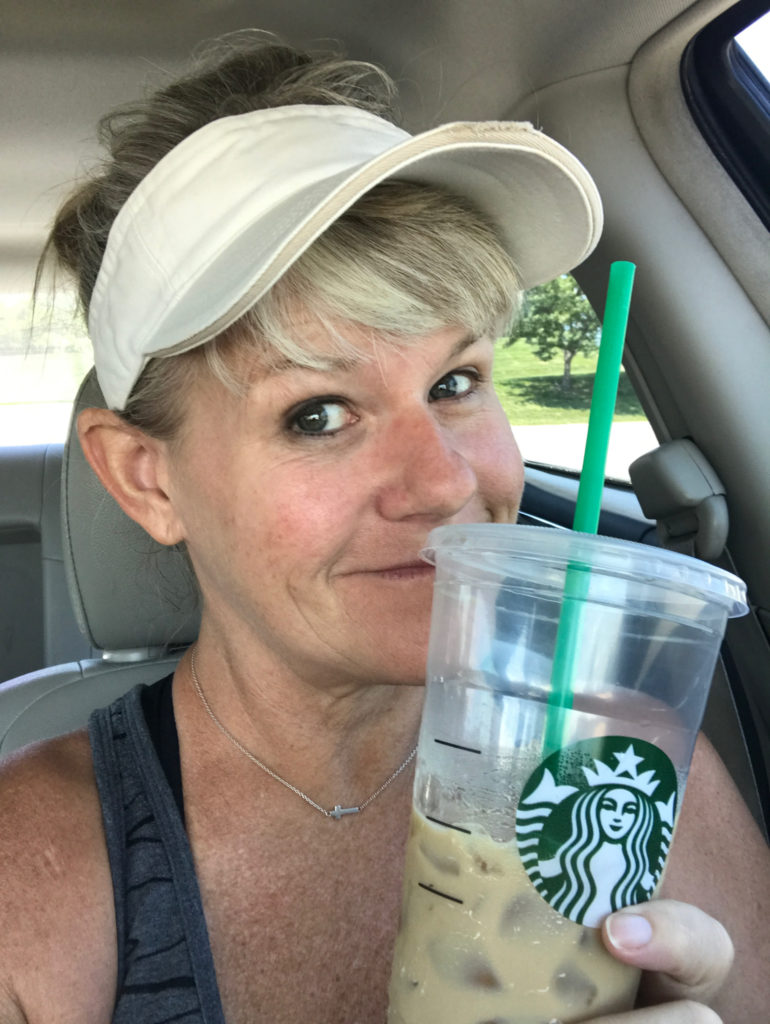 Snack – 5 SP
This was a new Trader Joe find and I liked them!
12 Chips for 5 SmartPoints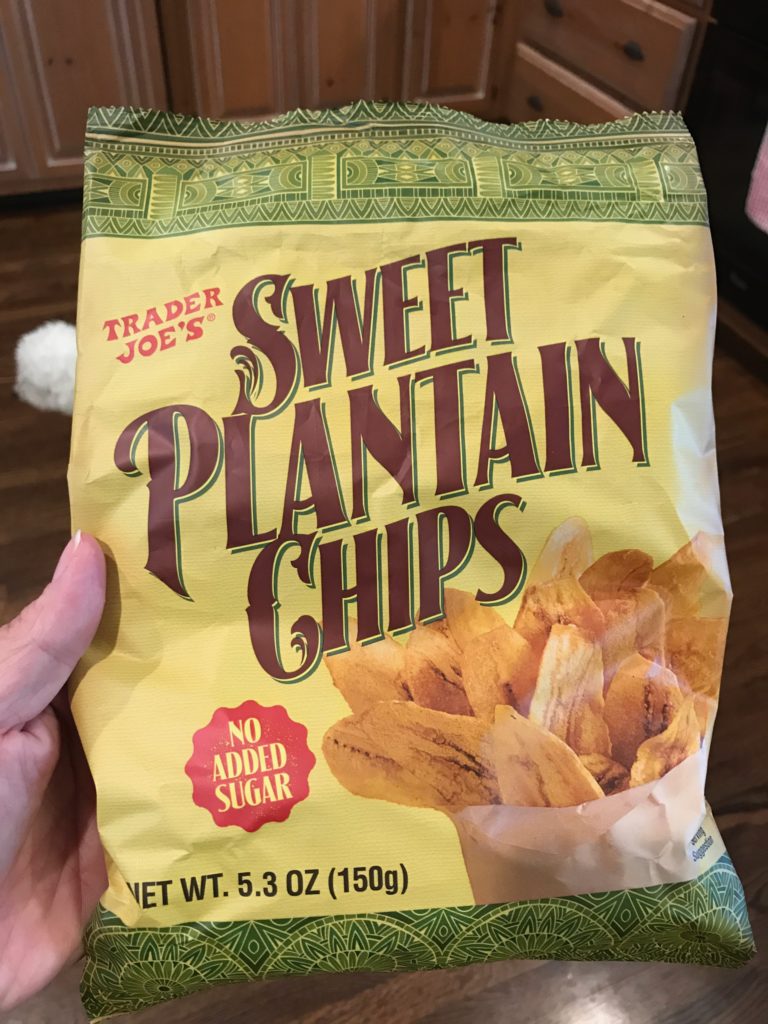 Lunch – 11 SP
Chicken Salad made with Primal Kitchen Chipotle Lime Mayo and diced Red Bell Pepper and topped with Everything But the Bagel Seasoning.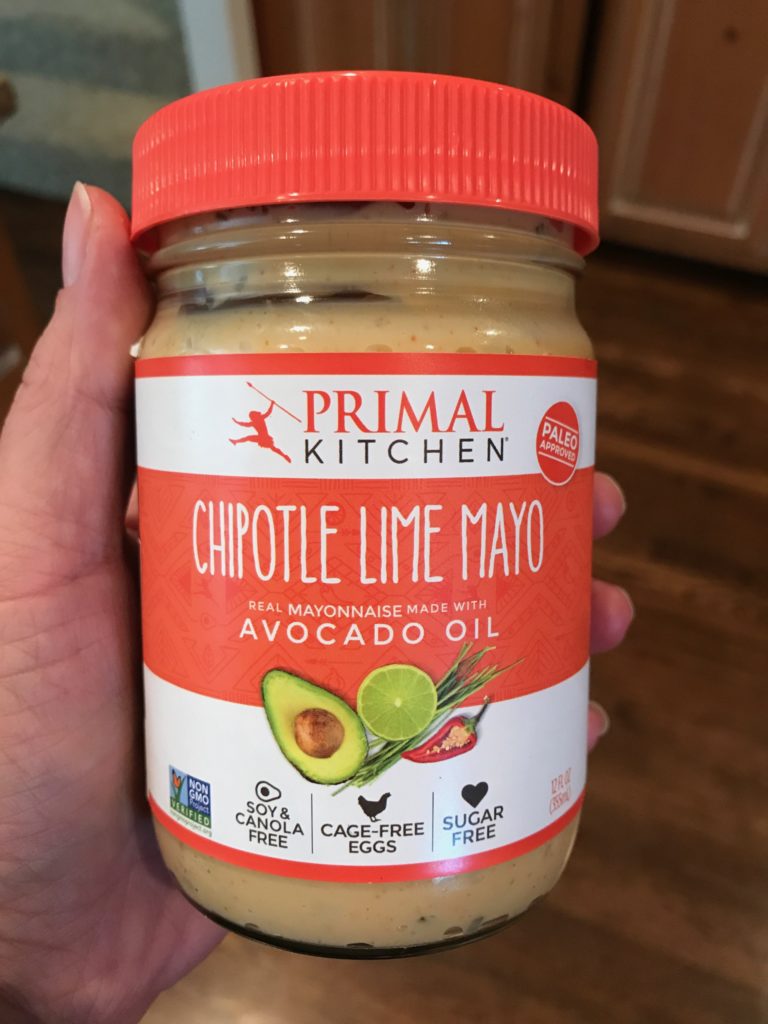 And a few Trader Joe's Dried Apples and fresh Blueberries with 1 tsp Nut Butter Drizzle.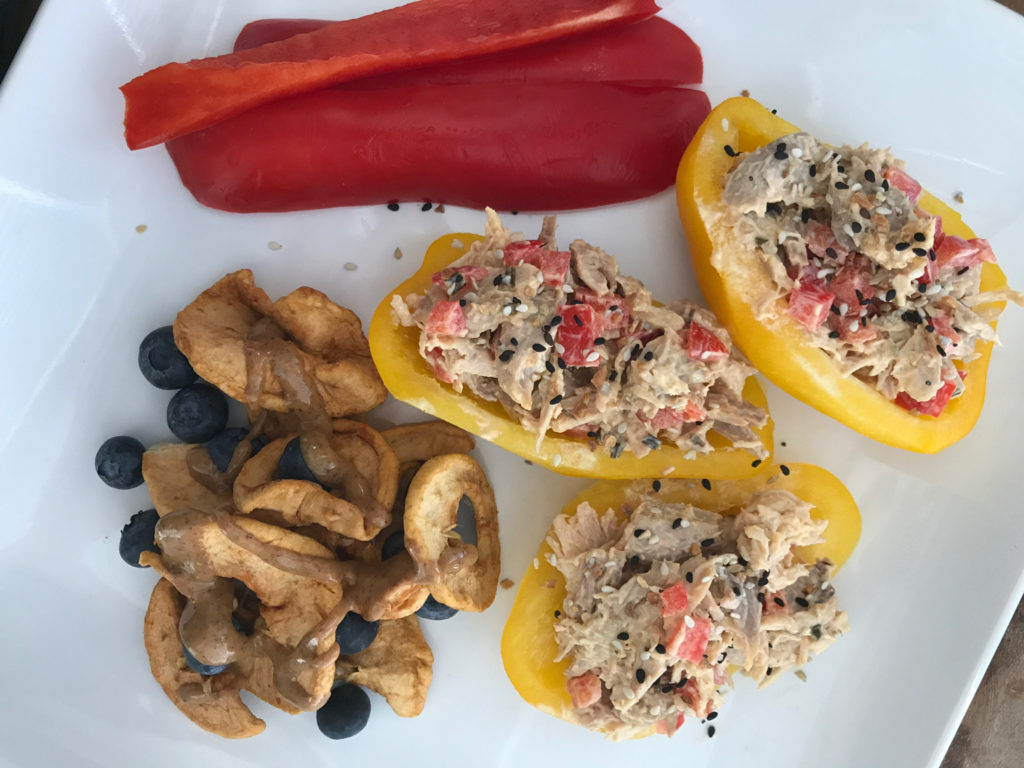 Dinner – 9 SP
Roast Chicken with Sweet Potatoes, Red Onions and a variety of Carrots.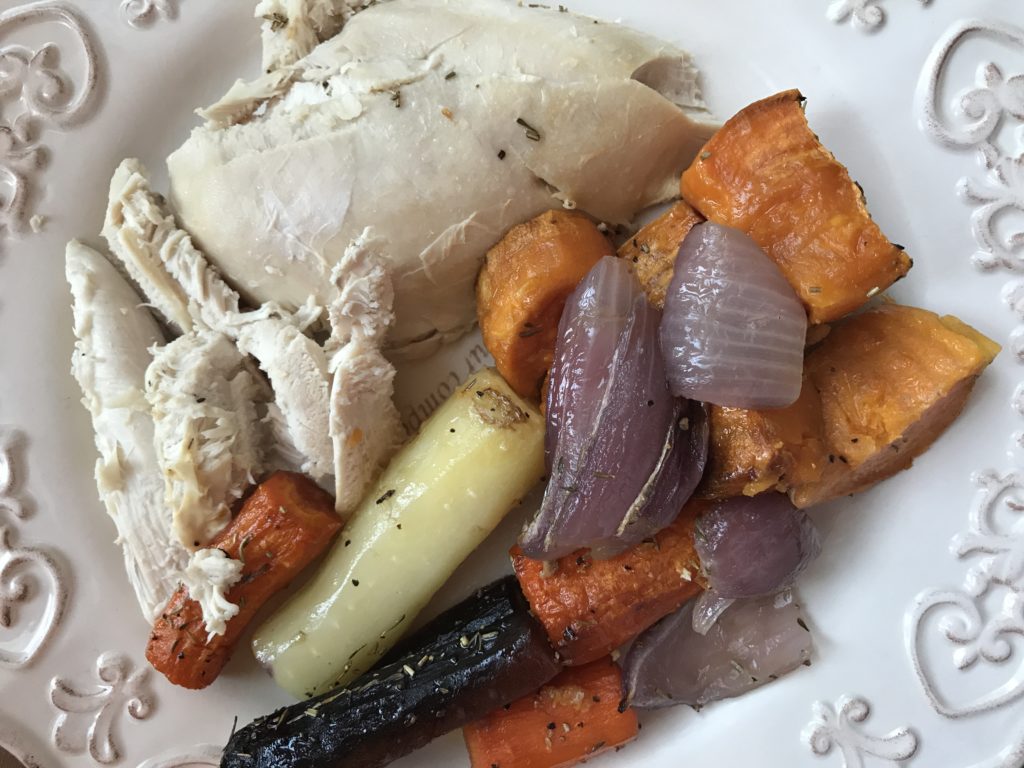 Daily SmartPoints Total = 34

2017 Goals
Make time each week to Meal Plan
Drink 100 ounces of water each day
Exercise 5 days a week
Eat three meals and one snack daily
FOUR 100 Mile Walking Challenges this year! (This goal has changed a little now that I have this fabulous Fitbit.)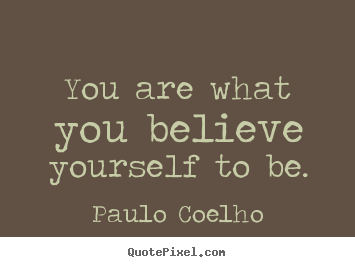 "love the life you live, live the life you love"