Yesterday was an unplanned Taco Tuesday and pretty much an unplanned everything.
I thought I was going to be getting a new At Work WW Meeting yesterday, but it didn't pan out. My meeting that I did have on Tuesday has now been moved to Thursday, so my current schedule is two meetings on Monday (one as a leader, one as a receptionist) and two meetings on Thursdays (one as a leader, one as a receptionist). Tuesday is now an open day. I don't think that will last long, but I will certainly enjoy it for now.
After coffee on the deck and pondering my "to do" list for the day, I decided I should go to a Yoga class, so I did.
After Yoga, and only coffee in my belly, I thought working on my "to do" list a little longer, while having breakfast outside somewhere sounded like a great idea, so I did.
I never really think about Taco Tuesday. I think I just eat Taco's a LOT! I ordered the Breakfast Taco's.
Later in the afternoon, after doing like oh…..two things on my list, I decided I should get a pedicure, so I did.
I grabbed dinner to go at Twisted Fresh for Mike and I. It's pretty much next door to where I had my pedicure. We've never eaten there before but I've heard all sorts of good things about it and I never think to go there. I'm not sure if it is just a local chain or not. Do you have a Twisted Fresh? I hope you do!
Again…taco's. I had heard that the Mahi-Mahi Tacos were awesome, and they were!
After Mike and I had dinner, Tucker and I headed out for a walk through the neighborhood and around the neighborhood lake. It was just a tad warm, but most of our walk was actually in the shade and there was a hint of a breeze for most of our walk.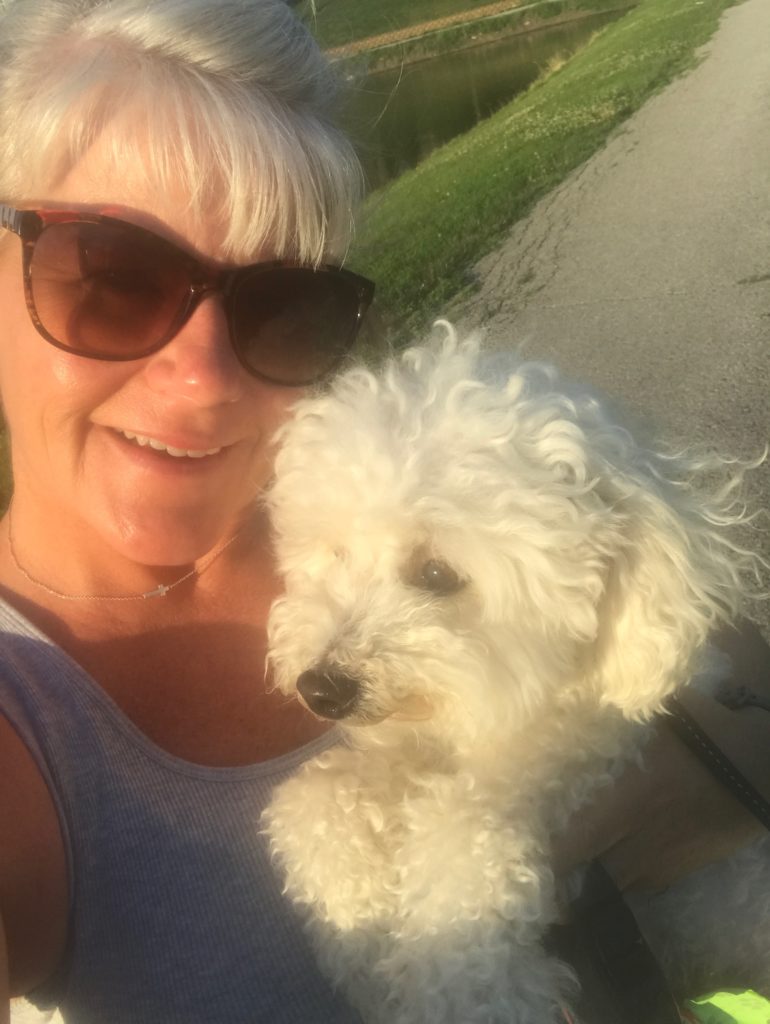 It was a relaxing Tuesday.
Today I'm headed out to work the Food Truck in the heat. Extra water today!
Here are yesterday's eats….
I guessed on Brunch and Dinner, but feel pretty good about my guesstimates.
Brunch – 13 SP
Breakfast Taco's at First Watch. No Cheese, Egg Whites, sub Potatoes for beans.
They brought the potatoes in a separate bowl and the portion seemed huge, so I scooped half of the potatoes onto my plate.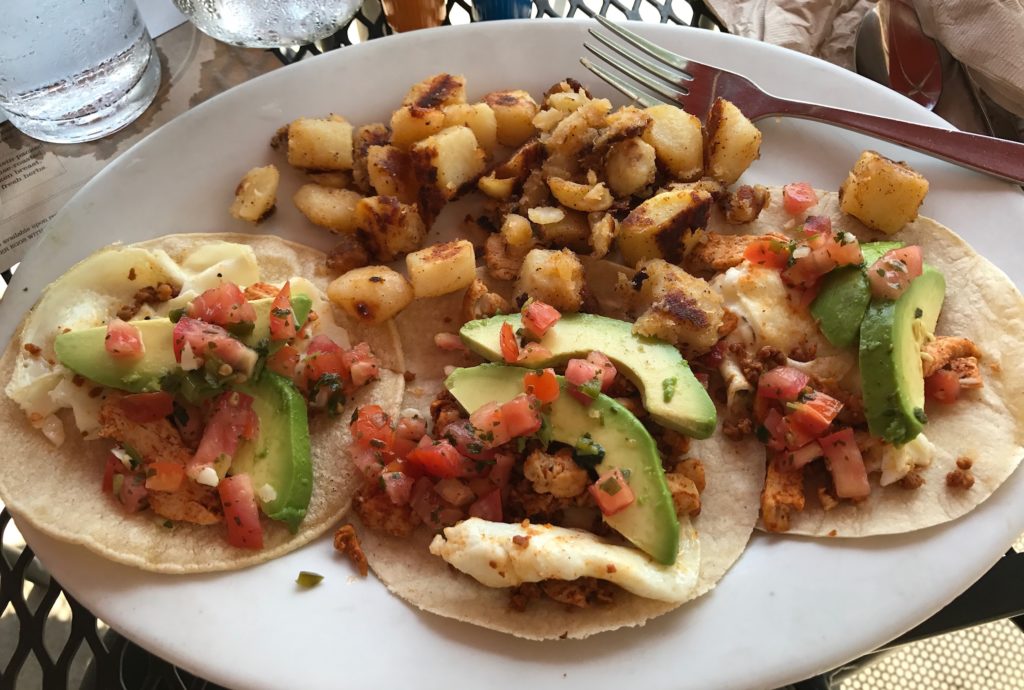 The potatoes that I didn't eat…..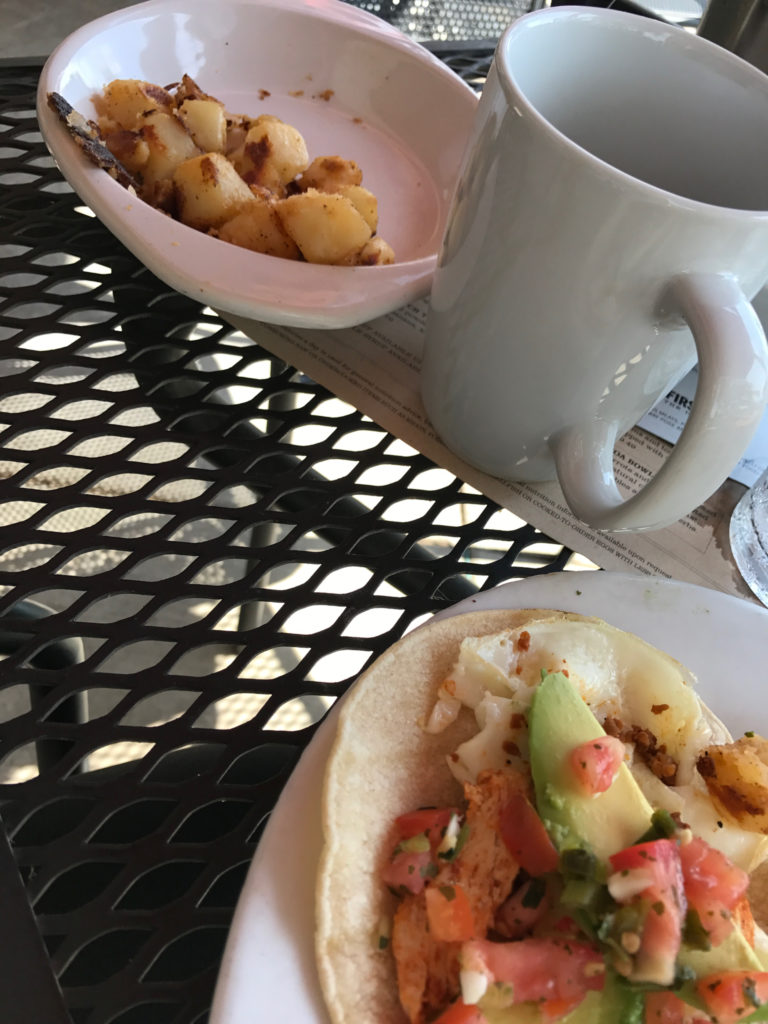 Dinner – 18 SP
I ordered 4 Mahi Mahi Taco's at Twisted Fresh. I was starving. I am guessing on the SmartPoints for these.
I hadn't had these before and I wasn't sure how big/small they were. First of all, these were really really good! They had one soft shell on the outside and one crispy shell on the inside. There was cheese between the shells. Uh, yum.
After eating one, I knew that two shells on each taco was more than I wanted, so I ate the last three with just the soft shell.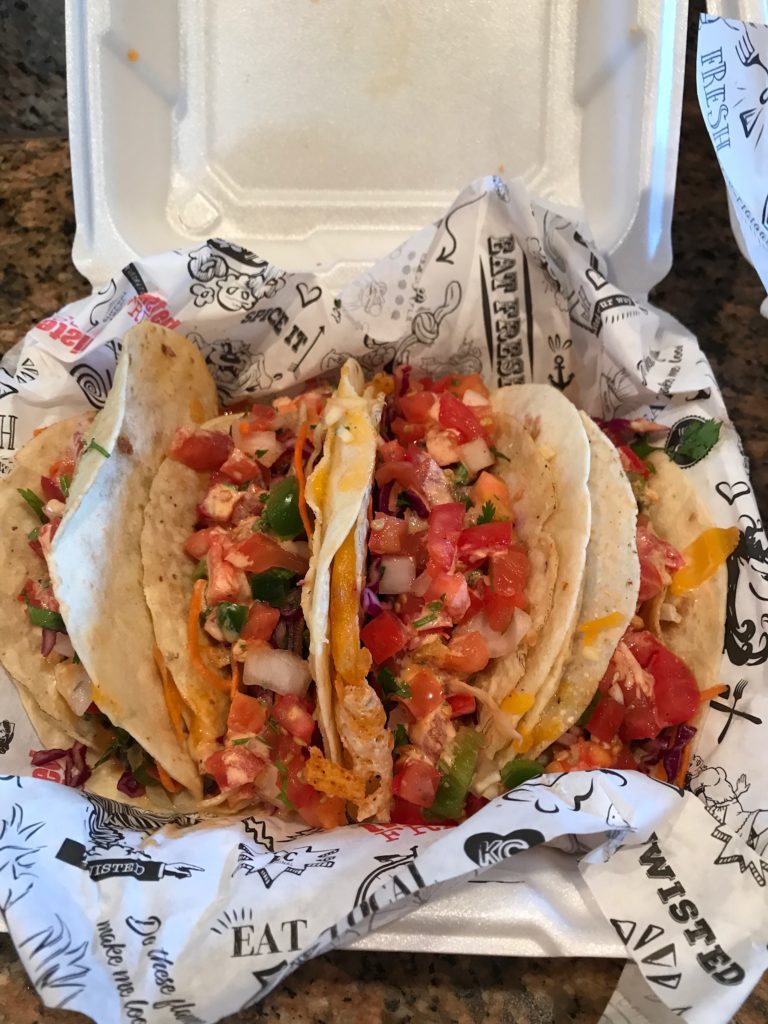 The leftover shells. Leaving yummy food on my plate twice in one day? Non Scale Victory right there!!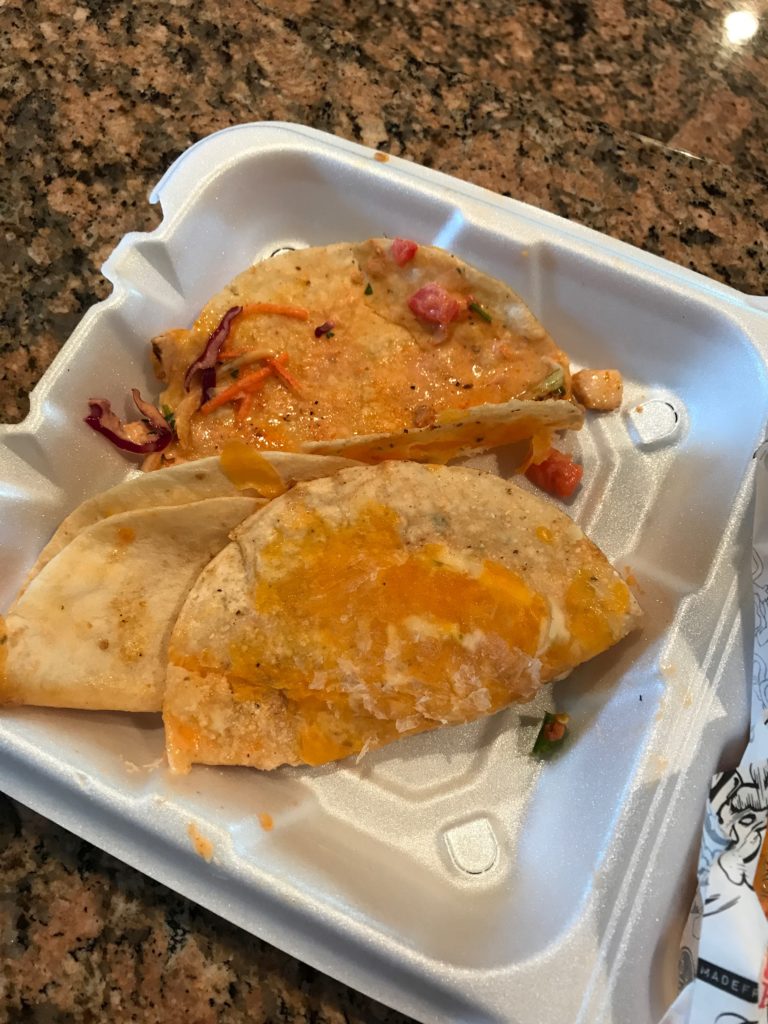 Daily SmartPoints Total = 31

2017 Goals
Make time each week to Meal Plan
Drink 100 ounces of water each day
Exercise 5 days a week
Eat three meals and one snack daily
FOUR 100 Mile Walking Challenges this year! (This goal has changed a little now that I have this fabulous Fitbit.)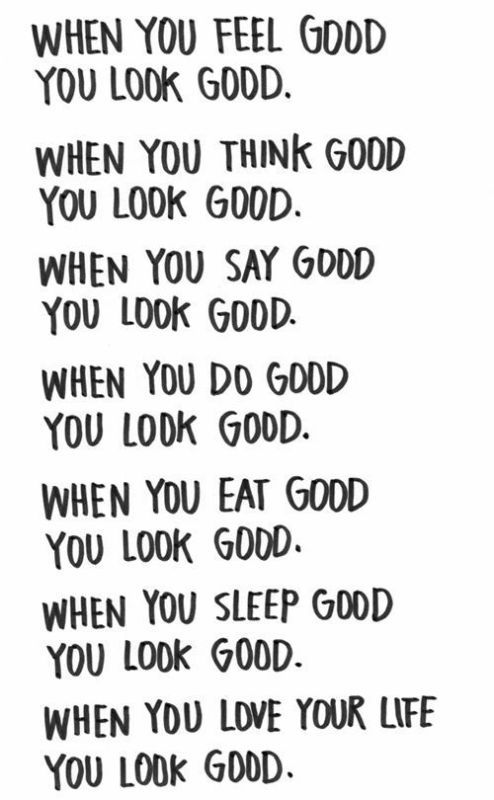 "love the life you live, live the life you love"