Food Rut
When I post what I eat each day, I like to show a variety of foods. It not only helps to keep me accountable, but I like to think that someone might discover a new food or a meal idea that they would like to try.
I do try to get in some balance each day and a variety throughout the week, but these last few weeks feel like I'm just eating whatever I can find or whatever Mike is willing to grab for us while he is out. I'm officially in a Food Rut!
Do you ever feel like you're in a Food Rut??
We have been eating out much more I think for convenience and also for the fact that nothing sounds good.
I think somewhere over these last few months cooking has begun to feel like more of a chore. Maybe because life has been a little busier this year, or perhaps I just got tired of being in the kitchen, but whatever the reason, I need to get back in the meal planning and cooking game. I really do like to be in the kitchen, it's just that nothing seems to be coming to mind to cook!
Mini Binge
On Sunday, after the movie, Mike and I stopped at the store to grab a couple of things to go with the pulled pork that Kate was bringing to dinner. I bought raw veggies, fruit, avocado's, potato salad and corn chips. We never have potato salad in the fridge and I don't even remember the last time that I ate it. My mom made it when I was a kid and it was a favorite for sure. I don't really know why I bought it, but I guess I thought that everyone else might like it with the pulled pork. Kate brought enough food over that we didn't even need it so we had a ton leftover.
I grabbed the potato salad container out of the fridge yesterday afternoon before I knew what we would be having for dinner and I just started chowing down. A cup maybe? A cup and a half? That's a lot when you only intend to take two bites. With every other bite I was also chowing down on the Corn Chips. After 20 or so chips, I threw everything away.
Hadn't had a food binge in a while. Not really sure if it was even a binge, a mini binge for sure.
It was definitely not mindful eating and it wasn't at all planned.
I'm over it, but it did leave me feeling icky.
Aha Moment
As I finished up typing this blog post, and I looked at what I had for Breakfast and Lunch yesterday, my mini binge makes complete sense to me now! I had stopped eating Oatmeal for a while because it seemed to be a trigger food for me and I had forgotten that fact. When I did bring oatmeal back in to my meal plan, I would only have half of a serving and I would have eggs with so that I would be full and not rely only on the oatmeal to keep me full.
I ate that RXBar as an early lunch, and again it was a food that although all natural in ingredients, can be a trigger food for me.
I think the mini binge happened for two reasons. Sugar and carbs makes me want to eat more food. I didn't add sugar to my oatmeal, but I did drizzle honey on it. I hadn't had enough protein for the day, so I was probably really hungry when I grabbed the potato salad and chips, but didn't think it through. Without thinking about what I was eating or if I was actually hungry, I just started chowing down on the first thing that I saw when I opened up the fridge and the pantry. Old habits do die hard!!
Problem solved. Half serving of Oatmeal with protein highly recommended for breakfast.
Thanks for listening. lol
Here are yesterday unbalanced and unplanned eats!
Breakfast – 9 SP
All that being said, breakfast was great because I hadn't had Oatmeal in a while.
I topped this bowl of oats with Blueberries, Shaved Coconut, Banana Slices and 1 T. Chocolate Almond Butter (which I am aware looks disgusting in this picture.)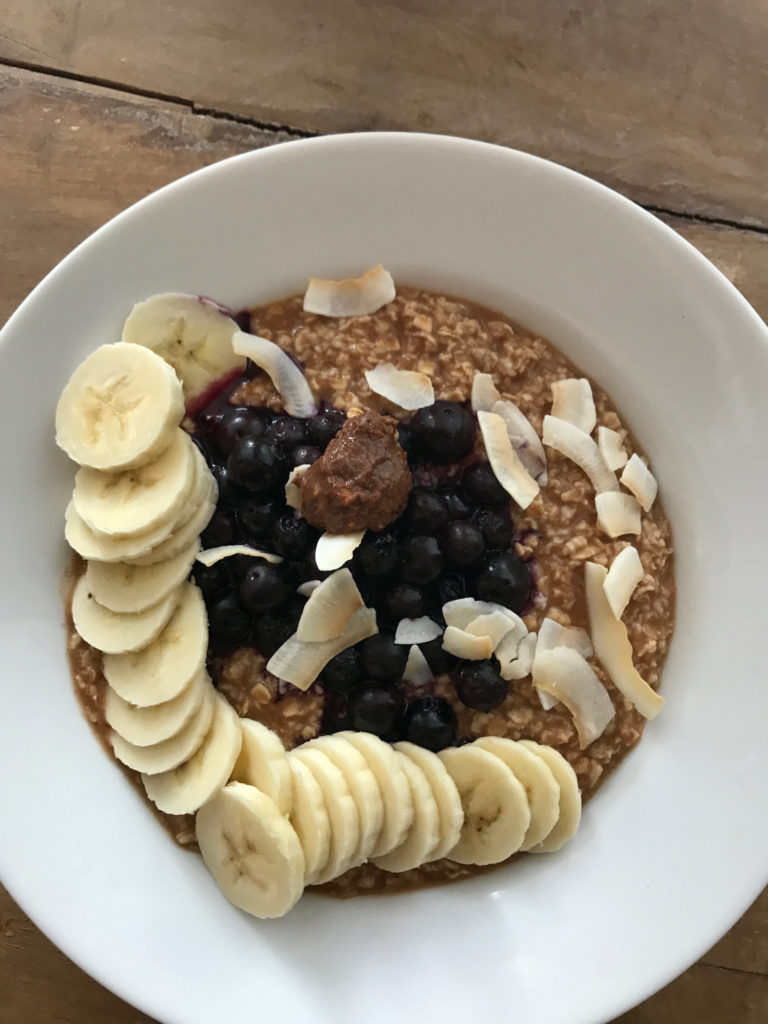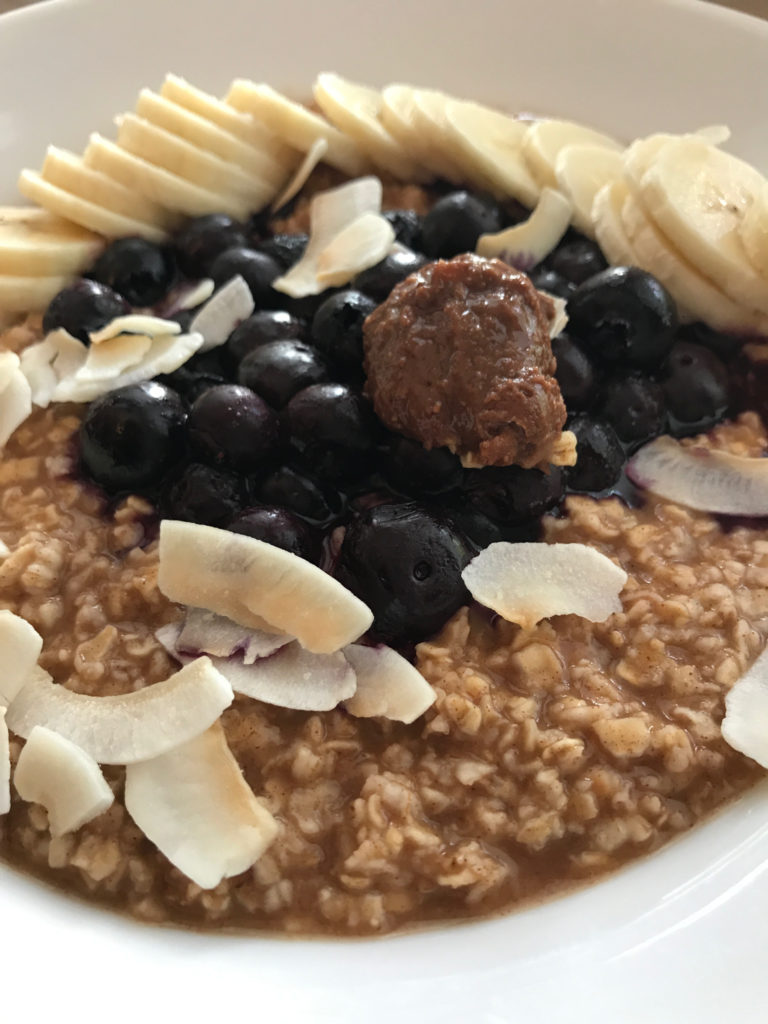 Lunch – 7 SP
I do love this bar……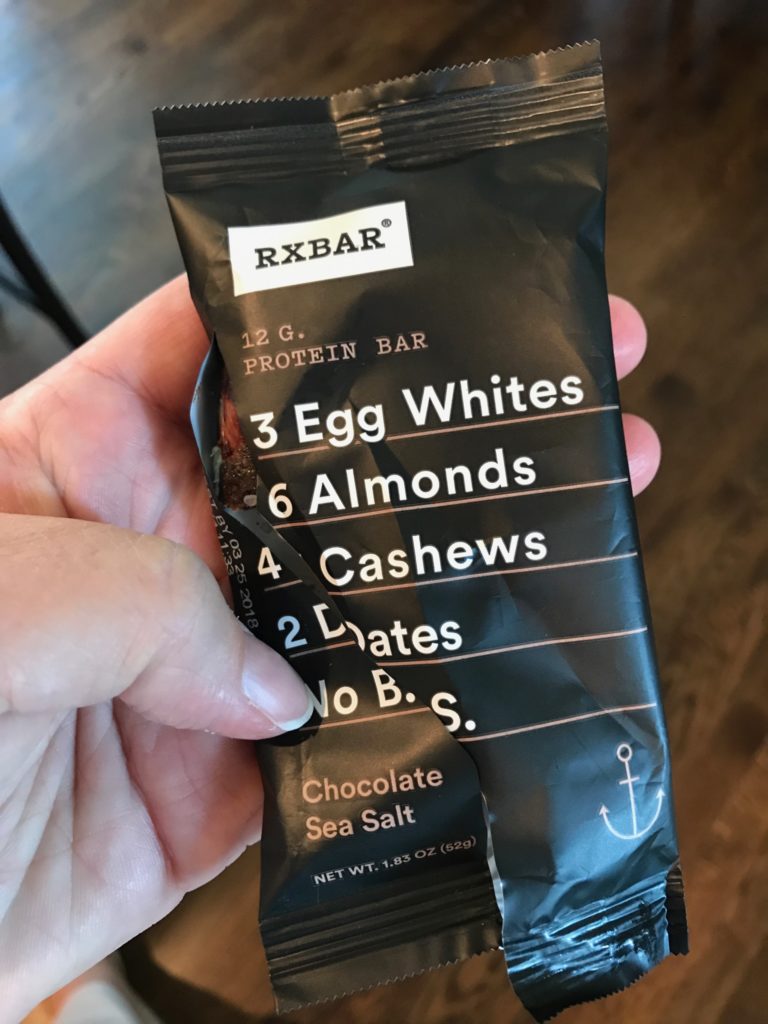 Snack….Binge – ?? SP
Potato Salad and Corn Chips
Dinner – ?? SP
1/2 of the Sushi in this picture.

2017 Goals
Make time each week to Meal Plan
Drink 100 ounces of water each day
Exercise 5 days a week
Eat three meals and one snack daily
FOUR 100 Mile Walking Challenges this year! (This goal has changed a little now that I have this fabulous Fitbit.)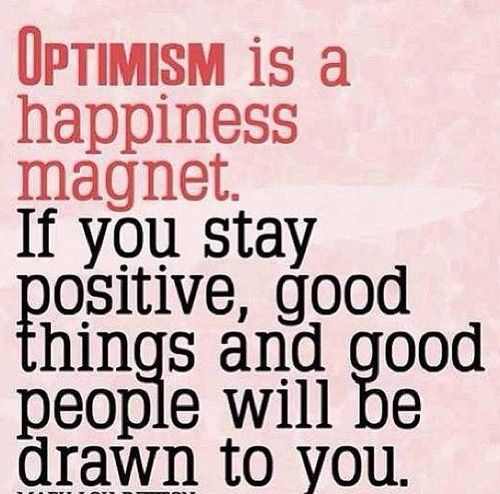 "love the life you live, live the life you love"