I worked the food truck on Wednesday, then ran a gazillion errands, then cleaned out the fridge and stocked it with the things that I had collected while running my gazillion errands, then made dinner. While cooking dinner, Kate and Shelby and the kids arrived back at our house after being gone over the weekend. We had dinner and then I don't know what happened, but all of a sudden it was 10:00 p.m. I still hadn't showered from working at the food truck and I smelled like a cheeseburger. A dirty smelly, old cheeseburger.
I didn't track or count, but I did eat good food!
The doctors office called and my surgery is scheduled for August 31st. Finally!
Here are Wednesday's eats…
Breakfast
The remaining half of my RXBar from Wednesday.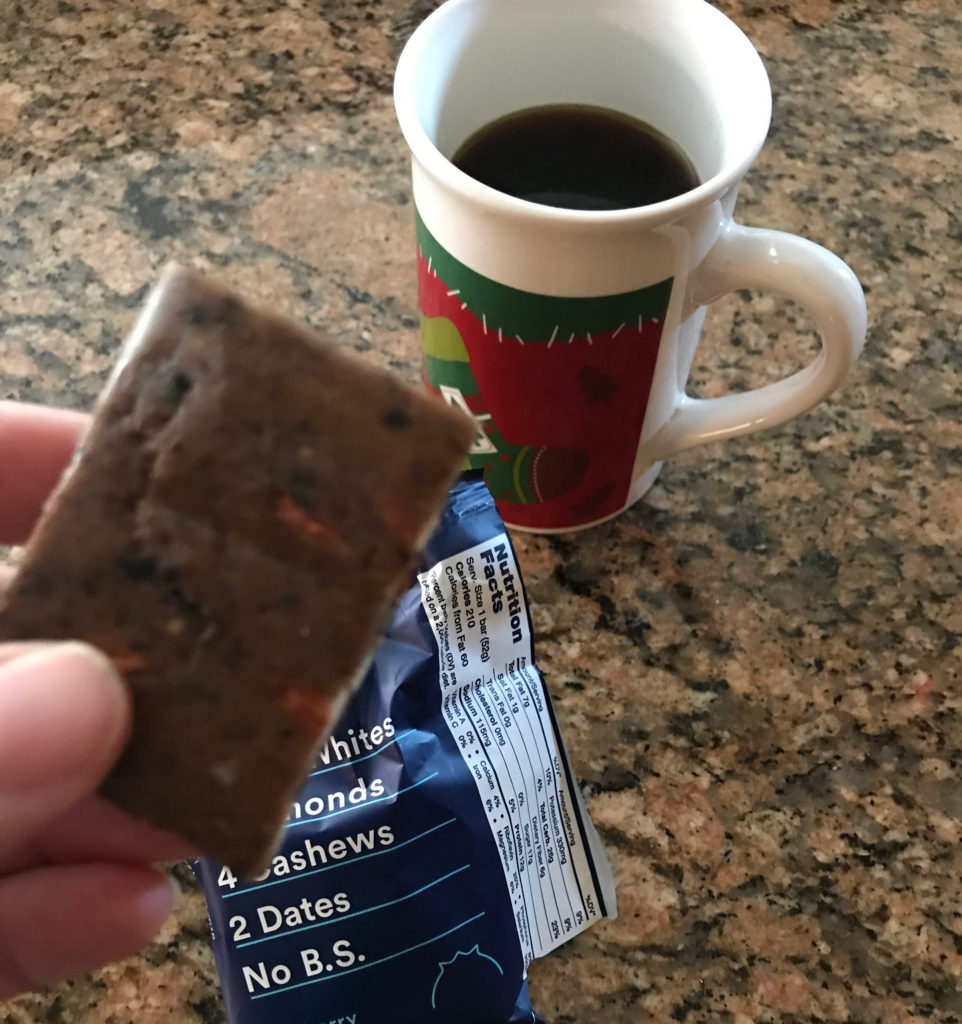 Lunch
Bunless Burger while working at the food truck.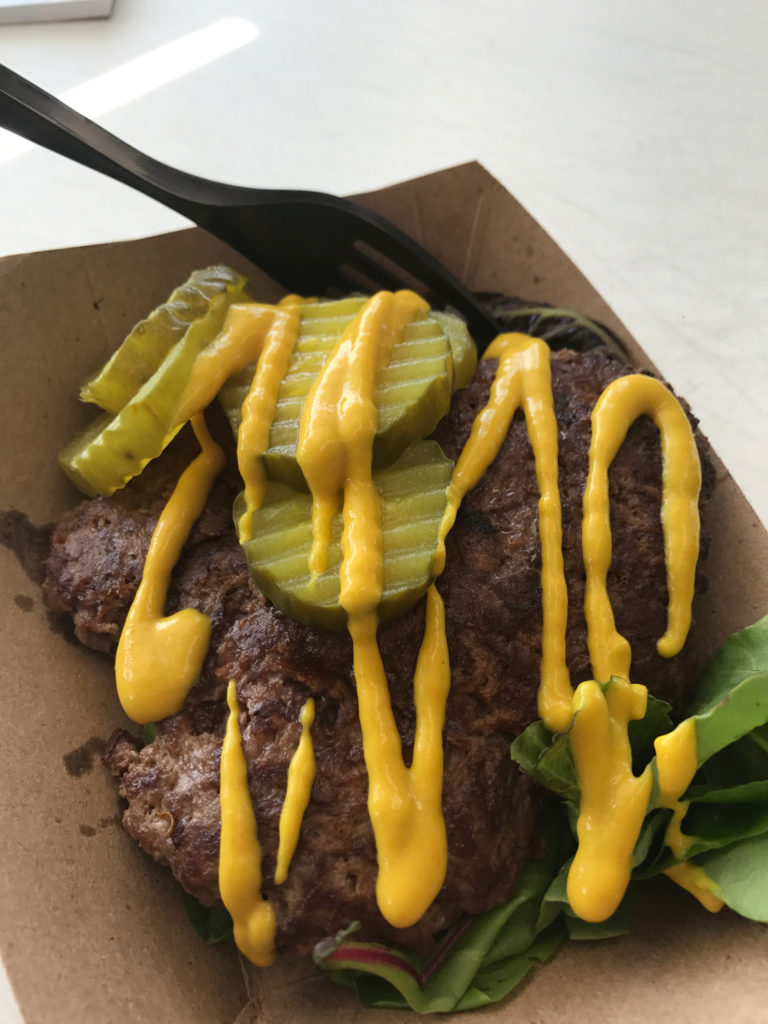 Dinner
Roasted Crinkle Cut Butternut Squash (Pre-cut from Trader Joe's) with Turkey Taco Meat, Smashed Avocado, Tomatoes, Roasted Plantains and Lettuce.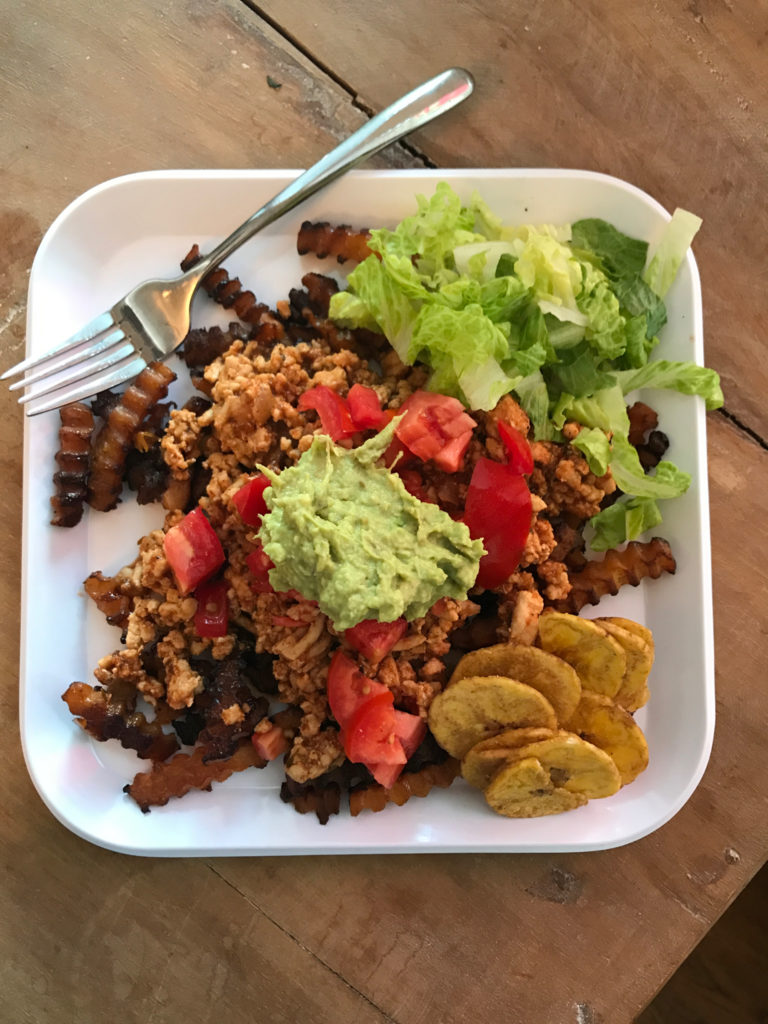 2017 Goals
Make time each week to Meal Plan
Drink 100 ounces of water each day
Exercise 5 days a week
Eat three meals and one snack daily
FOUR 100 Mile Walking Challenges this year! (This goal has changed a little now that I have this fabulous Fitbit.)
"love the life you live, live the life you love"