Remember just a few weeks ago, when I basically blogged about food and activity and fun stuff??
The week was going great. We were making huge progress in getting our daughter and her family back into their home after the flood just a few weeks ago. We even made waffles on Sunday morning and I counted steps at least one day in the past week. Things were feeling good and there was a light at the end of the tunnel.
We cleaned really good on Sunday (right after our waffle feast!) and wrapped up a few things on Monday. The carpet was to be installed Tuesday and Mike was going to finish up the new trim. They just needed a few furniture pieces and we could move the kids and grand kids back into their home this coming weekend.
Nope.
The house flooded again Tuesday morning. 26 days after the first flood. It was higher this time. The items that were salvaged in the last flood were lost in this one.
Monday. Clean and ready for carpet and trim! Yay…so happy!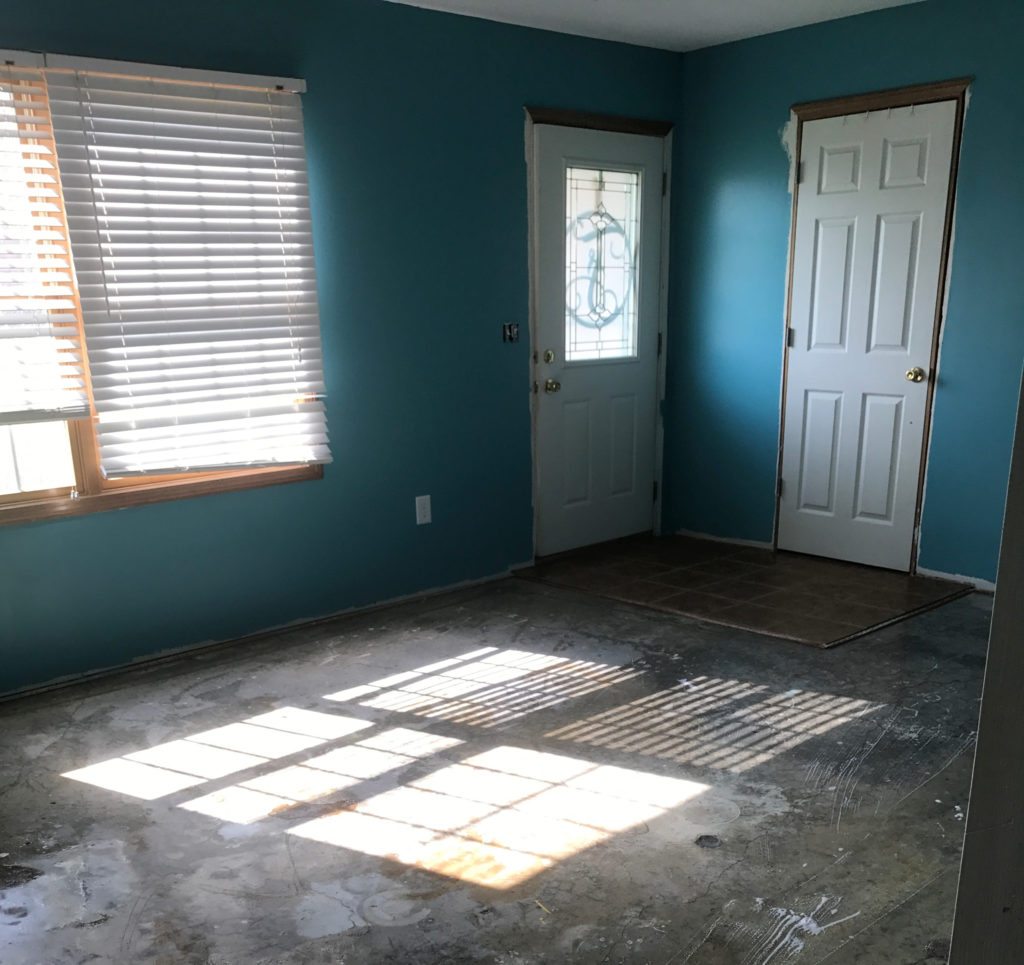 Tuesday.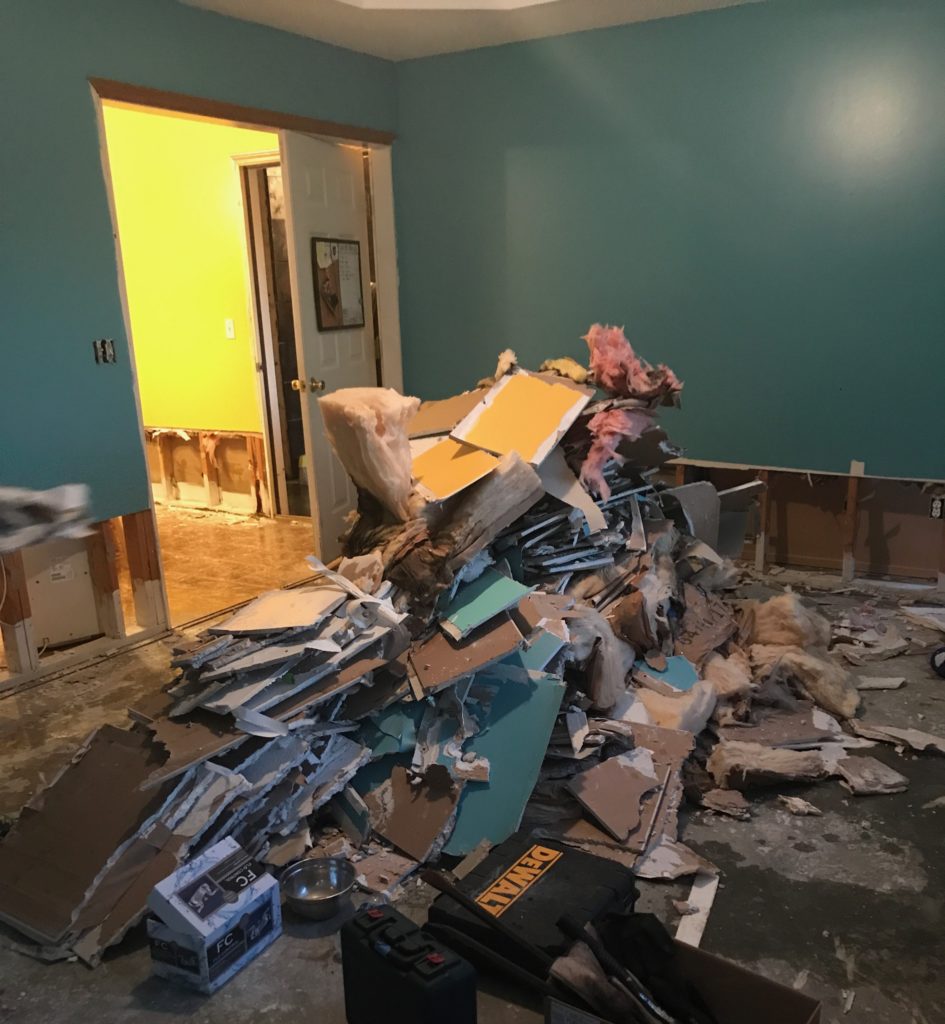 When we got the call early Tuesday morning that the street was flooding again, we all just sat in the living room looking at each other. I was thinking….there is no way this is really happening. There's just no way.
It happened. Kate and I drove down to see the house after the water level went down. It was awful. Such a feeling of defeat. All of the hours spent cleaning up and fixing…..gone.
Many items that were salvageable the first go around now need to be replaced.
All of the doors now need to be replaced. All of the base cabinets now need to be replaced. The garage was full of the items that we were able to save from flood one. Those items are now in the dumpster that was delivered this morning. We don't know yet if the appliances are salvageable.
Thanks to so many of our friends that went down with us on Tuesday to cut out all of the wet drywall and thanks to all of our friends that went down yesterday to help throw it all in the dumpster that was delivered this morning.
It's hard to ask for help sometimes because I know everyone has their own stuff going on, but it was just too much to do all over again and I knew that all that we had to do was to ask.
They all just jumped right in!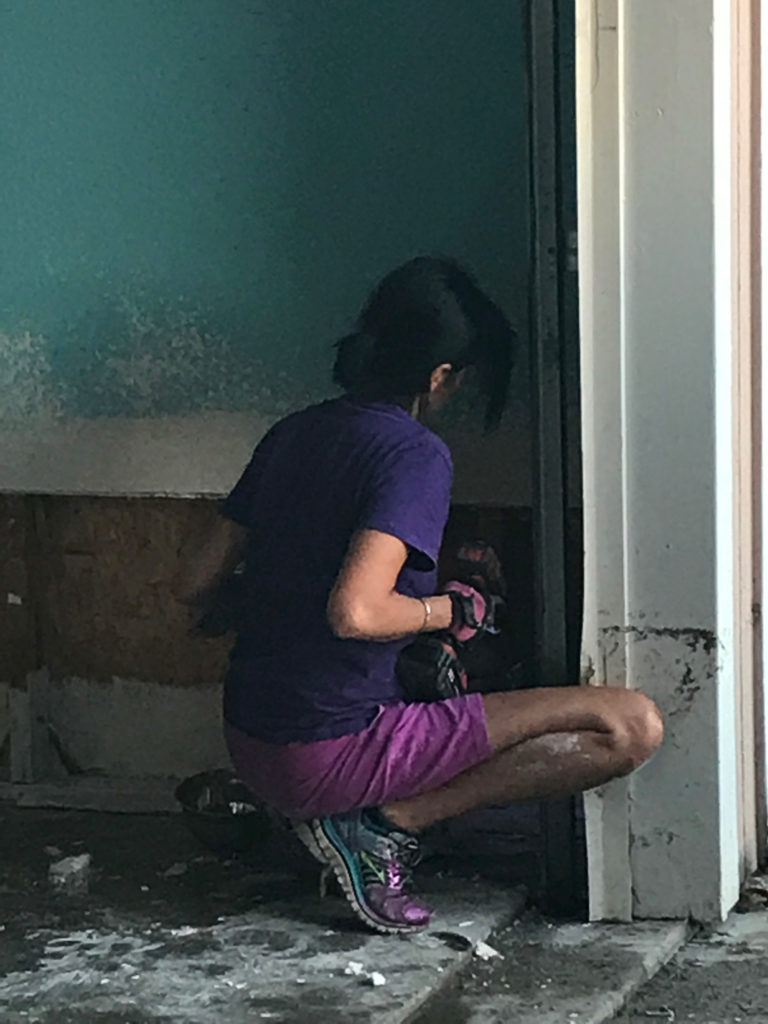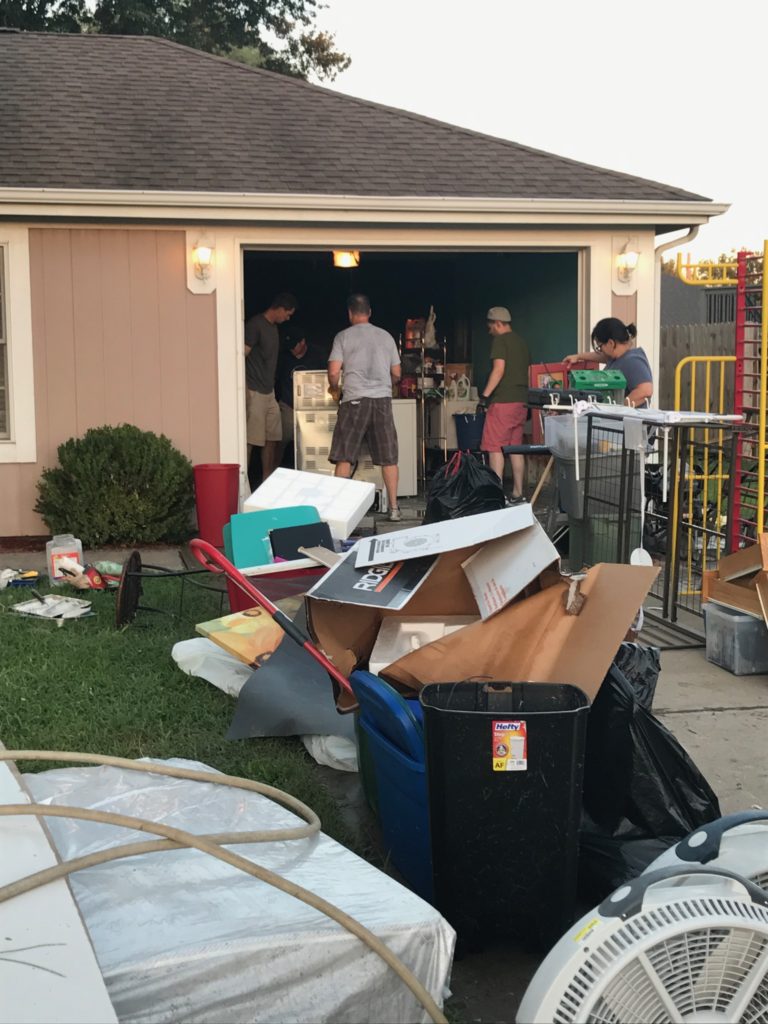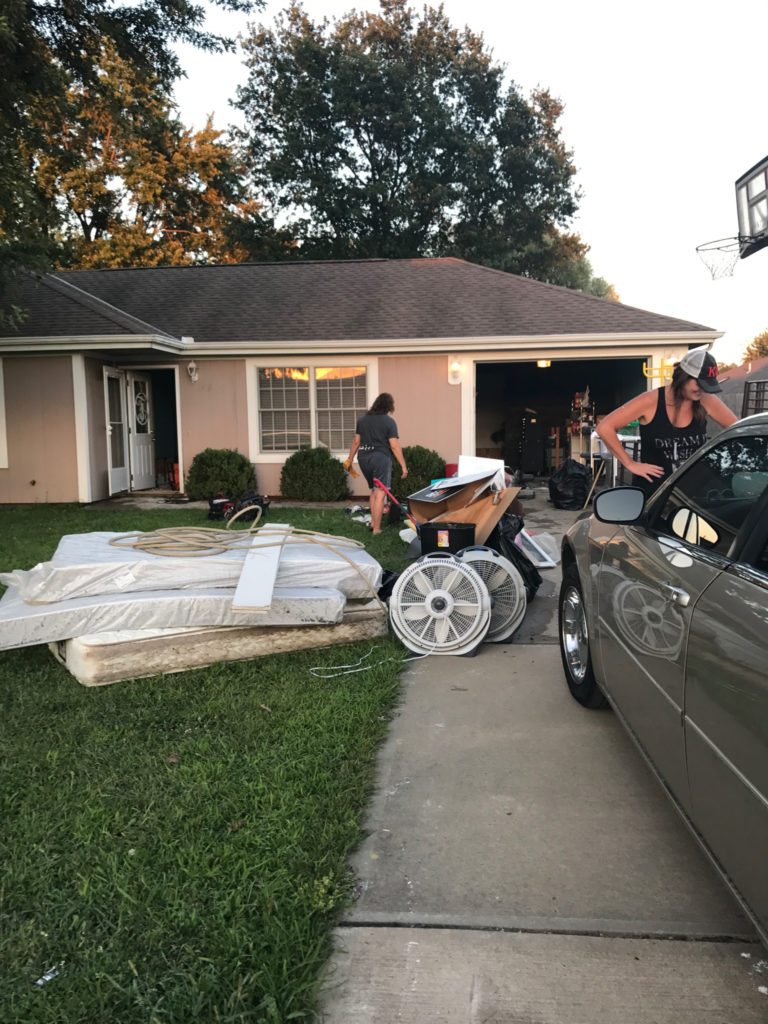 The goal was to have the kids back in their home this weekend so I could spend a few days preparing for my surgery next Thursday.
Basically, everything sucks right now and I'm a giant mess.
I want to help our kids. They feel they need to be out of the house before my surgery. I understand that but hate it at the same time. There is absolutely no way we can now have them back in their house. They lost so much more this time. I know Mike is exhausted. Basically, everything sucks right now. Did I say that?
I'll post one more time before surgery, but for now, we've got some shit to figure out!!
I will stay strong and I really do have a million reasons to smile and laugh. I do. I really do, but I cried a lot yesterday.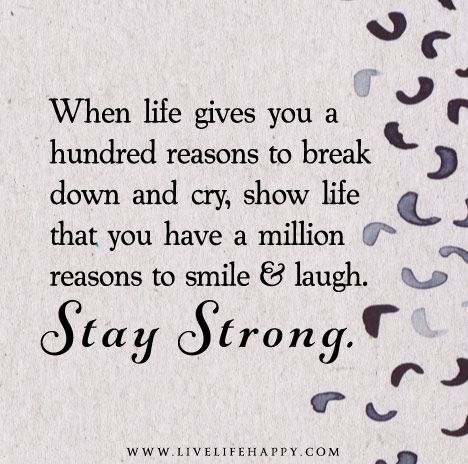 "love the life you live, live the life you love"