So far so good!! (Posting from my Phone, so I hope it works.)
Tess will fill you in later, but I wanted to say that these drugs are great 😜and I feel really good.
I get to home today!
No nausea, pain is under control, incisions look good.
I even feel good enough to post this little blog!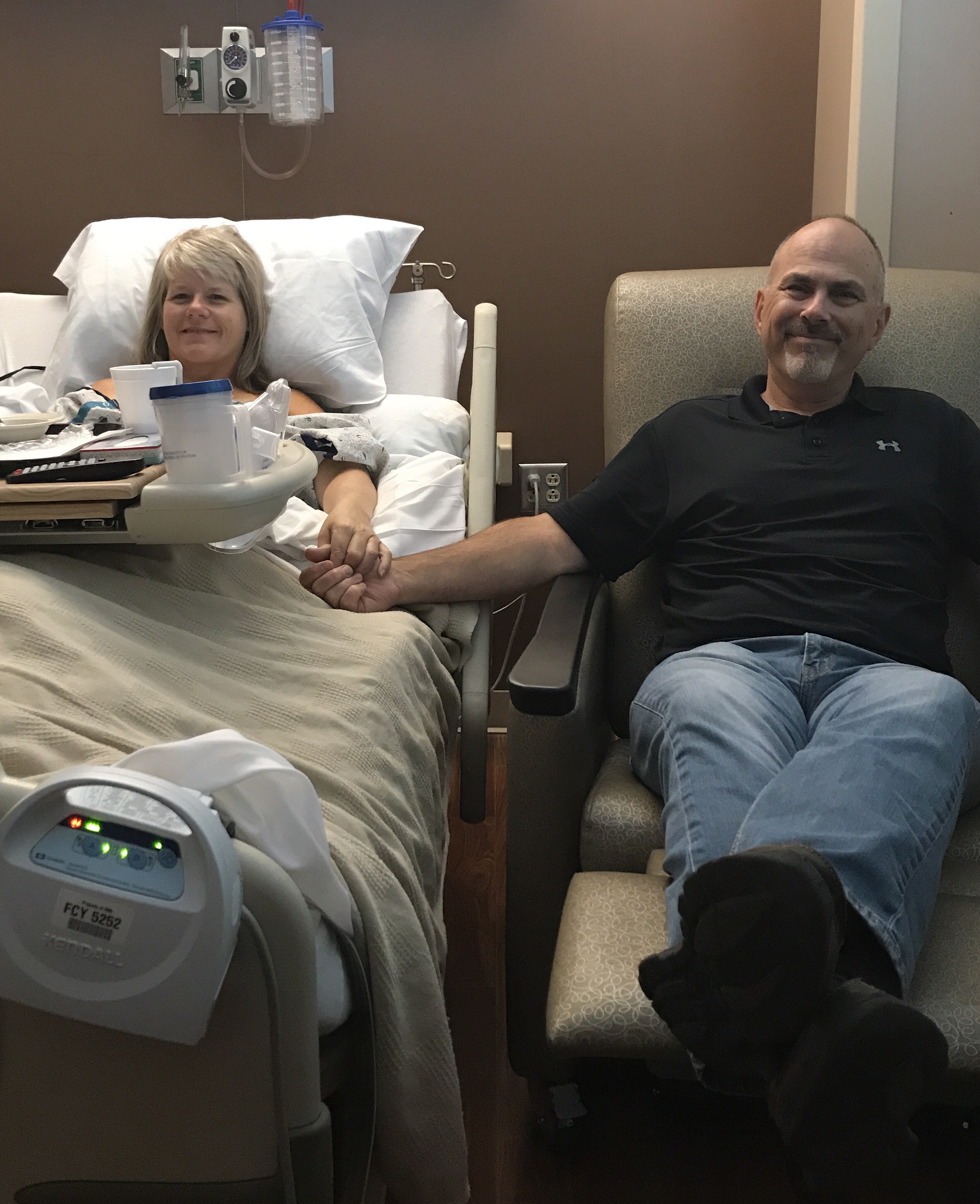 "Love the life you live, live the life you love"