On Wednesday, I went in for my post mastectomy appointments. 13 days after surgery, and I drove myself. Yay, freedom.
One appointment with the breast surgeon, one with the plastic surgeon.
First I met with the breast surgeon where we talked about how good of a decision it was for me to go wth the double mastectomy considering the test results after surgery. I agreed that I was glad that I'd gone with my gut and that I was surprised at how little pain I felt post surgery. (Really, they take all of the nerves with the breast tissue, so the breast skin is numb. It's super weird and I don't like the numb feeling. I'm told that over years, some of the skin nerves may grow and there could be some feeing at some point. This is one piece of information that I didn't know until a few days before surgery. It wouldn't have changed anything, but I just didn't know, and it is really a strange sensation.) Going into this appointment, there was a little pain where the tissue expanders rest on the chest wall and a little pain where the lymph nodes were removed, but not bad. More uncomfortable than painful. Extra Strength Tylenol is taking care of it.
For my particular cancer, I had a Skin Sparing Double Mastectomy, where the breast surgeon removes the nipples, very little skin surrounding the nipples and the breast tissue. She also removed 4 lymph nodes of the left side (where the tumor was) for testing. Those came back fine.
After the breast surgeon is done with her part of the surgery, the plastic surgeon inserts the tissue expanders to be filled with a small amount saline (170 cc's in each breast for me. I didn't even know that until Wednesday!), and then you are done. More saline is added after surgery at intervals. The amount of saline that will be added before my DIEP Flap surgery (belly tissue put into my boobs!) in December has yet to be determined. It will depend on the size of my belly tissue.
"A DIEP flap is a type of breast reconstruction in which blood vessels called deep inferior epigastric perforators (DIEP), as well as the skin and fat connected to them, are removed from the lower abdomen and transferred to the chest to reconstruct a breast after mastectomy without the sacrifice of any of the abdominal muscles."
Wikapedia
Basically, I'm getting a tummy tuck and they're making me boobs with my own tissue. Weird. Fascinating. Scary. Back to weird.
After my appointment with the breast surgeon, I walked across the parking lot to see the plastic surgeon. I wasn't sure what to expect from this appointment.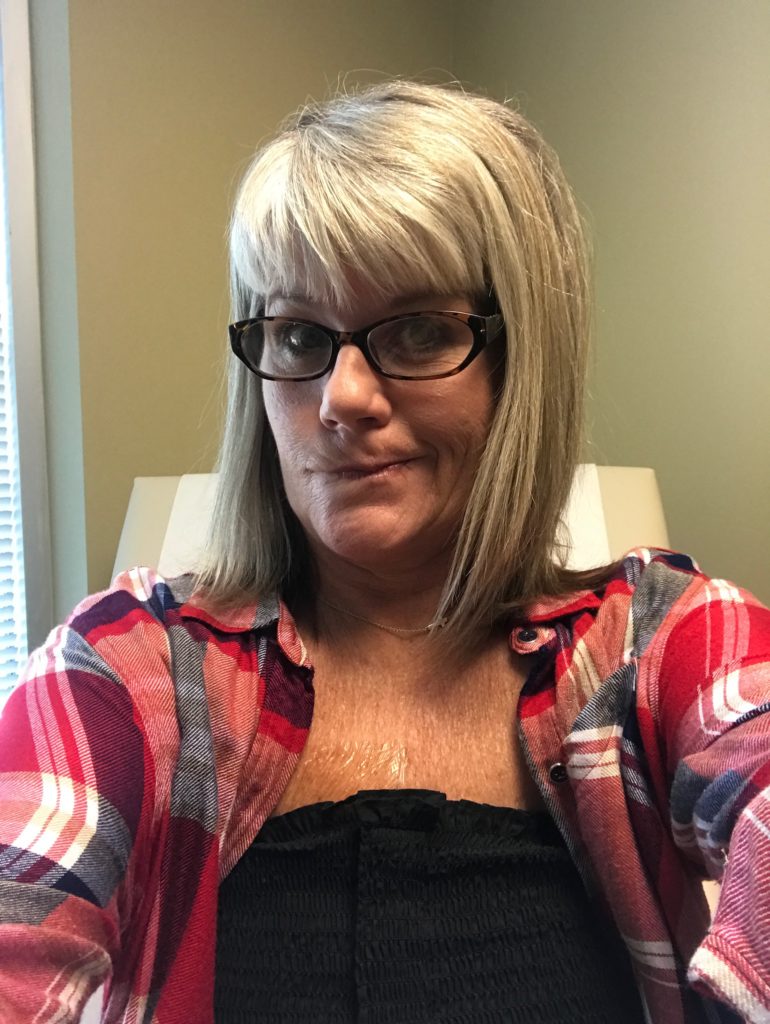 I patiently waited to find out if I would be able to have the drains removed. As I looked down at them, I also noticed my belly.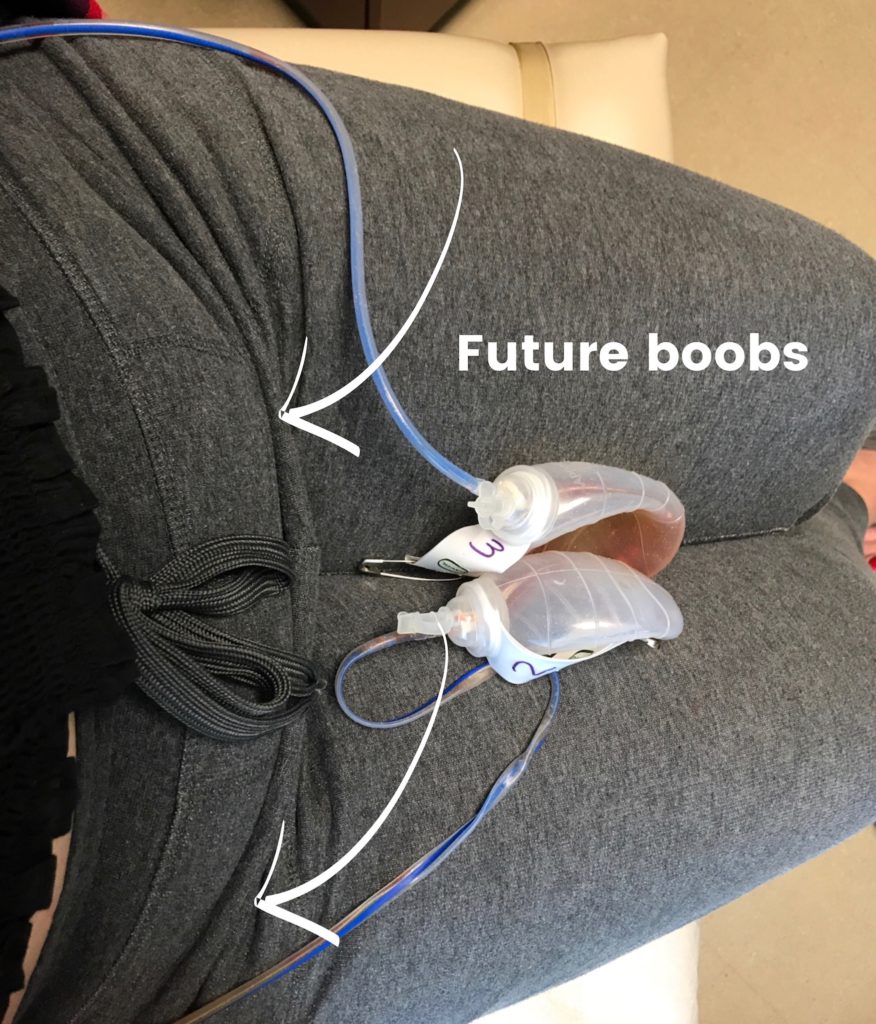 After the exam began, it was confirmed that I could have the drains removed! Yay!!
I was so looking forward to having the drains removed, I hadn't put much thought into the fact that I was also going to get a saline fill!
This is a perfect diagram of what's going on with me right now! I do however have a vertical scar, not a horizontal one.
Tissue expander. skin. then a needle inserted into it and that is how the saline goes into the tissue expander at the interval appointments! Crazy shit, right?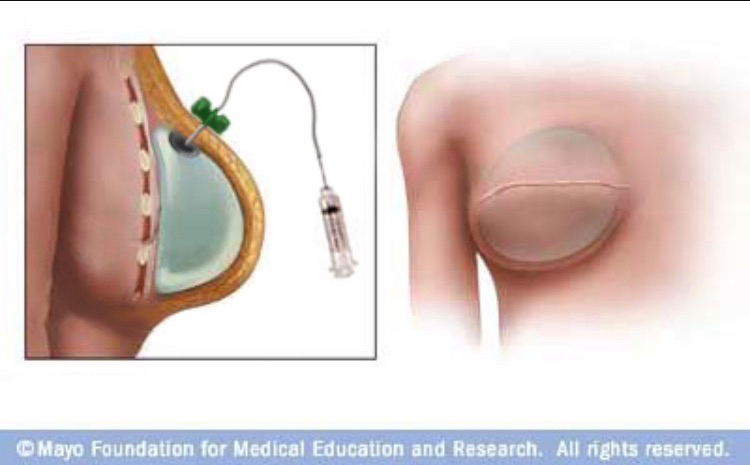 This is a tissue expander. There is a magnet in that circle so they can locate where to put the needle to add the saline.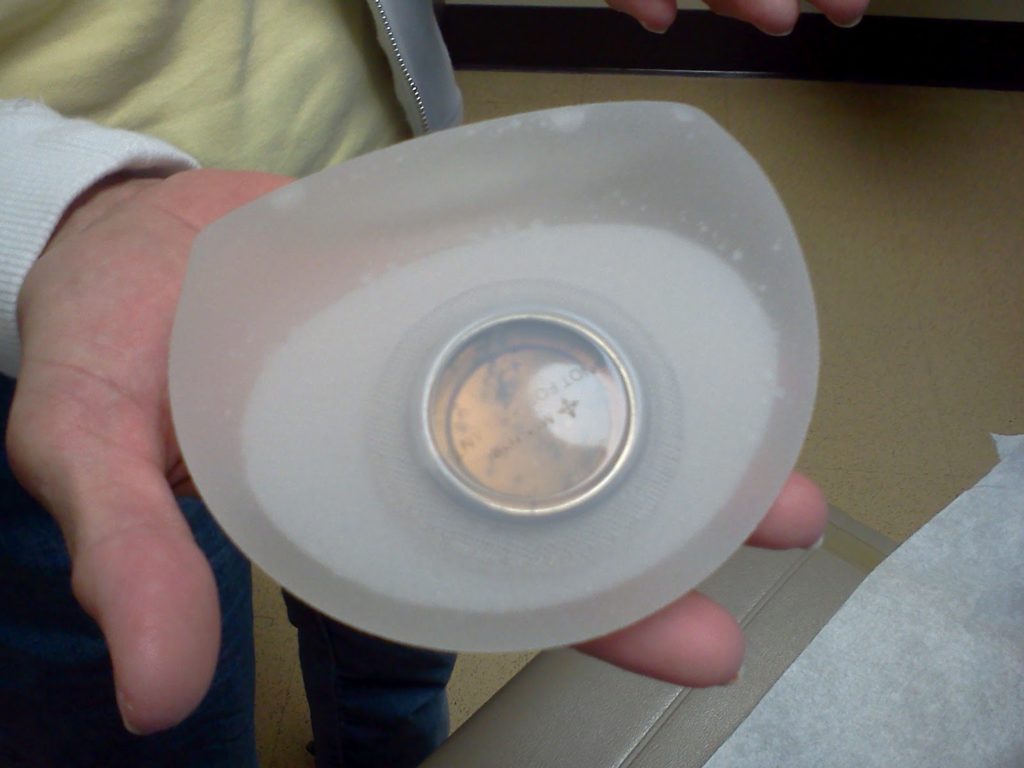 It kind of freaks me out that there are two of these inside of my body right now. I don't know why. It just does. Having something put inside of my chest is one of the reasons that I don't want implants. Another part of me finds the whole thing fascinating. These will be inside of me until December, where they will then remove them and put my belly up there. Again. Weird. Fascinating. Scary. Back to weird.
This is me. All bandages removed and my skin can breathe! The nurse was searching for the magnet so she could insert the saline.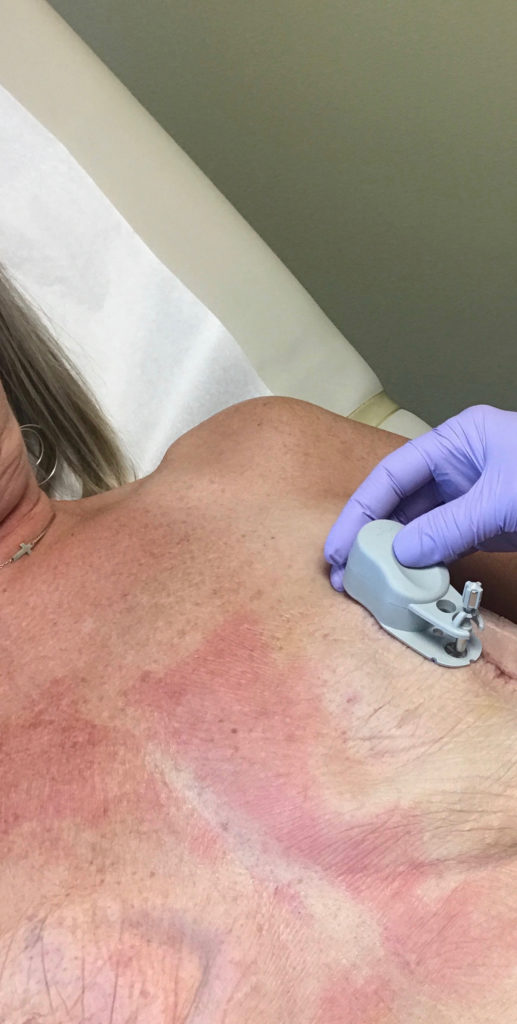 Filling the syringe. Three for each breast with 60 cc's in each. This means that I am going home with 330 cc's in each breast. Much more than I realized I would have.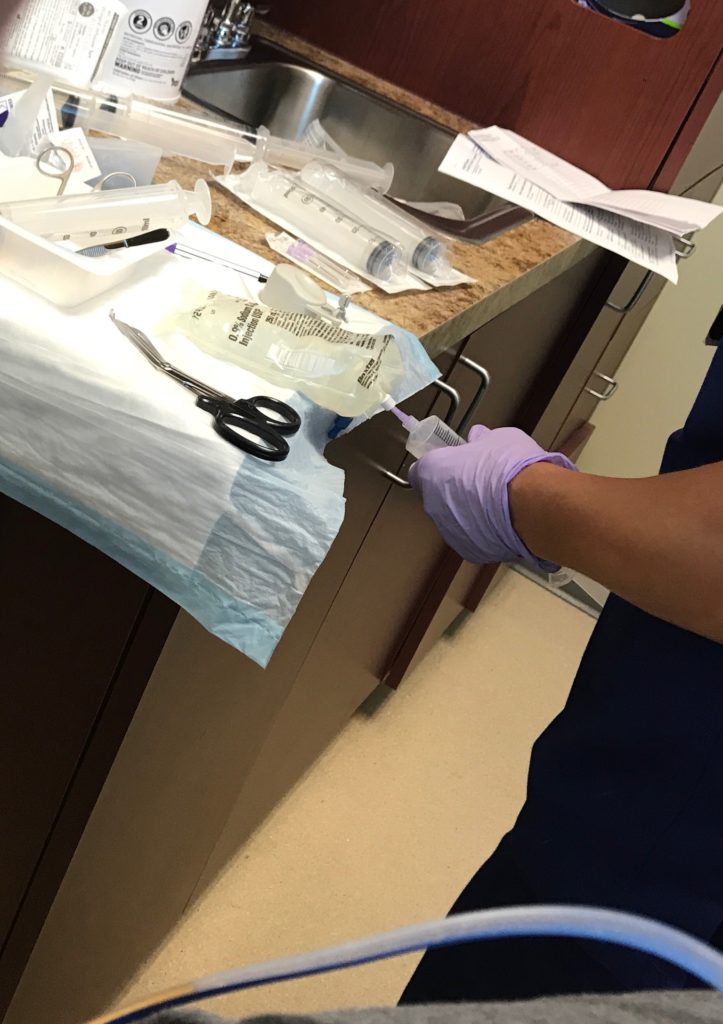 I looked down surprised to see a boob growing. I thought each appointment would just be a small amount. But honestly, this is called a tissue expander so your skin can slowly be stretched. I had skin sparing surgery, so I have more skin than I will need in the end. It was decided that I will only have one more fill, then I'll just have to be patient and what until December for my surgery.
I left my appointment feeling really pleased and ready for the next steps. It was Wednesday, so I went out to the Food Truck, where I have worked on Wednesday's for the past five years, to say Hi to my girls and to have a burger. My Plastic Surgeon did recommend that I not loose any weight before my DIEP Flap surgery! He wants enough tissue to be able to make two nice boobs with.
Lunch was delicious.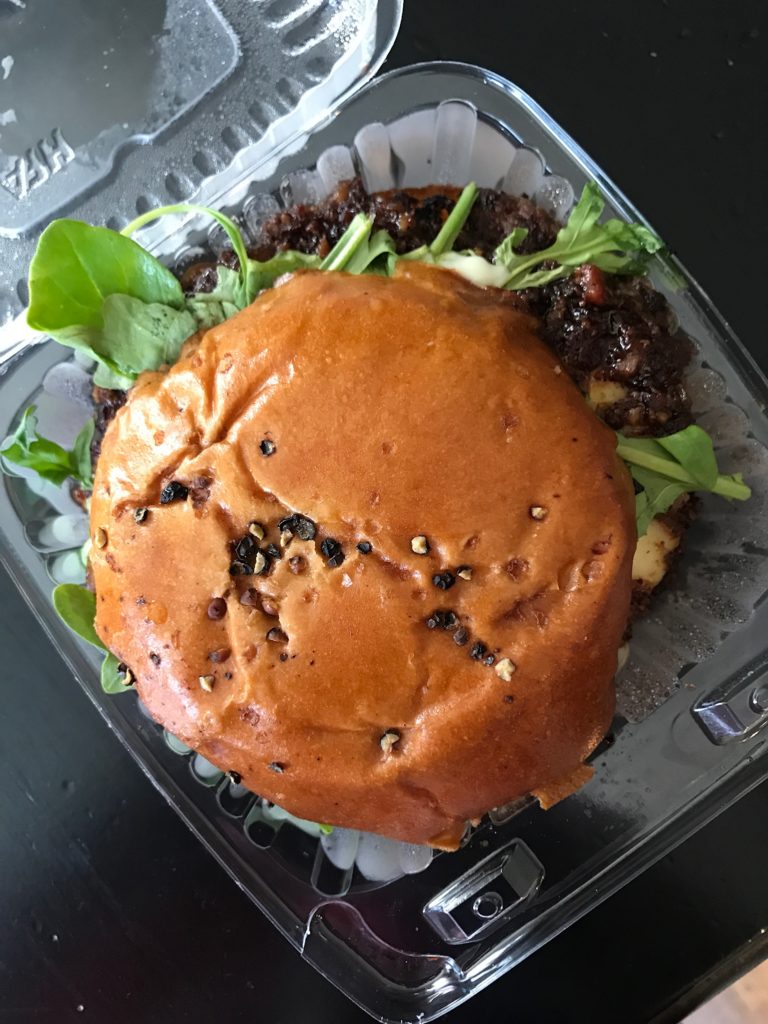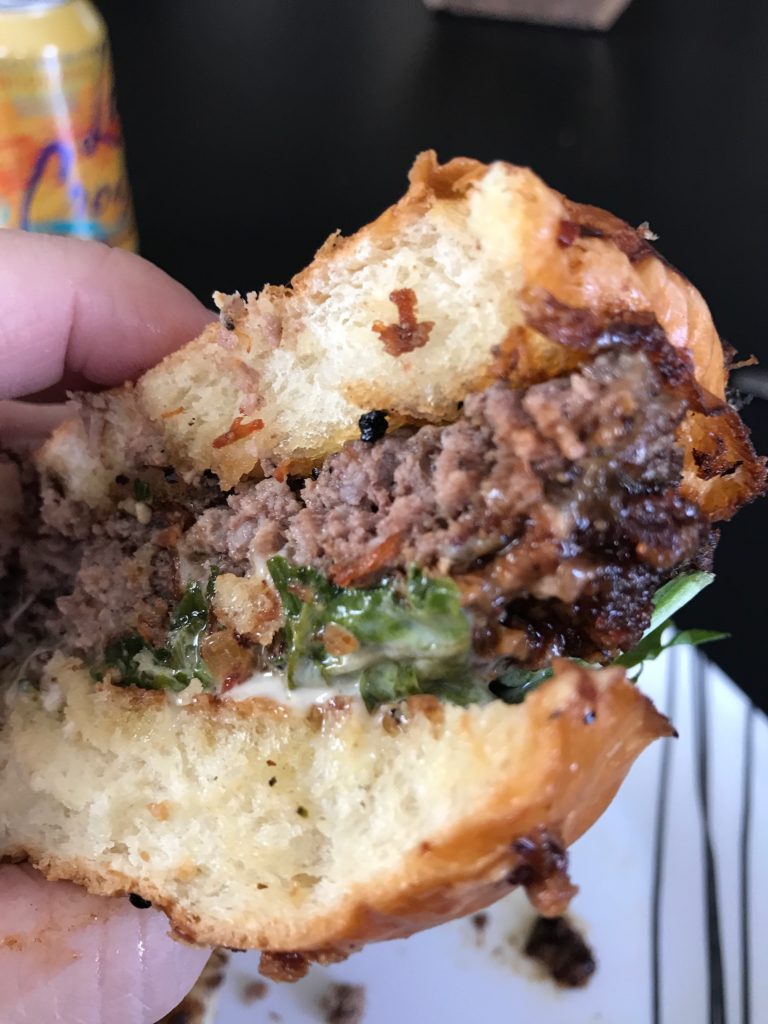 I do miss work. Working at the Food Truck and working at WW, but I should be back to working for the month of October, November and the beginning of December without any problems.
I was feeling great! Tubes out, some nice sized temporary boobs and ready to move forward and heal from this surgery and plan for the next one.
I went home to give them a better look. This face is a combination of…..they don't look as good as I thought they did when I left the office. I can't believe I have breast cancer. Or did I have breast cancer. I guess I don't have it anymore. I had it and felt fine. Now it's out of me and I'm an emotional mess today.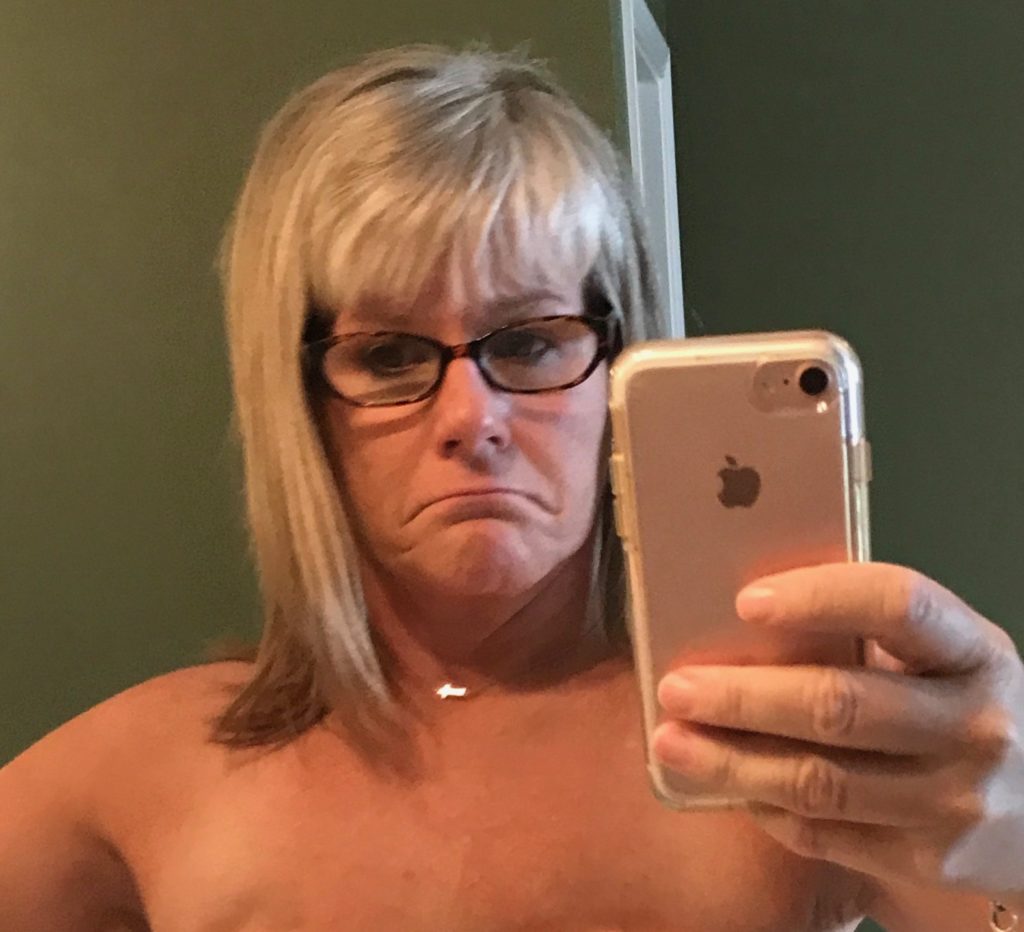 Then the burning in my chest started and 330 cc's of saline felt like about 5 pounds each. Everything started to hurt. I took my first shower drain and bandage free on Wednesday night and as I looked down, I started bawling. It's really only the second time I've cried like that. They looked awful. They were sore, My nerves inside are starting to tingle, but really more of a sting, and I just started crying. I wasn't crying from pain, just emotional.
I got out of the shower and put on a soft cami. I've never worn one of these without a bra!
This won't be awful for now, but everything is very bumpy.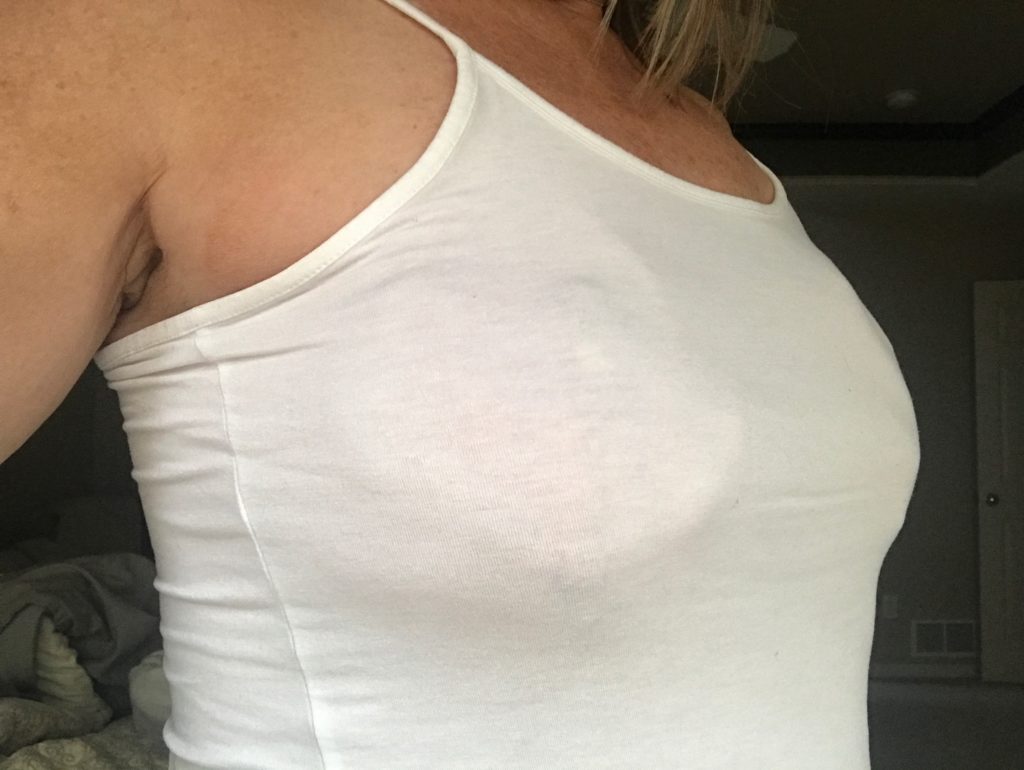 This is what it looks like underneath.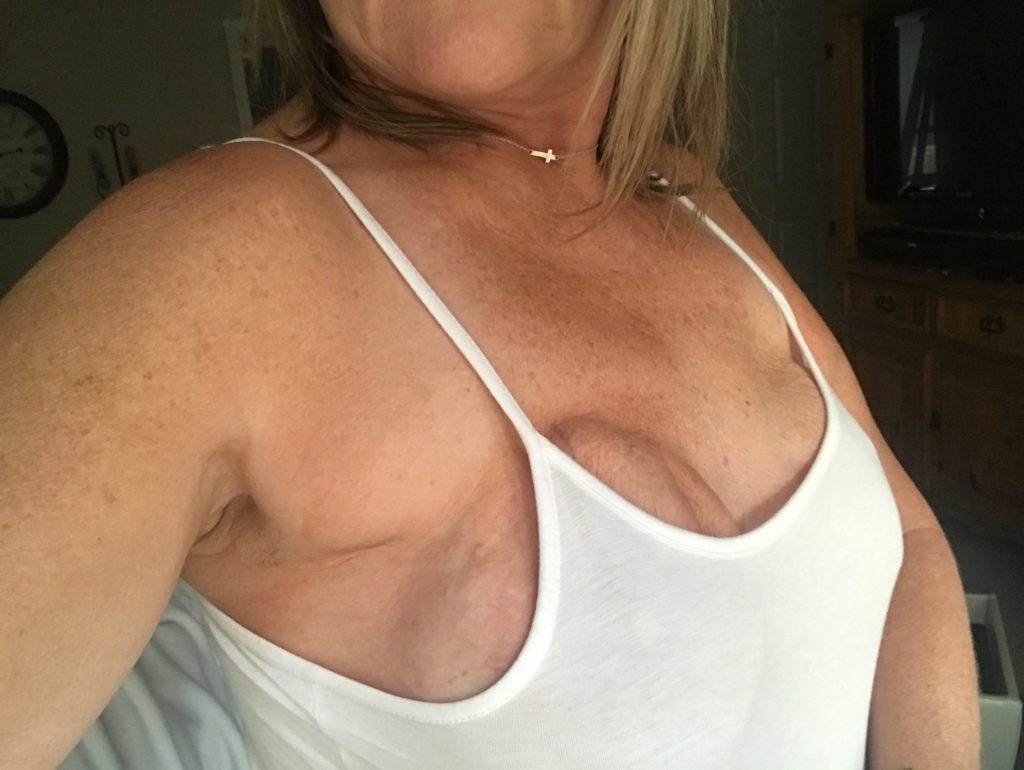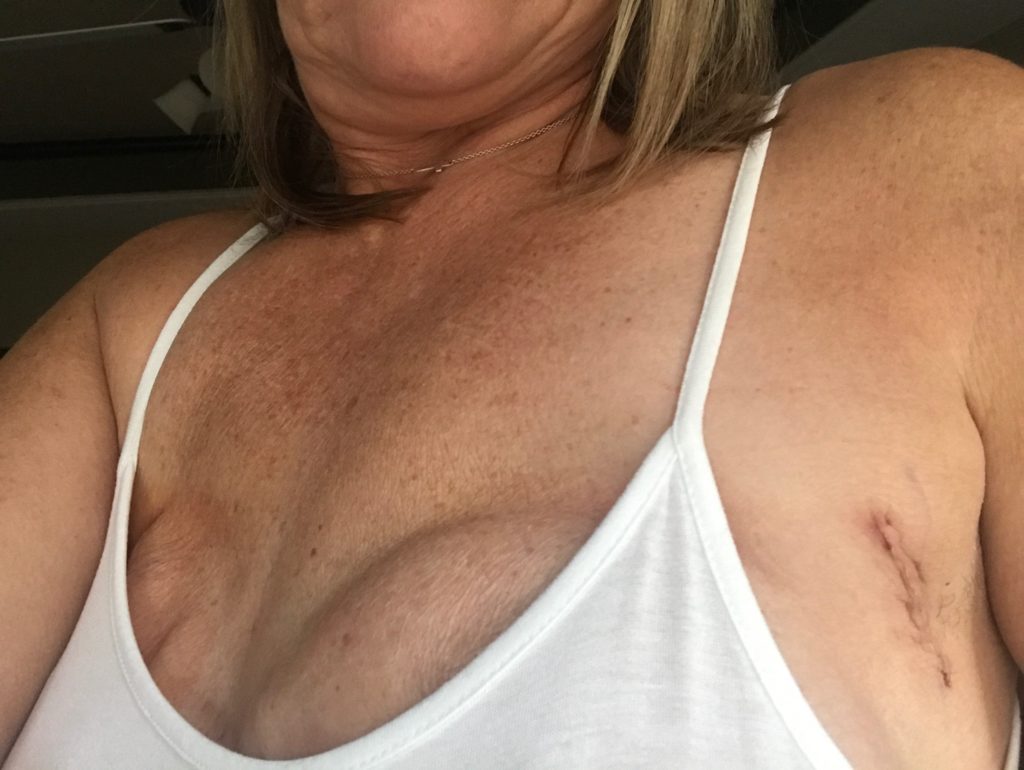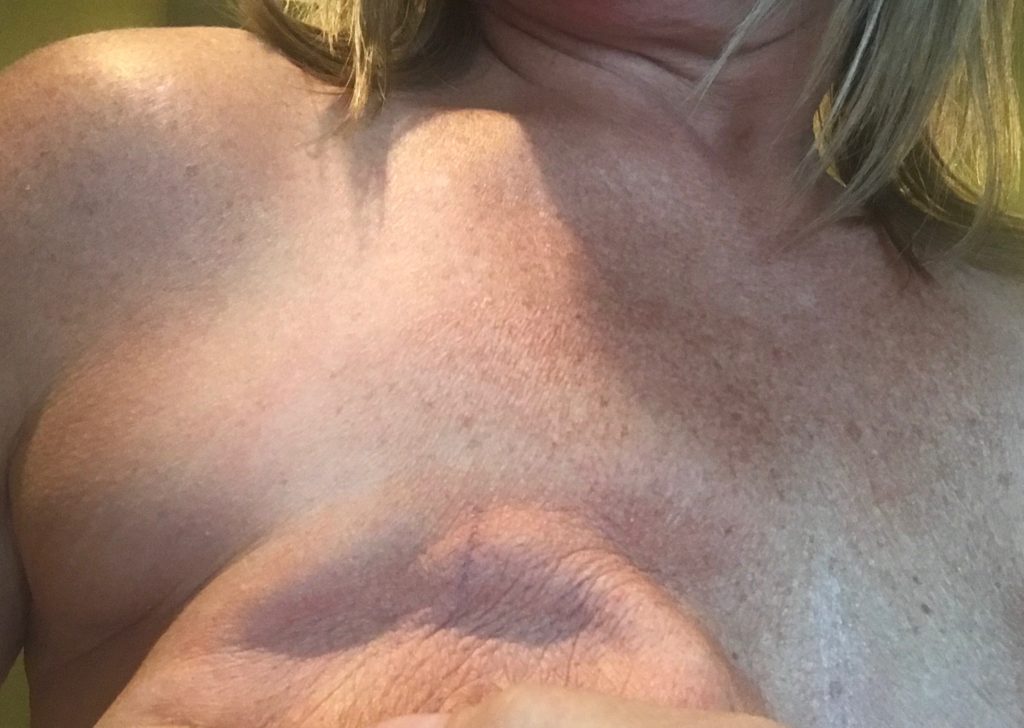 I went to my exercise room and did my lymphedema exercises, then searched Youtube for Post Mastectomy Yoga! There was a lot! I found one I liked, then cried all the way through that.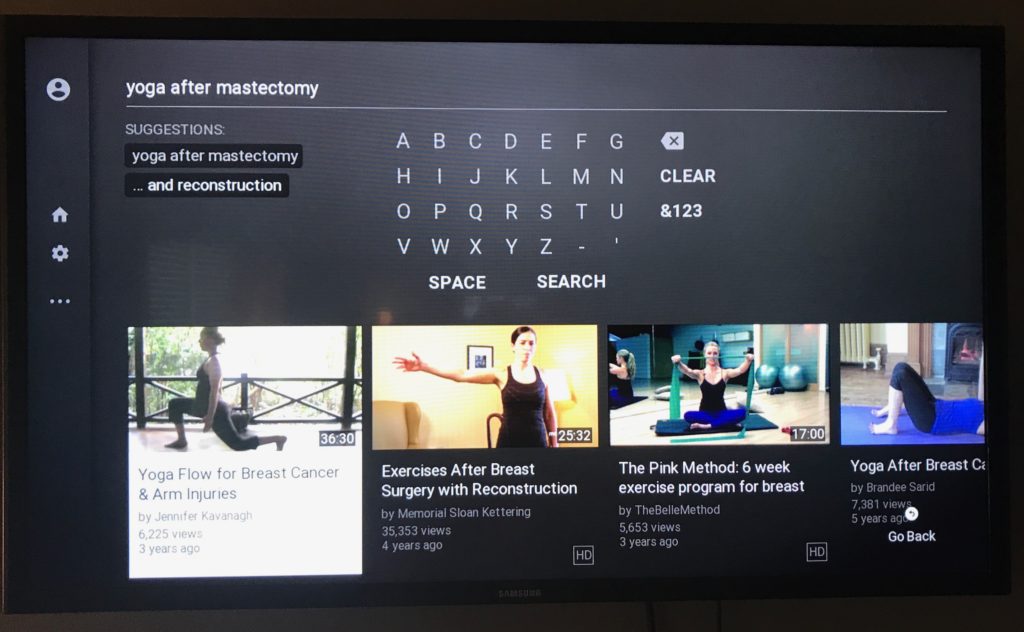 I know that this is not what I will look like forever, although three months feels like forever right now. I also know that I trust my plastic surgeon. This is all temporary and I need to really focus on the fact that the cancer is out of me and that I am alive and that I am healthy, but I would be lying right now if I said that this doesn't have me kind of a mess right now. And everything hurts today, so it's just a sucky day.
So many people have said how strong I am. I do feel like a strong person most days, but I also have my days (cancer or no cancer) that I feel very emotional. That's just life.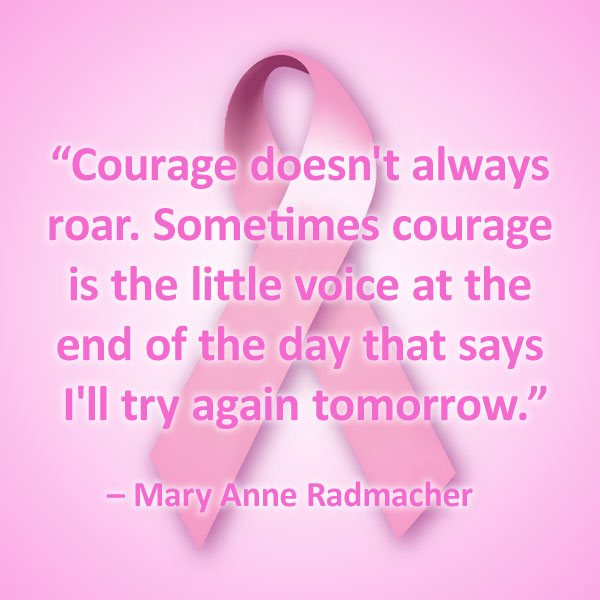 2017 Goals
Make time each week to Meal Plan
Drink 100 ounces of water each day
Exercise 5 days a week
Eat three meals and one snack daily
FOUR 100 Mile Walking Challenges this year! (This goal has changed a little now that I have this fabulous Fitbit.)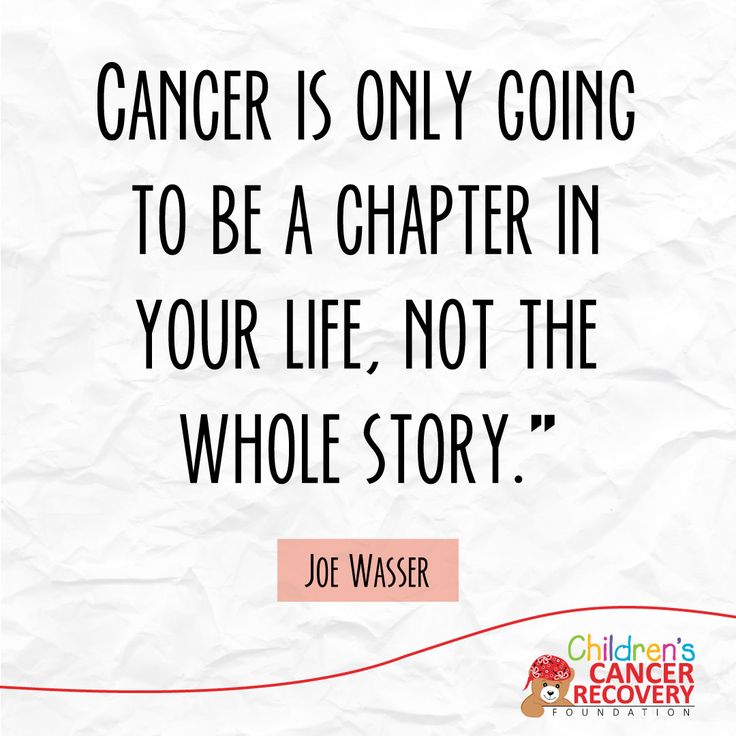 "love the life you live, live the life you love"