It was a great Saturday! The temperature was right around 70, which is my favorite temp, so I did all that I could to be outside.
Normalcy felt really good yesterday.
I went on a walk and soaked up all of that fresh air! I walked just over 3 miles. That's the first 3 mile walk that I've done since my surgery. I've discovered that standing and/or walking is actually the most comfortable position to be in! Go figure.
My walk gave me a huge burst of energy and I got all sorts of things done!
Laundry, vacuuming, I finally changed the bed sheets, organizing for this week, trimming the lawn and I even made it to the car wash!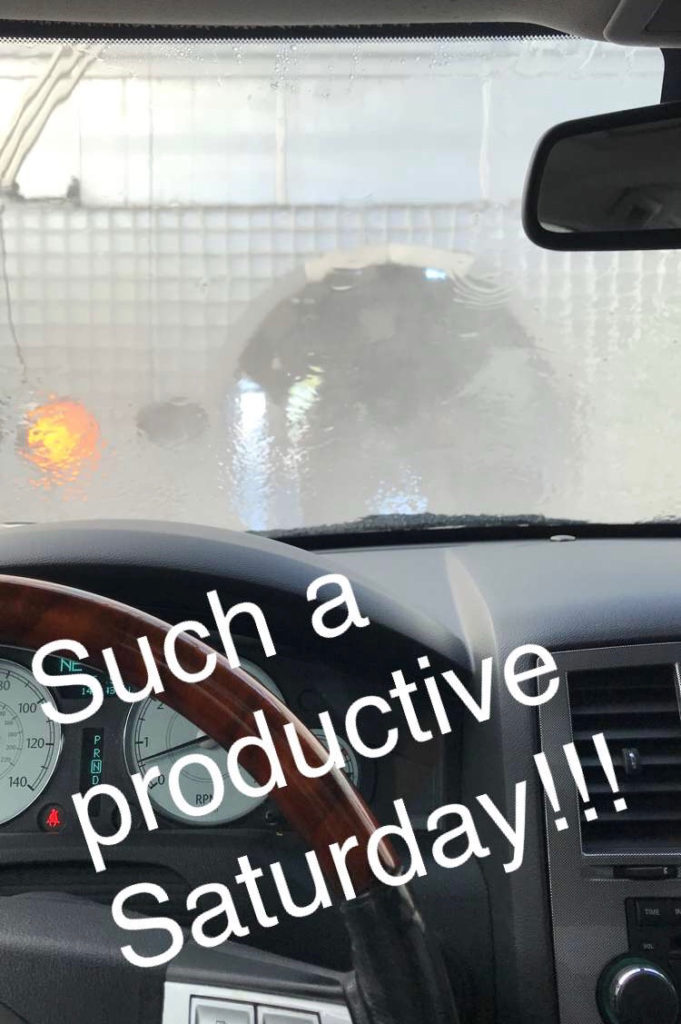 I knew I'd want dinner outside, so Mike and I started thinking about where we'd like to go for a date night.
We ended up on a patio where I enjoyed Salmon and Wine, two of my favorites.
When we got home, we headed over to the neighbors to sit by the fire pit, another favorite outside thing I like to do!
Before I hopped in bed, I checked my steps for the day!
Whoo Whoo!! I haven't had that many steps in weeks!!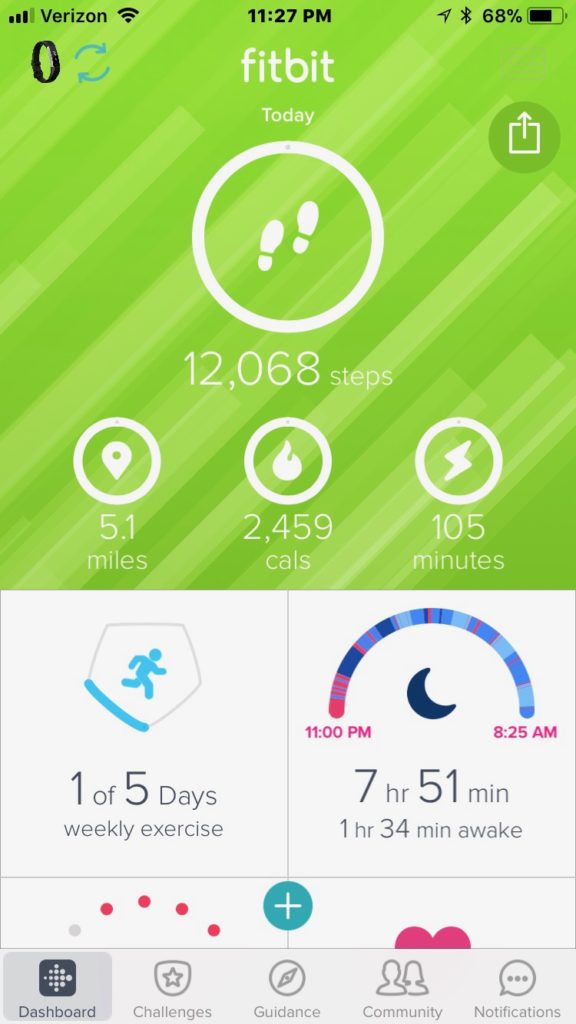 I haven't worn my fitbit and earned activity points in a while either, so this felt great!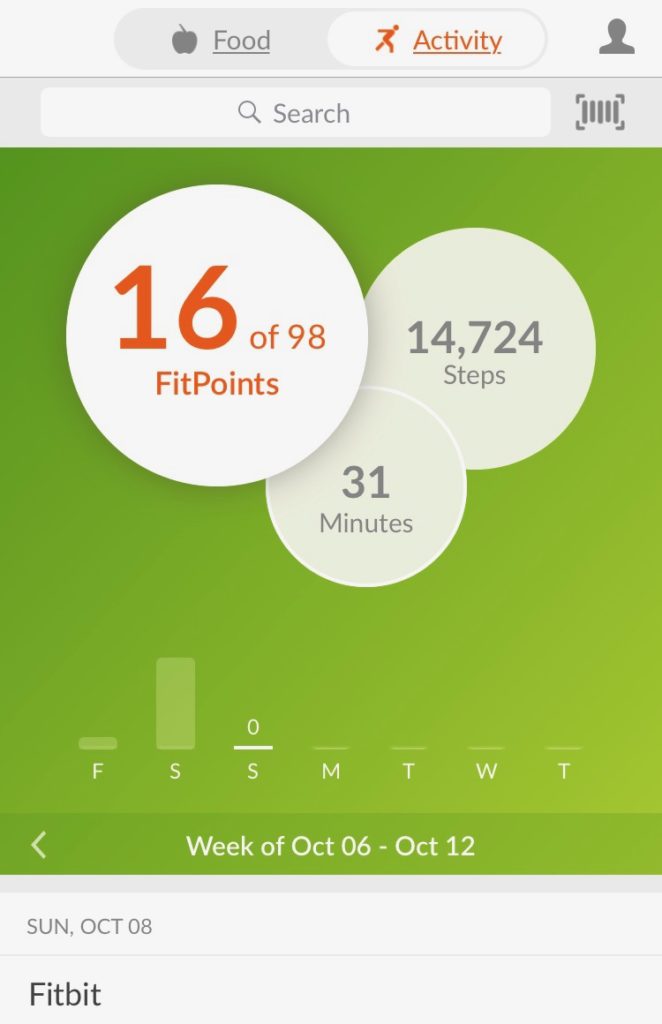 I'm enjoying my coffee on the deck right now and Mike is mowing. It feels so good to have some normalcy around here!!
I'm looking forward to another productive day and pondering what to cook up on the grill.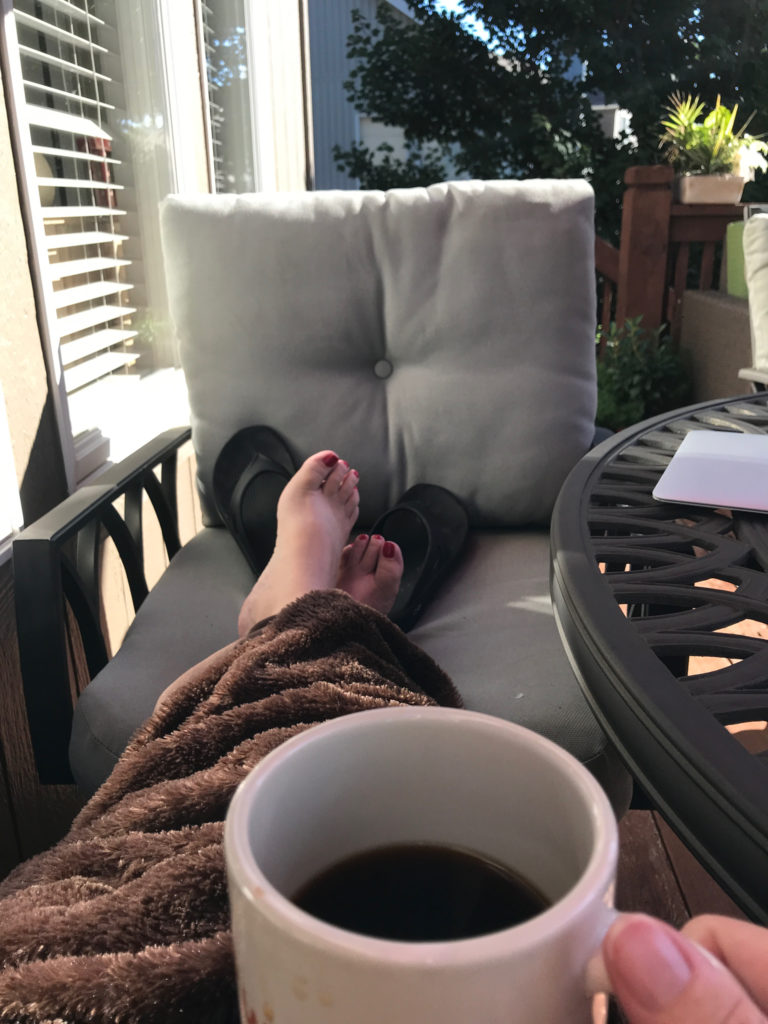 What's the weather like where you are??
I hope you all have a wonderful Sunday planned!
Here are yesterday's eats….
Breakfast – 8 SP
Pumpkin Oatmeal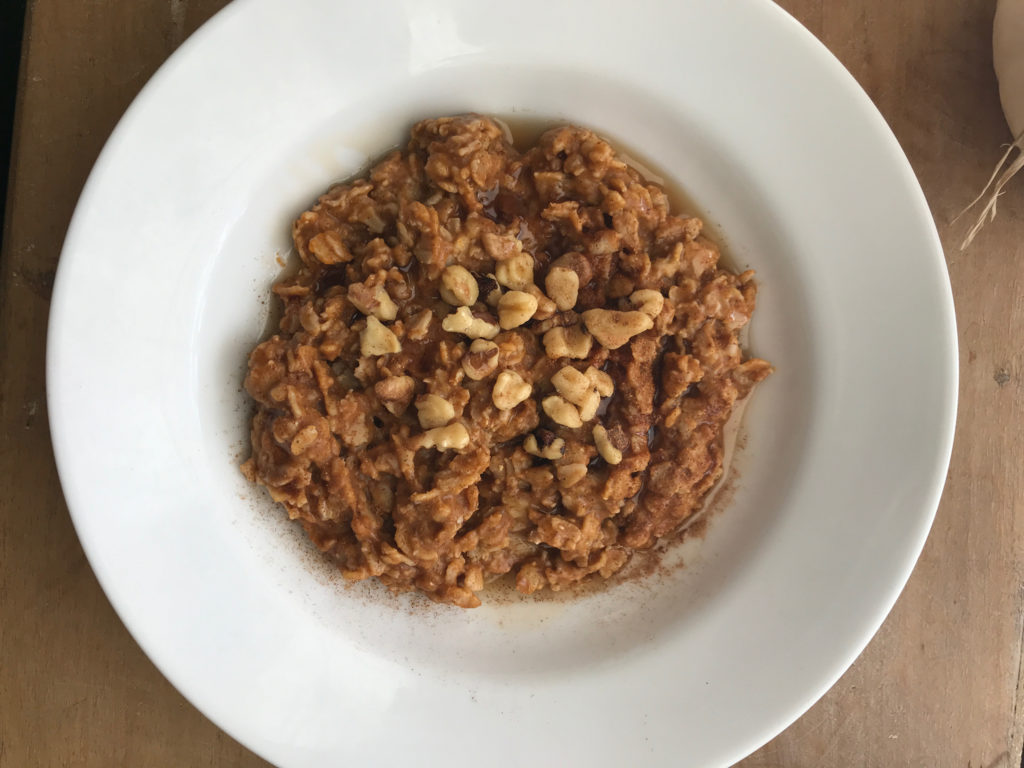 Super Easy and I loved using Syrup as my sweetener!
I cooked the Oatmeal as directed, then added the pumpkin and spices and gave it a good stir, then topped it with the walnuts and syrup.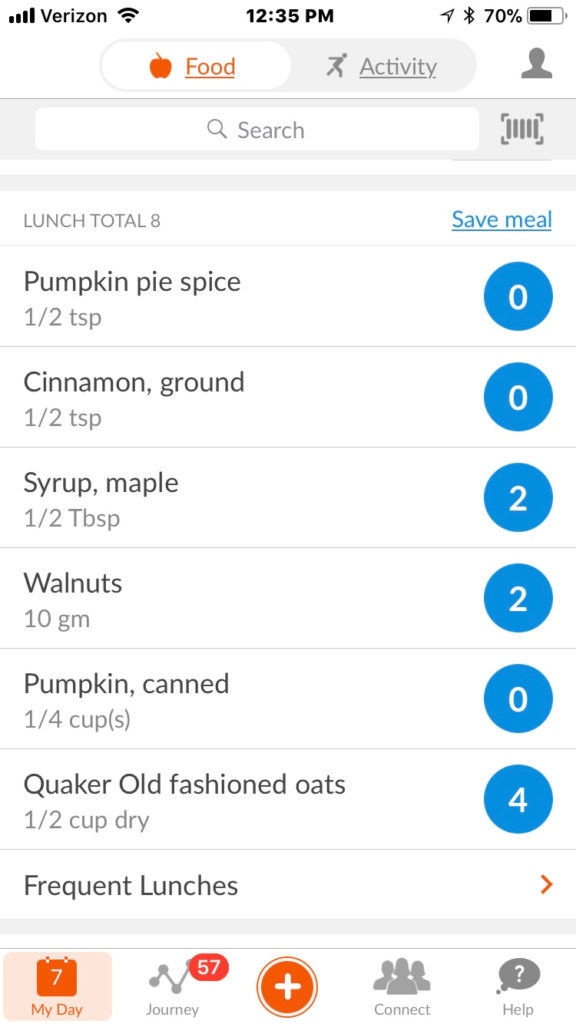 Lunch – 7 SP
One Cup of Turkey Sweet Potato Chili, 10 Roasted Plantains, Carrots, Celery, 1 tsp Almond Butter, Strawberries and Kiwi Berries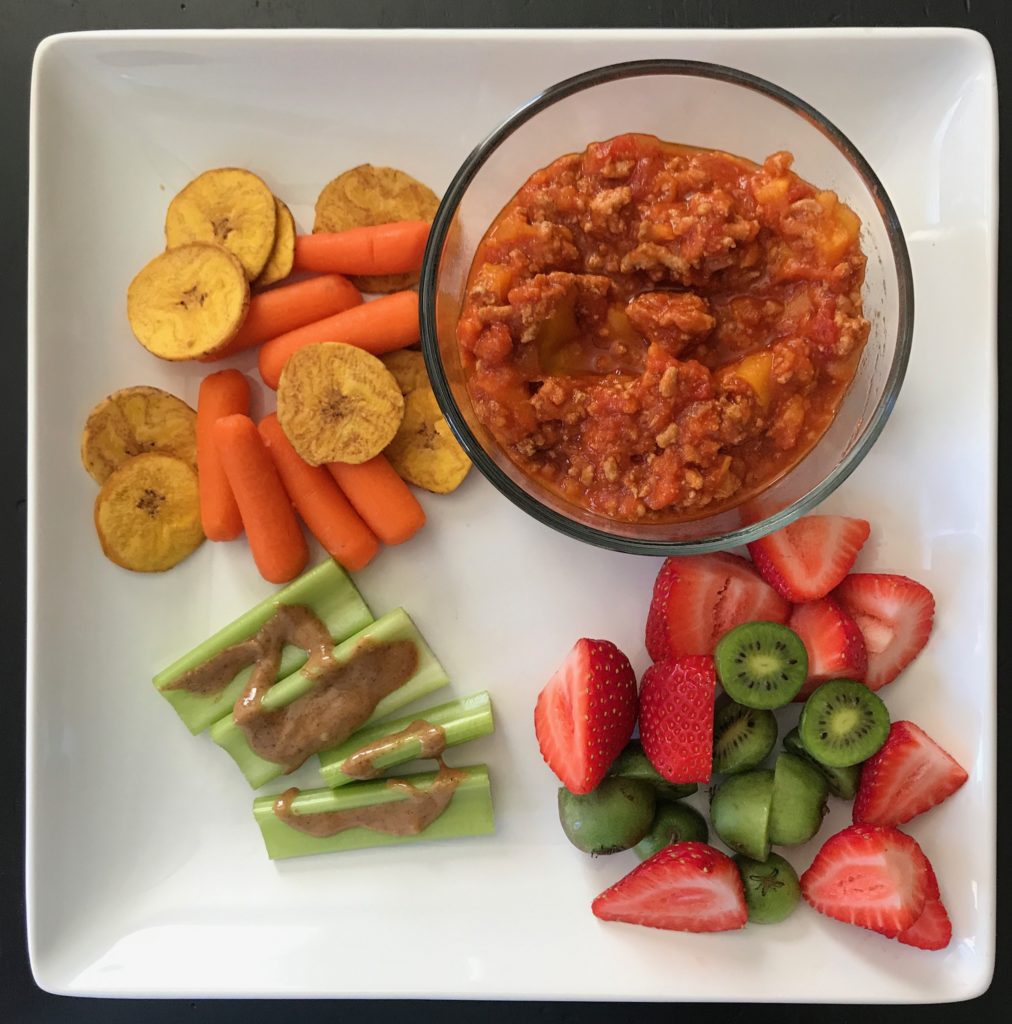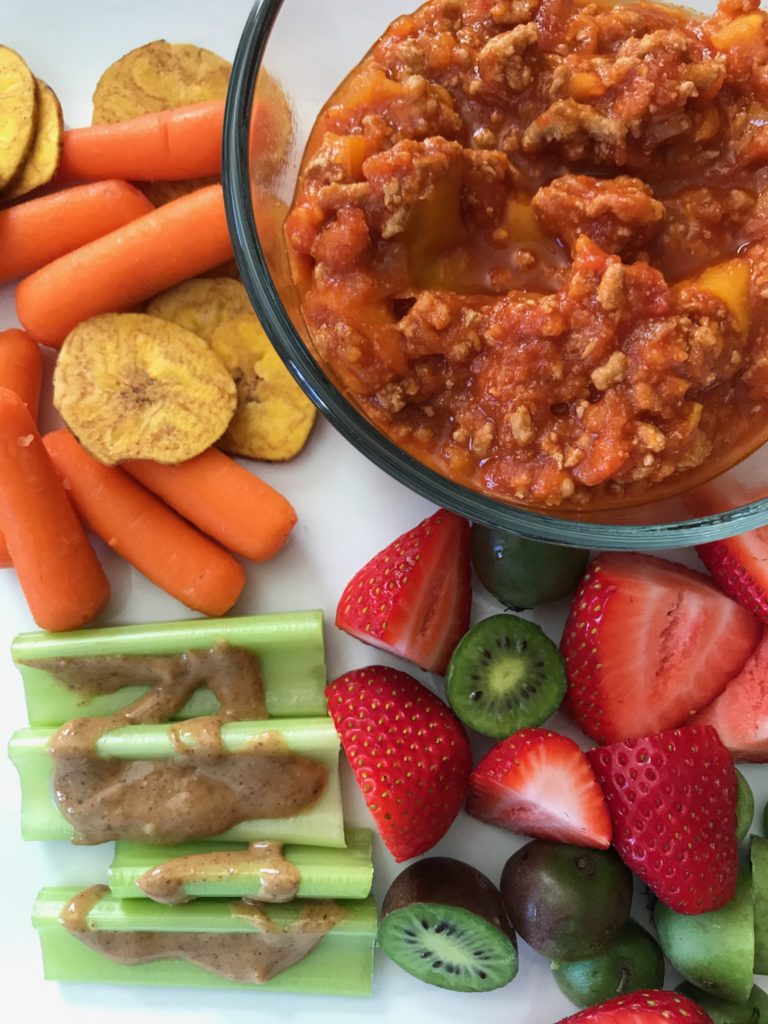 Dinner – 18 SP
Caesar Salad with Salmon, bread and Wine
I ordered the salad with the dressing on the side. Typically I would send it back when it comes out wrong, but we were with friends and I wanted to eat with everyone else, and sometimes the waiting for your meal to come back out can be awkward, so I just ate the salmon and about half of the salad. I think the waitress filled my water glass three times, so I decided I was rinsing out all of the extra calories. lol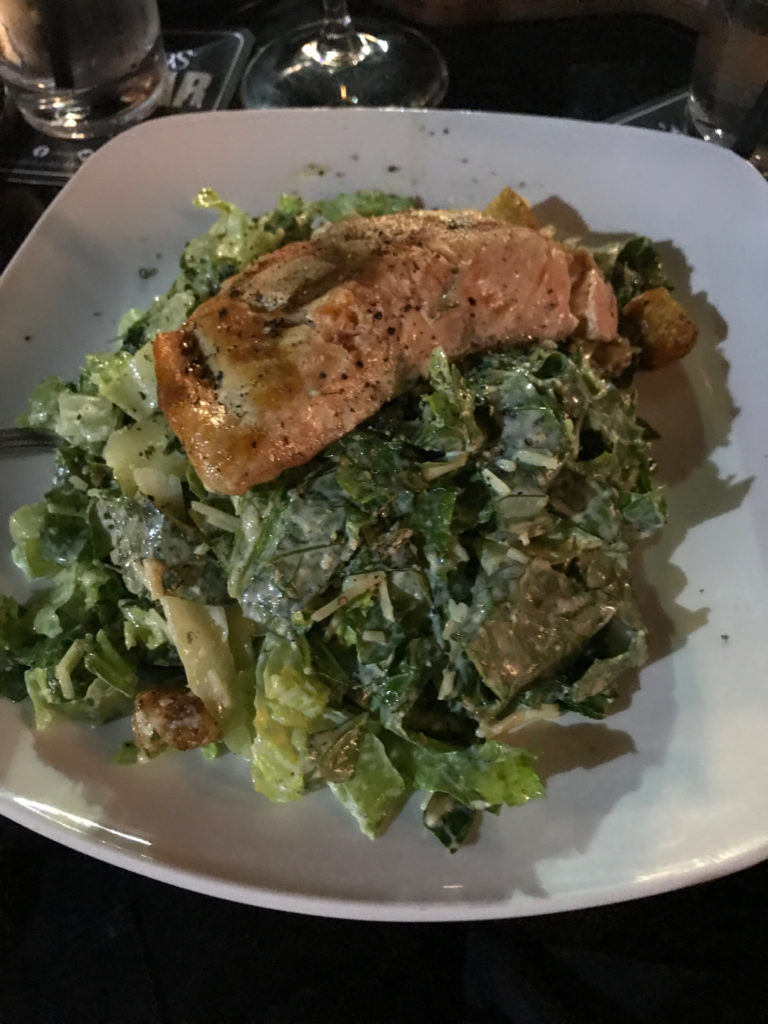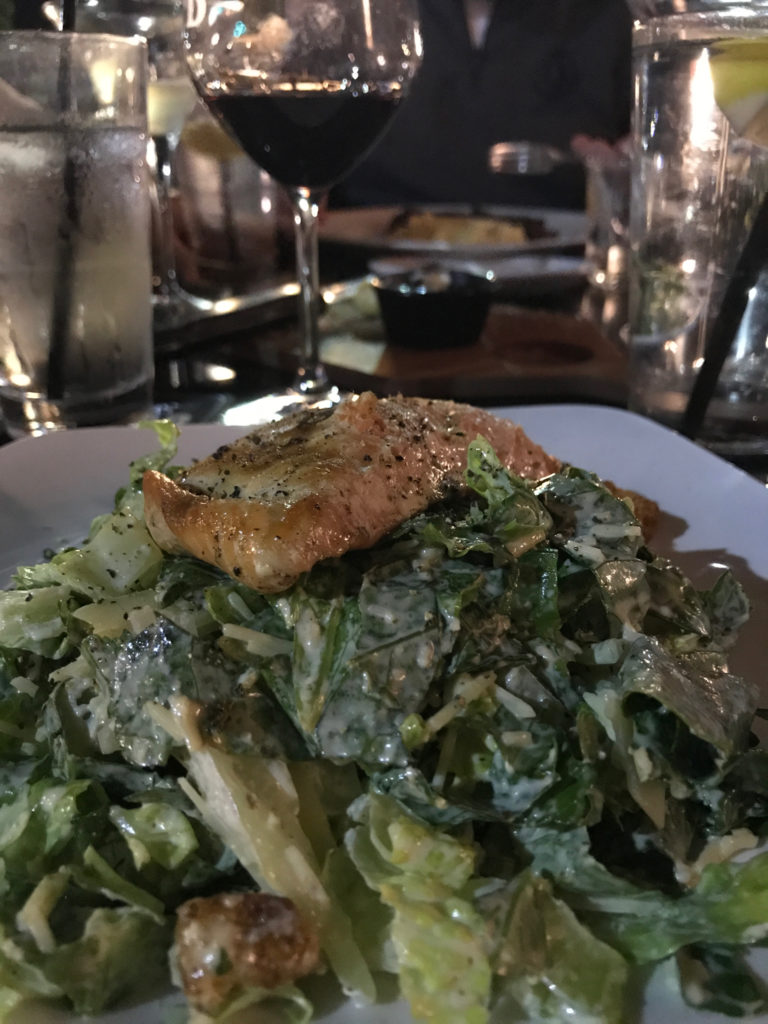 After Dinner – 7 SP
Honey Whiskey on the Rocks…..by the fire. So good.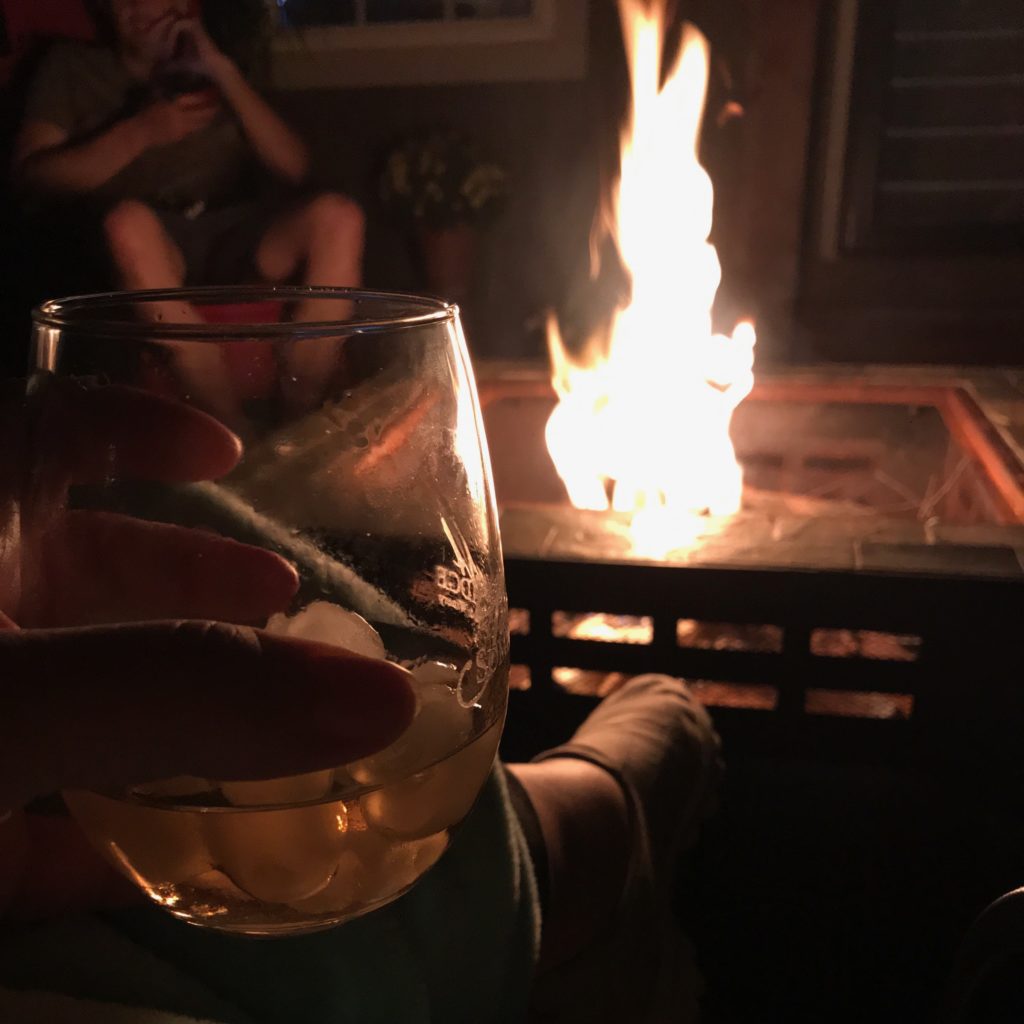 Daily SmartPoints Total = 40

2017 Goals
Make time each week to Meal Plan
Drink 100 ounces of water each day
Exercise 5 days a week
Eat three meals and one snack daily
FOUR 100 Mile Walking Challenges this year! (This goal has changed a little now that I have this fabulous Fitbit.)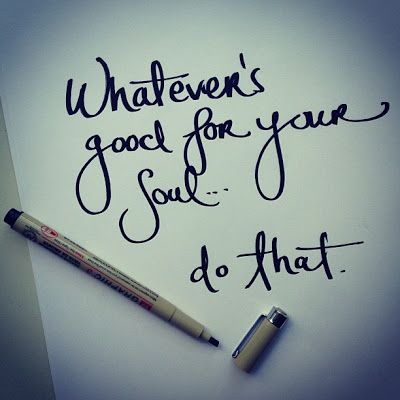 "love the life you live, live the life you love"