It felt great to go to my employee meeting on Sunday, but it felt even better to get back to Leading Weight Watcher meetings on Monday!
After a little planning time at home, I was out the door.
It was so nice to see all of my members and receive such great hugs from everyone. I love my members! I love that job! I love my co-workers!
I work a mid-morning meeting and a late afternoon meeting on Monday, so in between the two, I got my walk in.
Nothing bad happened yesterday. I know. It's just weird.
Have a great day!!
Here is what I ate!
Breakfast – 4 SP
So I guess I am really enjoying this bar! I ordered a case of them yesterday! I also ordered the Pumpkin Spice!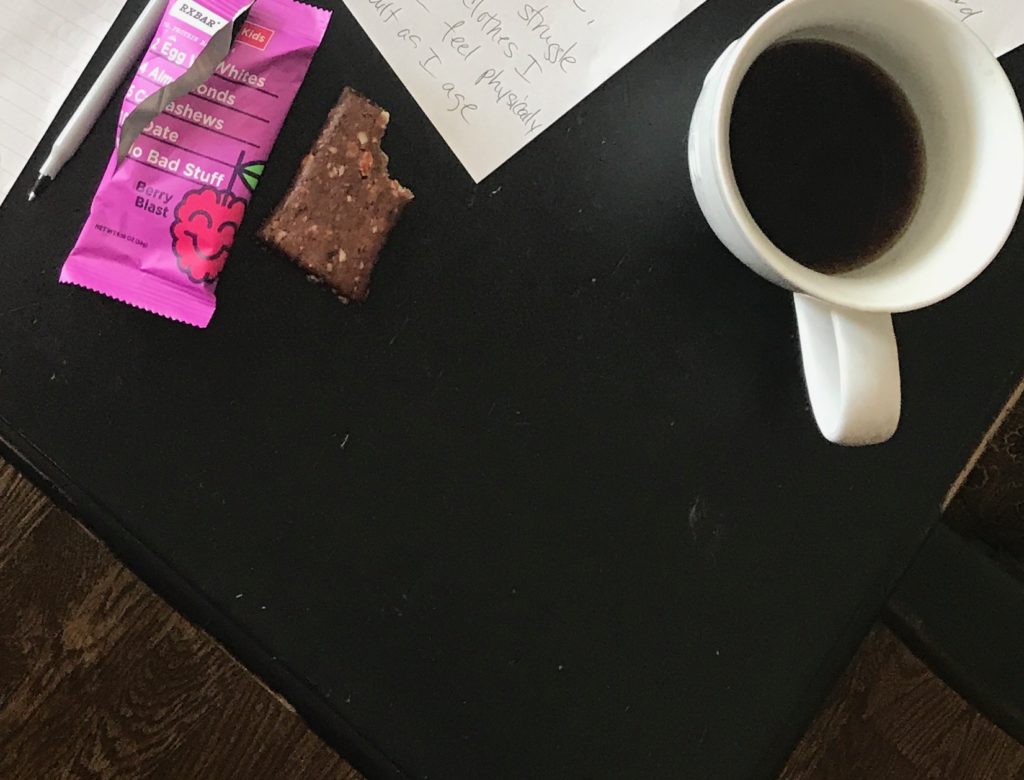 Lunch – 12 SP
Over the weekend, I bought a Pre-made salad at the grocery store that included Spinach, Tomato, Mozzarella and a small container of Balsamic Glaze.
I never did eat it.
I put it to good use for lunch on Monday.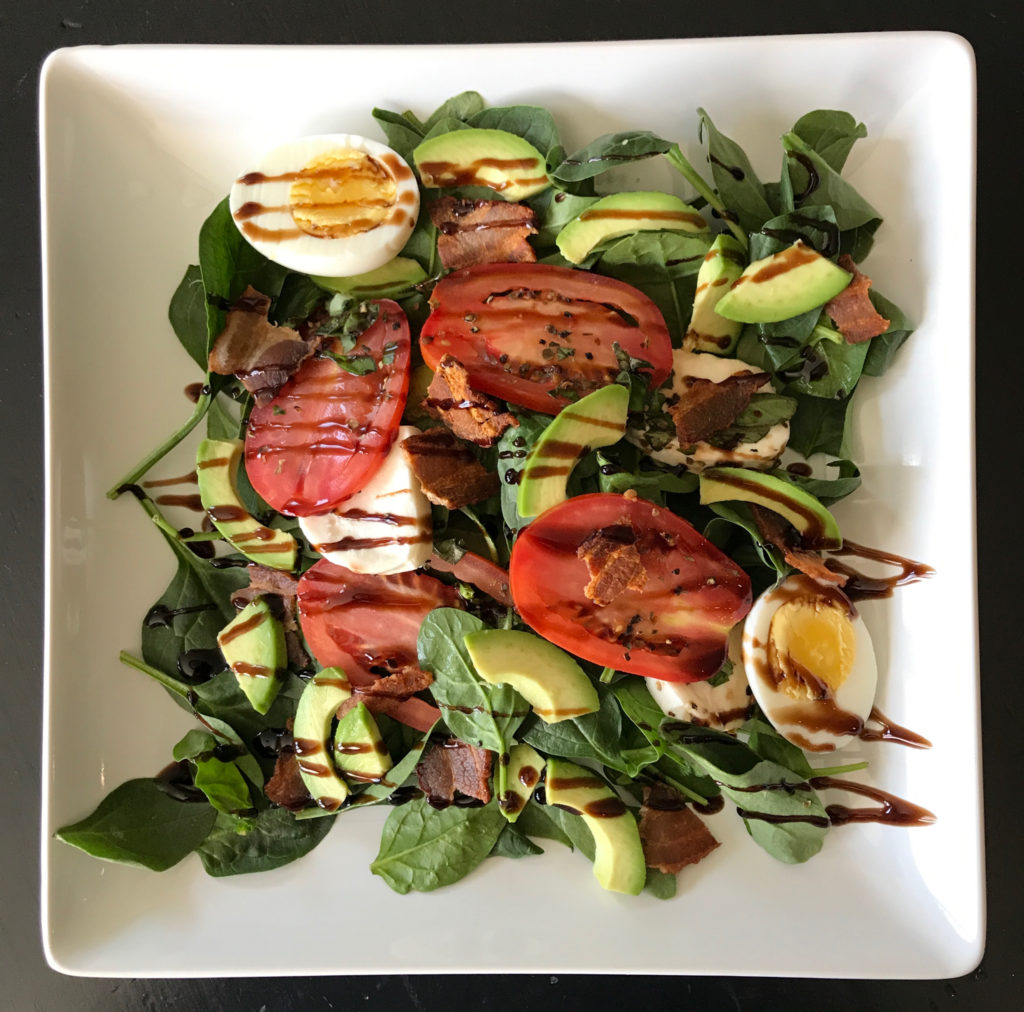 I added Egg, Avocado and Bacon. Perfect lunch.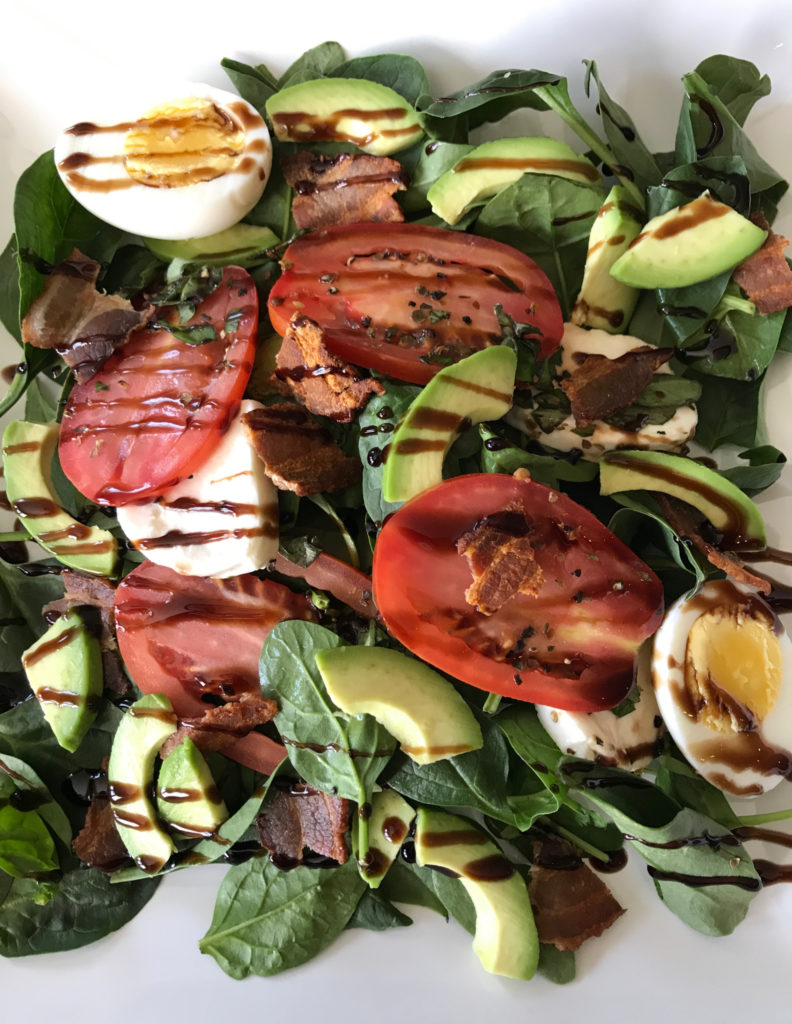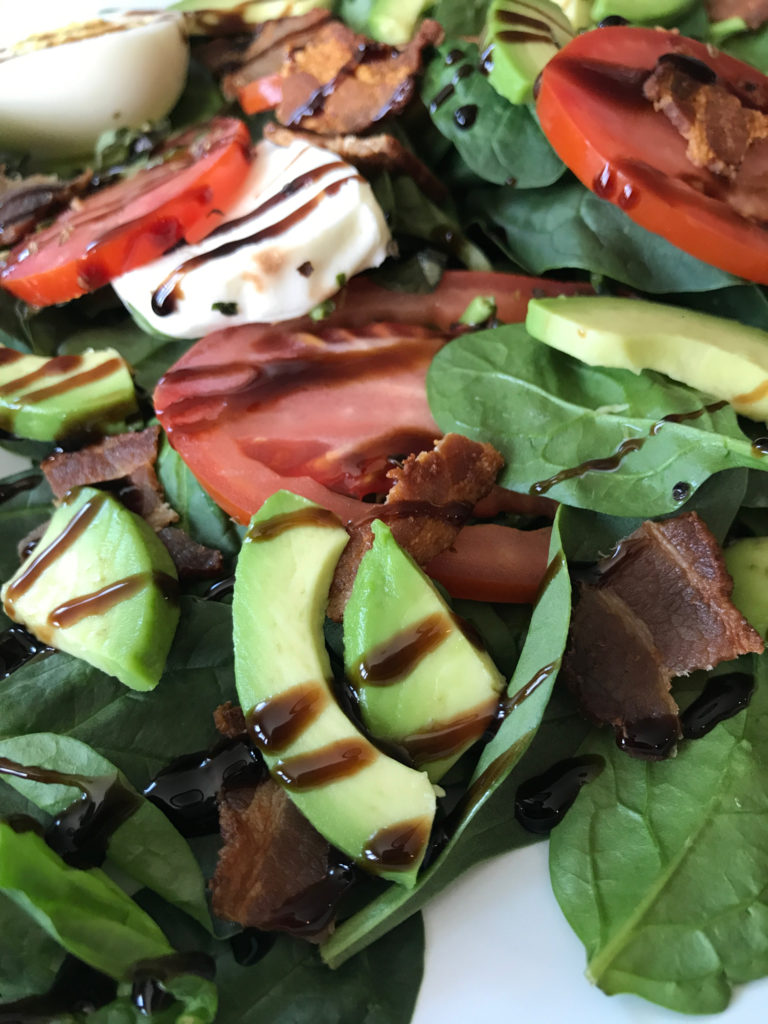 I took my scale out and weighed the added ingredients. I'm all about the tracking this week!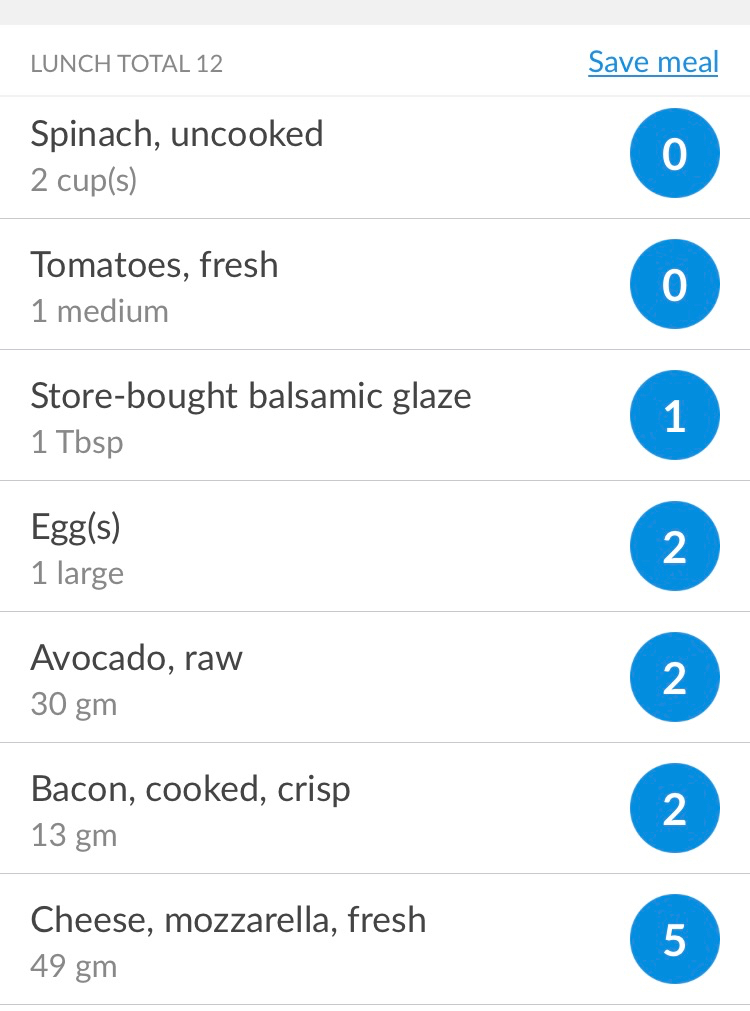 Dinner – 19 SP
Dinner was out and this is a guess on SmartPoints.
Chicken Fajita
Red Wine
I passed on the cheese, sour cream and tortilla, but did eat the guac.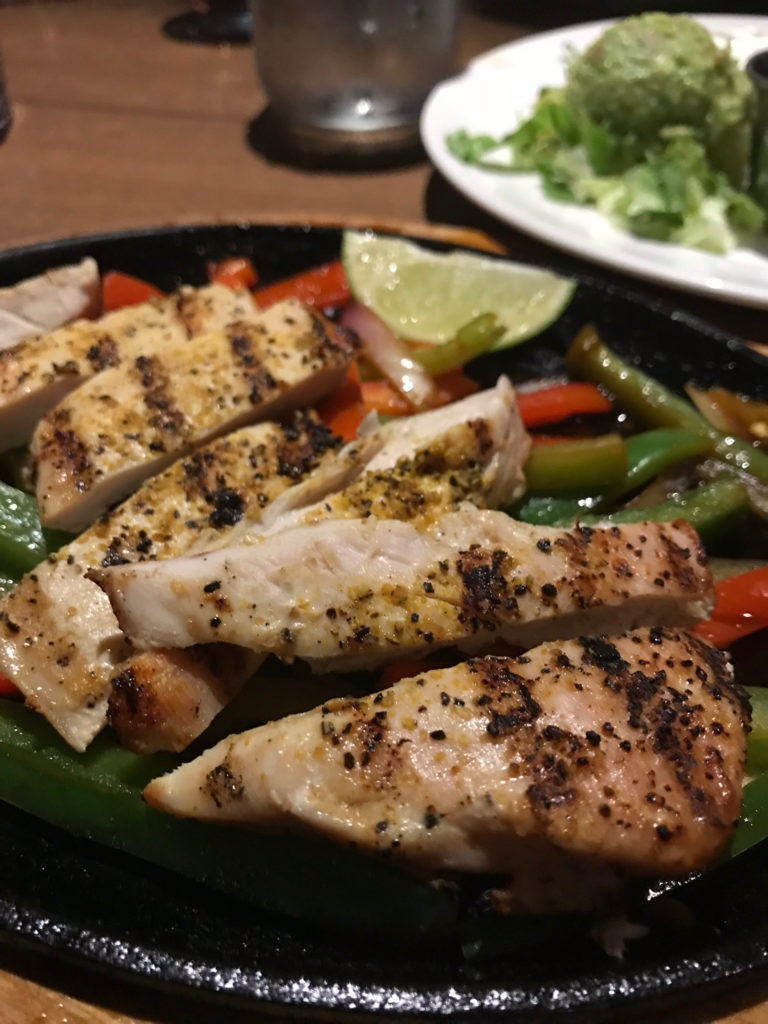 Daily SmartPoints Total = 35

2017 Goals
Make time each week to Meal Plan
Drink 100 ounces of water each day
Exercise 5 days a week
Eat three meals and one snack daily
FOUR 100 Mile Walking Challenges this year! (This goal has changed a little now that I have this fabulous Fitbit.)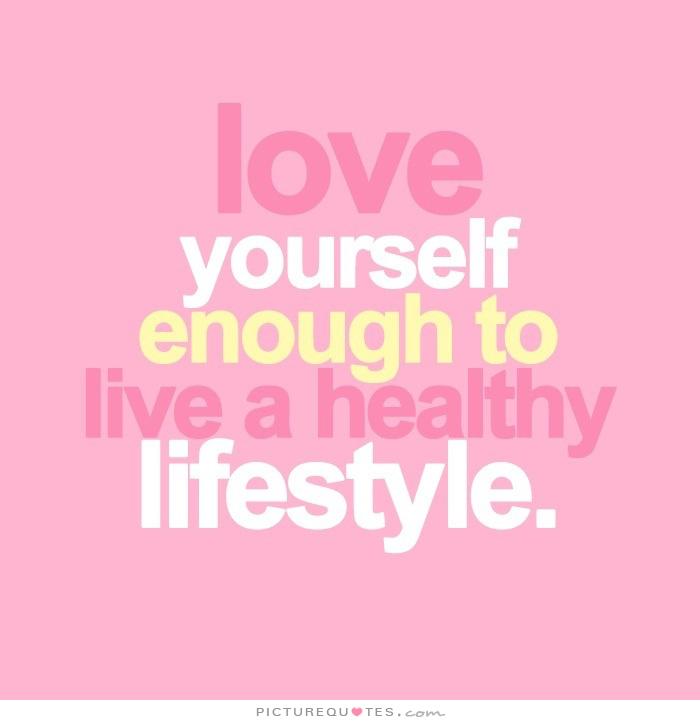 "love the life you live, live the life you love"