Sunday morning coffee on the deck with a blanket, then breakfast, then a long walk that started off a tad chilly, but felt refreshing at the end.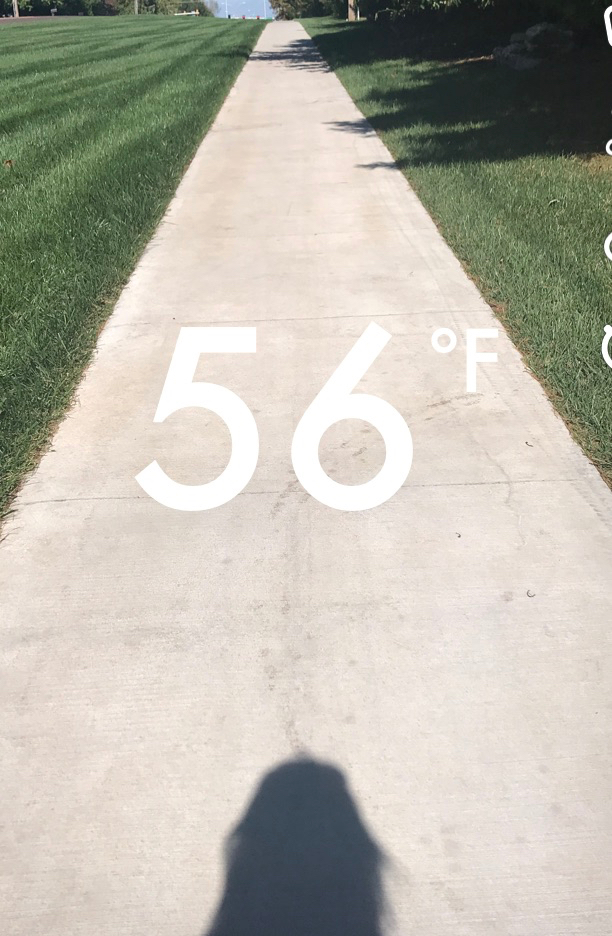 Perfect way to start off my Sunday.
Groceries, then cooking while listening to the Chiefs game, (which was NOT a great game), made for a great Sunday afternoon.
I received two text messages from friends at the game.
Look how sweet.
From my friend Kim.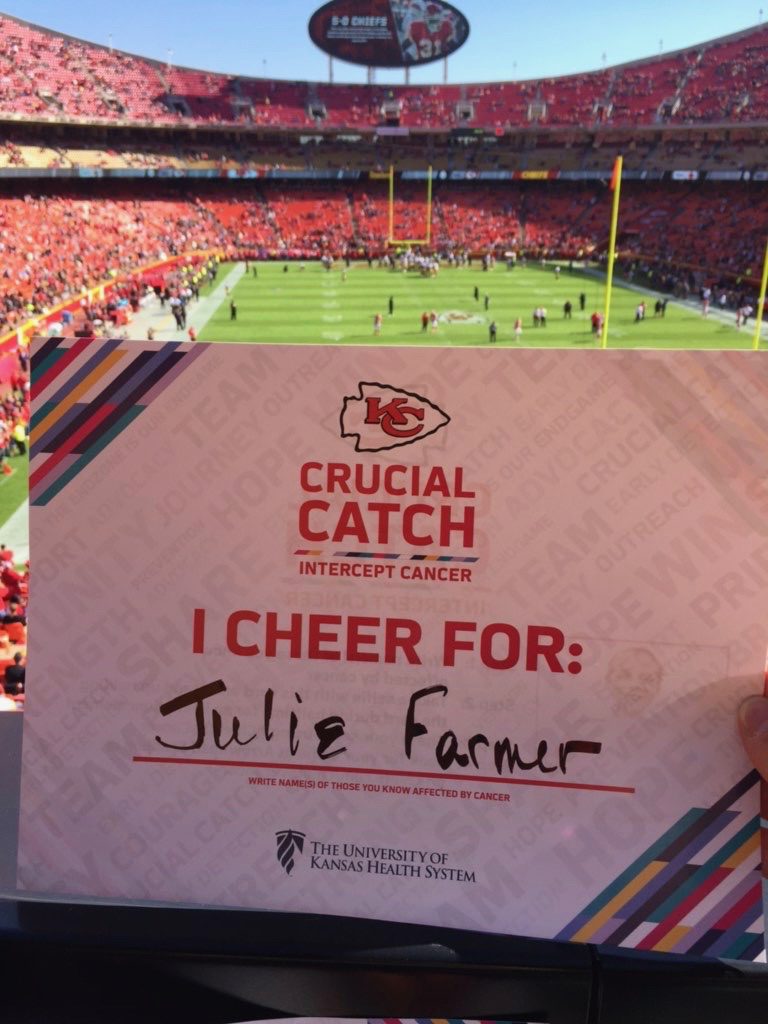 From my friend Carly.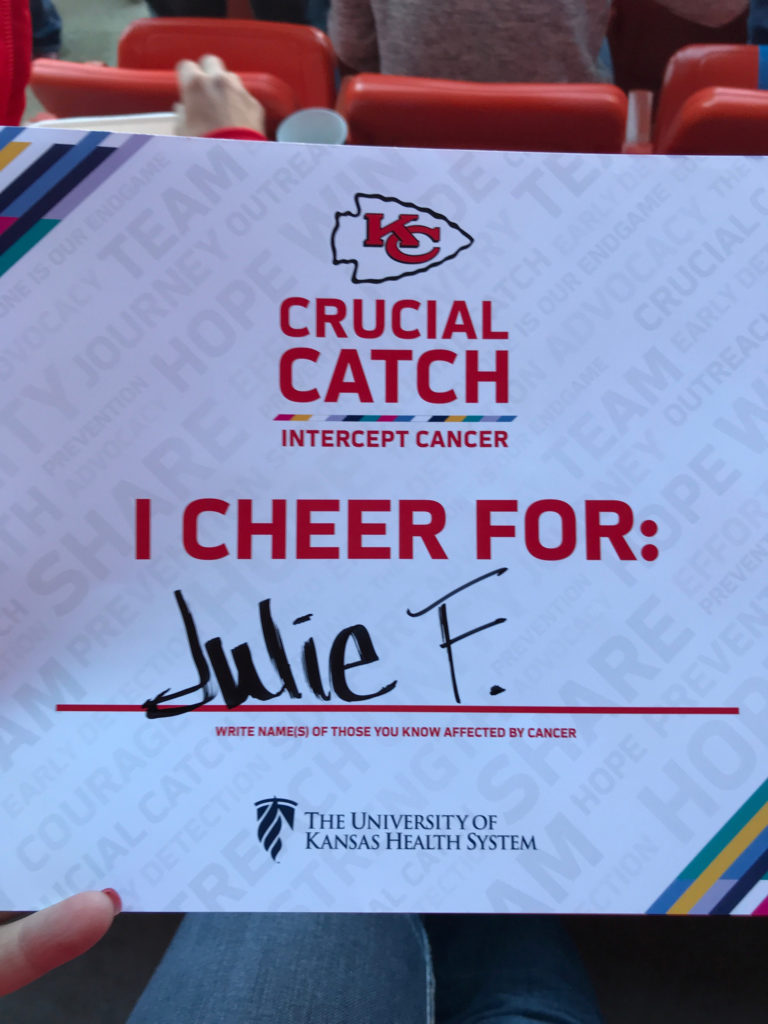 Even my grandson had me on his mind this past week while his team recognized Breast Cancer Awareness Month.
Look at that handsome kid!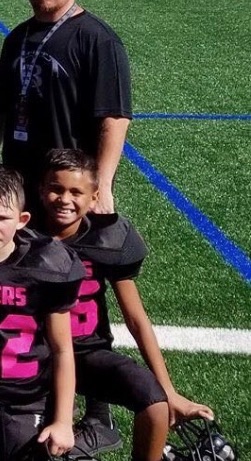 His mom told me that he was thinking of me while he was playing.
I love this……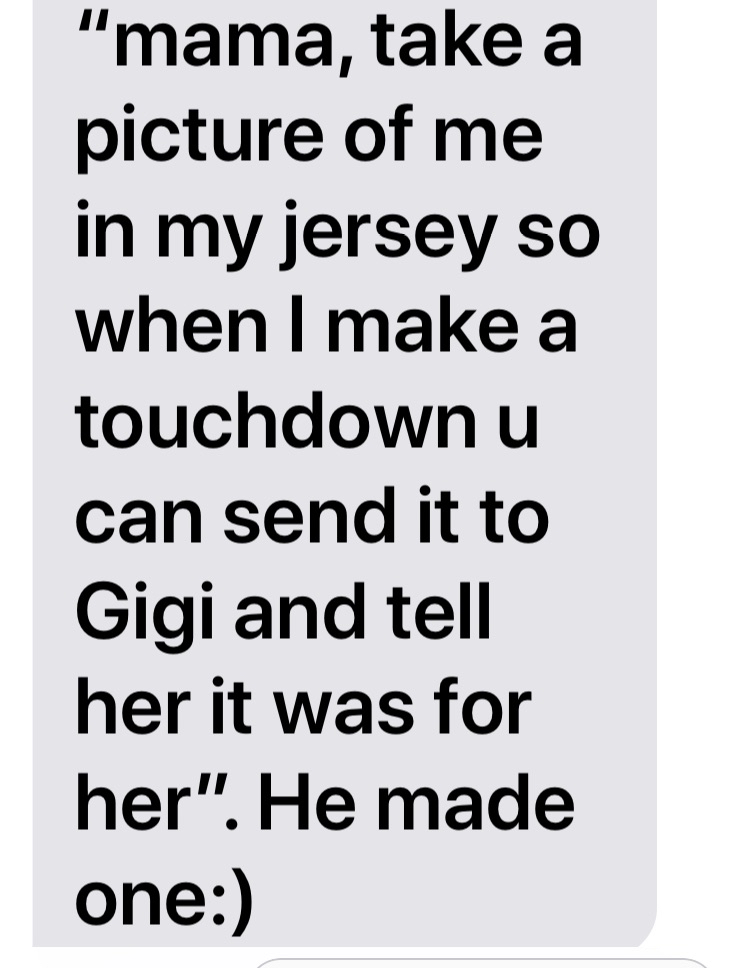 I was feeling all sorts of love over the weekend.
None of my food pictures are pretty today……
This was on the menu for Sunday.
Breakfast – 12 SP
White Sweet Potatoes, Bacon and Two Eggs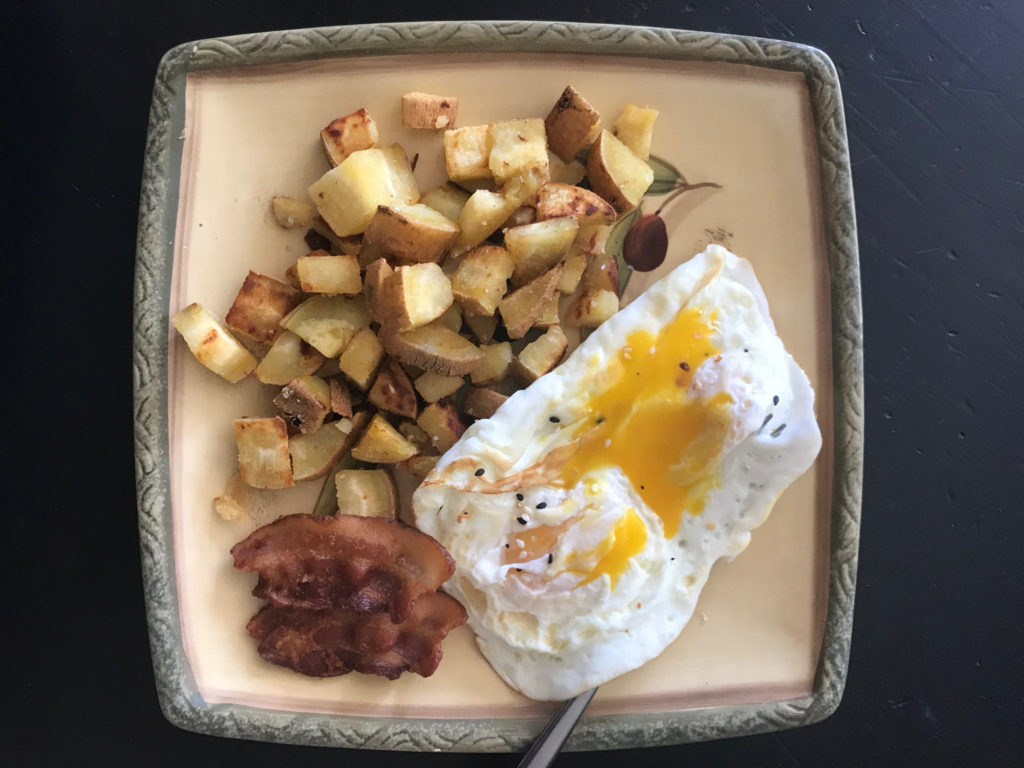 Lunch – 4 SP
RXBar Kids Apple Cinnamon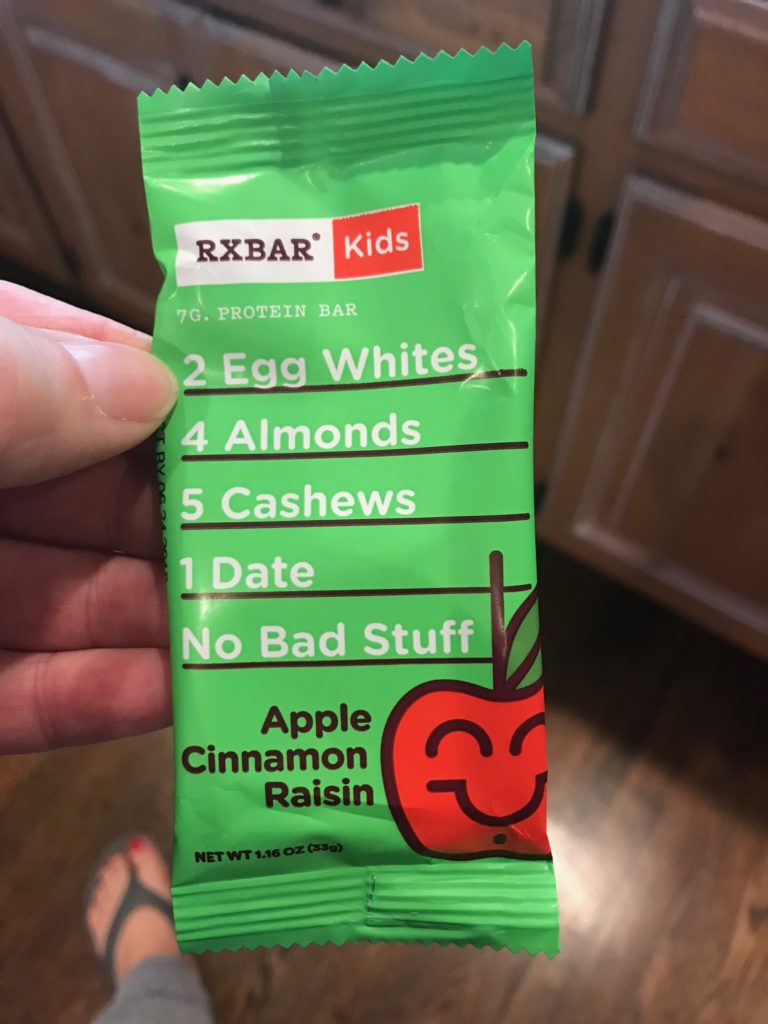 Snack – 3 SP
Un-Pictured Apple and Celery with 1 T. Almond Butter
Dinner – 13 SP
Skinny Taste Turkey Meatloaf, Smashed Potatoes and Broccoli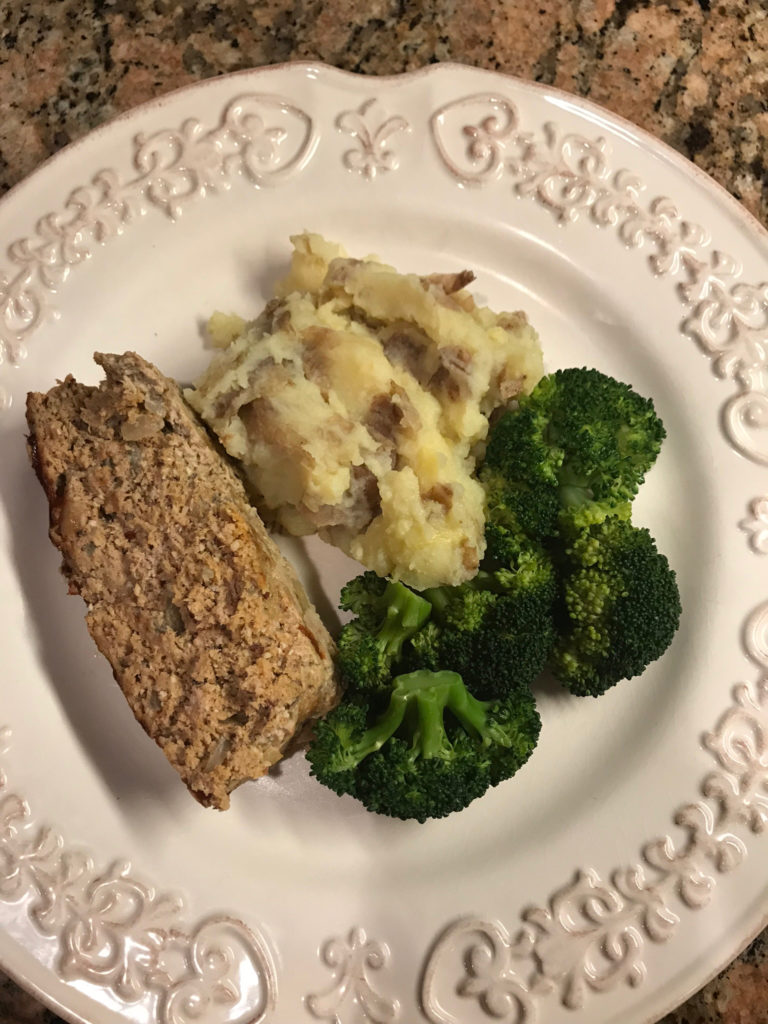 Daily SmartPoints Total = 32

2017 Goals
Make time each week to Meal Plan
Drink 100 ounces of water each day
Exercise 5 days a week
Eat three meals and one snack daily
FOUR 100 Mile Walking Challenges this year! (This goal has changed a little now that I have this fabulous Fitbit.)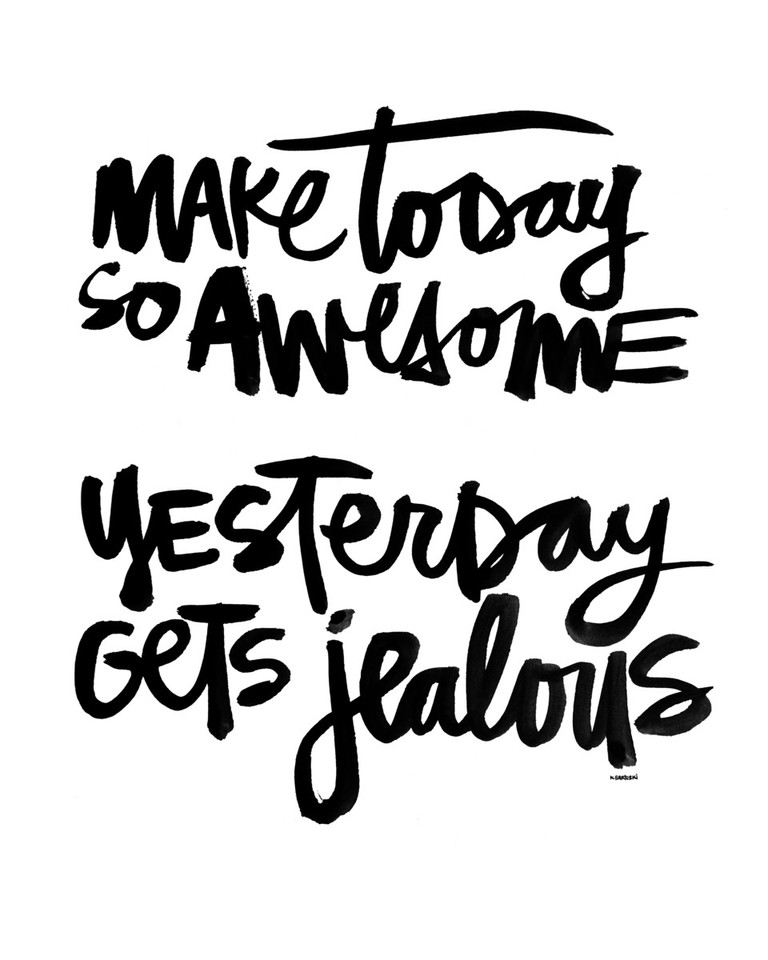 "love the life you live, live the life you love"