Tucker
I went to Dallas on Thursday to visit Tucker. Well, and Tess and Manuel too. I miss that silly dog a lot more than I thought that I would!
Tess picked me up from the airport when she got off work and we headed to her apartment. I was really looking forward to seeing Tucker, and knowing that he hadn't been feeling well, I really just wanted to give him a big hug.
He was excited when we opened the door, but really just excited to get to go outside. Once we started walking down the hall, he turned around and looked at me and then did a double take. Then he walked a few steps and did it again. It was like he had just realize that it was ME! It was super cute. He did it outside too and I could see his mood perk up!
He'd walk a few steps…..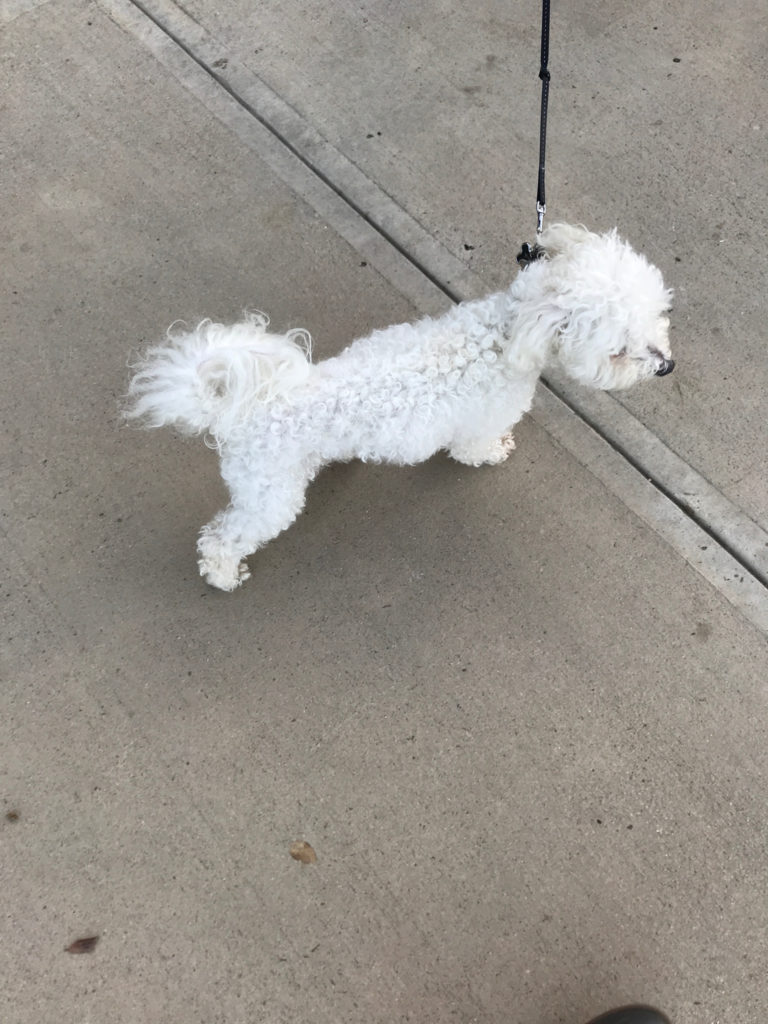 Then he'd turn around and look up at me….like….Is it really YOU??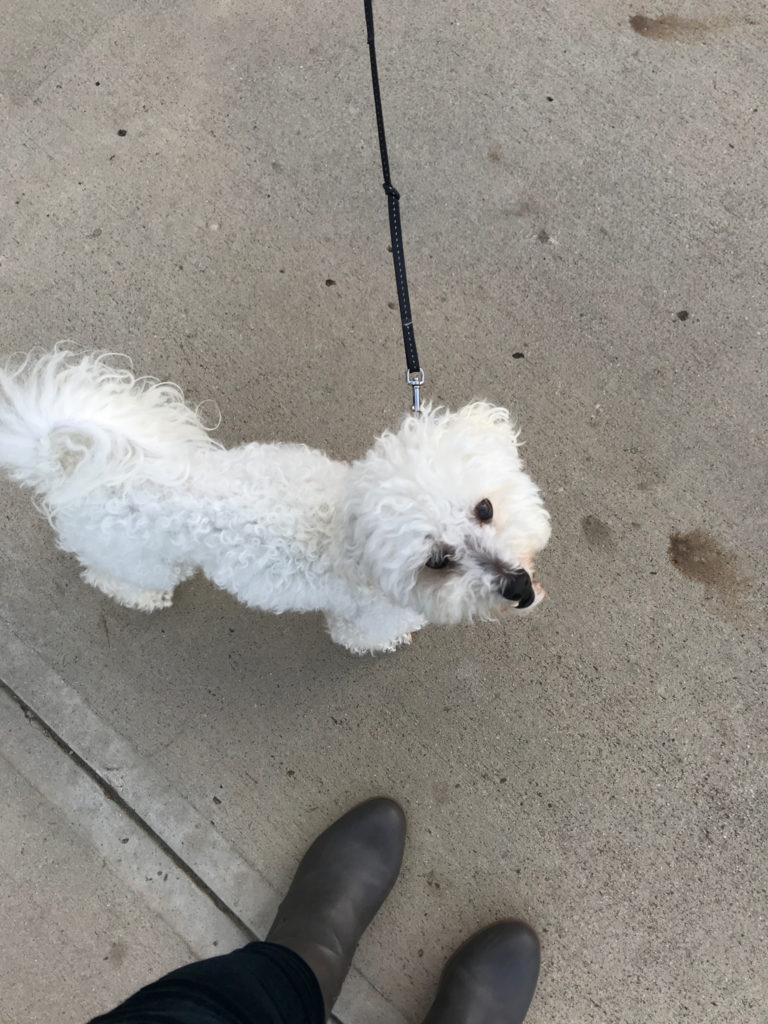 More steps.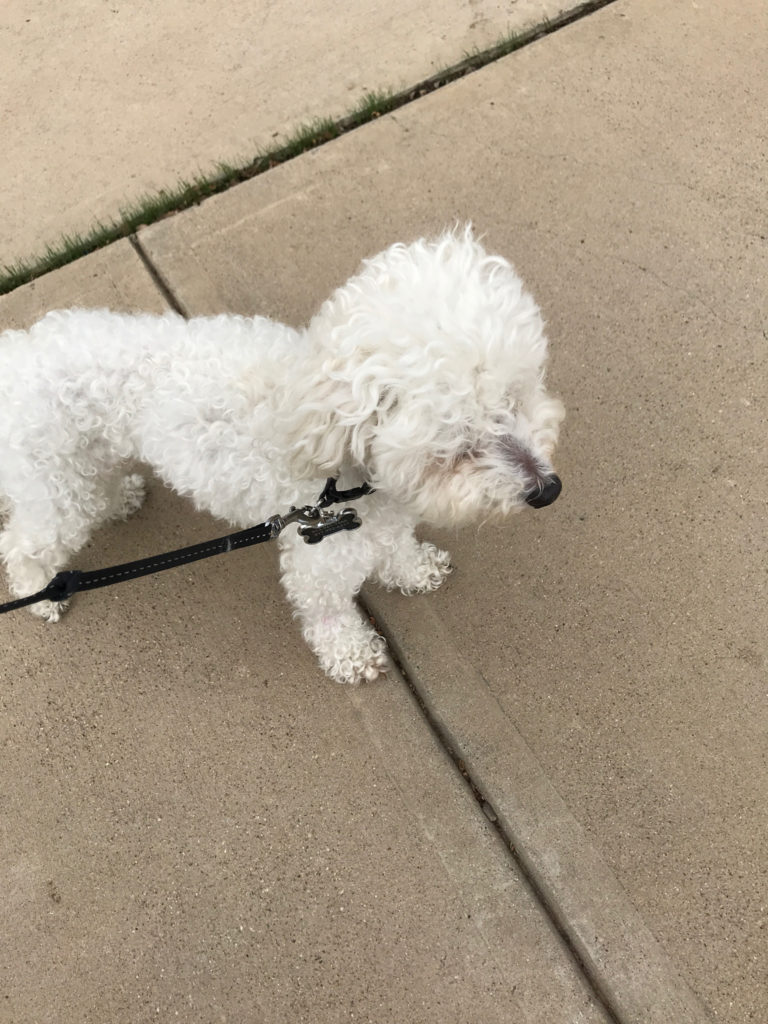 More looks.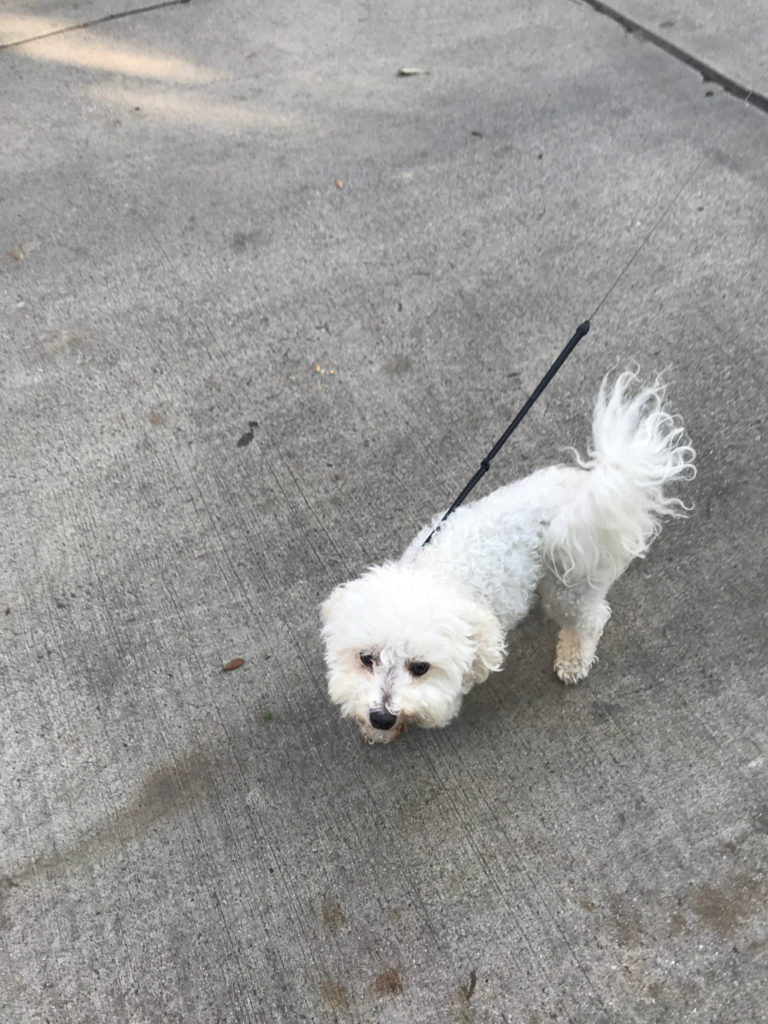 You can't really tell in the pictures, but his little body is just so tiny now.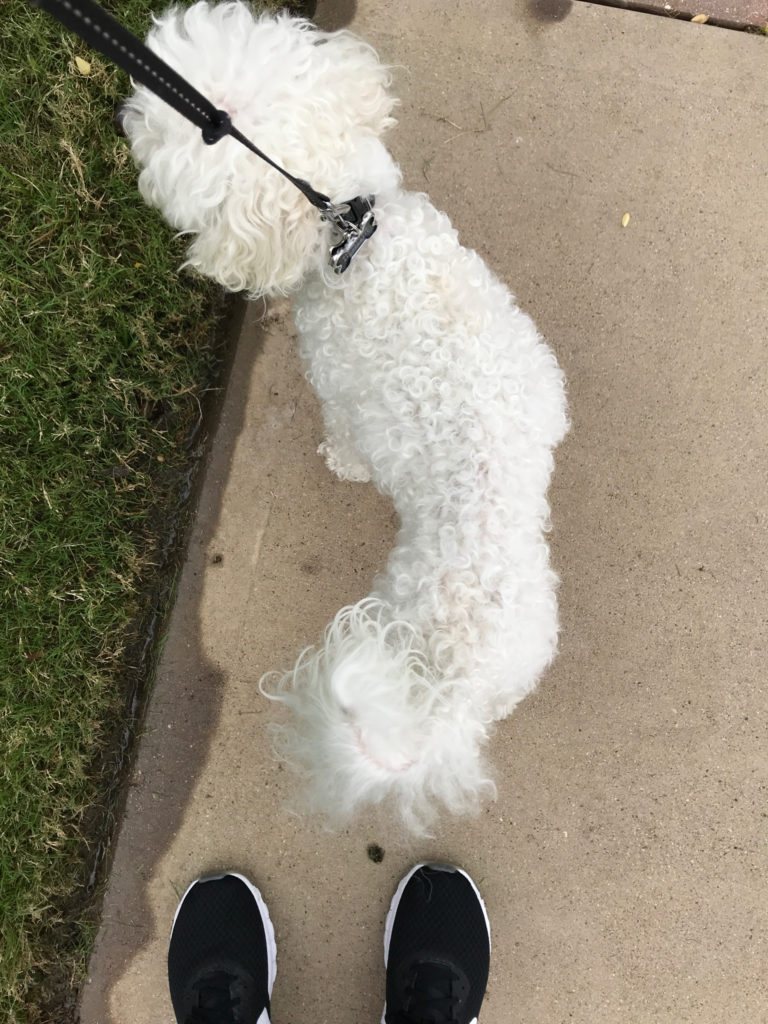 On Friday Tucker and I spent the day together while the kids went off to work.
We took a couple of slow walks. I let him set the pace. Last Saturday he wasn't even walking, so we took it nice and slow.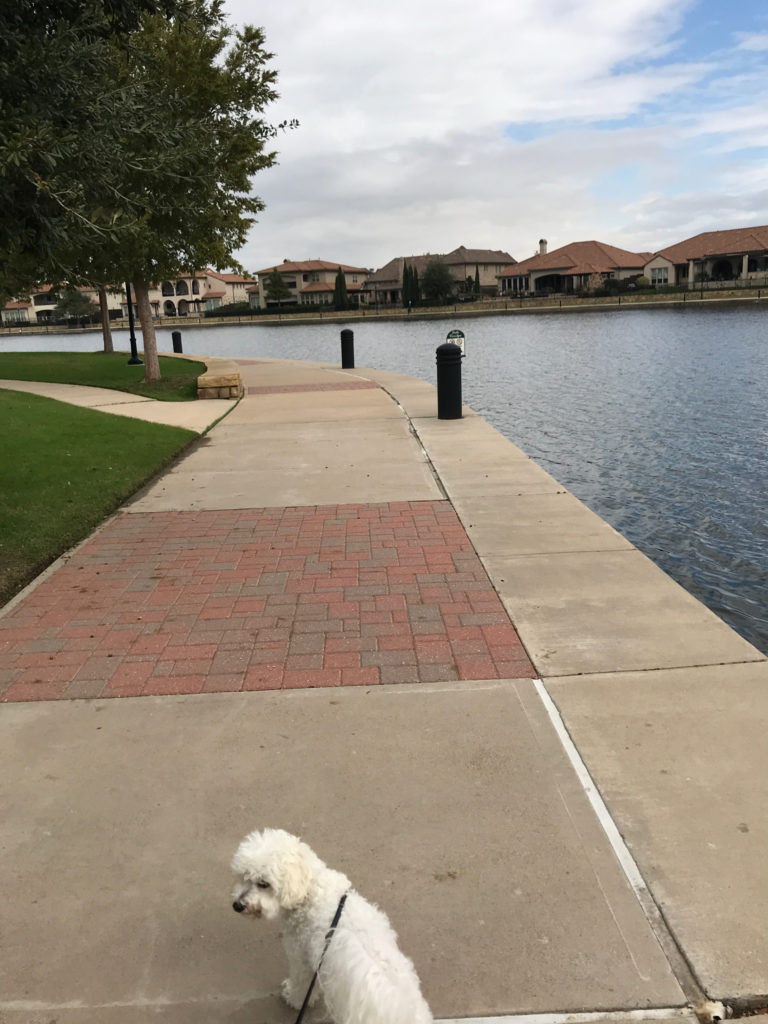 We stopped by the water for a break. The weather outside was perfect.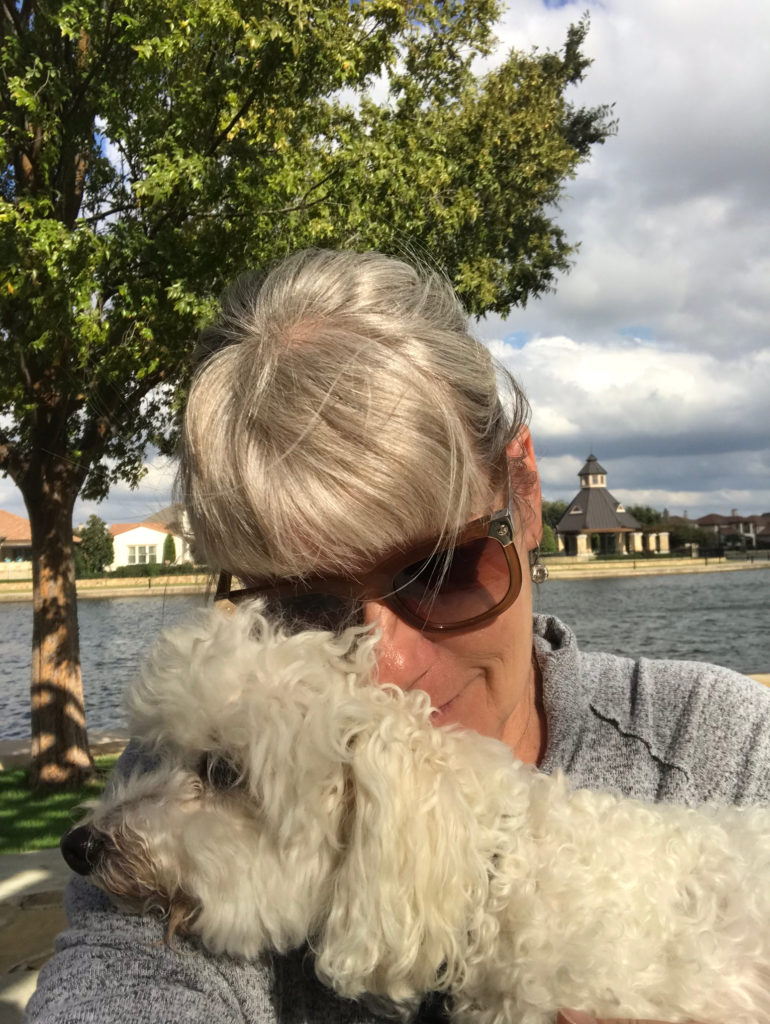 We spent most of the day snuggling on the couch. He slept there overnight with me too.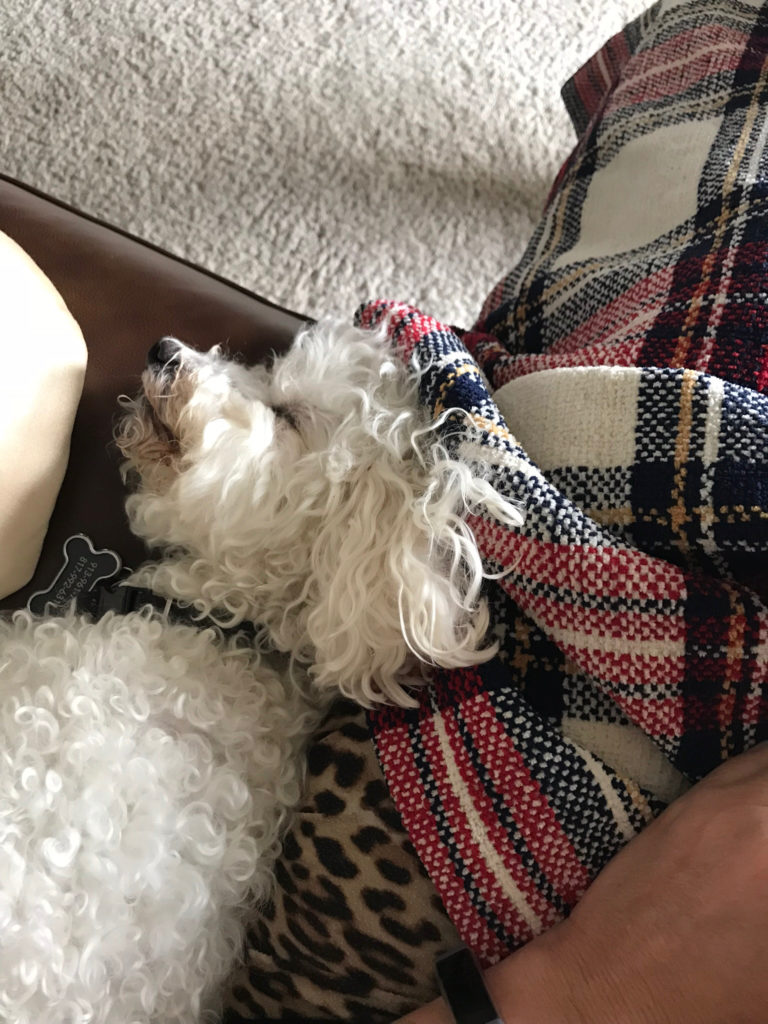 Such a sweetie.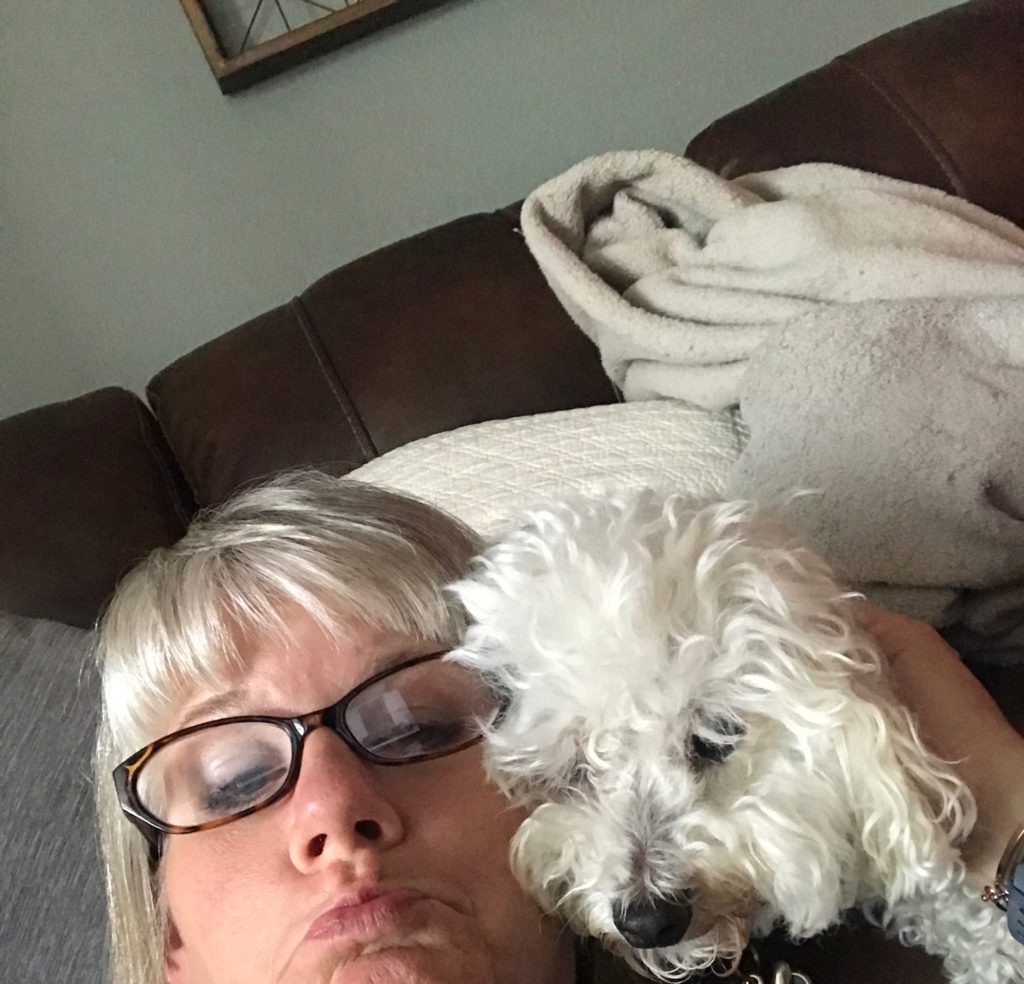 He looks pretty good, but when I first reached down to pet him and pick him up, I was shocked at how I could feel his ribs, his backbone and his tailbone. He really has lost weight and feeling him in my own hands made it all so real. Poor little guy.
His mood is much better than it was just a week ago and he has his spunk back. The vet told Tess and Manuel that he does have an intestinal disease and that only time will tell if he will improve or not. He is on a special diet and B-12 shots once a week. I hope he has more good days to come like the ones that he had over the weekend.
I came home Saturday morning and it was hard to leave the little guy, but I'm so happy that I got to see him feeling better.
Christmas Shopping?
After putting everything away and saying hey to Mike when I got home from the airport, I went Christmas shopping. What?? I know. It just kind of happened. I was headed out to just run a few errands and all of a sudden I was finding things and filling up my cart!
Then I headed to the grocery store. I spent most of Saturday evening cooking.
Since Saturday, I have bought SEVERAL gifts on Amazon! It feels good to have some gift ideas in my head and some shopping out of the way.
Sunday was a relaxing morning at home.
Fun with Friends
I spent Sunday afternoon at a friends house making blankets. Do you remember when I went to the Cancer Action breakfast a couple of weeks ago? Well, Cancer Action does a lot of great things for cancer patients in the KC area. One of the things that they do is deliver blankets to cancer patients. We decided to get together and make blankets to donate! We also had great snacks and yummy adult beverages.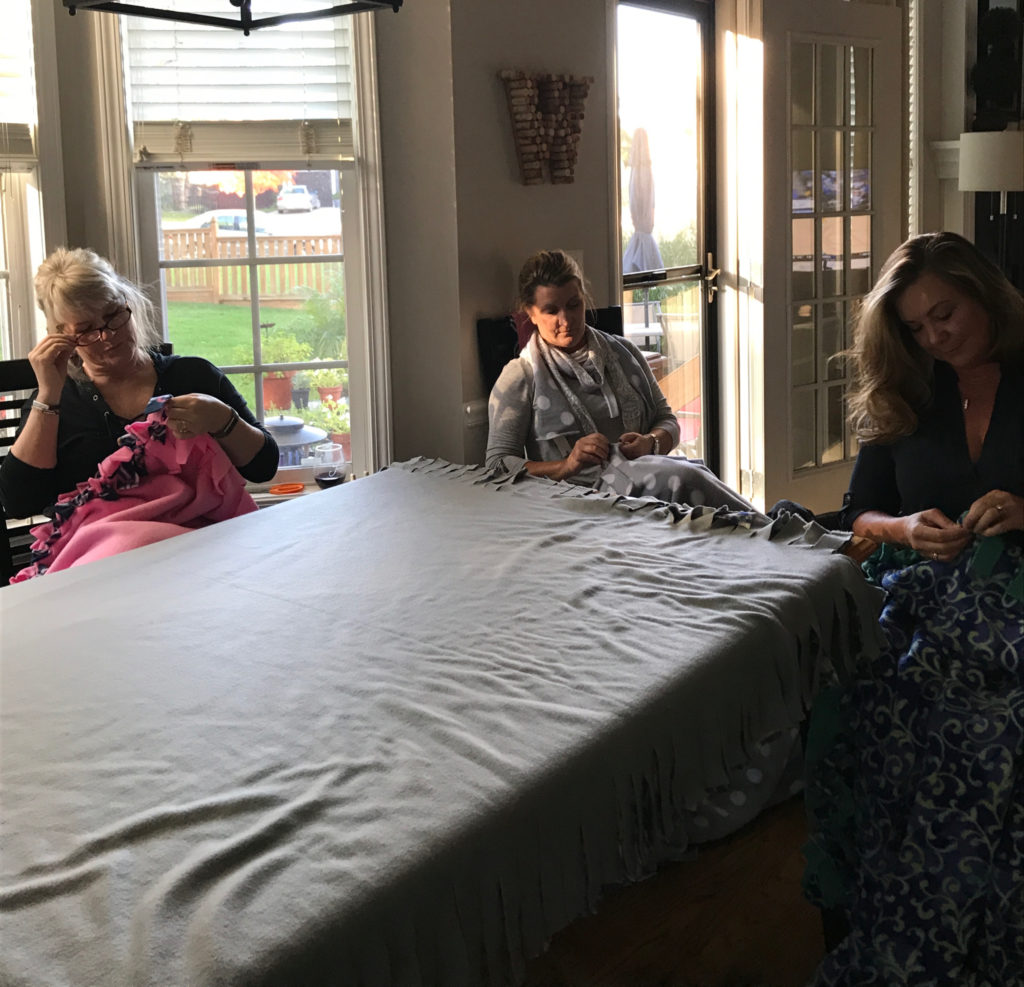 Pretty great group of ladies right here!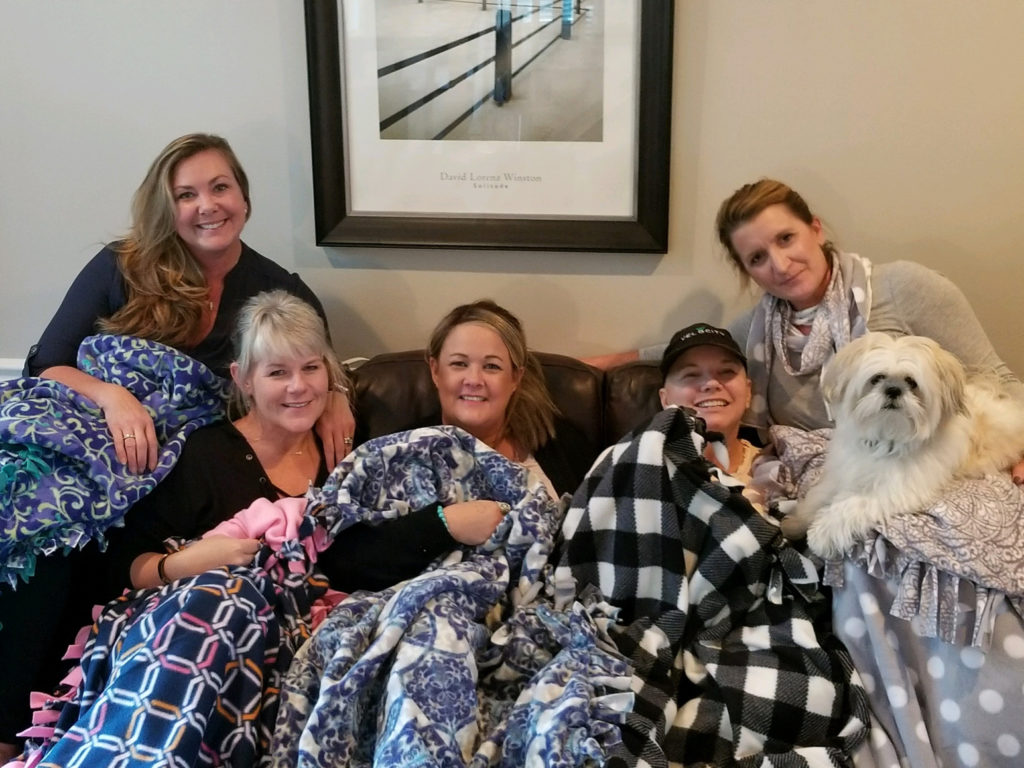 Food
Here are a few of the yummy things that I ate over the weekend.
Thursday night Tess and Manuel grabbed dinner out and brought it home for us. I had a Greek Salad with Grilled Salmon, dressing on the side.
Perfect!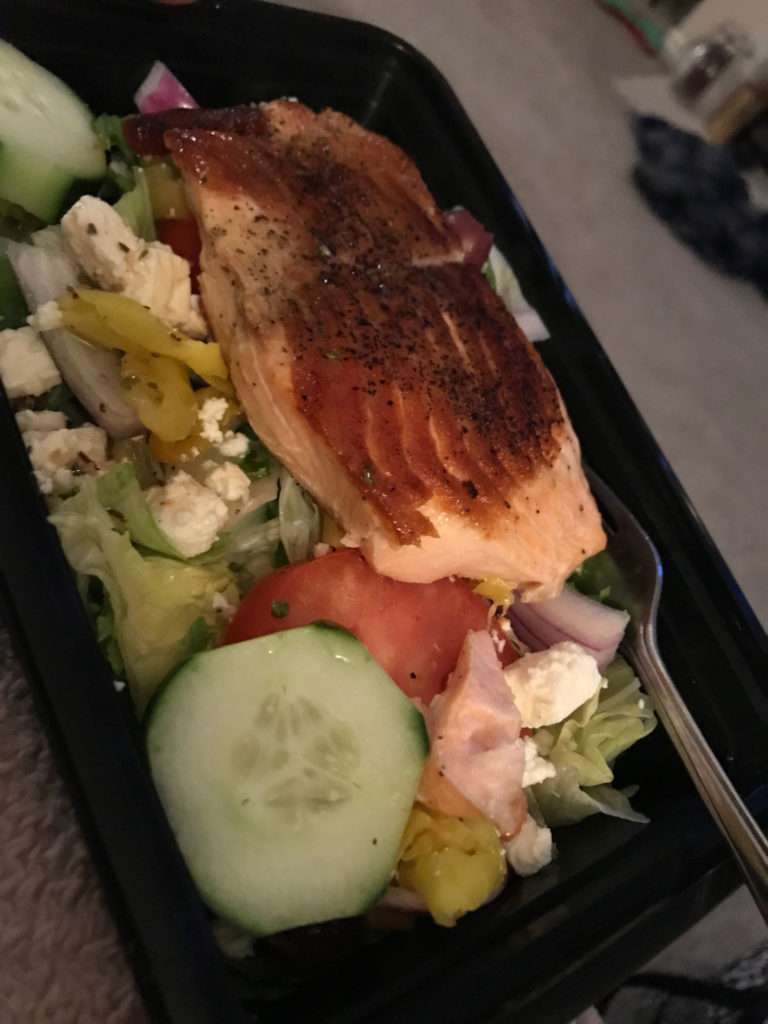 While they were at work on Friday, I drank coffee all day and had a late breakfast, so brunch. Love eggs. Eggs all day if ya ask me.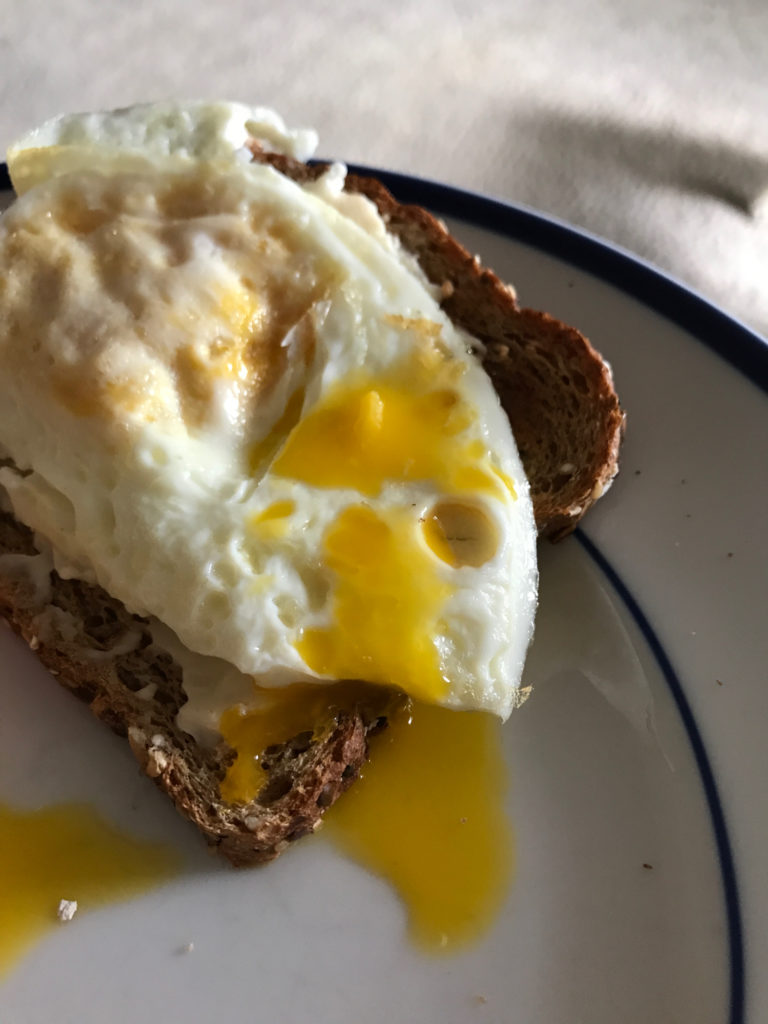 Friday night we went out for dinner to Gloria's, one of their favorite spots. I ordered one of my "go to" favorites for Mexican food.
Fajita's with no beans, no rice, extra peppers and onions.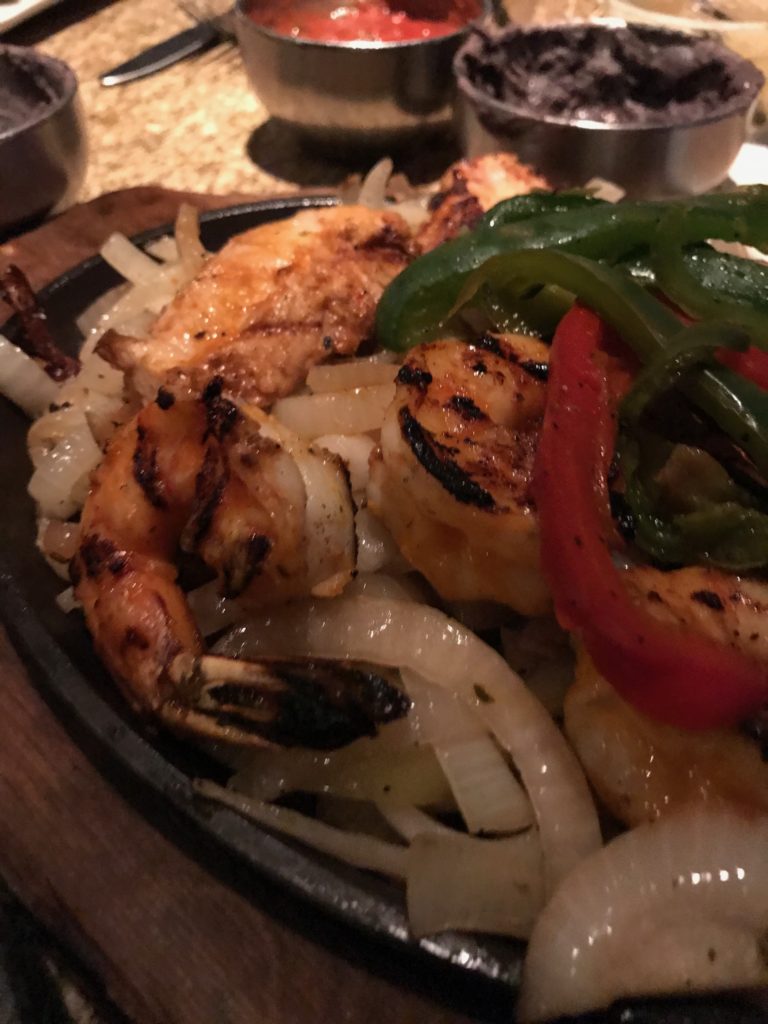 For dinner on Saturday night, I made Shrimp Scampi. This is such an easy meal and I forget just how good it is!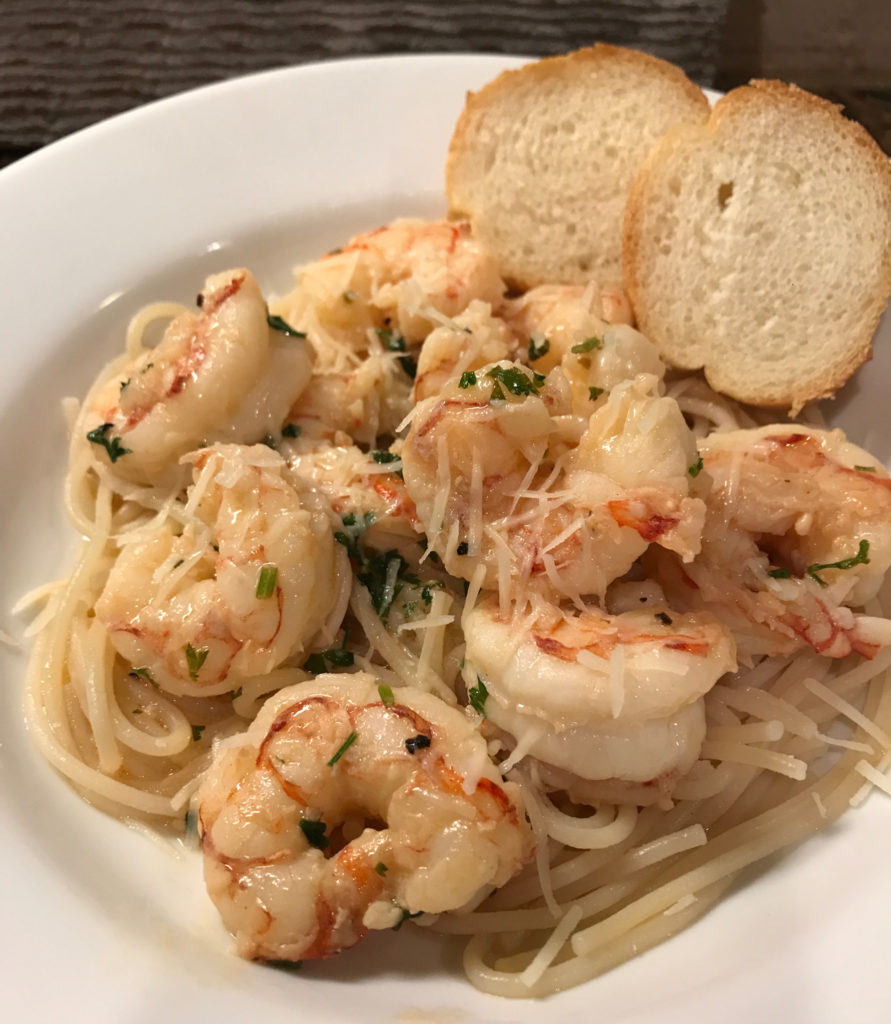 I made this Buffalo Chicken Casserole to share with the girls on Sunday.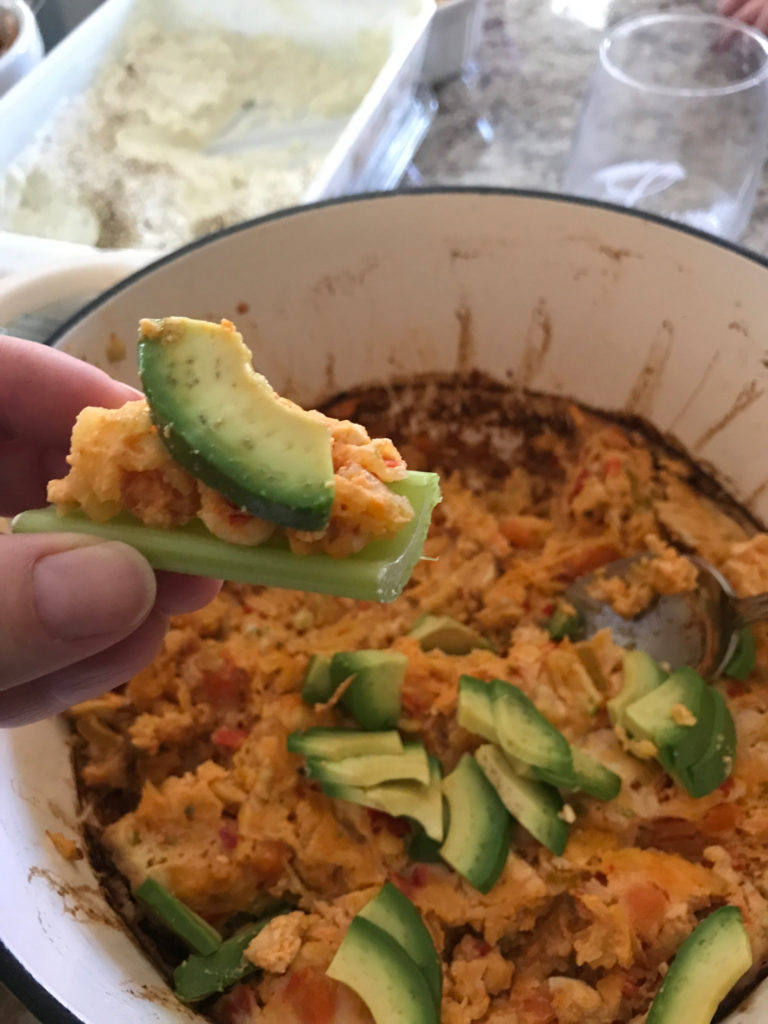 I enjoyed a couple of these over the weekend too!
Frothy Coffee. Pumpkin Spice Flavored Coffee, Pumpkin Spice Stevia Drops and Frothy Skim Milk topped with Pumpkin Pie Spice.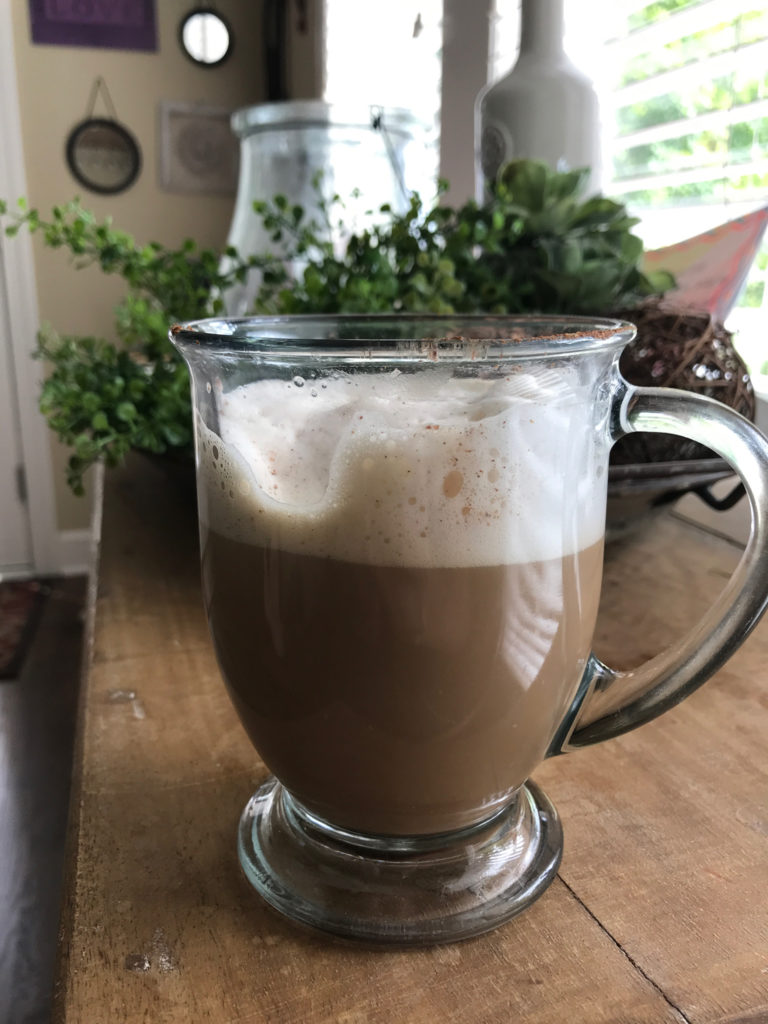 I've got a full week planned. Apparently I'm Christmas Shopping this week!
Have a Happy and Healthy Week!
2017 Goals
Make time each week to Meal Plan
Drink 100 ounces of water each day
Exercise 5 days a week
Eat three meals and one snack daily
FOUR 100 Mile Walking Challenges this year! (This goal has changed a little now that I have this fabulous Fitbit.)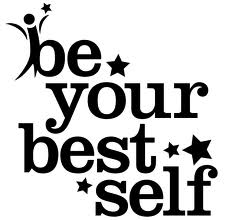 "love the life you live, live the life you love"