Yesterday was one of those days that I'd like to do all over again today.
Coffee with a blanket on the deck, but real quick. It was chilly and windy!
Then a nice pancake brunch…..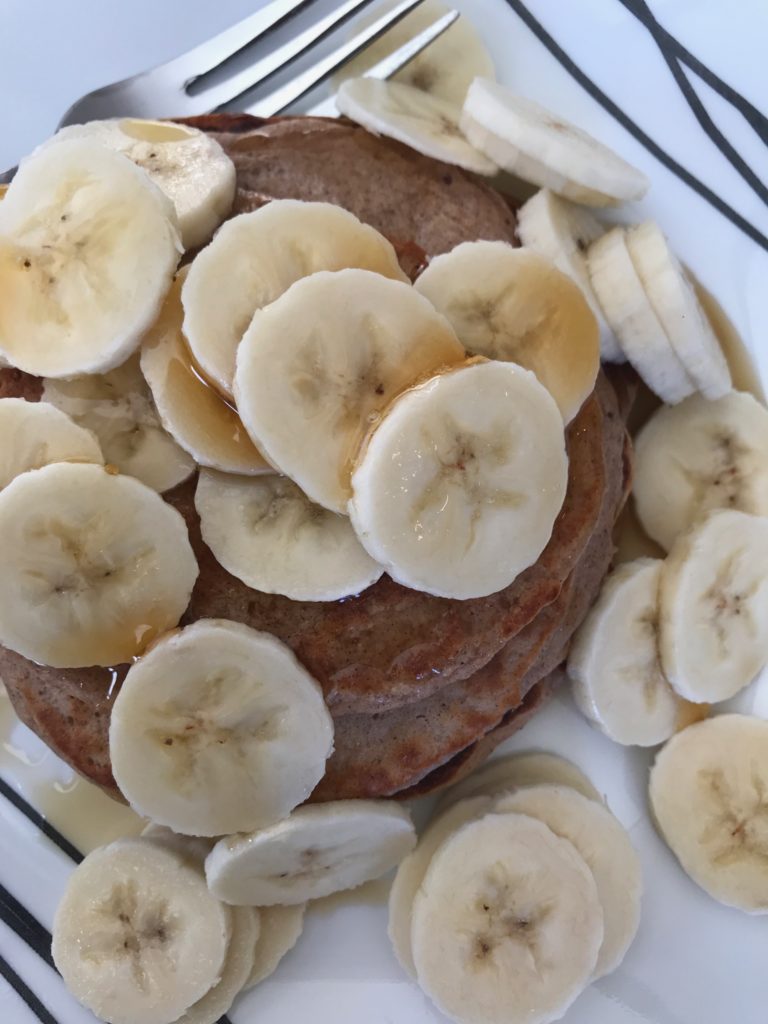 After brunch, I paid bills, balanced the checkbook, sorted the mail. Those task I could do without today.
Then…Yoga.
I know that I have got to get back to an exercise routine of some sorts in between these two surgeries. My favorite things to do are Yoga and Walking and there is no reason that I shouldn't be getting one of those in at least 5 days a week right now. I'll need to be strong post surgery in December and staying active during this time in between is the best thing that I can do to feel good physically and mentally.
Yesterday I headed up to my exercise room and did Beginner Yoga with Adrienne . on Youtube. It was just what I was needing to get back into the groove of things. If you are looking for something new to do, she does an awesome job of explaining each pose! Shout out to Adrienne!
I spent my afternoon doing a little more Christmas Shopping. It is feeling really good to have some ideas on what I am buying. Having four kids all with significant others and all those grand babies, I got a lot of stocking to stuff and a lot of shopping to do this year!!!
I only got in Brunch and Dinner yesterday, and ate hardly any veggies, but my low point breakfast left me a lot of points available for dinner!
Brunch – 6 SP
Big Ass Waffle batter, but in pancake form, topped with a Banana and 1 T. Pure Maple Syrup, black coffee.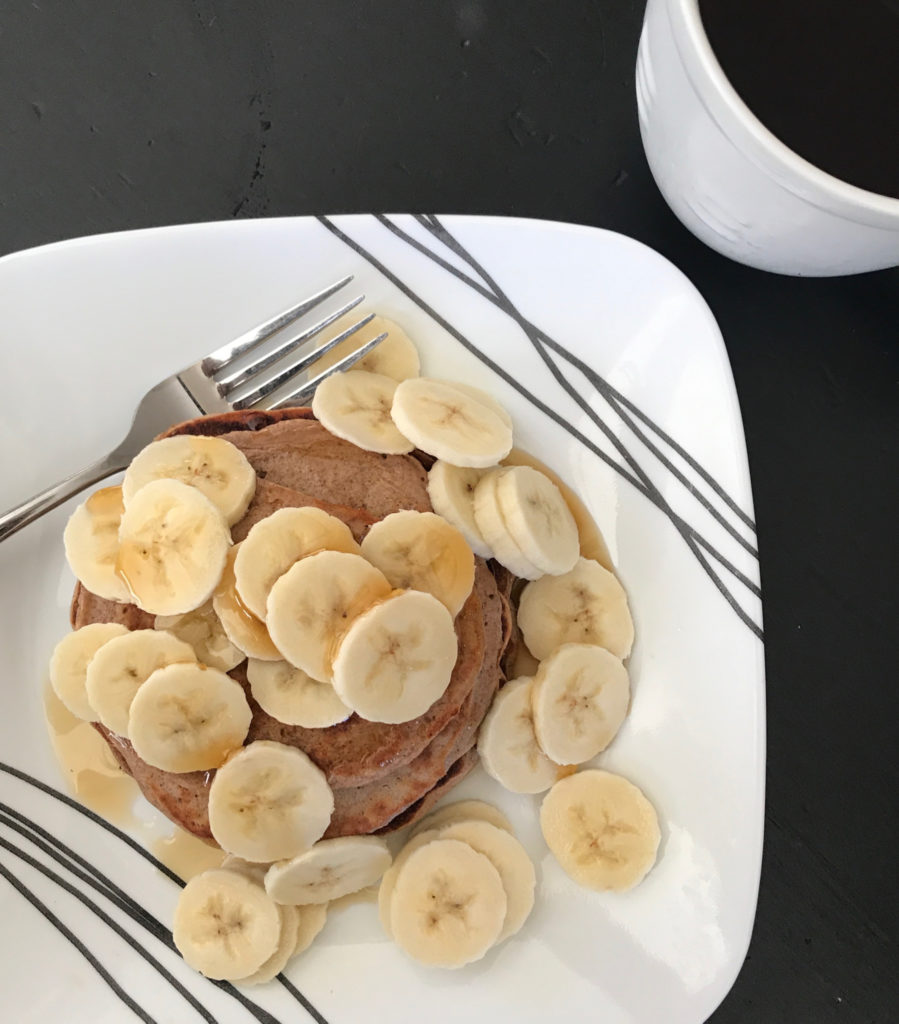 Dinner – 20 SP
Baked Almond Chicken Fingers – 9, Sweet Potato Fries cooked in Olive Oil in a skillet- 8, Brussels Sprouts – 0, Honey Mustard – 3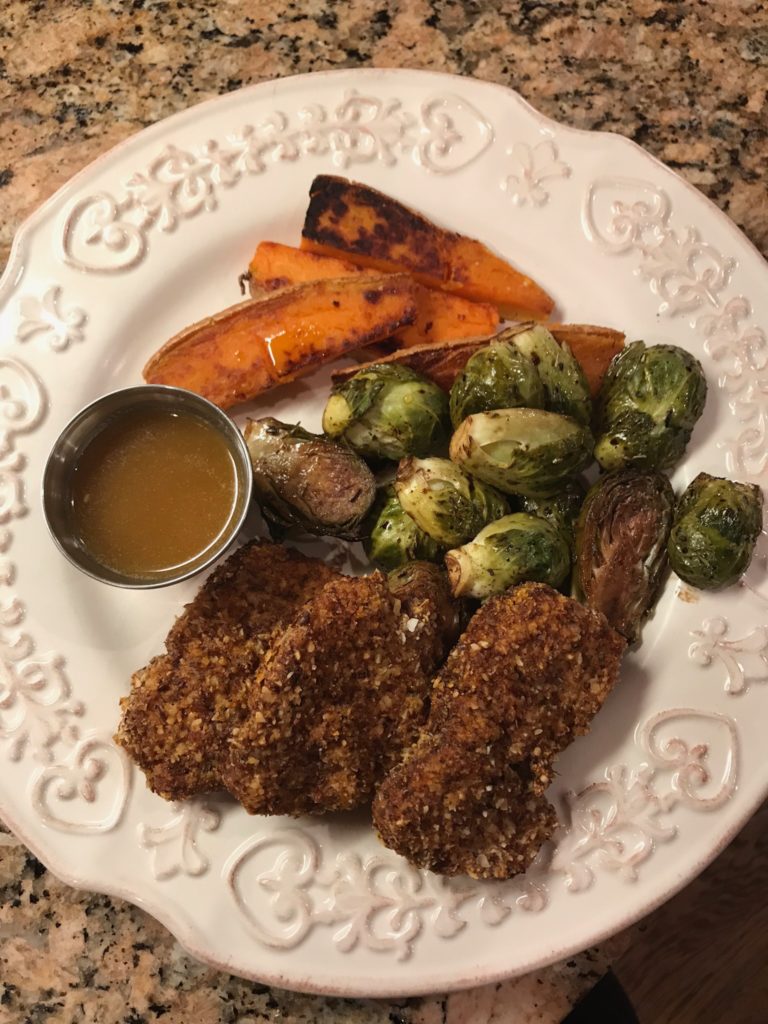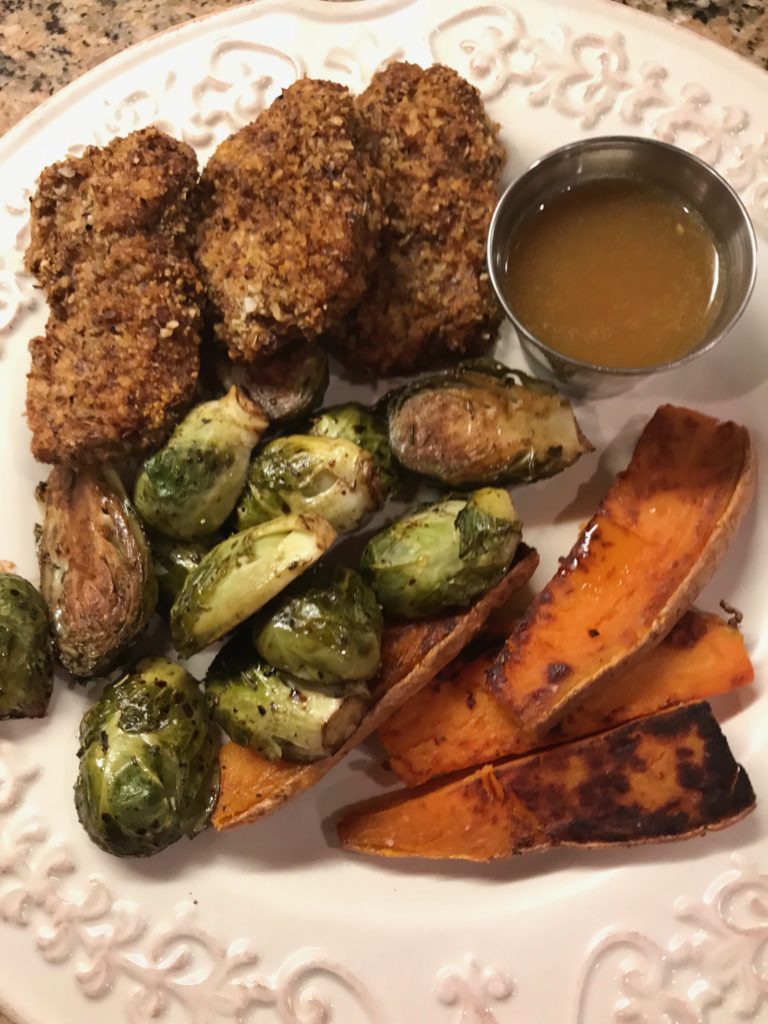 Have a great day!!
Daily SmartPoints Total = 26
2017 Goals
Make time each week to Meal Plan
Drink 100 ounces of water each day
Exercise 5 days a week
Eat three meals and one snack daily
FOUR 100 Mile Walking Challenges this year! (This goal has changed a little now that I have this fabulous Fitbit.)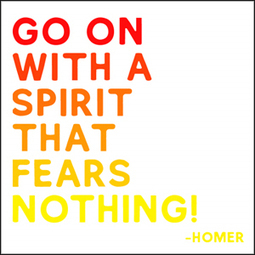 "love the life you live, live the life you love"