Happy Sunday to You All!
I am working on a novel right now (Okay, really just a super long blog post!) about my recent surgery, but I wanted to say good morning and write a quick post!
My breast reconstruction surgery has me absolutely fascinated and I want to share all the details. Pictures will be included, so reader beware.
I am 16 days post op and I am feeling great!
I've had two post op appointments that have gone really well.
My next appointment is on Friday and I have so many questions for my plastic surgeon about the next steps. Surgery is Phase I. I still have Phase II and III to go.
Mike and I went to Walmart yesterday and it was like a date! It felt so good to get dressed, do my hair and get out of the house.
It is single digits here, so hat required!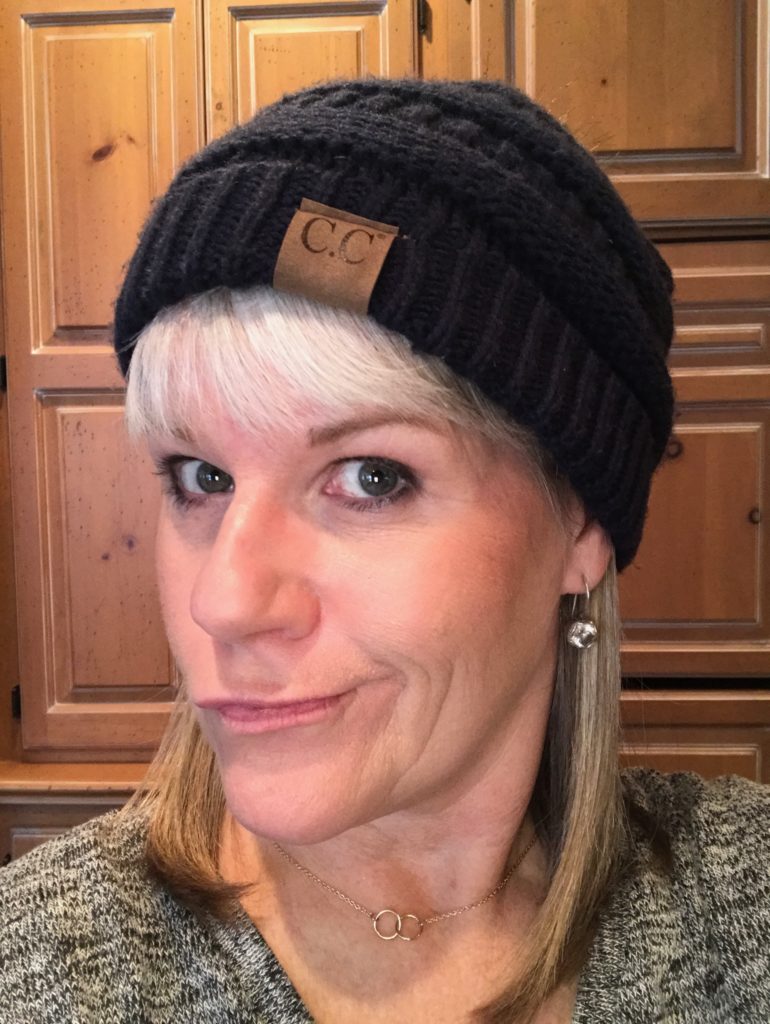 I came home from Walmart and cooked a big pot of soup!
For these first four weeks. I am not supposed to work up a sweat or elevate my heart rate, so I am moving in slow motion, but it feels so good to move, accomplish something and not sit!
Some friends of ours had planned to stop by for a visit yesterday and ended up bringing us appetizers. I opened up a bottle of wine and they spent the evening here. It was a perfect Saturday night catching up with good friends.
We are invited to some friends house tonight and we plan to go for a bit! Yay! Normalcy!
And….speaking of normalcy, I tracked my food Friday and Saturday and counted points. I am so ready to get back to attending and working at WW meetings.
I am excited to start blogging my meals and trying new recipes.
I'm excited for normalcy.
While I work on my novel that I hope to post later today, maybe you'd like to click HERE and read I Don't Have a Weight Problem, I Have a Food Problem, a post that I wrote a few years back and perfectly describes me still to this day. You especially might enjoy it if you are a new reader.
I have several new readers thanks to Prevention Magazine earlier this year. Hi to all of you and thanks for following me!
2018 is going to be great!
Have a safe and a Very Happy New Year!
"love the live you live, live the life you love"