Surgery is in three days and I so wish that I was sitting here writing my 2 week post-op update.
I am nervous, ready and admittedly a bit scared.
I had a pre-op appointment with the plastic surgeon on Friday for my surgery this week.
Before reading the rest of this post, please know that I am truly grateful that I am alive and that I found my cancer early. I know there are many women that have traveled this road and their road has been longer and much more challenging than mine.
That being said, the last 5 months have been filled with appointments, phone calls, test, results and more decisions than I ever thought possible.
In case you didn't know……
On August 31st, six weeks after being diagnosed with breast cancer, I had a double mastectomy.
I am scheduled for DIEP Flap breast reconstruction on December 14th. You can click HERE for a full description of DIEP Flap.
Basically, the plastic surgeon performs a tummy tuck and uses your skin, tissue and blood vessels and transfers those to your chest to make new breast.
This was the option I chose almost immediately after my diagnosis because I really do not want to have any implants and I loved the idea of having my own tissue to use to make new breast.
Typically, the women that chose this option have had complication with implants following a mastectomy or like myself, like the idea of having breast made of their own tissue.
So…..Friday.
I went to the plastic surgeons office with a long list of questions that I had come up with for my surgery. Tess is staying in town for my surgery, so she accompanied me and Mike to my appointment. I wanted the three of us to be as informed as we could be about the surgery and know what to expect post-op.
I am very eager to have the tissue expanders removed. Tissue expanders are put in following a mastectomy to prepare for breast reconstruction and they are extremely uncomfortable.
I had my questions all prepared and I knew that I would leave the pre-op appointment feeling confident and ready, just as I had with my mastectomy.
Several weeks ago, I had a CT scan for this upcoming surgery. The reason for the CT scan is to look at the blood vessels in the belly area to make sure that they are large enough to use as connectors to the blood vessels in the chest area. This allows the transferred tissue to survive. That's the best way that I can describe it.
I assumed that if my veins did not look like they would make me a candidate for this surgery, that I would have heard from the doctor.
The doc comes in the room on Friday and tells us that he has not looked at my CT scan yet.
My heart sank.
He apologized and left the room to look at the CT scan.
I really love my plastic surgeon, but at this very moment I wanted to punch him in the face.
I came in with questions about my scheduled DIEP flap surgery that is scheduled in just a few short days and now I find out that he doesn't even know if I'm a candidate for the surgery????
I looked at Tess and Mike with a blank stare and knew that we were all thinking the same thing. WTF?
We sat in silence and waited.
The doc came back in.
He told us that one side has veins that he thinks that he can work with, but the other side is going to be a challenge because the veins are very small.
He wants to give the surgery a try, but he will not know for sure if it will work until he gets in there. If the surgery does work, it could take an additionally 2 hours. If the surgery will not work, he will complete the tummy tuck, but needed to know what I wanted to do about my breast.
What???
Mike asked him if he thought that we had at least a 50% percent chance that the DIEP flap would work to which the doc replied, "Maybe".
Then we had to go into a discussion about what I wanted to do if the surgery isn't a success.
I was a mess. I was upset that I was just finding this out. I was upset because I really do not want implants and I'm not ready to be flat either. It was a lot of unexpected emotions and decision making that left me feeling defeating when we left the office. Not at all the appointment that I was expecting.
I have talked to so many women with breast cancer that have had all sorts of complications with their implants and that was all that I could think about.
I have until Thursday to decide.
These are my options.
If neither side works for the DIEP flap, implants?
If he is able to do one breast with the DIEP flap, do I want one DEIP flap breast and one implant?
If neither side works, do I want to forget about implants altogether and be flat?
I'm kinda cranky knowing that I will find out when I wake up whether the surgery was a success or not.
Prayers and Good Vibes accepted and Fingers Crossed that all goes well.
P.S. Mike has been awesome through everything, and as much as I worry about what he is comfortable with, he assures me that he is just glad I'm around.
Lucky girl.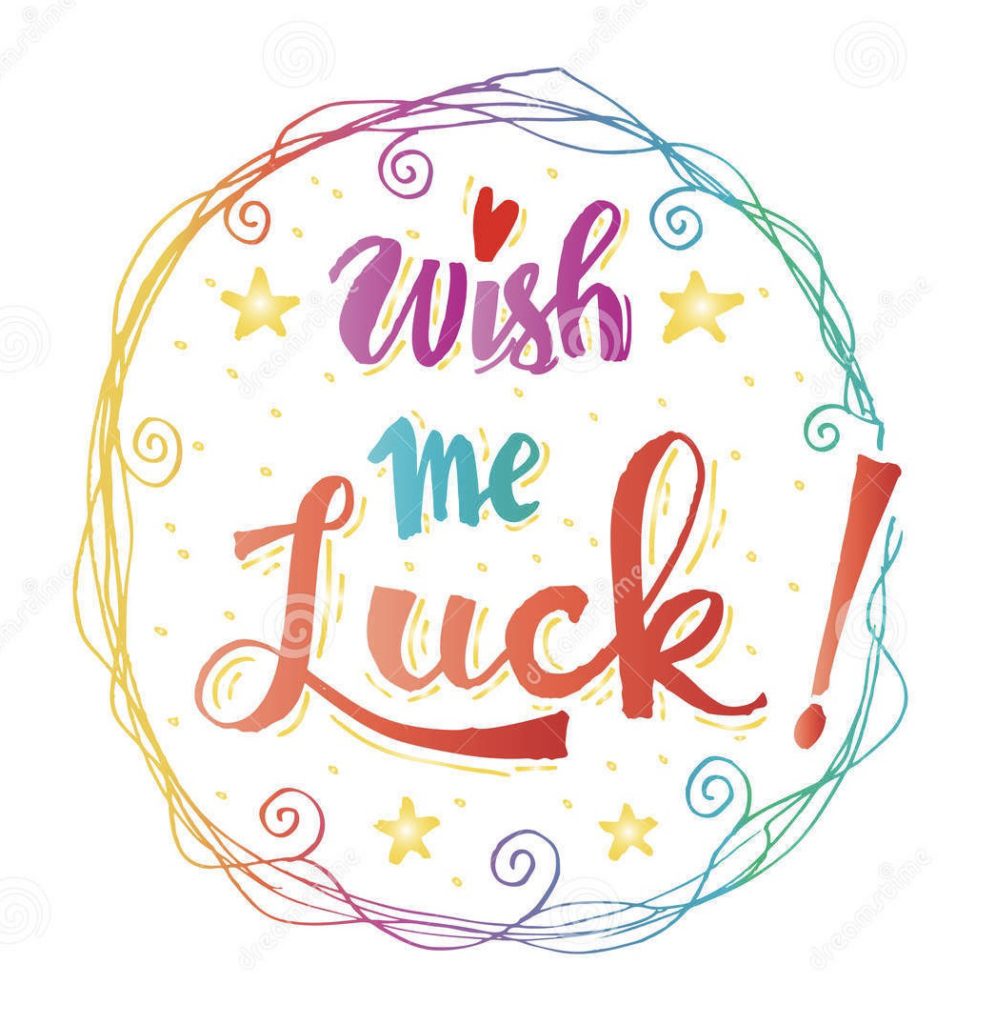 "love the life you live, live the life you love"