Simple post for my accountability and maybe you'll see something you like?
Breakfast – 5 SP
Eggs are Zero SmartPoints and I love eggs, but every once in a while, I go with just the egg whites.
One Egg has 6 grams of protein. One Egg White has 4 grams of protein. If I know I will be going several hours in between meals, then I try to get in extra protein. That's what I did here.
Cook 3 Egg Whites and Wrap in a warm Tortilla, two times.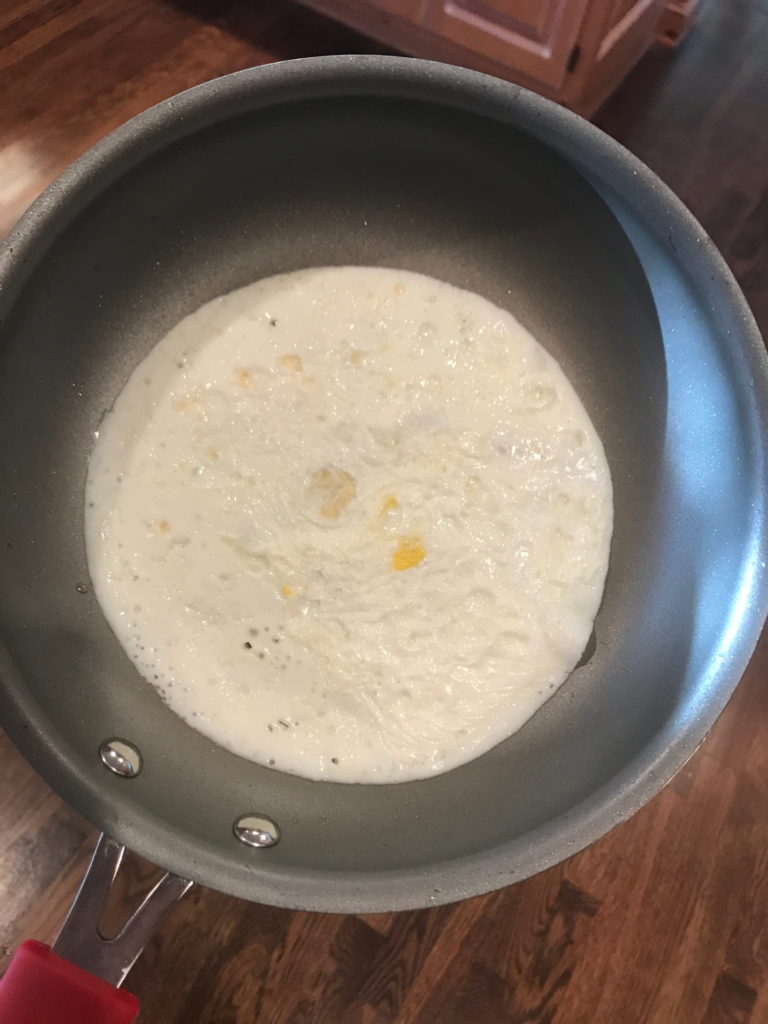 These are really hearty and don't fall apart. These are 2 SmartPoints each.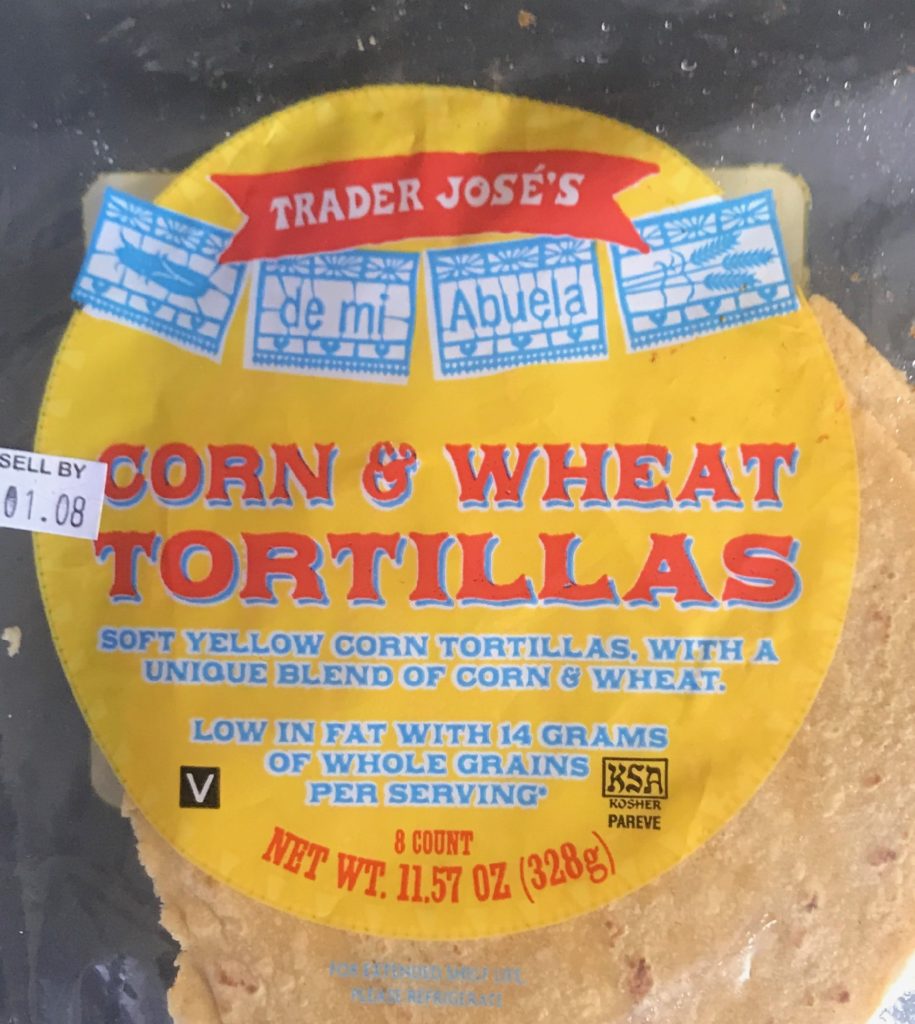 This also taste great with Cheese or Canadian bacon. I just went with egg whites and a little smashed Avocado (25 g)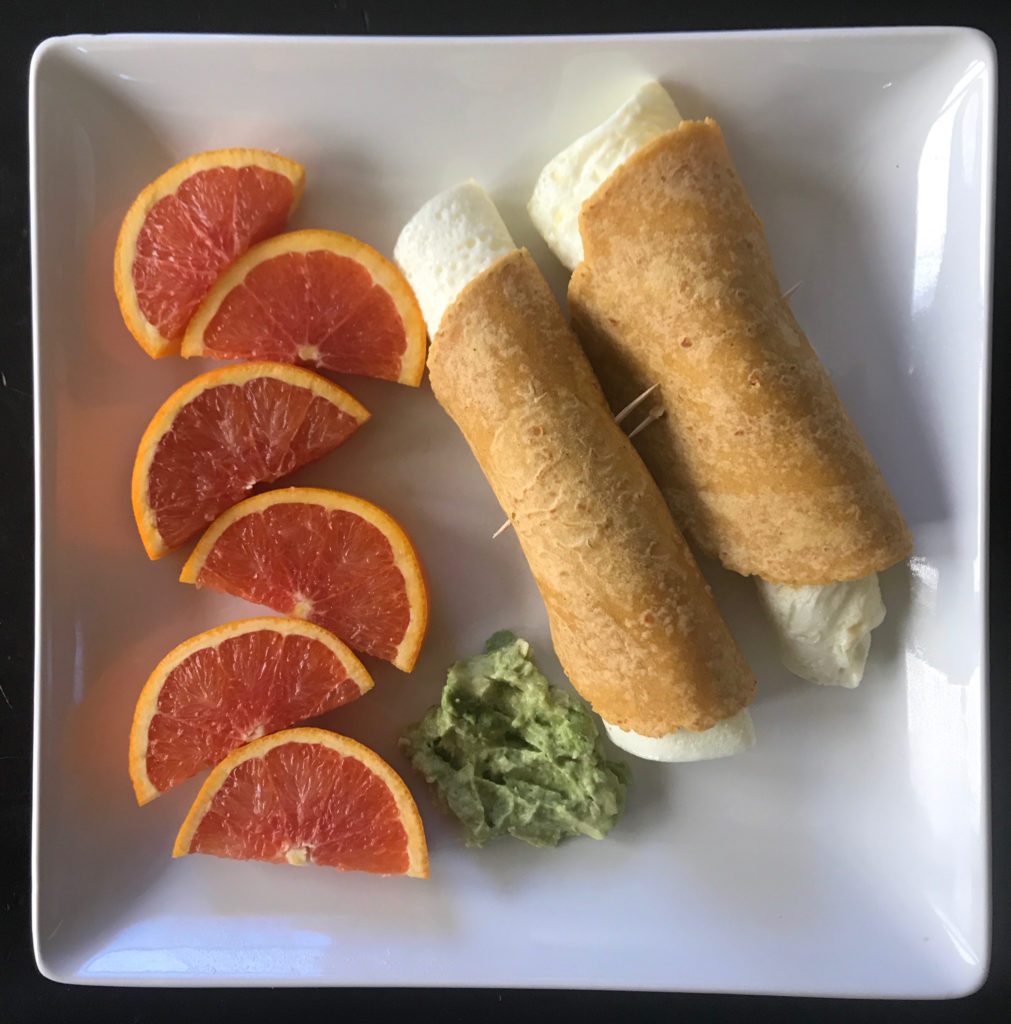 That's a Cara Cara Orange. They are SO sweet!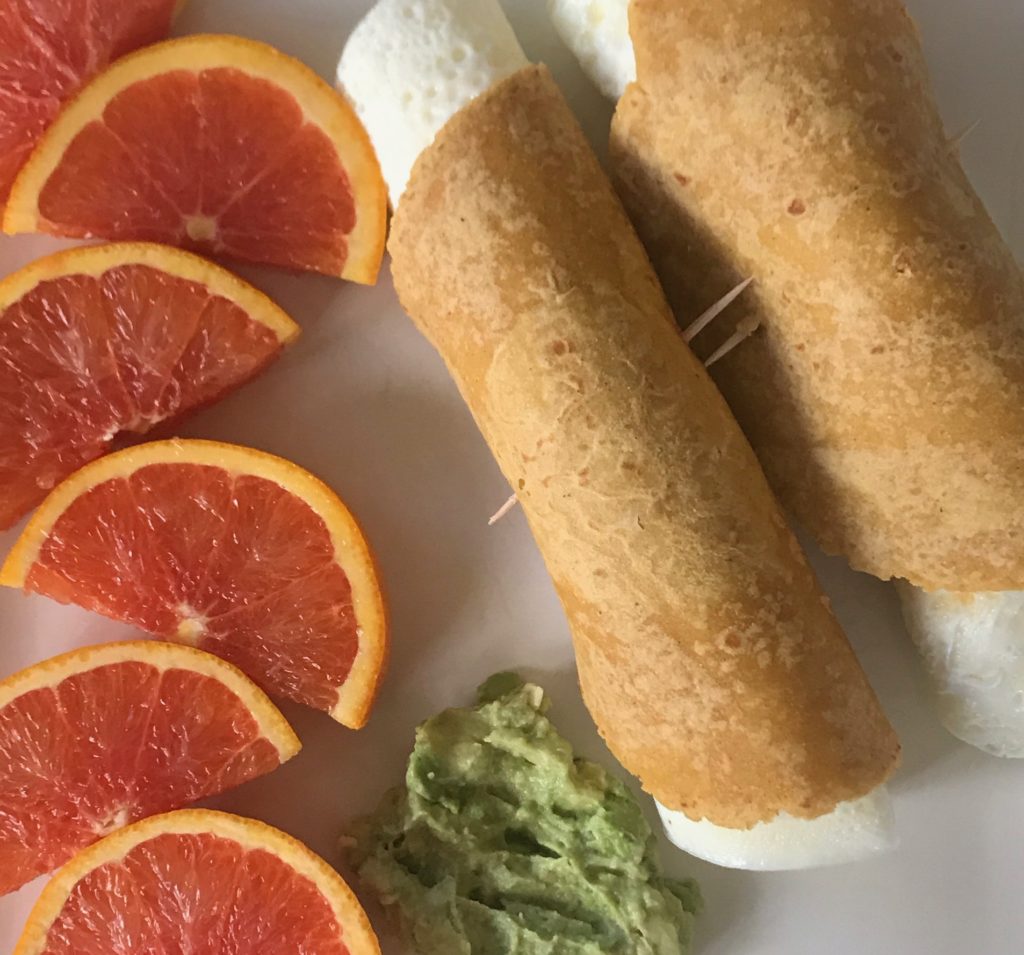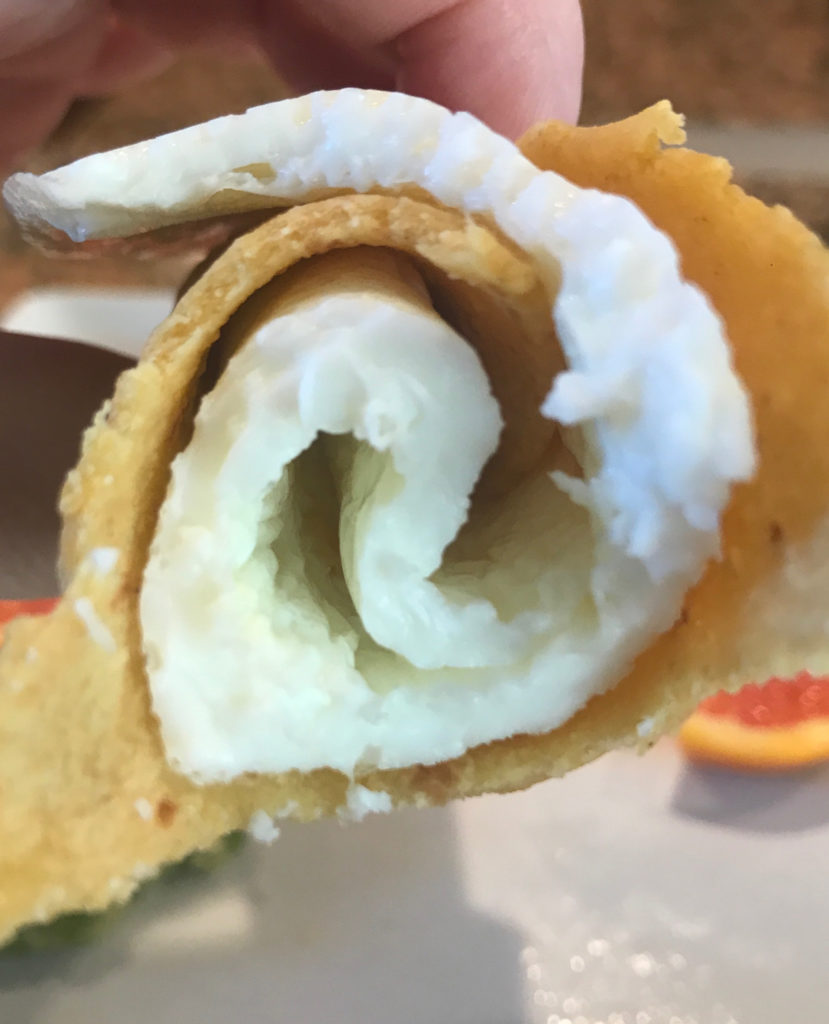 Lunch – 3 SP
Tuna Salad (the only points are the Mayo) on a bed of greens with Carrots for crunch.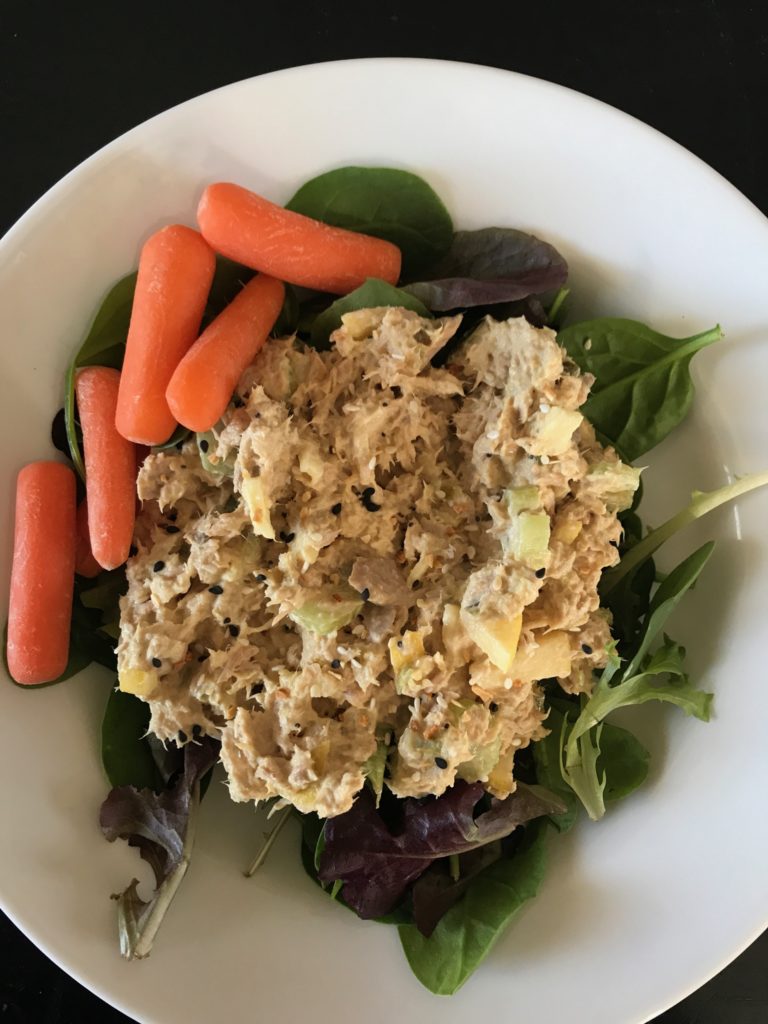 Snack – 1 SP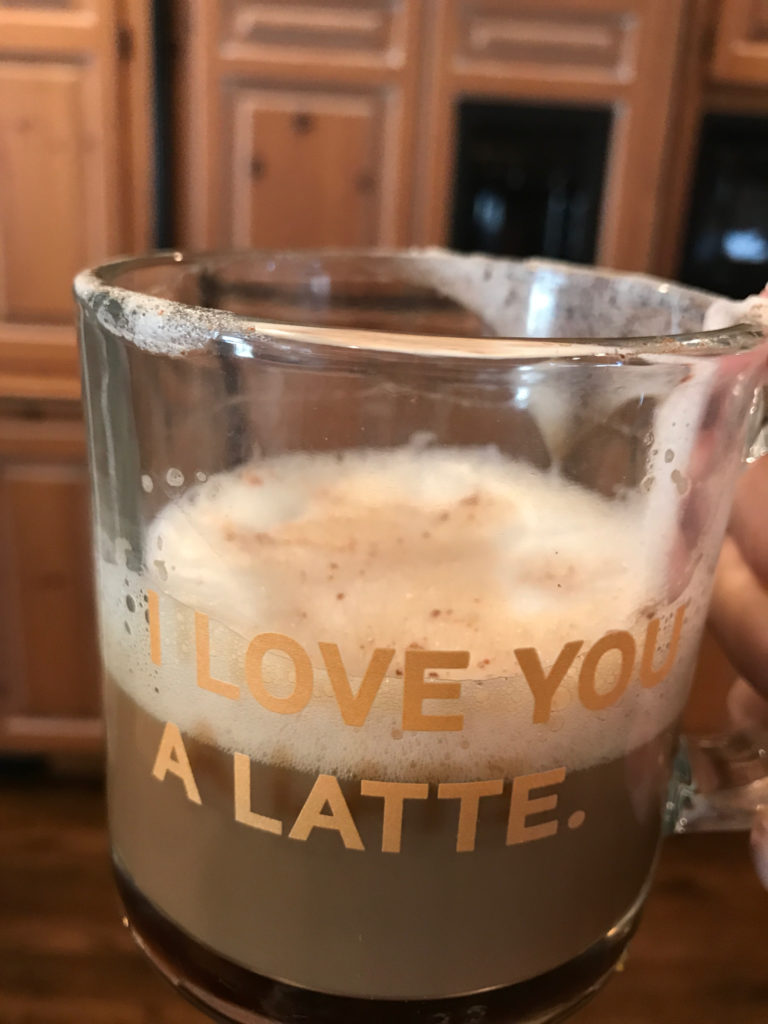 Dinner – 4 SP
Fall Chopped Salad (It's a favorite)
I love this Salad. Click HERE for the full recipe. Like yesterday, I don't always add everything that is in the full recipe, but if you do or don't, you can't go wrong with this salad. I like to use 1 T. of the dressing, put a lid on it and shake the ever loving daylights out of it to give everything just a taste of the dressing.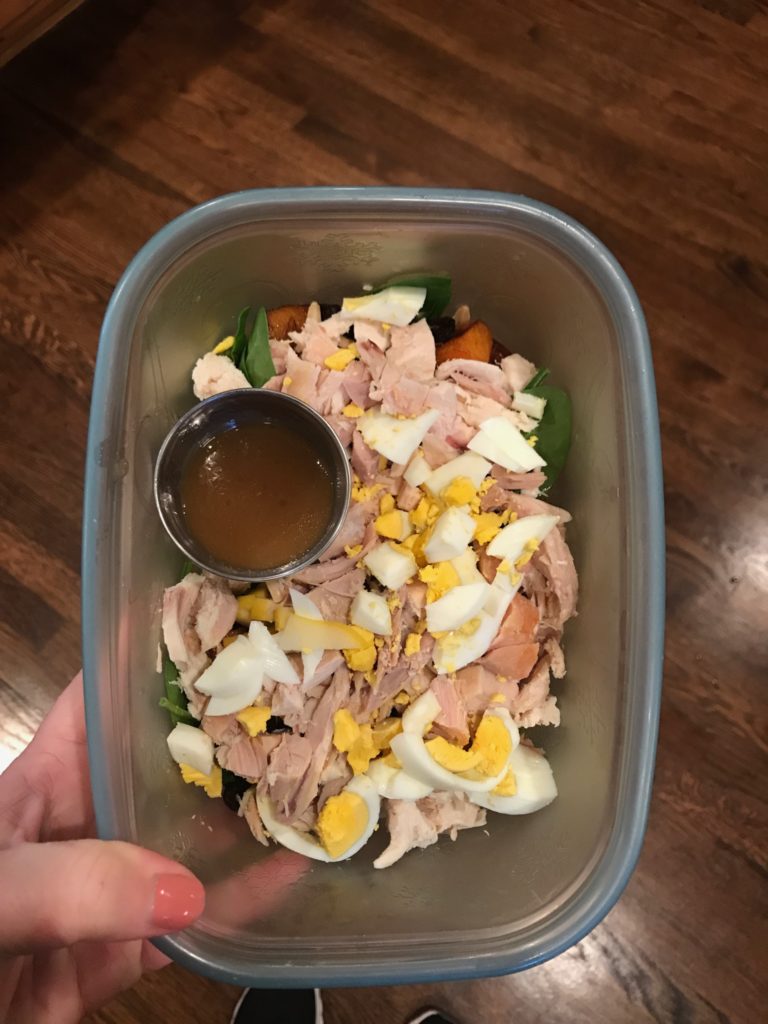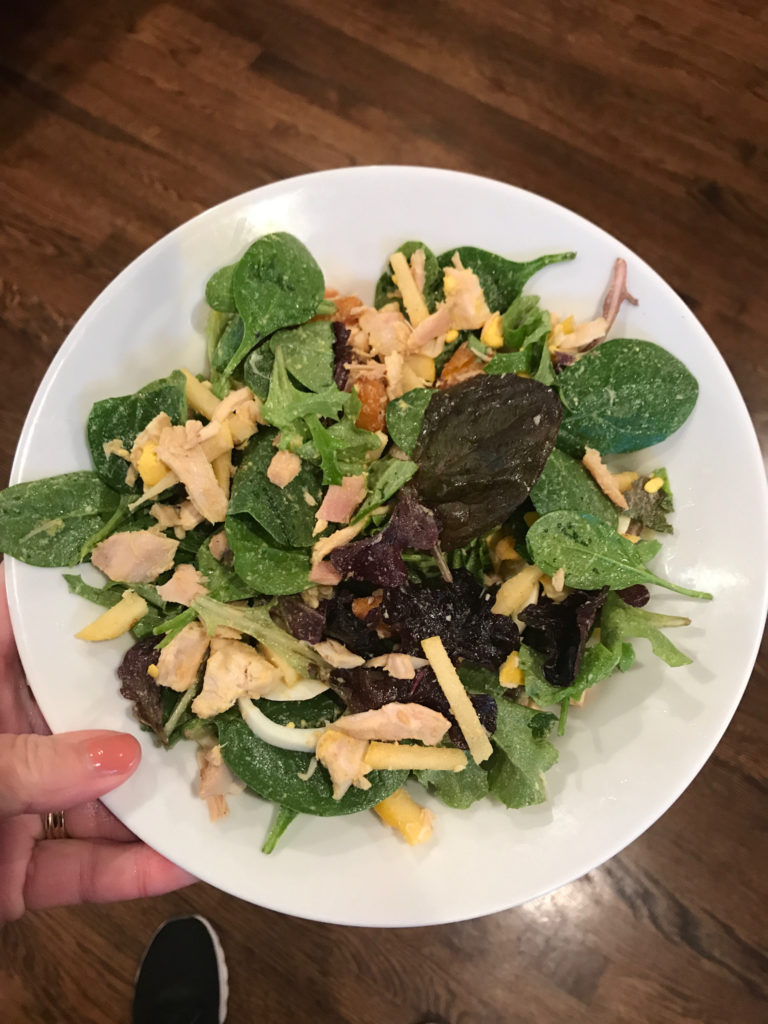 Happy Hour – 19 SP
Wine with Friends. I took my WW Wine Glass and measured out my wine and snacked on carrots. 🙂
Daily SmartPoints = 32
2018 Goals
Make time each week to Meal Plan
Drink 100 ounces of water each day
Exercise 5 days a week
Eat three meals and one snack daily
Fitbit 10,000 Daily Steps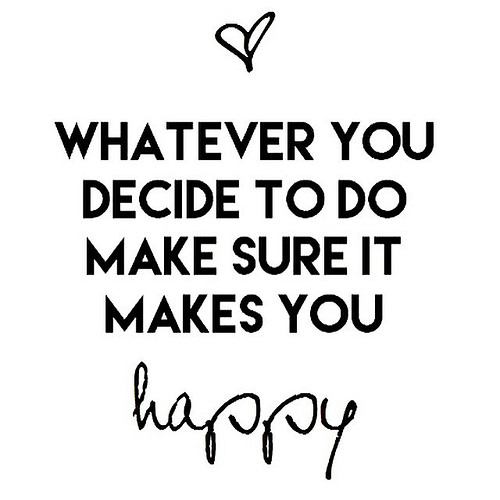 "love the life you live, live the life you love"