I love when readers send comments and emails. Those small exchanges over time have allowed me to build relationships here on the blog with people that I otherwise would never have known anything about. Although I may never meet some of you in person, I feel like I know many of you.
Occasionally, I have the honor of meeting some of you in person!
I recently received an email from a reader that found my blog and discovered that we had a LOT in common. Not only did we have the same breast reconstruction surgery in December, but she lives close to me and is with the same group of doctors! Crazy, right?
Yesterday we met for coffee at 10:00 a.m. and chatted into the afternoon. I got home well after 2:00 p.m.! It was so great to talk to someone that is experiencing exactly what I am feeling physically and emotionally right now. I am so happy that she reached out and I know for sure that we will be getting together again soon.
Thank you Nancy!
It feels so good to be in control of my food and tracking these last couple of weeks. Why do I forget how good this feels?
Yesterday…..
Breakfast – 0 SP
Plain Nonfat Greek Yogurt with 10 drops of Vanilla Flavored Stevia, a good dash of Cinnamon and a Banana with Black Coffee.
I LOVE this. Mike does not. I guess it's just not for everyone.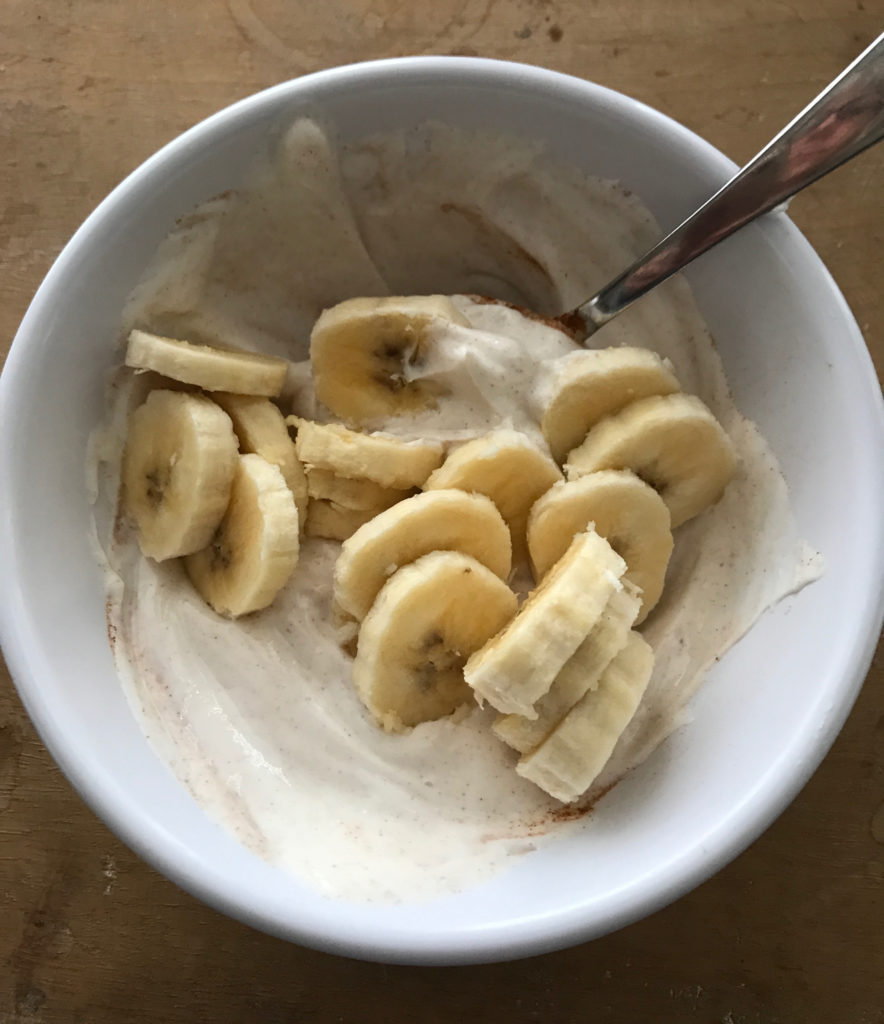 Snack – 2 SP
10 of these tasty Chips!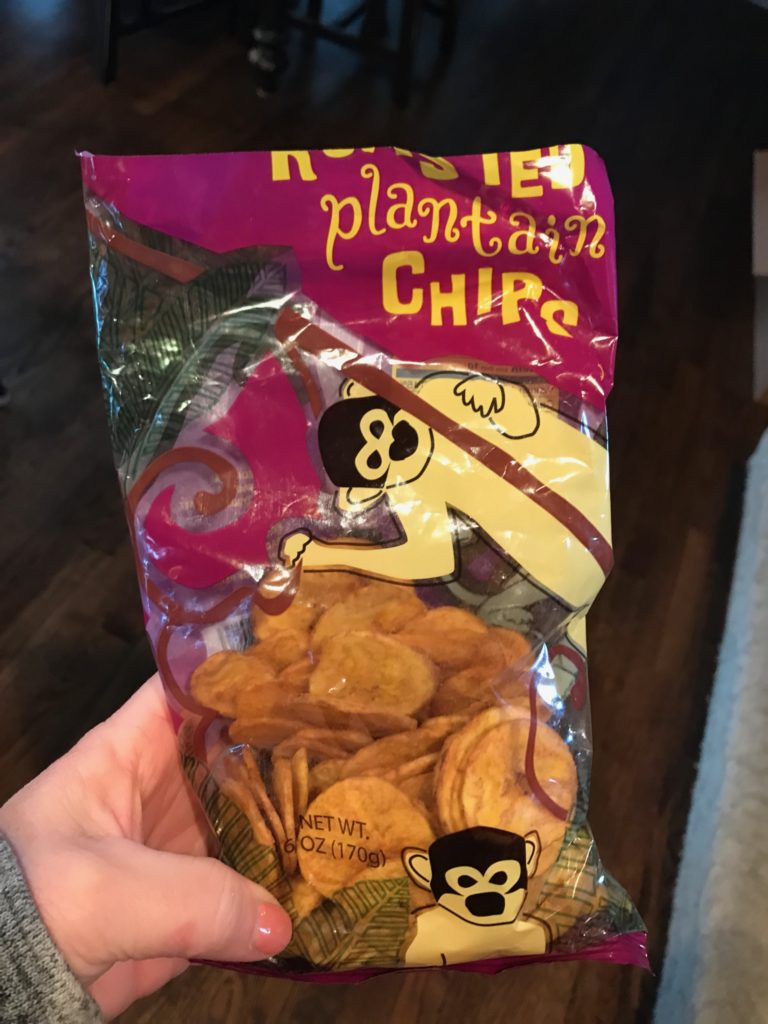 Lunch – 6 SP
An un-pictured Frothy Coffee and a Salad Bar from the grocery store.
Everything in here is Zero SmartPoints except for the few Tortellini noodles. I chopped this all up and didn't need any dressing.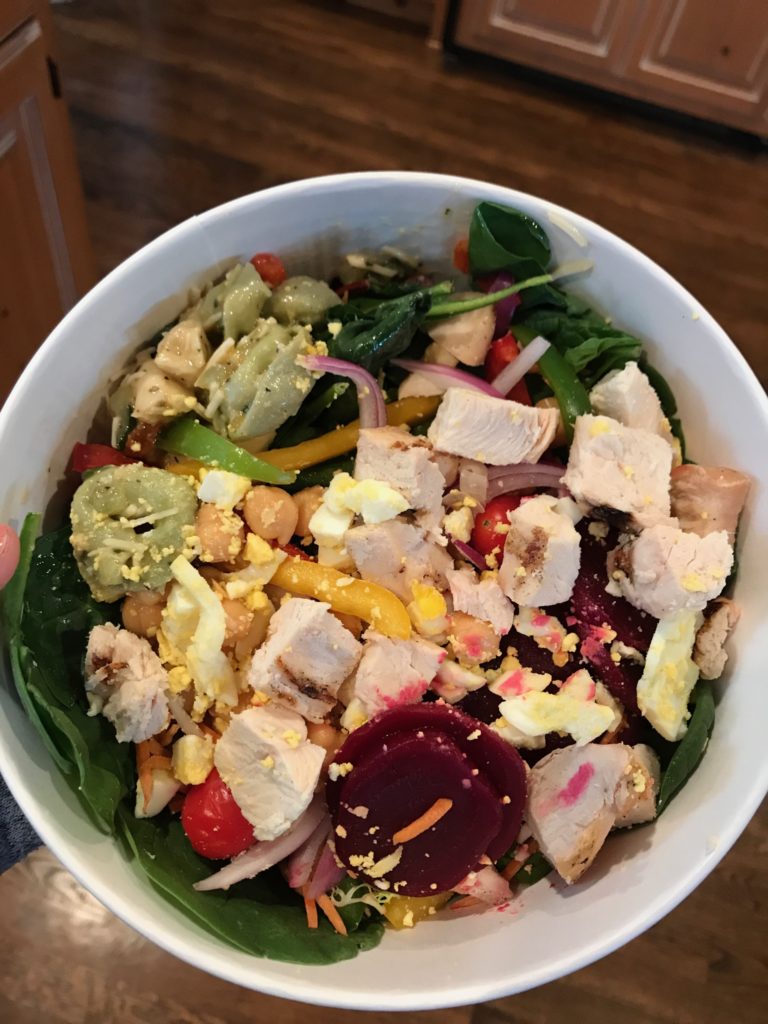 Snack – 4 SP
I was craving sweet and warm since it was freezing outside so I made myself the Big Ass Waffle (3 SP) batter and made these two pancakes. I topped them with warm blueberries and 1 tsp of Almond Butter (1 SP).
I place frozen blueberries in a microwave safe dish and cook for about 2 minutes. It makes this beautiful and juicy topping.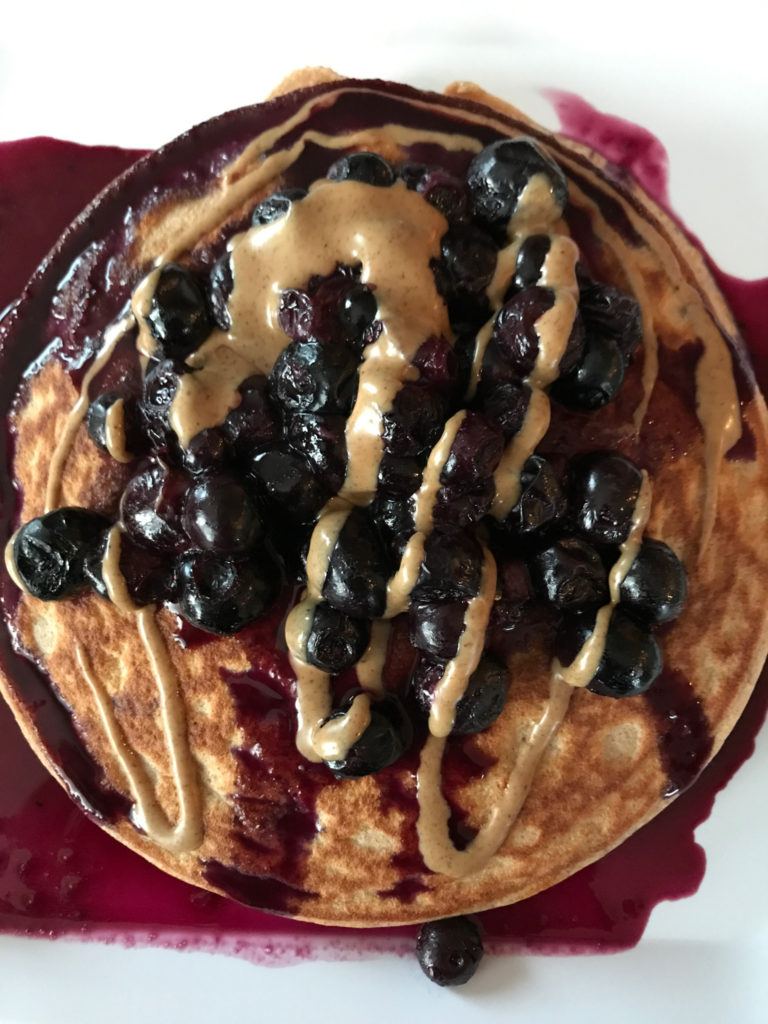 Dinner – 8 SP
On Friday we had this same Fall Chopped Salad
My only points were for the dressing. Last night I added a few dried cranberries and raw nuts.
This will be plenty for Mike and I.
If you want to include everything in the original recipe, it includes Mixed greens, Chicken, Bacon, Eggs, Roasted Butternut Squash, Red Onion, Diced Apple, Dried Cranberries, Pecans and a homemade dressing.
Seriously, go check it out!
2018 Goals
Make time each week to Meal Plan
Drink 100 ounces of water each day
Exercise 5 days a week
Eat three meals and one snack daily
Fitbit 10,000 Daily Steps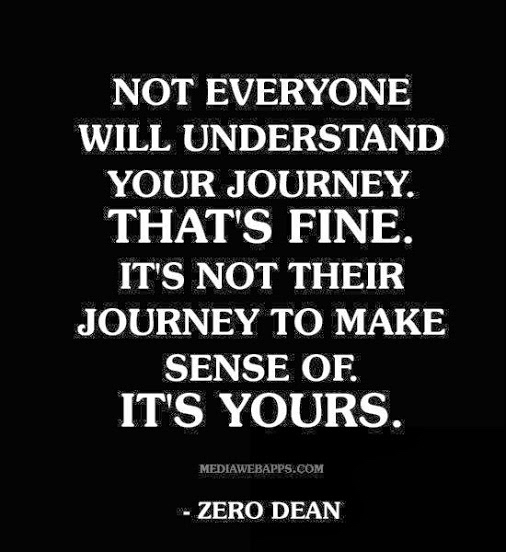 "love the life you live, live the life you love"