After six weeks of taking things easy after surgery, Mike and I were ready to get out of the house and talk about something besides cancer, surgery, recovery and future doctors appointments. I'm feeling very overwhelmed right now with future crap and Mike know's it.
I was looking forward to a nice dinner out.
Mike had bigger plans for me. This guy. I love him so much.
He reserved a beautiful hotel room on the Plaza with a balcony and a view of the city.
He made our dinner reservations, and he surprised me by adding an afternoon at the salon for me.
There was just something about him planning everything that had me feeling very loved.
Mike dropped me off at the salon at 2:00. I checked in and told them I wasn't sure what my husband had scheduled.
He scheduled for me to have a facial and to have my hair and make up done. I'm in full blown menopause right now so I start crying as I hear what he had scheduled for me. Truth.
The facial was first. It was an hour and it was amazing.
I was there for three hours and it was heaven. Mike relaxed at the hotel across the street.
After my appointment he met me and walked me back to the hotel.
When we arrived, there were a dozen roses waiting for me. Classic.
I loved our view and we had perfect weather for walking the Plaza.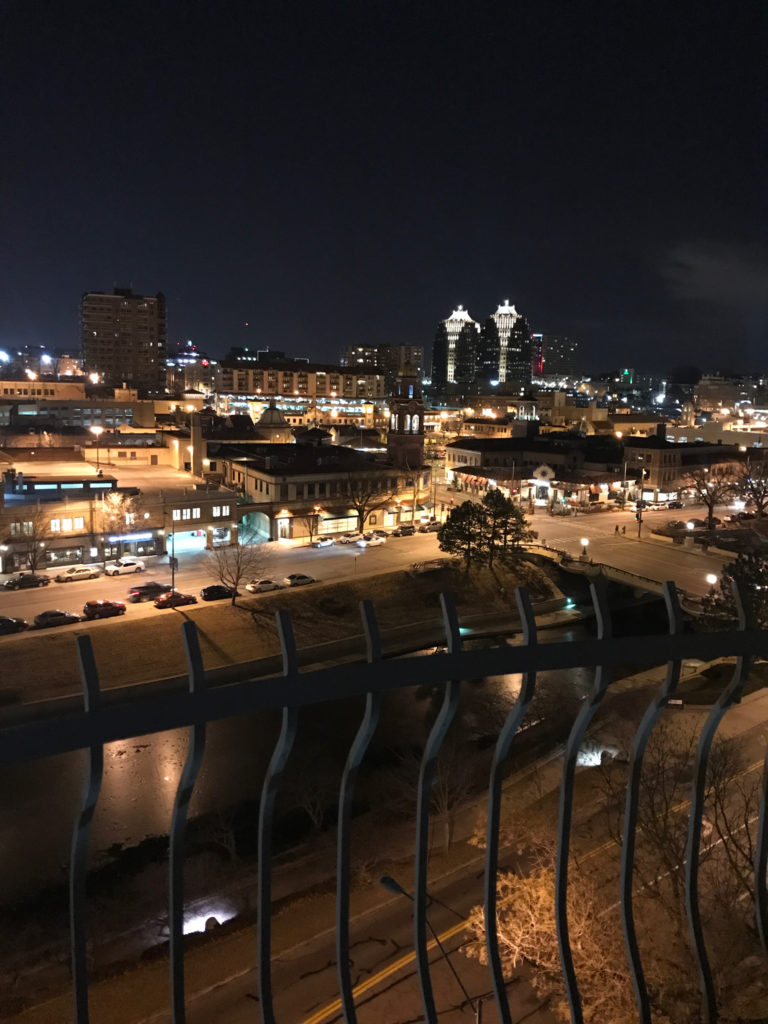 We got ready for dinner and the restaurant exceeded my expectations. Dinner was delicious.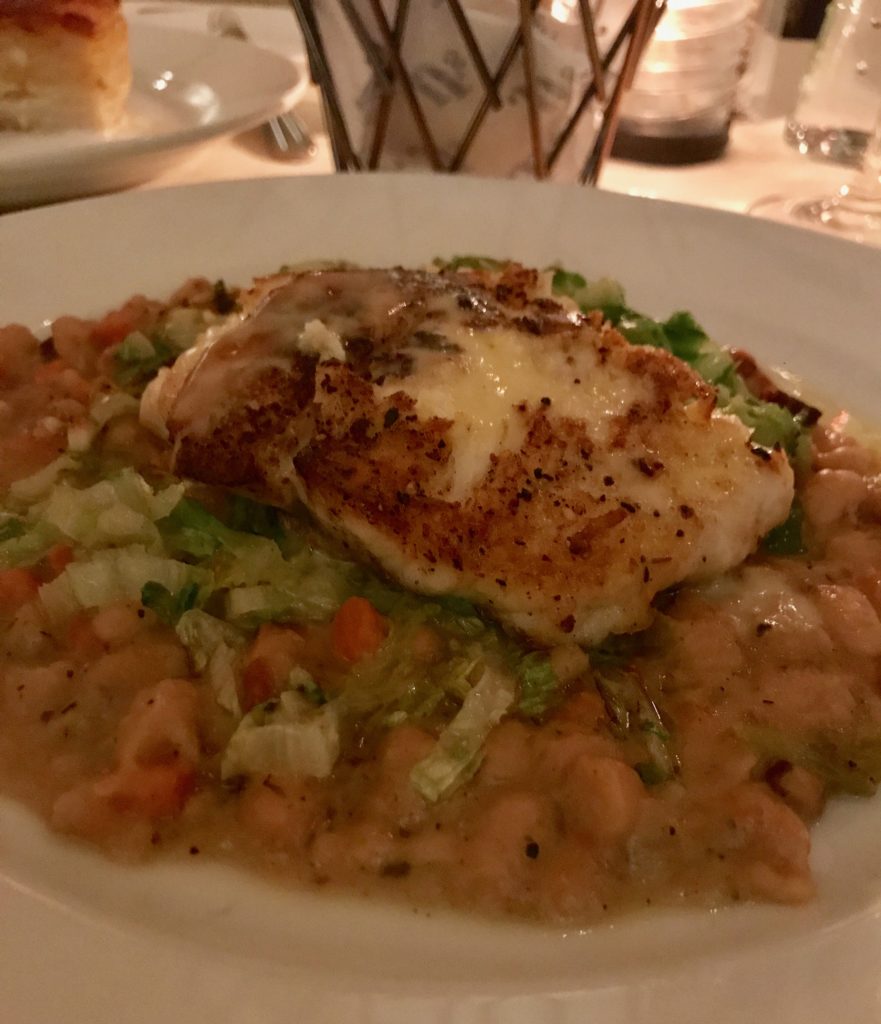 We slept in, then headed out for breakfast where we sipped on these Vanilla Latte's and talked about some fun things to plan for later in the year.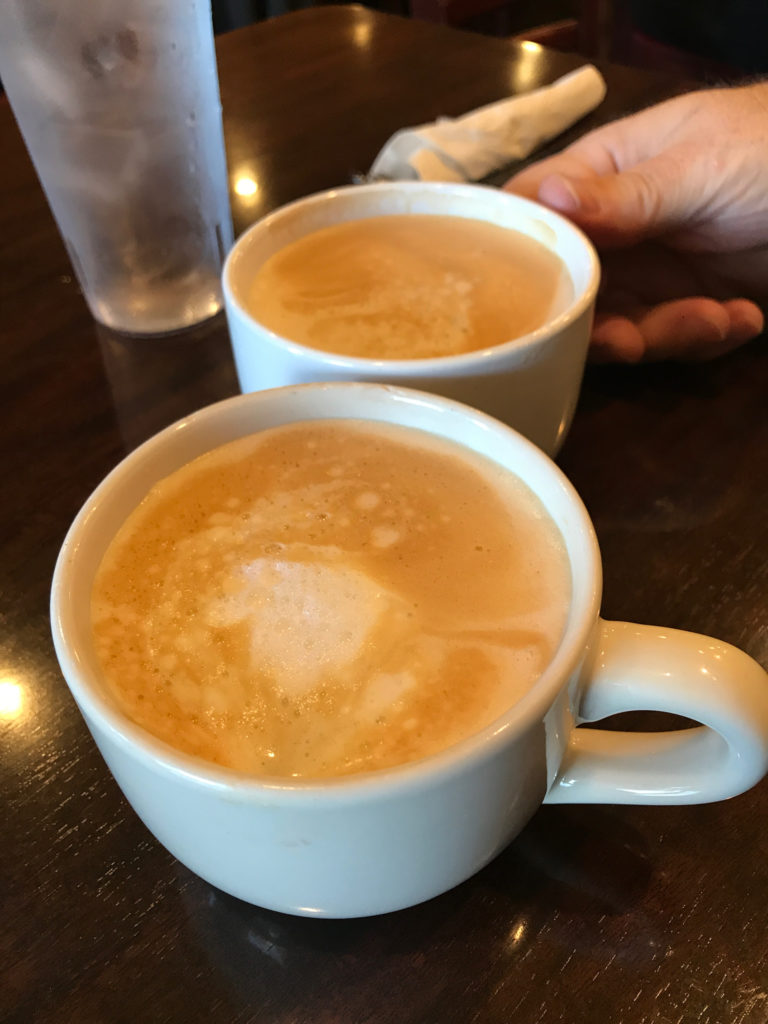 We kept our phones tucked away, so pictures are at a minimum, but we had some great chats and everything was perfect and exactly what we both needed. My only wish is that it lasted longer.
A longer post tomorrow. Lot's going on.
"love the life you live, live the life you love"