I haven't hosted any sort of social get together in months! When Weight Watchers offered the opportunity for WW Ambassadors to host a Freestyle Fiesta, I gladly accepted!
On Tuesday morning, I hosted a Freestyle Fiesta Brunch for a few friends.
It was so fun to have a houseful of girl friends on a cold and dreary Ice/Snow Day!
You all know I love to play in the kitchen, but I will say that fixing food for a large crowd stresses me out. I can't boil water and carry on a conversation. I can have 10 different things going on in the kitchen, but carrying on a conversation can NOT be one of those 10 things.
That being said my Crockpot Breakfast Casserole was not completely cooked and I realized it after I'd told every one to dig in.
My Enchilada recipe had great flavor, but I did not buy chopped frozen spinach, so the spinach needed to be cut with every bit and I found it annoying and I didn't enjoy the dish as much as I was expecting to. eye roll
The Taco Soup, which was actually an after thought since I was hosting a Brunch, was a crowd favorite. lol. Go figure.
I almost forgot to take any pictures at all of the food, and the ones that I did take, aren't that great!
What really matters most is that I had friends over and it felt great to do a little entertaining after months of not doing any hosting.
I think they all had a great time.
Thank you to Weight Watchers for being such a great company to work for and to represent through the Ambassador Program!
WW sent an entire box of decorations, cups, straws, napkins, grocery shopping bags for 11 guest, coasters, an apron for me and all sorts of goodies for hosting!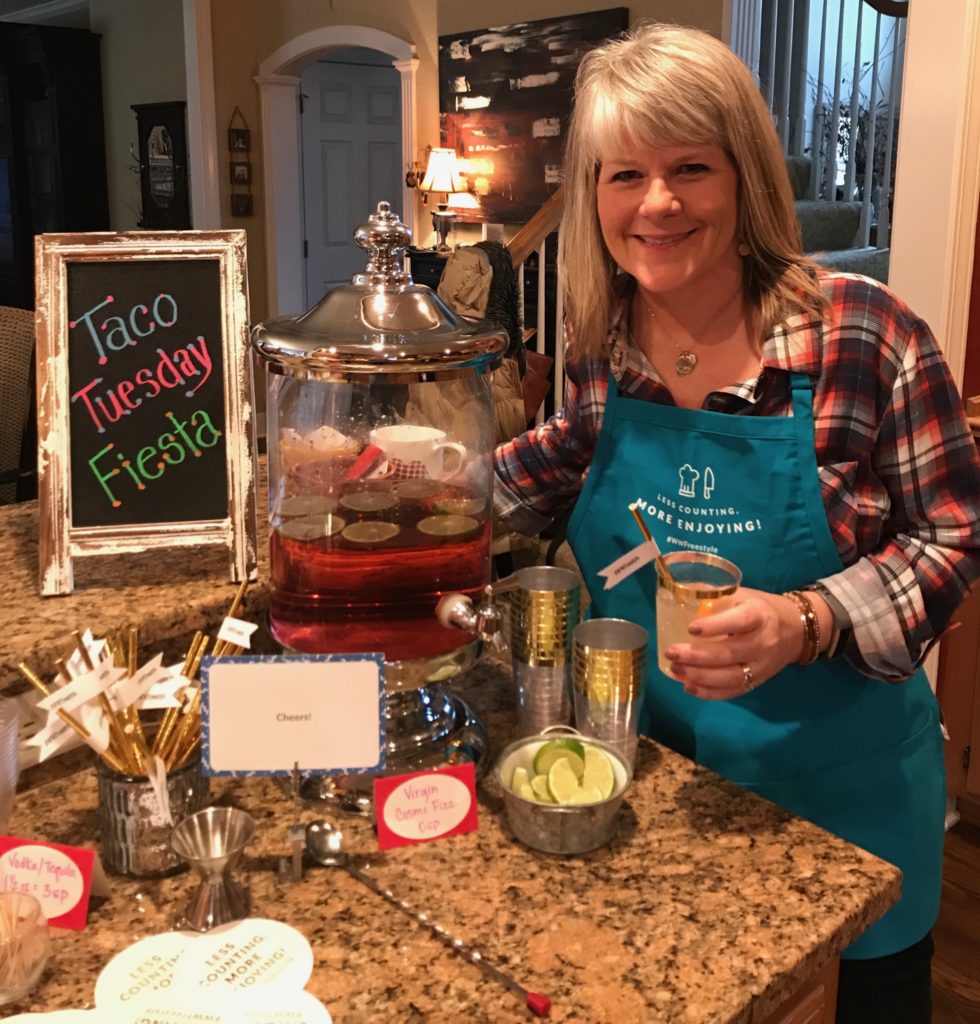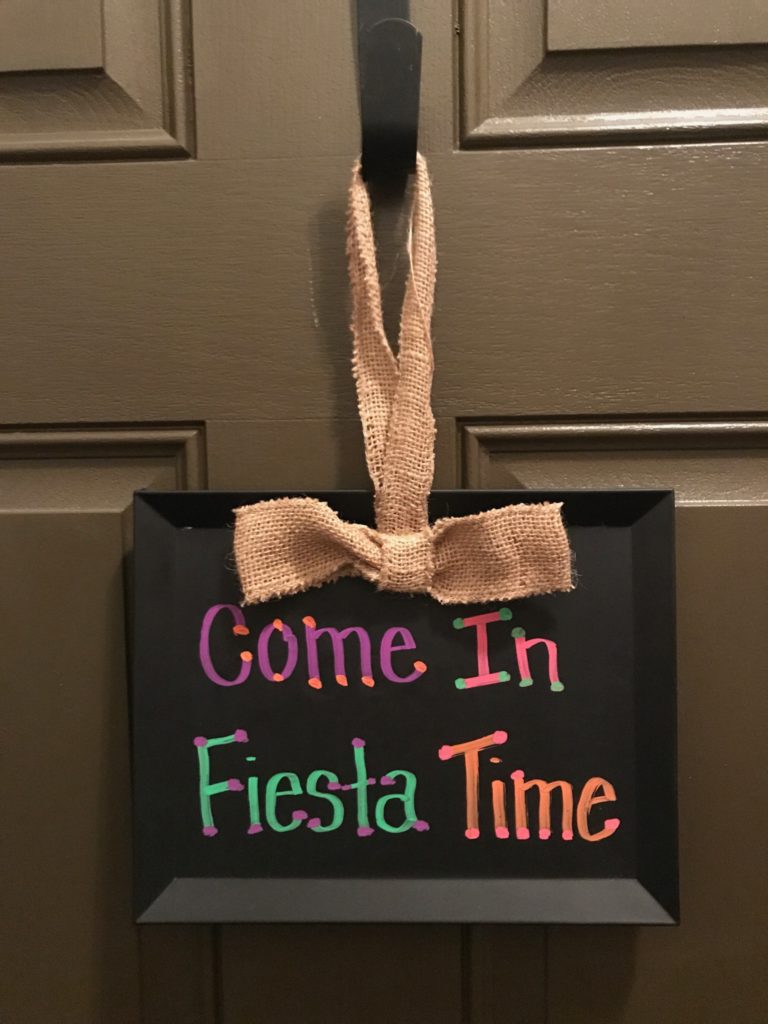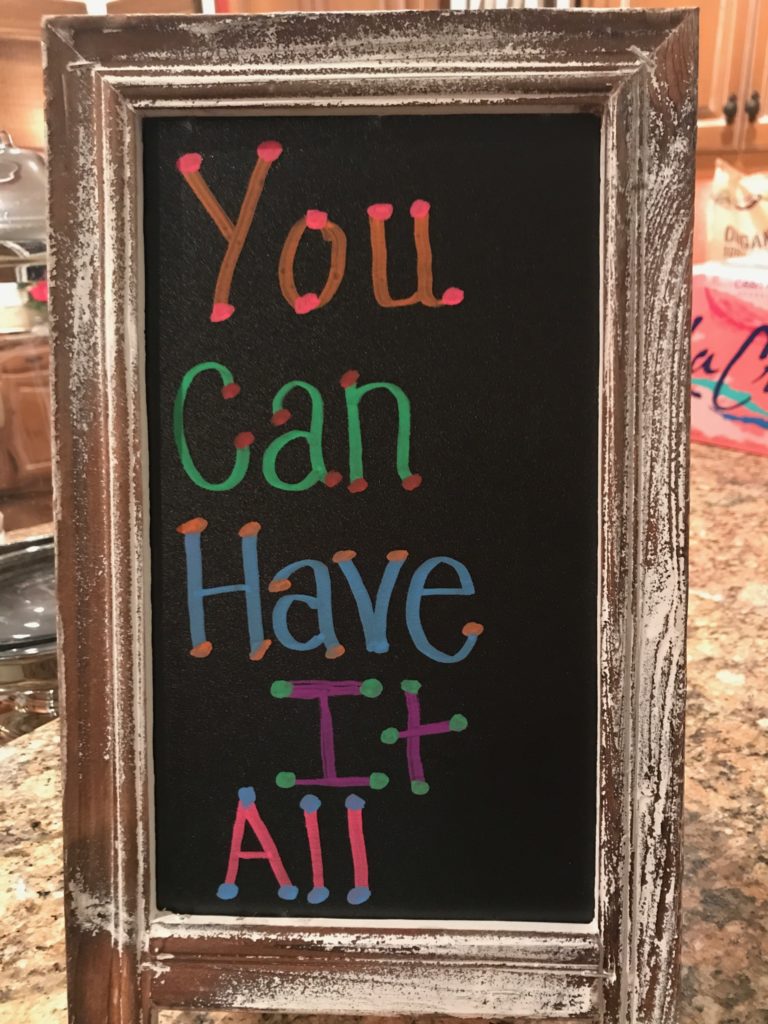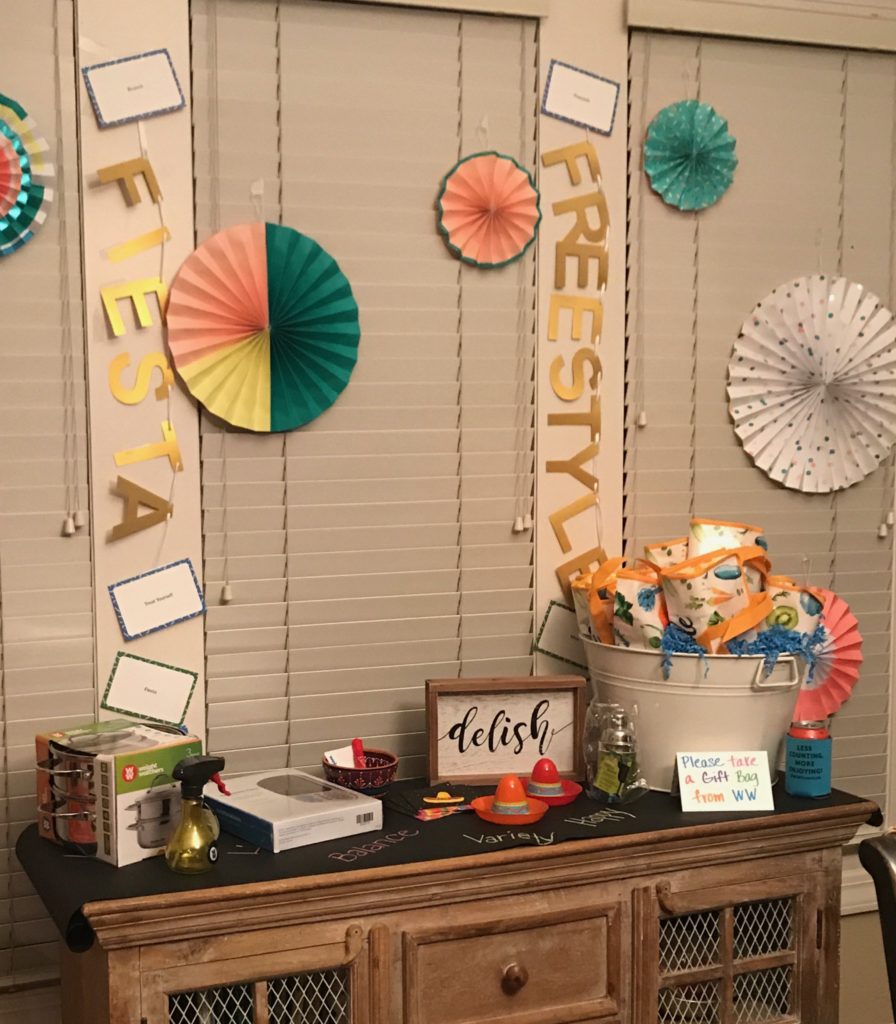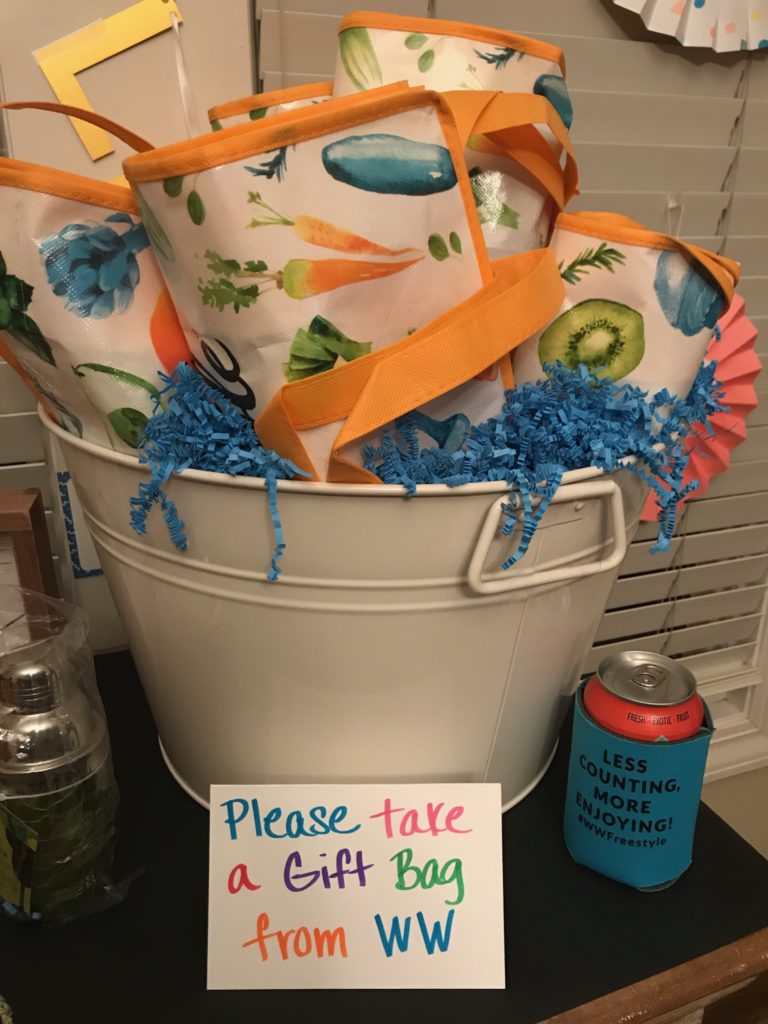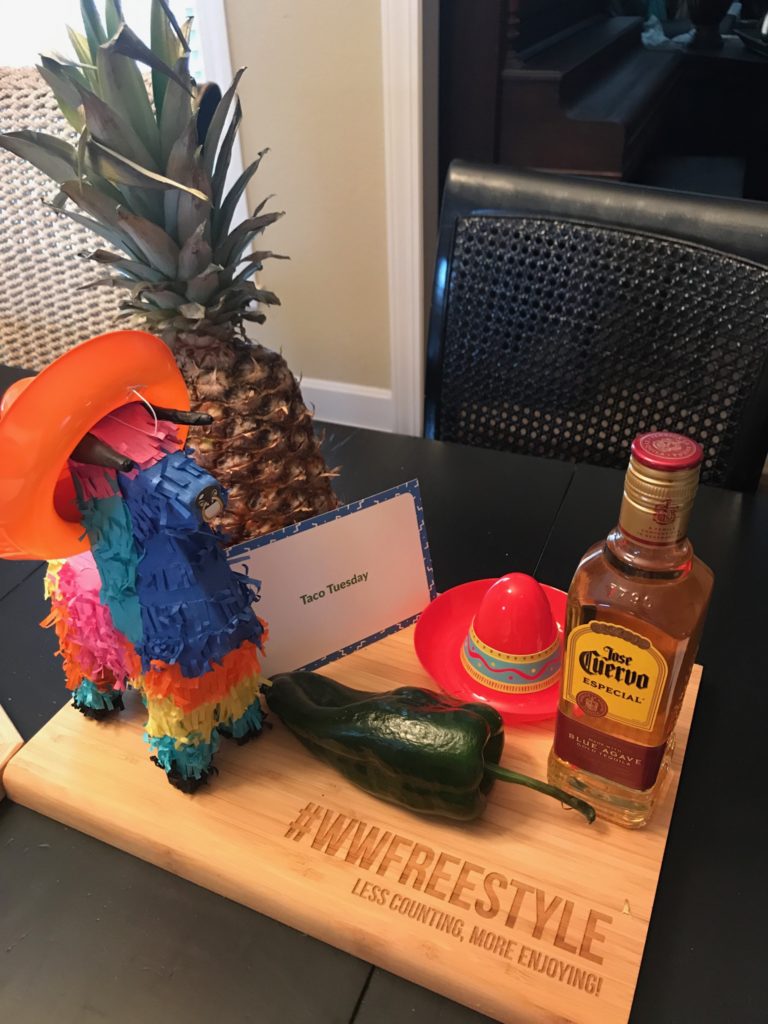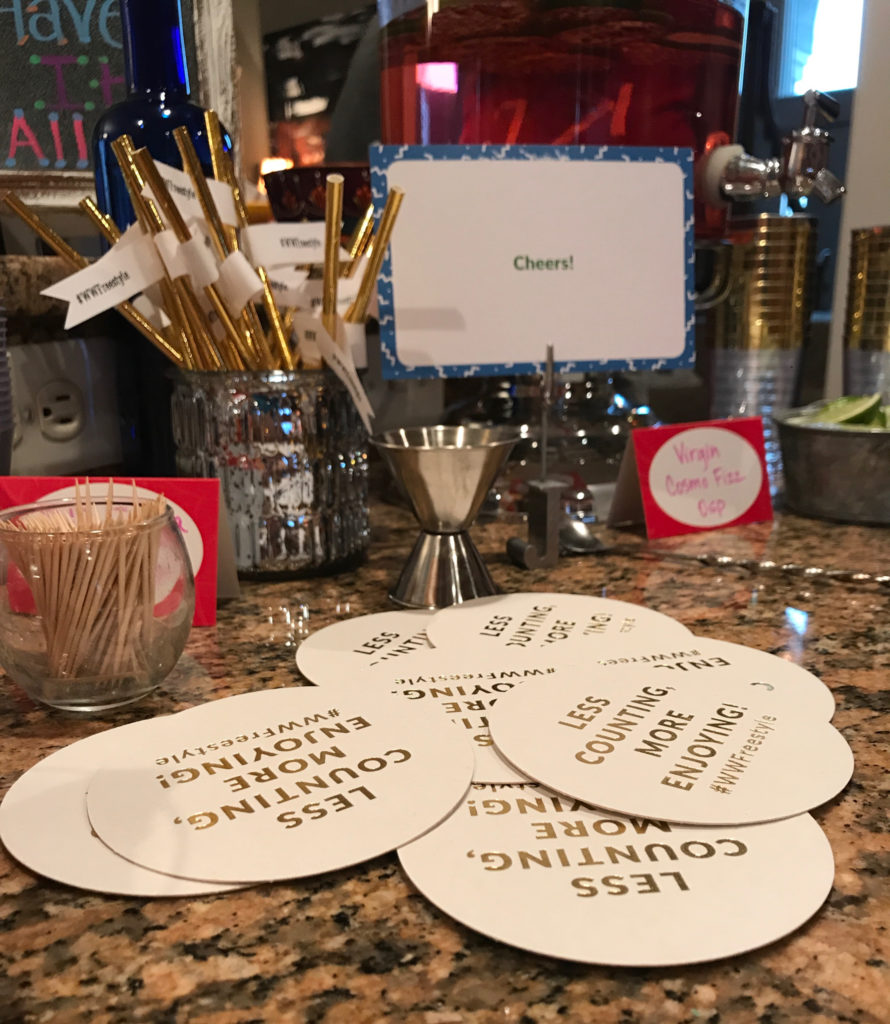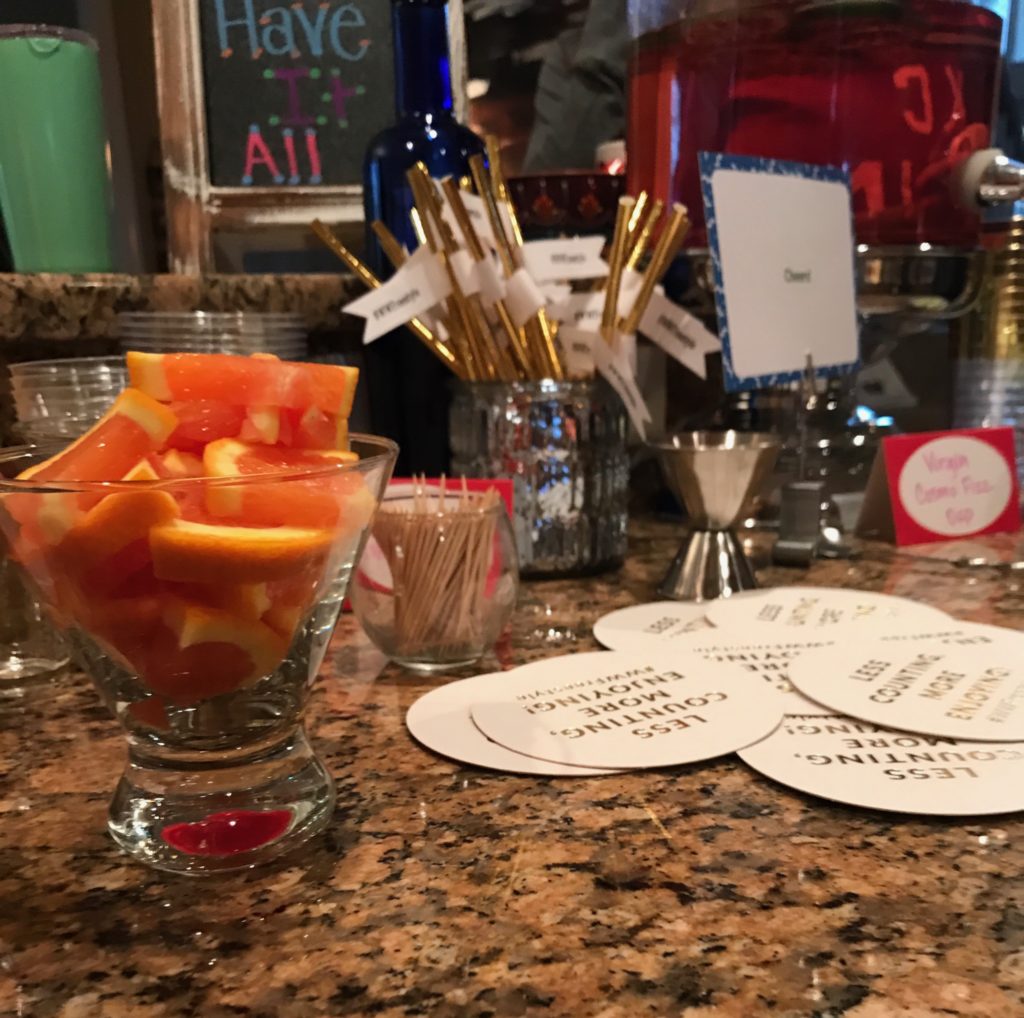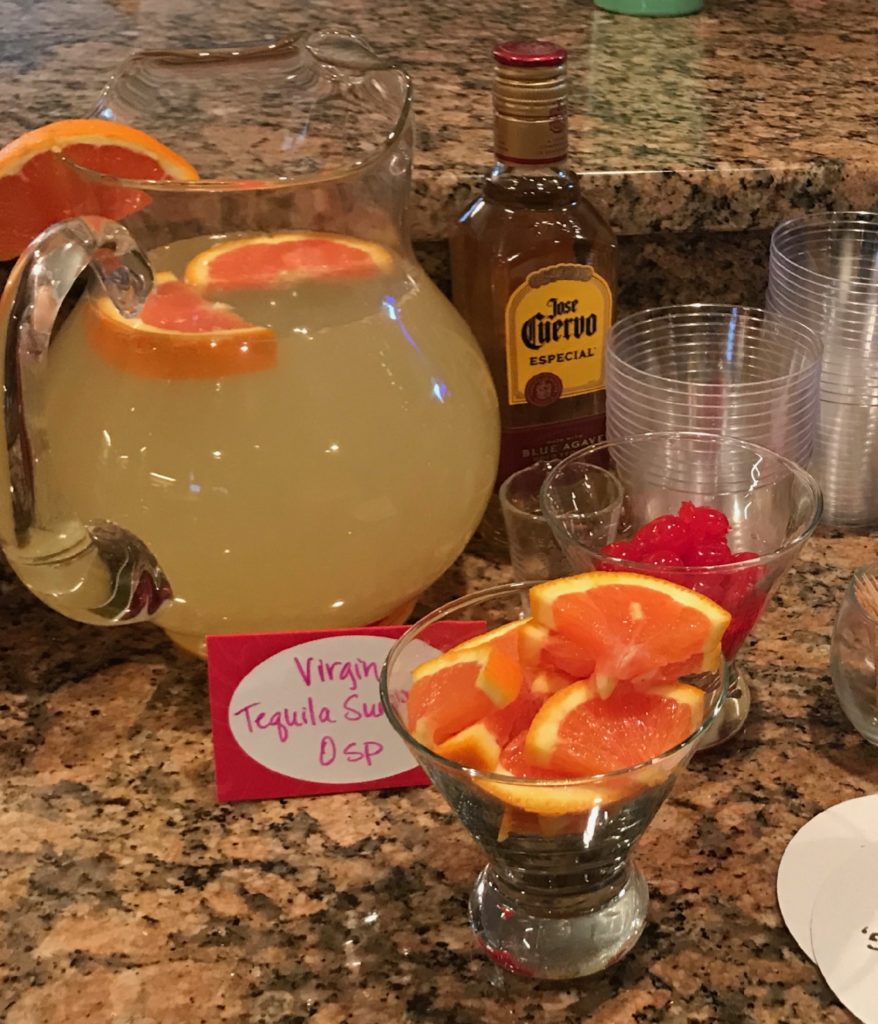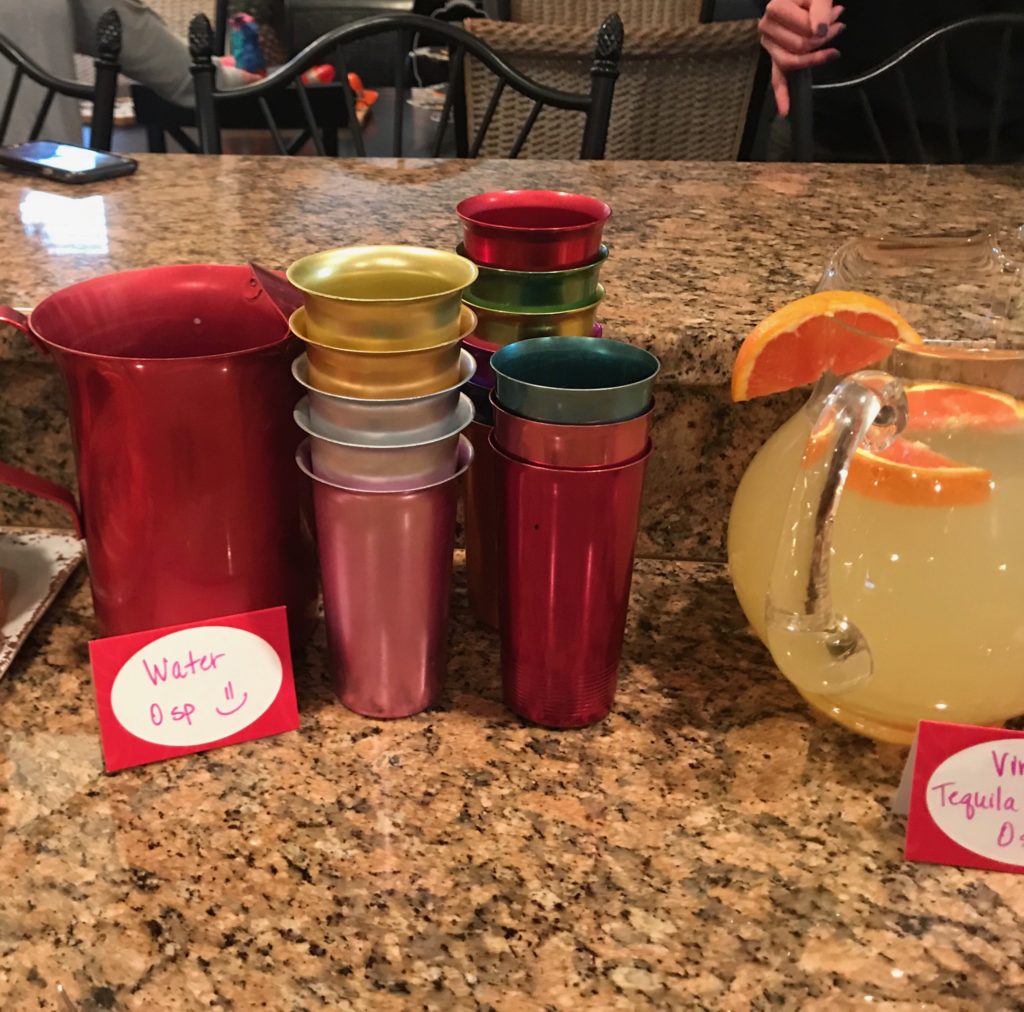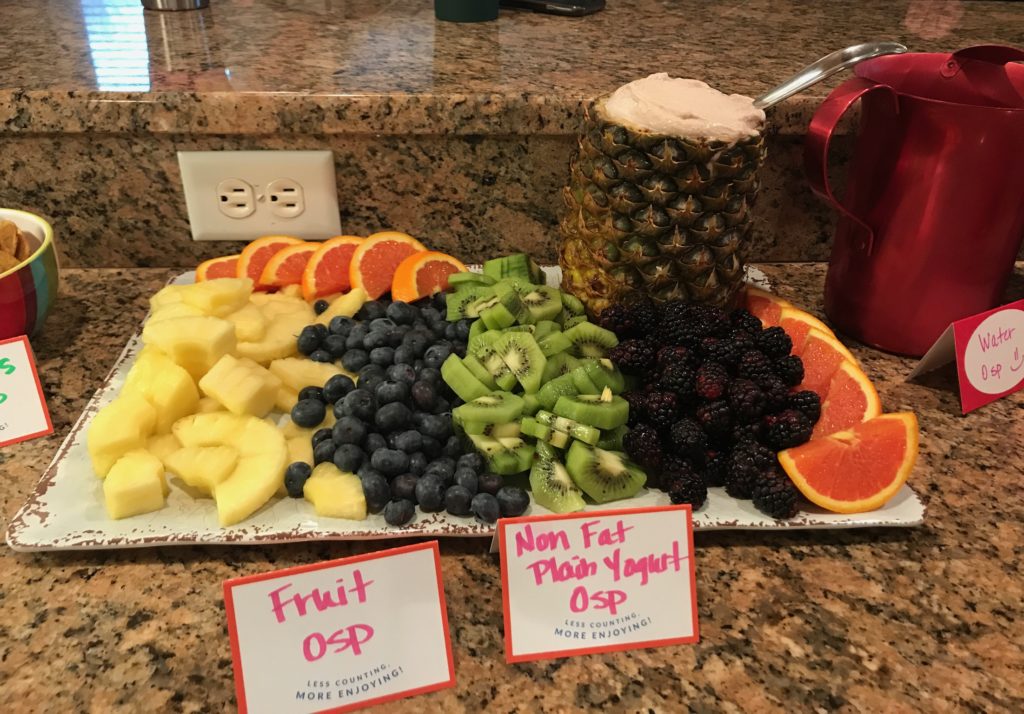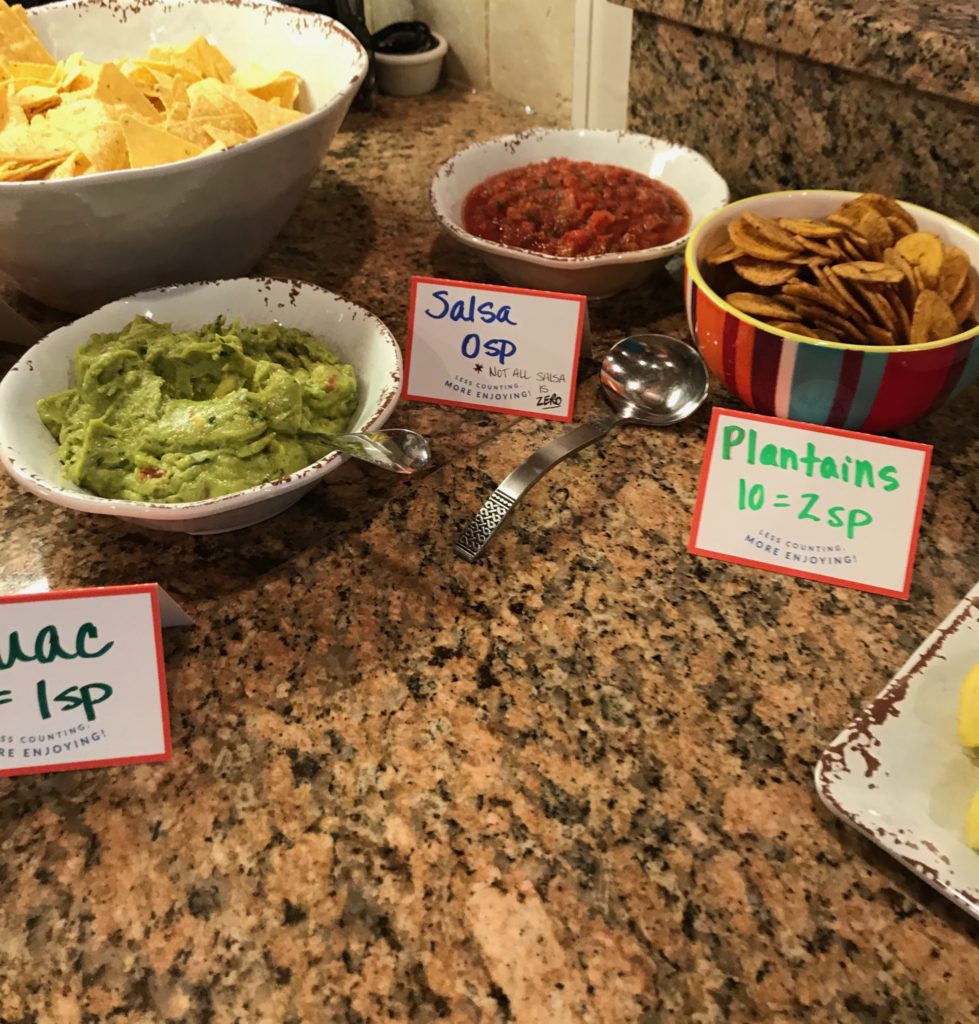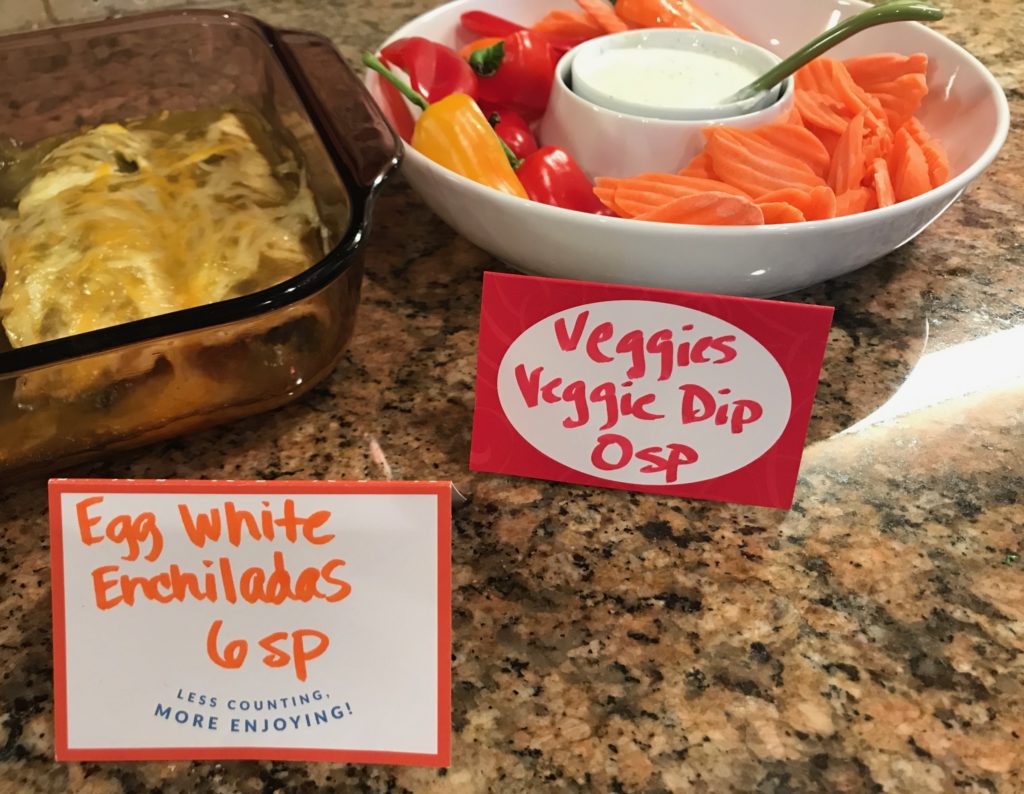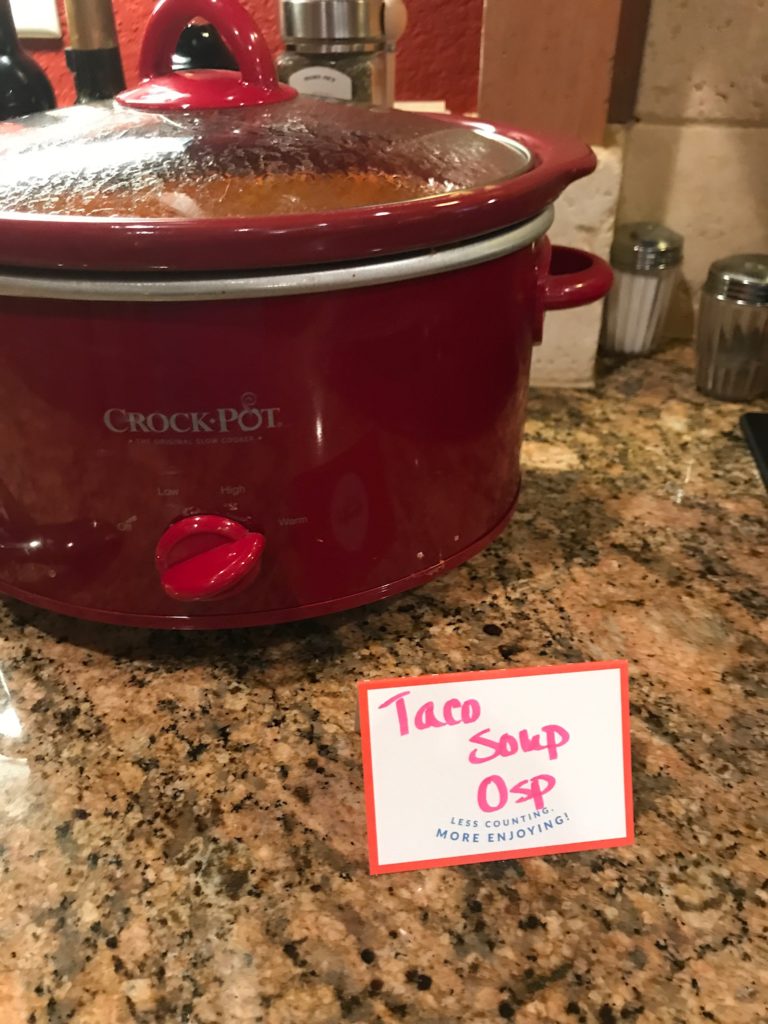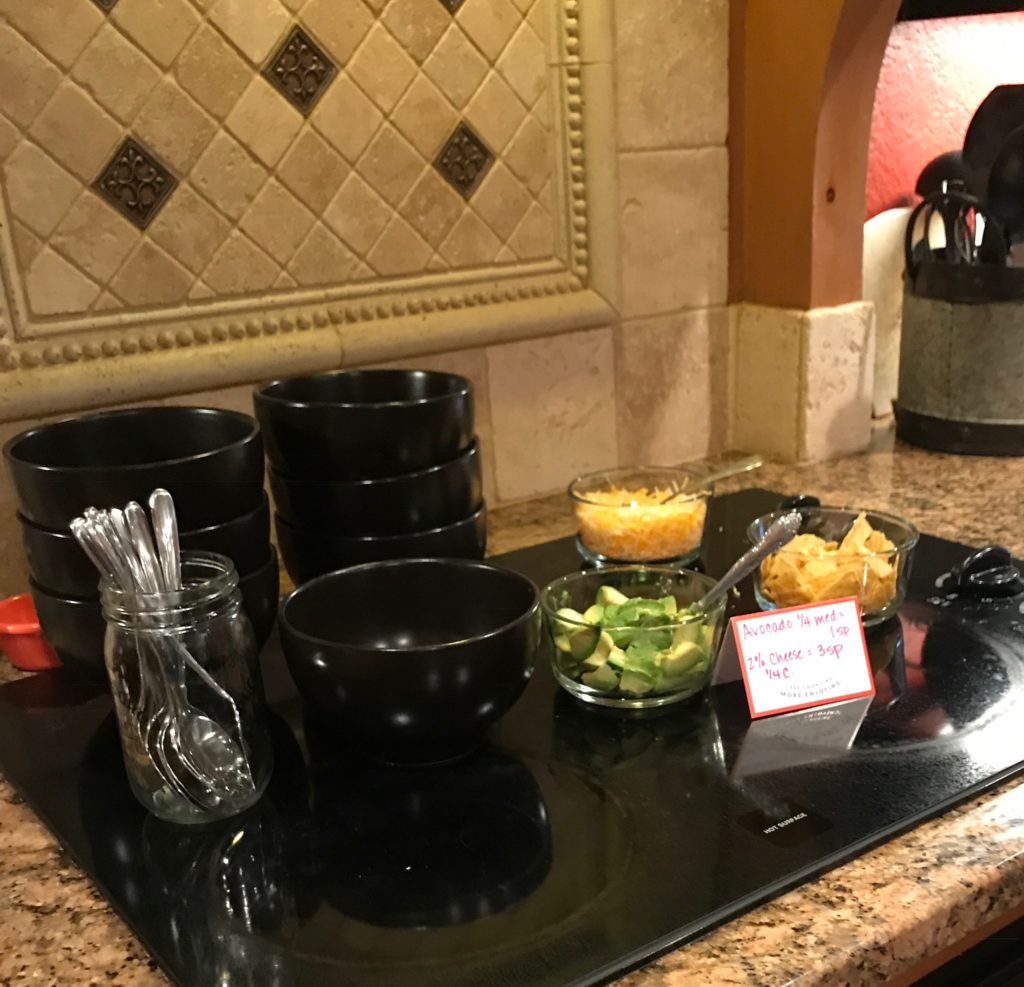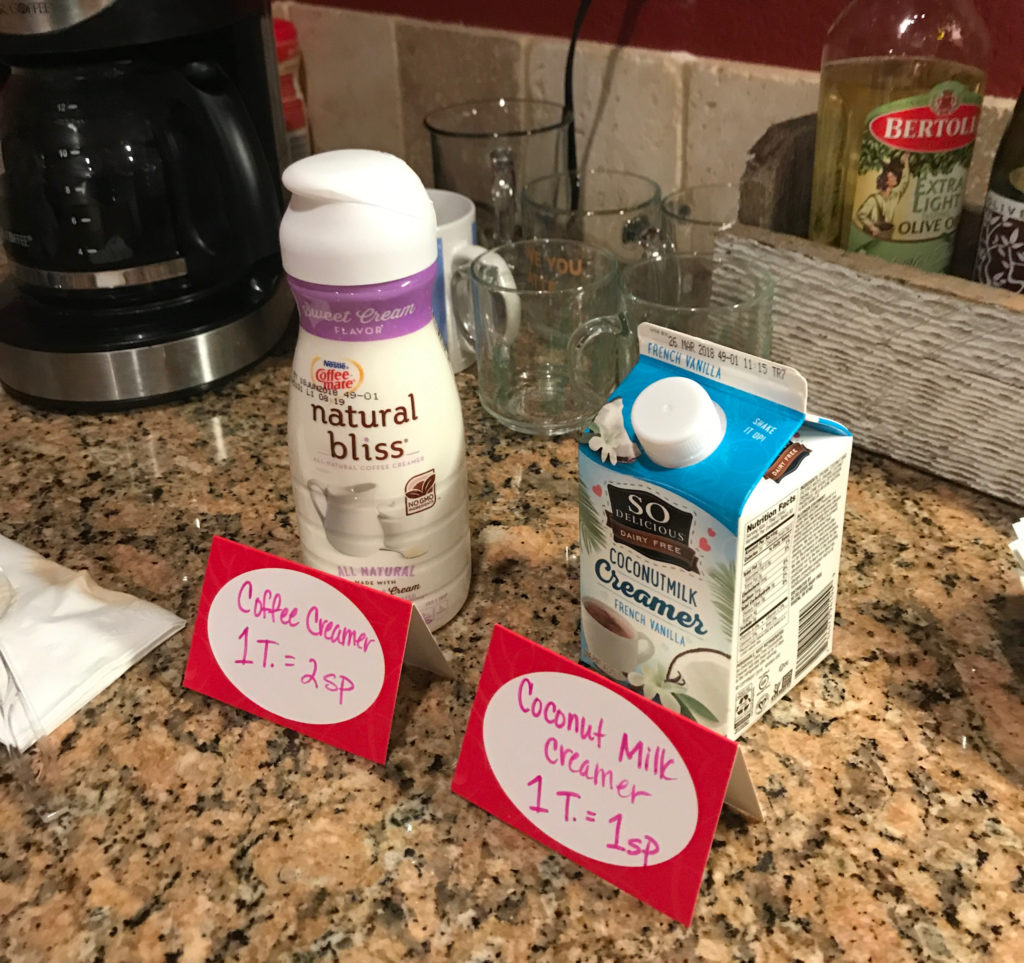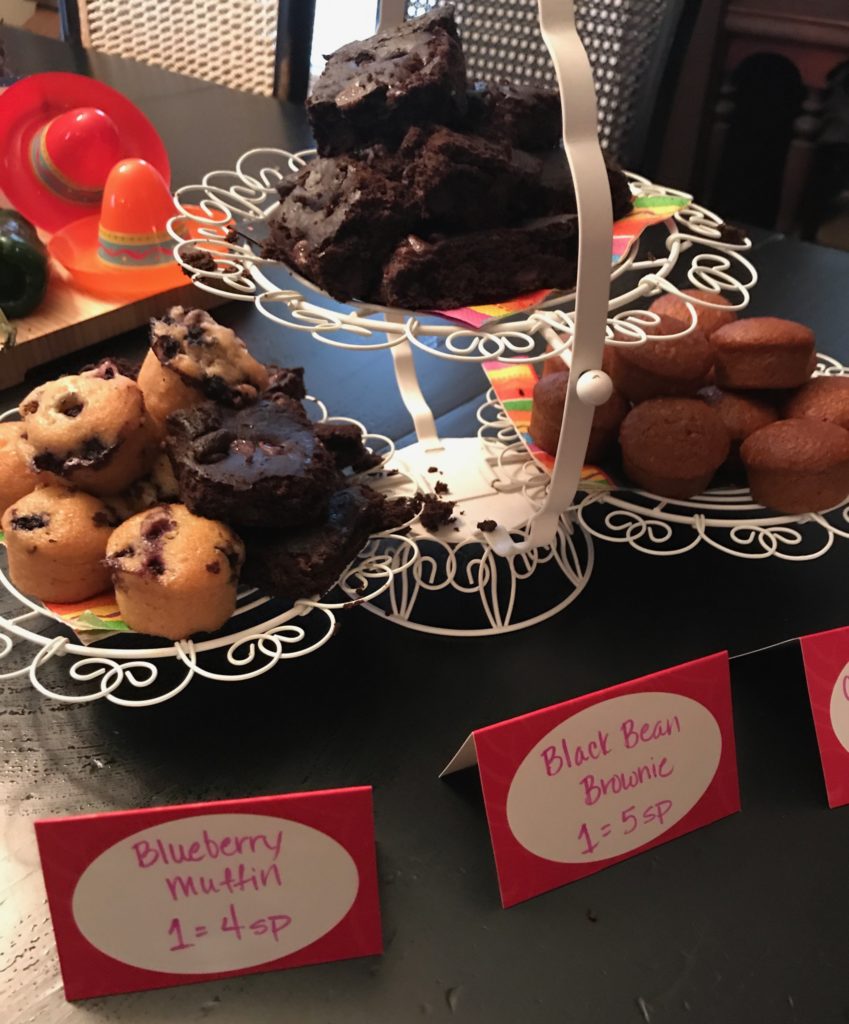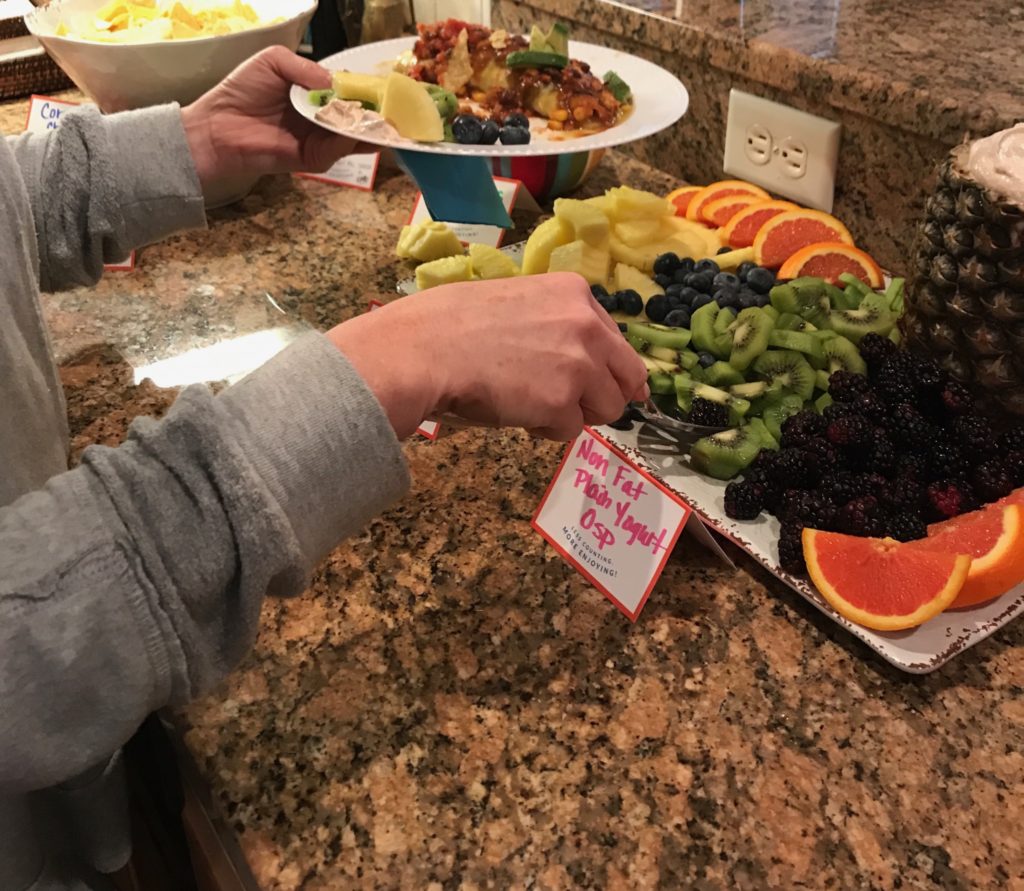 These 5 Smartpoints Flourless Brownies made with Black Beans from Skinnytaste were a huge hit!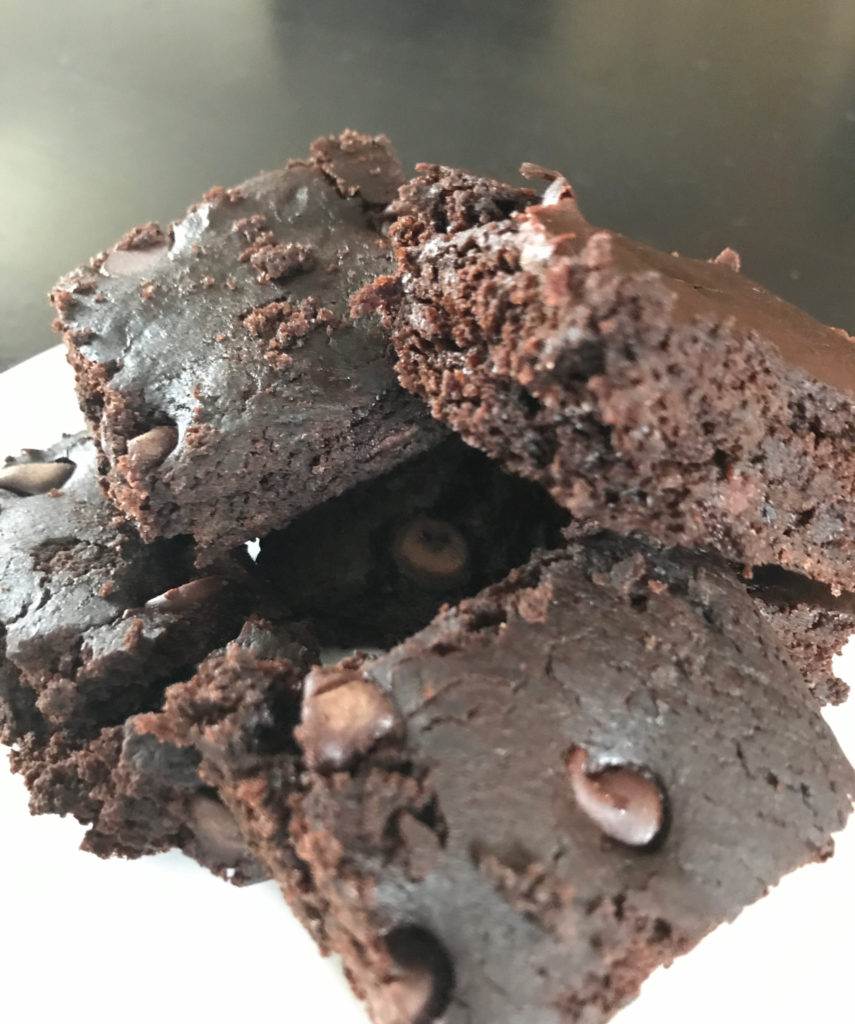 Also from Skinnytaste was this Zero Smartpoints Turkey Chili Taco Soup and it seemed to be the crowd favorite!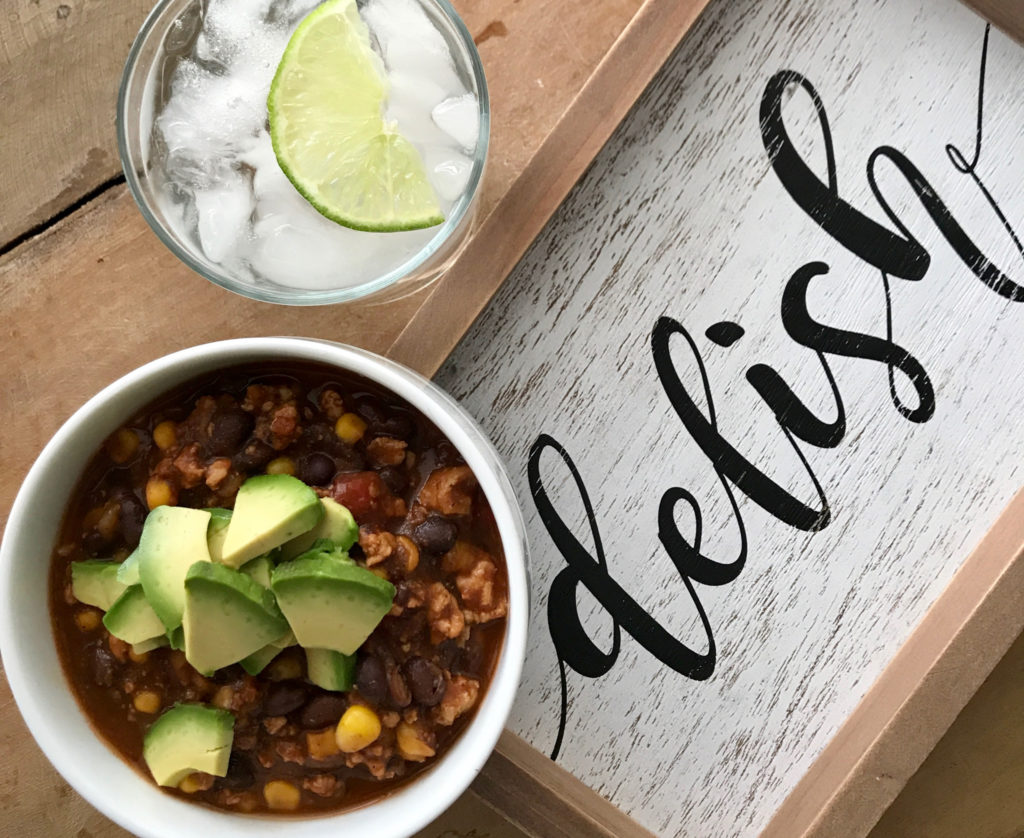 It was great having everyone over!
Have a great day!
2018 Goals
Make time each week to Meal Plan
Drink 100 ounces of water each day
Exercise 5 days a week
Eat three meals and one snack daily
Fitbit 10,000 Daily Steps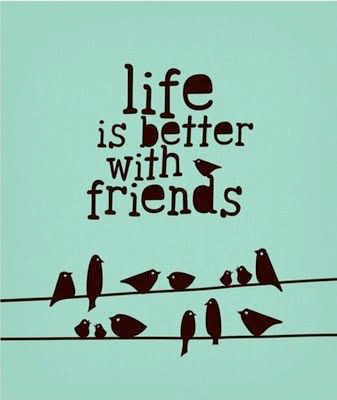 "love the life you live, live the life you love"