I gotta tell ya, with all of the new Zero Smartpoint foods with Weight Watchers Freestyle, I've been super focused on what I could do with Plain Nonfat Greek Yogurt, Chicken Breast and Eggs. I have not been super focused on veggies.
I truly believe that balance and variety are key for me in remaining on track and feeing satisfied. When I work in a variety of foods, veggies included, not only do I feel satisfied in the fact that I have a ton of options of foods to eat, but my tastebuds are satisfied too, and that helps keeps my cravings to a minimum.
Fruit and Nut Butters help to keep my sugar cravings to a minimum.
Meals packed with protein keep me full from meal to meal and that helps keep unnecessary snacking to a minimum.
Incorporating a variety of veggies into my meals not only gives me a pretty plate to look at, but it gives me the nutrients I need and bulks up my meals for zero smart points!
Win! Win! Win!
How Are You WW Freestyling? I'd love to know!
Yesterday…..
Breakfast – 9 SP
I was feeling chocolatey, and adding unsweetened Cocoa Powder to my Oatmeal is a great way to get my chocolate fix in without added sugar or artificial sweeteners.
Chocolate Oats (5 SP) topped with Banana slices, 1 T. Pure Maple Syrup (3 SP) and 1 tsp Trader Joe's Mixed Nut Butter (1 SP)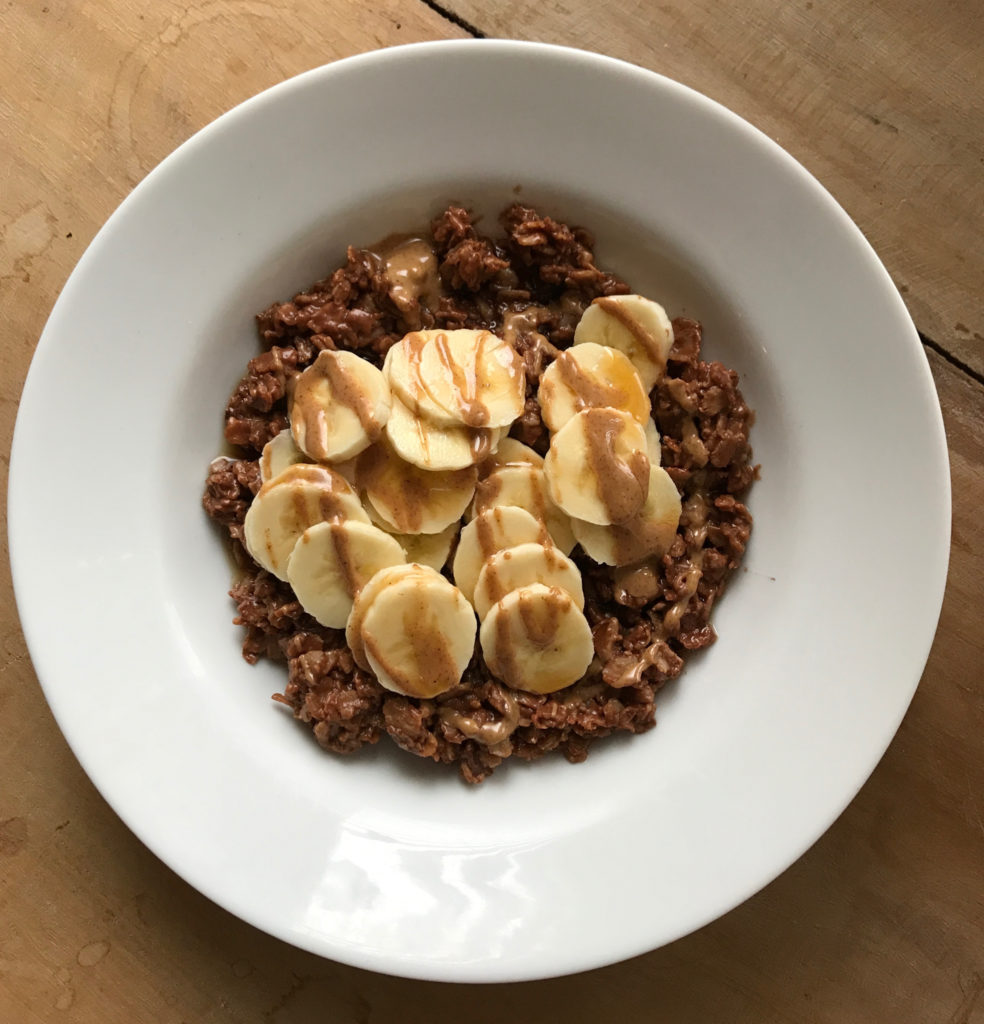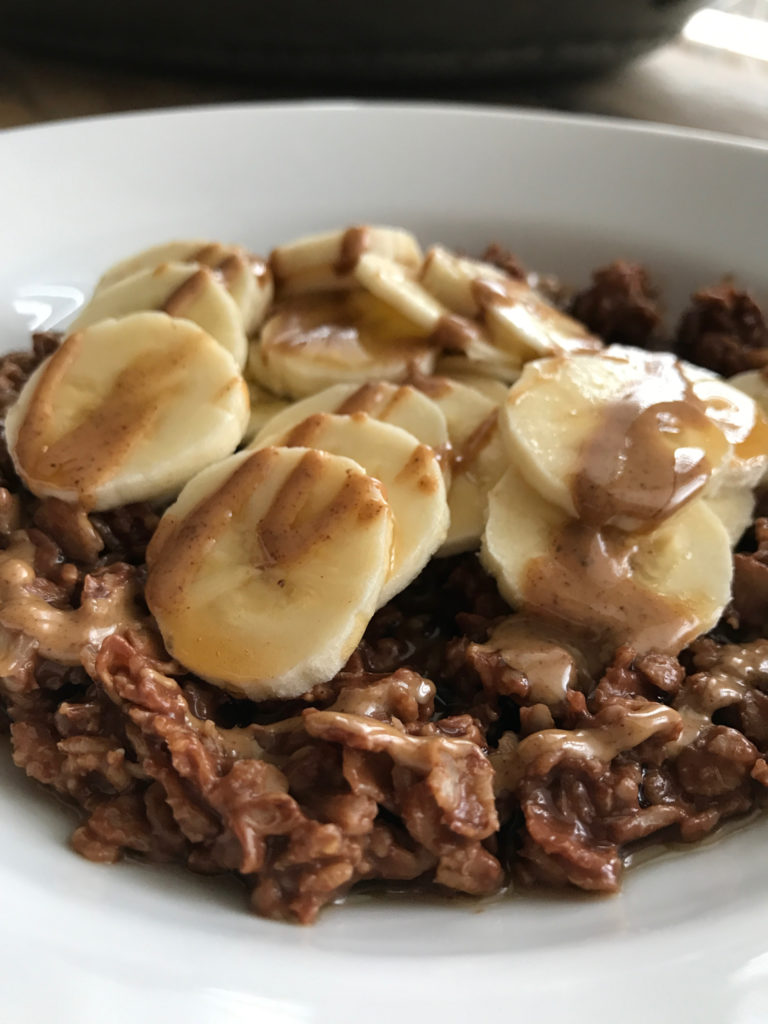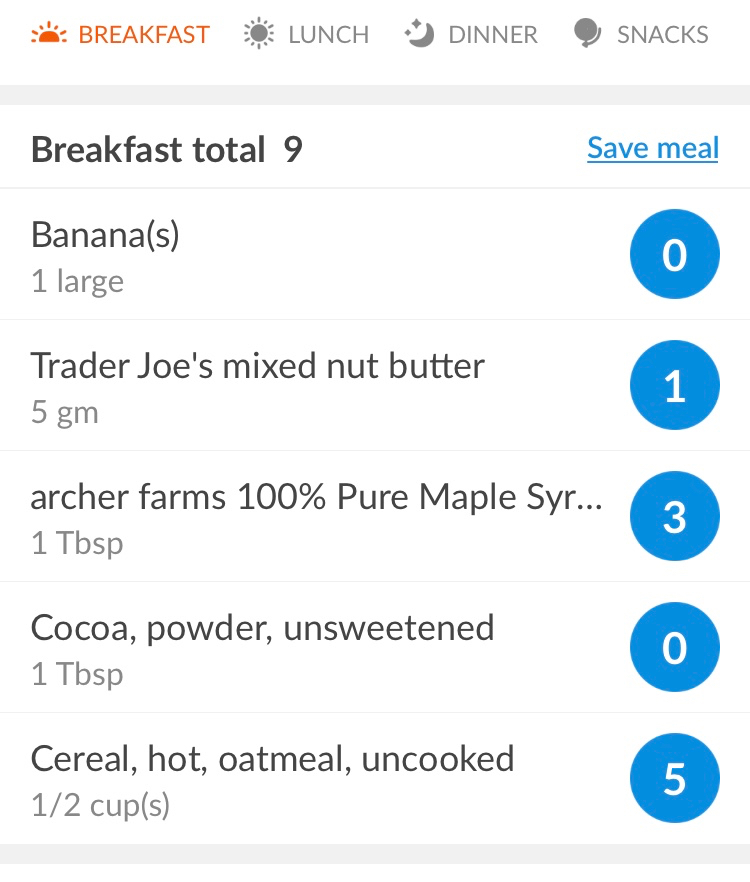 Lunch – 3 SP
Simple Tuna Salad. 6 oz Tuna mixed with 1 T. Mayo (3 SP), dill relish, red onion, salt and pepper. Add to a bed of greens and a few carrots for crunch!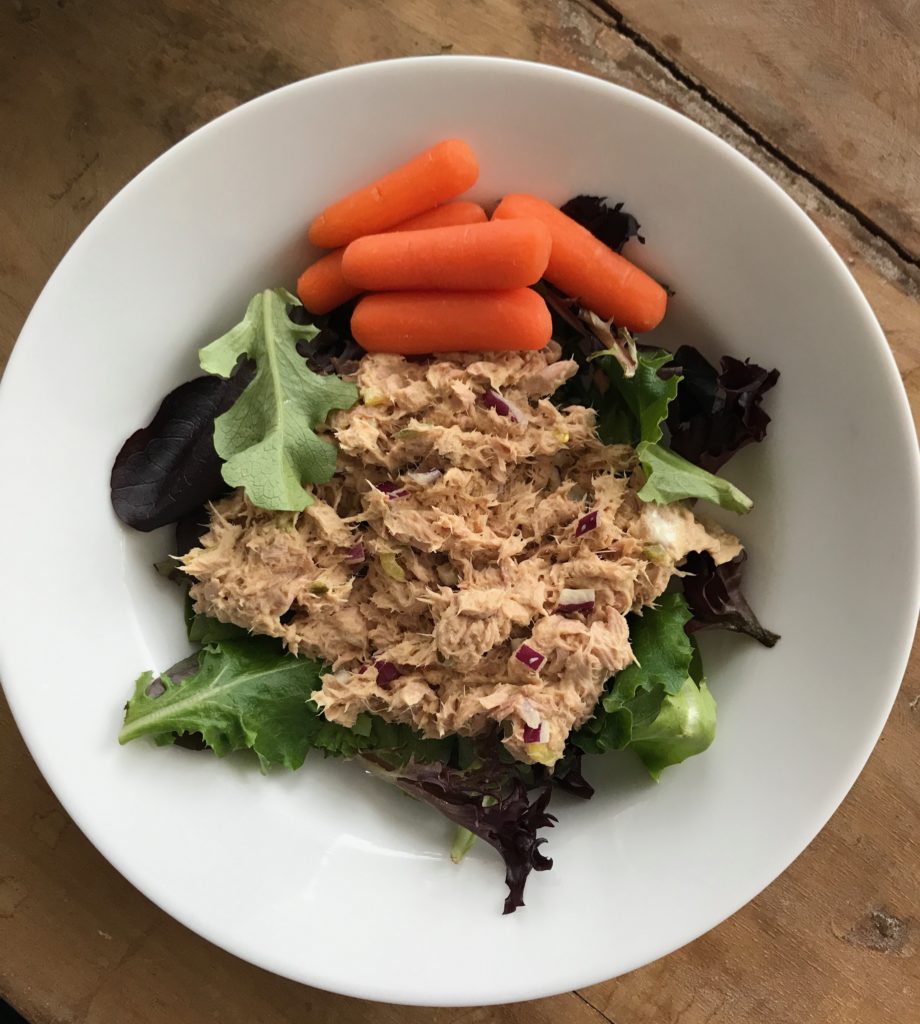 Snack – 3 SP
2 Cups of Popcorn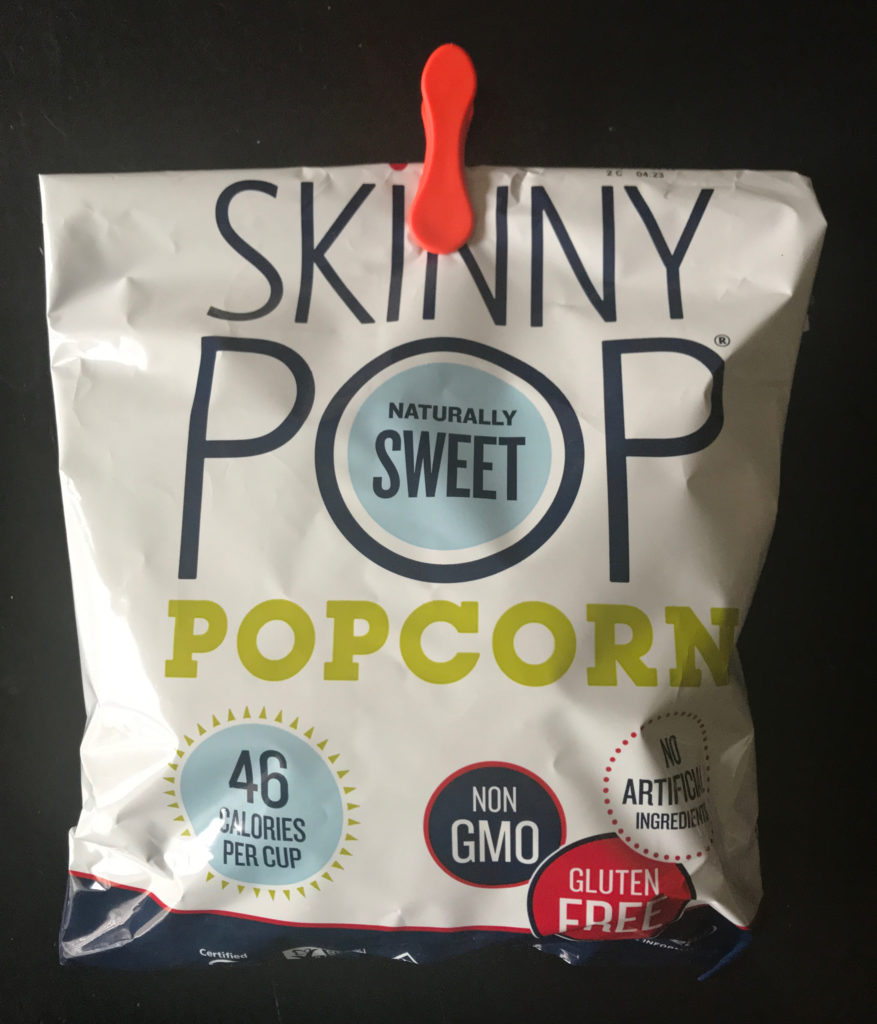 And grapes!
Sorry to be so "in your face" with these grapes, but they were so big and sweet and juicy!! I wanted you to see them! 🙂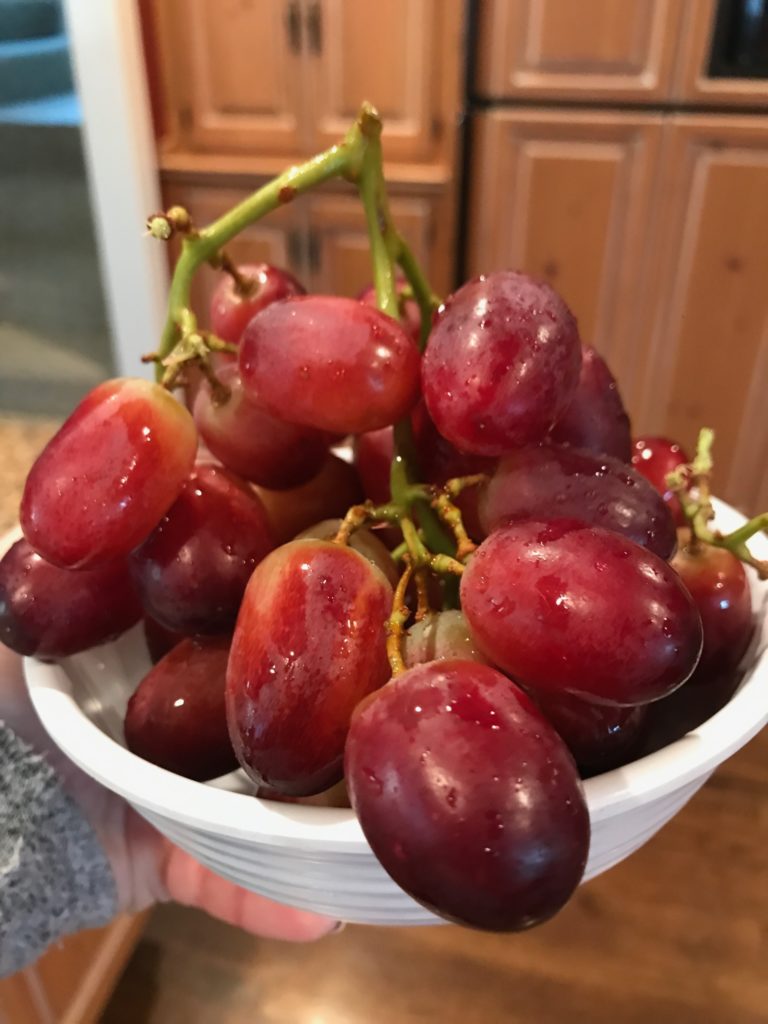 Dinner – 6 SP
This recipe comes from working at the Food Truck. Mine will never taste as good as Sidney's does when she makes it on the food truck, but it is pretty good and it's an easy meal.
Dice up some sausage of your choice. I like these because they taste great and they are 2 SP for 1 link. I buy these at Whole Foods.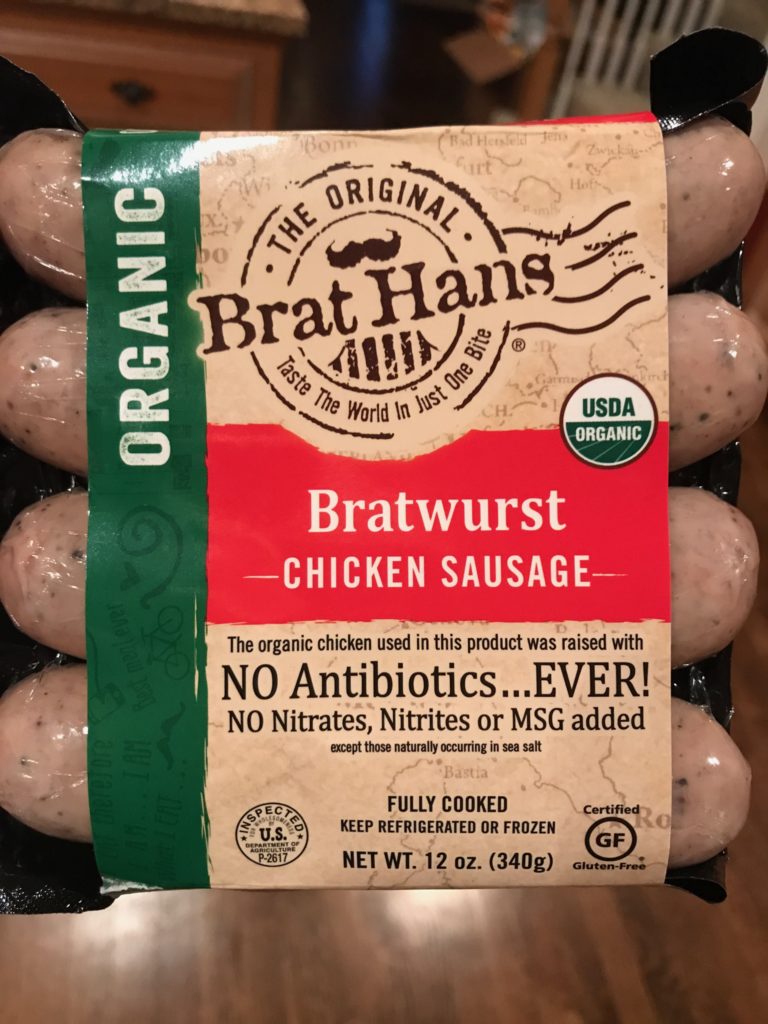 I am LOVING all of the goodies that WW has sent to all of the WW Ambassadors! The skillet, the cutting board, the knives! All awesome! I did buy this spray bottle. I love it too. Each spray is exactly 1/4 tsp of Oil. Makes counting easy when you just need a little olive oil.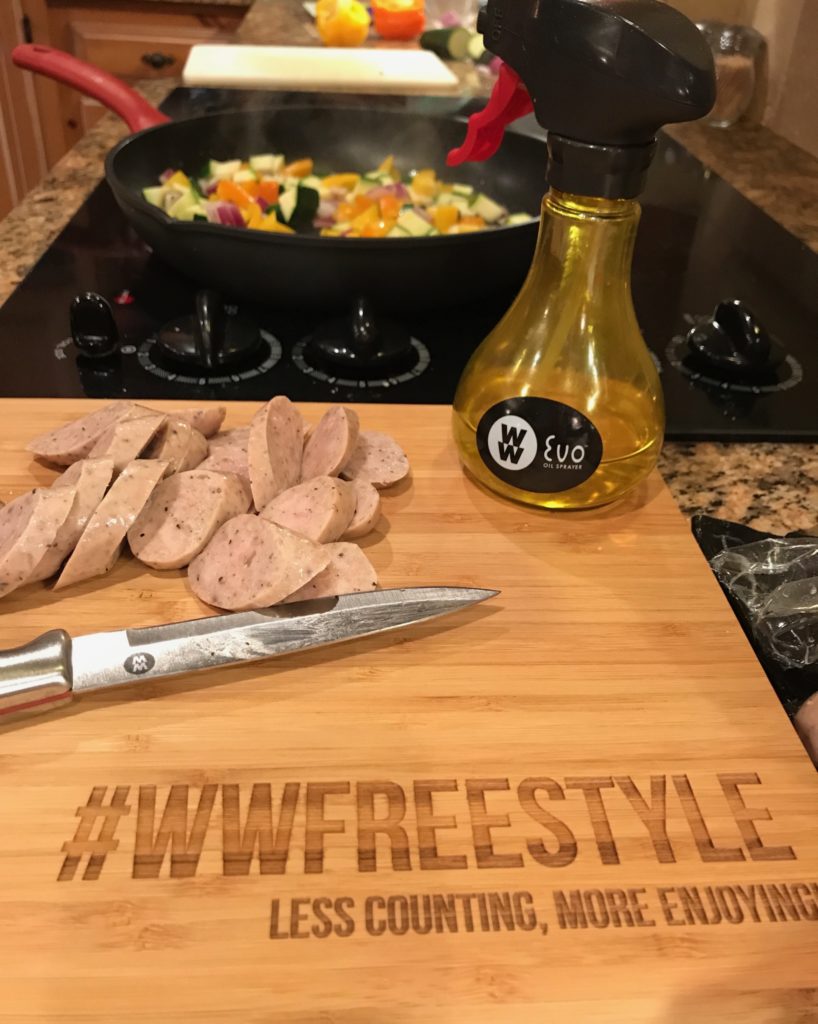 I dice up my favorite veggies and let those cook a bit, then throw in the sausage and some rotisseries chicken for extra protein. Let everything get crispy in the Olive oil. Then at the end, I added a cooked diced up sweet potato.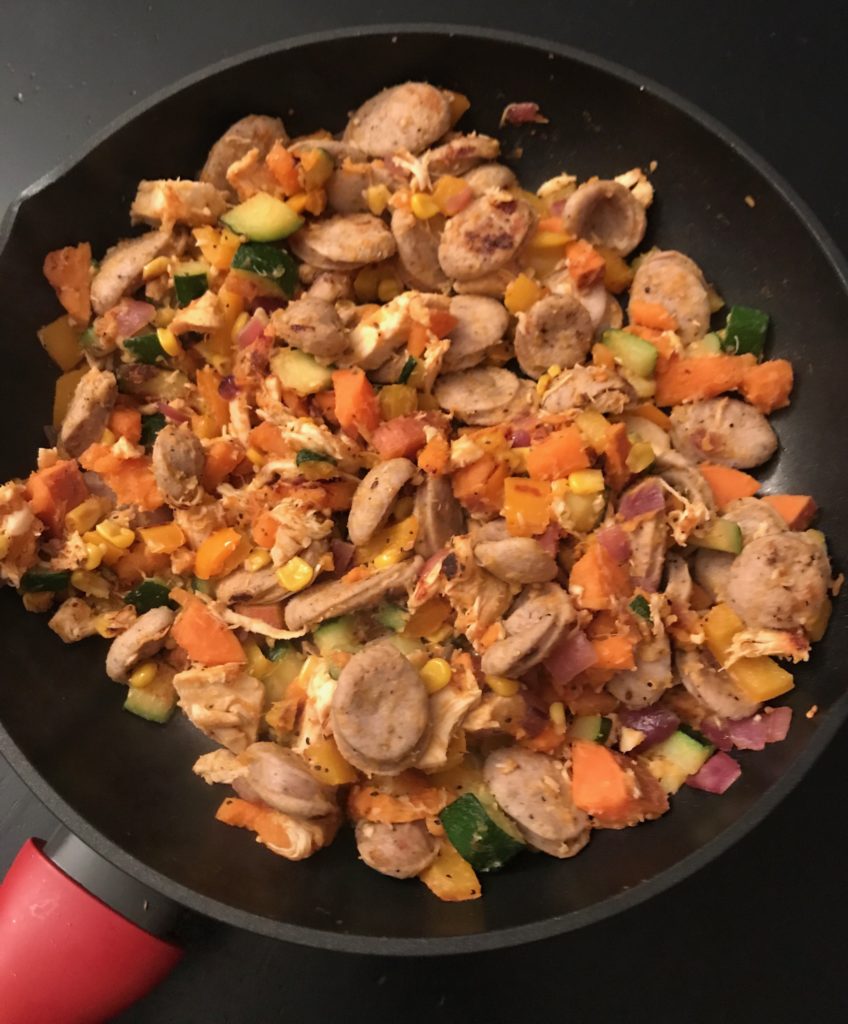 Season to taste. You can really play with seasonings here.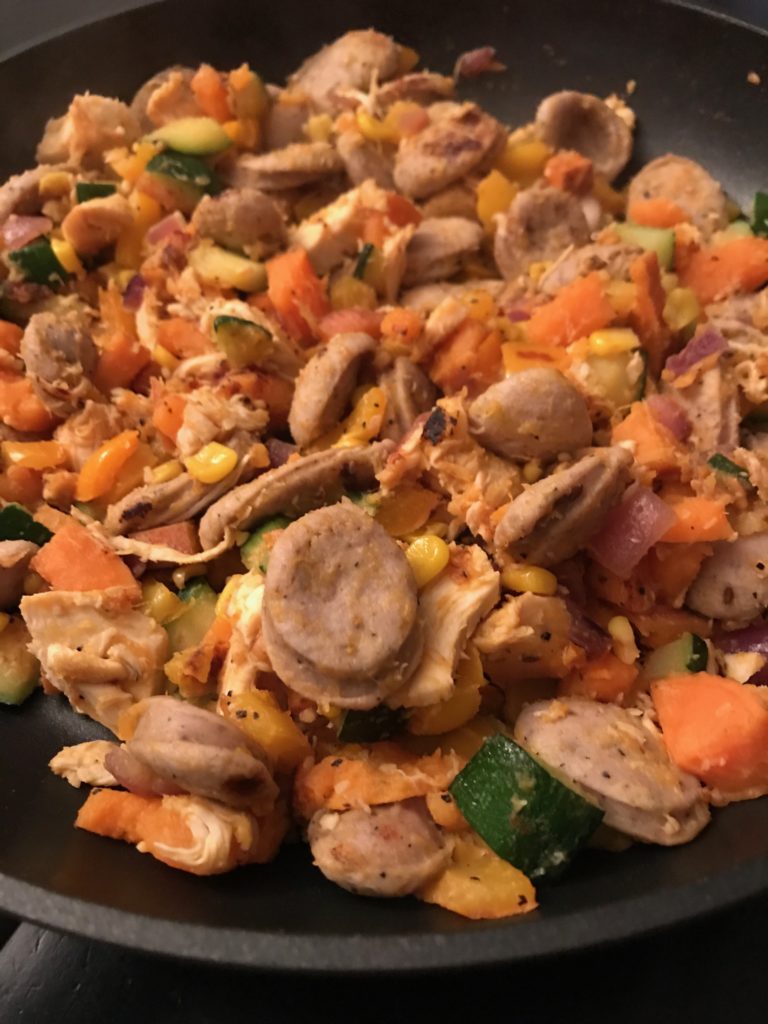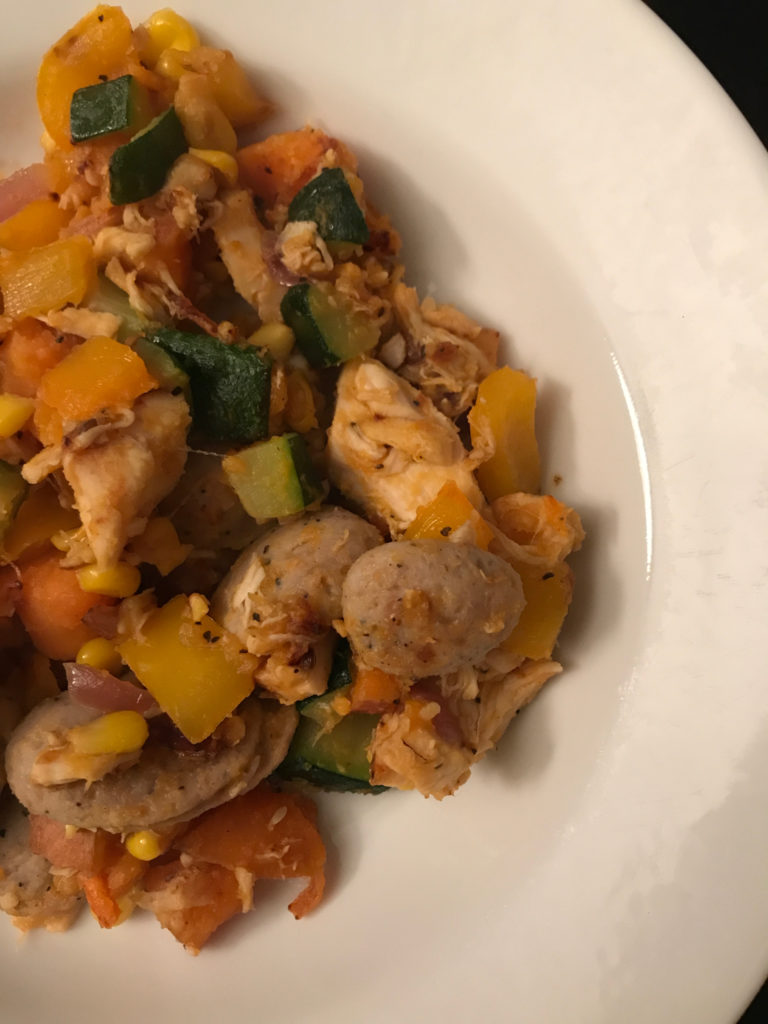 Daily SmartPoints Total = 21
2018 Goals
Make time each week to Meal Plan
Drink 100 ounces of water each day
Exercise 5 days a week
Eat three meals and one snack daily
Fitbit 10,000 Daily Steps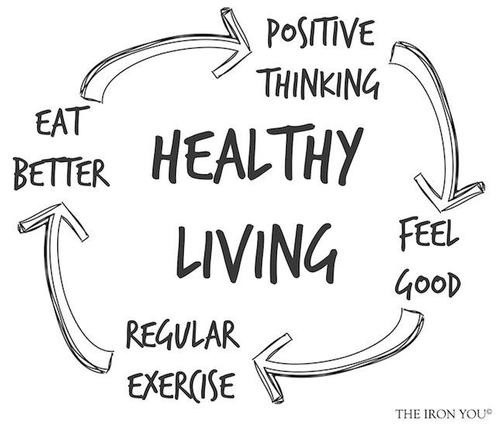 "love the life you live, live the life you love"