I spent yesterday either in the kitchen cooking or pretending like I was at the spa. I did my nails, (fingers and toes).
Then I did a face mask You're welcome.
Right out of a horror film!!!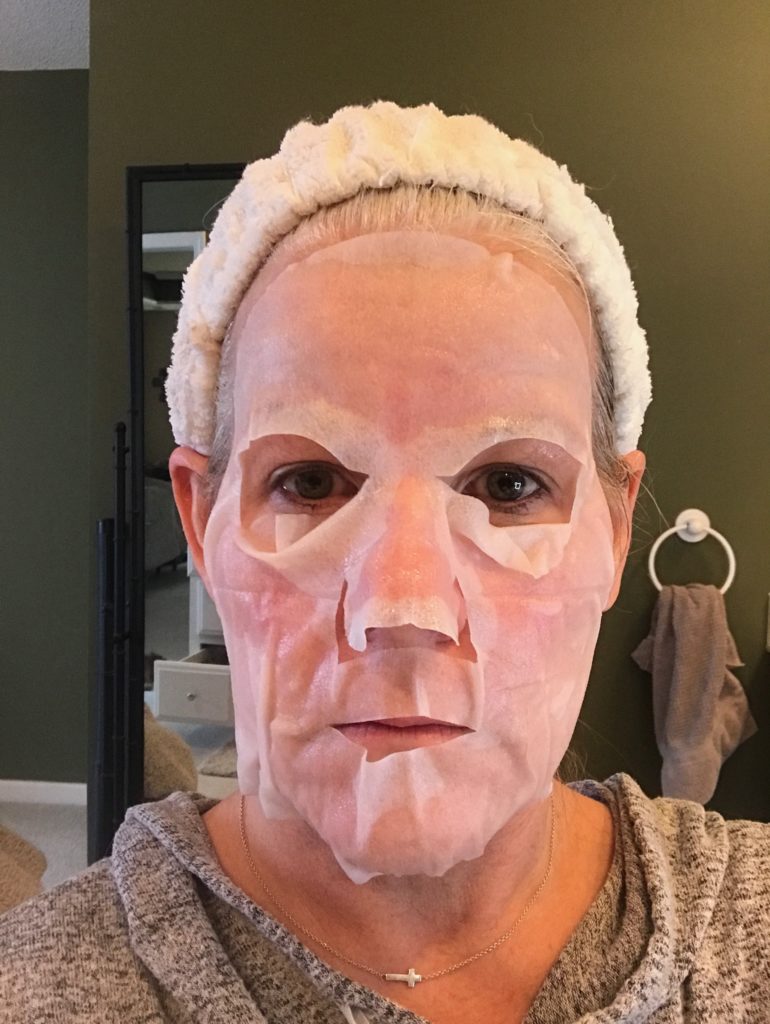 At least it was better than my last mask experience. I think I'll stick with a simple mud mask. I'll show you that next time. I know. You can hardly wait.
Then I took a long shower and I used all of the hot water.
Then, I cooked.
I've surprisingly been very successful spending so much time at home and not eating the house! I am in the zone!
I cooked up meatballs, Bird Balls, to put in the freezer and have later (after I made myself a yummy meatball sandwich).
Have you made these yet?
1 Freestyle SmartPoint each. They are about 2″ in diameter. Freeze very well and took about 10 minutes to prepare before baking them.
Oh, and they taste great!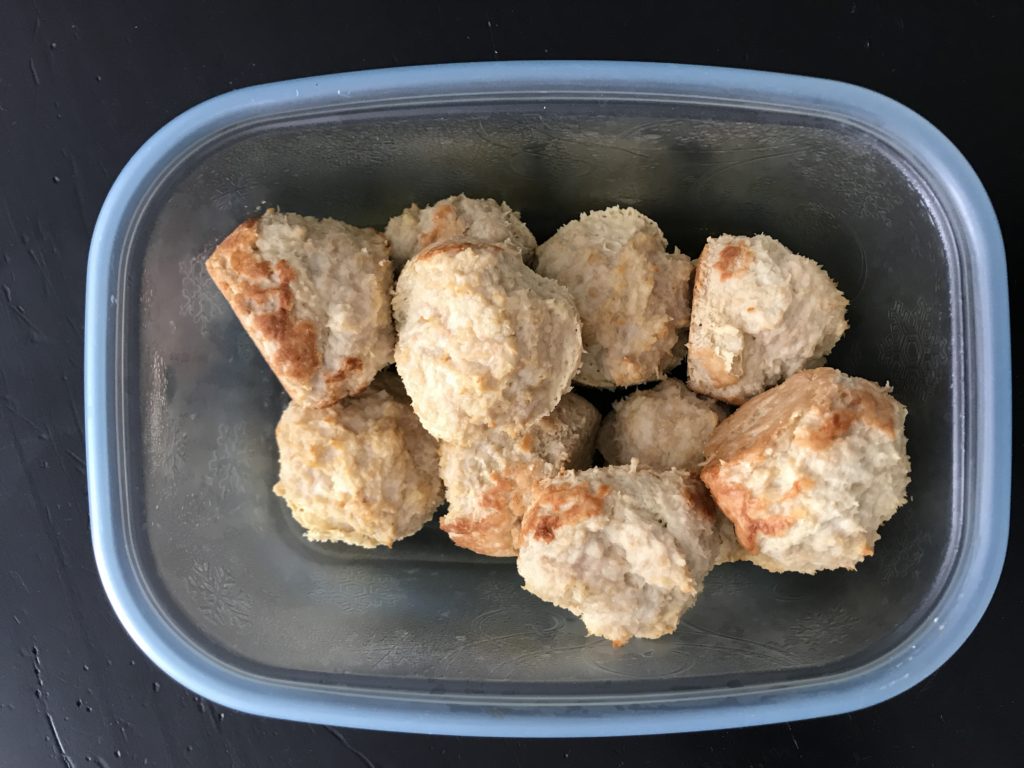 I made a pot of Steak Soup and a pot of Turkey Sweet Potato Chili.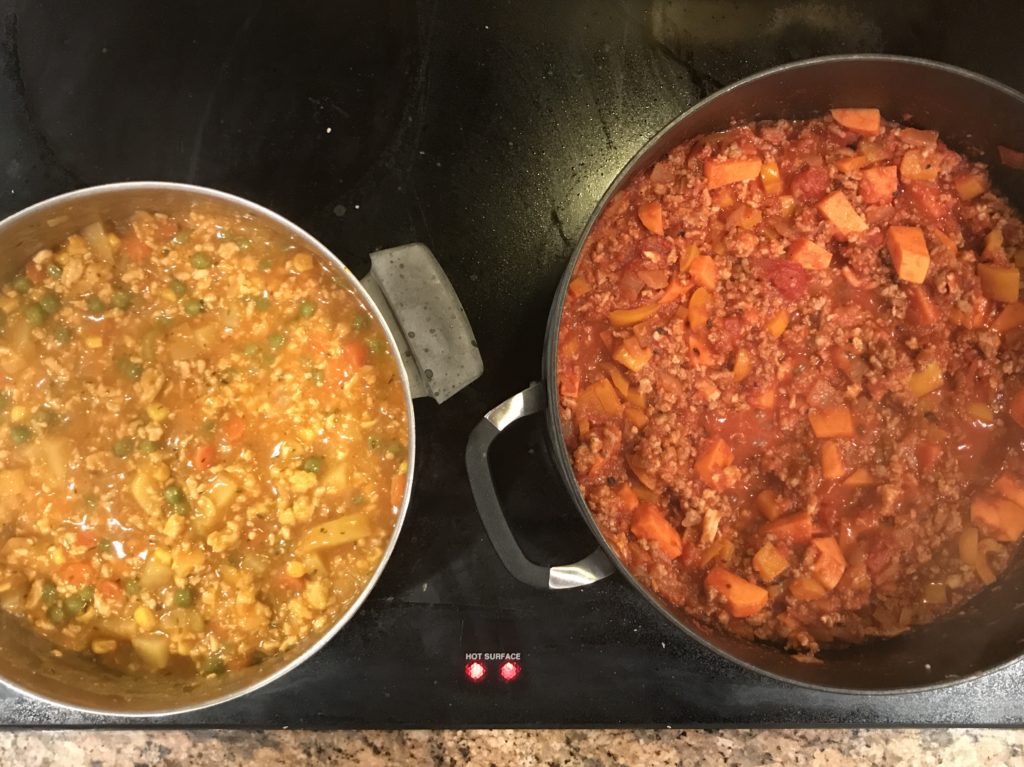 I've not been super adventurous in the kitchen, but these are all easy things to make. They all taste great to me on a super cold day. They all freeze well and now I don't have to cook dinner for a few days.
Yesterday…..
Breakfast – 6 SP
Big Ass Waffle batter (3 SP) made into several little pancakes, topped with Warm Cinnamon Apples (0 SP), 1/2 Serving (8 g) Sea Salt Hershey Chips (2 SP) and 1 tsp Pure Maple Syrup (1 SP).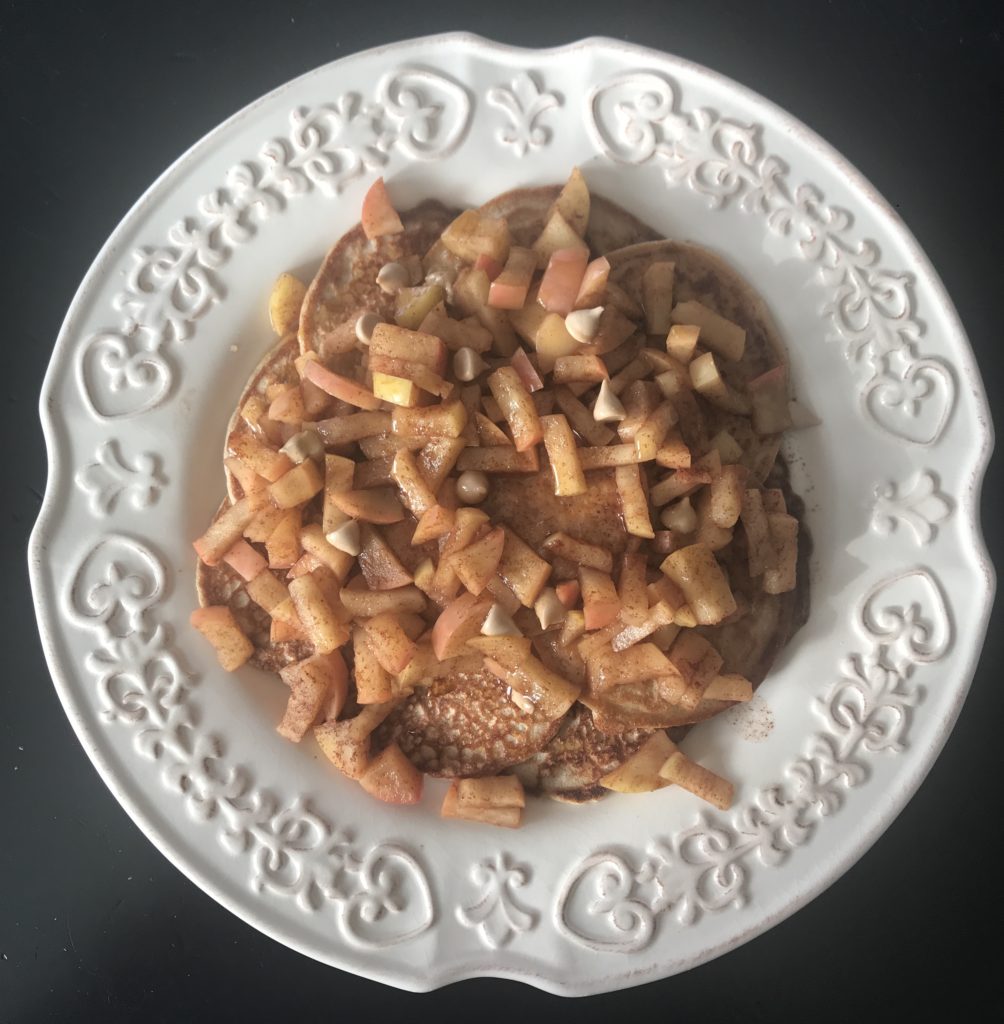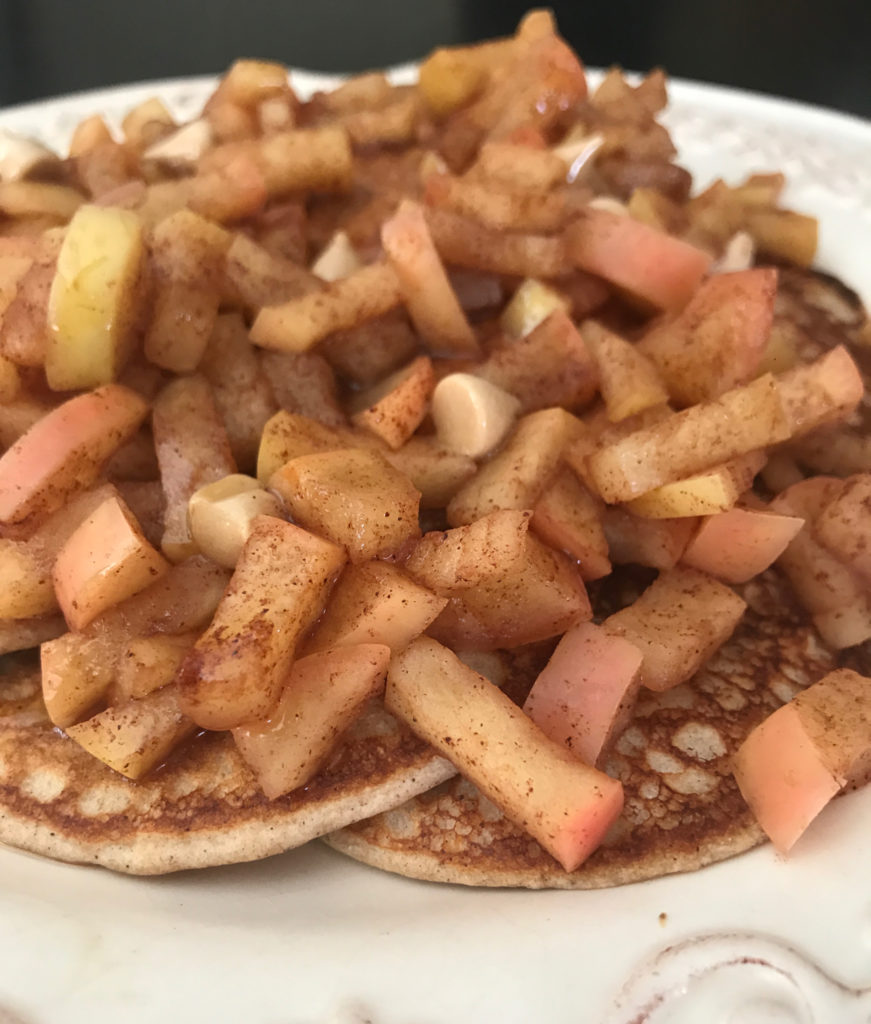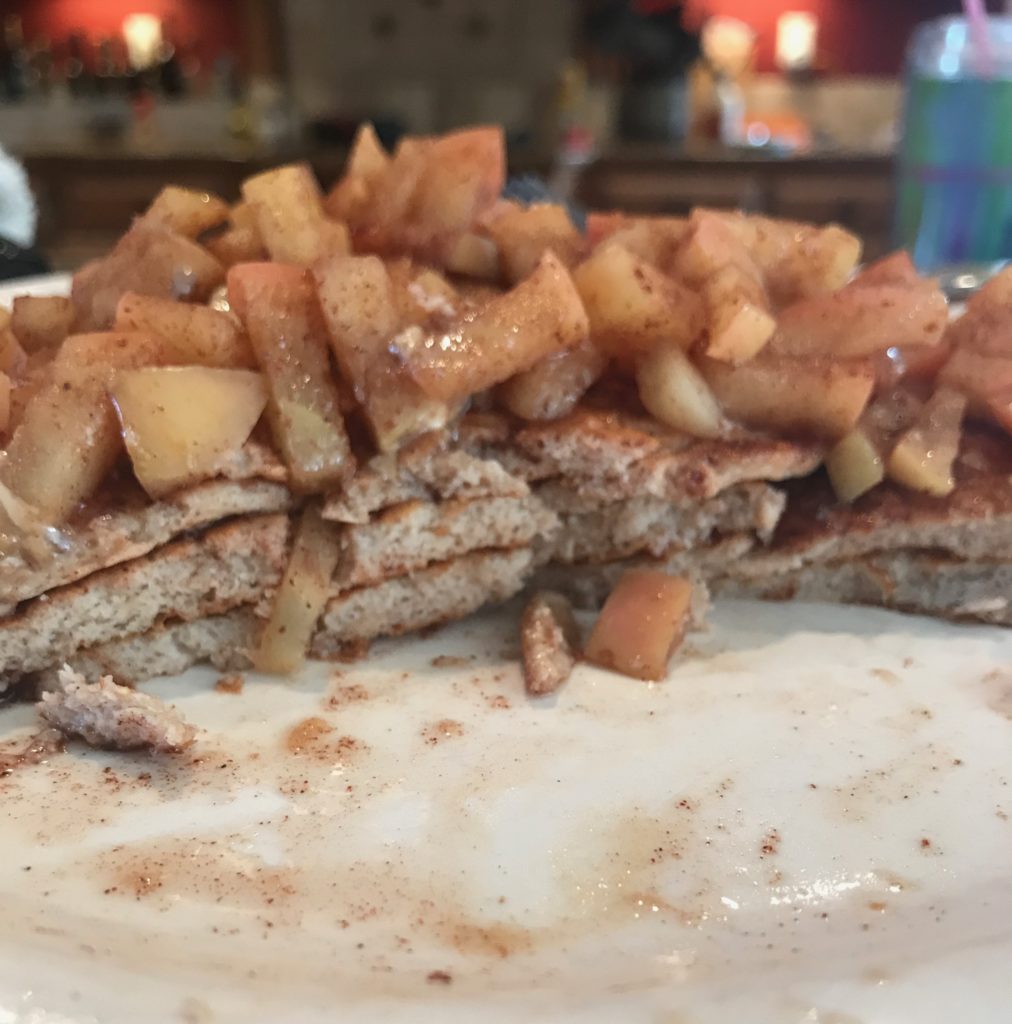 Lunch – 11 SP
Meat Ball sandwich made with 2 Bird Balls cut in half, 1 slice of Havarti divided between the two slices of Toast and 1/8 Cup Marinara. Carrots and Kiwi on the side.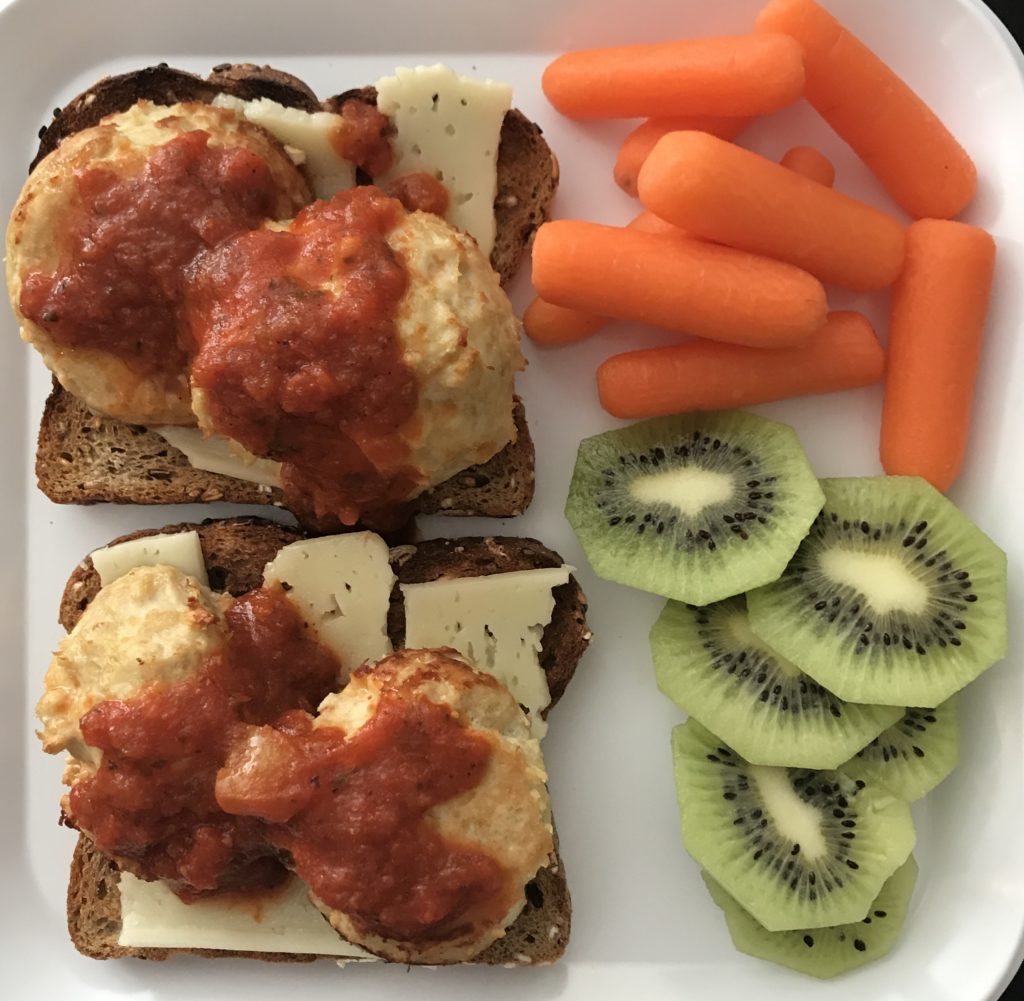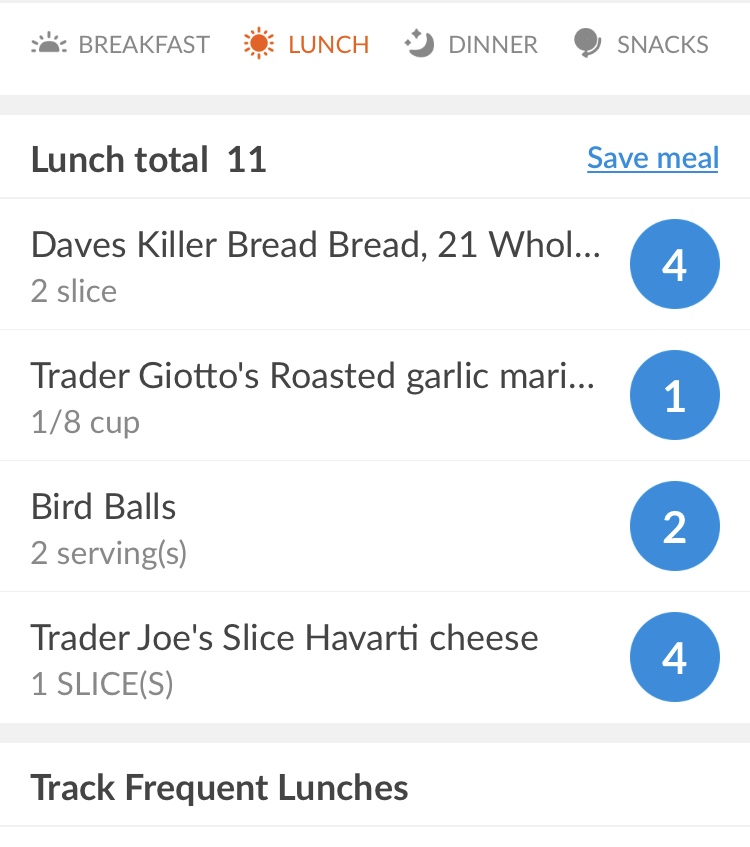 Dinner – 4 SP
(1SP) Turkey Sweet Potato Chili (made with 99% lean ground turkey) topped with Avocado (1 SP) and Trader Joe's Roasted Plantains (2 SP)
2018 Goals
Make time each week to Meal Plan
Drink 100 ounces of water each day
Exercise 5 days a week
Eat three meals and one snack daily
Fitbit 10,000 Daily Steps
Sitting on the couch can get old, so my spa day at home felt good.
If you are not sitting at home recovering, it is still important to take a little time to pamper yourself.
Paint your nails, mask your face or use all of the hot water and steam up the bathroom.
You just might surprise yourself at how nice it feels.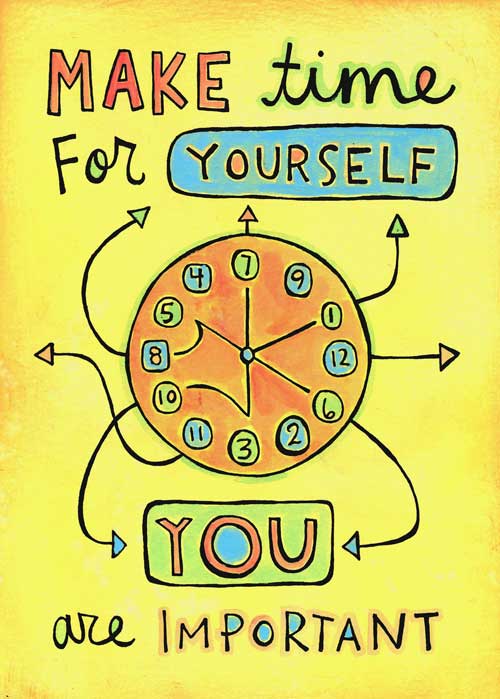 "love the life you live, live the life you love"