I took full advantage of being home all day yesterday. I relaxed all morning drinking coffee by the fire, I did a treadmill YouTube video, a Yoga YouTube Video, I took a long bath, did a little house cleaning, I played in the kitchen a little and we finished up watching Homeland last night. I'd say it was a great and cozy Saturday at home.
Have you watched Homeland? It is intense and oh so good!!
I know I need to up my activity a bit, so I searched on YouTube for a treadmill video and the perfect one popped up right away. 5 minute warm up, walk 1 minute, run/jog 4 minutes and a 5 minute cool down for a total of a 30 minute workout. Perfect, and I ran each 4 minute section. I hadn't done any running or jogging in forever (and I think I have plantar fasciitis??) so I wasn't sure if I would want to stop or not, but I competed it. I followed that up with a 30 minute Yoga video. I was feeling pretty good about the activity points that I earned yesterday, and it always feel good to take advantage of some of the space in this empty nester house! 🙂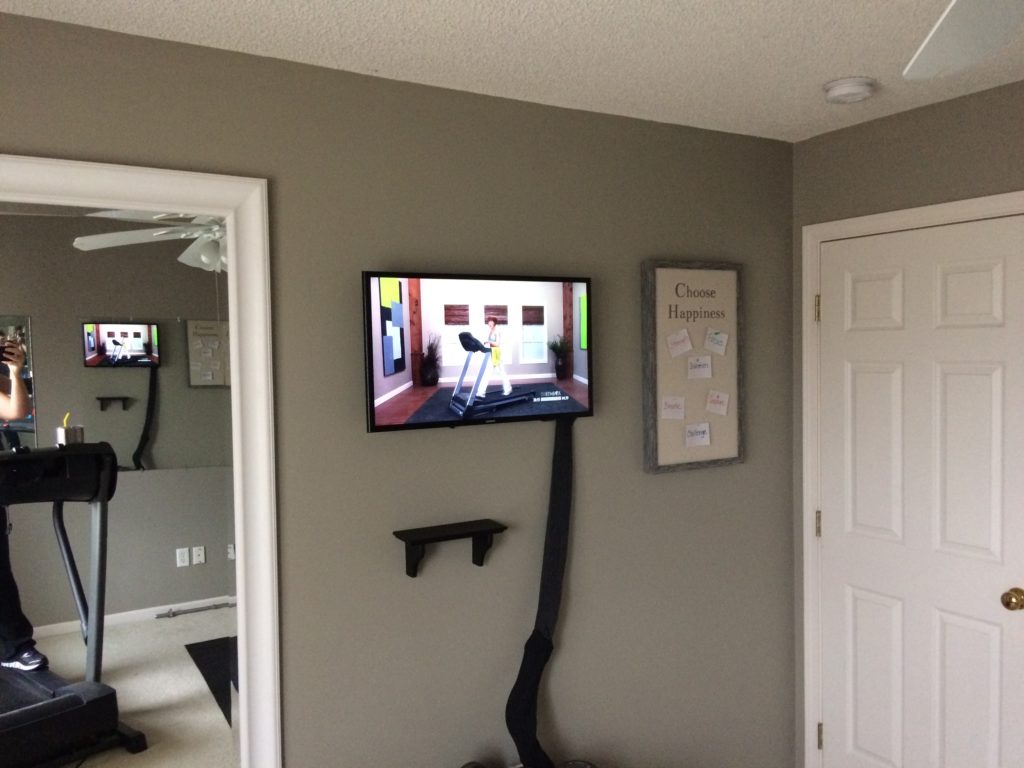 What's a great thing to do on a cold Saturday afternoon? Take a hot bath. My Yoga instructor gave me a couple of samples of Epsom Salt a few months ago and they have been sitting on my tub waiting for a long soak day. That day came yesterday. I just might have to do that again today.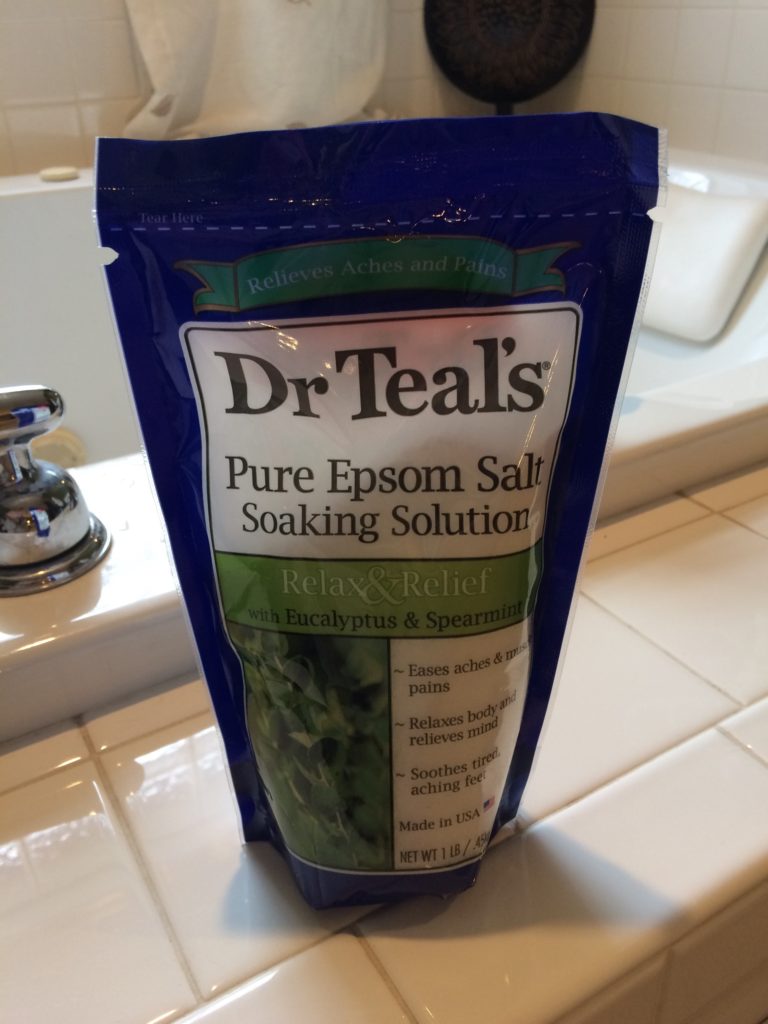 I decided to play with a Butternut Squash and see if I could make some crispy chips?? Nope. Couldn't get them crispy without burning them, so I sliced these "chips" up and used them on our salad for lunch.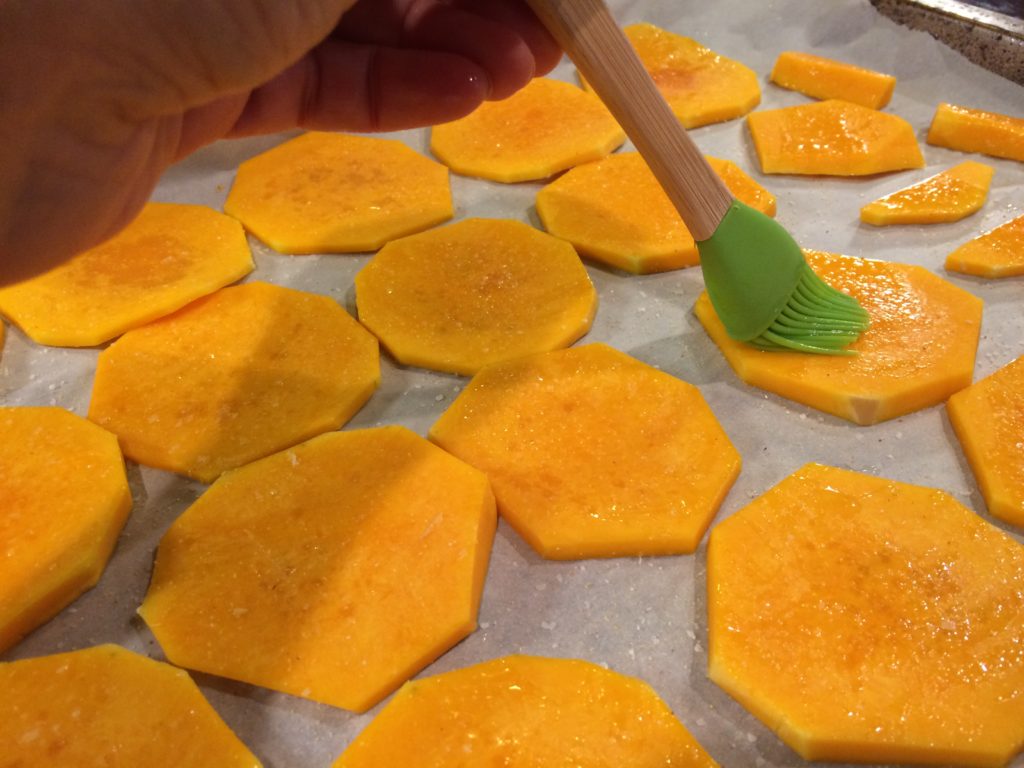 Plantains are new to me in the past year and a half or so. I roasted them one time to make chips, but they didn't turn out awesome, so I buy them already roasted. I love the Trader Joe's brand the most. I really don't know much about plantains, but I do know that it is common to eat them prepared as a dessert dish. Before ever tasting them, I assumed that they tasted like Banana's. They do not. They do not taste like Banana's at all!
I saw a recipe for Taco Meat over Mashed Plantains, and I was curious.
Cut the plantain into chunks, boil for 10-15 minutes, drain, add ghee or butter, salt and mash. I only made one plantain, and we ate a small bowl with our dinner, but we did like it so I'll try that again to serve with something!
This is just a small bowl topped with Taco Meat and Cilantro.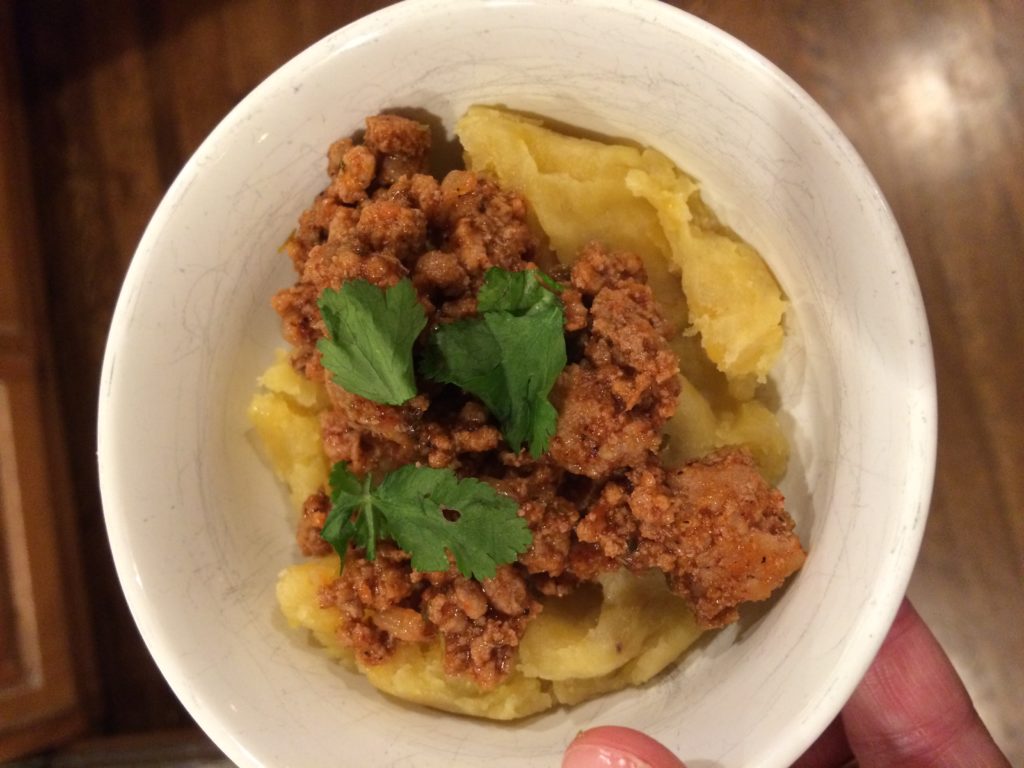 It really was a cozy day. I might get antsy today and have to venture out. We'll see what the roads are like. We are watching the Chiefs game tonight at a neighbors house, so I might try to make up a yummy and SmartPoint friendly snack.
Here are yesterday's eats…
Pre-Breakfast – 1 SP
Un-Pictured Banana and Coffee with 1 tsp Coconut Milk
Breakfast – 7 SP
This was a weird breakfast choice, I know, but it was the last of the Egg Roll Stir Fry and it just sounded good.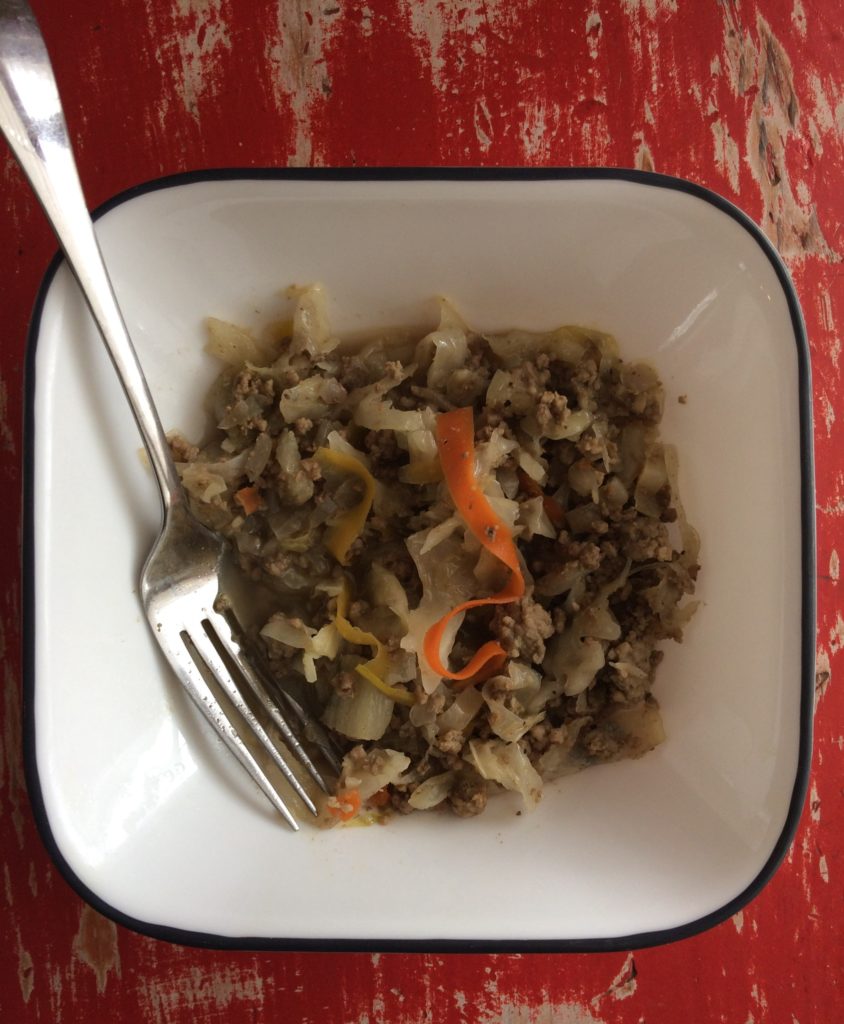 Lunch – 9 SP
Salad greens topped with lots of yumminess. Chicken, Apples, Apple Juice Sweetened Cranberries, Raw Pecans, Butternut Squash, homemade dressing.
Snack – 2 SP
I had just a little chicken and butternut squash still in the fridge so I snacked on it while I assembled our dinner salads.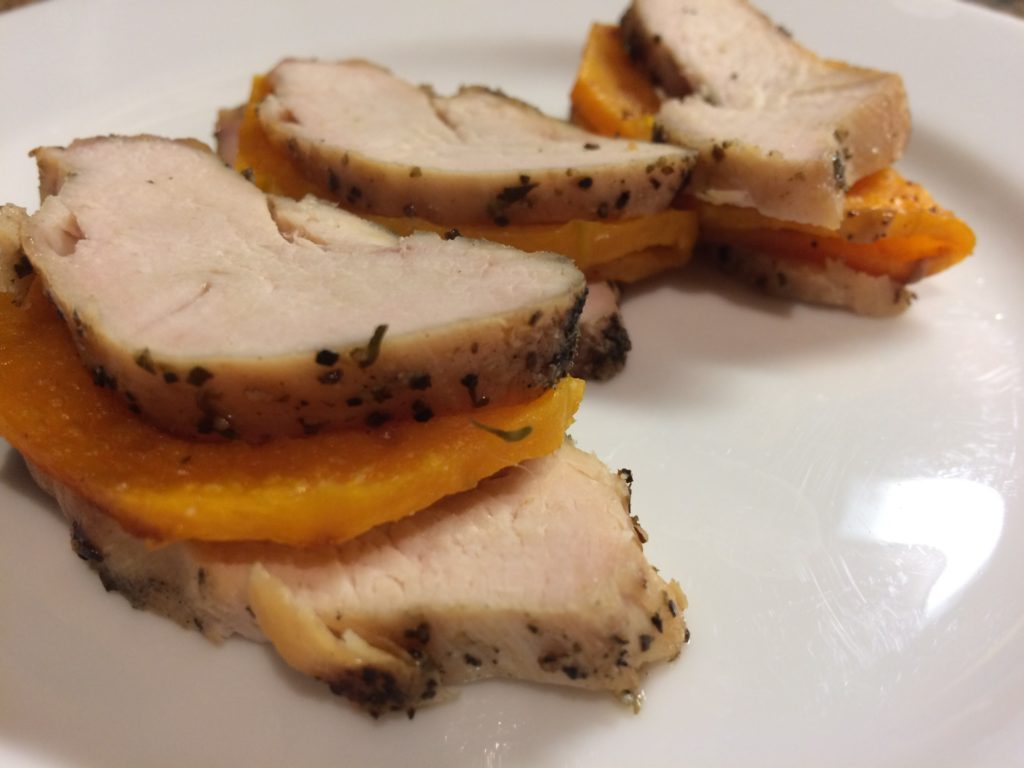 Dinner – 11 SP
A small bowl of Mashed Plantain with Taco Meat, Pico and Cilantro and a Turkey Taco Salad with lots of veggies and store bought Roasted Plantains.
Daily SmartPoints Total = 30
2017 Goals
Make time each week to Meal Plan
Drink 100 ounces of water each day
Exercise 5 days a week
Eat three meals and one snack daily
FOUR 100 Mile Walking Challenges this year!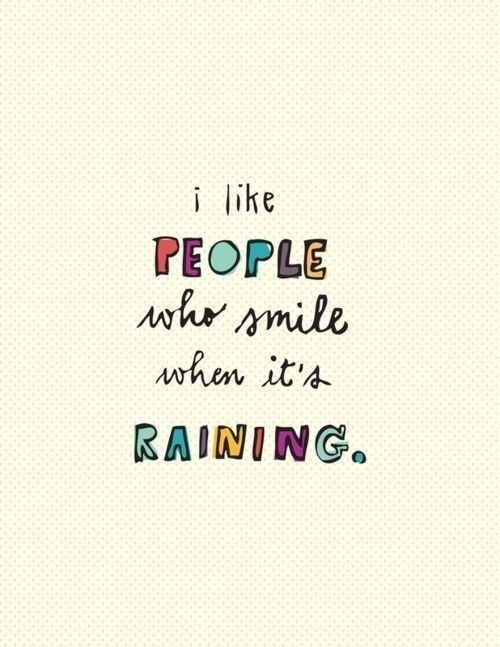 "love the life you live, live the life you love"