Yesterday was crazy busy, and I did NOT cook for Mike and I. This means I did NOT make a new chicken recipe.
One of my readers emailed me a recipe after I had blogged about making chicken recipes for a month. I hadn't even thought to ask readers for their recipes, but I love the idea! I have now received a couple of recipes from readers that I plan to share, so if any of you have a delicious Chicken recipe that you would like to share, I would LOVE to have it!
I haven't made this yet, but it sounds delicious. I hope to make it soon!
Thank you Brooke, for sharing this recipe with me!
Got this from the WW website in 2011  – love it
Chicken Lettuce Wraps
10oz canned chicken
½ cup shredded carrots  (I tend to chop these since its faster for me.)
½ cup cucumber
2 Tbsp chives
4 Tbsp teriyaki sauce
2 Tbsp Slices almonds
1 Cup Iceburg Lettuce – ( I usually use Romaine since that is what I have)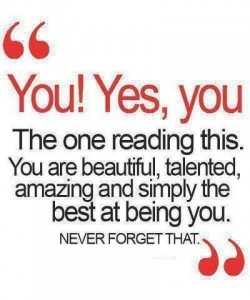 "love the life you live, live the life you love"