Pumpkin Butter Oatmeal
I was going to post this Monday morning, but it was so delicious, I ate it yesterday AND today, and couldn't wait to share!
The secret to really making this Oatmeal taste like the best bowl of Fall you could ever have on a cool morning, is the little jar of deliciousness that I buy each year at Louisburg Cider Mill!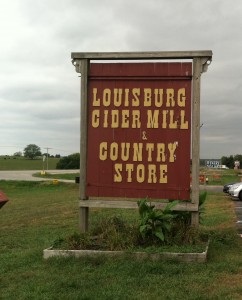 They have pumpkins galore!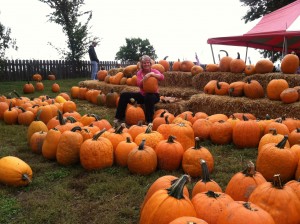 I had a hard time picking out just the right one, but I finally found it!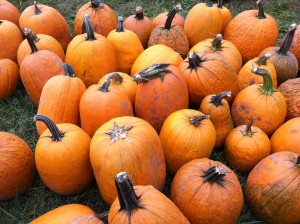 Not only do they make Apple Cider and Apple Butter, but they make all sorts of butters and jelly's here, and as much as I do love the apple butter, the Pumpkin Butter is by far my favorite!

If you take a trip out there this Fall, you can ask for a tasting, and they will bring out all sorts of butters and jelly's for you to sample! They did for me anyhow. (If you simply can not make it to Louisburg, I believe I bought a pretty good tasting jar of Pumpkin Butter at Trader Joe's last Fall)
I highly recommend that you buy the Pumpkin Butter so you can drive home and make this!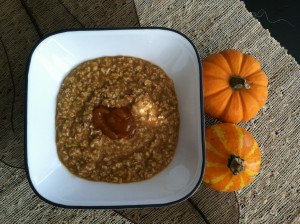 Ingredients
1/2 C. Quick Cooking Oats
1 tsp. Splenda Brown Sugar
1/2 tsp Cinnamon
Dash of Allspice
1/4 C. Canned Pumpkin
3/4 Boiling Water
1 T. Pumpkin Butter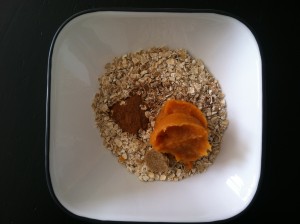 Directions
Put the Oatmeal, and the next four ingredients into a bowl. Add the boiling water and stir well. Let sit for 2 minutes to thicken.
Top with 1 Tablespoon of Pumpkin Butter………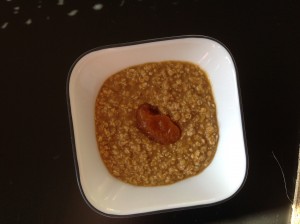 …..and give it a good stir.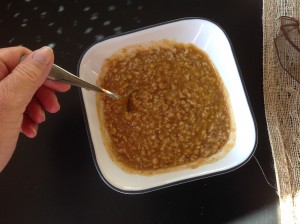 Now, take a bite!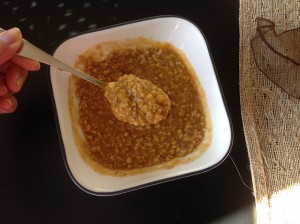 Go ahead……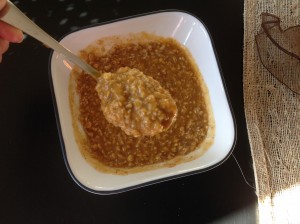 Pumpkinfy yourself!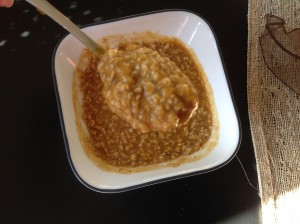 1 Serving = 5 PPV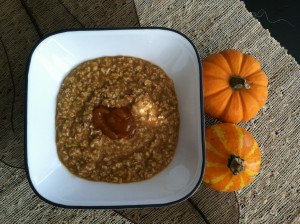 "love the life you live, live the life you love"