Over the summer and into the Fall, I was getting in some awesome long walks outside. Then the weather got cold……and the outdoor walks seemed to dwindle…..and eventually disappeared completely. With the weather predictions being in the upper 50's for the day, I knew I was going to get in a good walk outside on Saturday. I asked a friend to join me, knowing I would walk even further if she went. She did, and we walked over 7 miles!!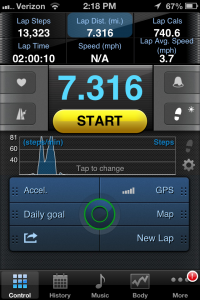 It felt great to get in a good walk and breathe in the fresh air. I thought I'd be a little sore when I got home, but I felt great! With the single digit weather predictions for the next few days, it'll likely be a while before that happens outside again.
It feels so good to be back in control and feel the puffiness in my body disappearing. It's amazing what just a few days of healthy foods can do for a body!
When was the last time you went on a date with your spouse? Mike and I got in a long overdue date night on Saturday night, and we have a full day planned today. The holidays just got crazy and it seemed like we simply were passing each other like roommates! Last night we went to dinner and a movie. We saw American Hustle, the new Bradley Cooper movie. I loved it! It was long, but it definitely kept my interest!
Today, we are going to breakfast, then Church (which we have been really bad about attending) and then some shopping on the Plaza! Looking forward to a fun day together! We both know when we are beginning to feel distant, it's time to reconnect and set aside some time for the two of us. Then we talk about how we should have done it sooner. 🙂
Breakfast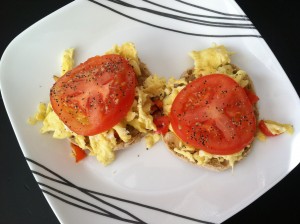 Snack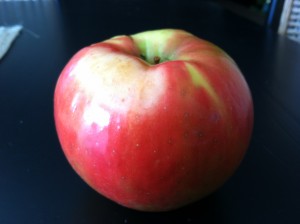 Lunch
Snack
Dinner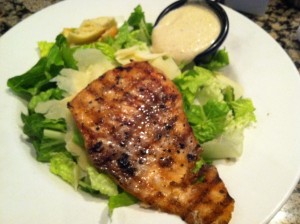 Simple Start
I can eat anything I want from the approved list of foods.
I can earn Activity Points by doing exercise, and eat them if I choose.
I have an allowance of 49 points that I can dip into for foods and beverages that are NOT on the approved list.
I should drink a minimum of 6 (8 oz) glasses of water each day.
Breakfast = Light English Muffin, Eggs, Bell Peppers, Onions and tomatoes, coffee with skim milk
Snack = apple
Lunch = Whole Wheat Pasta, Sauce, Fruit
Snack = WW Smoothie made with skim milk, ice and three chunks of frozen banana (I forgot how delicious this is!)
Dinner = Salmon Caesar with 1 Tablespoon dressing
Foods NOT on the Simple Start Approved List = Caesar dressing (2)
Exercise = Walked 7.3 Miles
How many glasses of water I drank = 12
Activity Points Earned for the Day = 9
Activity Points Earned This Week = 11
Remaining points from my 49 Points Allowance = 27
What are YOU doing today??
We're……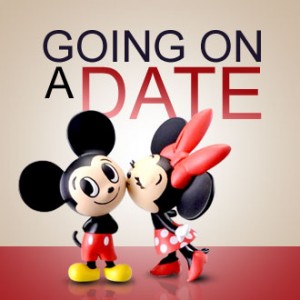 "love the life you live, live the life you love"