I left the house for the first time in FOUR days on Wednesday. Due to the predicted arctic blast, I had plenty of groceries, we had nothing social planned, and really, I just couldn't think of a reason to leave my cozy house and go out into the cold. After four days, it was time to get out!
I've been doing everything on my schedule, but maybe not quite as early in the day as I had initially planned. I tend to get a bit excited when coming up with a new plan and those plans often include getting up at the crack of dawn. Who am I kidding? I hate to get up early unless I absolutely have to! I am doing all that I had planned, but just a little later in the day than initially anticipated. 🙂
Not included on my schedule was cramming in as many episodes of Downton Abbey and Breaking Bad as possible since New Year's Day. I also had NOT anticipated the addiction I would feel while watching Breaking Bad! So I've limited my Breaking Bad viewing to the Treadmill only, and I get up extra early to get in one episode of Downton Abbey and an extra cup of coffee, then when my "schedule" has been completed for the day, I can watch more. I'm almost done with season three of Downton Abbey, so I'll be able to watch the current season on Sunday nights with all of the other Downton Abbey fanatics!
For the first time in several weeks, I am really looking forward to weighing in this morning!
Here are the last two days eats…..
Wednesday
Breakfast
Soy Latte, Banana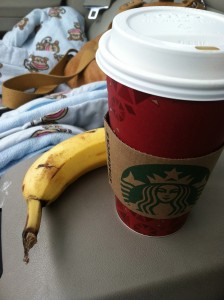 Snack's
Coffee with 2 T. Soymilk Pumpkin Spice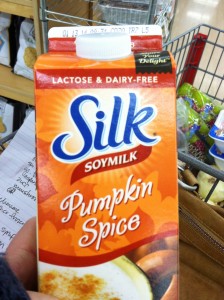 1/2 C. Dry Cereal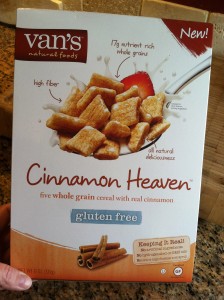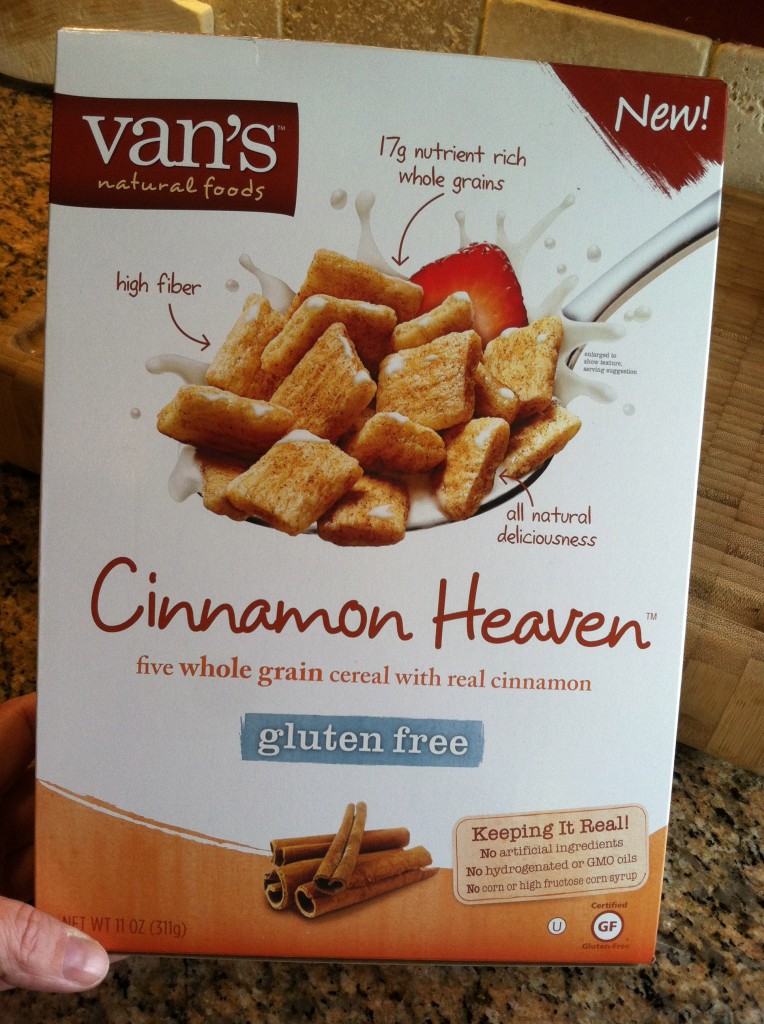 Lunch
Salmon, Mixed Greens, Tomatoes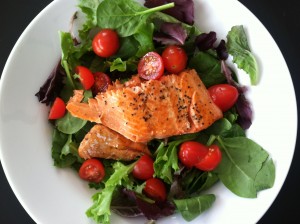 Dinner
Turkey Spaghetti with Gluten Free Pasta & Brussels Sprouts!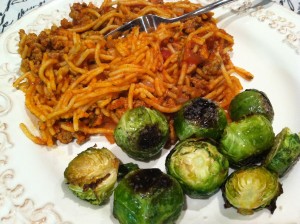 Thursday
Breakfast
4 Scrambled Eggs Whites, Salsa
Waffle with 1 T. Better n' Peanut Butter, Banana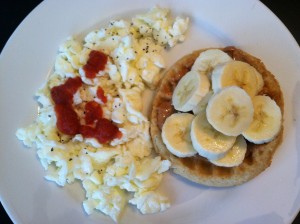 Snack
1 C. Almond Milk, 2 T. PB2, Frozen Banana Chunks, Ice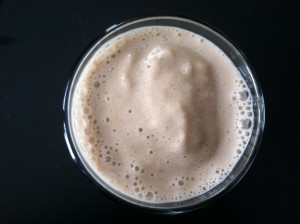 Lunch
(awful picture!)
Burger, no bun.
Sautéed Veggies in Olive Oil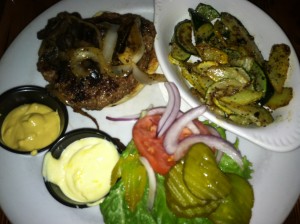 Dinner
Baked Tilapia, Zucchini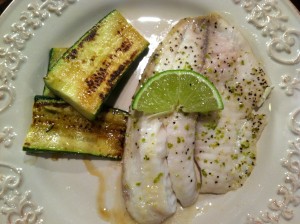 Simple Start
I can eat anything I want from the approved list of foods.
I can earn Activity Points by doing exercise, and eat them if I choose.
I have an allowance of 49 points that I can dip into for foods and beverages that are NOT on the approved list.
I should drink a minimum of 6 (8 oz) glasses of water each day.
Foods NOT on the Simple Start Approved List =
Soy Milk (1), Gluten Free Cereal (2), Waffle (3), Better n' Peanut Butter, PB2 (1), Almond Milk (1)
Exercise = Wednesday….Walked 4.5 Miles, Thursday…..Walked 3 Miles
How many glasses of water I drank = Wednesday = 10, Thursday = 12
Activity Points Earned for the two Days = 8
Activity Points Earned This Week = 25
Remaining points from my 49 Points Allowance = 32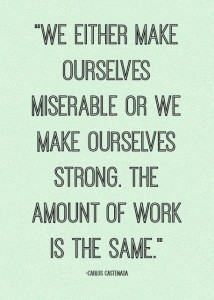 "love the life you live, live the life you love"