Yesterday was a great day full of chores. Getting organized for the week, doing some much needed housework, menu planning, grocery shopping, then working out in the yard for about four hours. For some reason, I never did get to the mulching that needed to be done this Spring. So I chose yesterday to do that. What better way to spend an afternoon, while aching from head to toe from tubing over the weekend!! It actually loosened up my tight neck, and I felt much better! 🙂
While meal planning, I found some chicken in the freezer that I wanted to use for dinner. When I found a simple recipe through Pinterest on Gimme Some Oven, for basically layering a bunch of things, including cooked chicken, and tossing it in the oven, I knew that was dinner. The recipe for a Chicken Enchilada Casserole includes a recipe for Homemade Red Enchilada Sauce, and it was delicious! She has a TON of yummy recipes!
Here are yesterday's eats……
Breakfast
Scrambled Egg Whites, Salsa
Peach and a Pear
1 PPV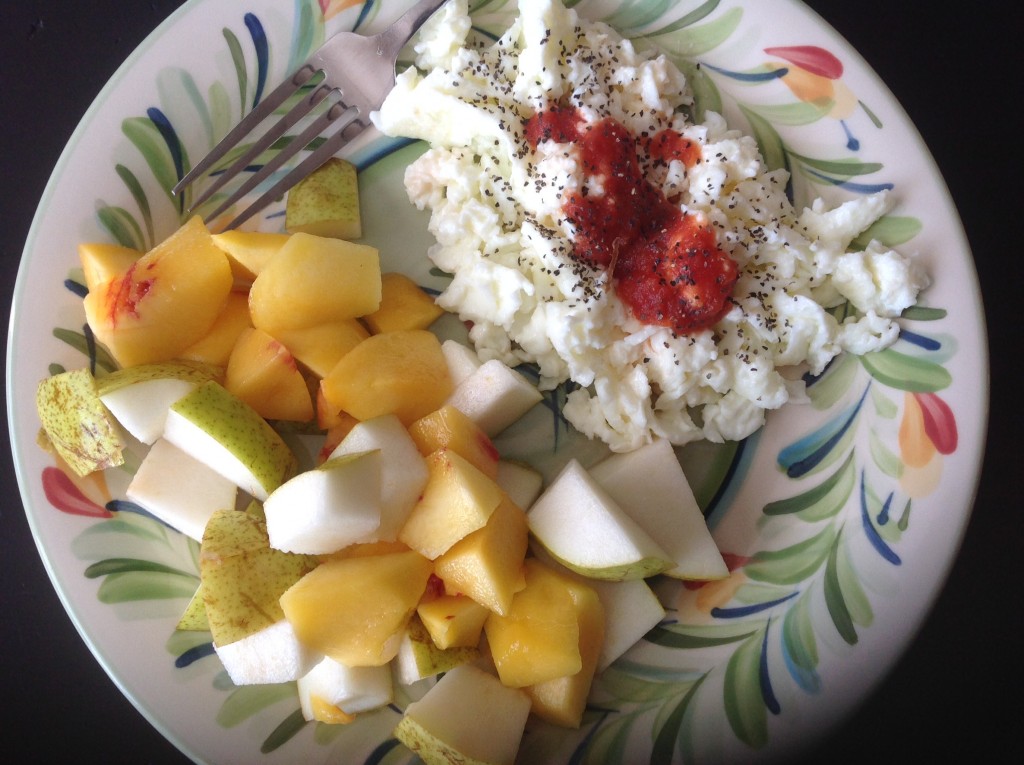 Snack
Sandwich made with…..
Two Slices Trader Joe's Bread, Toasted
One Egg, 1 Laughing Cow Cheese Wedge
topped with 1 T. Strawberry Jam
6 PPV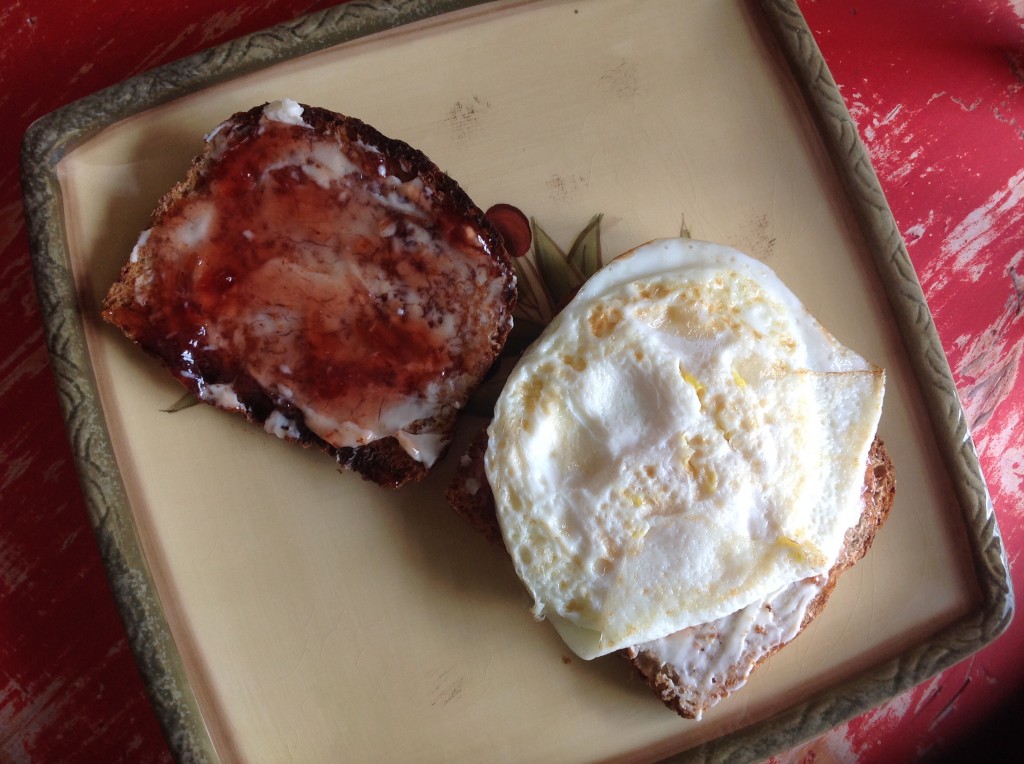 Snack
Pretzels and Hummus
5 PPV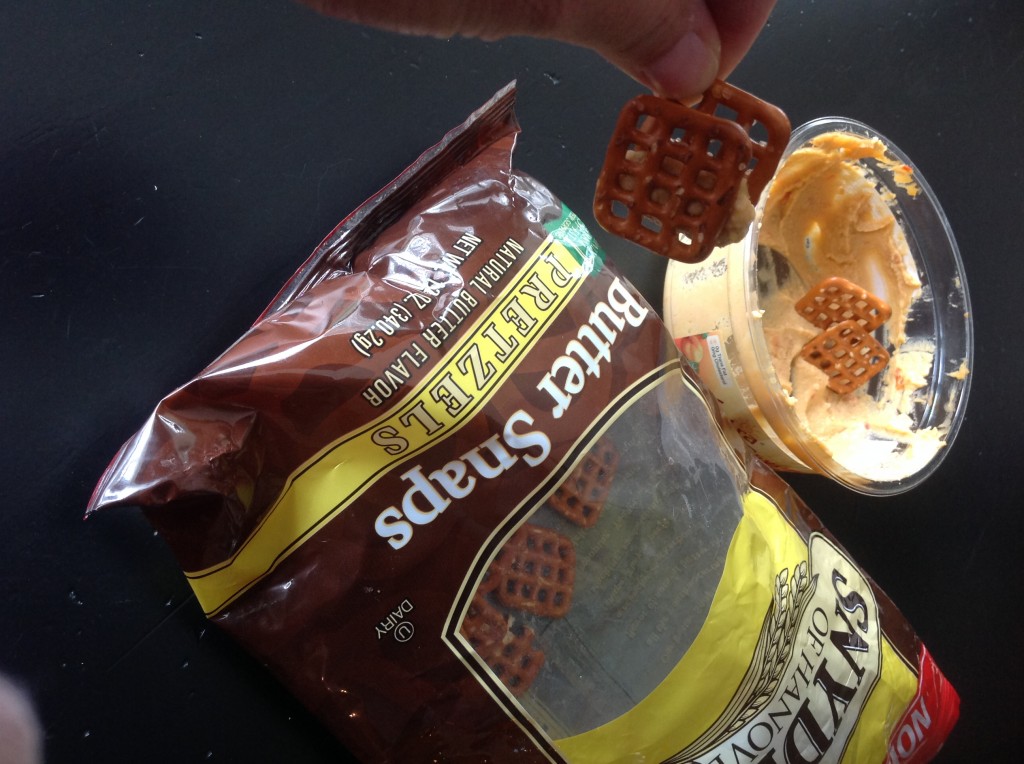 Lunch
Chicken Quesadilla, Apple
7 PPV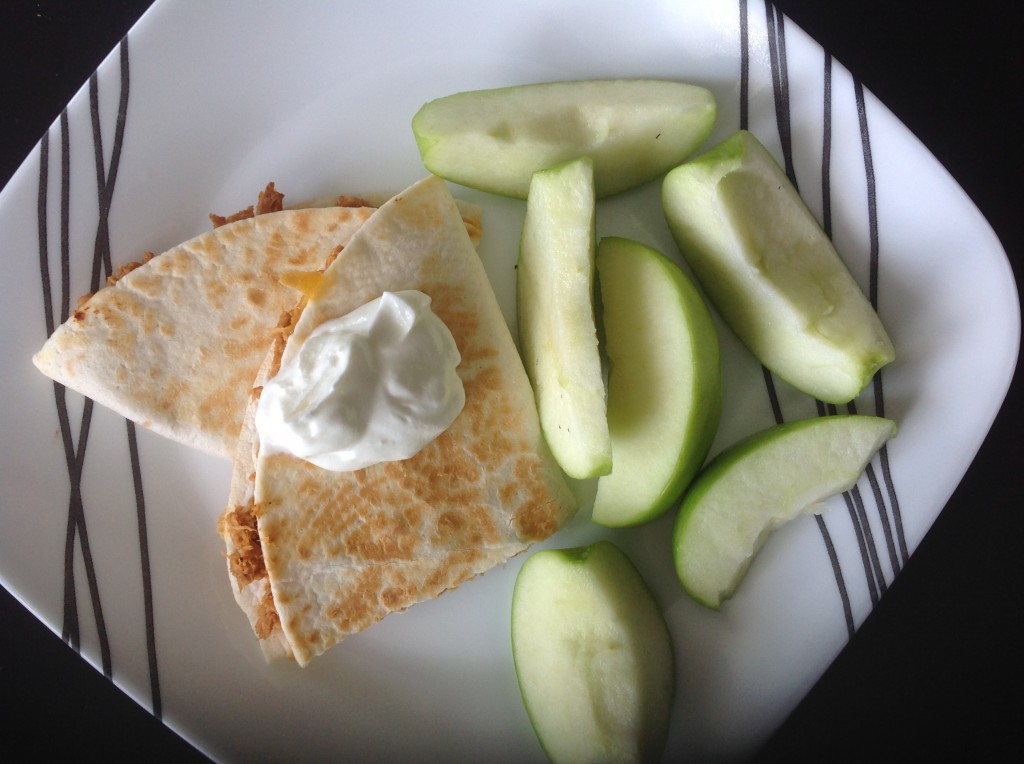 Dinner
Chicken Enchilada Casserole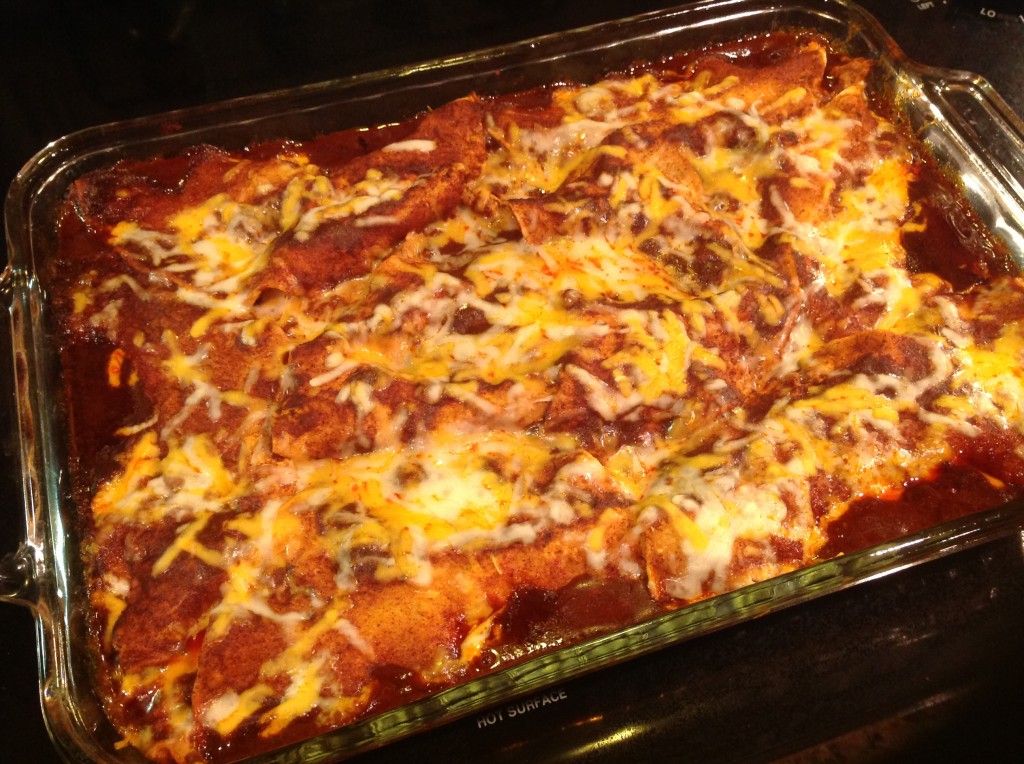 topped with Smashed Avocado
10 PPV
You can alter the points by changing up the filling. I lightened up the cheese a bit, and I didn't use as many black beans and corn that the recipe called for. I made 10 servings. This was really good! The recipe highly recommends that you make the Homemade Red Enchilada Sauce, so I did! No regrets!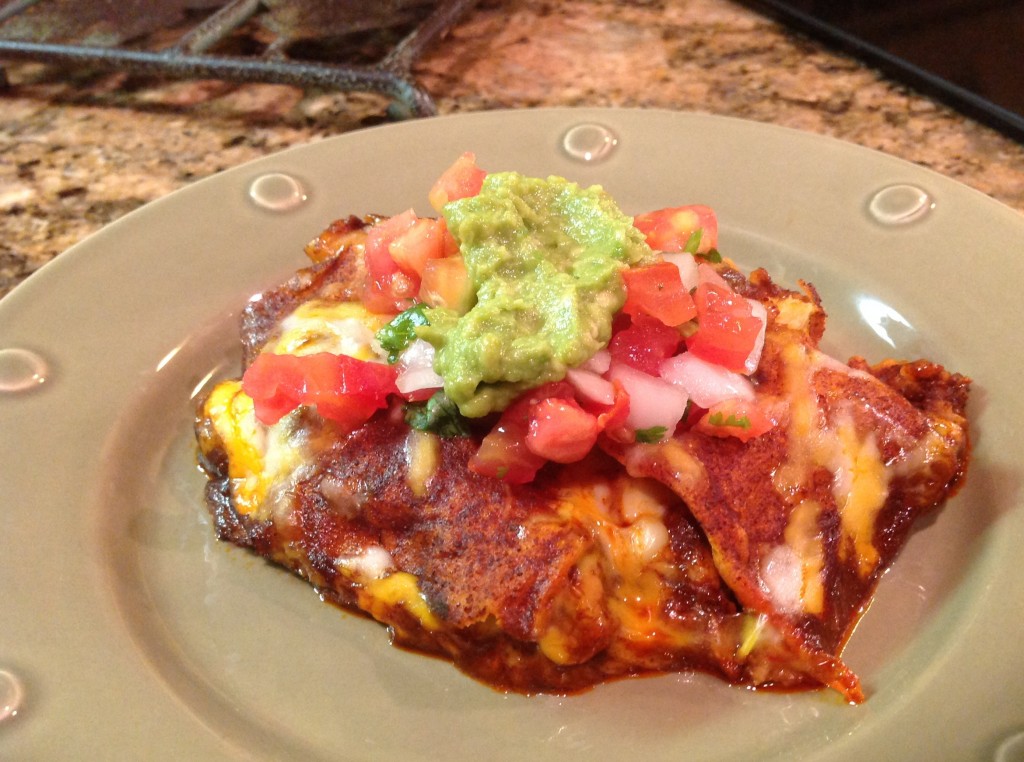 Weight Watcher's Points Plus
I can eat 26 PPV a day.
I can earn Activity Points by doing exercise, and eat them if I choose.
I have an allowance of 49 extra points that I can dip into throughout the week if I choose.
I should drink a minimum of 6 (8 oz) glasses of water each day.
My Weight Watcher Week Begins on Friday's
Breakfast = Egg Whites, Salsa, Fruit (1)
Snack = Egg Sandwich (6)
Snack = Pretzels, Hummus (5)
Lunch = Chicken Quesadilla, Apple (7)
Dinner = Enchilada Casserole (10)
Total = 29
Exercise = Mowed, Trimmed, Trimmed Bushes, Mulched
How many glasses of water I drank = 15
Activity Points Earned for the Day = 4
Activity Points Earned This Week = 8
Remaining points from my 49 Points Allowance = 0
Alcohol Consumption = none
Today……..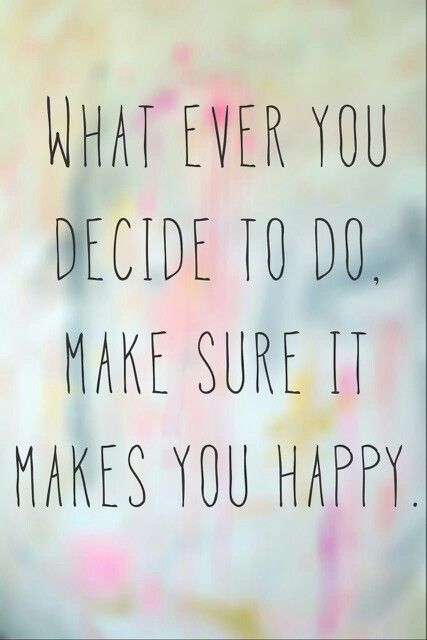 "love the life you live, live the life you love"