Well, it doesn't happen often, but yesterday I only took a picture of my breakfast, then I'm not sure really what happened.
I had a nice breakfast, walked the dogs, made a few phone calls, and headed out to The Food Truck for my regular Wednesday routine. It was hotter than H E double tooth picks (or double hockey sticks, depending on where you're from) in that truck yesterday!! The flies had decided to multiply like crazy around our feet and ankles, and there was literally NO BREEZE whatsoever!!! Before we even opened up for business, I was ready to chug my first bottle of cold water!
We were pretty busy, and at the first break, I was STARVING!! I had a Pork Taco with no tortilla, then I had some of Sidney's awesome Buffalo Chicken, and added the tortilla to make it a wrap.
The rest of the afternoon was busy, and full, and then Mike called to remind me that he was golfing for the evening. I had a fund raiser – Happy Hour to go to, so I skipped dinner all together, and instead ate a handful of wheat thins and drank three bottles of beer at the Happy Hour!
Today will be a much healthier day. 🙂
Not the Daily Recommended Weight Watcher Meal's…….
Breakfast
(and it all started out so well, too)
4 Scrambled Egg Whites
Small serving of Oatmeal with Fresh Blueberries
Frothy Coffee
5 PPV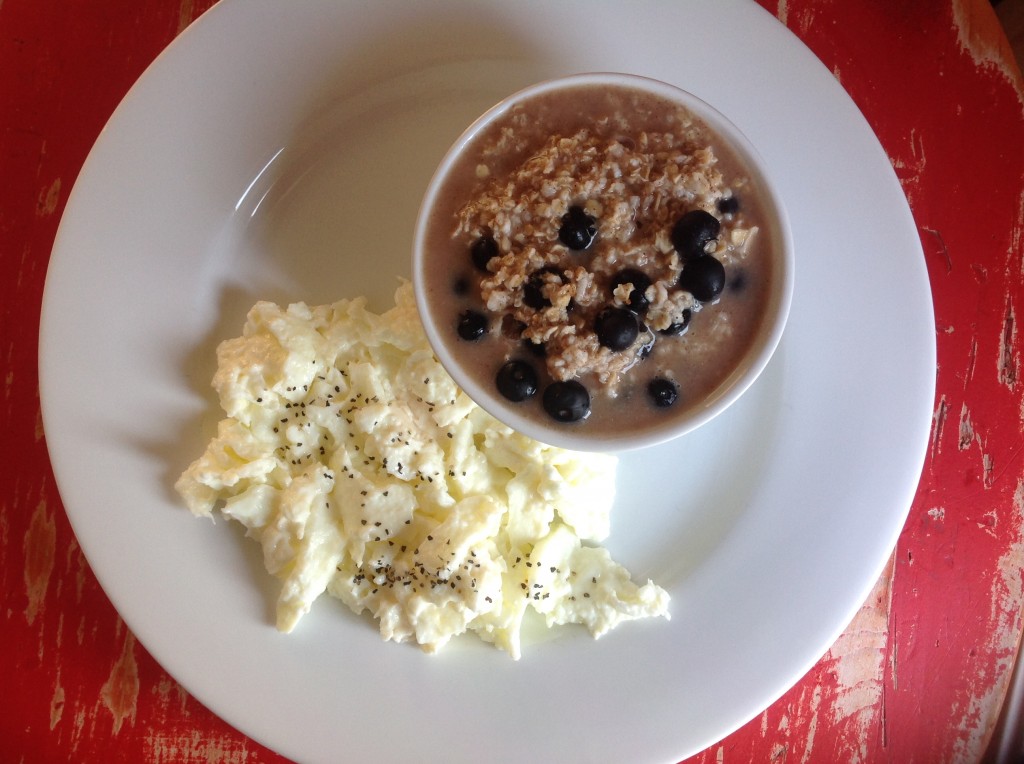 Lunch
Un-Pictured Pork Taco, Buffalo Chicken on Tortilla
14 PPV??
Dinner Un-Pictured
3 Mich Ultra's and Wheat Thins!!
15 PPV
Weight Watcher's Points Plus
I can eat 26 PPV a day.
I can earn Activity Points by doing exercise, and eat them if I choose.
I have an allowance of 49 extra points that I can dip into throughout the week if I choose.
I should drink a minimum of 6 (8 oz) glasses of water each day.
My Weight Watcher Week Begins on Friday's
Breakfast = Oatmeal, Egg Whites, Frothy Coffee
Lunch = Pork, Buffalo Chicken in a Tortilla (14)
Dinner = Beer's and Crackers!!! (15)
Total = 34
Exercise = 1 Mile walk with the dogs.
How many glasses of water I drank = 10
Activity Points Earned for the Day = 1…maybe 2?
Activity Points Earned This Week = 12
Remaining points from my 49 Points Allowance = 0
Alcohol Consumption = 3 Beers…..
This…..is about to happen…..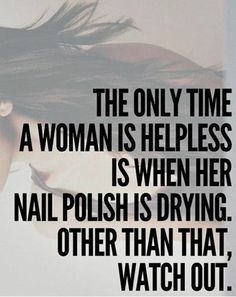 "love the life you live, live the life you love"