I had a great time with my daughter last week, then Mike and I went to a beautiful wedding out of town this weekend. I ended up taking an unplanned break from the blog and totally went into vacation mode.
Tess and I ended up watching the Royals game on Tuesday at a great little Brewery, of course. Then we watched Wednesday at a favorite place of ours where we met a few friends, made a few new friends, and cheered really loud!
Tess paid a little tribute to our Mimi on Instagram one of the nights while we watched the Royals play!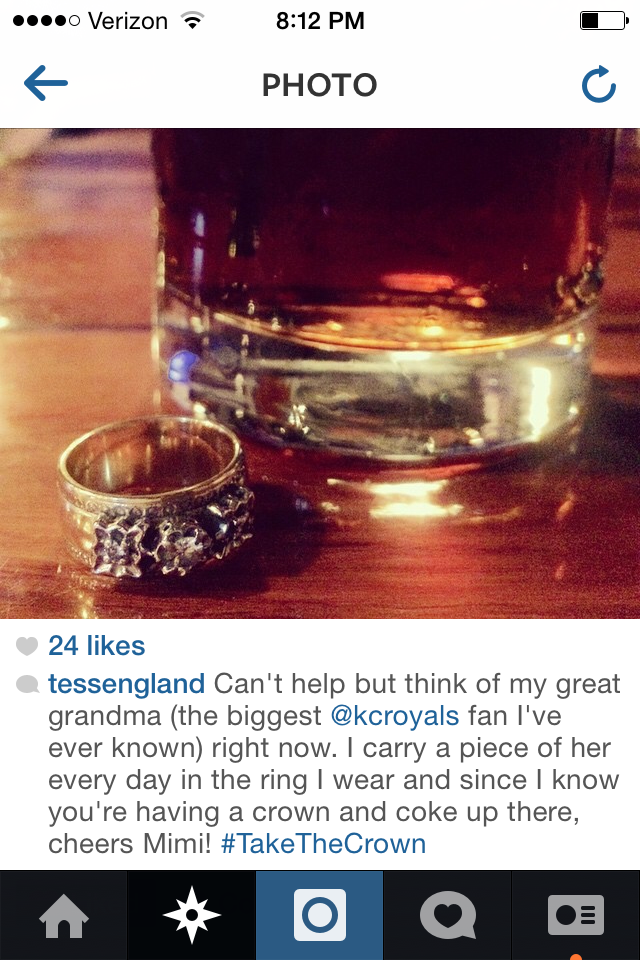 l found this picture today that a photographer took of Tess and I at the Pep Rally downtown that we accidentally came upon! We are all about our Kansas City Royals and our blue shirts, and we still can't believe we happened upon this big pep rally without ONE stitch of Royal Blue on!!! But since I was having a good hair day, I had to post it! 🙂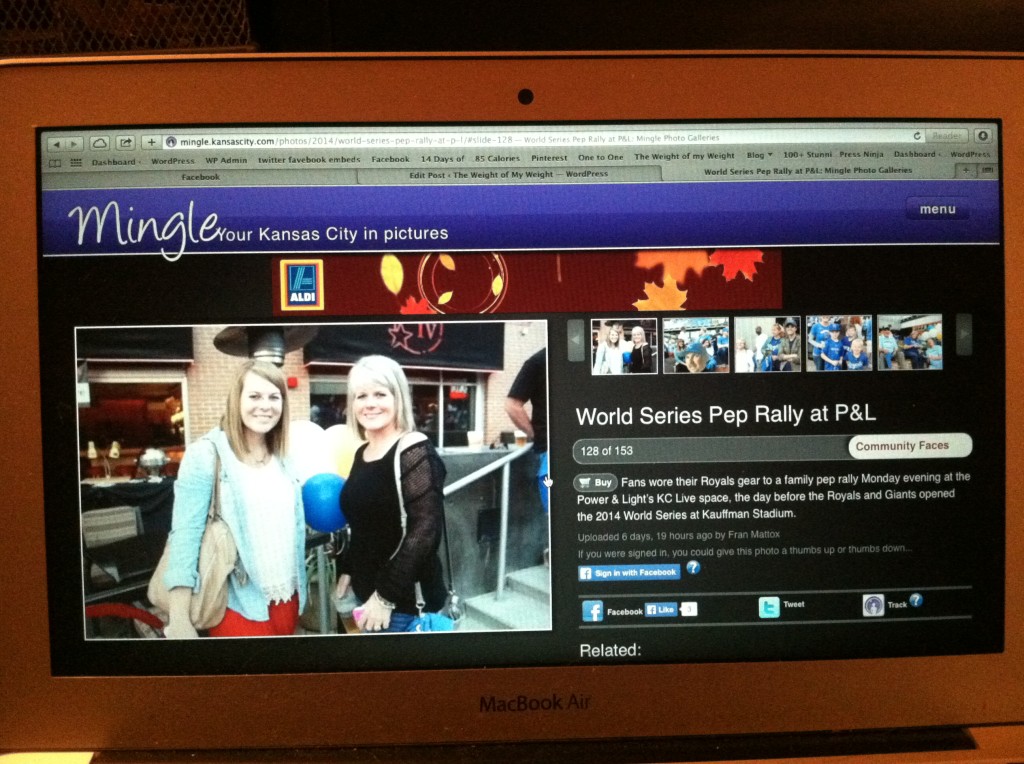 Tess and I spent Thursday morning and afternoon doing absolutely nothing in honor of it being her last day in town.
Thursday evening, we took Tucker to a new place to board him for the weekend that I was really excited about! When I checked in on him, this is the picture that i was sent! My little Tucker man is the white dog on the pillow in the back corner. He's in the Diva Room! Is this AWESOME?????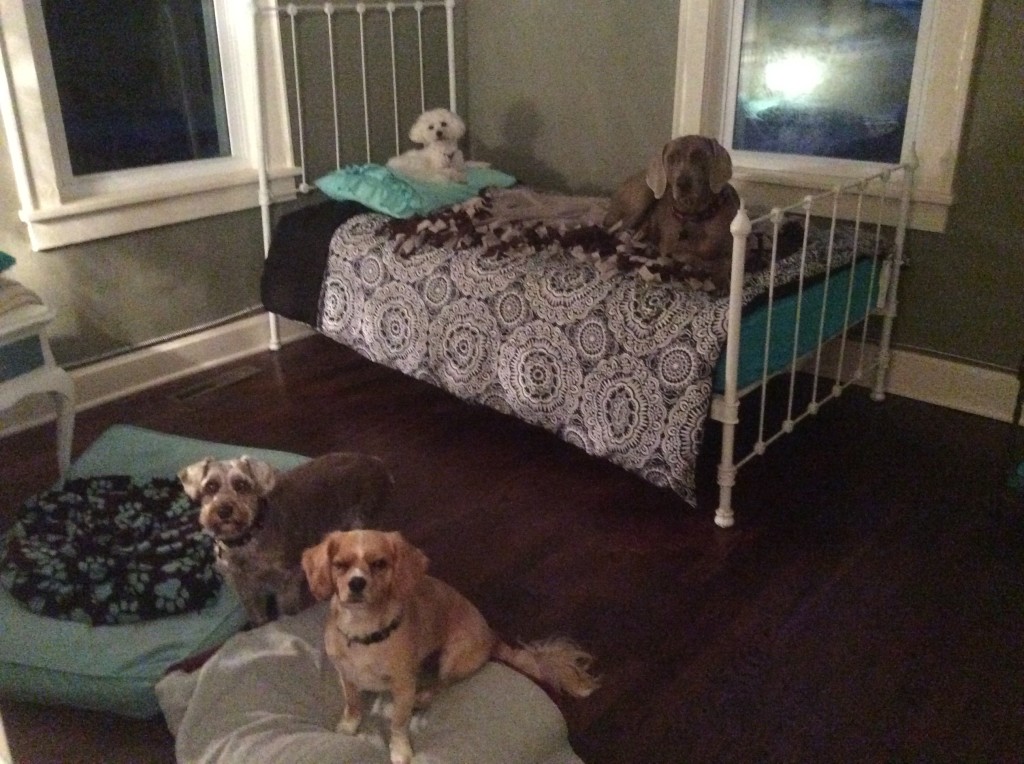 After we dropped off our high maintenance dog, a girlfriend of mine, that Tess adores, came over and we pulled out the good wine! We had some great girly chat!
I ended up getting about an hour of sleep Thursday night, then Mike and Tess and I headed to the airport at 4:30 Friday morning!
Tess was heading back home to Dallas, and Mike and I were going to a wedding in Chattanooga!
When I wasn't sleeping on the flight into Nashville, I was taking a thousand pictures of this view!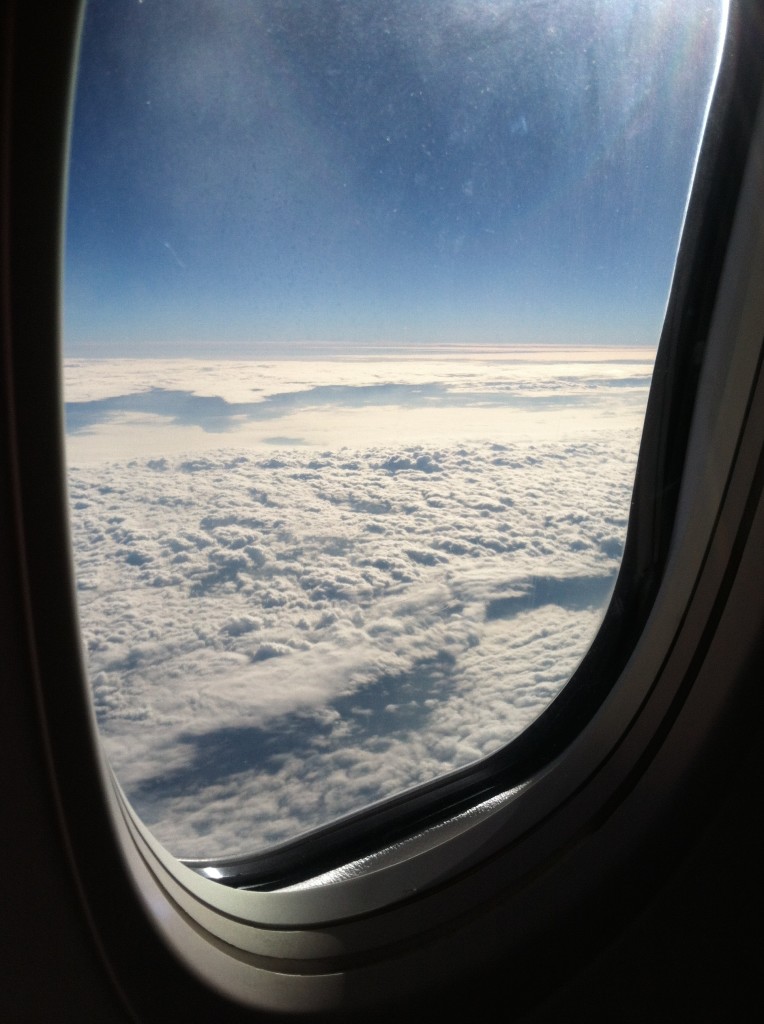 Mike and I spent a great afternoon in Nashville bar hopping, listening to music, and having lunch. I love that place!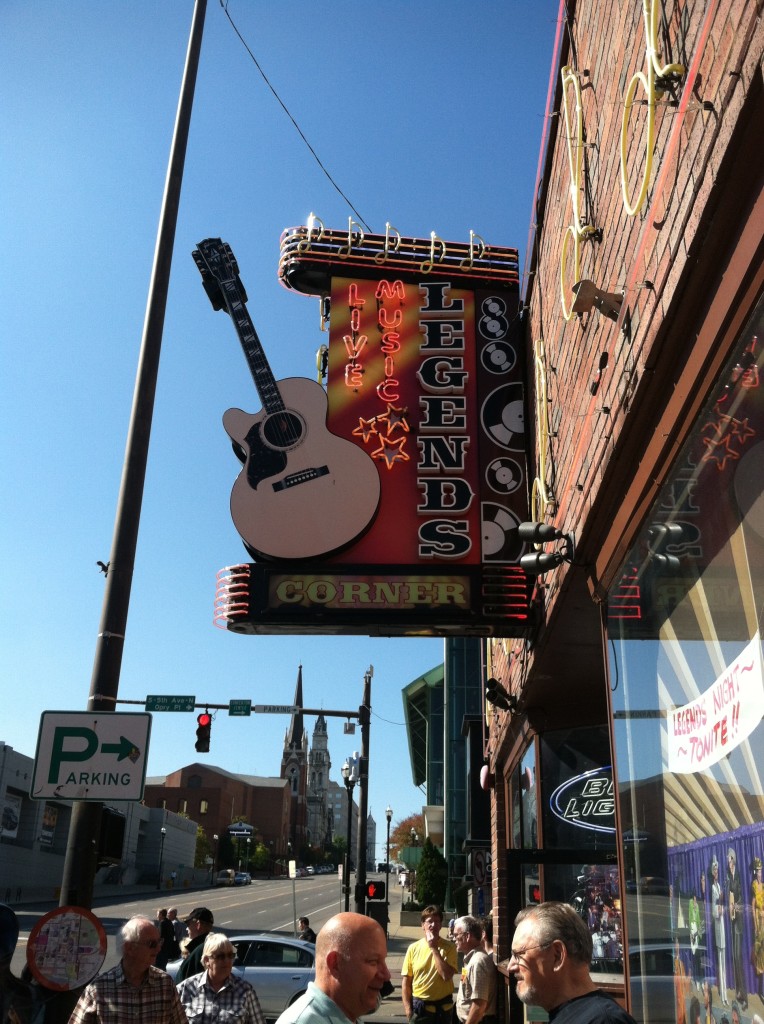 Sometimes, ya gotta just be goofy!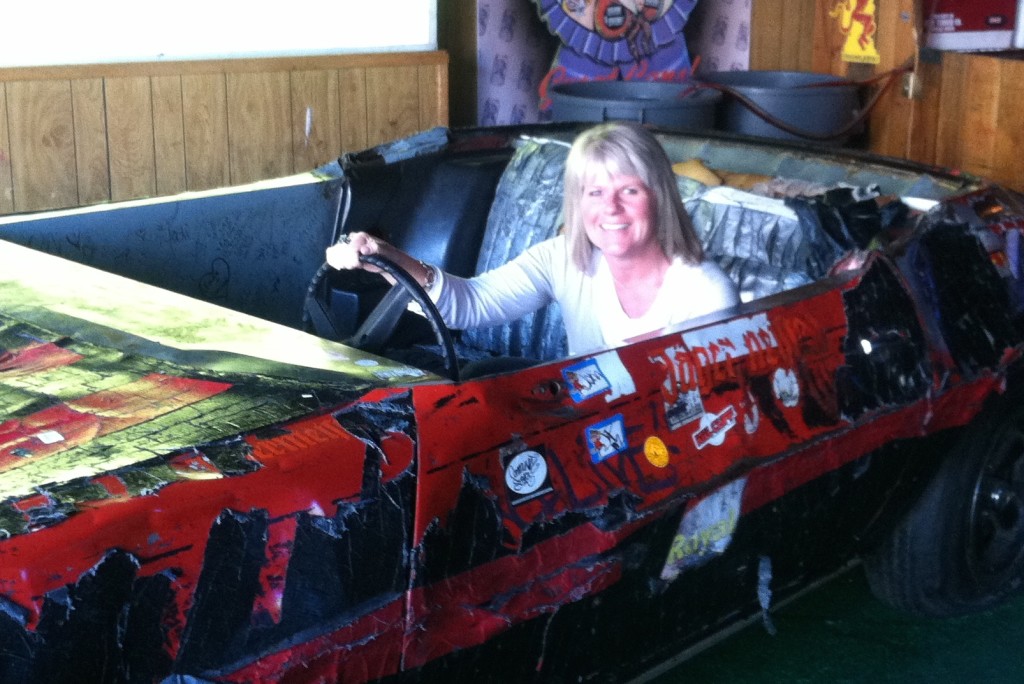 Then we took a nice drive through some beautiful mountains to Chattanooga! I was driving, so I have no pictures, but it was gorgeous!
Friday night we ended up at a place called World of Beer's, where about 20 (or more) of us from Kansas City, ate pizza, drank Pumpkin Beer's and cheered on the Royals to a victory!
Check out this list of craft beers!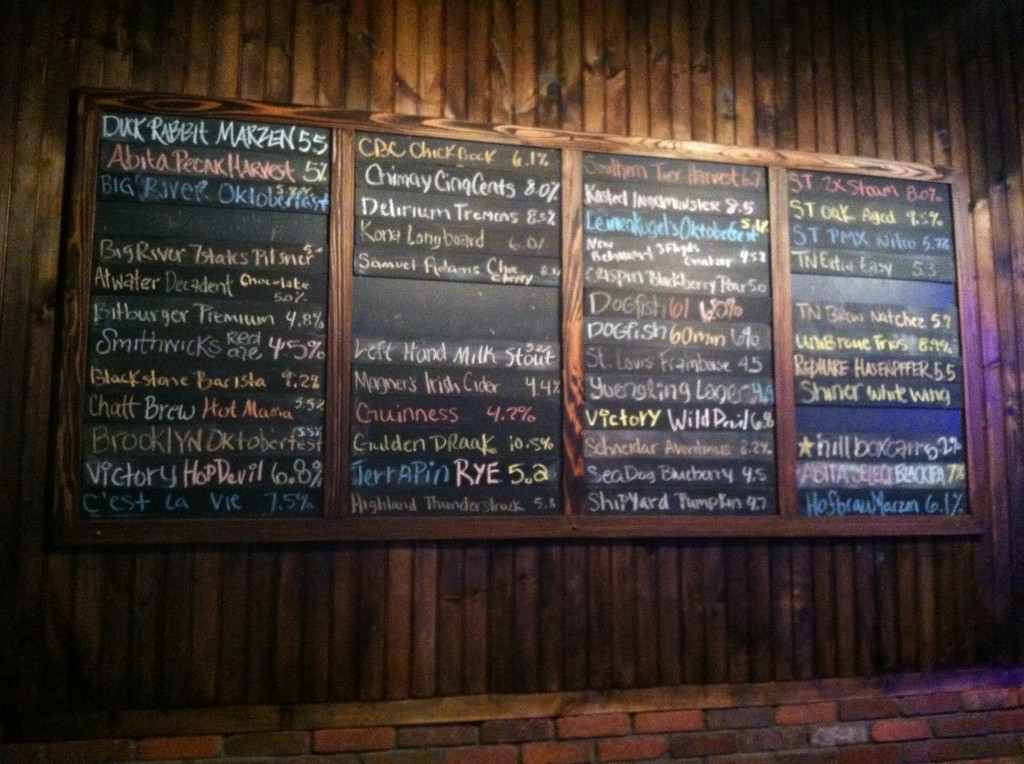 Saturday was the wedding!
Meet Alli and Casey!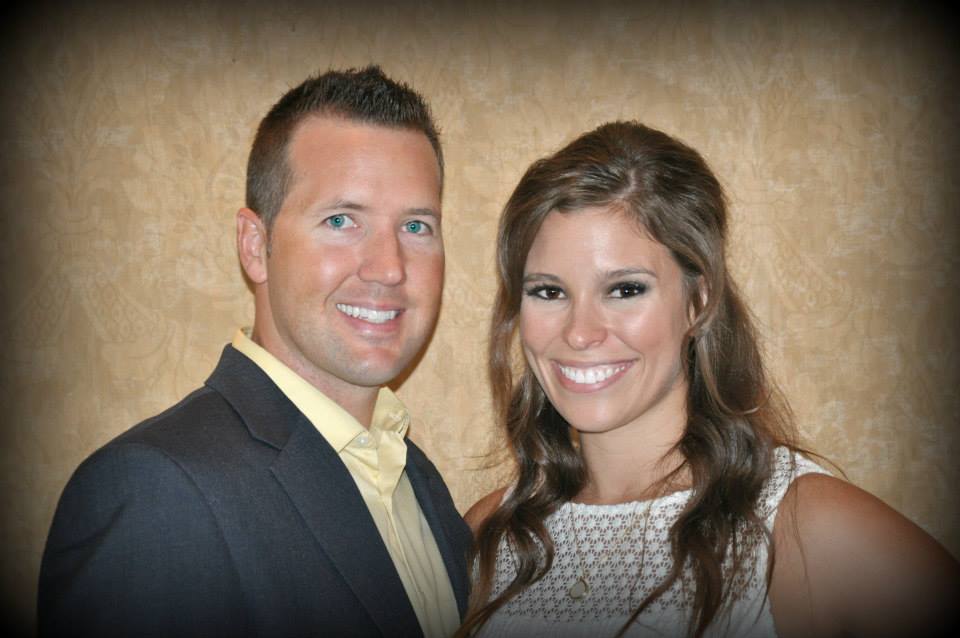 What a beautiful bride….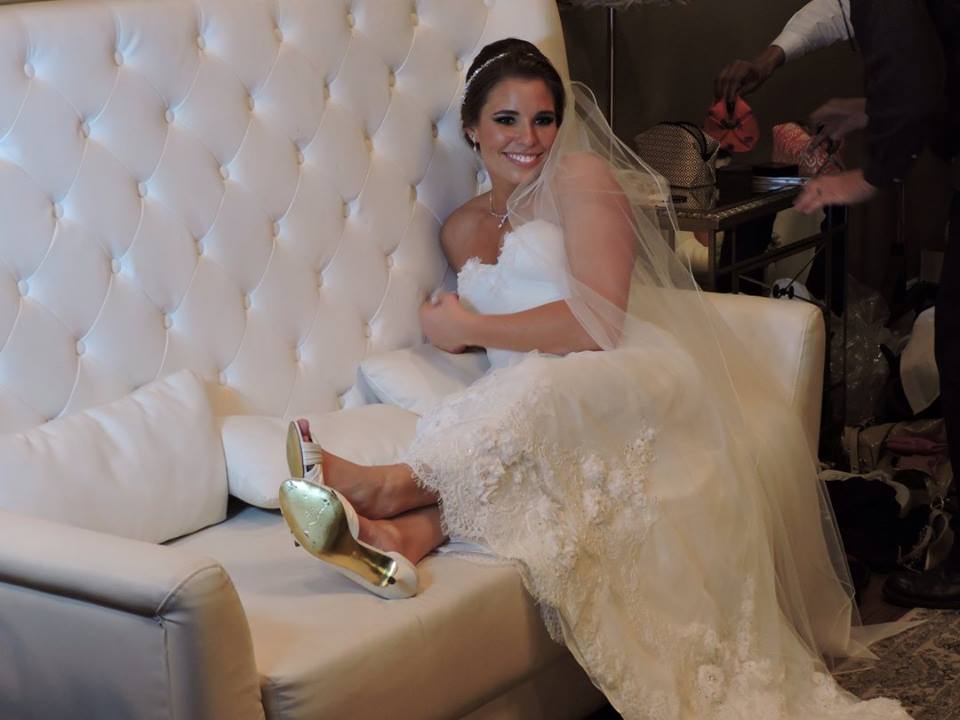 They are both adorable and the wedding was beautiful! I was so happy we were there!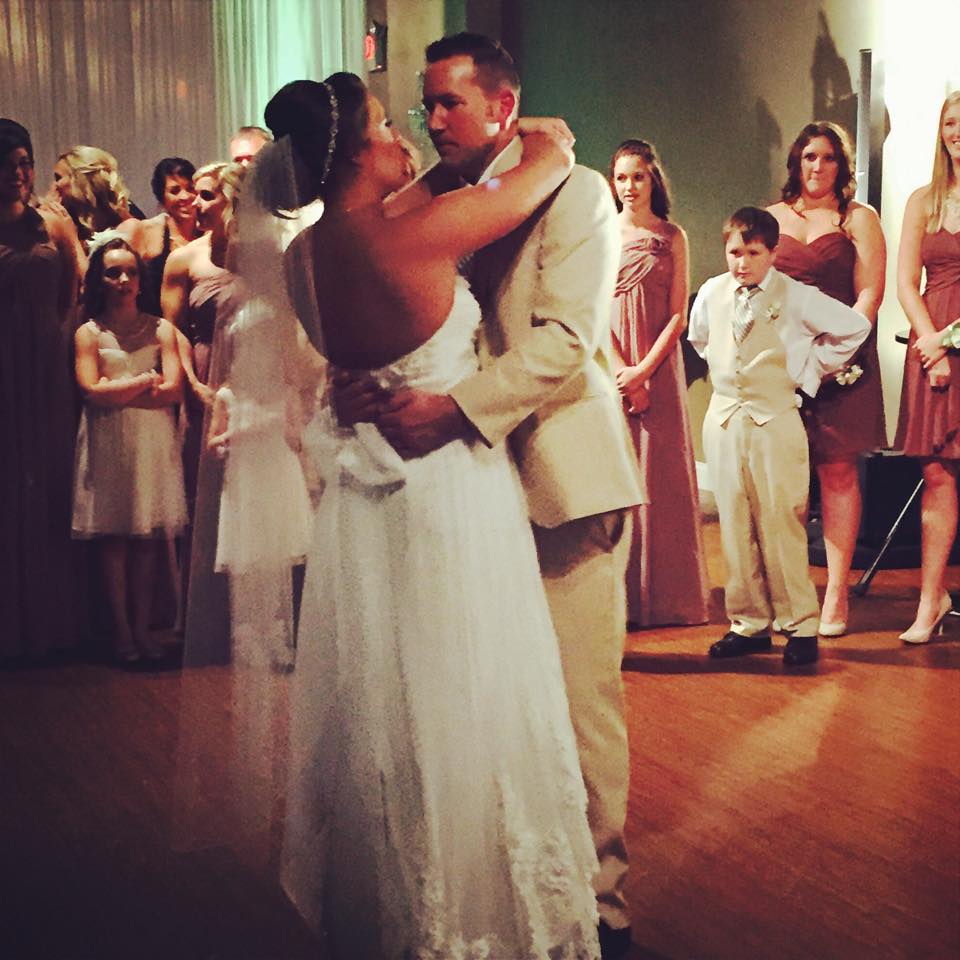 I never did get a good picture of Mike and I….this will have to do……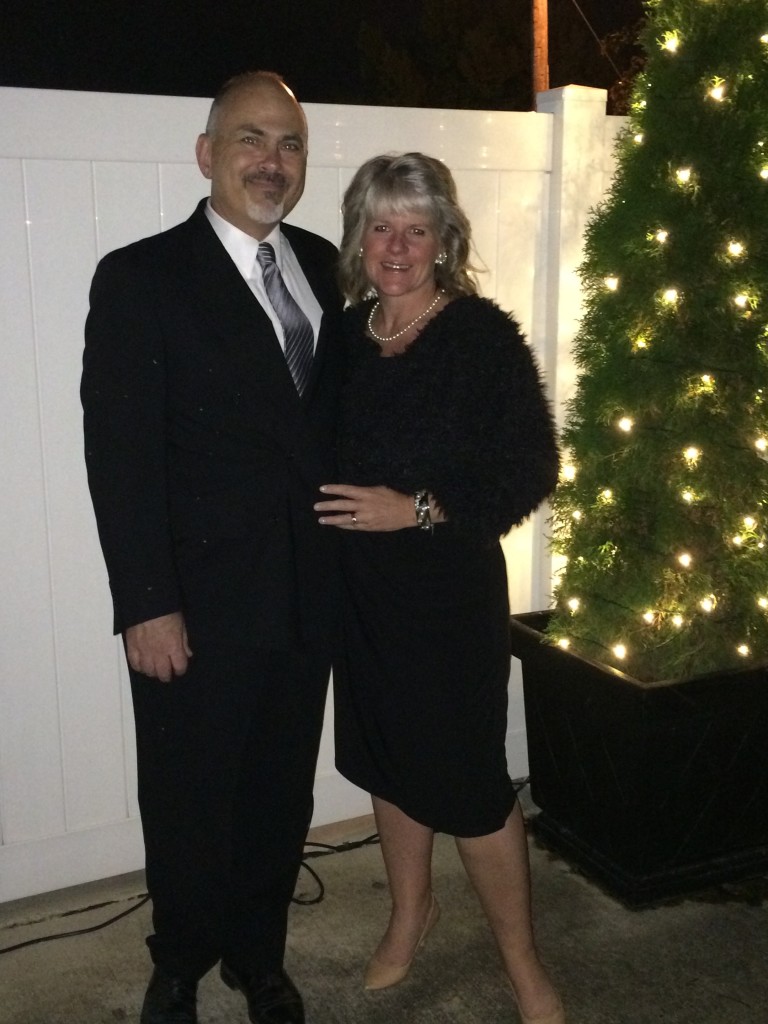 Late Saturday night, (1:30 ish) after saying good bye to the Bride and Groom and coming back to the hotel, several of us ended up at a place called the City Cafe! We went there after having some of this gigantic Snicker's Cheesecake in the hotel lobby!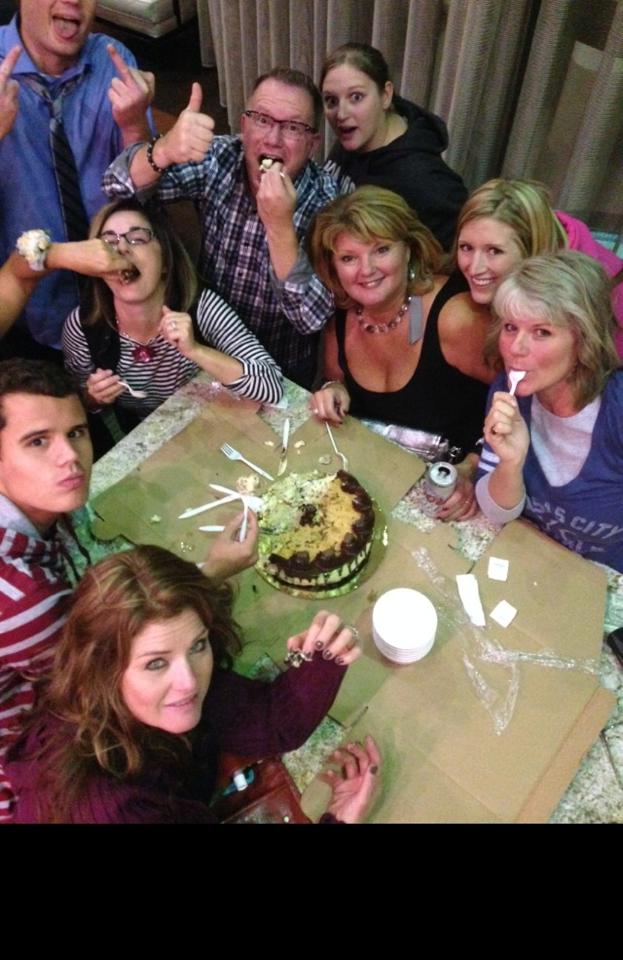 The place was packed and we had to wait for a table! Did I mention it was 1:30 am???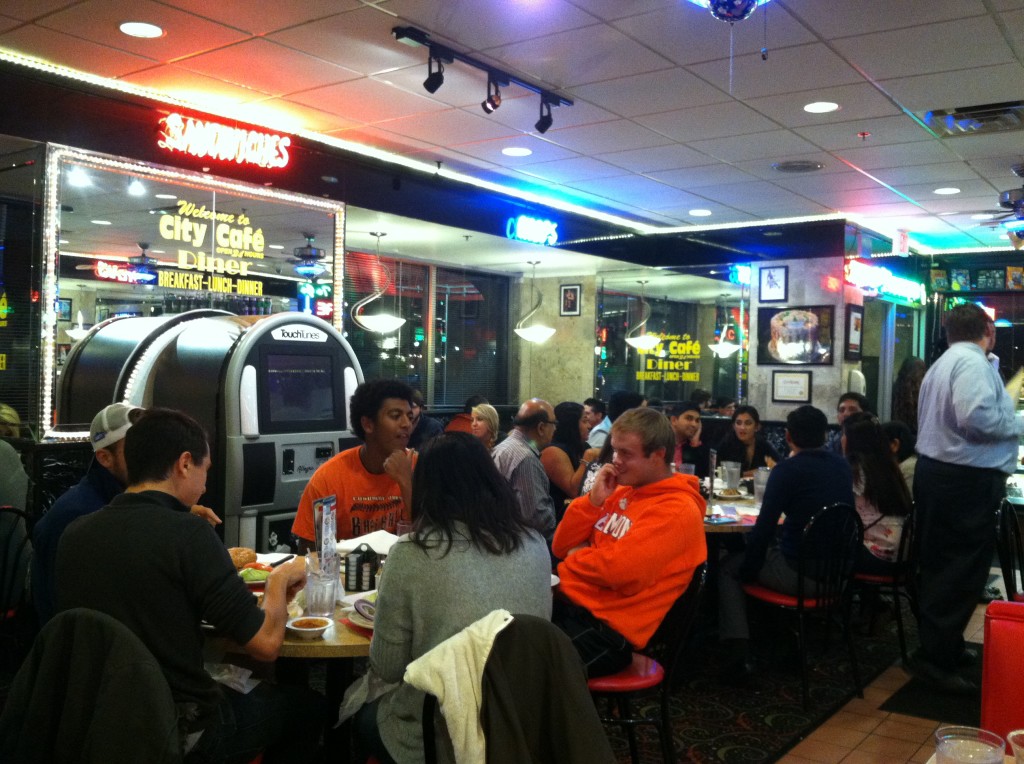 Mike and I sat at the counter where we happily shared a Reuben and Fries. I think with every other bite, we each had to grab a new napkin. It was ridiculous.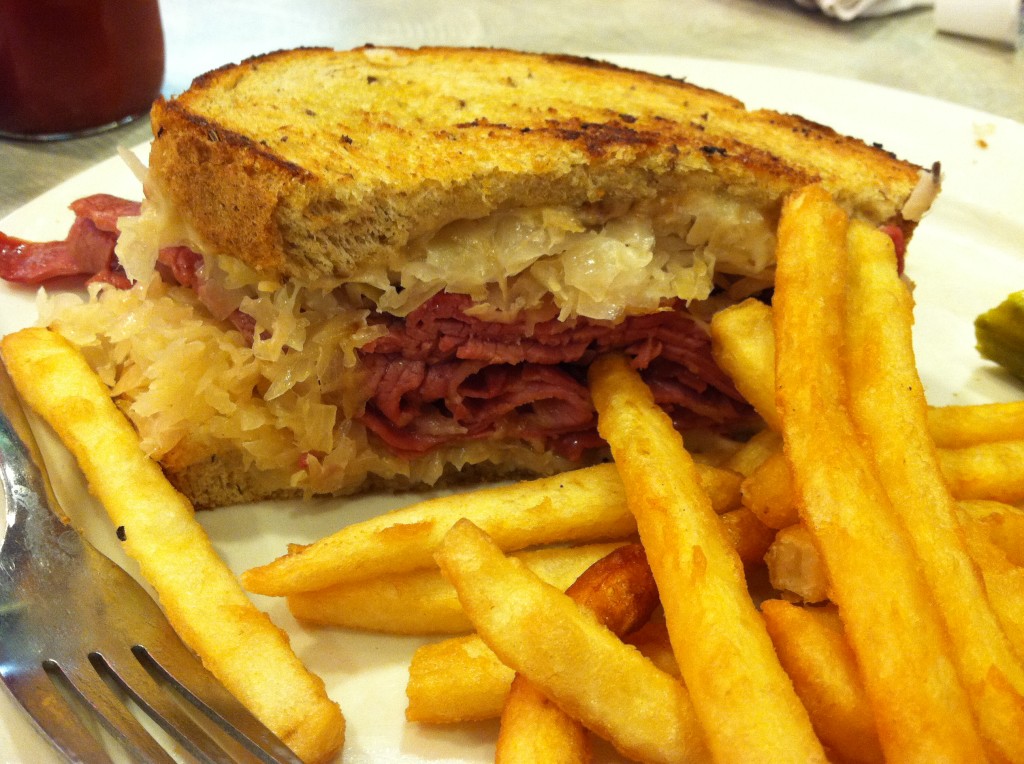 Now, I'm back home. I've had a really great past several days, but as always, I am ready to get back to my routine and making healthier choices!
Monday I craved carbs all day long. I usually do the day after several days of adult beverages.
I started off my day with one of my newest favorite meals…
Sautéed Red Onions, Zucchini, Cooked Sweet Potato, Egg and Avocado!
The rest of the day consisted of a WW Smoothie, a Gigantic Honeycrisp Apple and a Chicken Sausage on a Sara Lee Hamburger bun with mustard and sauerkraut, and a skillet dish with left over Chicken Kabob's, zucchini, red onions and corn! I also had a bagel thin with almond butter and a granola bar, so yesterday was a bit of a struggle.
After breakfast, I took a six mile walk with a friend and throughout the day, I drank a ton of water!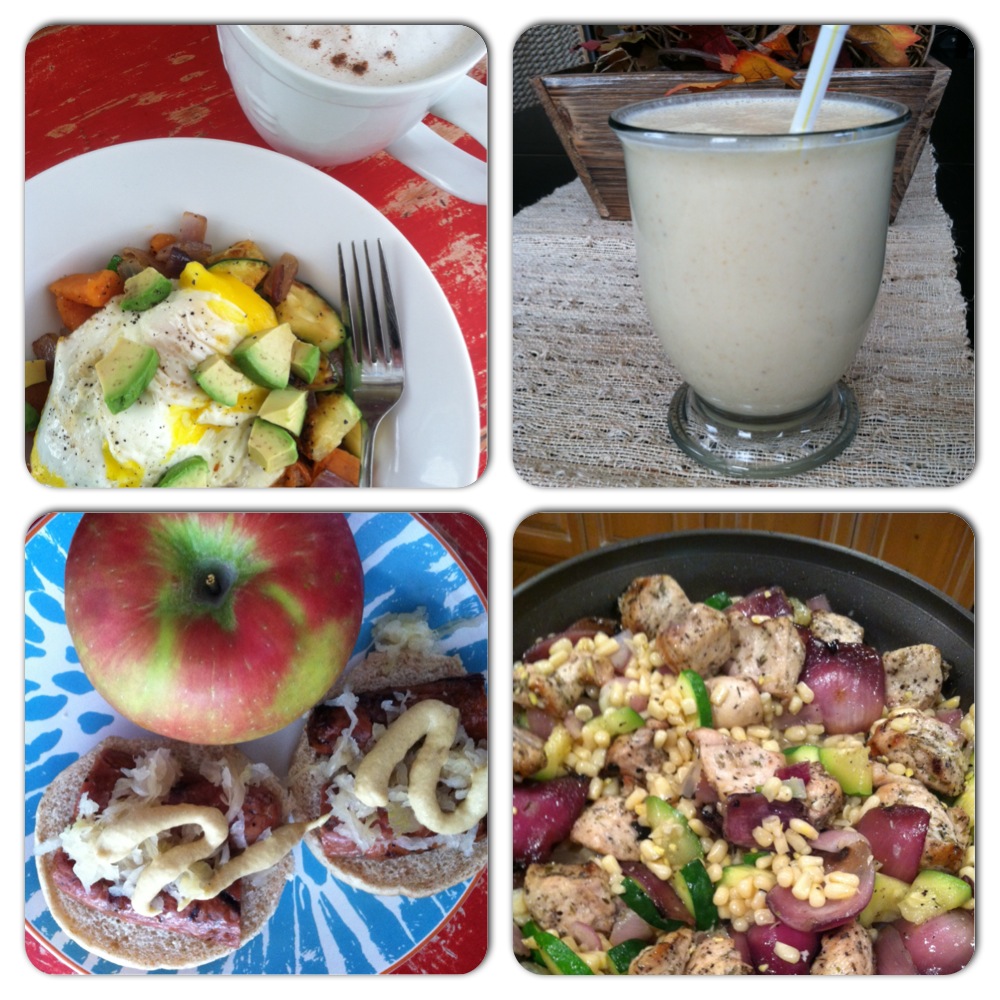 I'm looking forward to an awesome November filled with lots of exercise and lots of healthy comfort foods!
I walked 100 miles in September, and I loved having a challenge for myself. After realizing how much I slacked on my exercise this month, I'm doing the 100 Mile Walking Challenge again in the month of November!
It feels good to be back!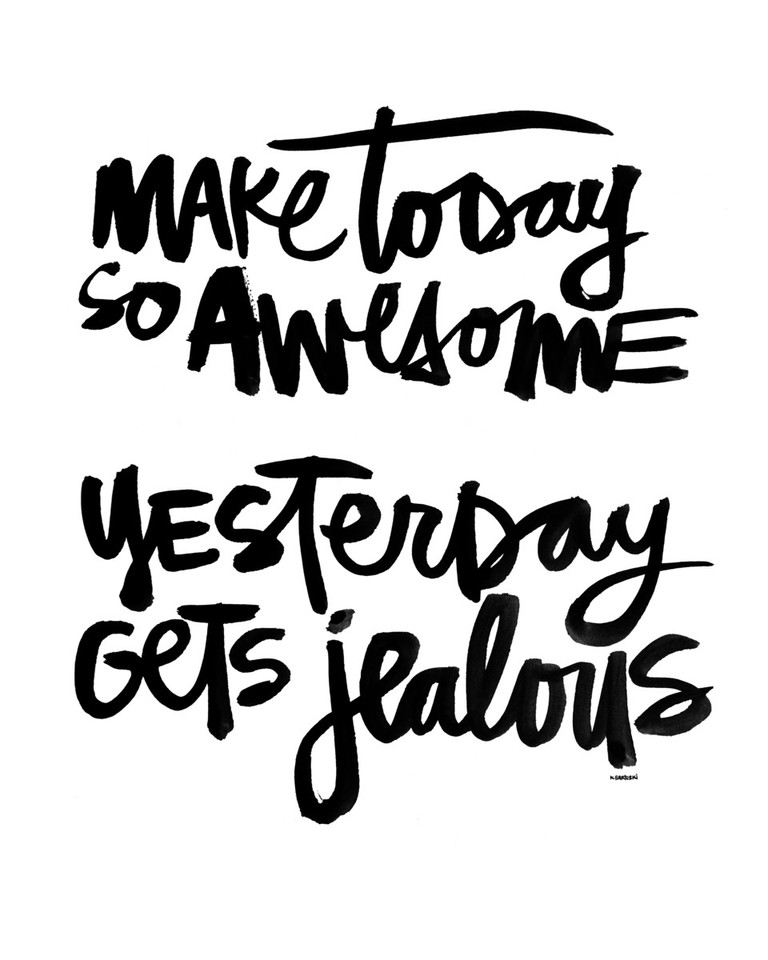 "love the life you live, live the life you love"