I hope you all are enjoying your Christmas and Holiday Season this year!
I picked up my daughter, Tess, from the airport early Tuesday morning and we have been keeping busy since.
For as long as I can remember, Tess and I have taken one night each Christmas Season and drove the car all over town looking at Christmas lights with a cup of Hot Cocoa. This year was no different, except for the way in which we did it. Typically we are in our cozy clothes and ready for bed. This year we had a two hour dinner while sharing a bottle of wine.
(wine and dumplings)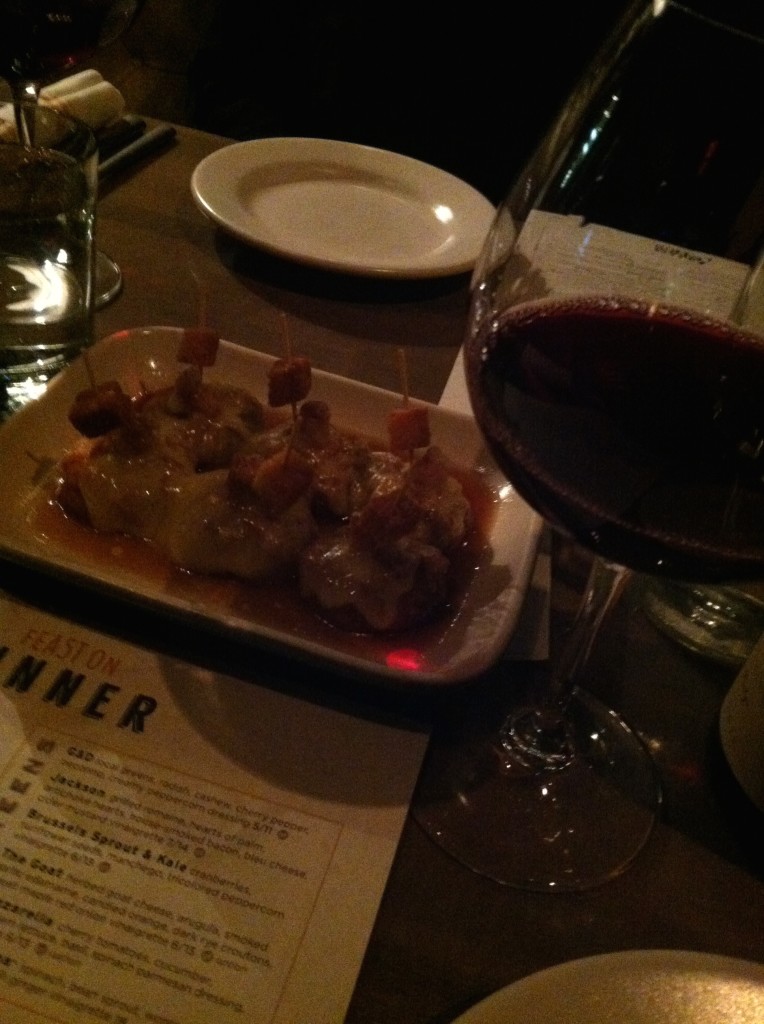 After dinner, we took our tour. Tess said it was one of her most memorable evenings that her and I have ever spent together. 🙂
(We asked FOUR different groups of people on the Plaza to take our picture and they all turned out fuzzy. Could be my camera, could be us.)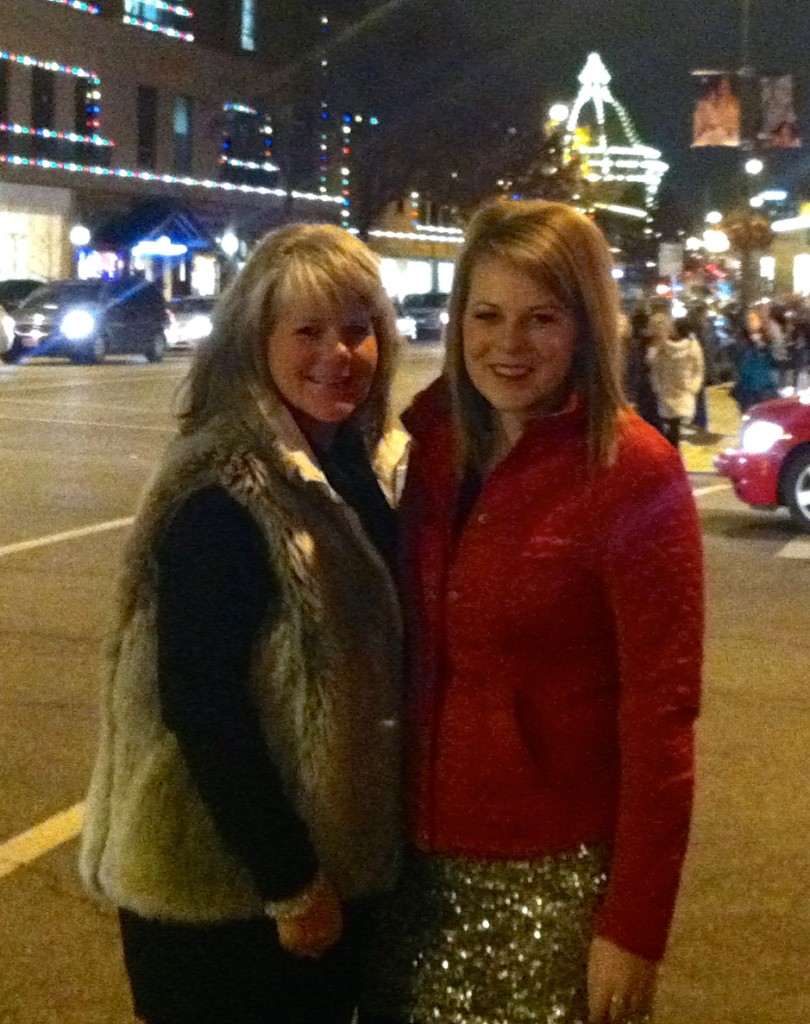 We had a big Pajama Party last night for Christmas Eve, but before the entire family showed up (grandparents, aunts and uncles, cousins….) we had lots of fun taking pictures with the kids!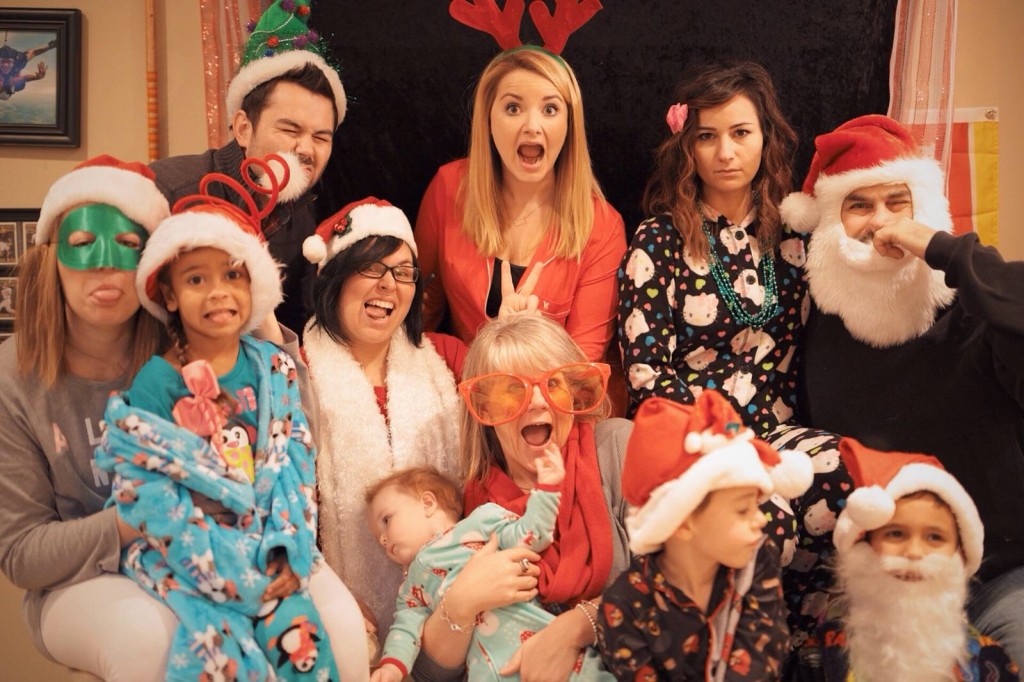 Today, more pajamas, brunch here with me and Mike and Tess, then Christmas movies on the couch.
2015 Goals to come soon!
"love the life you live, live the life you love"