Have you made a version of these yet?
I have discovered all sorts of varieties of these little Protein Balls on Pinterest. I really don't think you can mess them up! They are a great little sweet treat and they are full of healthy ingredients!
Bonus? They are super easy to make!
WARNING: If sweet's are a trigger food for you, share these with your neighbors immediately!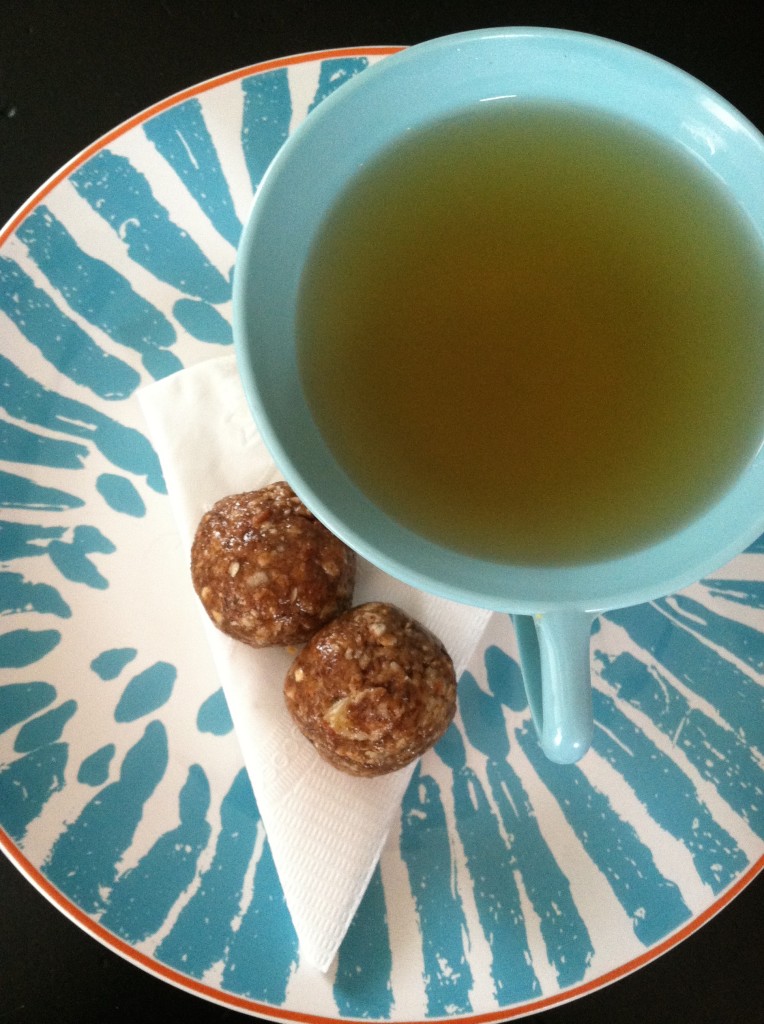 Almond Butter Balls
2016-09-25 22:59:37
Ingredients
2 Cups Gluten Free Quick Cooking Oats
1 C Creamy Almond Butter
1 C Ground Flaxseed Meal
2/3 C Honey
2 tsp Vanilla
2 tsp Cinnamon
(Optional Ingredients. Coconut, Chocolate Chips, Walnuts, Raisins, Chia Seeds.......Just make sure to add those WW SmartPoints!)
Instructions
Combine all ingredients (really well) and roll into (40) 1″ Balls.
Refrigerate for one hour. (I put half of these in the freezer.)
Notes
One Ball = 3 SmartPoints
The Weight of My Weight http://theweightofmyweight.com/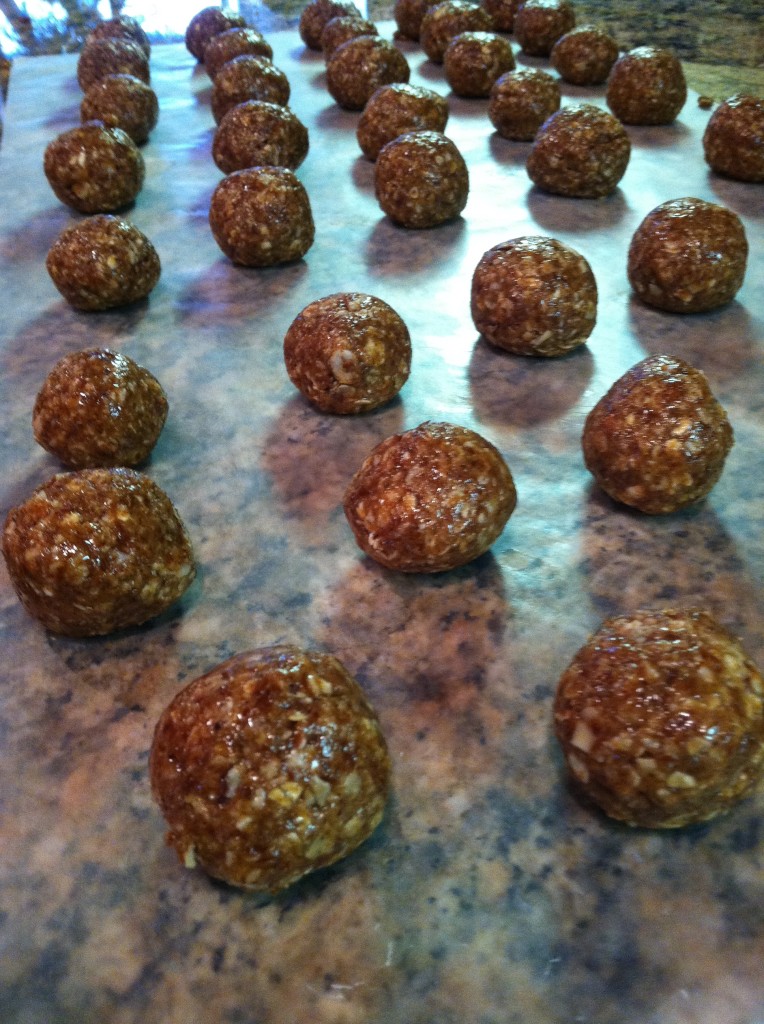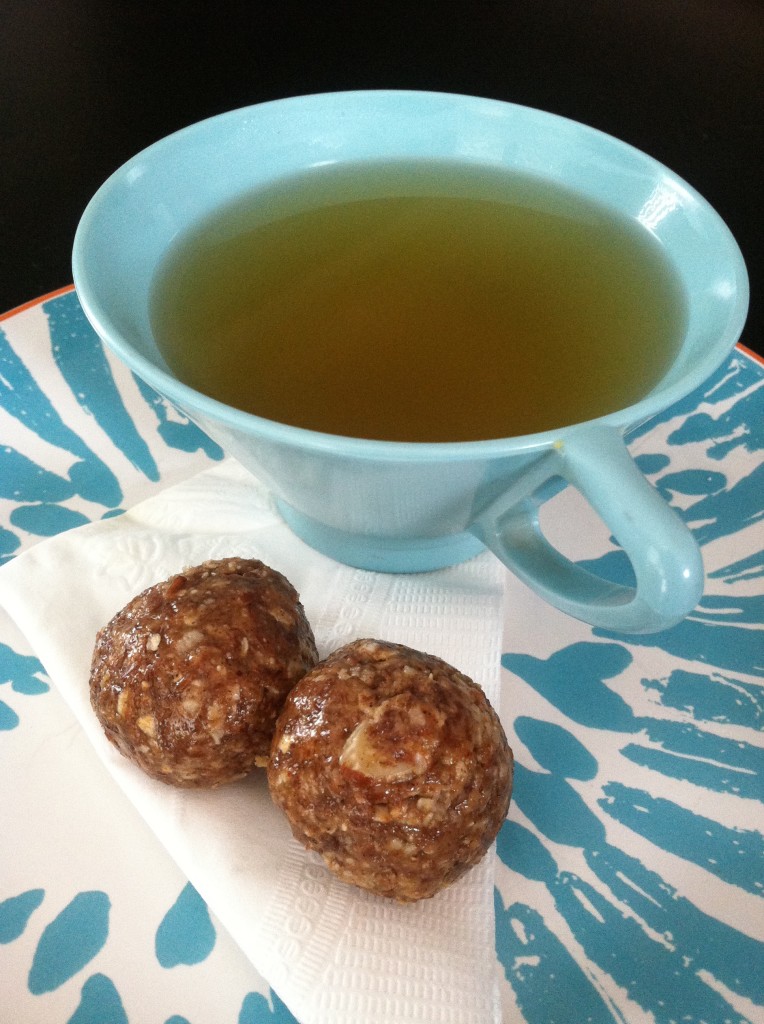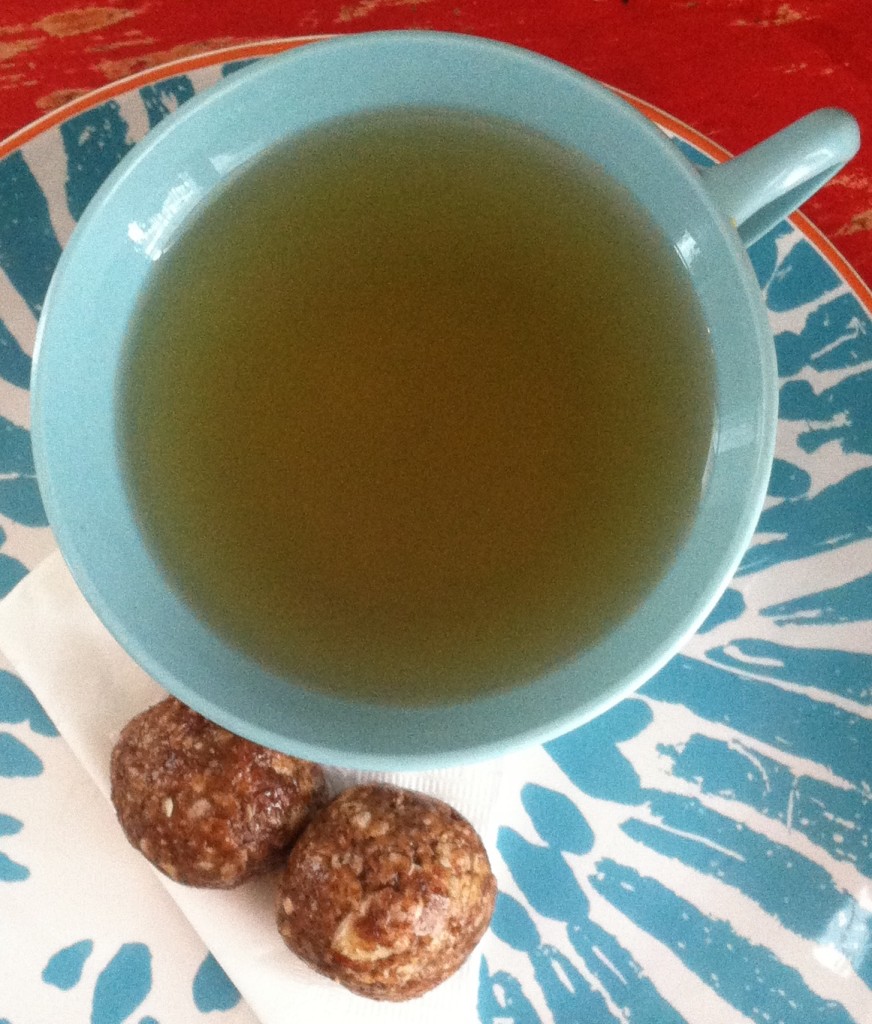 Yesterday, I was an Almond Butter Ball…….

"love the life you live, live the life you love"