Hello Blog! It's been a busy crazy weekend!
I'm ending today's post with the Weight Watcher Zero Point Soup Recipe, but first let me get caught up!
I mentioned in a blog post last week that it was going to be a challenging week with food, and that it was! I did a little socializing on Tuesday, which I blogged about. I worked at the Food Truck on Wednesday, Thursday and Friday. I attended an awesome Blogging Event on Thursday night, where I walked into a room full of an awesome buffet of food, drinks and dessert! I met some friends for a Happy Hour on Friday to celebrate a friends birthday, Mike and I had a long overdue date night and went out to dinner on Saturday, and Sunday Mike and I went to breakfast with a few family member's, then to our niece's daughter's 2nd birthday party! Lots going on. Lots of food challenges.
I LOVE my little part time job working at the Food Truck. I get to take the orders and chat with the people. Think about eating at a Food Truck. Your in an atmosphere that isn't your typical lunch atmosphere. Most people that come to our truck already know that they are in for a treat, or they've heard about us, and they are excited to try the food. My job is great because I get to greet all of these people and chit chat a bit with them! I love working for Sidney, the owner, and I love working with Nina, our third member in the truck. We have a great time joking around and enjoying Sidney's yummies on the truck, and I love talking to the customers, but this job does have it's food challenges. Everything on the menu is absolutely delicious, but not super point friendly. I typically only work Wednesday's at the Food Truck, which is completely doable to stay on plan, and have a taste of some of the yummy food that the Beauty of the Bistro has to offer. The menu has Three amazing burgers, Crawfish Mac and Cheese, Pulled Pork Taco's, a Chicken Salad Sandwich, a ridiculous Pork Bahn Mi Sandwich, and a Market Salad with a homemade vinaigrette that is delicious! The grill is going all the time and those burgers cooking can really make it hard to not eat at all. The pulled pork is tender and always amazing, and sits in a pan directly behind where I take the orders. It too…..smells amazing. Often, we are at a location with other food trucks, and we share food with each other so we all have an opportunity to know what the other trucks are serving up! We typically work 10-2. That being said, you can understand how this job has it's food challenges for a WW member! 🙂 Check out the Brisket Bacon and Cheese pie we shared from the Pie Hole Food Truck! I brought this half home to Mike, then I ate it instead!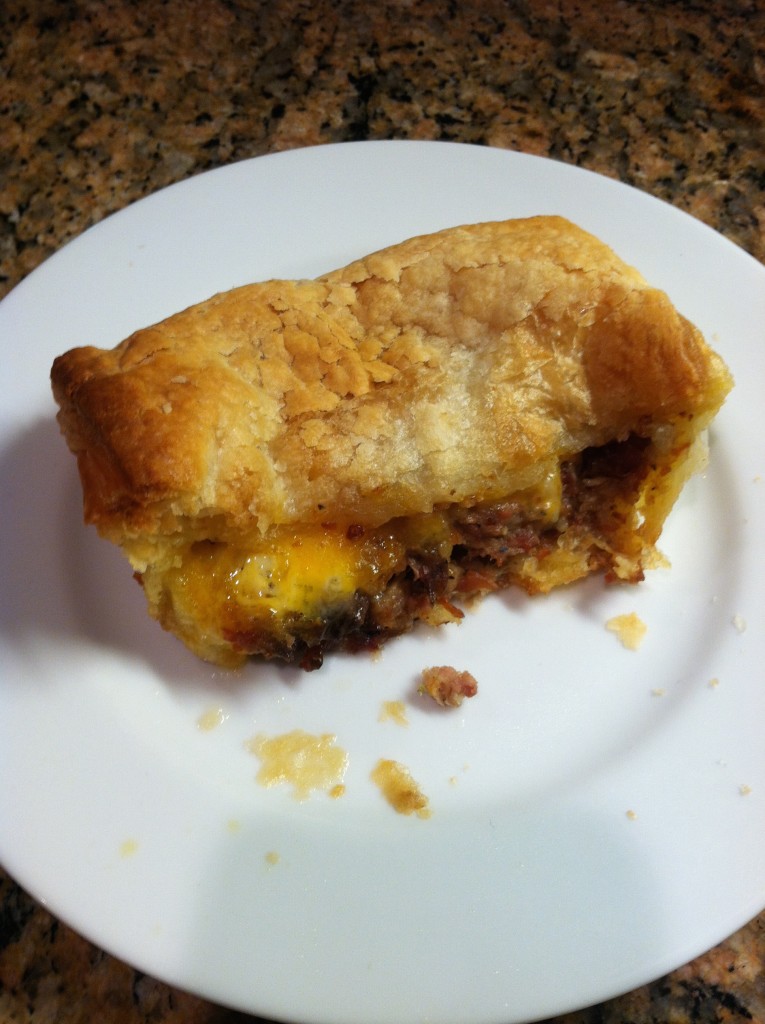 Thursday, I was invited to a Kansas City Food Bloggers Happy Hour. I was super excited to go and meet other bloggers! I was in a hurry, so I didn't have time to eat dinner. I had no idea I was going to an event that provided us with a full on beautiful buffet of Thai Food, along with drinks and desserts! I had Vegan Tempura and Drunken Chicken Noodles and a tasty cocktail!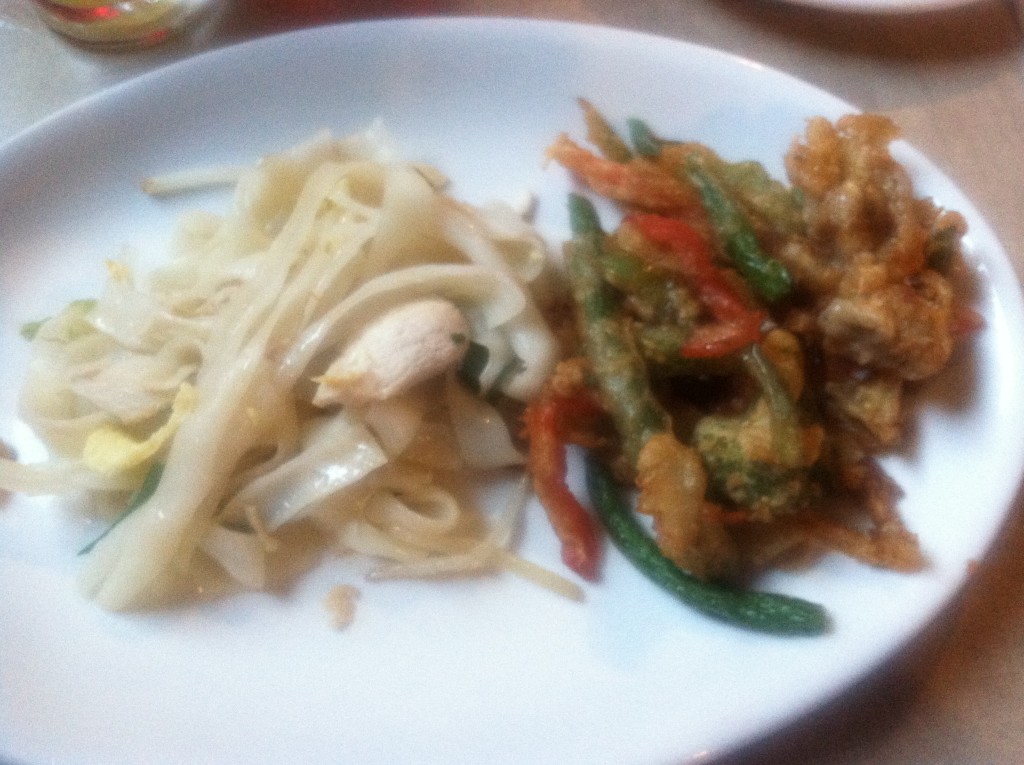 Friday, I skipped eating a dinner, and had a beer and two glasses of wine instead. I ate this beef taco from another food truck for lunch!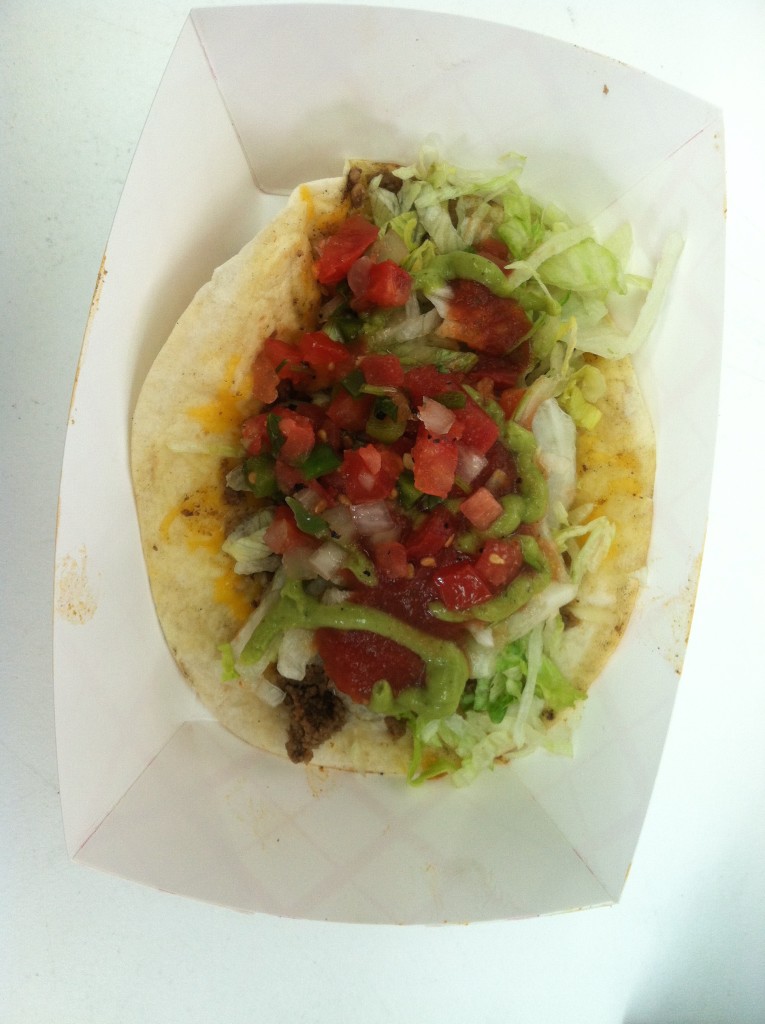 Saturday, I thought I was making a great dinner choice of Pecan Crusted Trout with Mango Salsa and Slaw, but didn't think to ask how it was prepared. Pretty certain this was a big plate of Pecan Crusted Fried Fish, but it was oh so good!
Sunday, before the birthday party, Mike and I met my mom, brother and niece for breakfast. This was my breakfast, and it was awful. I ordered it because it was full of veggies. It was to come with Hollandaise Sauce, and I asked them to leave that off. The swiss cheese was gross and hard, as was the avocado. There was spinach and mushrooms under the swiss cheese and it was all just awful. I ate the poached eggs and some of the potatoes. I guess every meal you eat out can't be amazing. 🙂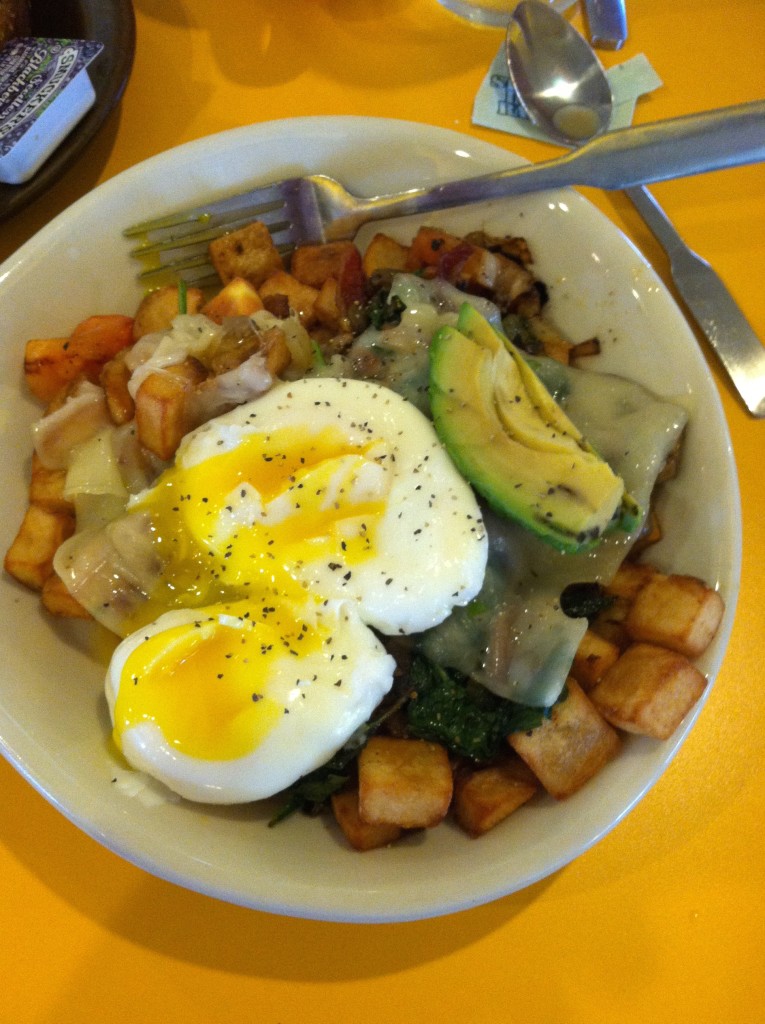 I did actually cook a few things over the last few days.
This is always easy, and always makes for a successful Weight Watcher meal.
Weight Watcher's Traditional Zero Point Soup
I haven't made this cabbage soup in forever! It sounded like such a "diet" thing. Truth is, I LOVE soup! So I did a little searching on Pinterest, and found several recipes. I can't seem to find the "Original" recipe, but I found several that were similar. Most of them used Beef Broth, Tomato Paste and Basil and Oregano.
Here is the recipe that I made, and I think that it taste great!
Weight Watcher Zero Point Soup
2016-11-07 11:15:27
Ingredients
2 garlic cloves, minced
1 small onion, chopped
Cooking spray
3 cups nonfat chicken broth
2 15 oz. cans of crushed tomatoes
3 cups chopped cabbage
1 cup chopped carrot
1 cup green beans
1 small chopped zucchini
1 T. Italian Seasoning (or more)
salt & pepper
Instructions
Cook garlic and onions in cooking spray until onions are tender.
Add all other ingredients and simmer for about 30 minutes.
Make sure to add any Points Plus for the toppings or add in's that you choose!
Notes
All of these make great toppings! Make sure to add the necessary points!
Parmesan Cheese
Avocado
Sour Cream
Cheddar Cheese
Baked Tortilla Chips
Corn
Black Beans
The Weight of My Weight http://theweightofmyweight.com/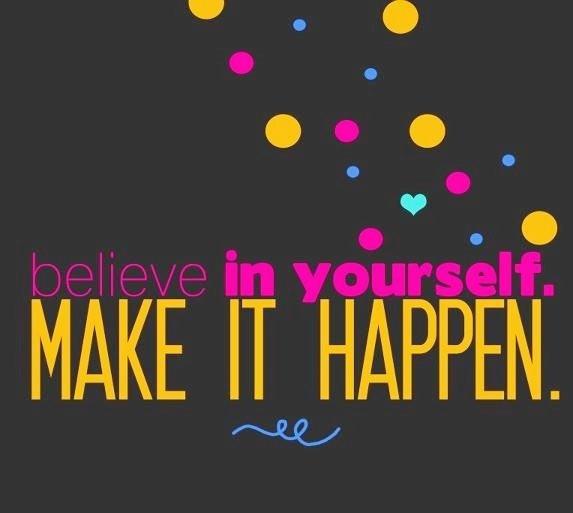 "love the life you live, live the life you love"