Warm Cinnamon Apples
2016-09-22 20:39:56
Ingredients
1 Apple, Chopped
1 T. Water
1//4 tsp Vanilla
1/2 tsp cinnamon
1 Packet of Sweetener of your choice (optional)
Instructions
Place all ingredients in a baggie.
Seal tightly and shake vigorously, or you know…..until it's all mixed up real good.
Vent the baggie about an inch.
Place on a microwave safe plate and microwave for about 2 minutes.
Enjoy!
The Weight of My Weight http://theweightofmyweight.com/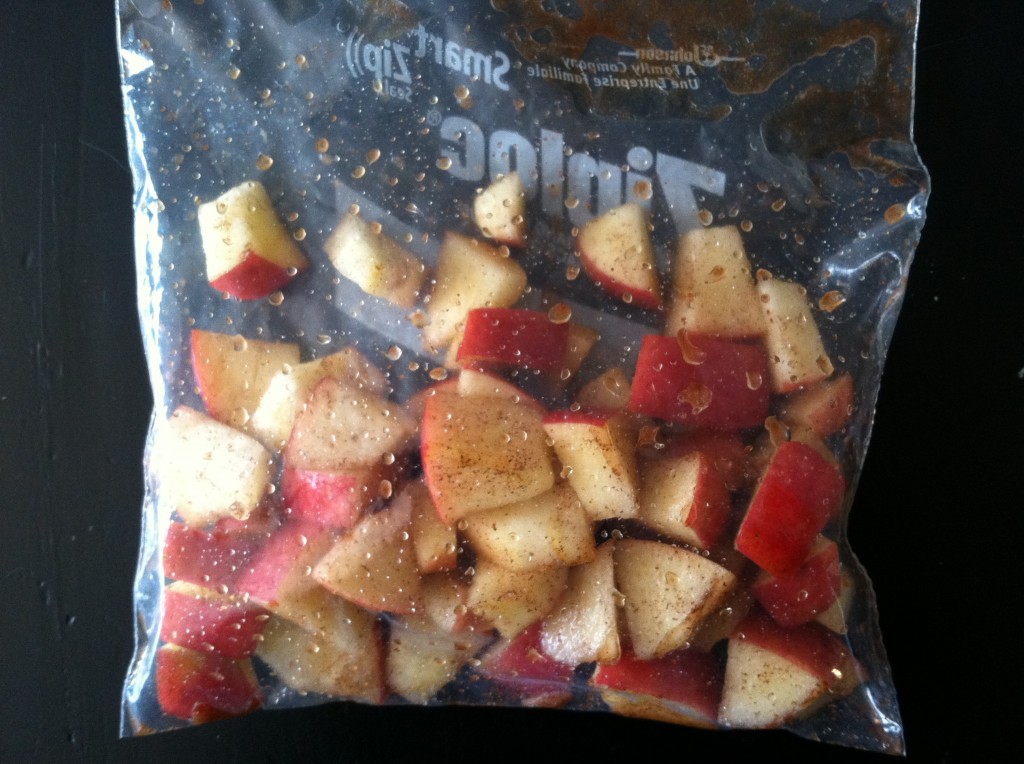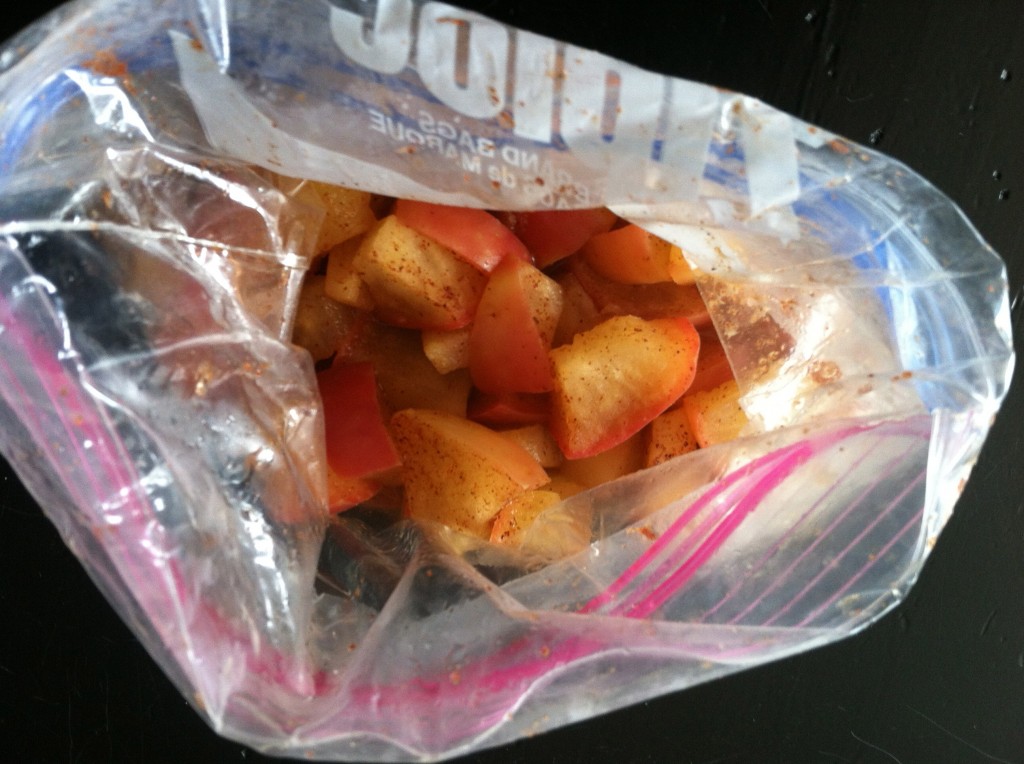 This is great over Pancakes or a bowl of Oatmeal!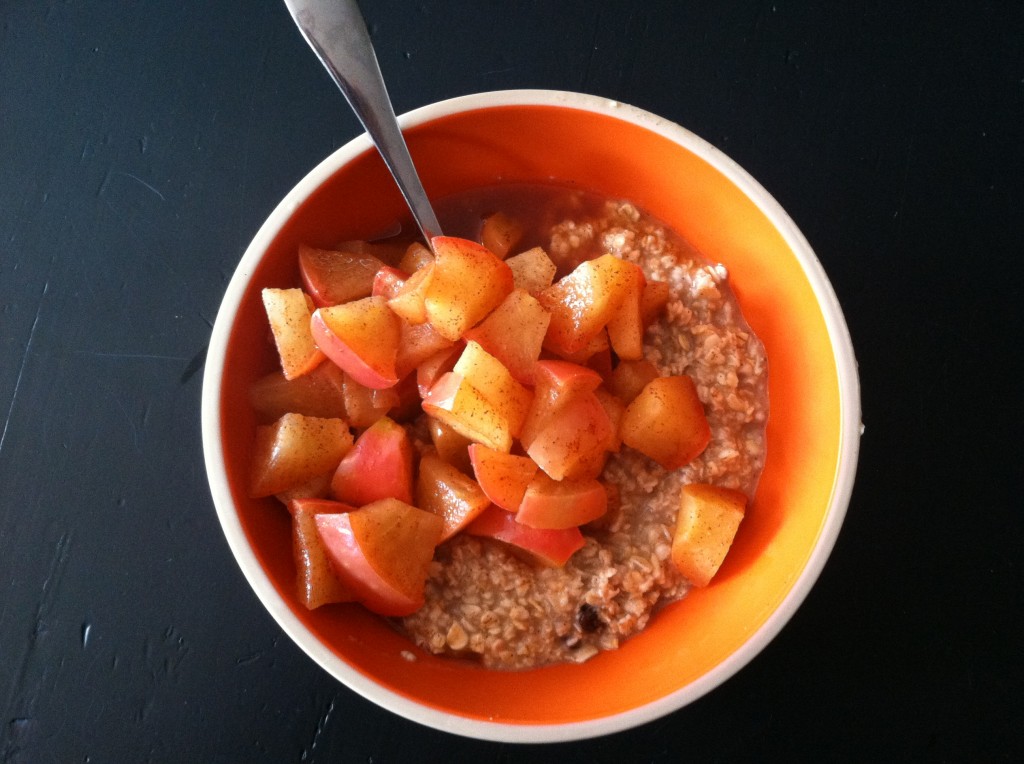 It also makes a tasty side dish.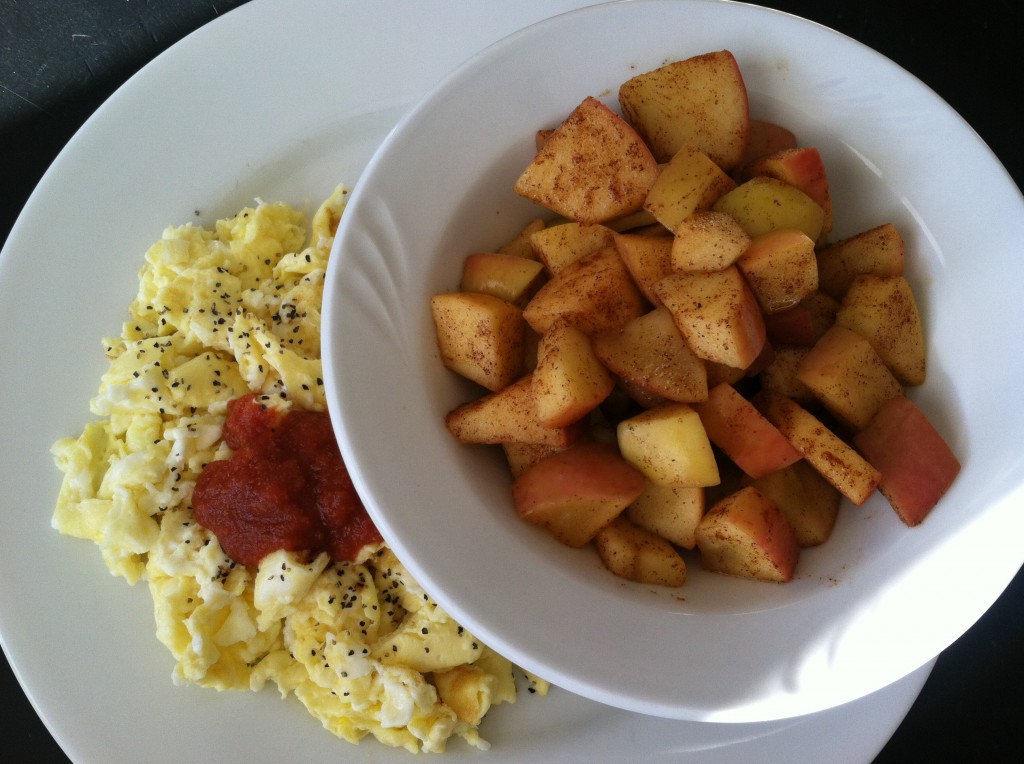 You could make this delicious Apple Quesadilla!
"love the life you live, live the life you love"