I'm not sure that I've done "stairs" since high school volleyball. If I have, I don't remember it. I feel like that's something that I would remember.
My walking buddy, Becky, and I headed out for a hot afternoon walk on Monday. We took the long route (about a mile) to the high school, then we headed to the stadium. She suggested we do stairs. As we ran up the first set, she counted them. There were 40. Then we came down. We moved to the next row and did it again. We did all four rows of stairs, and I thought that we were done. She suggested that we do it again. We did. That's 320 stairs! Then we took a 4 mile walk. We came back to the school and did the whole stair thing all over again, just like the first time. That's 640 stars! Then it was decided (by Becky) that we should make it an even 700, so we did another row…..and a half.
Then we walked our mile home. My legs felt like jello. She wants to do it all over again.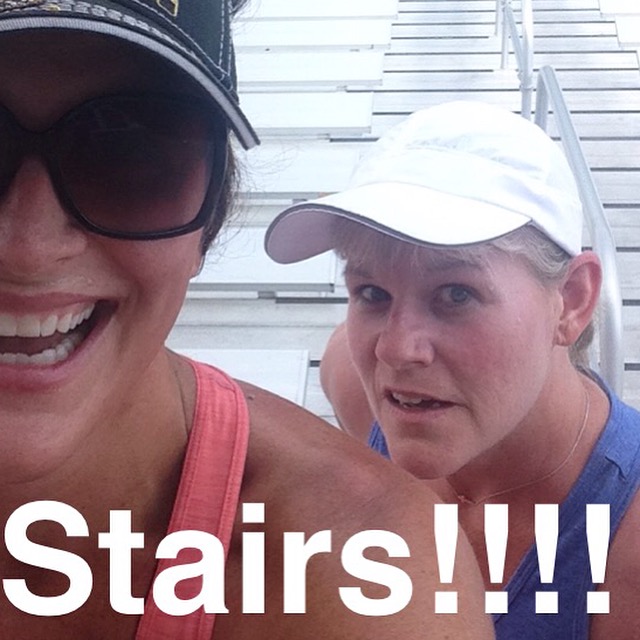 Here are yesterday's eats…..Too many carbs, and not enough fruits and veggies.
Breakfast – 6 PPV
Toast with One Laughing Cow Cheese Wedge, Egg Whites, 1/4th Avocado, Salsa and Clementines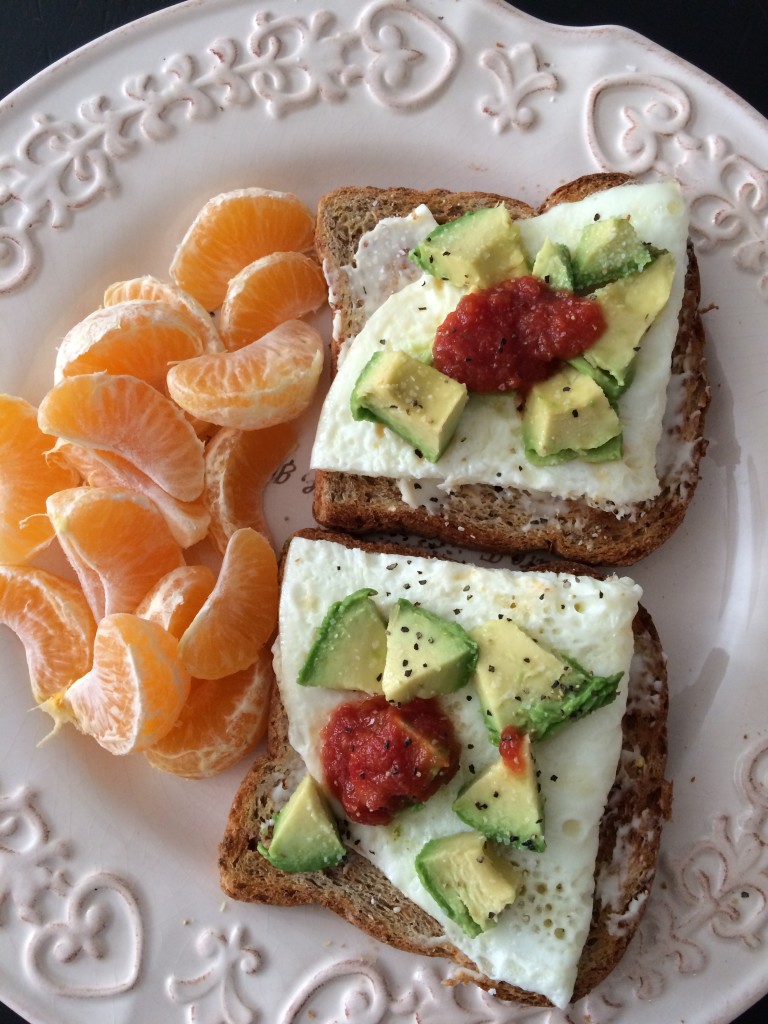 Lunch – 8 PPV
Mom's Tuna Casserole. This was actually Sunday night's dinner, but I had it for lunch yesterday too! Our house is like 68 degree's and I was wanting some cozy comfort food!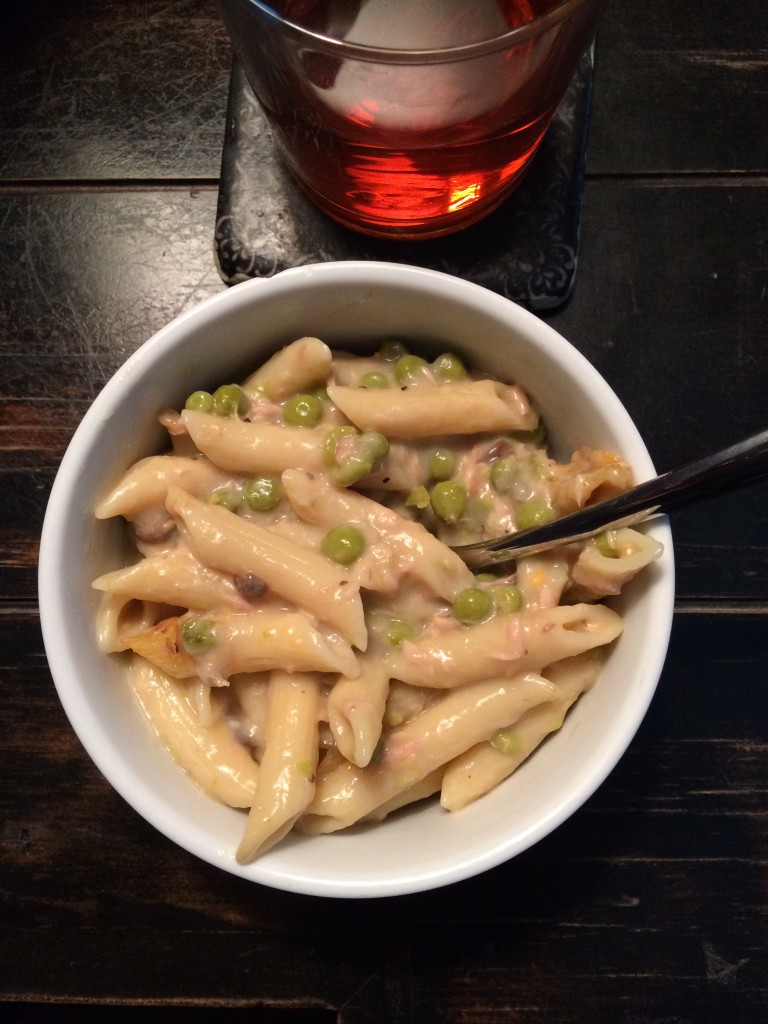 Snack – 4 PPV
Toast with 2 tsp Almond Butter and 1 T. Strawberry Jam. I really should have just had fruit here.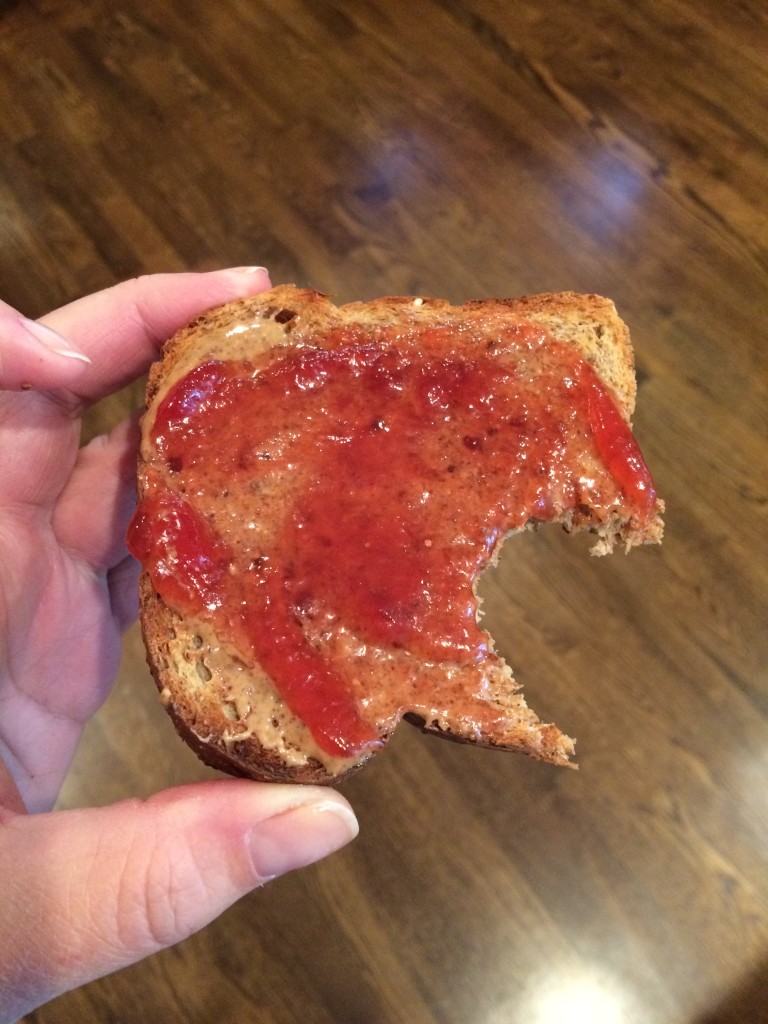 Dinner – 11 PPV
Oven Fried Chicken with Honey Mustard Glaze, grilled asparagus and a salad made with mixed greens, blueberries, strawberries, walnuts, red onions, feta and Trader Joe's Cranberry Walnut Gorgonzola dressing.
This recipe called for chicken thighs, but I used breast. I thought this was REALLY good. Mike, for some reason, asked me if I bought the chicken that way, or did I actually make it? I guess he really liked it too! 🙂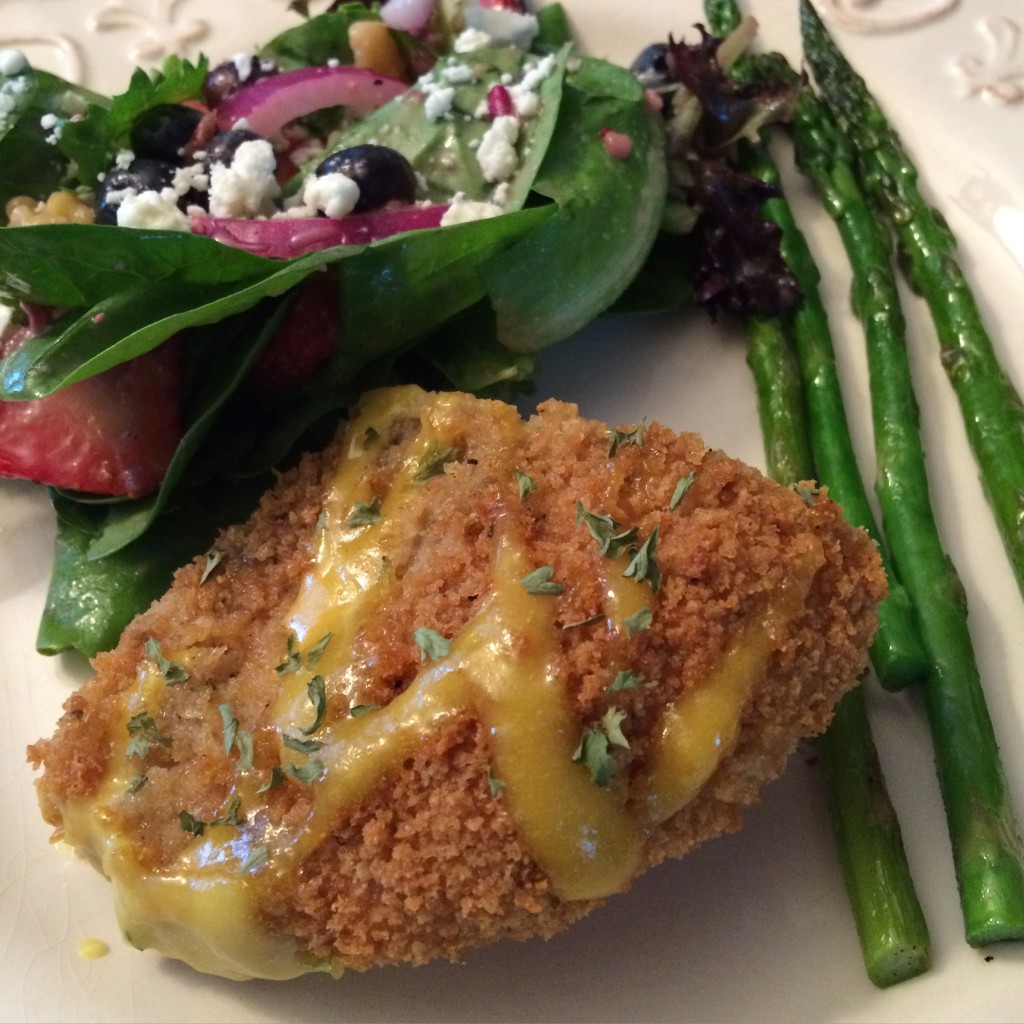 Weight Watcher's Points Plus
I can eat 26 PPV a day.
I can earn Activity Points by doing exercise, and eat them if I choose.
I have an allowance of 49 extra points that I can dip into throughout the week if I choose.
I should drink a minimum of 6 (8 oz) glasses of water each day.
My Weight Watcher Week Begins on Friday's
Breakfast = 6
Lunch = 8
Snack = 4
Dinner = 11
Total = 29
Exercise = Walked 6 miles and did 700 steps!!!!!
Activity Points Earned for the Day = 11
Activity Points Earned This Week = 11
How many ounces of water I drank for the day = 100
This is What I Will Accomplish in 2015
I will choose one occasion per month for Social Drinking (um…this is a work in progress)
I will go no more than two days in a row without exercise. (Okay, this happened, but I did "two a days" to make up)
I will track every single day for the entire year. No matter what. (I've only not tracked ONE weekend)
I will RUN in a minimum of six 5K's. Three down, three to go!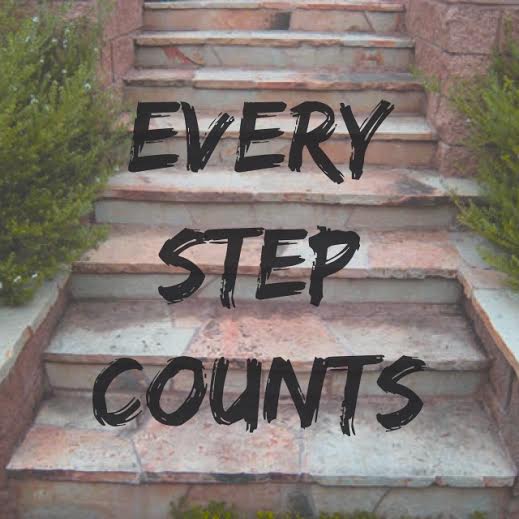 "love the life you live, live the life you love"