WW Points
Life has been busy and fun these last several days, but for food…..I've eaten way too much!
I've tracked everything as best as I could. I've guessed on a lot of items over the last few days. I feel like it's better to have an idea where I'm at than to not know at all. I've eaten my 49 Weekly Extra Points, I've eaten the activity points that I've earned, and I've eaten a few points that have now put me in the negative. The best thing that I can do is to keep tracking. This weekend coming up includes a visit from my daughter and her boyfriend, a wedding and our first KC Royals game this season. I'll keep exercising, drinking water, thinking positive, making the best choices that I can in the different situations that I'm in, and tracking my points!
The Museum
Sunday morning, I slept in a bit, had coffee and watched one of my favorite TV shows, made breakfast, worked in the yard, showered, packed for a trip, had lunch at Mike's parents with the family to celebrate Mike's dad's birthday, picked up a girlfriend of mine and together, we drove to Bentonville, Arkansas. Thats right. Road trip.
One of my favorite TV shows is CBS News Sunday Morning. I wouldn't describe it as a news show, but more a show about "People". Maybe a "Human Interest" show? I love sipping on my coffee on Sunday morning and hearing all of the great stories. I've got Mike hooked on it too.
Several months ago, they did a story on Crystal Bridges Museum of American Art in Bentonville, Arkansas. I decided, along with my friend, Becky, to take a road trip and visit the museum.
Sunday afternoon, we enjoyed our drive, got a hotel room, had a nice dinner out, watched some mindless TV and went to bed. Monday, we got coffee's and Becky gave me a personal tour of Bentonville and some of it's surrounding cities. She lived there for quite a while several years ago.
Did you know that Bentonville, Arkansas is where Walmart's Sam Walton opened his first 5-10 store ? Do you care?
Here is where it all began. I think it's cute.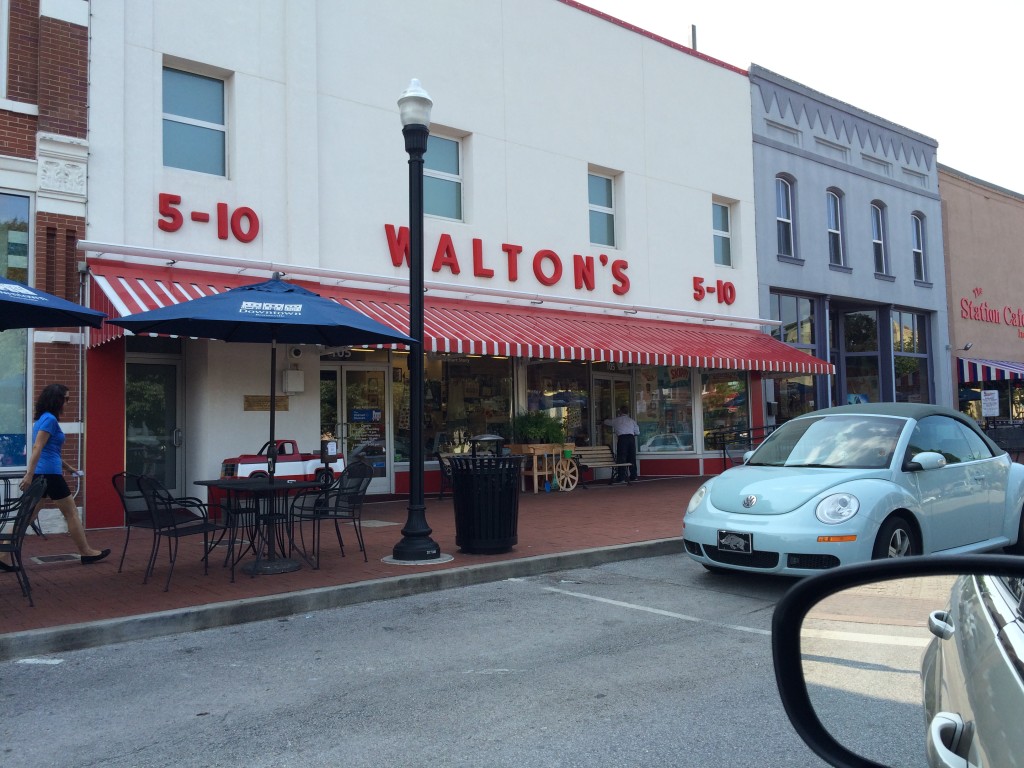 After our coffee and a nice drive, we hit up the museum.
We enjoyed art, lunch and wine, more art, and a great drive home getting in lots of great girly talk!
Here are a few of my favorites from the museum.
The first sculpture we saw……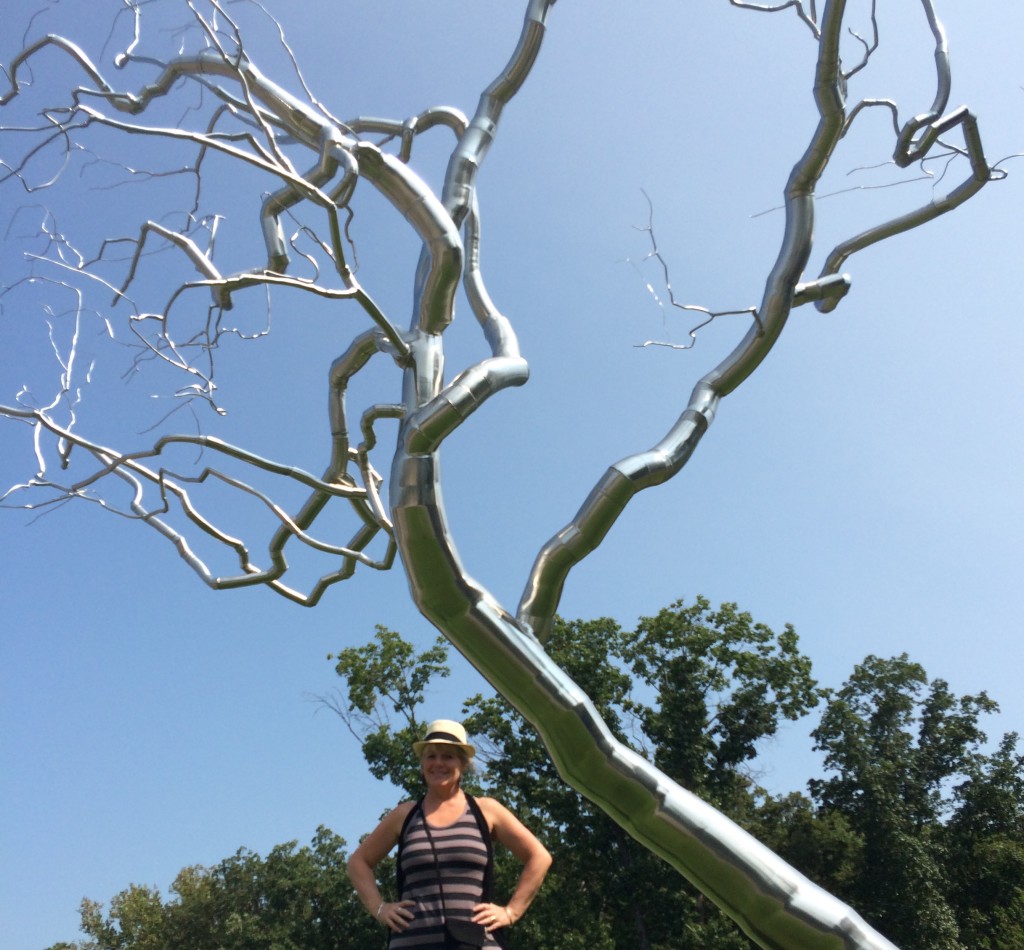 Now that's Big!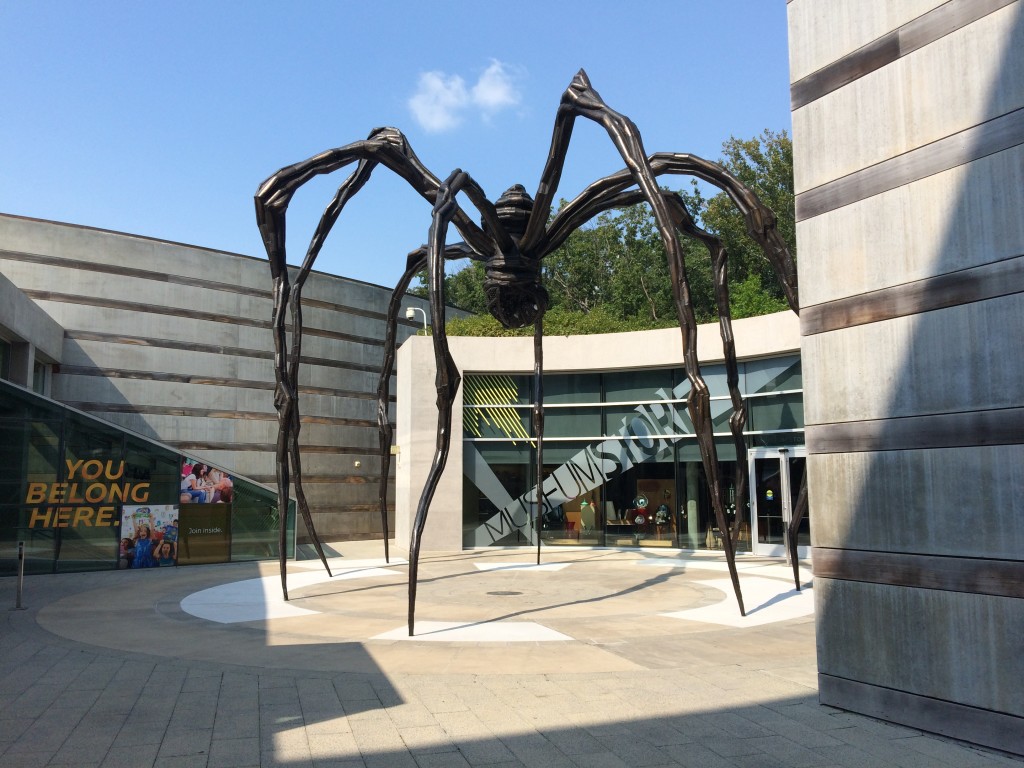 One of the reasons we wanted to go now…..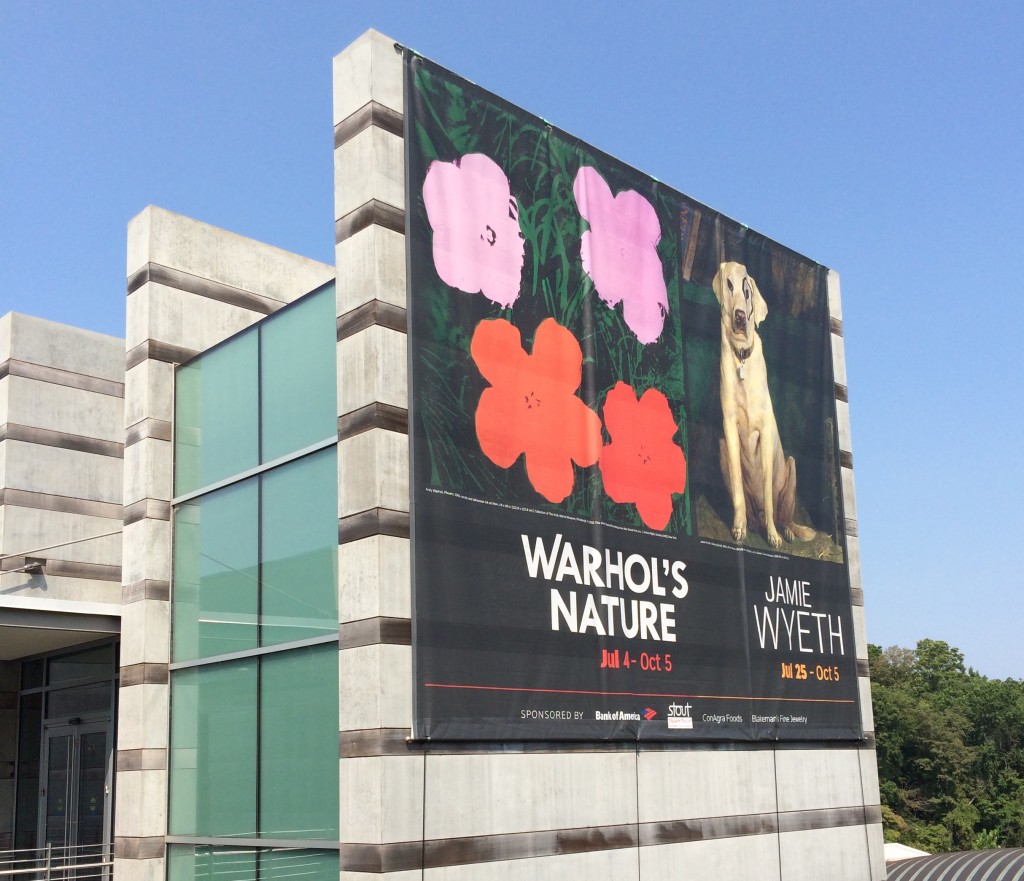 Warhol's
The building itself was art!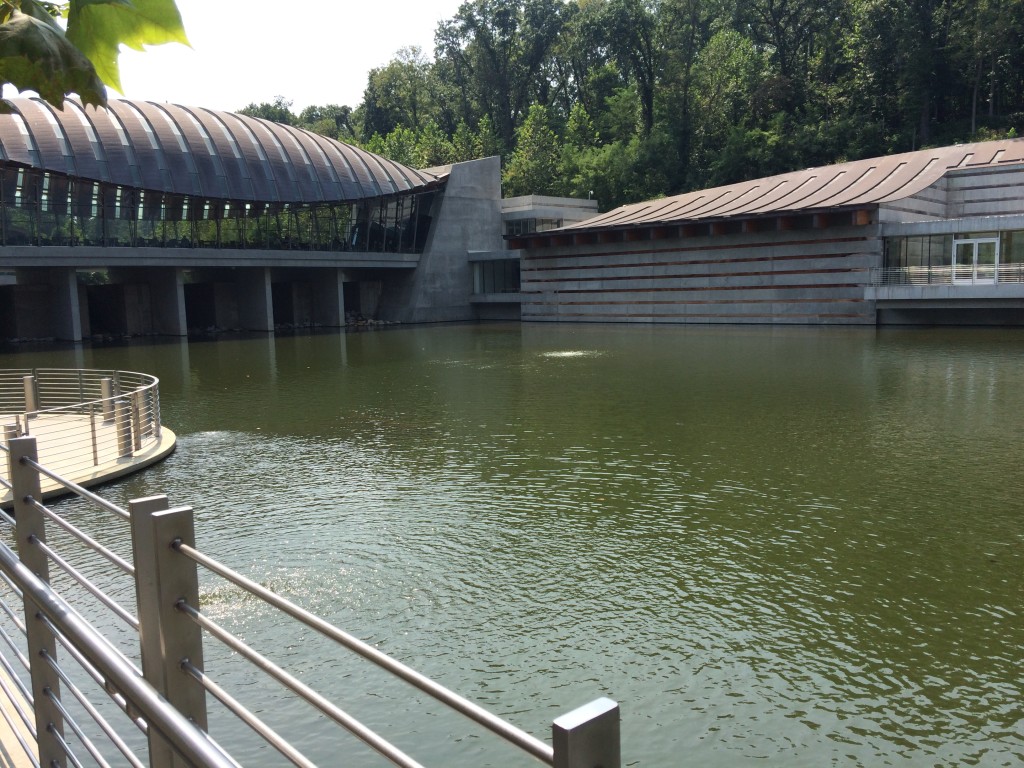 Our view at lunch….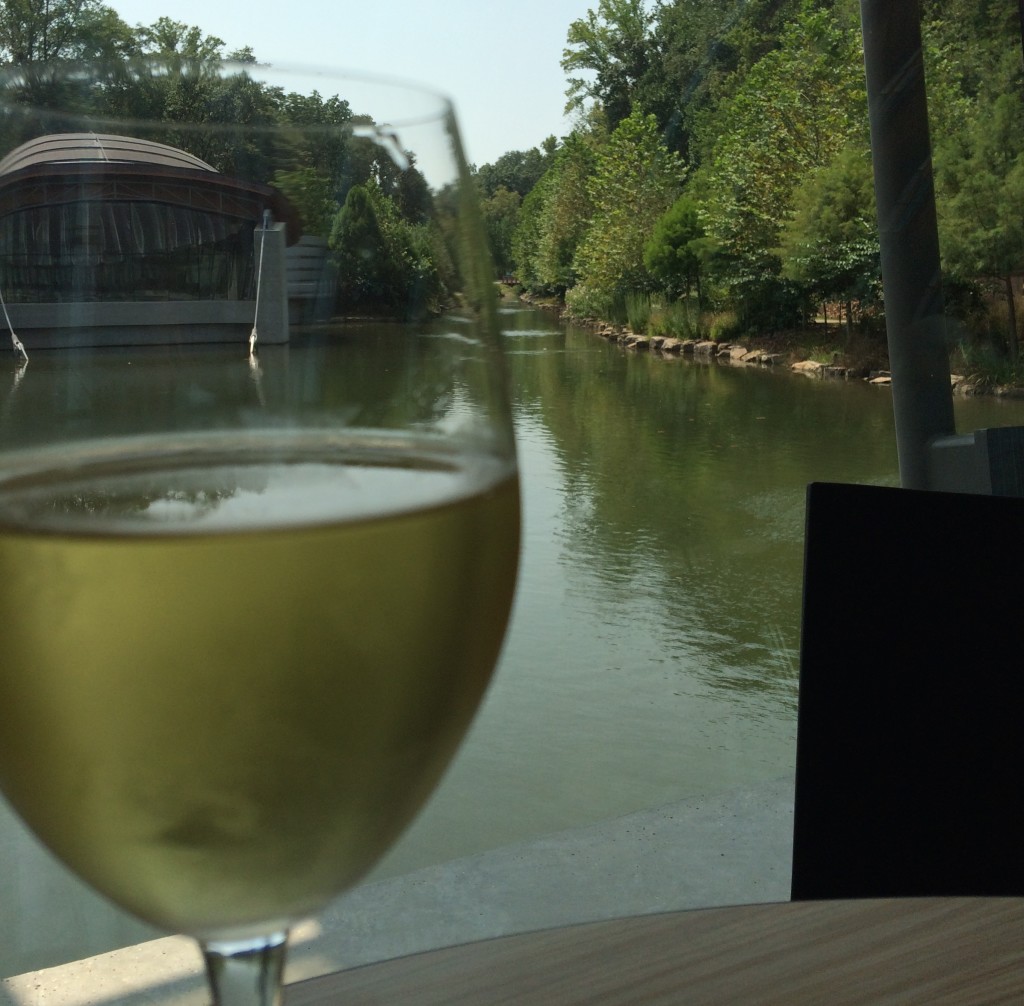 This sculpture looks just as real in person as it does in this picture!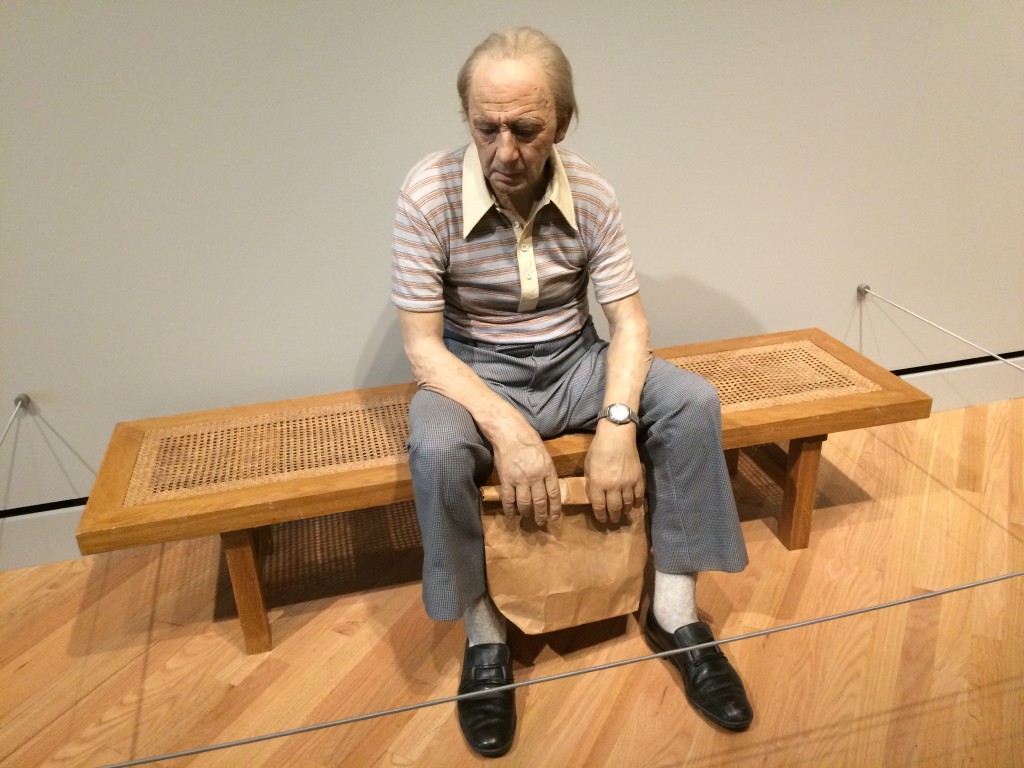 A few of my favorites…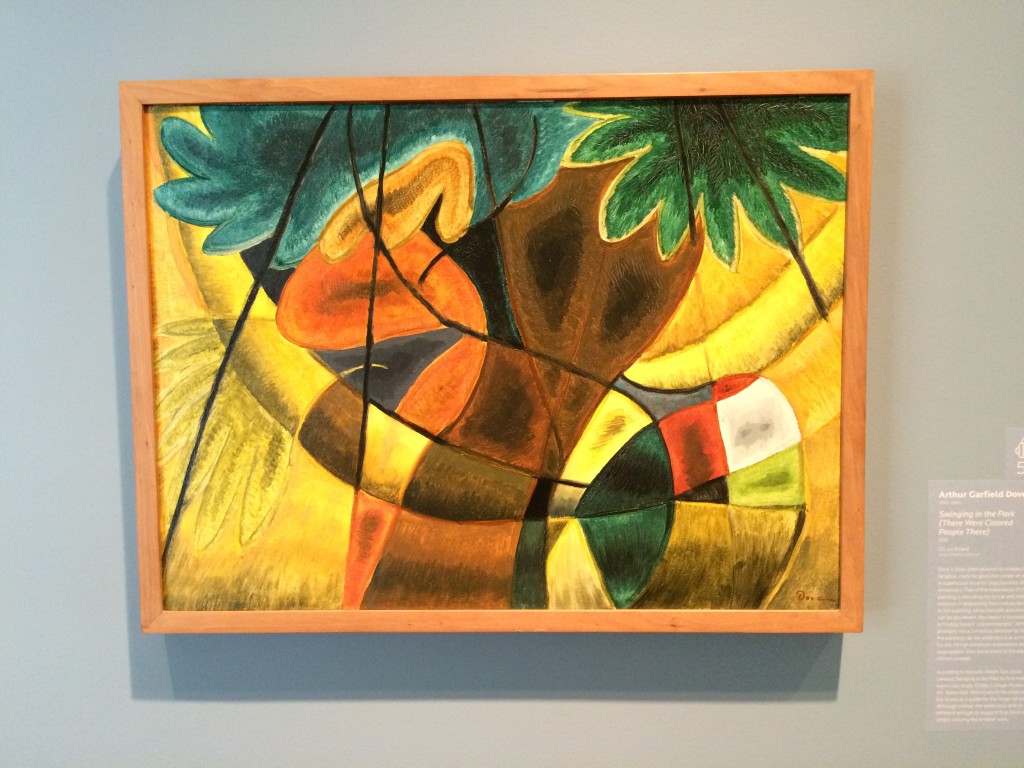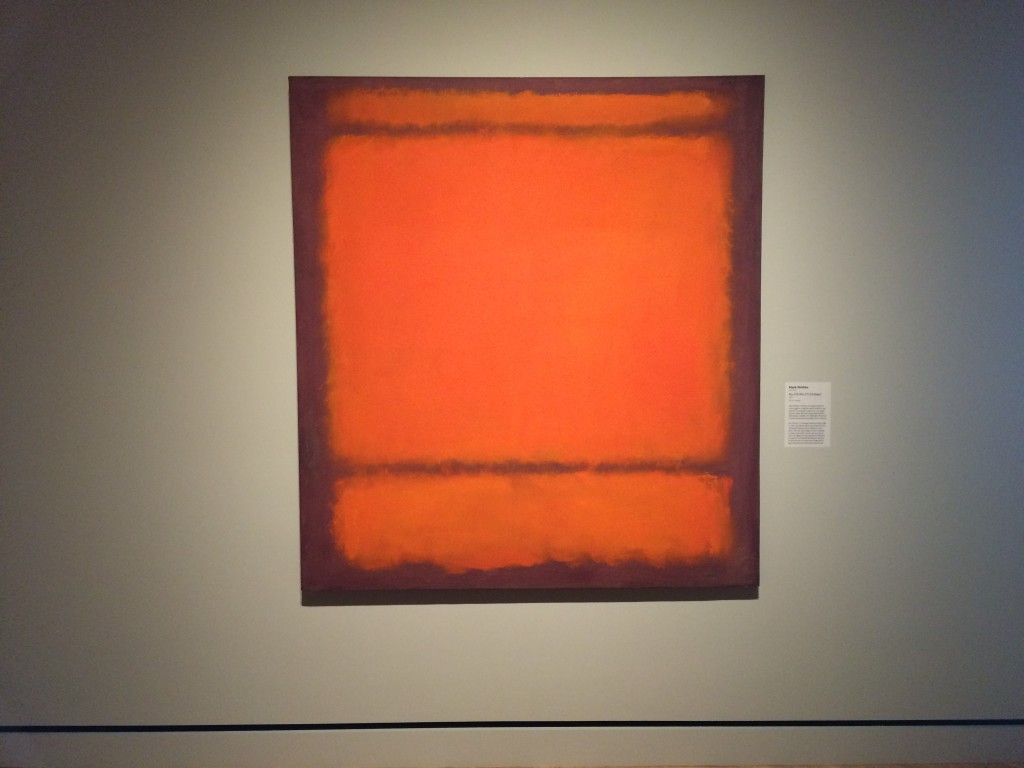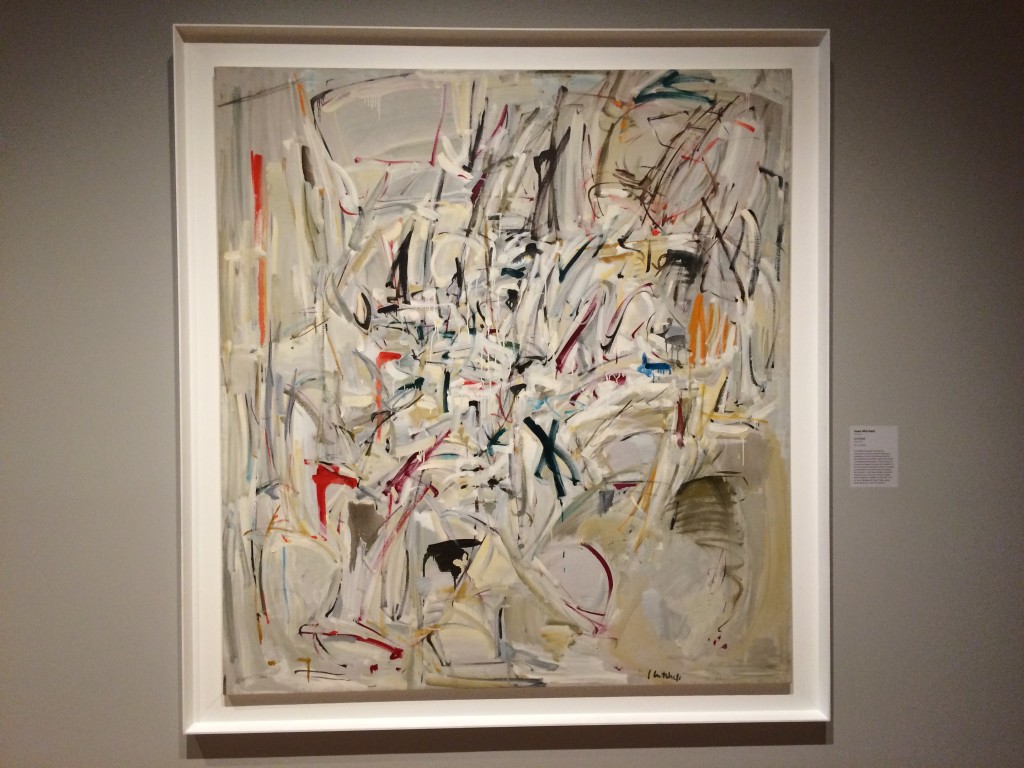 Beautiful and gigantic!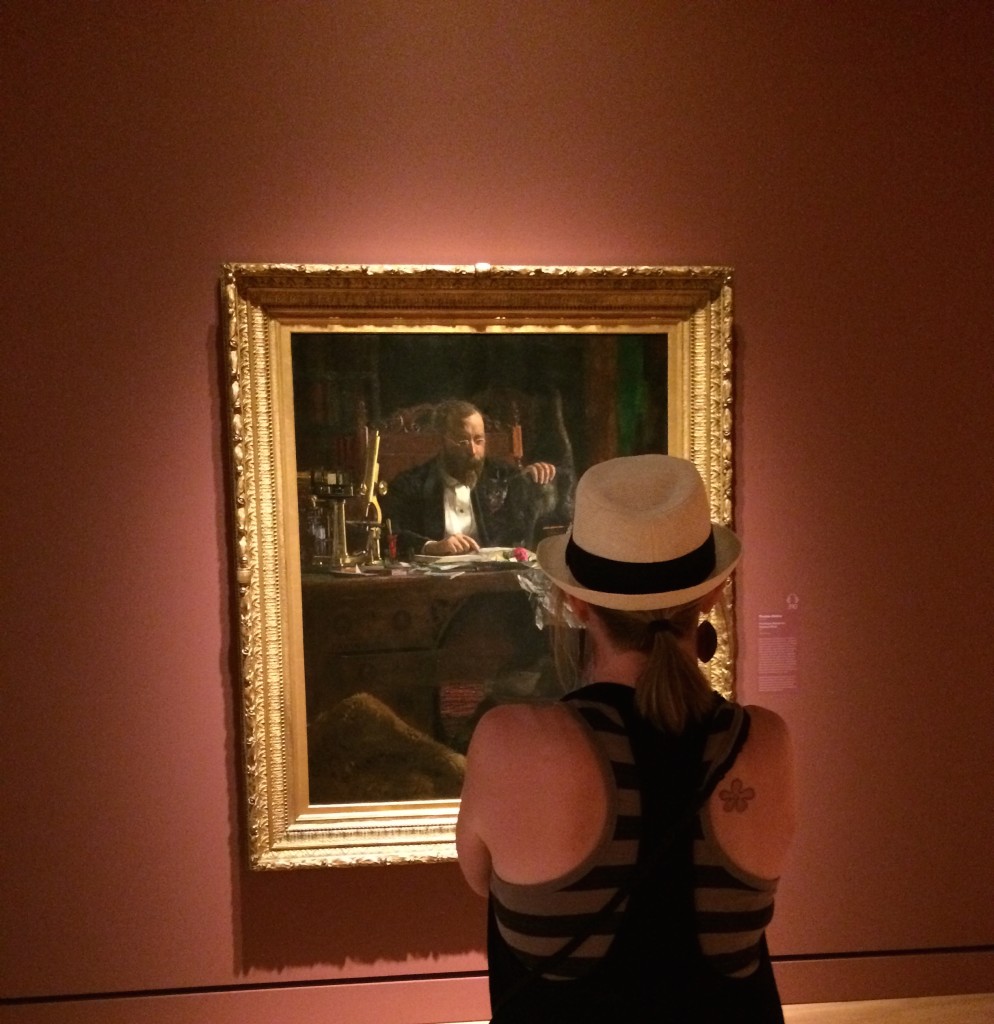 Sunday's Eats…..
Breakfast – 7 PPV
Egg White, Cheese and Bacon Breakfast Sandwich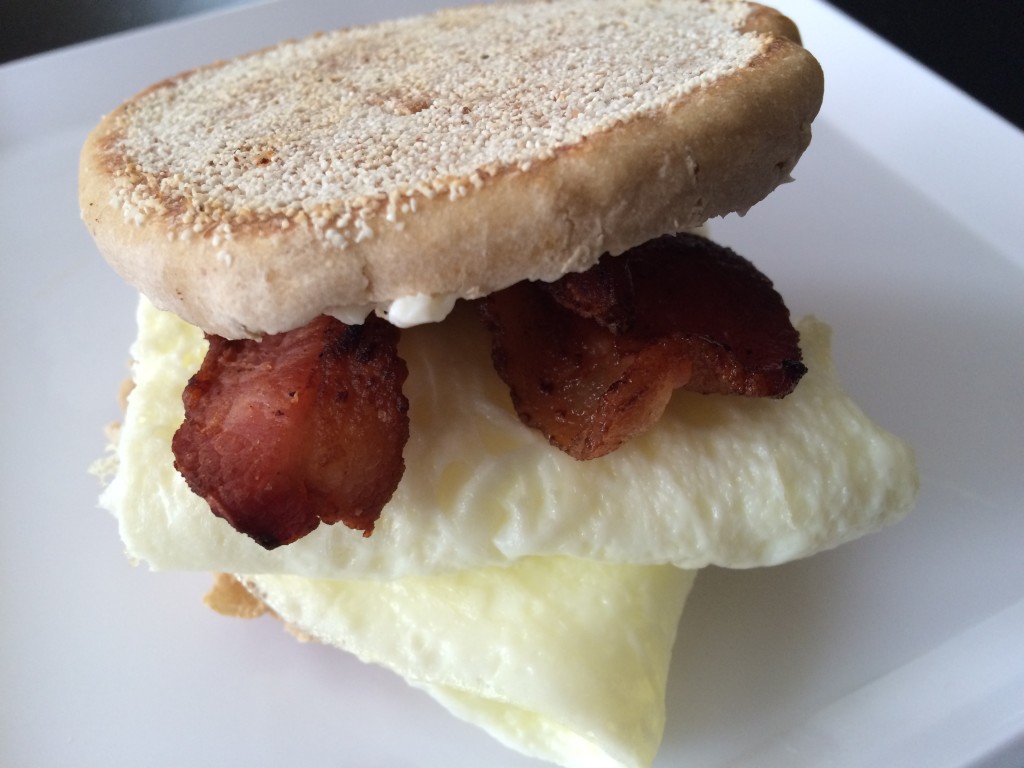 Lunch – 2 PPV
Salad, Strawberries at Mike's moms.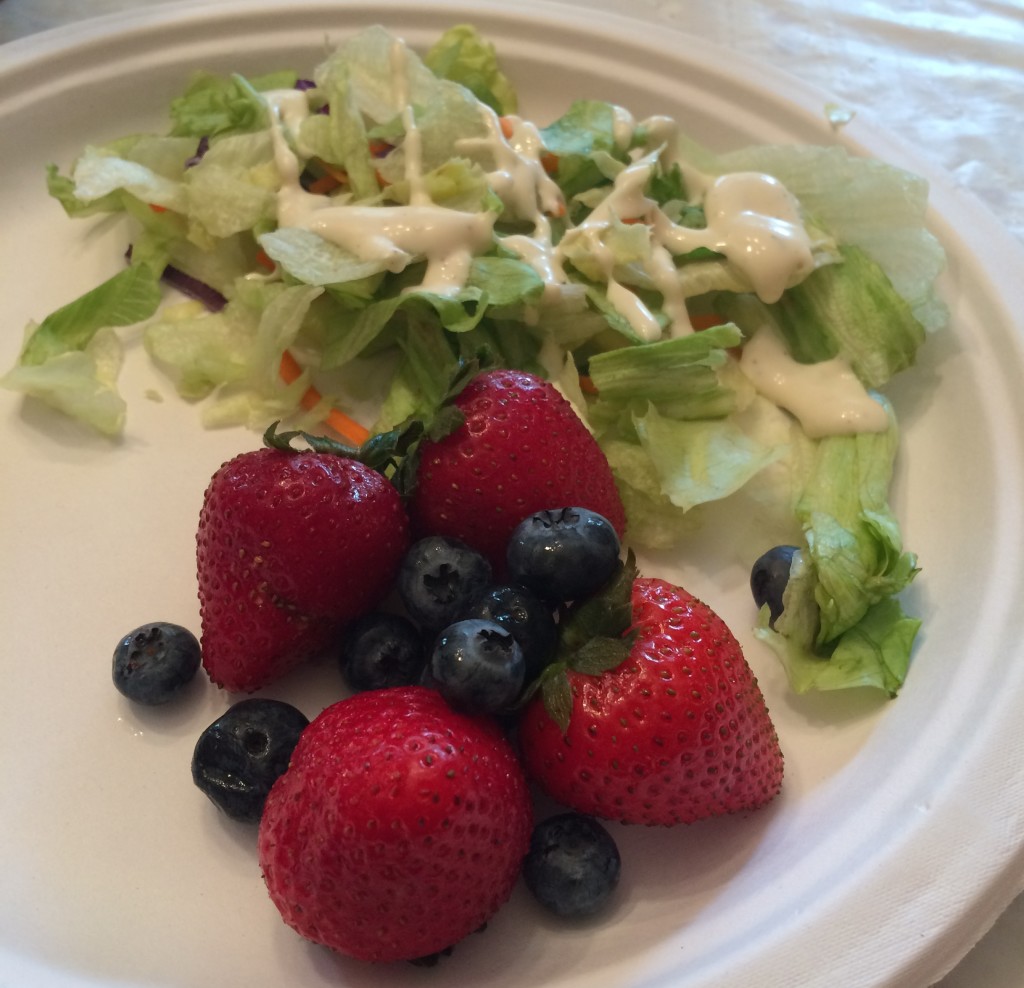 Dinner – 36 PPV
Chicken Fajita's and beer….and wine.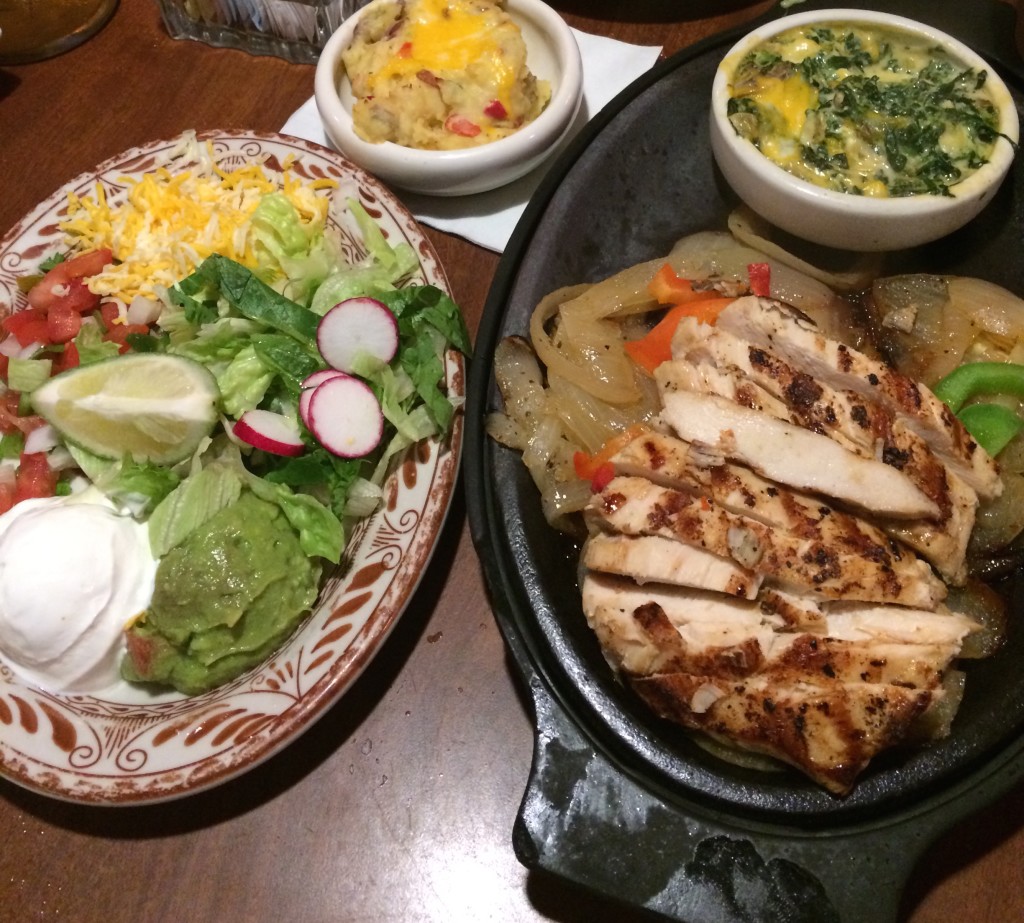 Breakfast = 7
Lunch = 2
Dinner = 36
Total = 45
Monday's Eats……
Breakfast – 5 PPV
Apple, Un-Pictured !/2 Cliff Bar, Nonfat Latte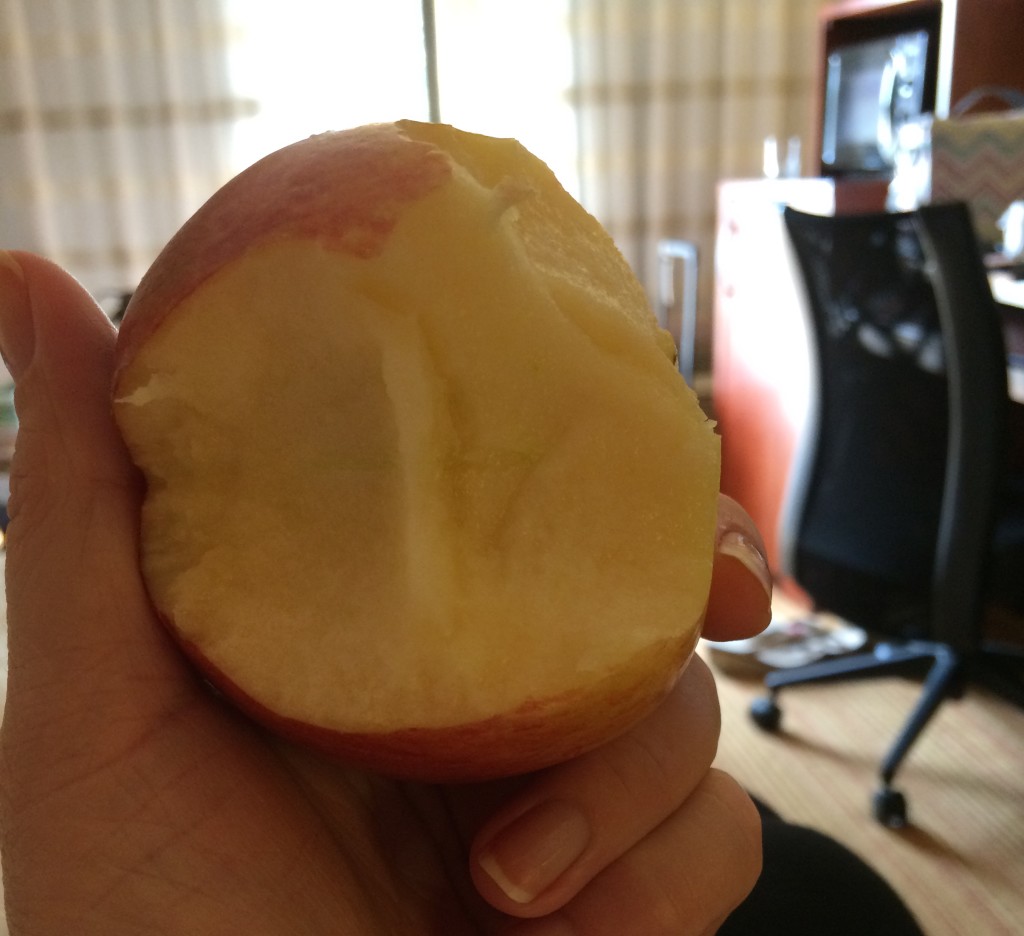 Lunch – 20 PPV
Salmon Salad, White Wine, 1/2 Cup Cake


Dinner – 11 PPV
Subway Sandwich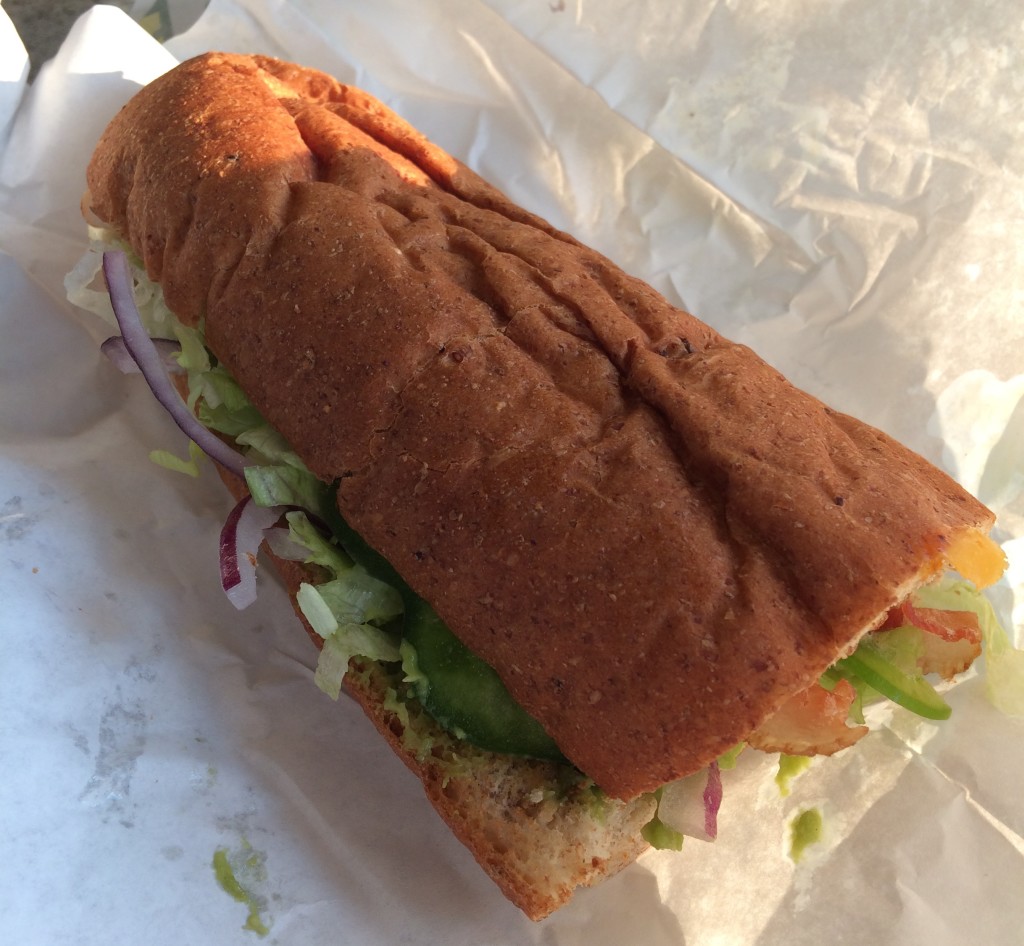 Breakfast = 5
Lunch = 20
Dinner = 11
Total = 36
Weight Watcher's Points Plus
I can eat 26 PPV a day.
I can earn Activity Points by doing exercise, and eat them if I choose.
I have an allowance of 49 extra points that I can dip into throughout the week if I choose.
I should drink a minimum of 6 (8 oz) glasses of water each day.
My Weight Watcher Week Begins on Friday's
Exercise = Sunday – Mowed
Activity Points Earned for the Day = 4
Activity Points Earned This Week = 12
Activity Points Remaining This Week = 0
Remaining points from my 49 Points Allowance = -19. I'm in the hole!!
This is What I Will Accomplish in 2015
I will choose one occasion per month for Social Drinking (um..this is a work in progress)
I will go no more than two days in a row without exercise. (I've done "two a day's" to make up)
I will track every single day of the entire year. (I've only NOT tracked one weekend this year.)
I will run in a minimum of six 5K's. Three down, three to go!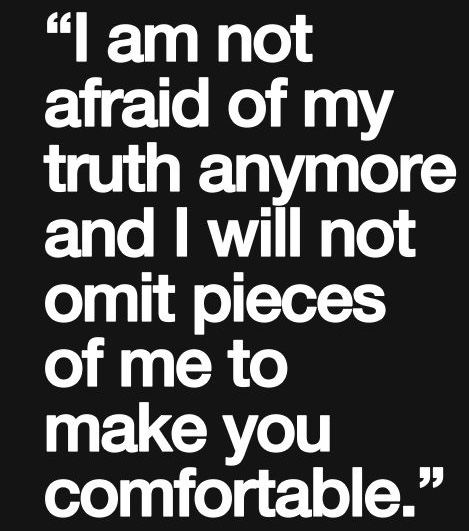 "love the life you live, live the life you love"