1/3 of the way there. The last 10 days have flown by. I don't have any complaints.
I worked at the Food Truck yesterday from 10-2:30ish, and my stomach was growling at 1:00. That's the first day that my stomach has growled in between meals since starting the whole30. I ate breakfast at 9:30, and planned to eat lunch when I got home. I don't know if it was smelling the food or what, but I was hungry, stomach growling hungry. I had a small bowl of the pork and a few cucumber slices, all Whole30 compliant, I just hadn't planned on eating until I came home.
When I got home, I ate my planned lunch of leftover Chicken Cacciatore, (which seemed to get better and better each day!). That was the last of it and I will for sure be making that again!
An hour later, I was hungry. I didn't have much pork at the truck, and there wasn't much chicken in my leftovers, so I think I hadn't had enough protein for the day? I ate pecans and an apple, and then a few more pecans. I waited to fill full, or at least to not feel hungry, but satiated (super big word for me.) and it just wasn't happening. I had another hand full of nuts, made some hot tea, and chugged some water. Finally, I wasn't hungry.
Come dinnertime, time to eat, I wasn't hungry. Go figure. Once I took a few bites, dinner tasted great, and I ate it, and I was satisfied.
Now…..I said I would get in some sort of exercise yesterday. After work, I watched the game, and it was sad. But now my Royals get to come back to win at home! After the game, I got dinner ready. It was almost 7:00 and Mike wasn't home yet, so I headed out for a walk with the dogs, and we walked a mile. Lame……
I've got a huge "to do" list today, and no appointments anywhere and no Food Truck today, so I'm out the door for errands.
A friend sent me a text for a walk, so I got in 5 miles this morning! Yay! That ought to kick me into gear now.
I haven't been blogging about my water. I changed the end of my blog up a bit since doing the whole30, and forgot to add it in there, but I like including it in the blog because it encourages me to drink more when I'm telling someone, apparently.
Yesterday I drank 120 ounces. What what? I know. I feel cleansed. Okay, I'm rambling. Off to accomplish some stuff.
Oh…one more thing. Mike and I have both stepped on the scale, (even though the plan say's to only weight on day 1 and on day 30) and we are very pleased. Of course since he is a boy, he is more pleased than I, but I expected that. After I called him a few names and said "Holy Crap! Are you kidding me?" when he told me how much he had lost, I assured him I was very happy for him and his results, and the fact that he is sleeping so well is just icing on the cake! (Did someone say cake?)
Here are yesterday's eats…..
Breakfast
Four Egg White Omelet filled with bell peppers, asparagus and a few bites of potato, along with a pear sprinkled with cinnamon, and black coffee.
Snack
Pork and Cucumber Slices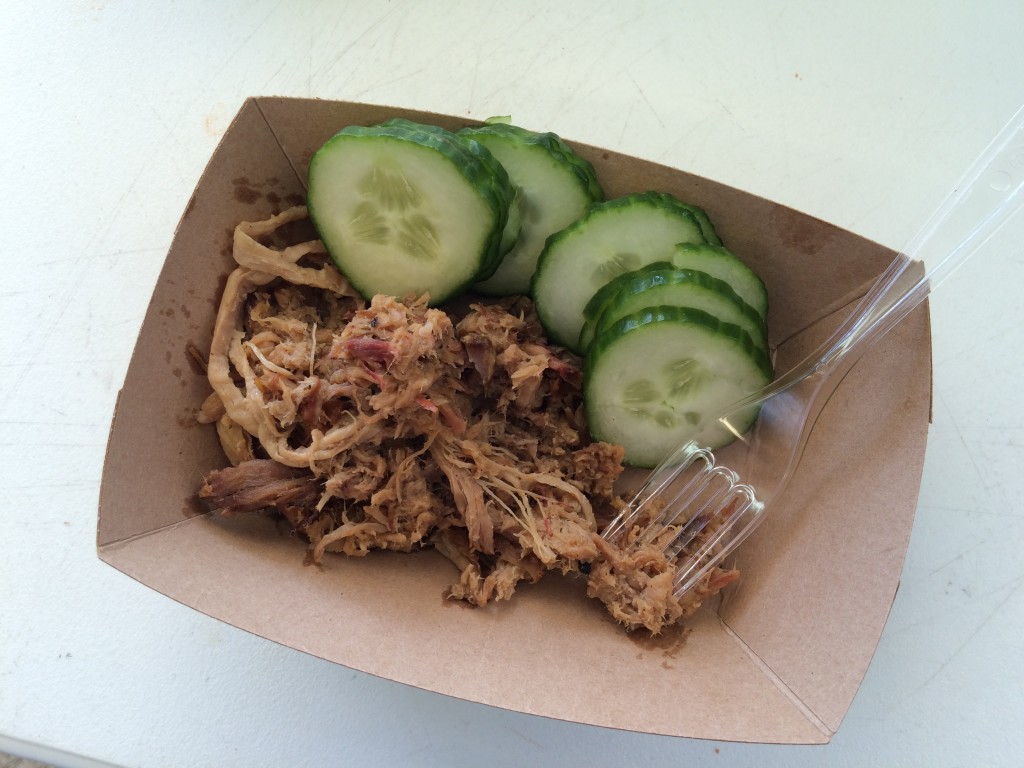 Lunch
The last of the Chicken Cacciatore with lots and lots of Zoodles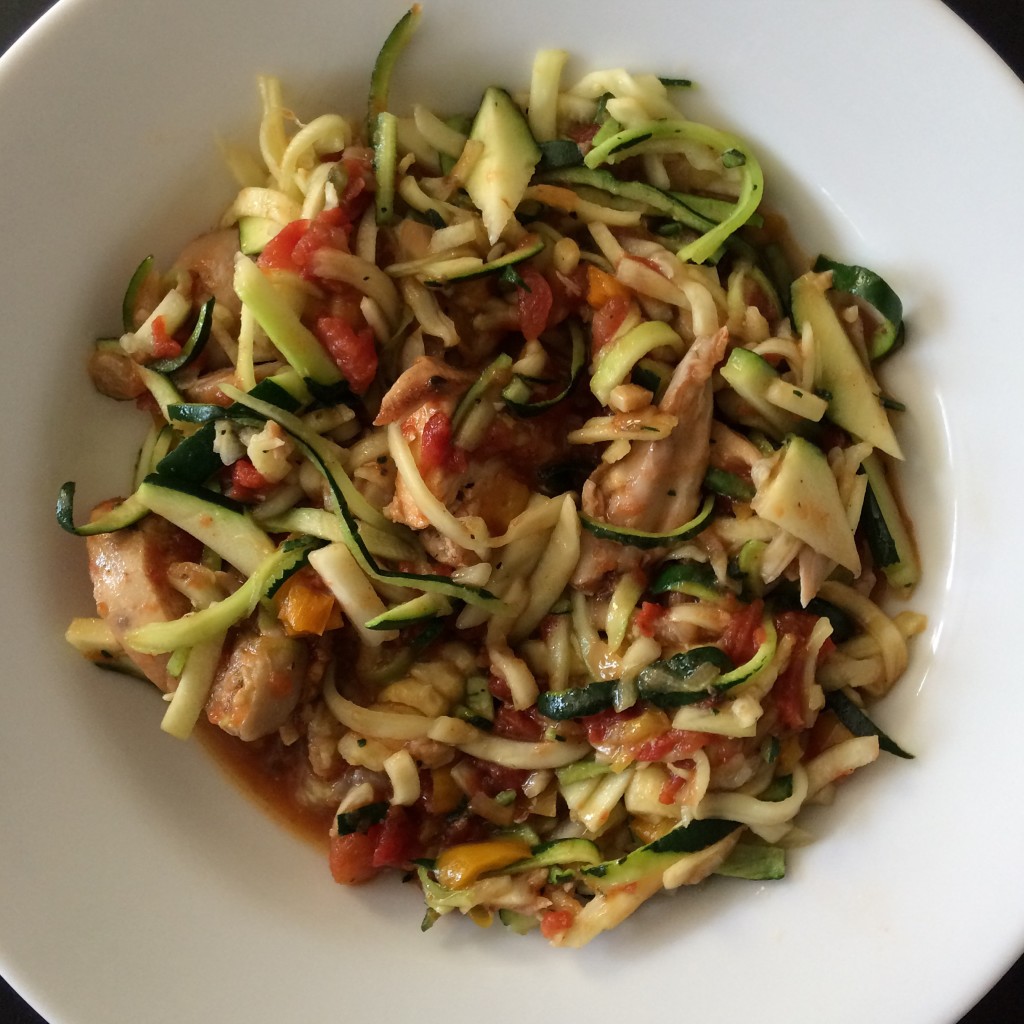 Snack
Un-Pictured raw pecans and an apple.
Dinner
Turkey Spaghetti Sauce over grilled zucchini (lots of zucchini today!) with a side of sauteed green beans, onions, bell peppers, and a few bites of potatoes.
Exercise = Walked a mile. Whatever…….
Water = 120 ounces! Yay!
This is What I Will Accomplish in 2015
I will choose one occasion per month for Social Drinking (um..this is a work in progress)
I will go no more than two days in a row without exercise. (I've done "two a day's" to make up, and slacked here lately)
I will track every single day of the entire year. (I've only NOT tracked a few weekends this year.)
I will not be tracking my food while doing the Whole30.
I will run in a minimum of six 5K's. Four down, two to go!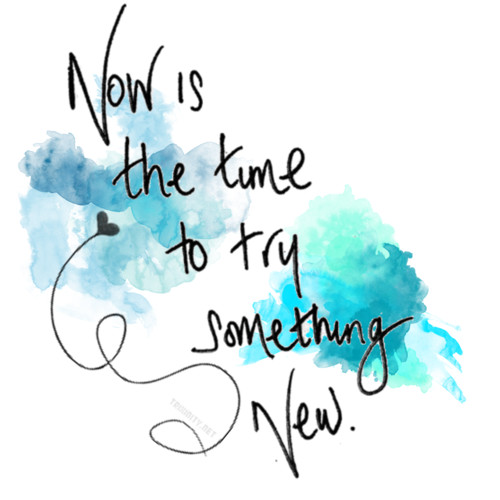 "love the life you live, live the life you love"