Now that my daily routine is back to counting weight watcher points, and eating clean is becoming much easier, I've GOT to get myself back to some regular exercising! Each time I get my bank statement, and see the fee that I am paying for Jazzercise, I think….I GOTTA get there!! I'll be really frustrated with myself if I don't make it to at least one class this week. It's on the "to do" list for today.
I went to my Yoga class on Saturday morning, and I loved it! Unfortunately, I did no exercise on Friday or Sunday.
In my recap post, I didn't really talk about the specific food challenges I've had over the last few days, or all of the great food that I did eat!
While spending time with my girlfriends, I passed on two flavors of homemade bread. I'm not really even certain what flavors they were, but I know they would have tasted great with my coffee those two mornings that we spent together. Passing on the bread was a pretty big deal for me, but I loved every second of hanging out with my girls.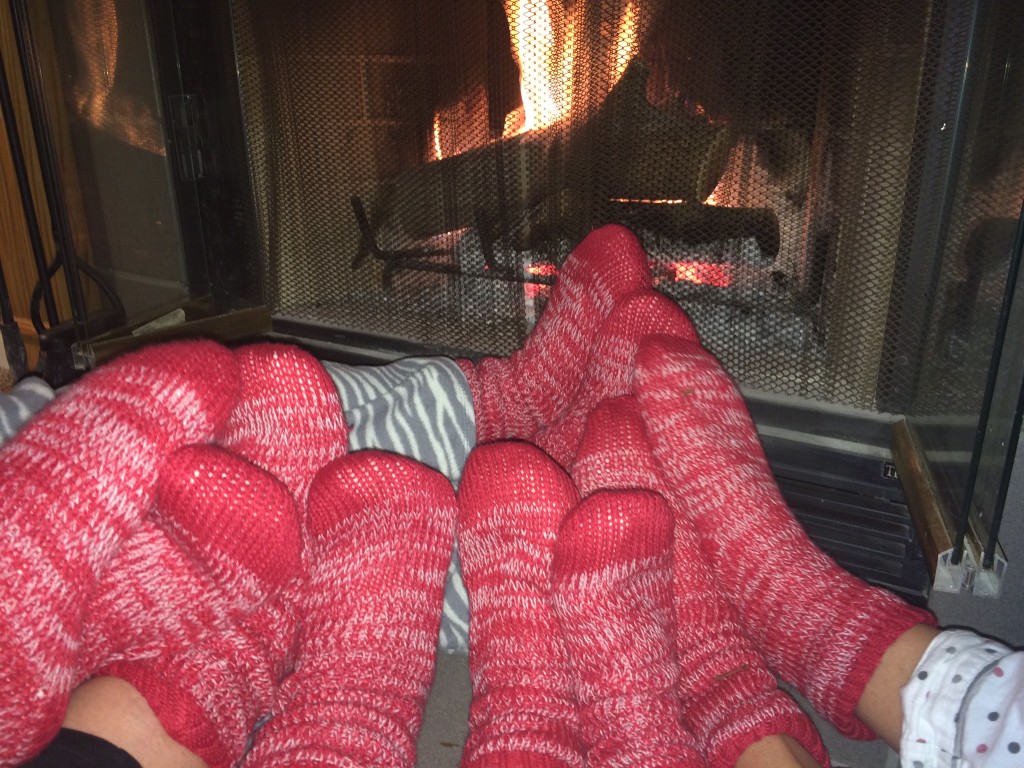 I took dinner for the girls for one night. I made Chili, (no beans for me, beans for them) and served it over Crispy Sweet Potato Chunks and topped it with Avocado and Plantain Chips. (Mike and I are loving these plantain chips!)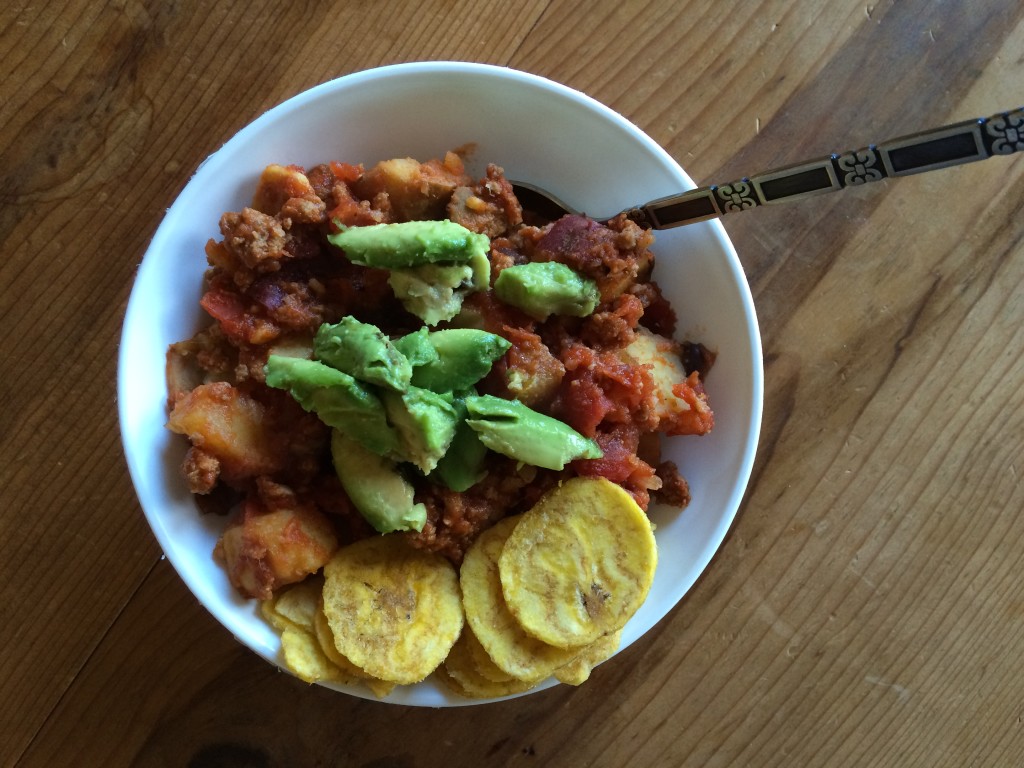 After coming home on Friday, I made Turkey Spaghetti for Mike and I for dinner. I decided to mix things up a bit, so I cooked up a couple of slices of bacon, crumbled them and added them to the sauce. I also added Cinnamon and Allspice to the sauce. Have you ever tried these spices in your spaghetti? It's a wonderful little treat. We had our spaghetti over Zoodles made with my vegetable peeler, and spaghetti squash. Dinner was delish.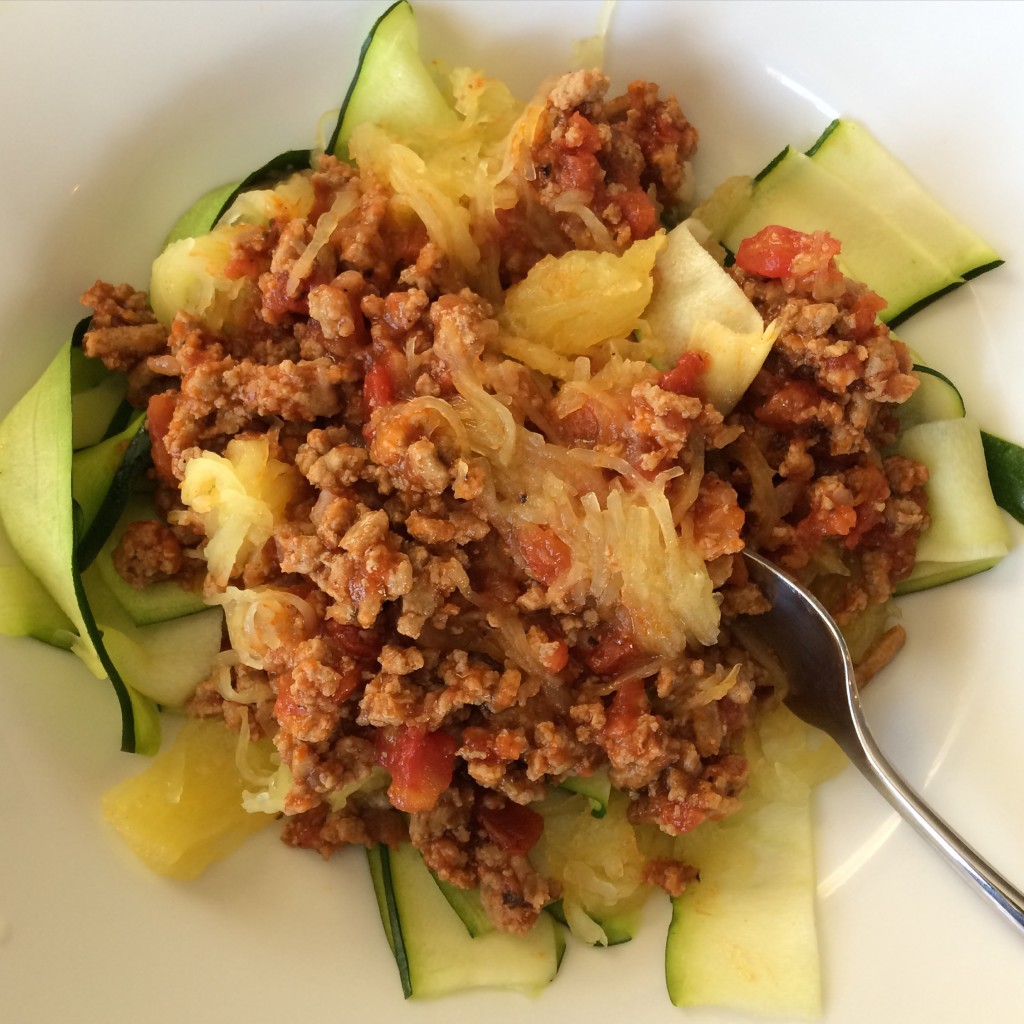 I kept breakfast simple on Saturday. One slice of Bacon, one Egg and a few Sweet Potatoes.
I am loving the new Sweet Potatoes I found in the organic produce department. They have Purple Skin and they are White on the inside. They are so sweet and creamy. Please try them if you can find them!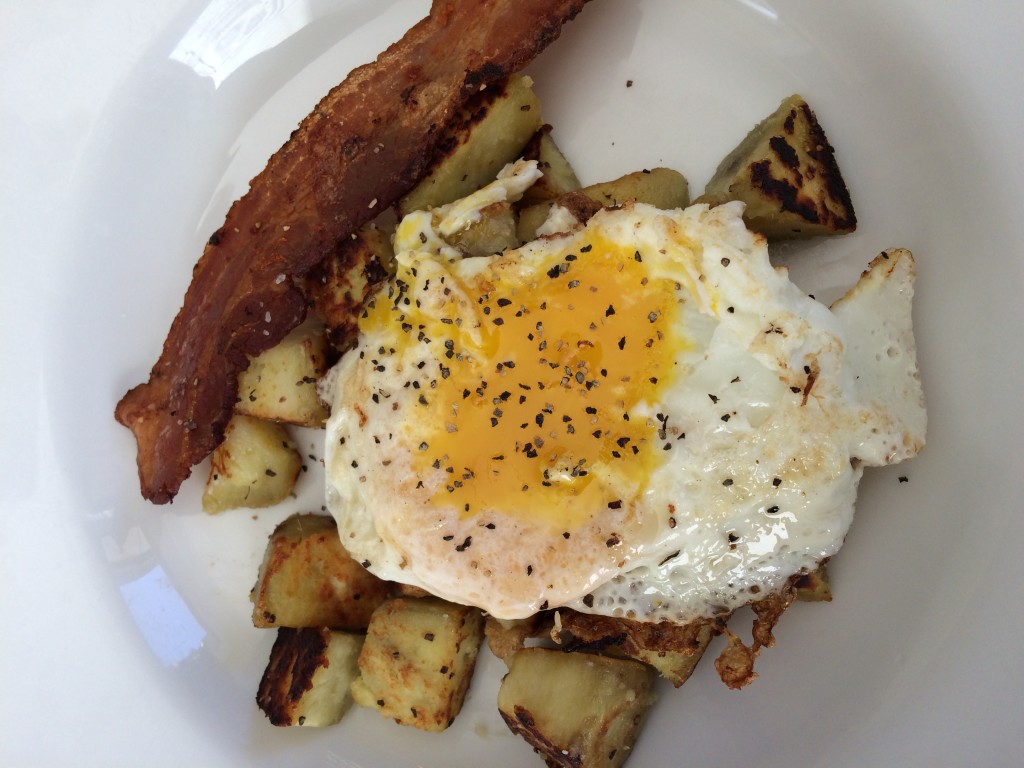 I'm enjoying my Loose Leaf Pumpkin Spice Tea in the evenings. Great, now I'm a hot tea addict.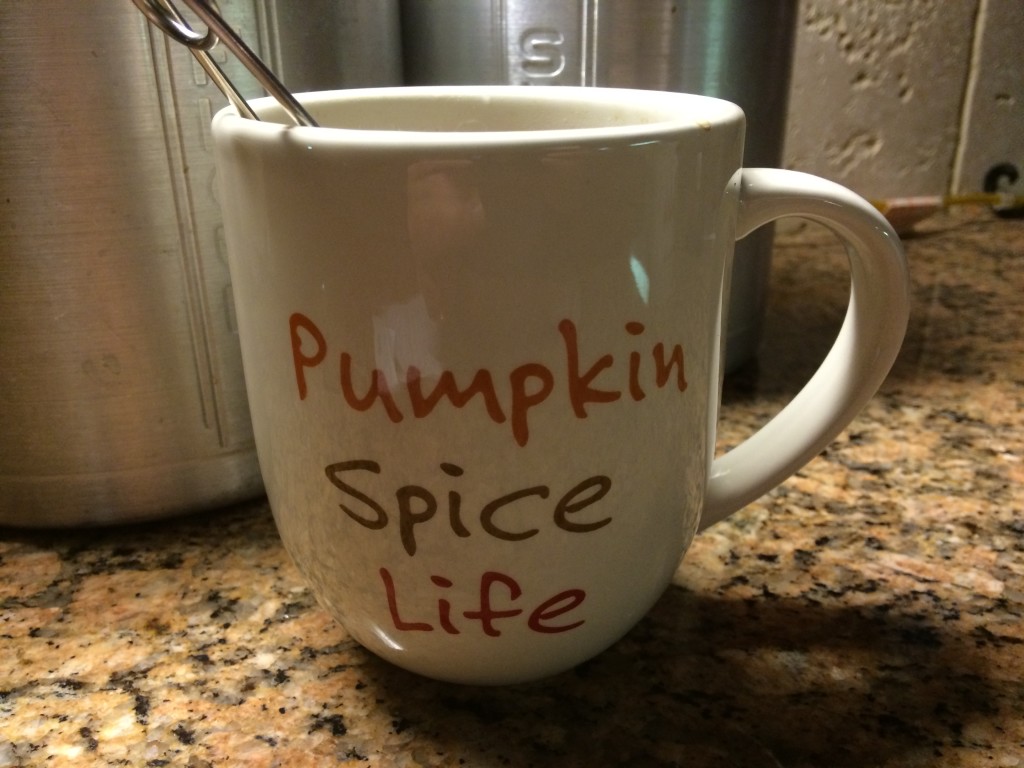 The party that Mike and I went to on Saturday night had a buffet with dinner rolls and cheesy potatoes. We ate the brisket, and all of the veggies and fruit they had to offer, and passed on the rolls and potatoes. Not only did they have a beautiful dessert table, but they also had a candy table. We basically were sitting right beside it. They had the cutest little bags for you to pack a "to go" bag. Everything was super cute! We didn't even think about having any sweets though. The beer tasted good.
One of our daughters took this picture Saturday night. Look how great he looks! His face is all skinny and cute.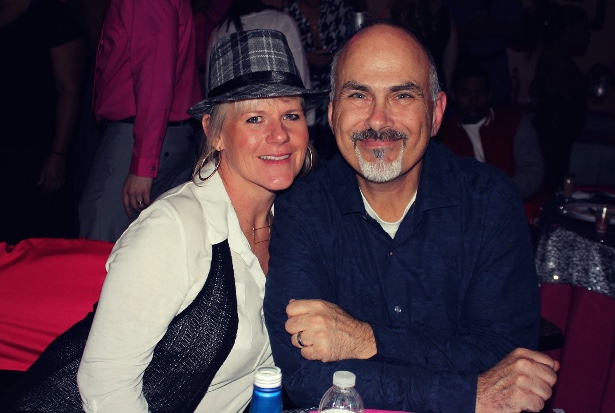 Yesterday was all whole30. Here are yesterday's eats……
Breakfast – 7 PPV
Bacon and Sweet Potato Hash, topped with two Eggs. Strawberries and 1/2 of a Banana. Black Coffee.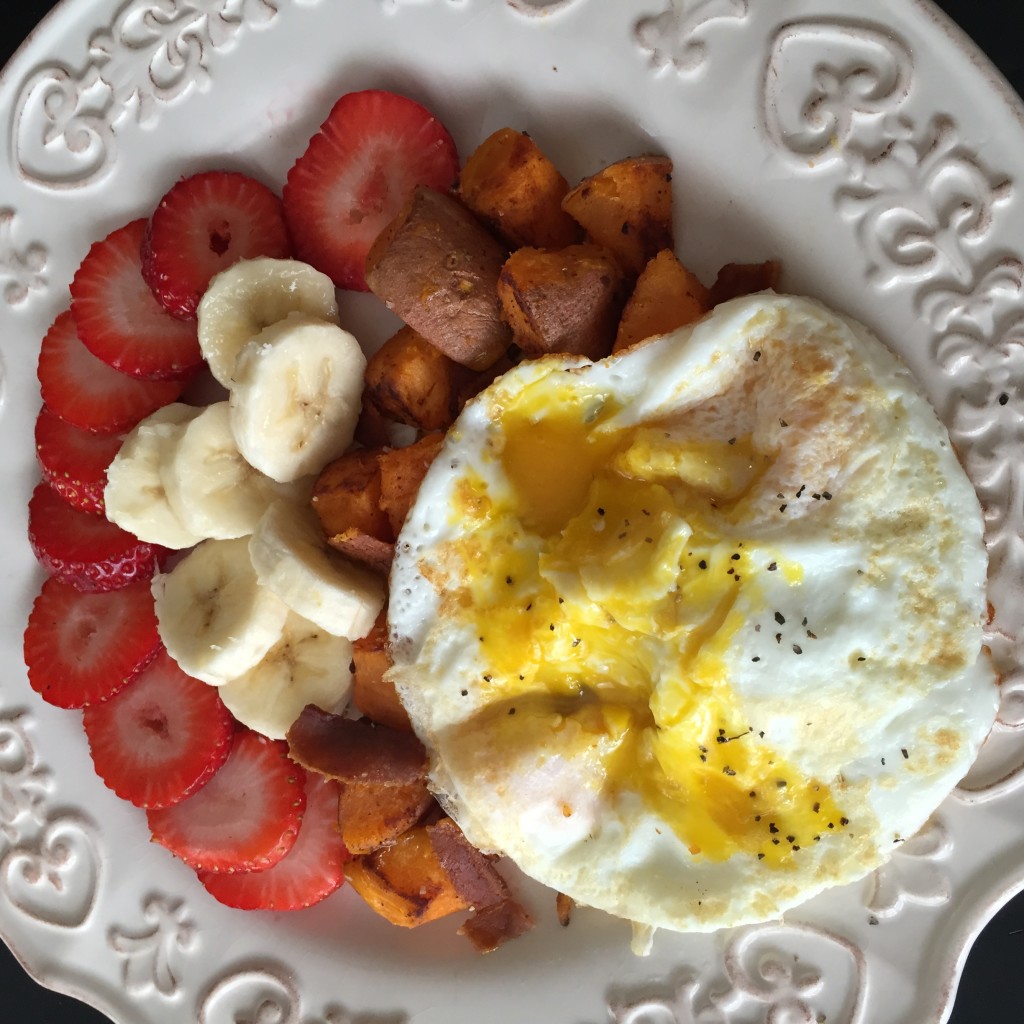 Lunch – 8 PPV
A large portion of Leftover Turkey Spaghetti with Zucchini Noodles and Spaghetti Squash. Even better leftover!!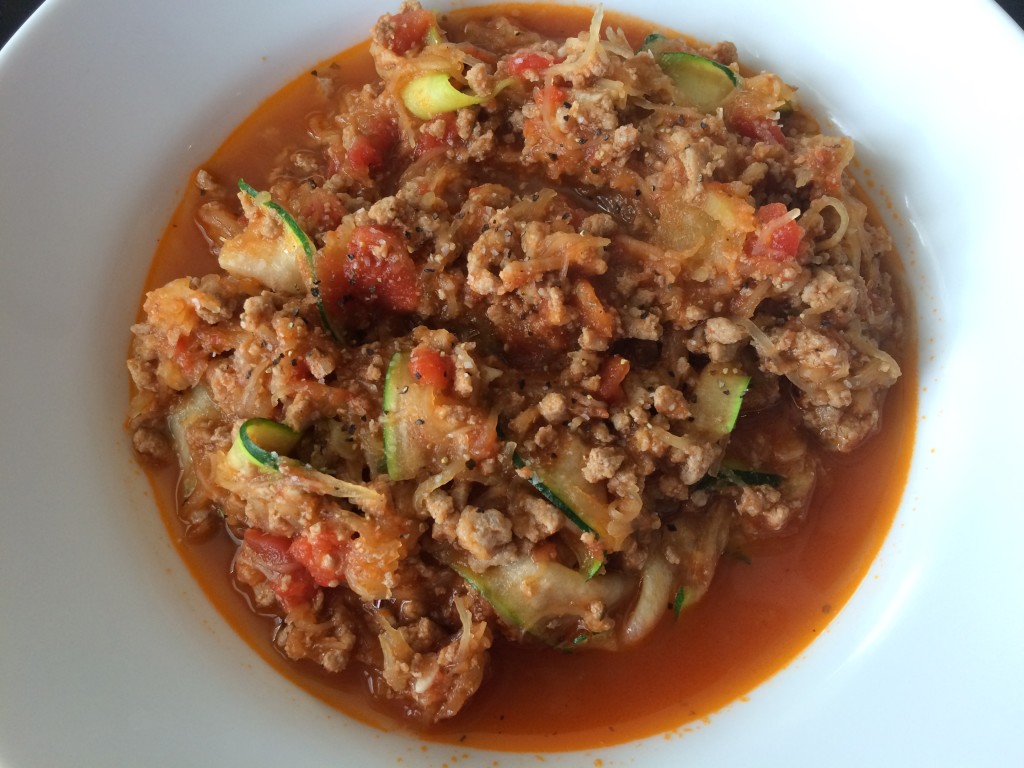 Snack – 5 PPV
Unpictured Raw Cashews with Dried Cherries. I hadn't planned to have these, but I was making trail mix bags for Mikes lunch for the week, and it just sounded so good, so I had a few, and I'm guessing on those points. I struggled with raw cashews being a trigger food early on in the wholee30, but they didn't seem to be an issue yesterday.
Dinner – 13 PPV
Ribeye Steak, Salad with 1/2 Slice Turkey Bacon, Peppers and Carrots and homemade dressing on the side, Whipped Cauliflower and Mushrooms. Dinner was awesome!! I love it when I accidentally grill my steak perfectly! So does Mike!
Weight Watcher's Points Plus
I can eat 26 PPV a day.
I can earn Activity Points by doing exercise, and eat them if I choose.
I have an allowance of 49 extra points that I can dip into throughout the week if I choose.
I should drink a minimum of 6 (8 oz) glasses of water each day.
My Weight Watcher Week Begins on Friday's
Breakfast = 7
Lunch = 8
Snack = 5
Dinner = 13
Total = 33
Exercise = none
Activity Points Earned for the Day = 0
Activity Points Earned This Week = 3
Activity Points Remaining This Week = 3
How many ounces of water I drank for the day = 50
Remaining points from my 49 Points Allowance = 28
This is What I Will Accomplish in 2015
I will choose one occasion per month for Social Drinking (um..this is a work in progress)
I will go no more than two days in a row without exercise. (I've done "two a day's" to make up, and slacked lately)
I will track every single day of the entire year. (I've only NOT tracked a few weekends this year.)
I will not be tracking my food while doing the Whole30.
I will run in a minimum of six 5K's. Five down, One to go!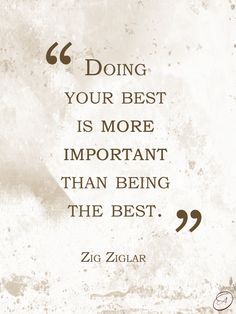 "love the life you live, live the life you love"