It's been a full couple of days, and today has been a nice quiet day at home with a fire, shopping online, (I don't do Black Friday shopping. Does NOT sound like fun to me at all, plus its super dreary here and really cold outside) doing laundry and listening to Cary Grant movies play in the background while I try to get some order back into the house.
Wednesday night we went to a friends house for a party that has become a really fun tradition. It's a Thanksgiving Eve Kegger. No joke. Kegs in the garage, snacks in the house. People come and go. Each year I think more and more people are able to come. Everyone always seems super relaxed and it's the first party of the year that starts of the Holiday Season. We came home much later than I was expecting to, and yes, I had more beers than I had planned to have.
I surprisingly woke up feeling chipper, got dressed and headed out the door to do my sixth 5K for the year!
I had several goals for myself for this year. Not all of them met, but this one I did meet! Maybe this 5K becomes a new Tradition??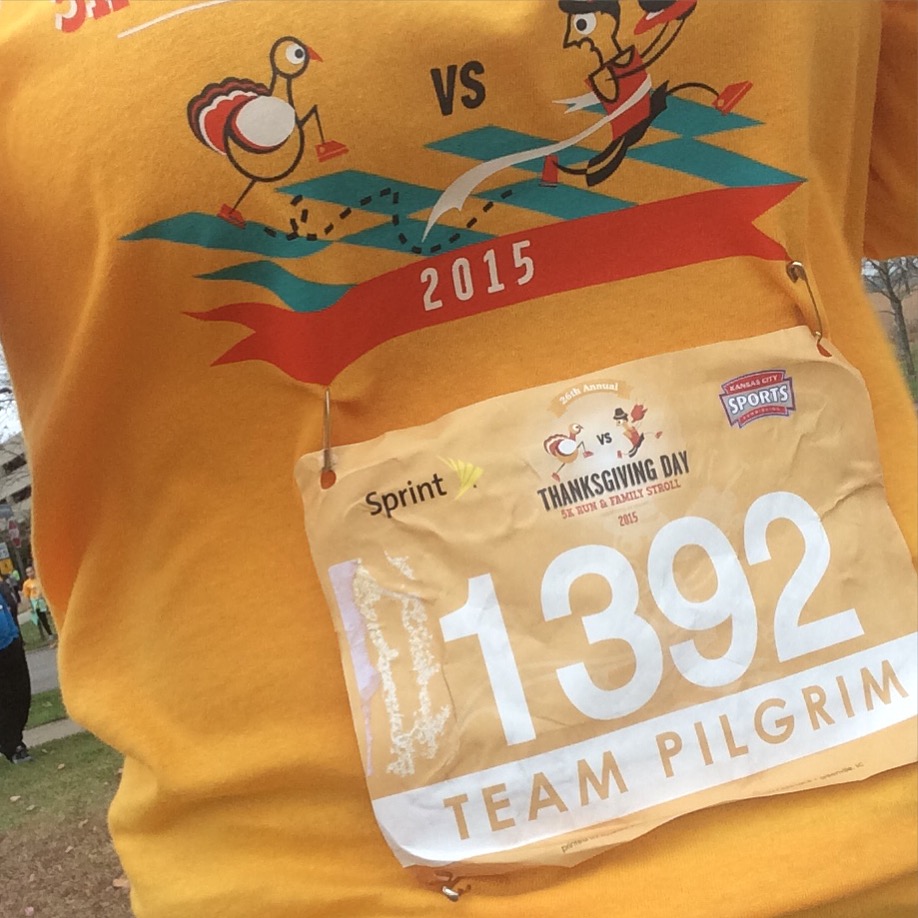 The weather was perfect yesterday morning!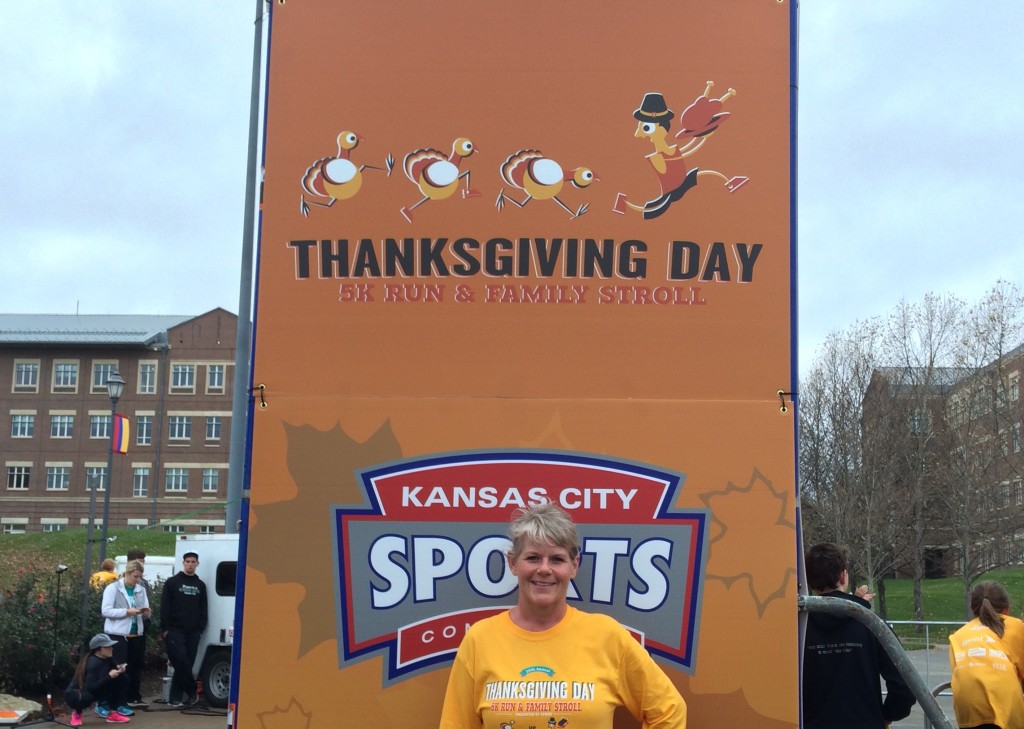 After giving myself a little pat on the back for getting in six 5K's this year, enjoying a cup of coffee and a quick shower, we went to Mike's parents to spend the afternoon and have dinner with 15 other family members.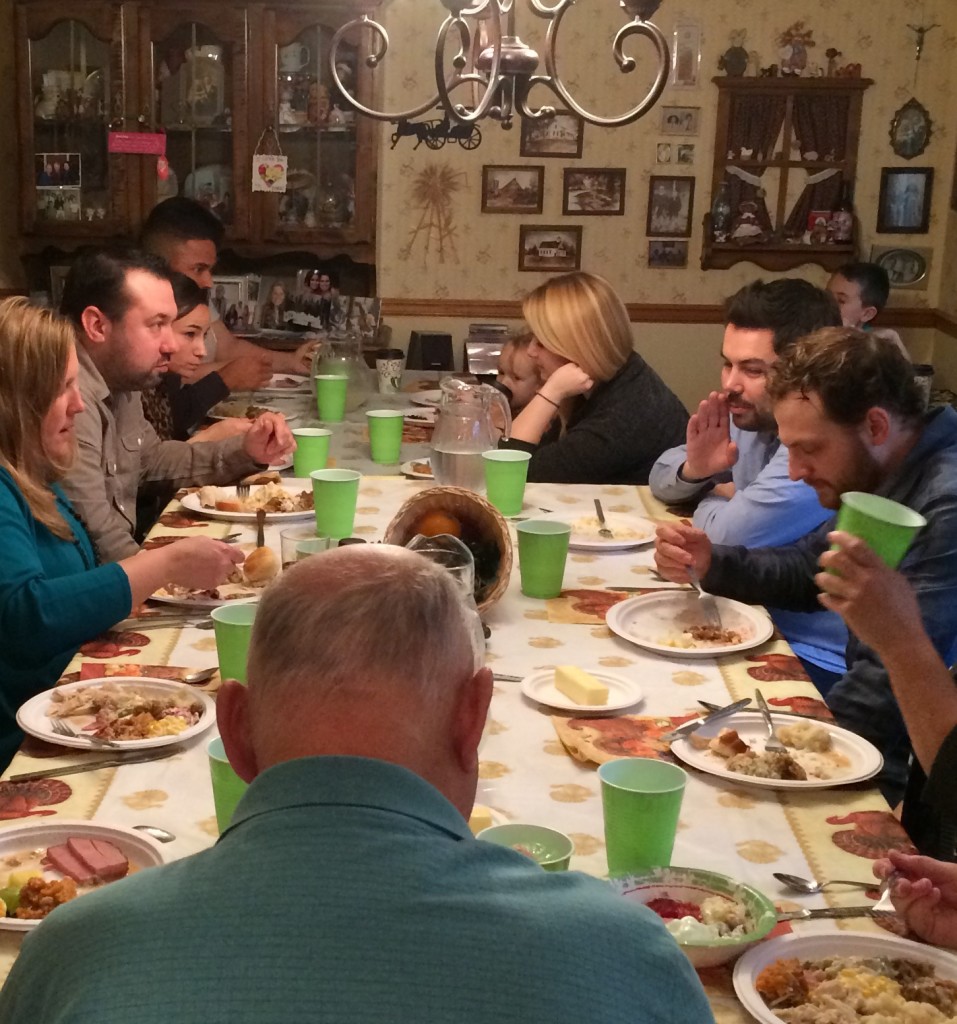 It was a smaller group this year with a few of the younger generation (my daughter included) living out of town. I was a little bummed to be there without my kiddo this year, especially knowing that Thanksgiving Dinner at Mke's parents house is one of her favorite traditions, but I know it's a part what growing families experience, and I found comfort in knowing that she was spending the day with her boyfriend and his family, and that they will both be back here for a long weekend over Christmas….so Yay!!
We came home around 5:00, and literally did nothing, and that made me very happy. I did not count points yesterday for Thanksgiving, but Friday starts my WW week, and I'm counting today. I skipped my meeting this morning, but that was mostly due to the weather and reports of icy roads. Ick.
I hope you all had a wonderful Thanksgiving and were able to enjoy time with Family and Friends and enjoying your own Traditions.
Here are Wednesday's eats….
Breakfast – 7 PPV
Sweet Potato Buns with Eggs, Smashed Avocados and Blackberries

I could eat Sweet Potato's everyday…..and avocados……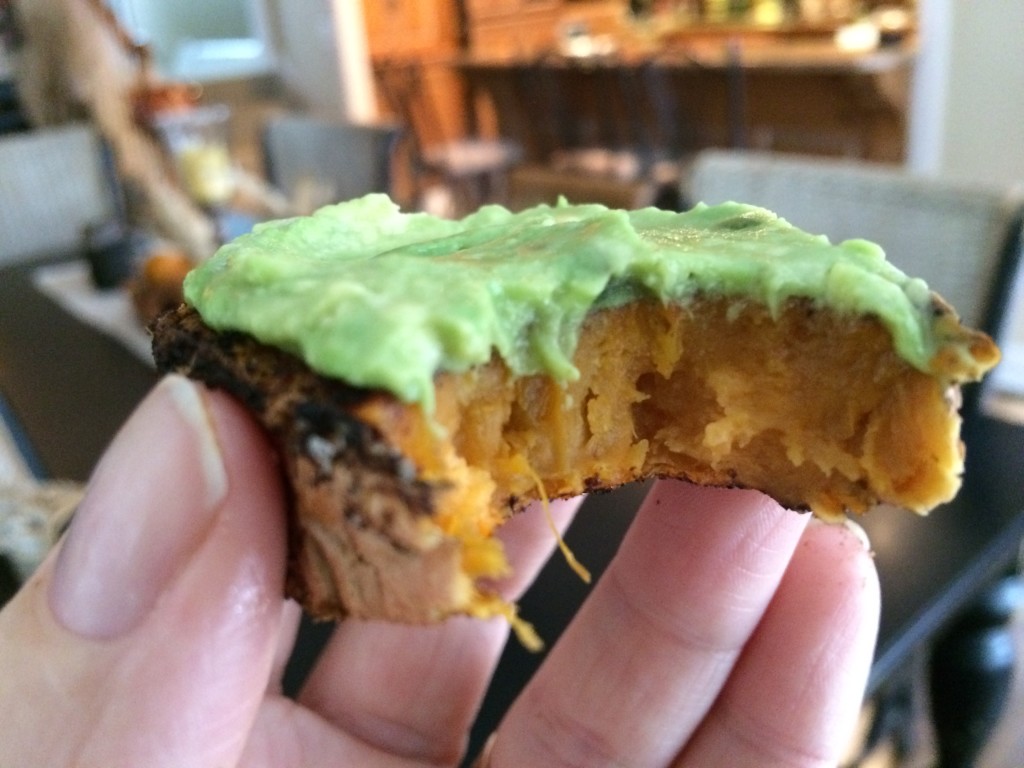 Lunch – 6 PPV
Turkey Soup with Plantains. Definitely making this soup again. (see my previous post for a link to the recipe)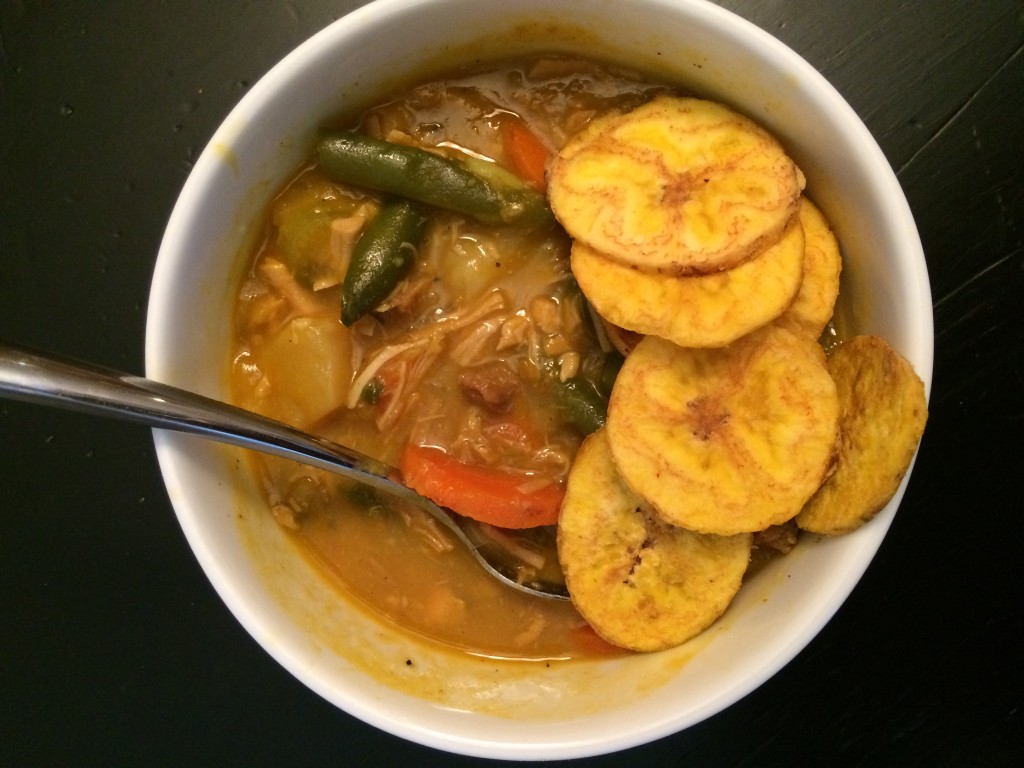 Dinner – 3 PPV
A big Serving of Roasted Sweet Potatoes and Brussels Sprouts before we went to the Kegger!!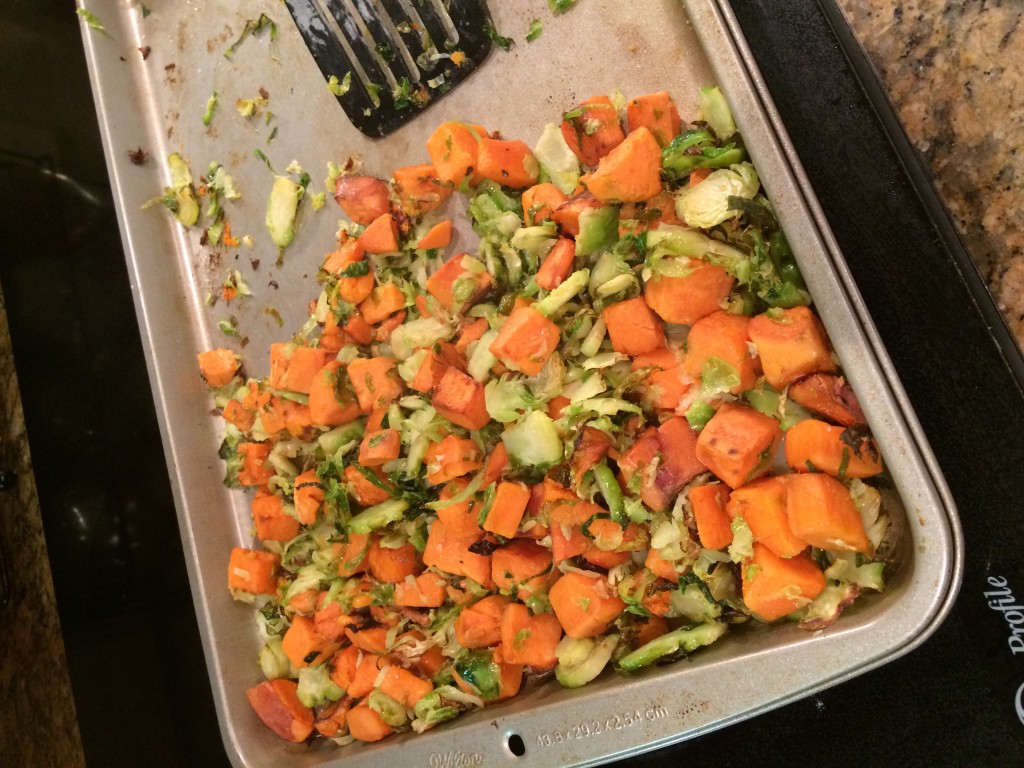 Thanksgiving Feast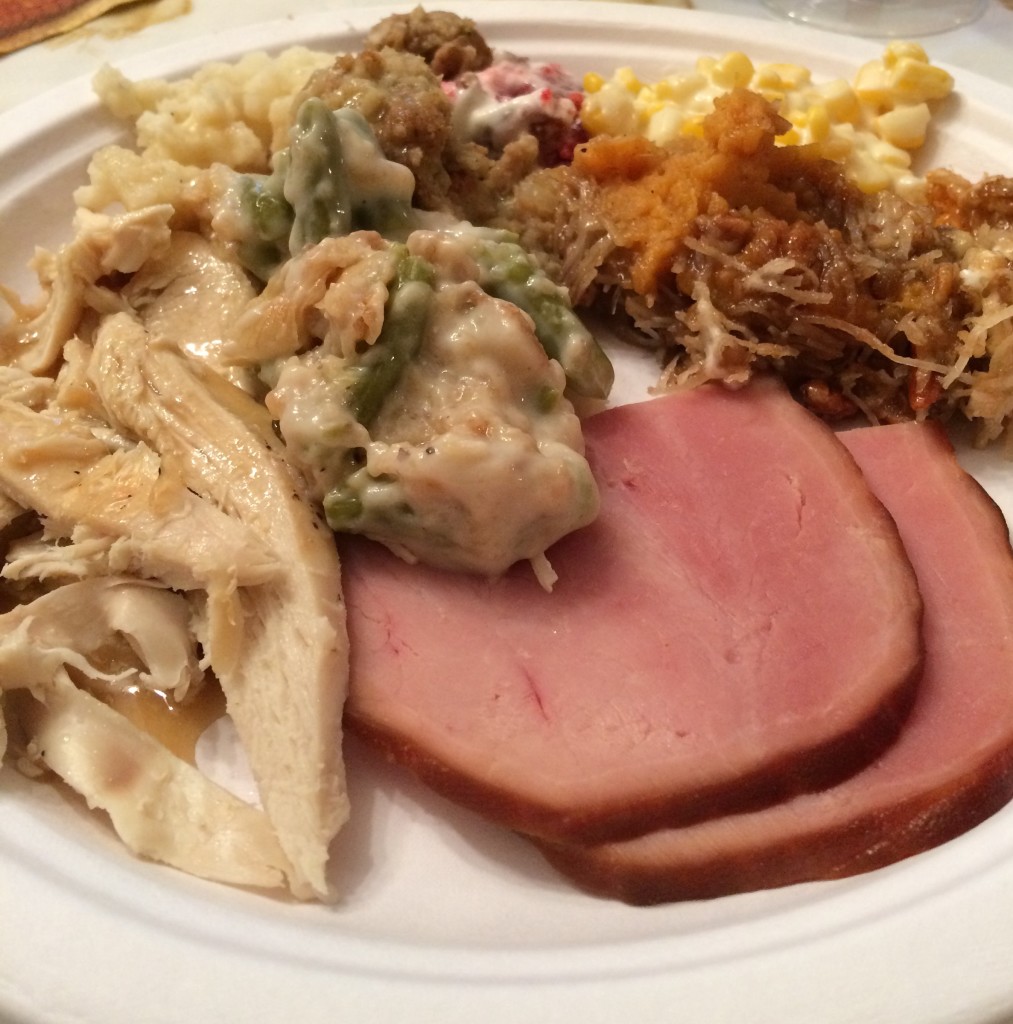 Snack
Leftover Thanksgiving Ham, Sweet Potato, Egg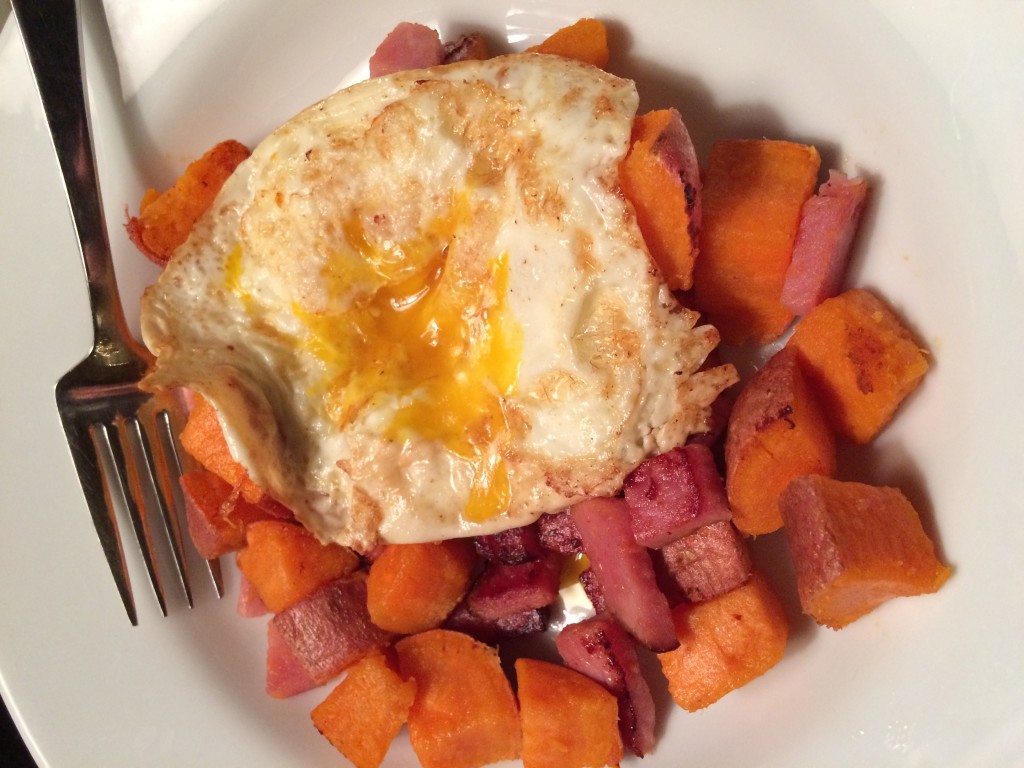 Weight Watcher's Points Plus
I can eat 26 PPV a day.
I can earn Activity Points by doing exercise, and eat them if I choose.
I have an allowance of 49 extra points that I can dip into throughout the week if I choose.
I should drink a minimum of 6 (8 oz) glasses of water each day.
My Weight Watcher Week Begins on Friday's
Exercise = 5K
This is What I Will Accomplish in 2015
I will choose one occasion per month for Social Drinking (um..this is a work in progress)
I will go no more than two days in a row without exercise. (I've done "two a day's" to make up, and slacked lately)
I will track every single day of the entire year. (I've only NOT tracked a few weekends this year.)
I will run in a minimum of six 5K's. Six….Done!!!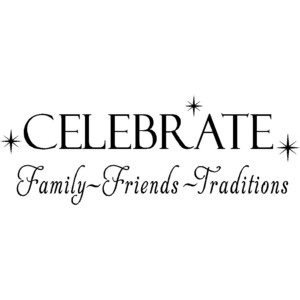 "love the life you live, live the life you love"