I'm trying so hard to be patient about the new Weight Watcher changes. I've read other blogs, read info on Instagram, and chatted with my daughter about the upcoming changes, but I still don't know what is completely going on and it's driving me crazy! I WANNA KNOW NOW!
I'm a total numbers person, so I've always actually liked to track my food. On a few days, it appeared that my app was updated, then other day's, it does not appear to be updated, so I haven't really tracked this week.
According to the email that I received from Weight Watchers this morning, your app actually changes on YOUR weigh in day. So it looks like I will just have to be patient and wait until Friday to get the full scoop!
I did go to Jazzercise yesterday, and that felt great, but I followed my exercise class with an afternoon of lunch and drinks with friends. Merry Christmas!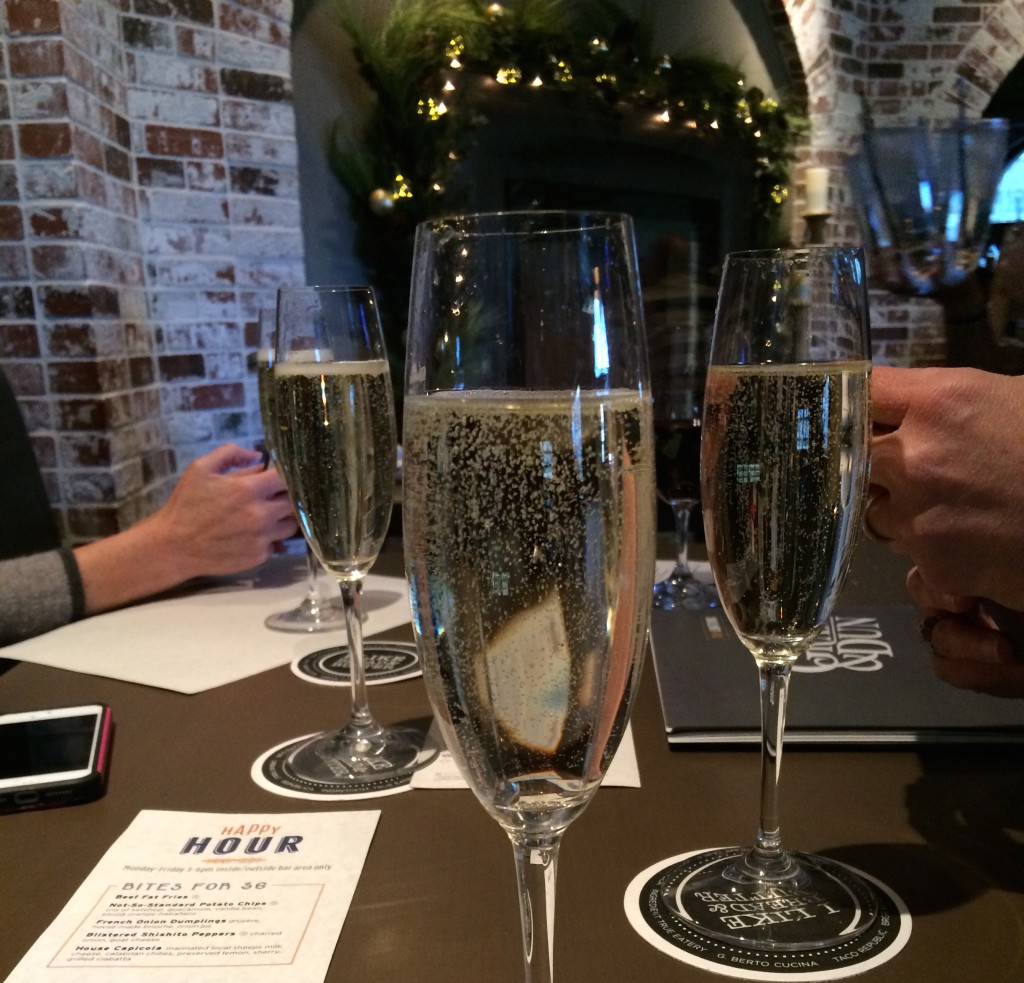 I'll be back on Saturday morning with my thoughts on the new Weight Watchers Program!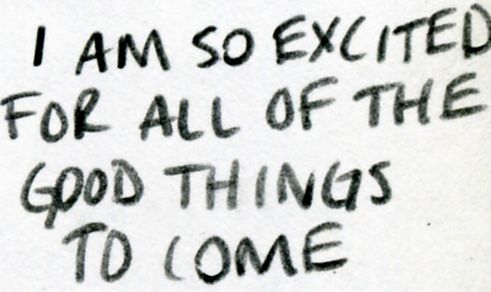 "love the life you live, live the life you love"