Remember the other day when I had two crappy dinners in a row, and all I really wanted was some really good Shrimp Fajita's? Yesterday I got my Shrimp Fajita's, and they were exactly what I had hoped that they would be.
I went to lunch with some girlfriends, then we did a little shoe shopping, then we shared a bottle of wine and sat by a fire, then we went grocery shopping and my friends found the bulk chocolate covered almonds, (I ate 6 of them on the way home), and then we called it a day.
It was great day! I hope you had a great day too!
Here are yesterday's eats…..
Breakfast – 8 SP
Breakfast Bowl with One Scrambled Egg, 3 Scrambled Egg Whites and 75 g of Potatoes cooked in 1 tsp of clarified butter, and 1/2 Slice Crumbled Bacon.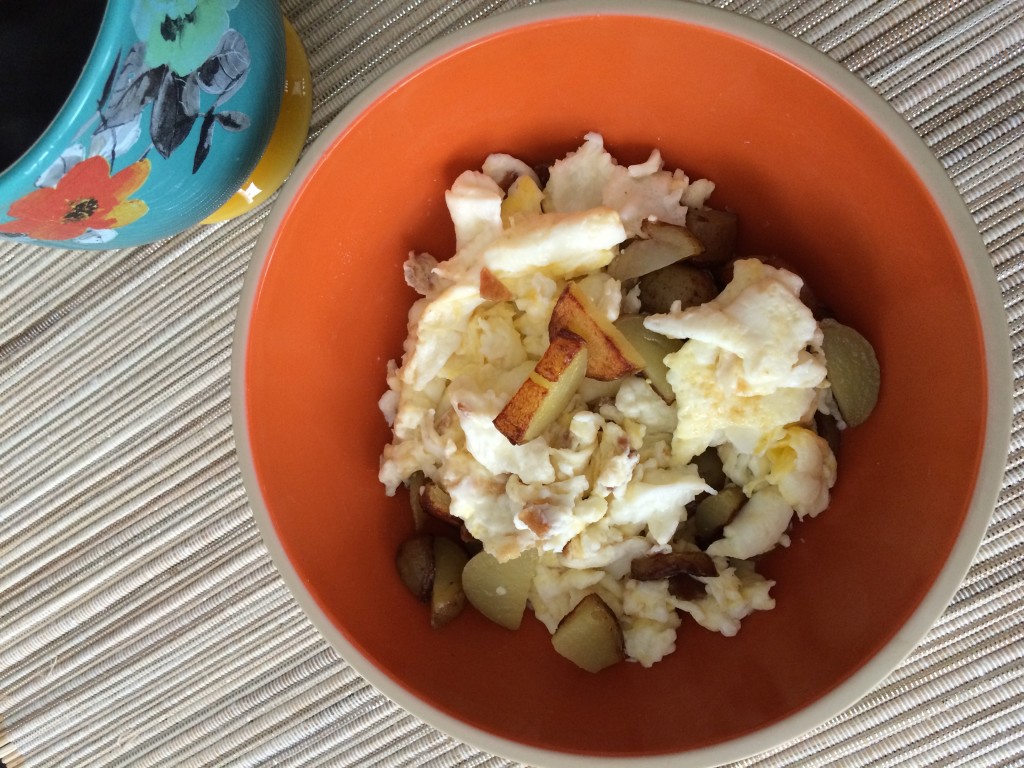 Lunch – 8 SP
Shrimp Quesadillas. I'm guessing here on these points, but I ate Shrimp, Peppers, Onions, one Corn Tortilla and 1/4 Cup of Guacamole and I added in 2 SmartPoints for the oil it was cooked in.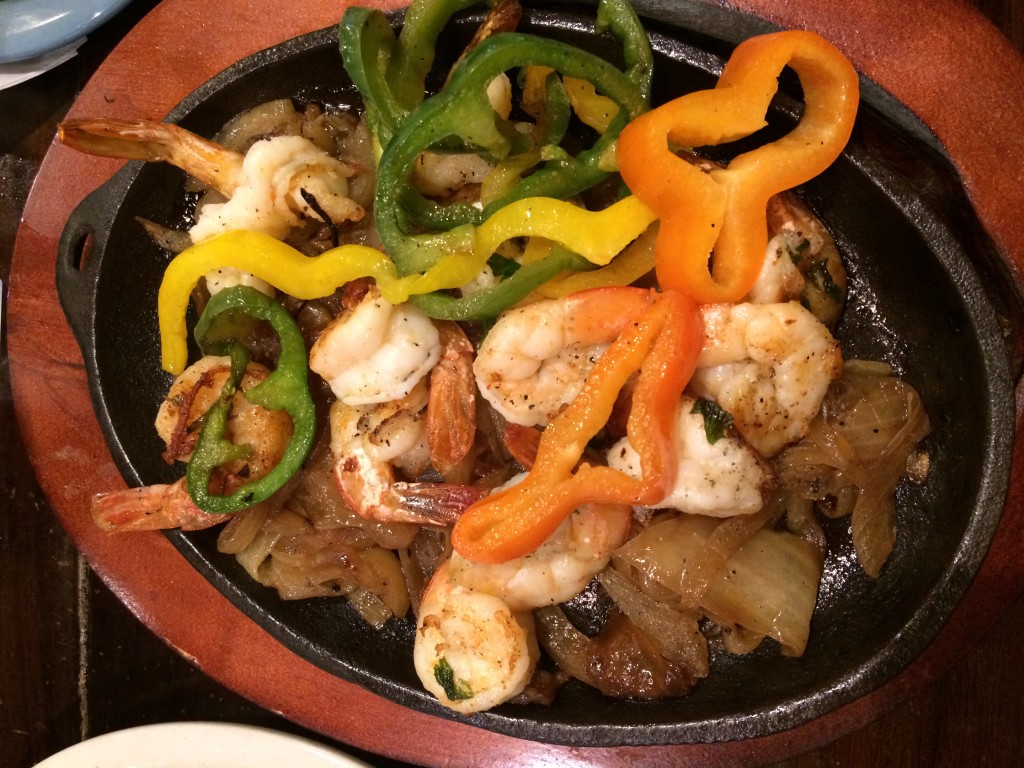 Snack – 7 SP
8 oz Red Wine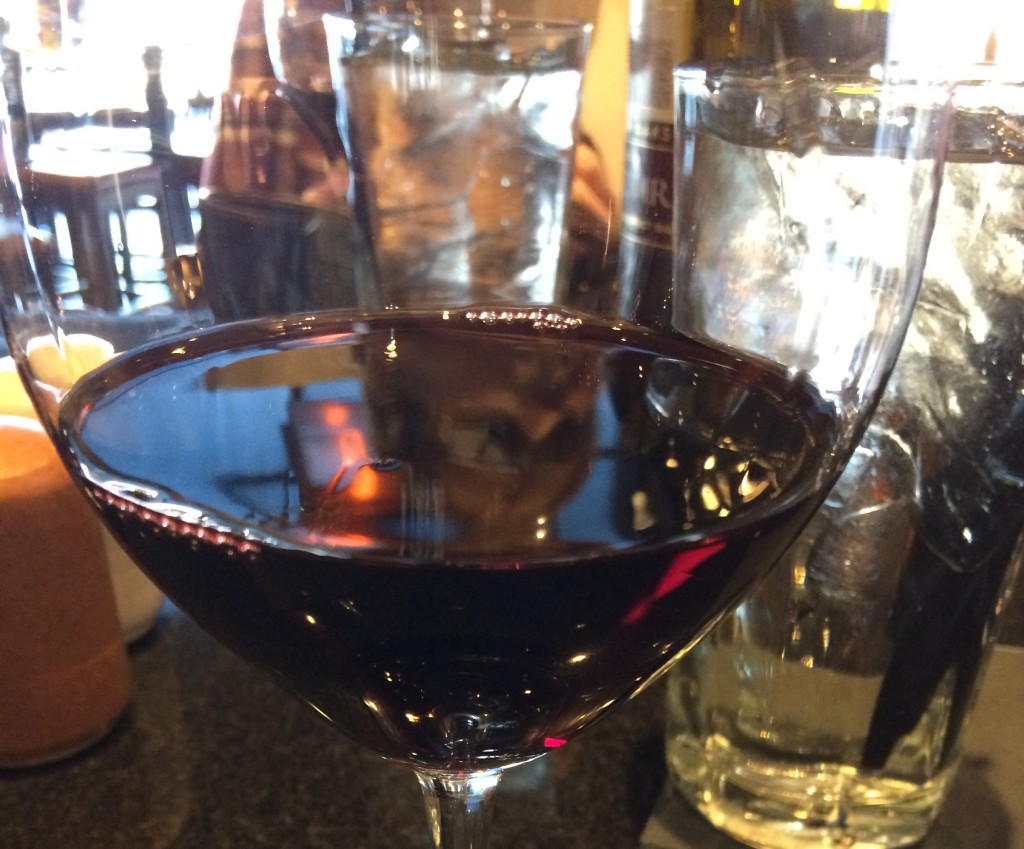 Snack = 7 SP
6 Chocolate Covered Almonds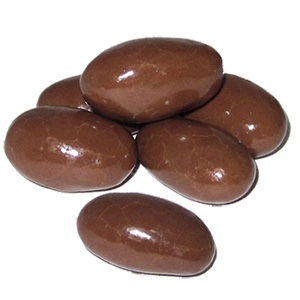 Dinner – 2 SP
After I entered my wine and chocolate in my tracker, I realized how many points I'd had, and that I really wasn't hungry anyhow. I heated up some leftover Roasted Cauliflower with Clarified Butter.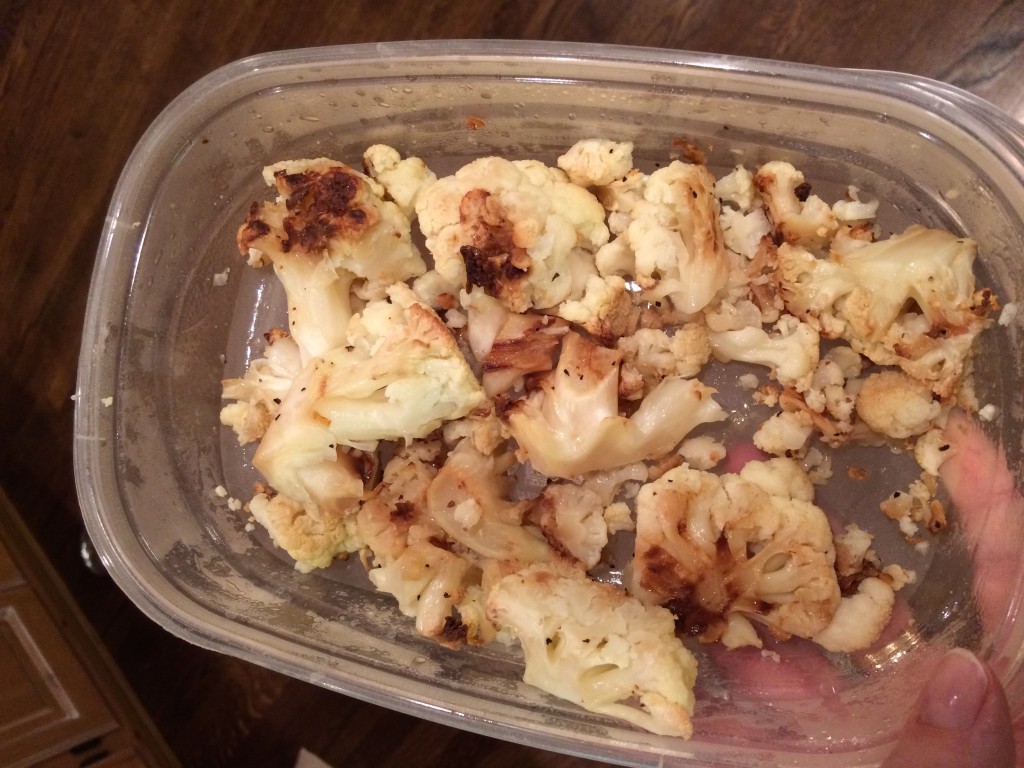 Here are my 2016 Goals
Make time each week to Meal Plan
Drink 100 ounces of water each day
Exercise 5 days a week
Three Meals and One Snack, Daily
I can eat 30 SmartPoints a day.
I have an allowance of 35 extra Weekly Points that I can dip into throughout the week if I choose.
My Weight Watcher Week Begins on Friday's
Breakfast = 8
Lunch = 8
Snack = 14
Dinner = 2
Total = 32
Exercise = Day off
How many ounces of water I drank for the day = 80
Remaining Weekly SmartPoints = 11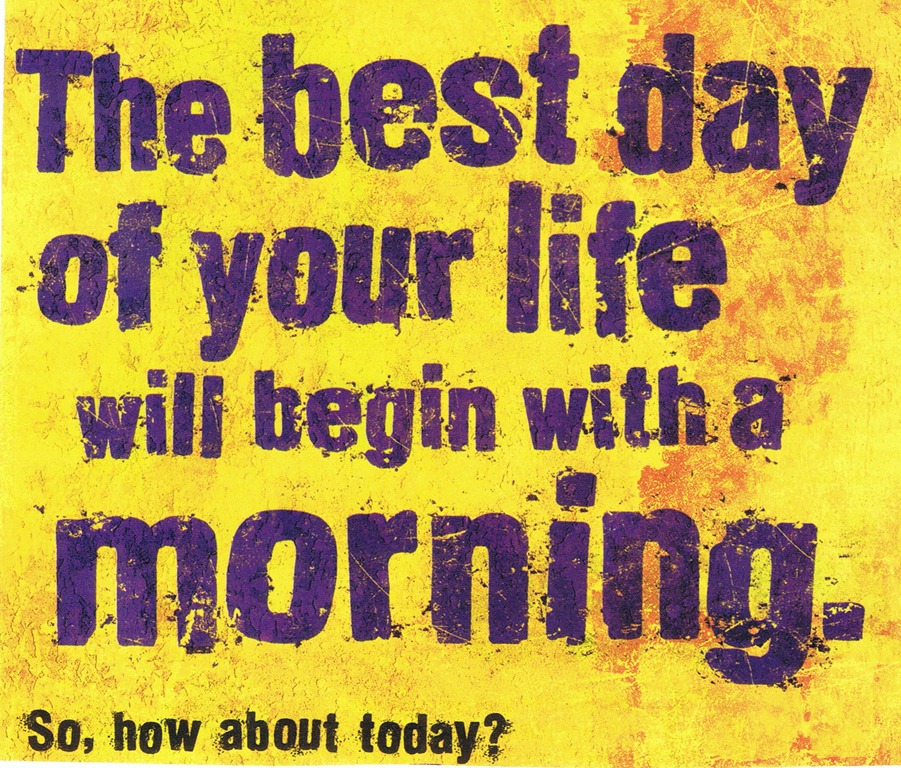 "love the life you live, live the life you love"