Because the family has grown so much, we have become pretty good about celebrating holidays together on the day that works best for everyone, and not necessarily on the actual holiday. For the last few years, we have all gotten together on Palm Sunday at my In-Laws house for our Easter celebration. Yesterday was no different. Yummy food and an Easter Egg Hunt in the back yard…..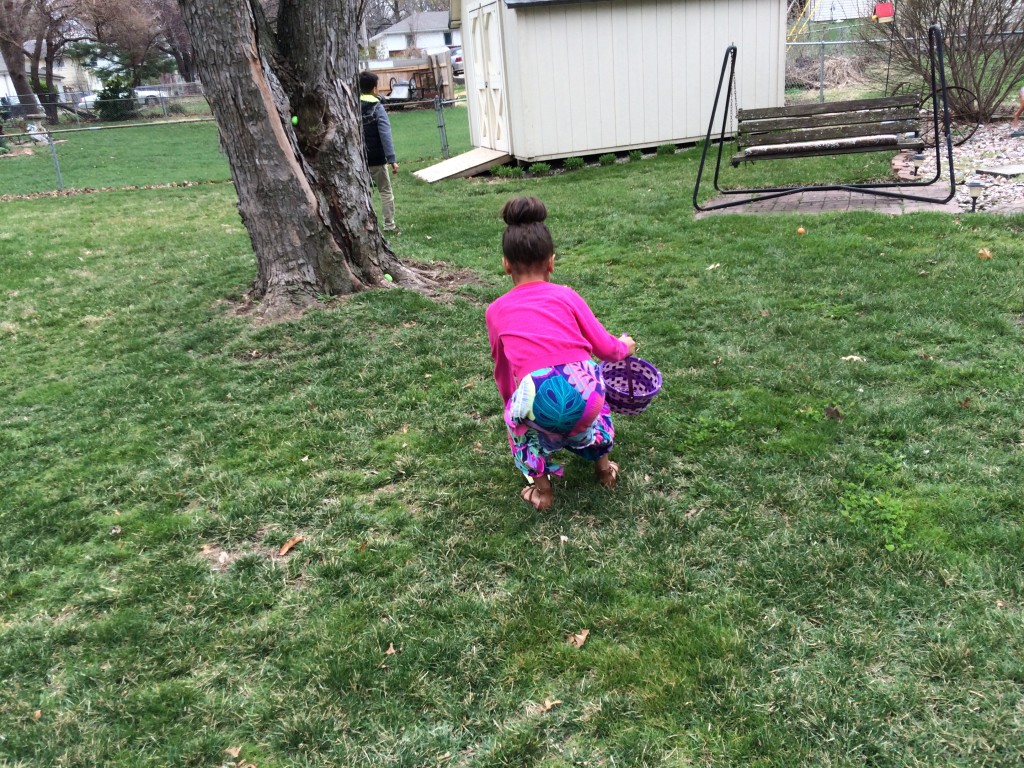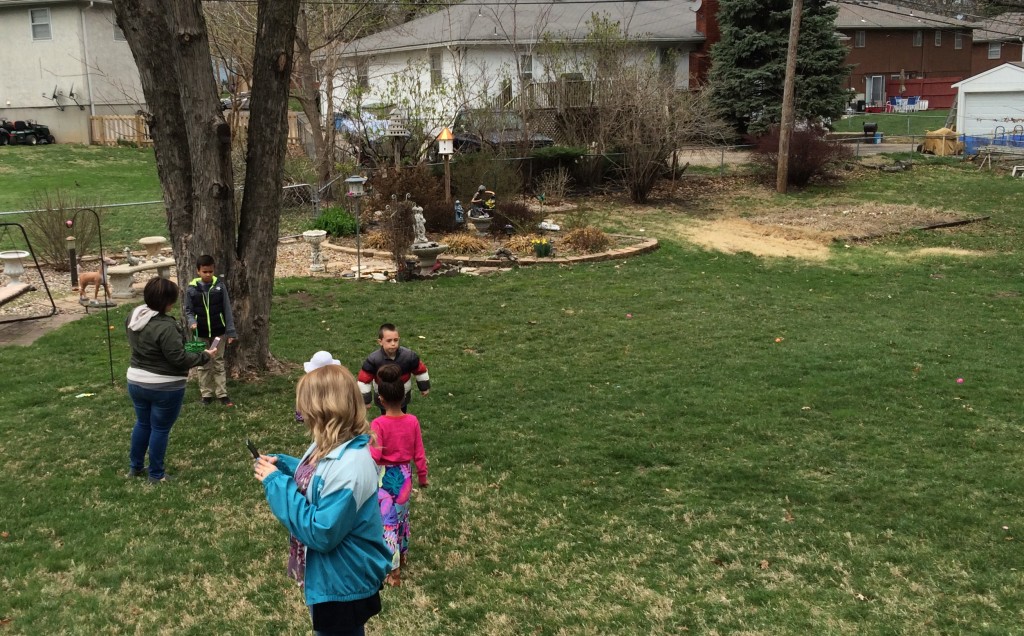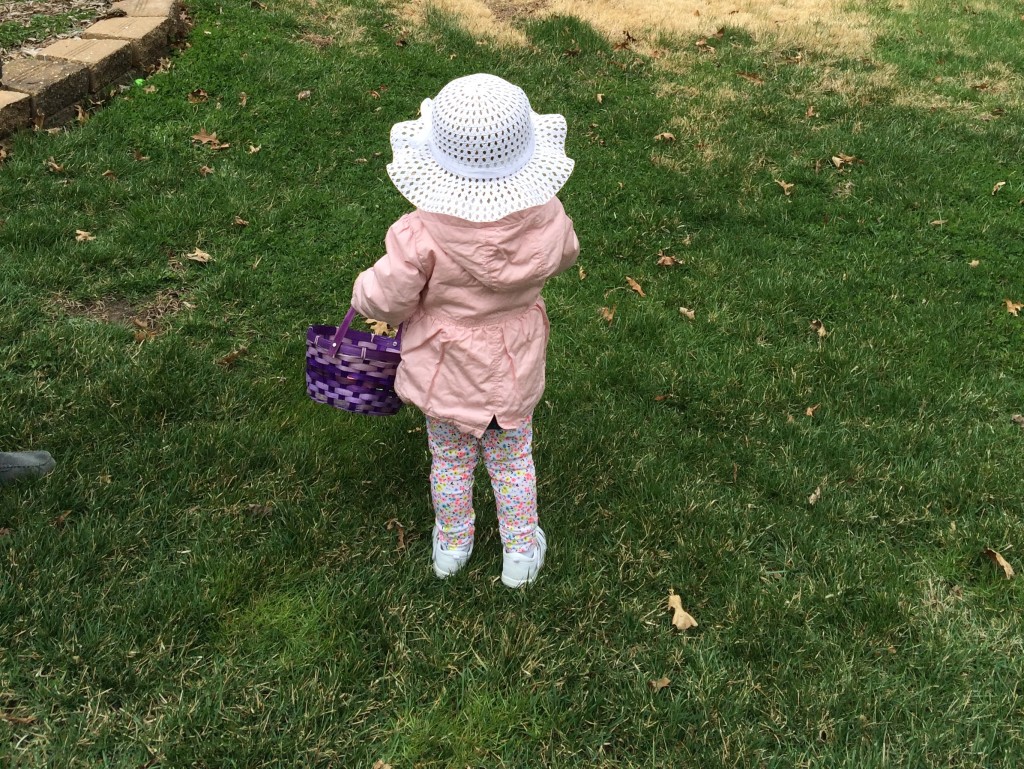 The kids opened up their eggs and munched on candy. Jelly Beans….yum.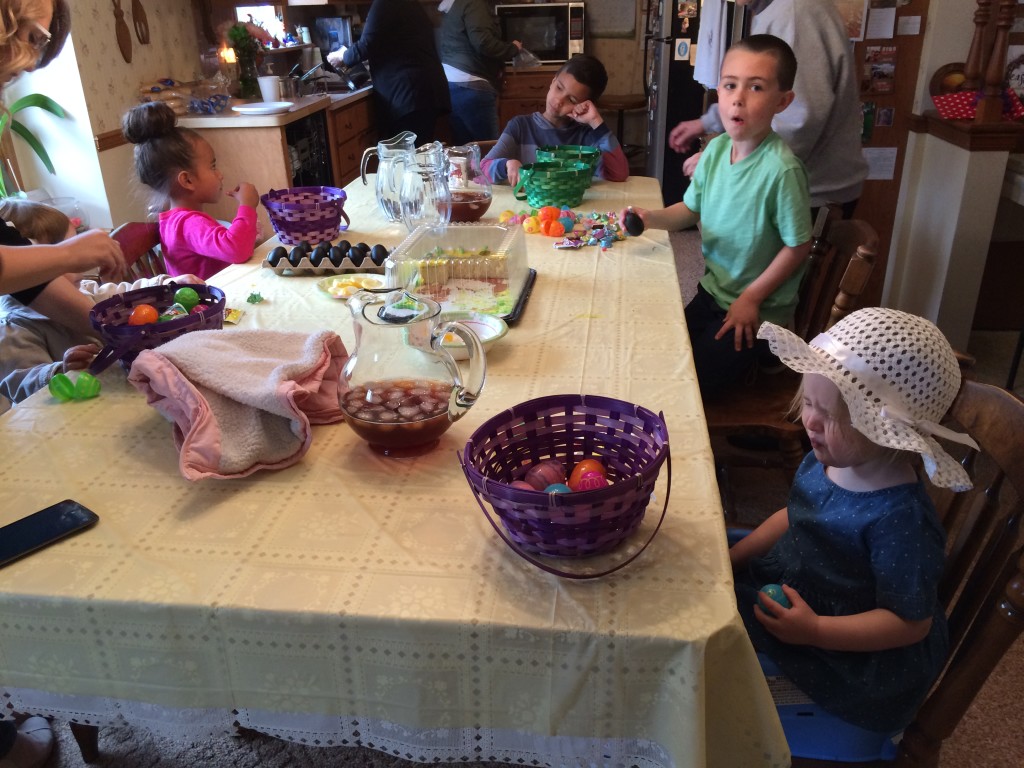 Lots of fun playing with the grandkids and chatting with the fam. Not only was there an Easter Egg Hunt, there was also a lesson in SnapChat for all of the old people. So entertaining.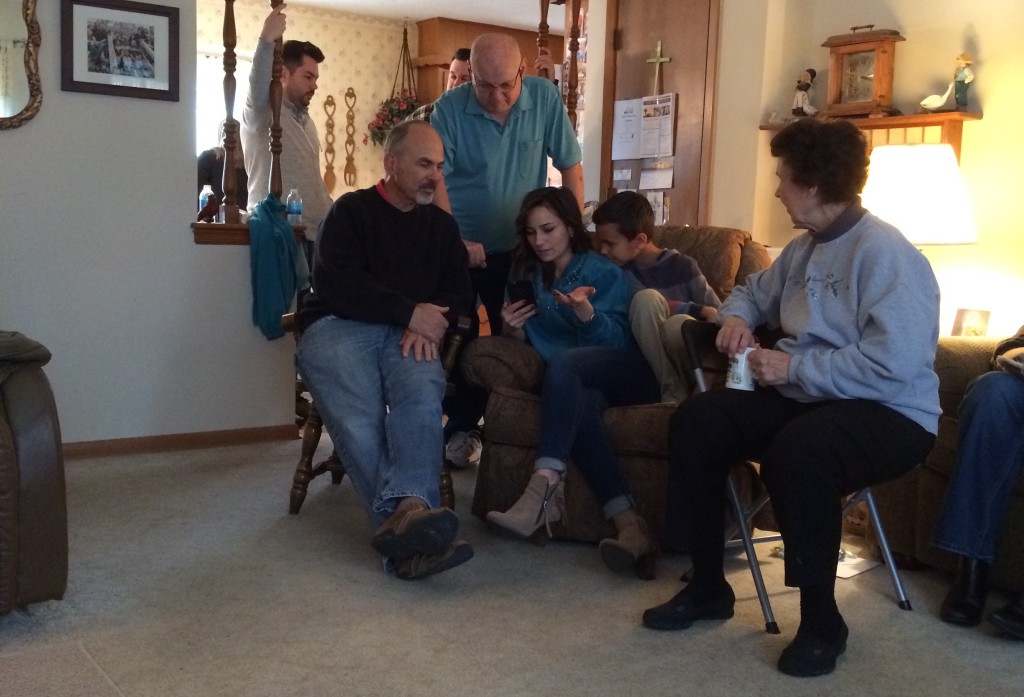 Me and the hubs both had too much sugar. This is a sugar coma happening here…..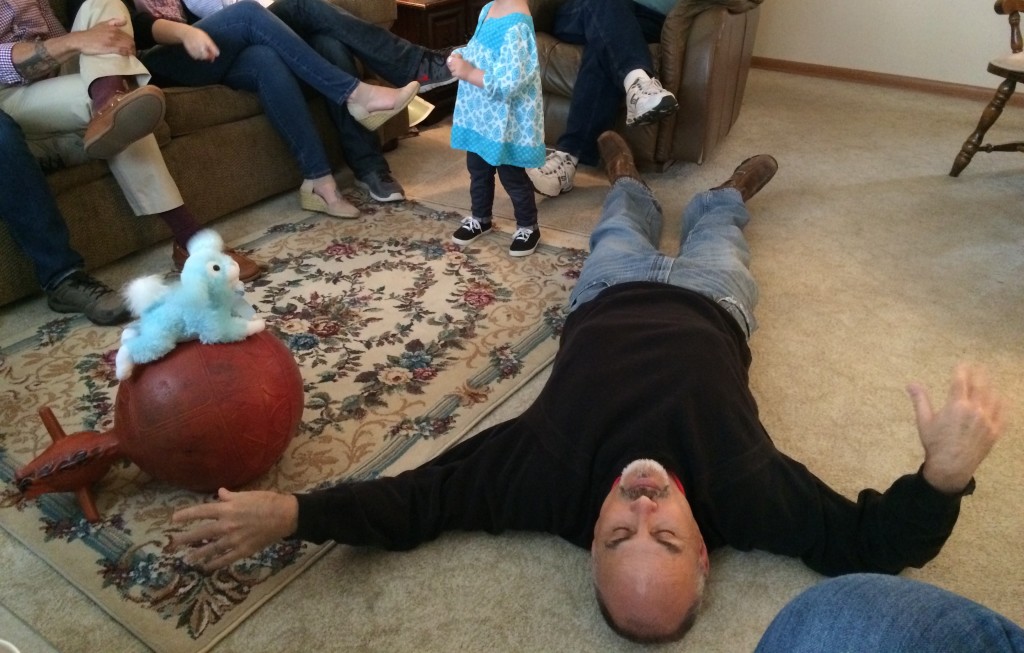 This little Blue Bunny sang "Here Come's Peter Cotton Tail" one too many times for me, but it made the kids happy. That Hippity Hop may be 40 years old….or more.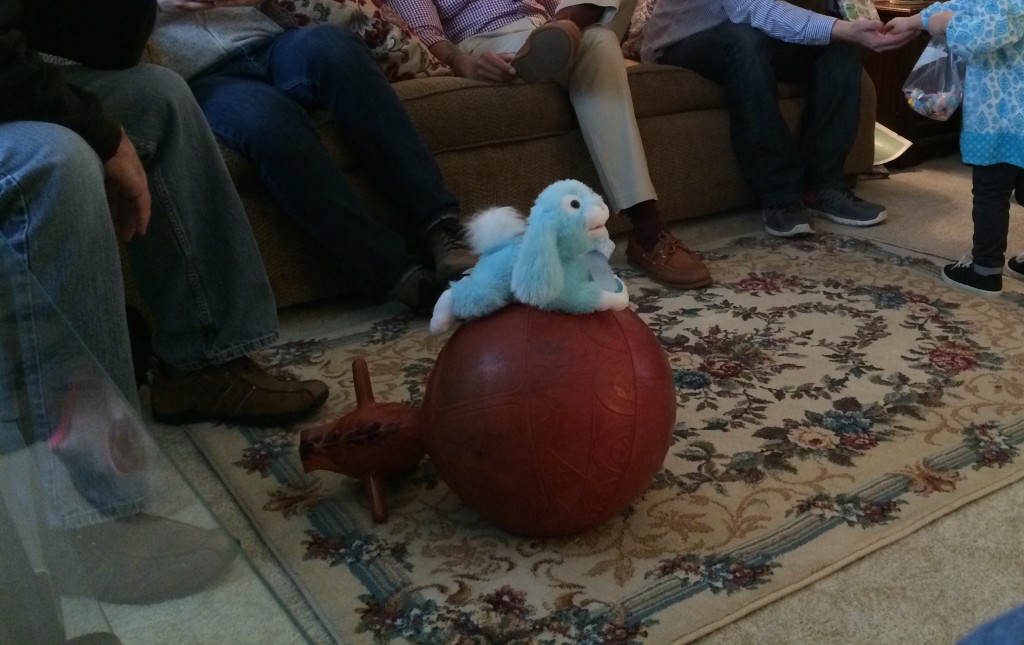 It was a great day with the fam!
I guessed on a lot of my food points yesterday. I either have a few weeklies left, or I have none, or I ate a few extra. I'll assume that I have eaten them all and stick to 30 points a day for the rest of the week.
Here are yesterday's eats…..
Breakfast – 8 SP
Leftover Pizza…..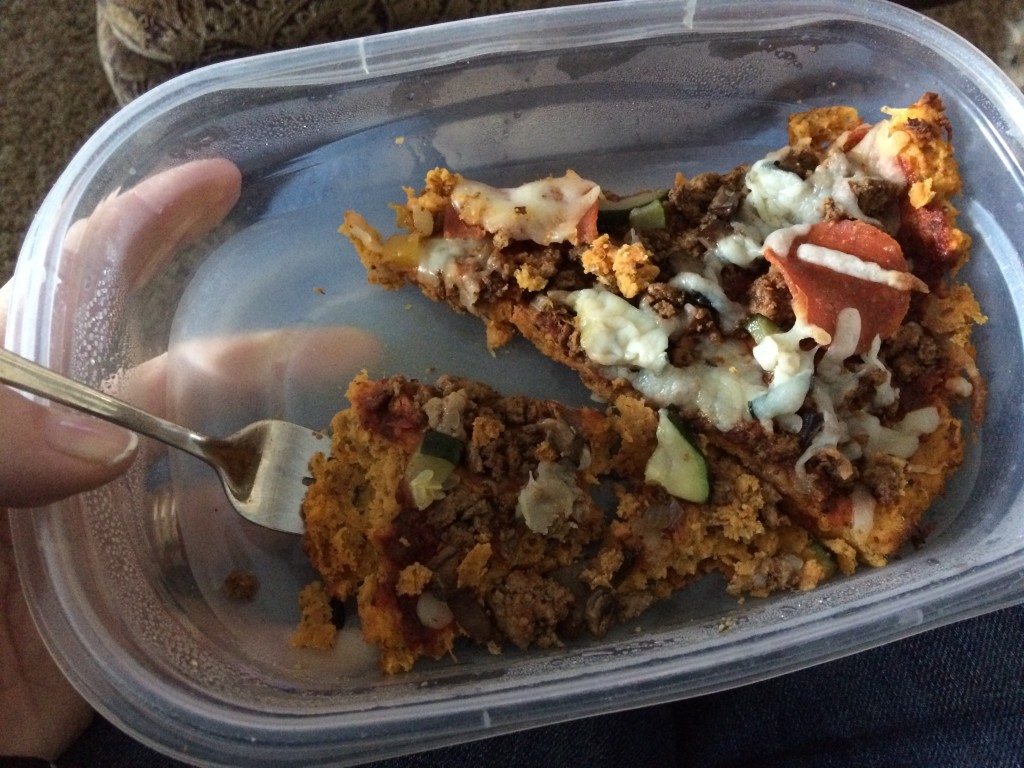 Lunch – 31 SP
This plate looks pretty balanced and includes healthy choices, right?
Un-Pictured…..Small piece of cake, 1/2 Sugar Cookie, Handful of peanut M&M's, a few Jelly Beans. Obviously, I am guessing on my points here.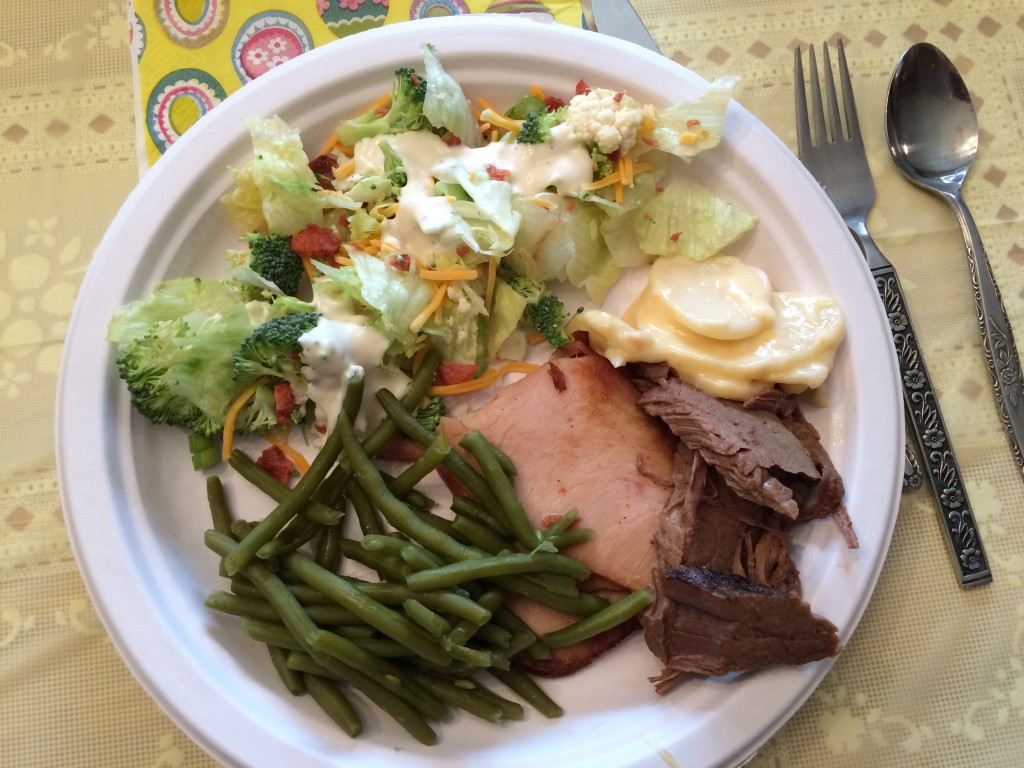 Dinner – 8 SP
Un-Pictured Banana, leftover Pizza, dates…..
These are my 2016 Goals
Make time each week to Meal Plan
Drink 100 ounces of water each day
Exercise 5 days a week
Three Meals and One Snack, Daily
I can eat 30 SmartPoints a day.
I have an allowance of 35 extra Weekly Points that I can dip into throughout the week if I choose.
My Weight Watcher Week Begins on Friday's
Breakfast = 8
Lunch = 31
Dinner = 8
Total = 47
Exercise = none
How many ounces of water I drank for the day = 60
Remaining Weekly SmartPoints = 0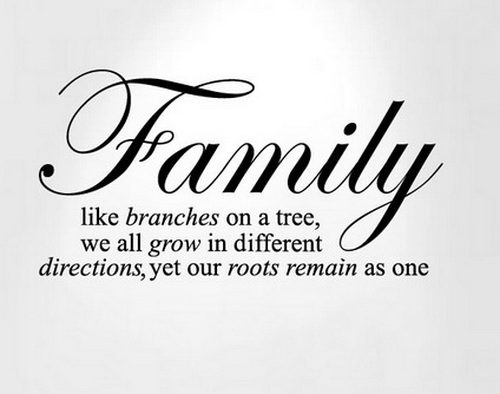 "love the life you live, live the life you love"